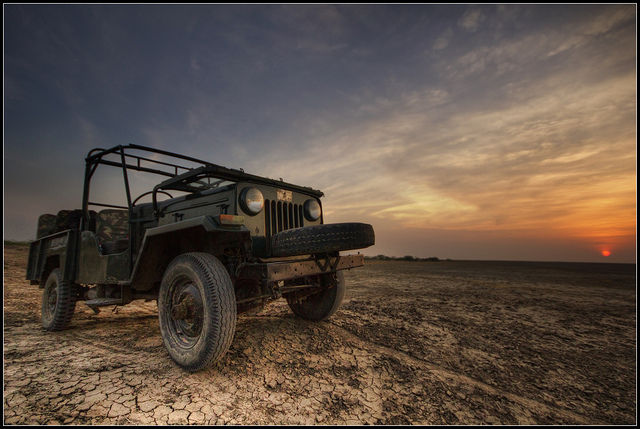 "There's never one sunrise the same or one sunset the same," said Carlos Santana, the Mexican musician. Being an avid watcher of sunrise in India, I truly agree with these words.
These are the two most beautiful parts of the day (if you ask me). It is in these moments that the world comes to a halt and takes a deep breath. The majesty of such moments have inspired painters and writers for centuries. These seven locations in India promise sunrise that are worth waking up to even for the late risers.
Stunning places to watch a mesmerising sunrise in India:
1: Tiger Hill, Darjeeling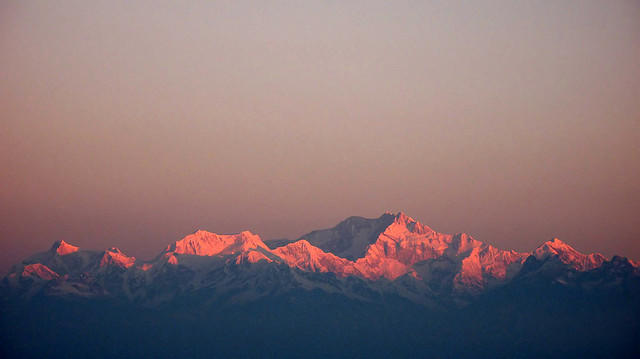 The first ray of the Sun is said to bathe the twin peaks a shade of pink and then turns into a bright shade of orange. The first sunrise in India is best enjoyed with a steaming cup of Darjeeling tea in hand.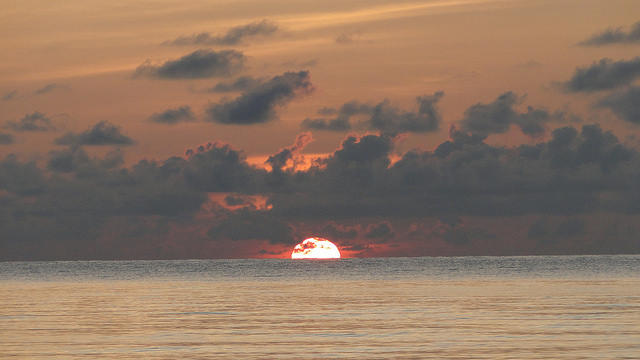 The white sand, azure water and lush greenery of Havelock Island is pure bliss. Early in the morning, the sky is a riot of colours and the play between the clouds and the Sun adds another dimension to this place.
Read more about my travel to Andaman and Nicobar Islands.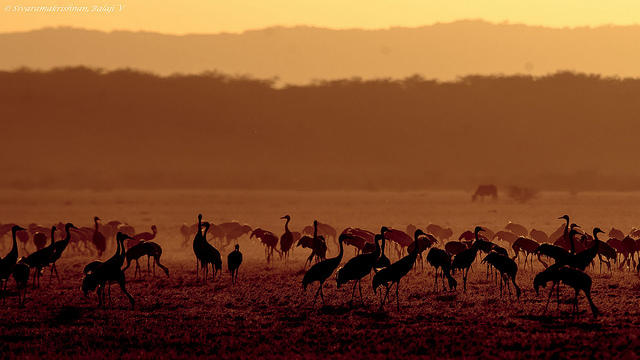 When the Sun shows up in the morning, the white salt of the Rann of Kutch sparkles in all its glory. It is sight to behold with your loved ones. And that's not all, the entire salt desert shines on full moon nights as well.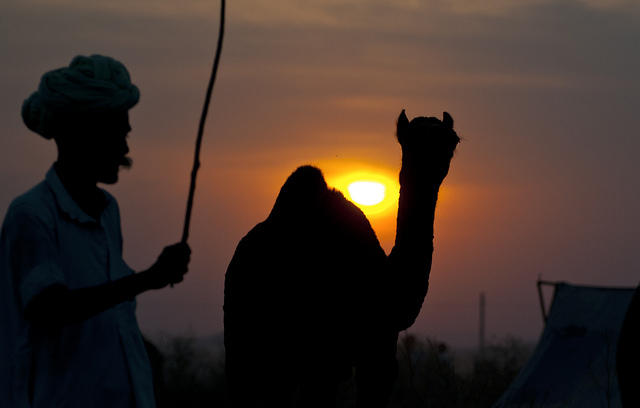 Pushkar is a pilgrimage town in its own class. The ubiquitous camels, hippy cafeterias and the reflection of the Sun on water leaves an imprint on every traveller.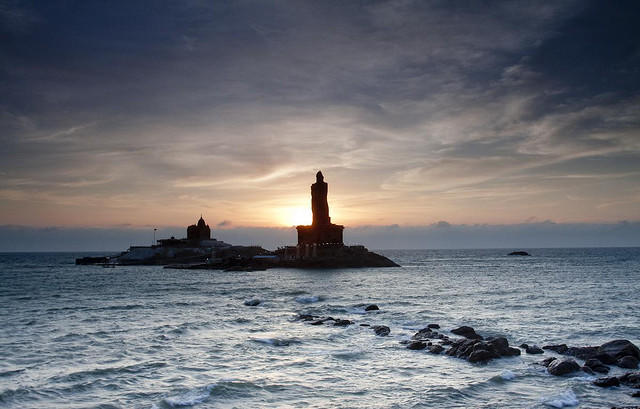 The sunrise at the southernmost tip of the Indian mainland, at the intersection of the Indian Ocean, Bay of Bengal and the Arabian Sea is truly the stuff of dreams.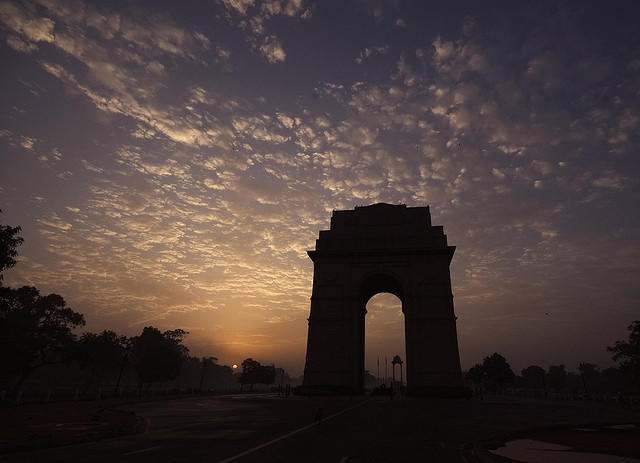 Delhi may be the worse when it comes to air pollution, but early in the morning when the Sun rises over the India Gate; it refreshes the mind and makes one fall in love with India's capital all over again. Watching this sunrise in India makes one proud too.
Read more about Ghalib ki Haveli in Delhi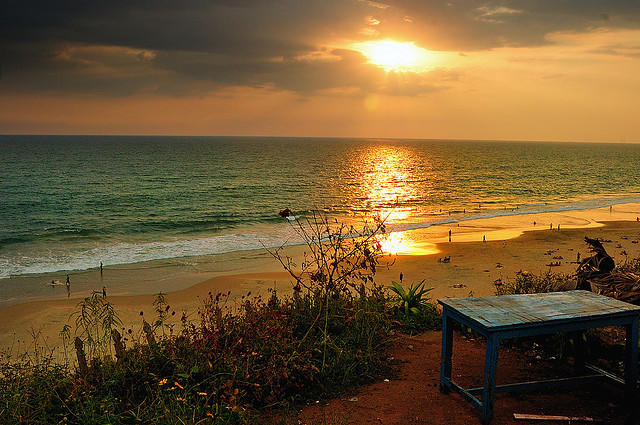 This coastal town in Kerala is where the hills and the sea join hands. This merger of the Arabian sea and the cliffs is known as Varkala Formation. Travellers come from afar to enjoy the view of the rising sun, while sitting at the beach cafe.
There are a few other places that come to mind for watching a sunrise in India, such as the Taj Mahal (Agra), Varanasi (Madhya Pradesh) and Chandrashila Peak (Uttarakhand). Which one is your favourite, the first sunrise in India or any another? Leave a comment below.
Frequent Searches Leading To This Page:-
first sunrise in india place, first sunrise in india today, first sunrise and sunset in india, first sunrise in india which state, which state see first sunrise in india