Someone once very aptly said, "The most hyped things in life often turn out to be the most disappointing ones." Just a thought that resounds with a lot of things advertised nowadays, but there are always exceptions to the rule!
Here is a list of 10 such hyped places in India that interestingly, live up to their big reputations!
1. Pangong Tso, Ladakh
While Pangong is the most talked about lake in Ladakh it hides a little treasure that not many know about. 20 km away from the mesmerizing lake is a small village, Spangmik that offers homestay. Breathe deep the pristine blueness of the clear lake and spend sometime with the locals, playing with marmots and sipping tea at Spangmik.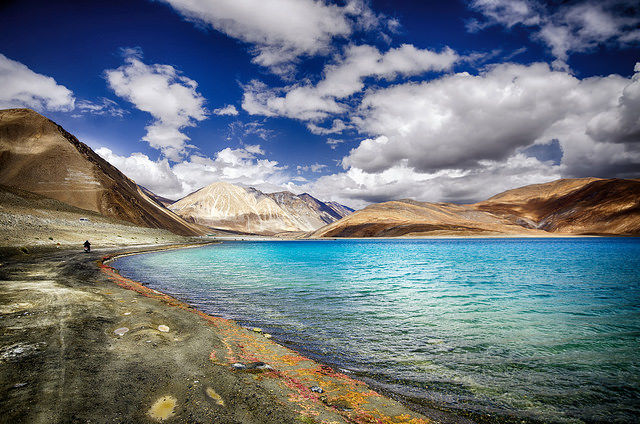 2. Faluknama Palace, Hyderabad
Recently in news for Salman Khan's sister wedding,this place would make you dabble in luxury! With a two-ton organ, fresco walls and gilded reliefs. Come here to experience the Nizam culture straight out of your history textbooks!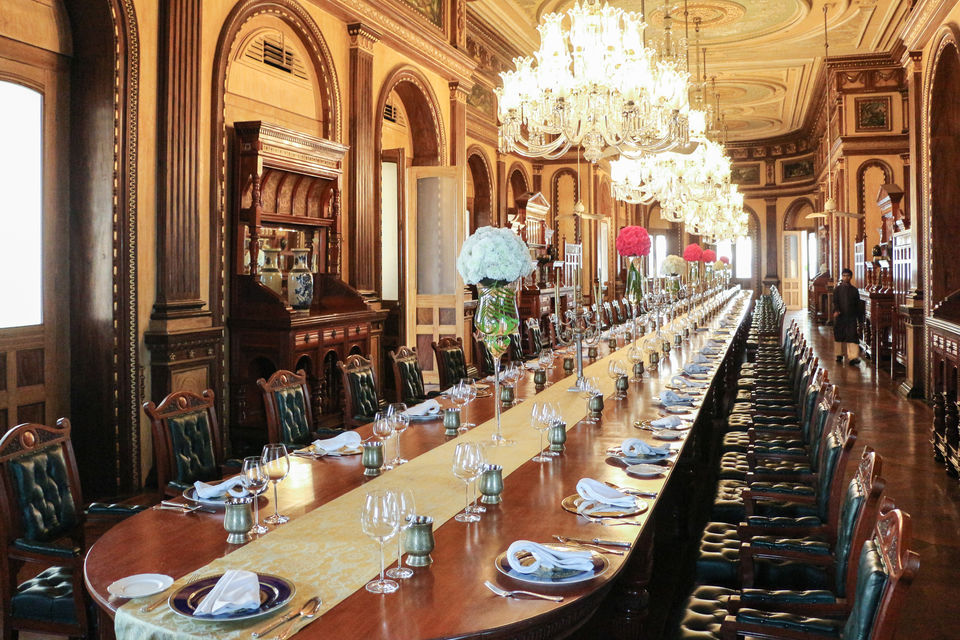 The quaint little town in the Kangra district of Himachal Pradesh. Mcleodganj is also known as the Tibetian haven. Sprinkled with flying prayer flags and monasteries, while you're here satiate your global hunger by crashing in the numerous cafe's along the narrow streets  that provide cuisines from around the world!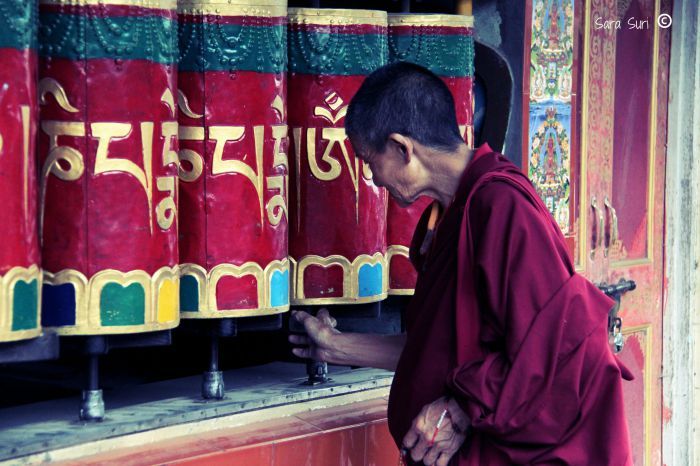 Image Credits: Sara Suri
 4. Andaman & Nicobar Islands
These islands boast of the clearest and most beautiful beaches in India. A place to dive deep into the wonder that is nature. Become a beach bum at the Havelock Islands or trek from Mount Harriet to Madhuban, one of the best trekking routes in the country.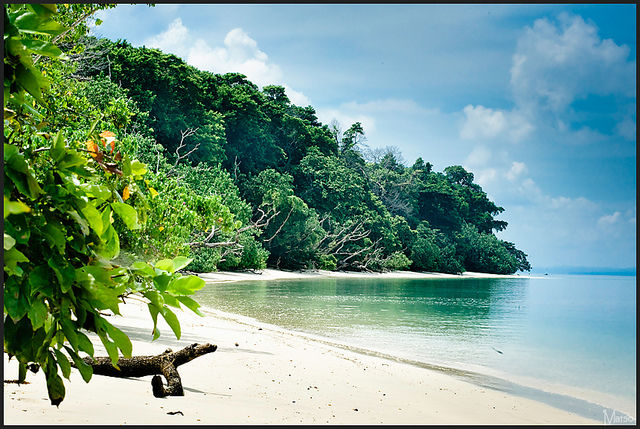 5. Golden Temple, Amritsar
Harmandir Sahib, better known as the 'Golden Temple' is the only Gurudwara to be called a 'temple'. The Golden temple bears testimony that spirituality has nothing to do with religion!  While you're here you can always take a short trip to the Wagah Border and envision the flag retreating ceremony!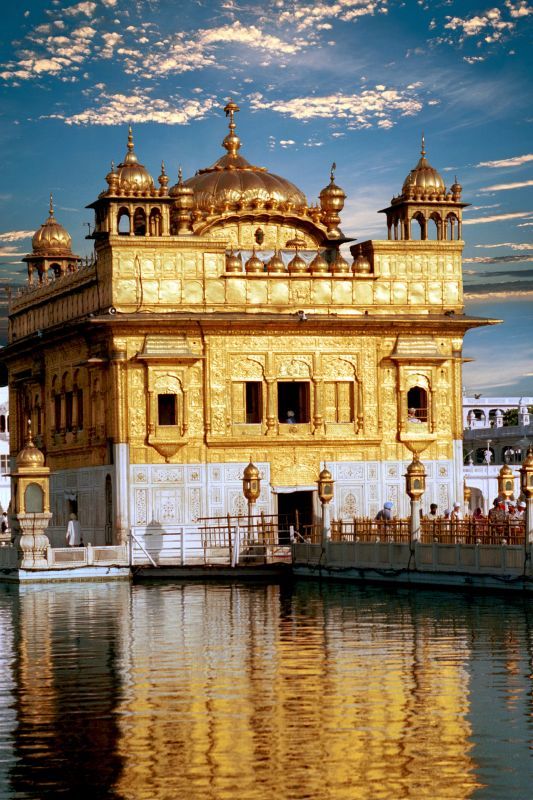 6. Humayun's Tomb, Delhi
Taj Mahal's blood brother, 'Humayun's Tomb' is a must visit for seeing the red sandstone version of the Taj Mahal. A well-kept monument, you would never get tired of walking through its green lawns and eyeing the imposing Persian architecture.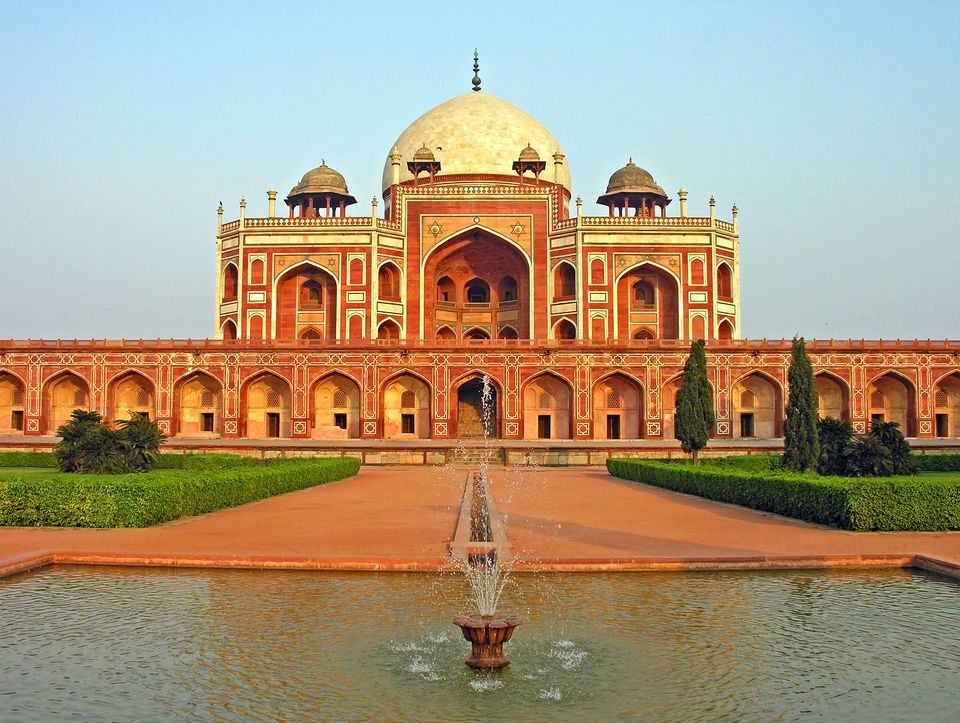 7. Marine Drive, Mumbai
No matter how many people tell you that Marine Drive has become too mainstream, there is just something about this place that tunes you to the city. The sea breeze, the skyline, the ongoing traffic and the humongous amount of people who have made this city their home.  While you're here don't forget to stop for an ice-cream biscuit at the very famous Rustomjee's.
The undulating stretches of white and the 3-month long festival – Rann Utsav are sure to keep bringing multitudes of people to get a distinct taste of Gujarat's culture and tradition. The festival is on till March 5, so make hay while the sun shines!
9. Taj Mahal, Agra
Perhaps one of the most hyped places in India, The Taj Mahal stands tall and still faces the bright hype. To really let the beauty of it's creation sink in you must see it in moonlight! Night viewing of the Taj Mahal is open on the full moon night and two nights before and after it, every month!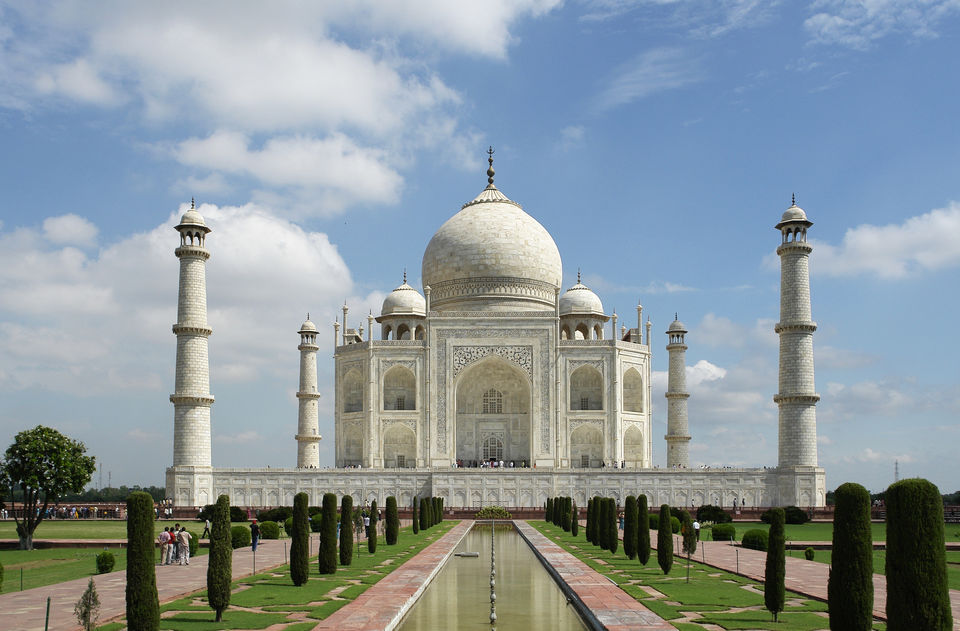 10. Chandni Chowk, Delhi
Charting towards a different direction, how can food be left behind. Chandni Chowk in Delhi is known to be a foodie's paradise ! You can't afford to miss a walk through the narrow streets of Chandni Chowk which are simmering with mouth-watering chaat and parathas. Experience foodgasm in the truest Indian way.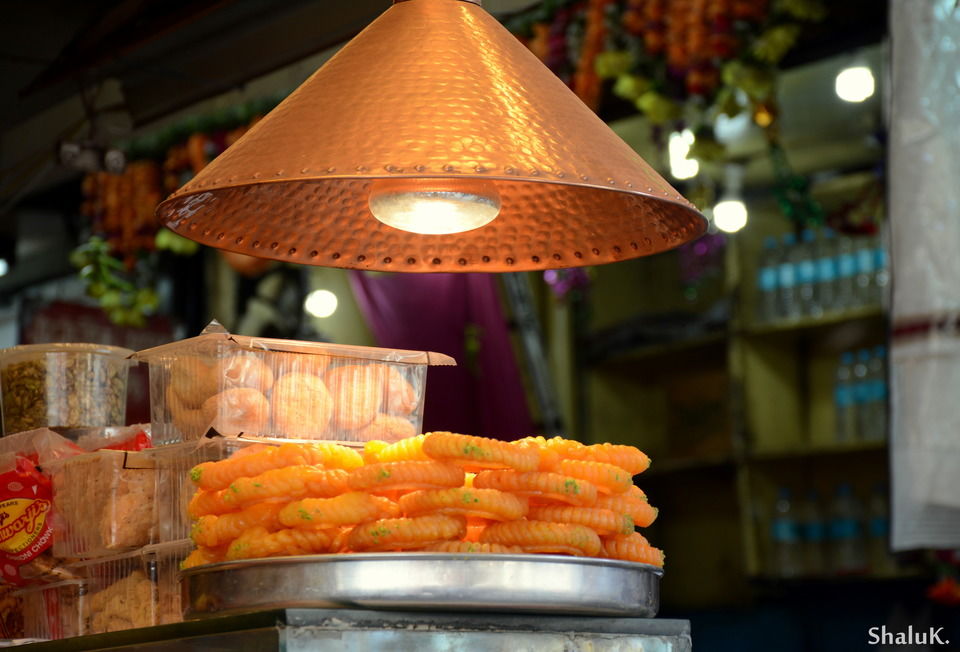 Image Credits: Shalu Khandelwal
So before setting out for the offbeat track, do take time out to visit these time immemorial places which are hyped, but for a great reason!
More on your list? Drop a comment below and let the world know.
If you have story you'd like the world to know, share it on Tripoto. Share trip.