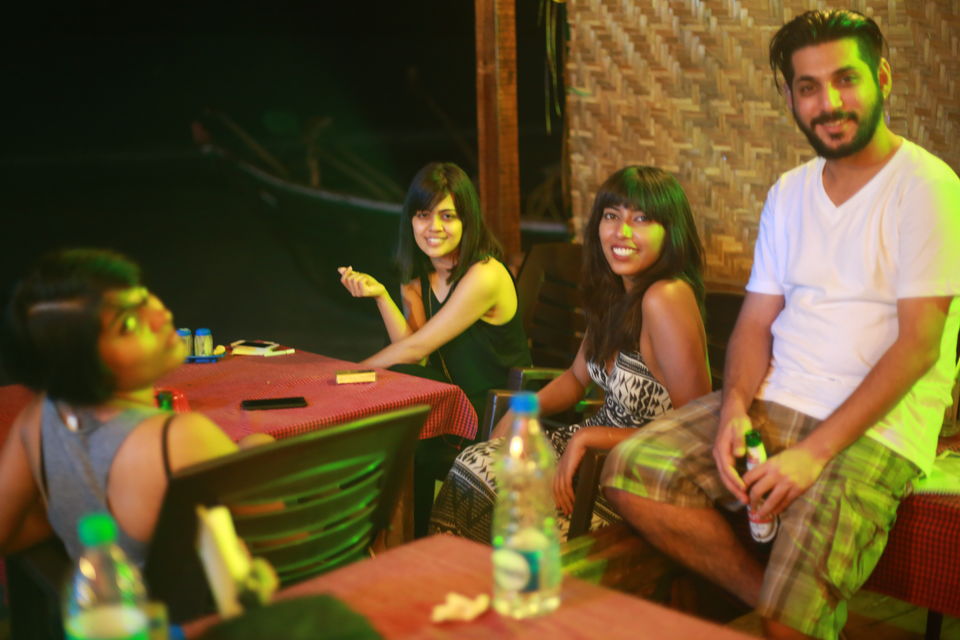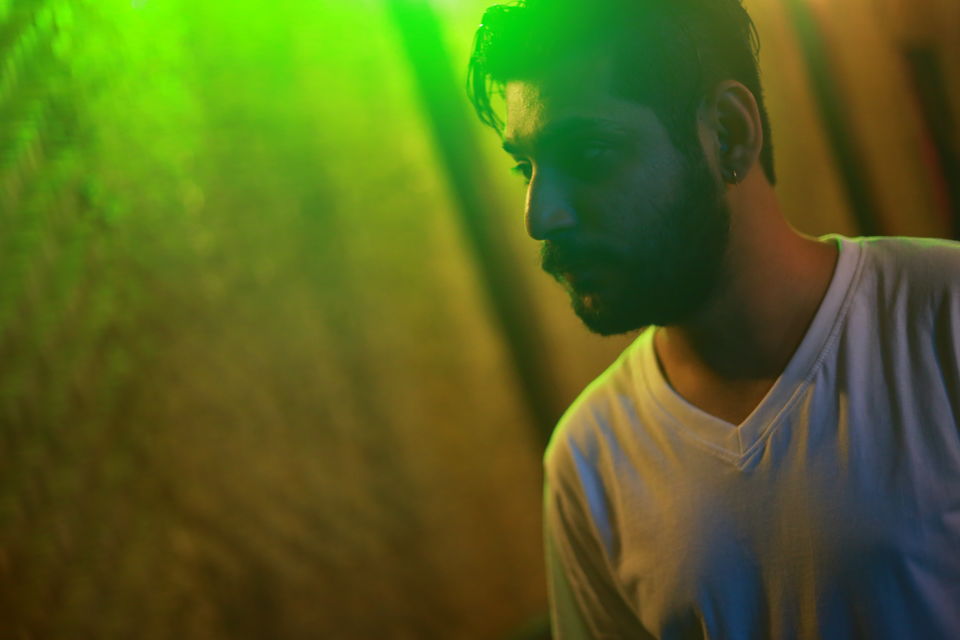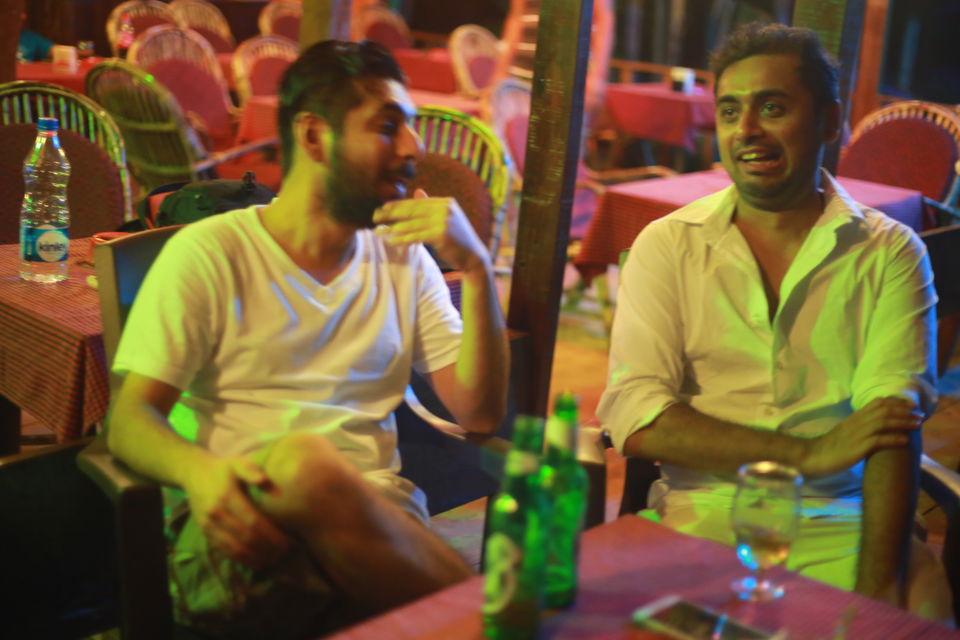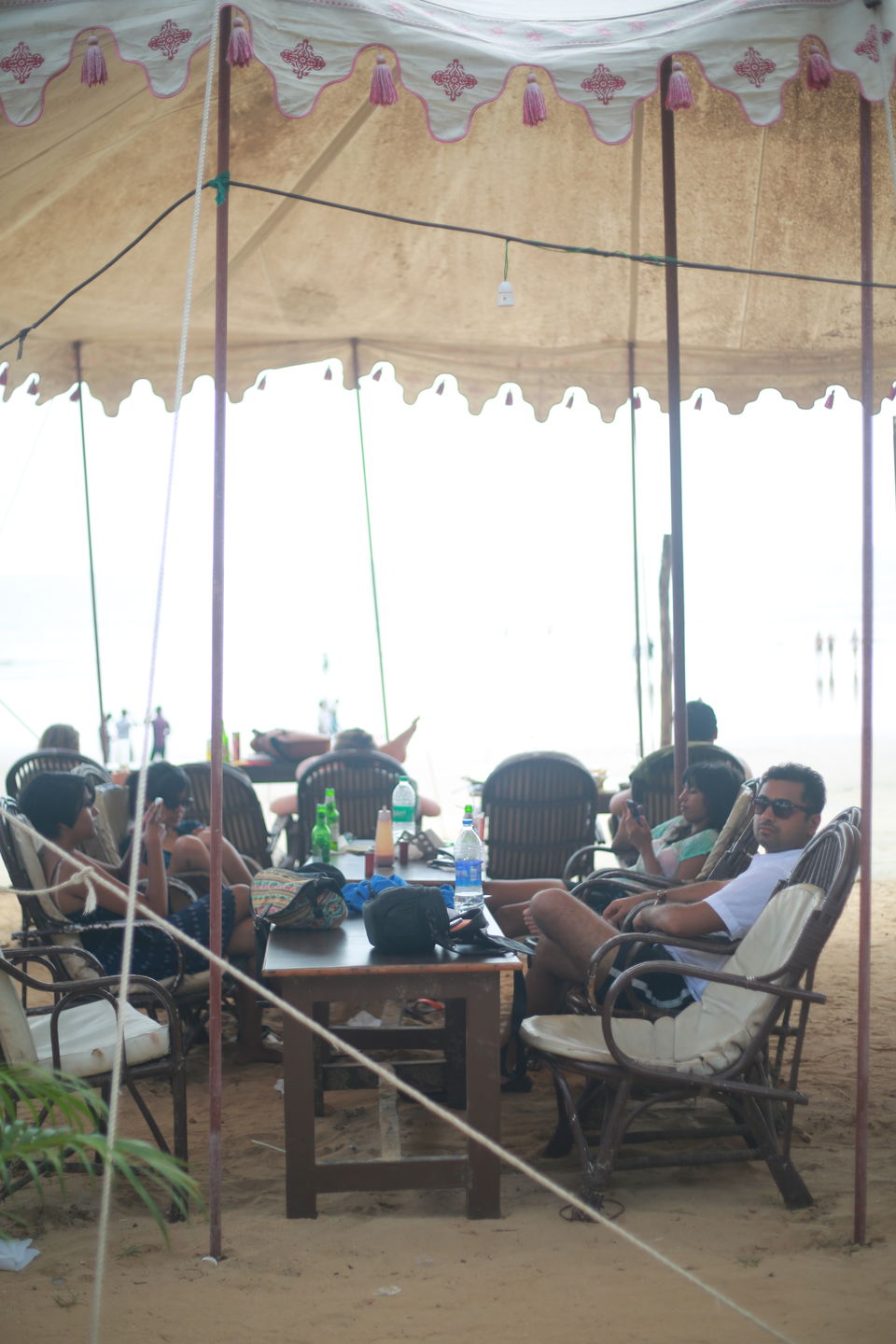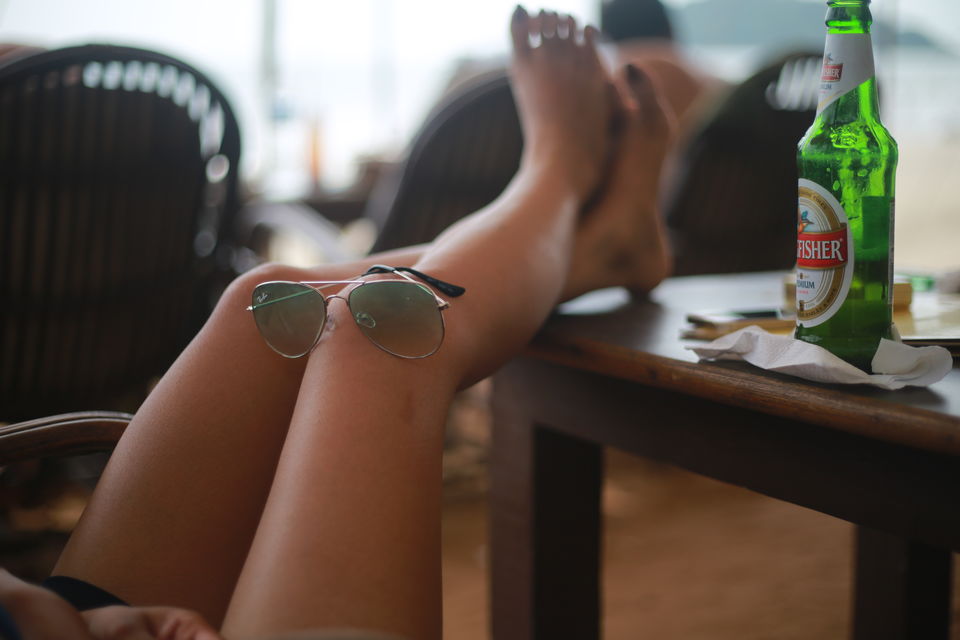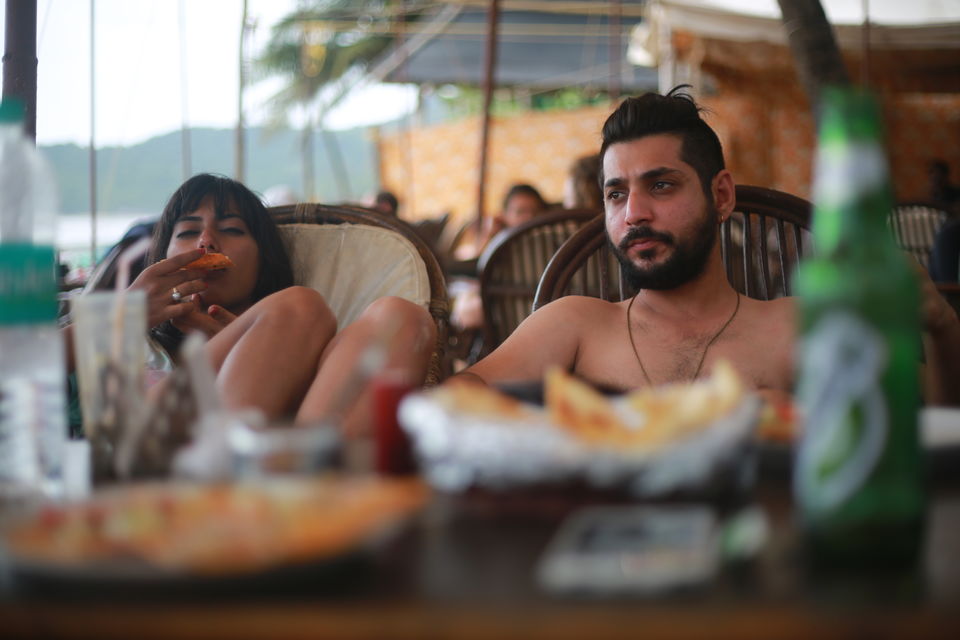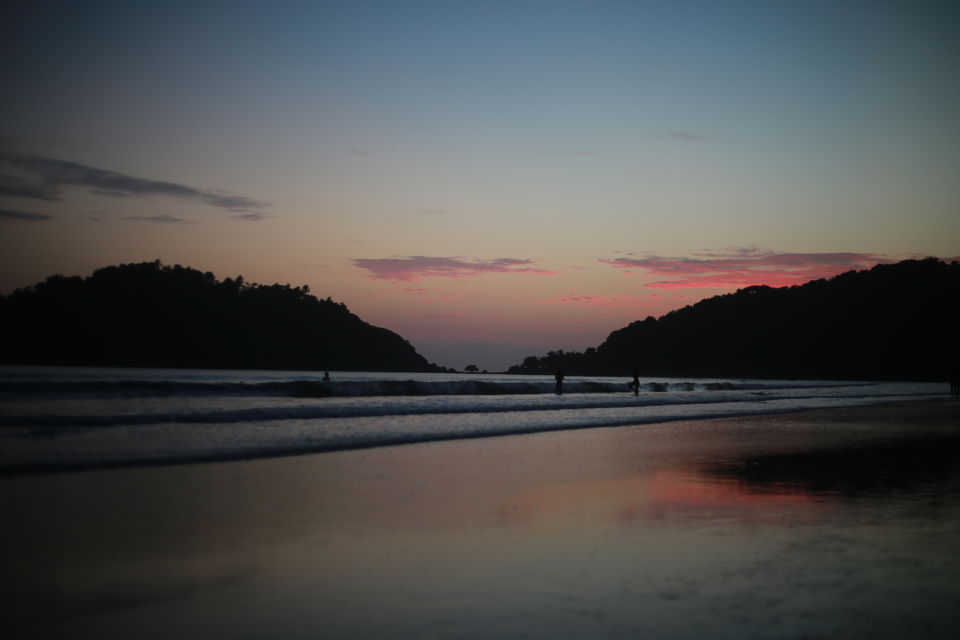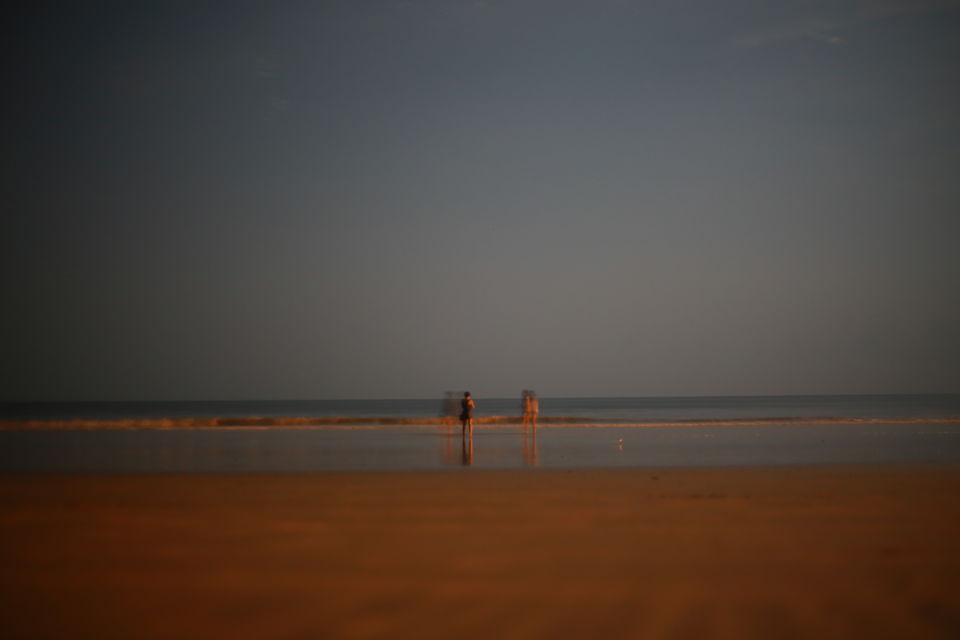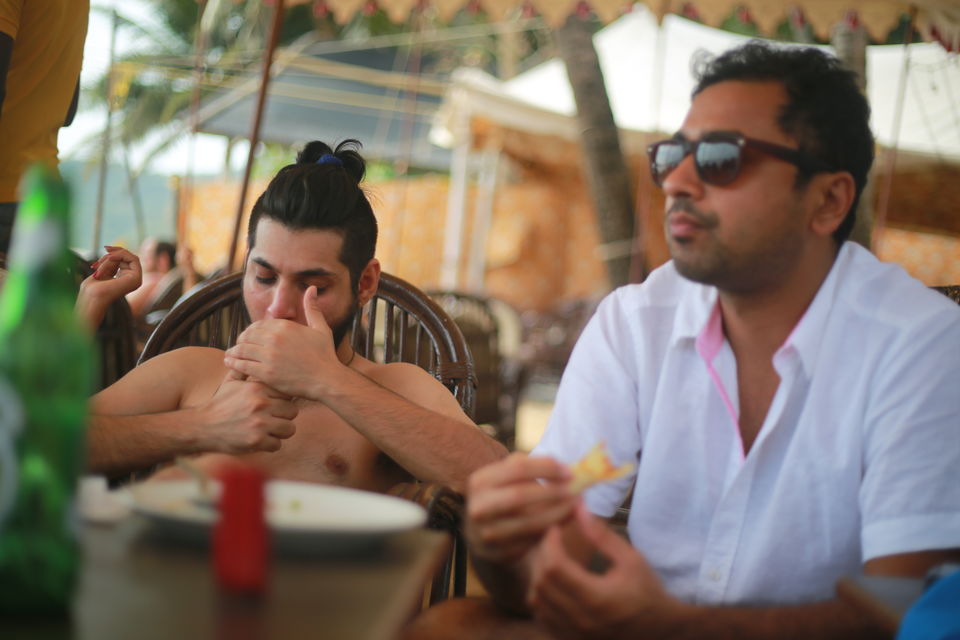 "Bhai, aate waqt ek JD Ka khamba lete aaiyo. Goa mein to bahut sasta hai na!"
"Bhai, saste-mehenge ki koi baat nahi, lekin thullo ne pakad liya to lag jaayenge." "Rahega tu fattu hi."
Well, this is an extremely common conversation amongst friends when some of them are headed to Goa for a getaway. It is quite possibly the no.1 go-to place in the country for anyone who wishes to go for a "relaxing vacation." Especially ultra-popular among students who live within a 1000km radius of the state. Goa is mostly home to beaches that see either newly-wed couples replicating the Titanic pose in front of the setting sun beyond the sea or of course the same college students dressed rather audaciously for the occasion. I have personally been to Goa five times, and with each passing time I grew more irritated by the increasing population along the beaches during the season. Hence, for this reason, I visited Goa in the 'off-season' during the last two times, and we stayed over at beaches that were rather secluded (basically, they weren't either Baga or Calangute).
I presume most of you must have been to Baga/Calangute already, so obviously you would know what I mean.
I write this first of a 3-part-series of my Goa travails. Although I hail from the mofu capital of our country, but Goa has been one of my most frequented places, thanks to the cheap alcohol it offers combined with the sublime beaches and semi-nude firangs. But the major reason is alcohol only. It becomes natural, hence, to ask your Goa-bound friend to get some "fine alcohol" back on his return because the "fine alcohol" would normally only cost him as much as the brand you would "settle for" in your state. And, if you are on a student budget, you would usually settle for a brand you would just about not die after drinking a quarter of. For Tripoto's TG, I'd presume that brand is Blender's Pride for most.
So, my first brief part would revolve around how to successfully smuggle alcohol out of the state. By the way, for those of you who either came in late or have not been to Goa, they must understand that due to the tax differentials in the state, alcohol comes very cheap as compared to other states. Hence, for the same reason, the border police is delegated with strict instructions to check all & sundry with non-Goa number plates for alcohol. The years of training have made the cops' noses more sensitive than those of dogs'. So, it's actually close to impossible to take back any amount of alcohol to your respective state. But then, since I have been caught once and have escaped the rest four times, I will jot down some tips that may help you in your pursuit.
Here they are:
Get a permit: Most people may not know this yet, but there is indeed a permit one can get issued from the Government of Goa which allows anybody to 'legally' smuggle alcohol out of the state. Does it not sound like a Bond's Licence to Kill? Well, it does not come without a catch though. First, one can only smuggle 2 (or maximum 3) bottles of any liquor out of the state. Second, you have to be born in Goa; which takes us to our second tip..
Make a Goan friend: Yes, and preferably one with the permit. 9 out of 10 policemen would not even look inside a private Goan vehicle. So, if you have enough luck with you, you can have more than enough alcohol in your bags out of the state.
Pretend to be sick: Get a fake medical subscription from the neighbourhood doctor uncle, which allows you to have doses of a particular brand of whiskey. Show it to the cops, if you get caught. Make merry. I personally have a subscription with me for dire times.
Do not carry more than two bottles: One can sufficiently reason with the policemen even if one is indeed carrying alcohol for pure leisure. And one can only reason if one has moderate quantity of alcohol. Two bottles is safe.
Have a woman in the group: The women of this world were born with an invisible magic wand, which they have at their disposal at all times. Cops NEVER stop all-women groups, even if they have a truck full of alcohol. So the chances of their stopping your vehicle or sifting through your luggage even in a bus or train reduce drastically if you have a woman as company. Even if you do get caught, woman reason a lot better than men can.
I hope the above tips help you get sloshed more easily (and cheaply) at your home the next time you come back from Goa. I will write the next part of my 'Surviving in Goa' series very soon.
Frequent Searches Leading To This Page:-
jack denials whiskey price in Goa, how to Surviving in Goa