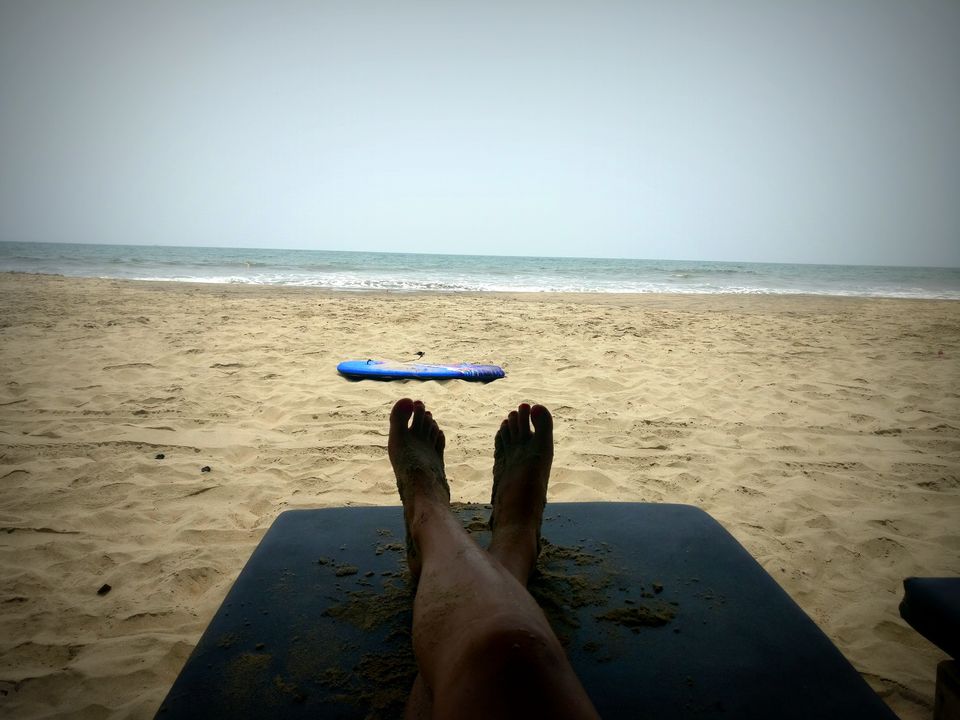 Affectionately known as "Rome of East", we all love Goa for its lovely beaches, friendly locals and infinite fun. But before appreciating this tiniest Indian state any further, let me ask you something. What if you get all dressed-up and reach the beach in a party mood, but can't find a single vacant table at your favorite shack? The charm of your dream beach holiday will be lost, isn't it? Partying at an over-crowded beach will definitely not fulfill your expectations of peace and high spirits, and this is the major reason why you should travel to this "Pearl of the Orient" during the off-season (usually from April to September). If you still need more reasons to convince yourself, then read my experience when I travelled there in the month of April.
Reason #1- Flight fare easy on your pocket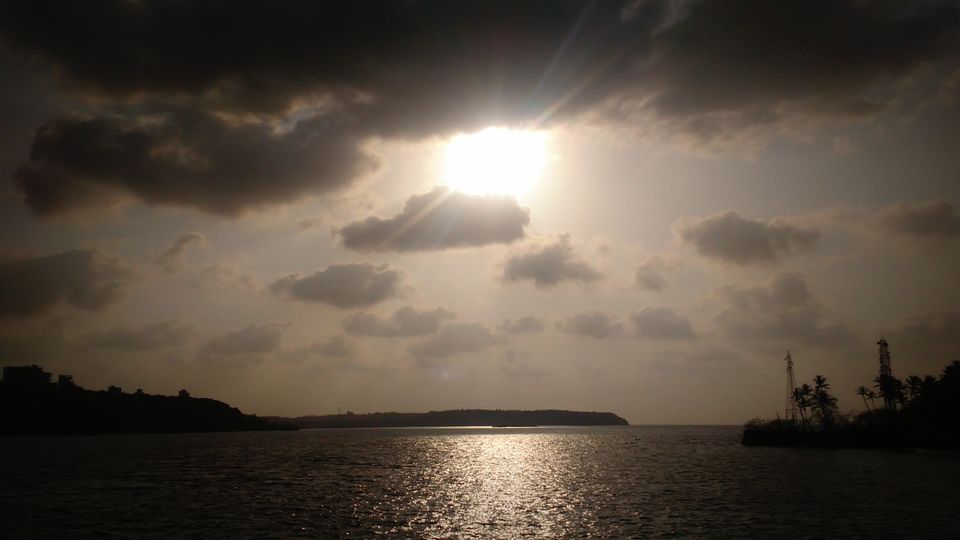 Cheap flights further strengthen the fact that Goa can surely be visited during the off season. During this time, the airfare is usually low. I got good deals by booking tickets from Indigo and Air Asia. So, be kind to your pocket and save the extra bucks for the next holiday.
Reason #2- Experience the real & local Goa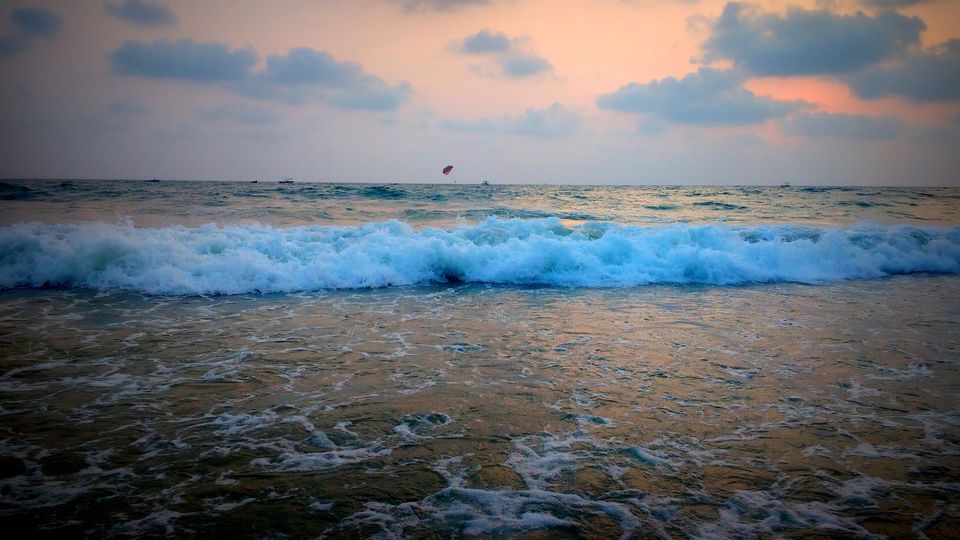 During April to September, Goa is less touristy and more local. So, if you are willing to see the real Goa, then this is the perfect time. If you want to see how Goa feels like without the crowded markets and jam-packed shacks, then ditch the popular tourist attractions and head towards the less-explored places. Also, you can strike a conversation with the locals, who will be more than happy to listen to your travel tales.
To quench my thirst of experiencing solace and peace, I went to see Bogmalo Beach- the nearest beach from the airport, as soon as my flight landed at night. All I could listen there was the calming sound of waves. The beach at that particular moment was simply spellbinding!!!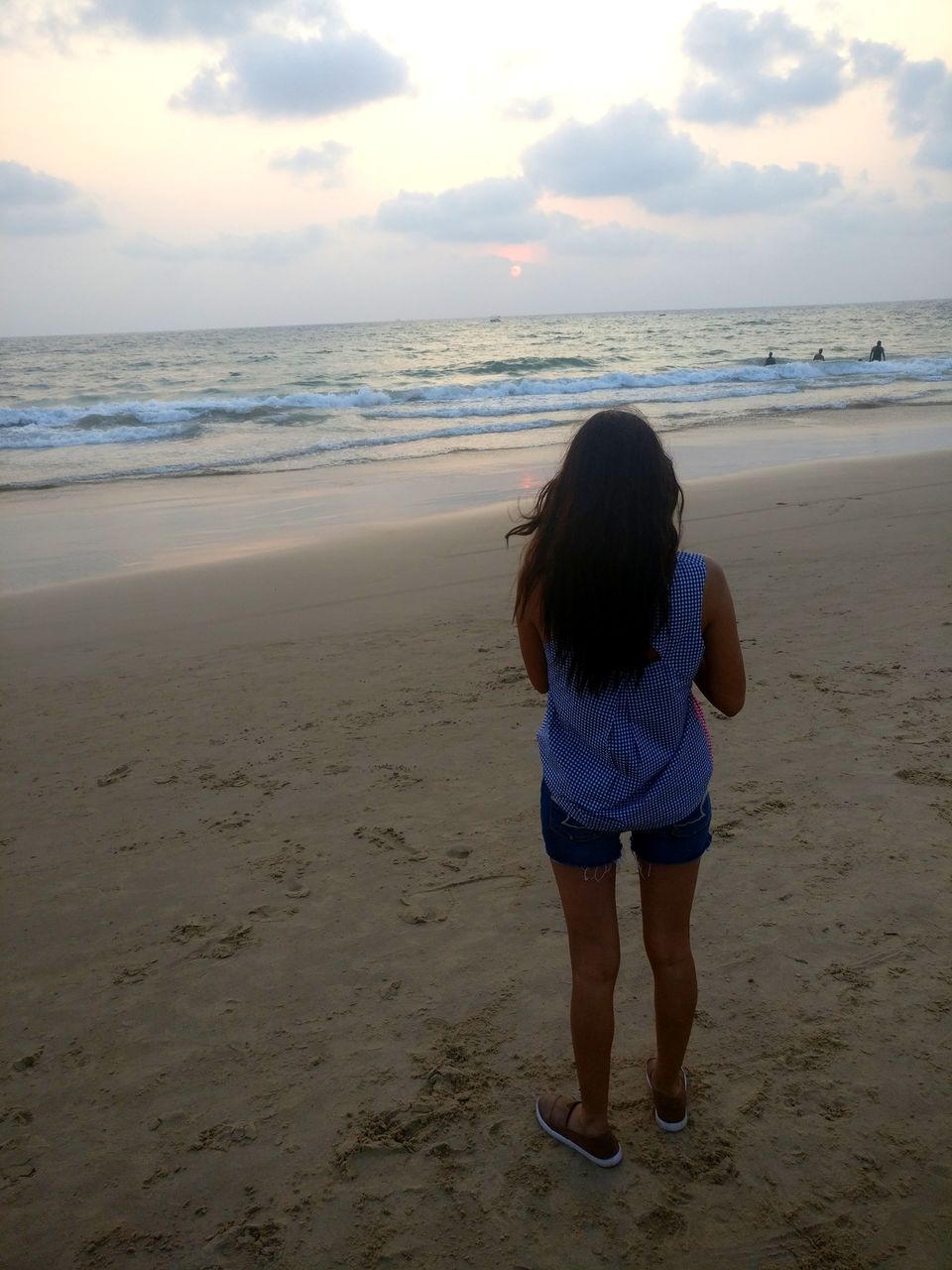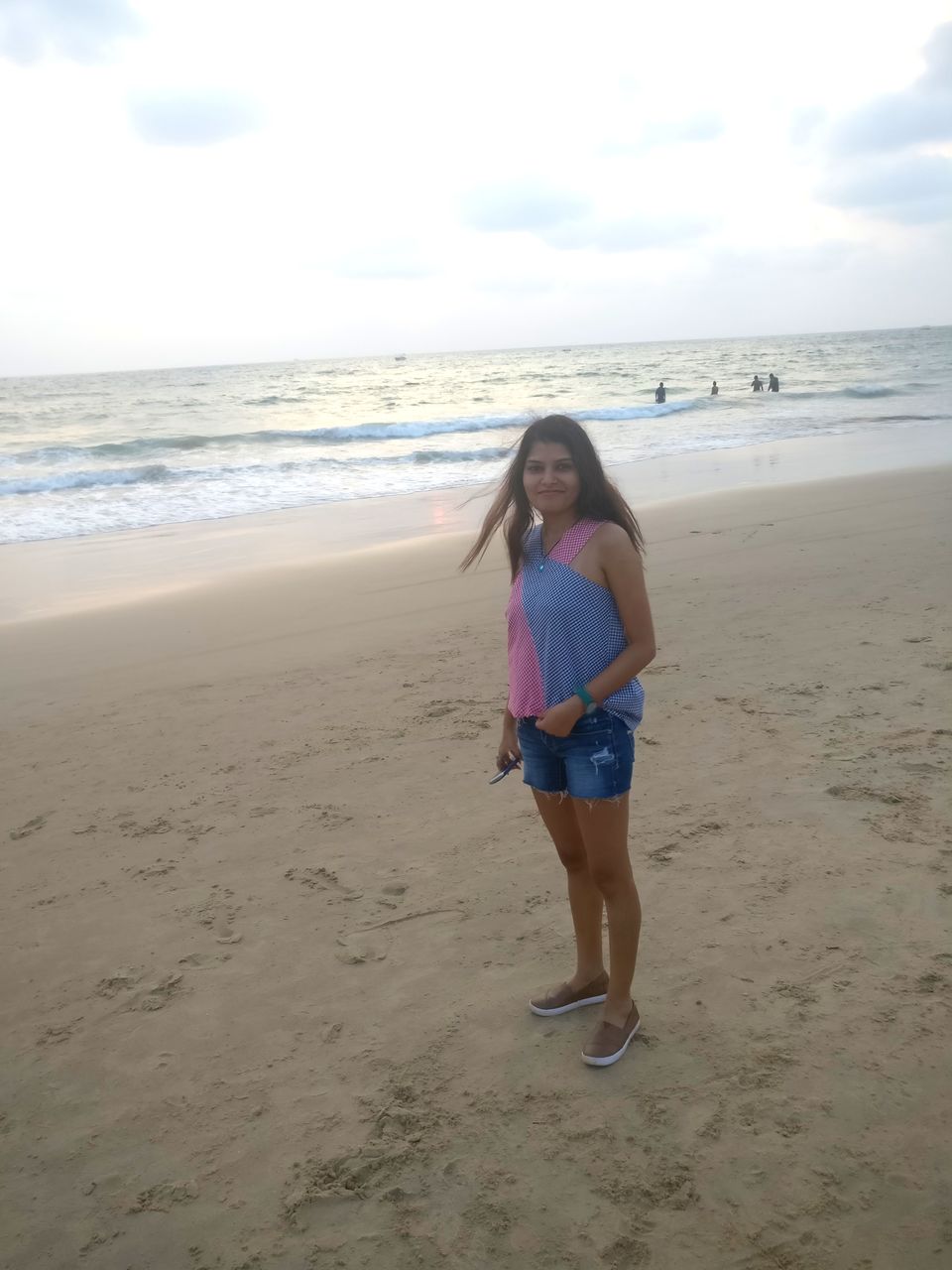 Reason #3- Enjoy serenity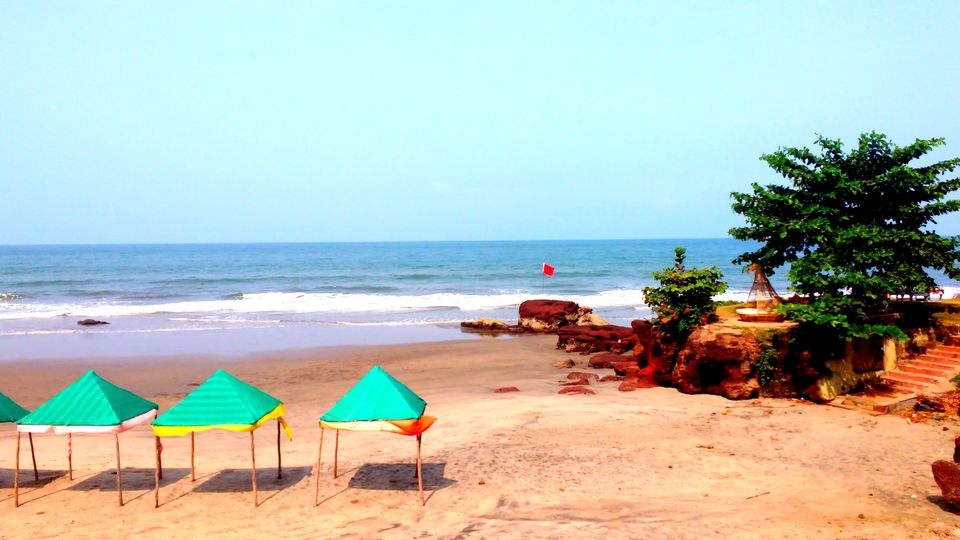 Your friends will tell you to stick around the well-known party hub- Baga-Calangute, but I would suggest you to explore as much as possible. Stay near different beaches each day. I found Ashwem Beach to be the best. It was very clean, and only a few travellers could be seen there. The sand near the shore was fine and the waves were perfect in case one feels like going inside. I found tranquility and a sense of emotional contentment while I was spending my time at this particular beach.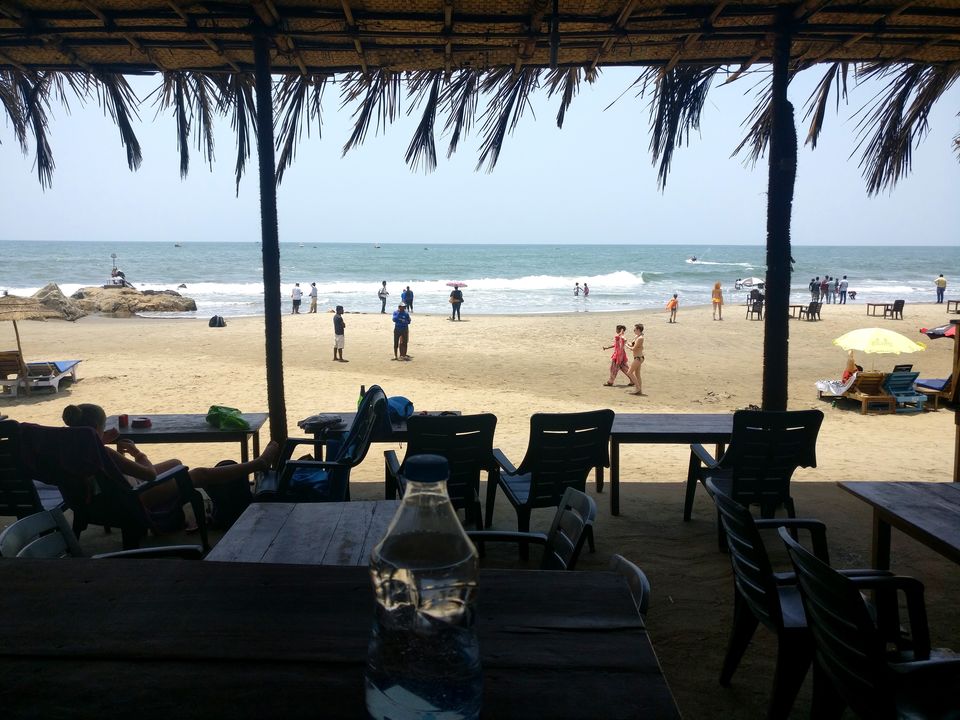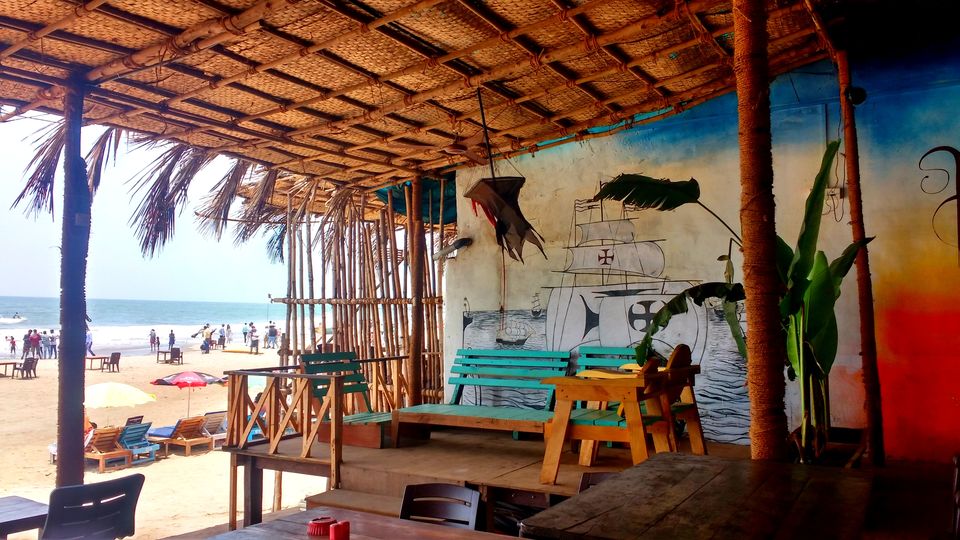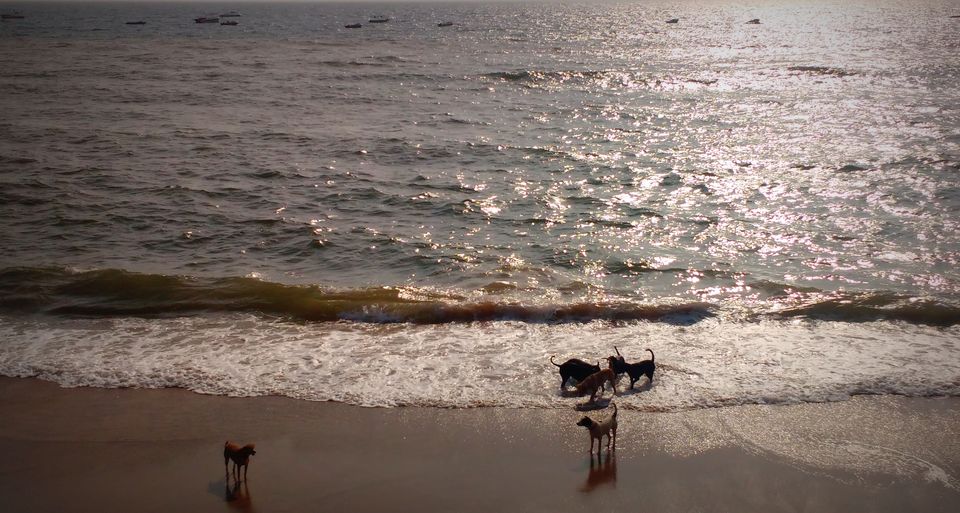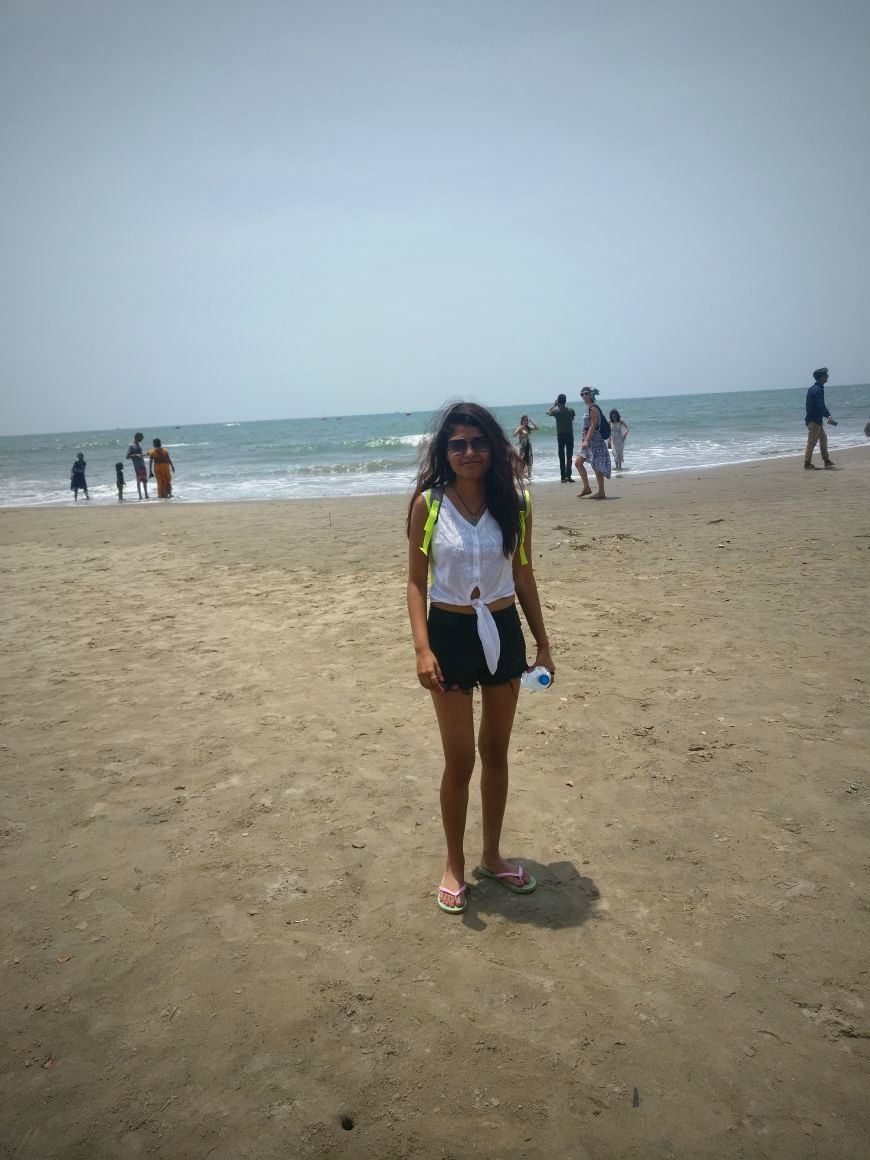 Reason #4- Get heavy discounts on luxury accommodation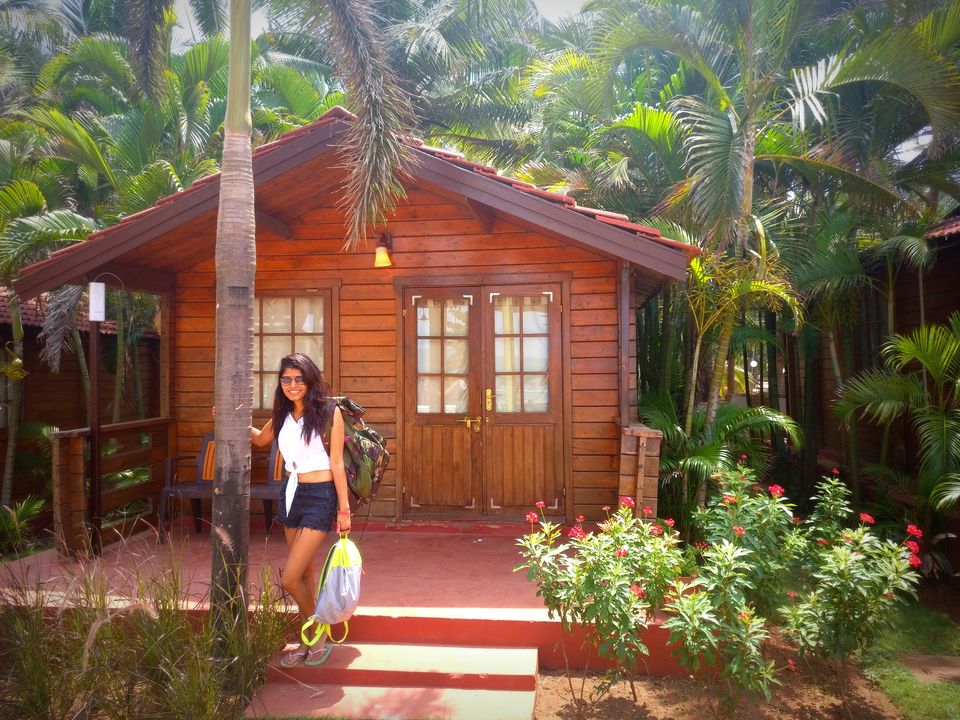 You will be saving a lot of money while booking accommodation in the off season. I booked a cottage at Treebo Maison Ocean Beach Resort at unbelievably low prices. It faces the Ashwem Beach, and is simply wow when it comes to its location, ambience and facilities. I was able to make the most of my beach-time as well as save my money. I am pretty sure that staying in such a luxurious beach cottage during the peak season (generally between October and March) would have definitely costed me a fortune.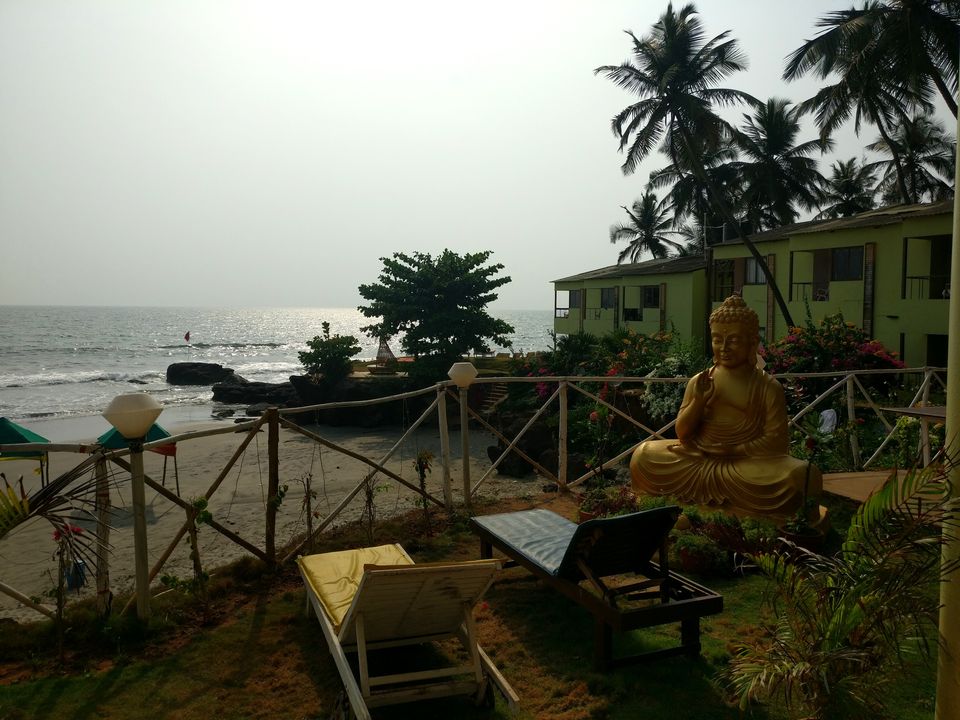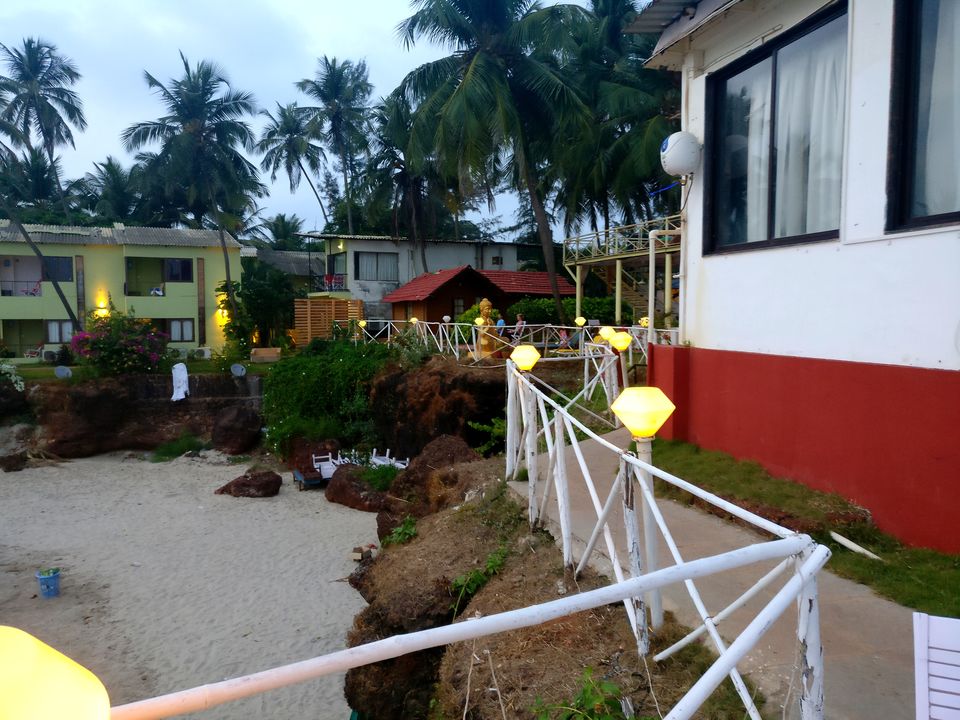 Reason #5- Unleash the party animal in you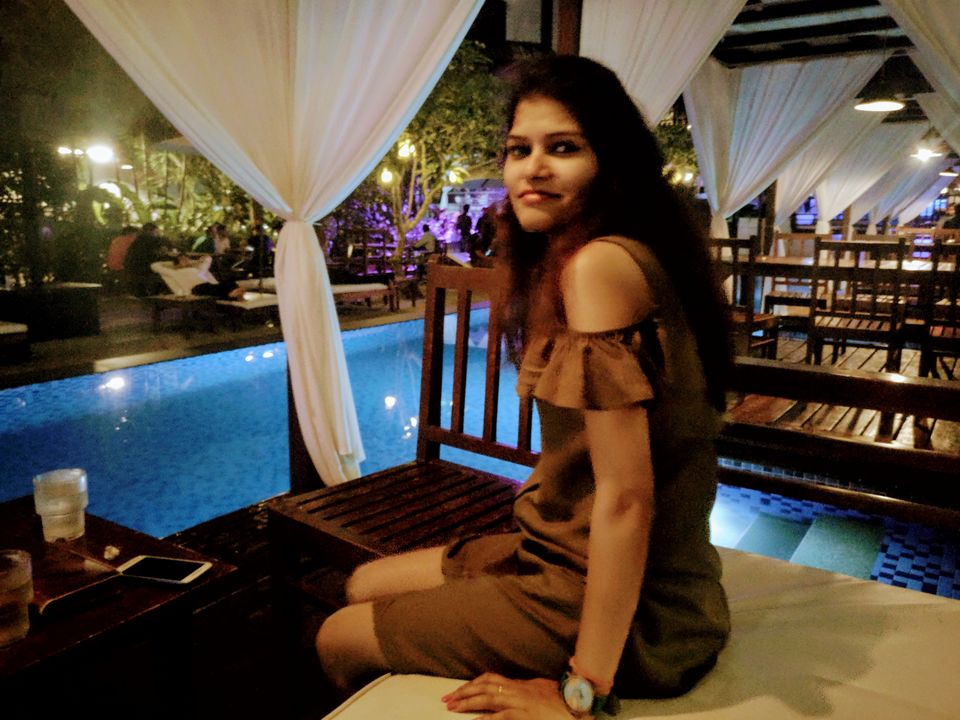 Who said you will not get to see the nightlife during the off season? Prove them wrong. Yeah, I am aware that major clubs like Club Cabana are shut during this time, but equally good options are still available. Let me paint a picture for you. Imagine you are holding your favorite drink in your hand while sitting nearby a pool/Jacuzzi with colorful lights, and DJ is playing the peppiest English and Hindi songs. On top of that, visualize that the drinks are free for you. Would you like all this? If yes, then let me tell you that you can enjoy a fantastic party at "Sinq", which is among the chicest disco nightclubs in Goa. It has an outdoor bar along with private poolside cabanas. You just have to pay a cover charge of Rs.1500 (discounted rate) for two, and you will be served unlimited drinks. How cool that sounds??
Well, to be very honest, writing about it made me go there again. I had an awesome time there.
Reason #6- Get rented vehicle at cheap prices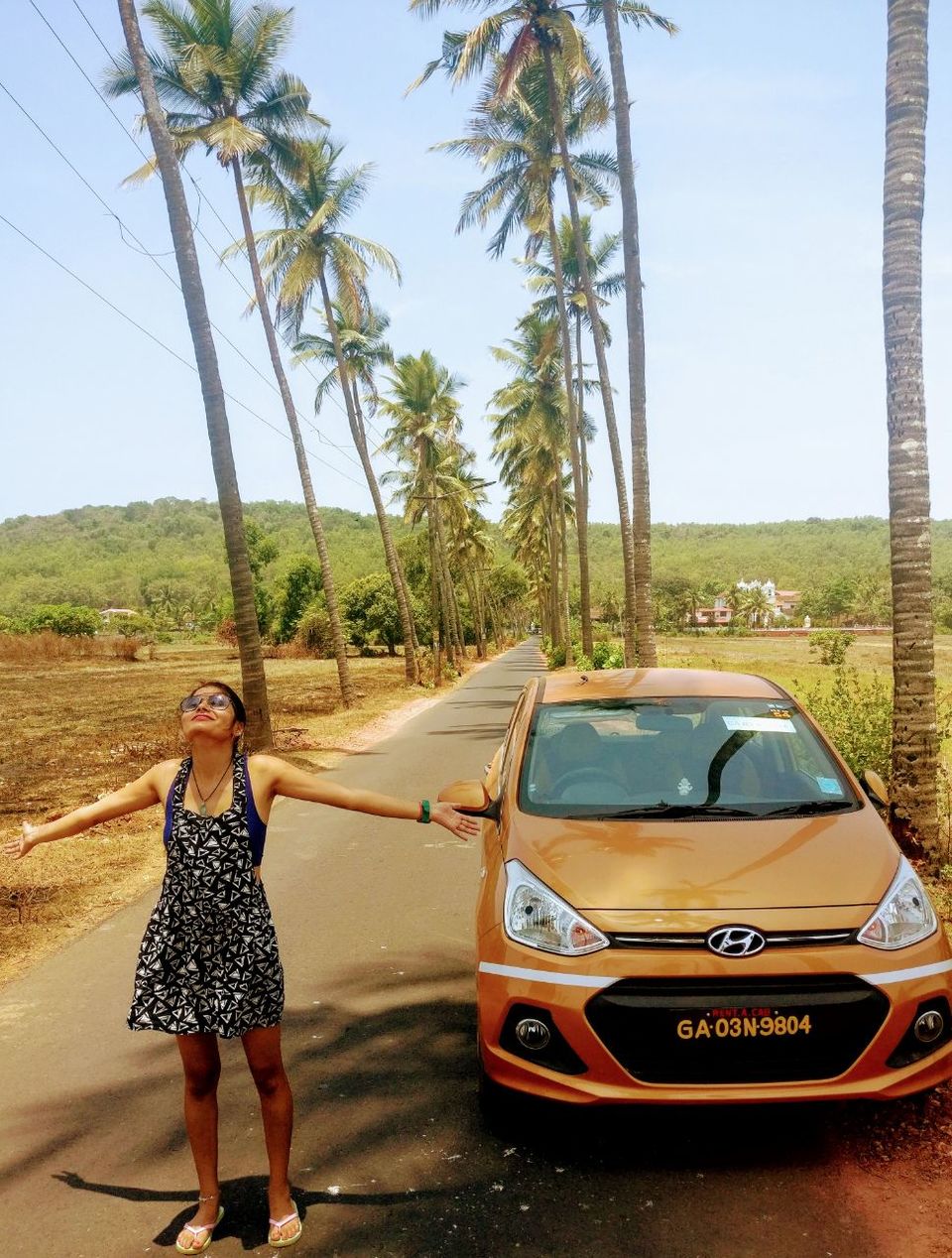 Driving on the beautiful roads of Goa is a fun-filled activity in itself. So, you have to rent a bike, scooty or car to wander from one beach to another. One more benefit of travelling to Goa at this time is that you will be getting rented vehicle at comparatively low prices. There will be so many options available, and that too at reasonable prices. So what are you waiting for? Rediscover Goa, especially beach-hopping, like never before!!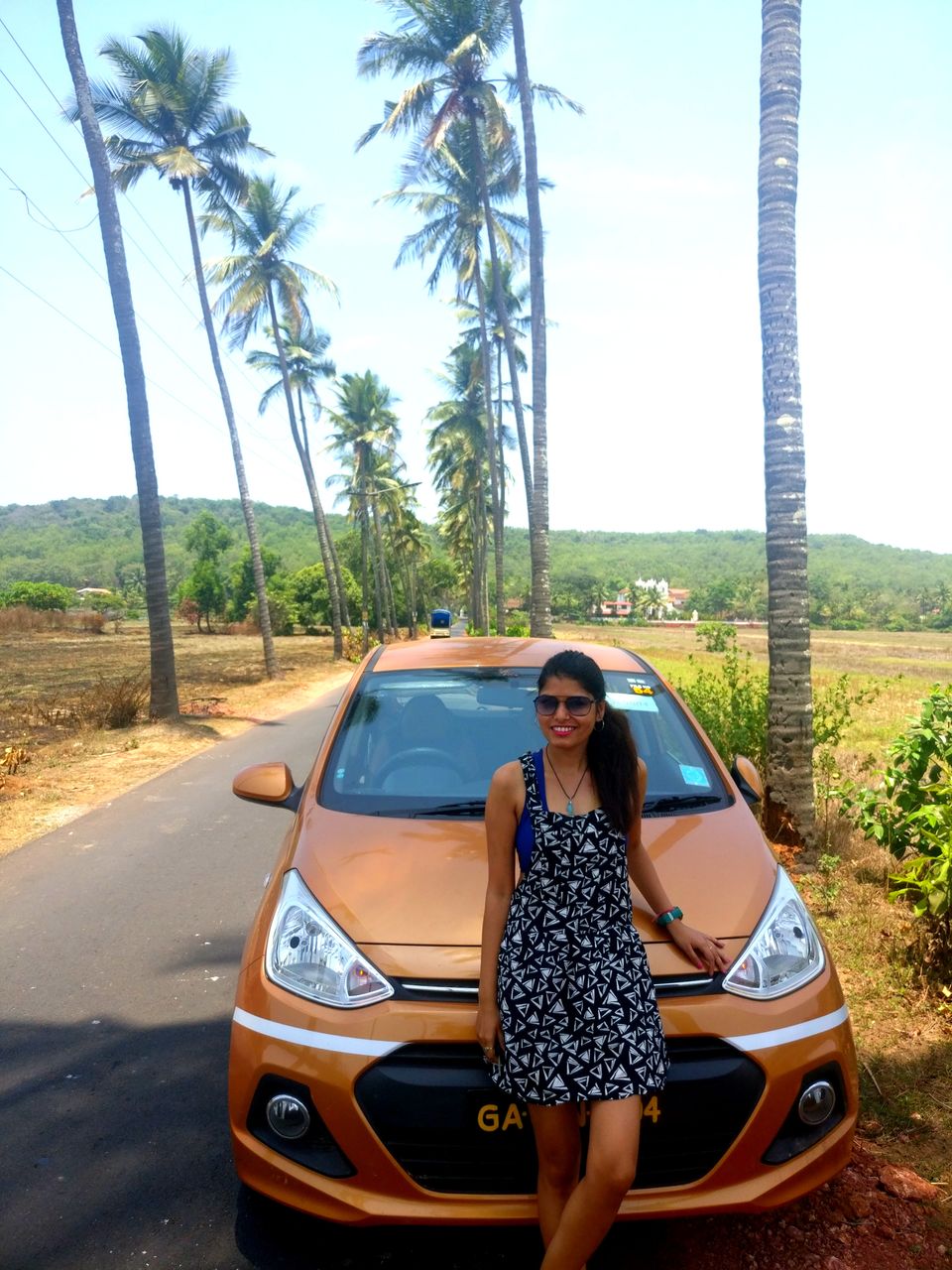 My tip- Try your luck at any of the casinos when in Goa. Even if you don't know anything, still go there and observe the whole scenario. Located in Grand Hyatt Goa, I went to "Casino Strike" just to see what it feels like to be there; and how some fortunate ones get rich overnight. There are different plans for visitors out of which I chose the cheapest one to take entry inside (Rs.2000 including unlimited drinks and food). At first, I was feeling completely out of the place and had no idea what's going on there. I was confused why everyone is absolutely silent including the dealers. After some time of my keen observation, I played Money Wheel and Roulette, of course with the initial help of a gentleman. To sum up, I lost, then won, and ultimately I lost again. But the time spent there was priceless.
I can never forget the experience of being an amateur player in a room full of the finest casino players, and still playing like a pro with my money at stake. I would love to go there again and win this time.
Now you have got enough reasons to travel to Goa especially at this time. Just think about the limitless joy you will get while basking under the sun and getting the perfect suntan. Please don't be lazy in making Goa travel plan with your friends, family, girlfriend/boyfriend, life partner, drinks partner, room partner, or anyone else. Don't delay. The right time is NOW!!!
And as they say, "Happiness is a state of mind". You will be happy whenever you travel to the magical land of Goa. All I am saying is that going during the off-season will be more beneficial for you due to the above stated reasons.
Have a look at some more lovely pictures...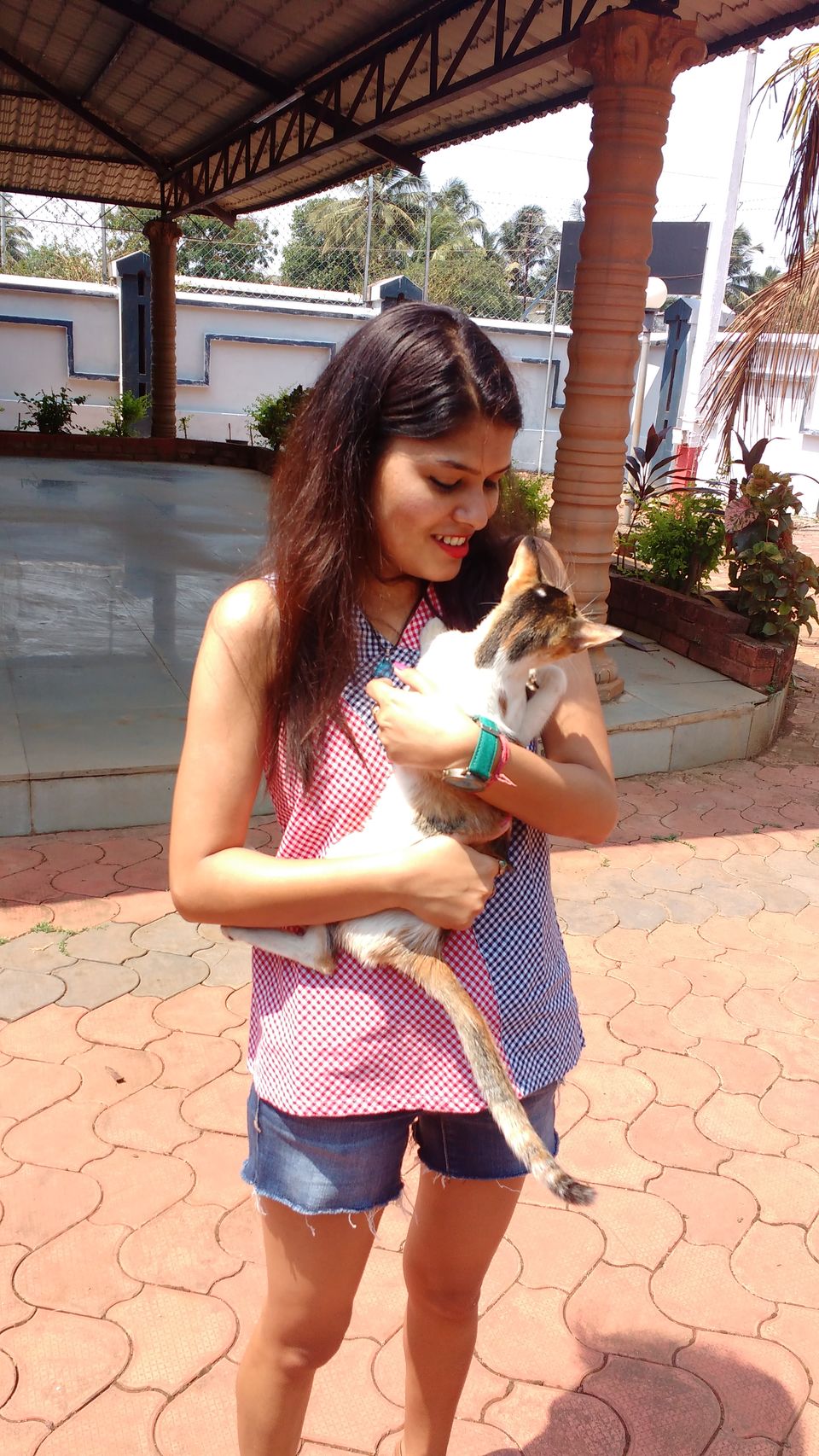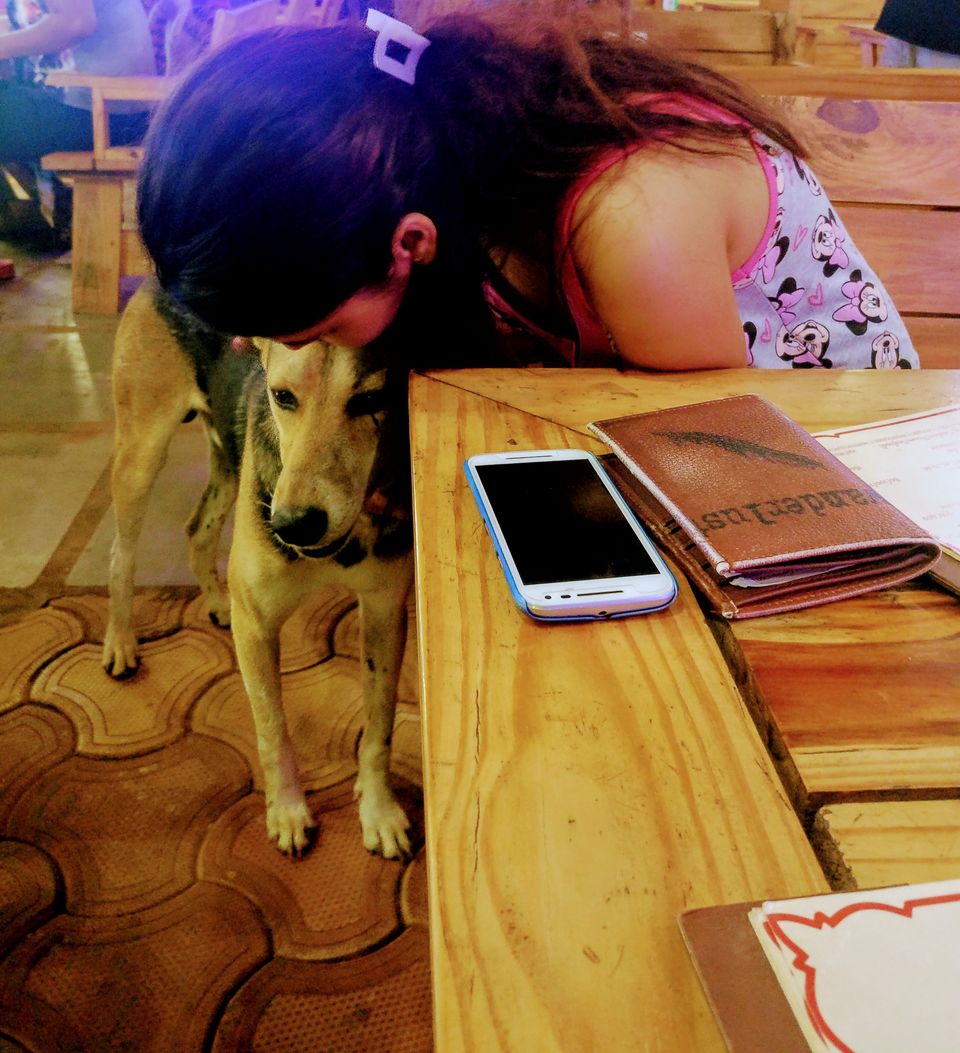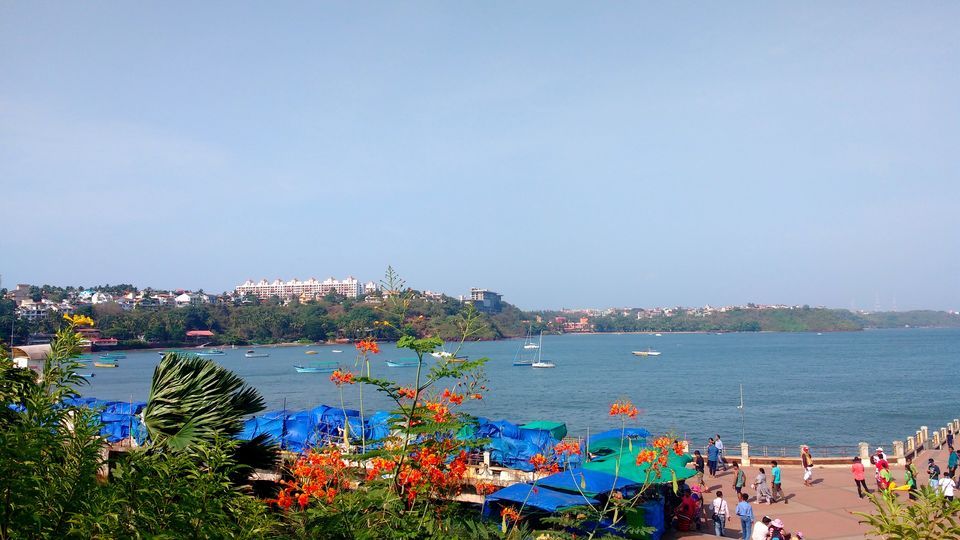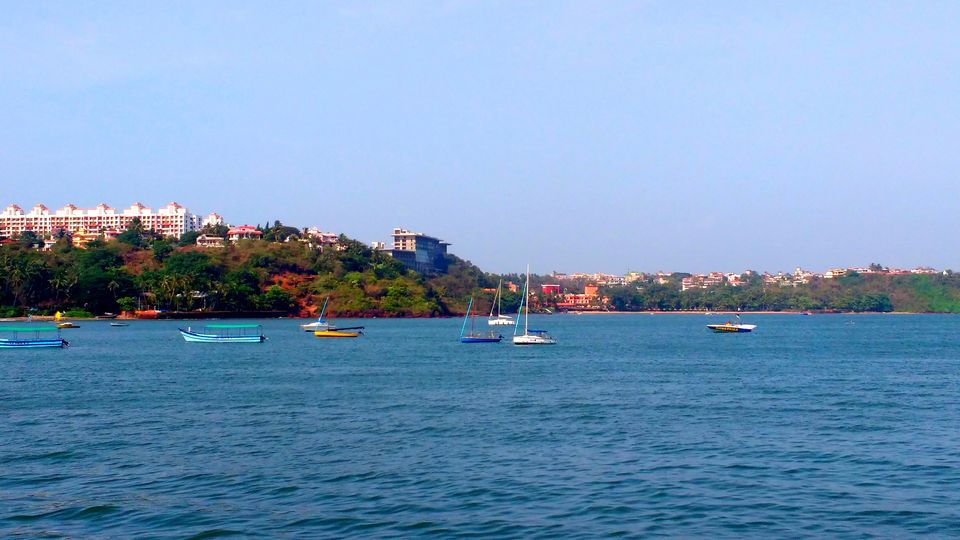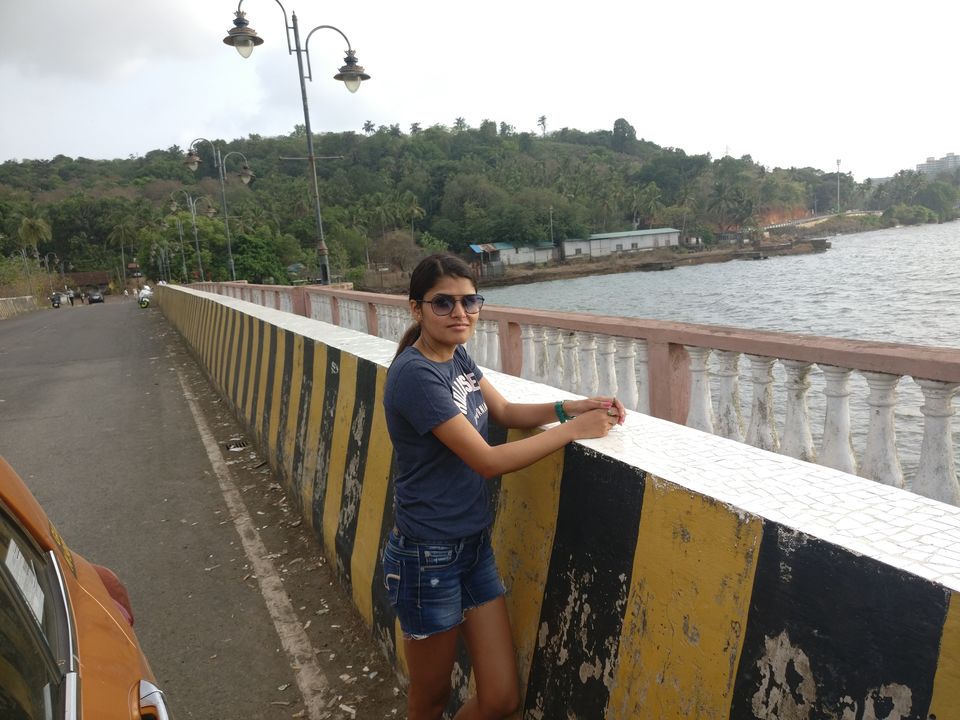 Happy travelling :)
Frequent searches leading to this page:-
off season in goa, goa off season, goa off season time, goa off season months, when is off season in goa, goa off season month