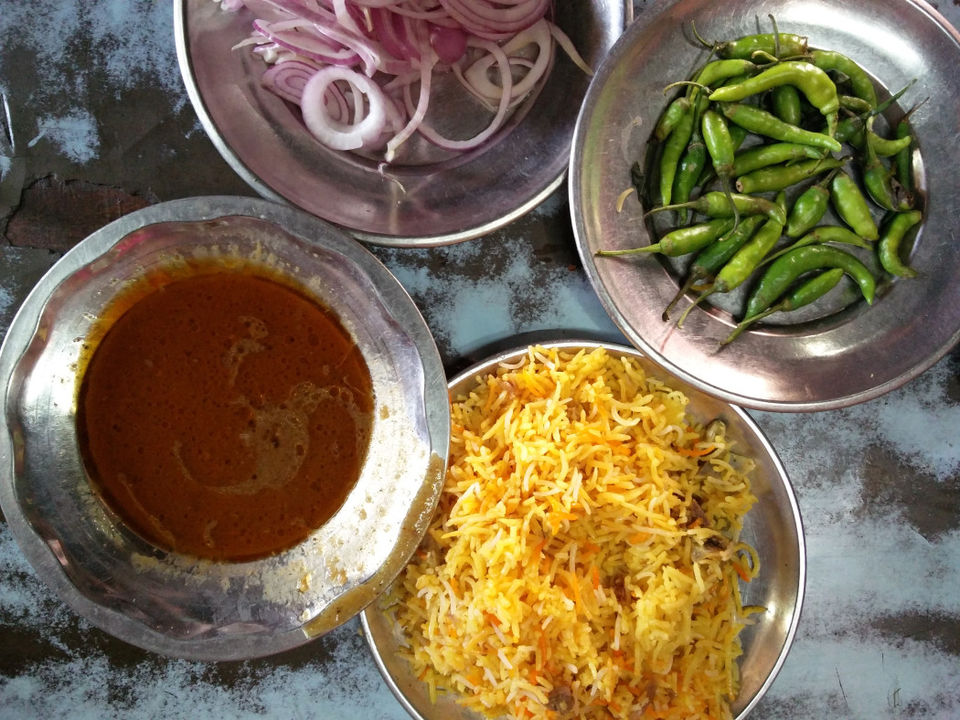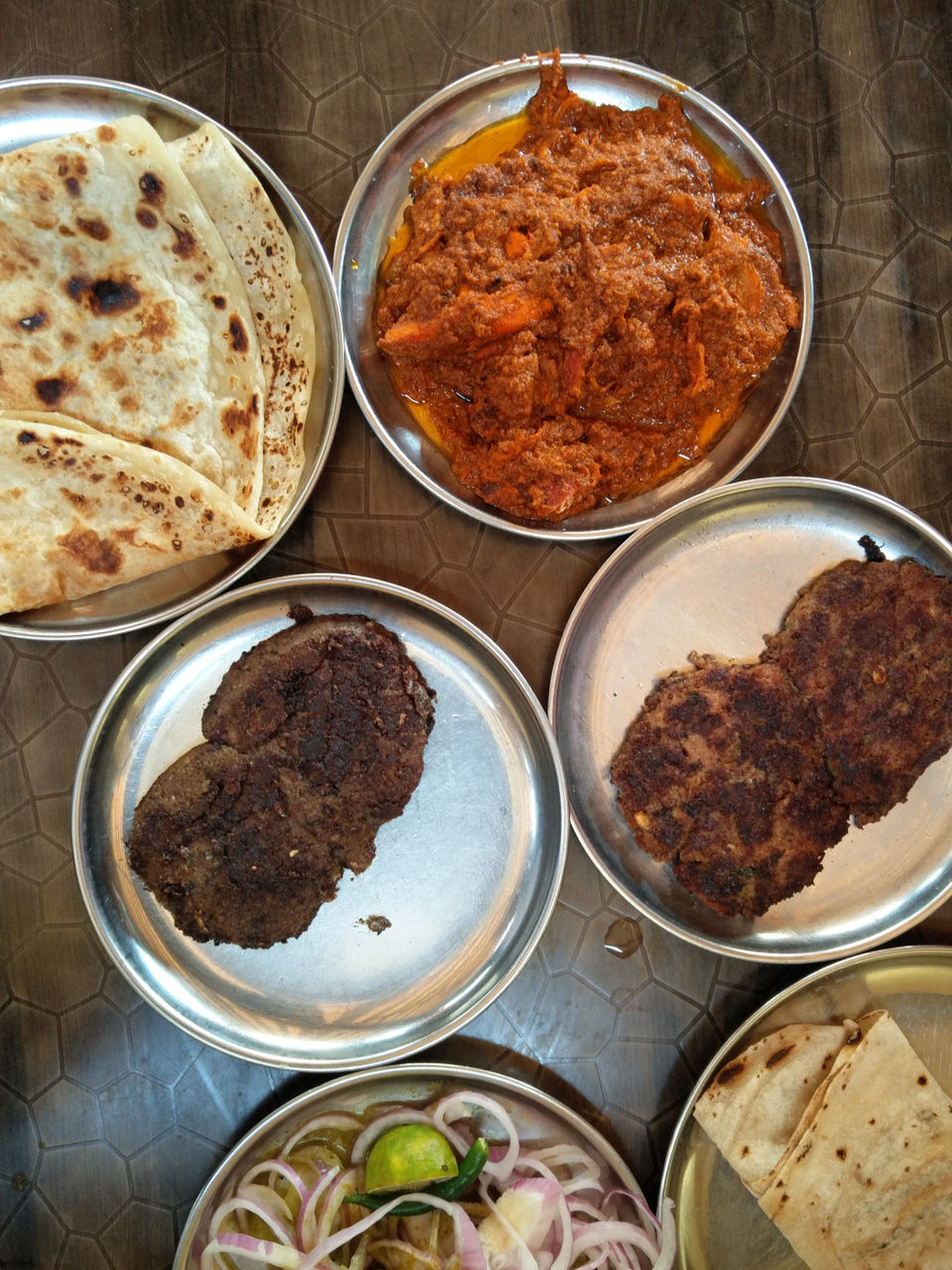 It is under the Nawabs or the governors that Awadh (of Oudh in some texts) truly rose to prominence and a region of significance. Originally from Iran, the Nawbs and their descendants were high ranking learned Persians, who brought great influences into the art, architecture, food and governance of the region. While Faizabad was the original capital set up by Saadat Khan in 1724, the capital later shifted to Lucknow under the reign of the fourth Nawab, Asaf-ud-Daulah. By the early 1800s, the once enterprising and strong willed Nawabs starting losing control of the state to the British and were far more interested in pomp and ceremony. This was followed by the famous revolt of 1857, known as India's first war of independence. While the Nawabs might have given into a decadent lifestyle, they did leave behind a lasting legacy, that of amazing architecture and delectable food.
There are many reasons to visit Lucknow, it was the area of great resistance and revolt, has some beautiful historical monuments, and a vibrant street scene around the old city. But most of all it boasts of some of the best food in all of India, and having eaten our way through a fair amount of the country we can say this to some degree of authority.
So if you are in Lucknow for the weekend and you have only a few meals at hand these are the places that you cannot miss.
1.Tundey Kebabi
Before coming to Lucknow we were under the misconception that Tundey Kebab is actually a mysterious mutton preparation, the truest form of which one can partaken off in the bylanes of Lucknow. The truth is that Tundey Kebabi is the name of one of the oldest Kebab shops in Chowk and they make some of the most scrumptious but significantly less glamorously named Mutton Kebabs that can be had in all of Lucknow. Hence the name. The Kebabs are basically made of Mutton or Beef mince, marinated with supposedly over a 100 spices to make it soft and flavourful, and fried to perfection on a hot oily pan. The variety of kebabs are typical Awadh cuisine, and one thanks the decadent Nawabs from Iran for leaving us with this. Tundey also serve a mean Mutton Korma which goes well with a regular paratha or sheermall, a slightly sweetish, saffron flavoured (now orange food coloured) flat bread.
What to order: Mutton Korma, Mutton/Beef Kebabs.
How much does it cost: A plate of Mutton Korma, beef kebabs and rotis for two will set you back Rs.200-250/-
Where to Find it: Tundey Kebabi has 2 outlets, one in Chowk, the old city, and the other in Ameenabad. Visit the outlet in Chowk for the authentic feel and the one in Ameenabad for the cleaner setting. The food in both is brilliant.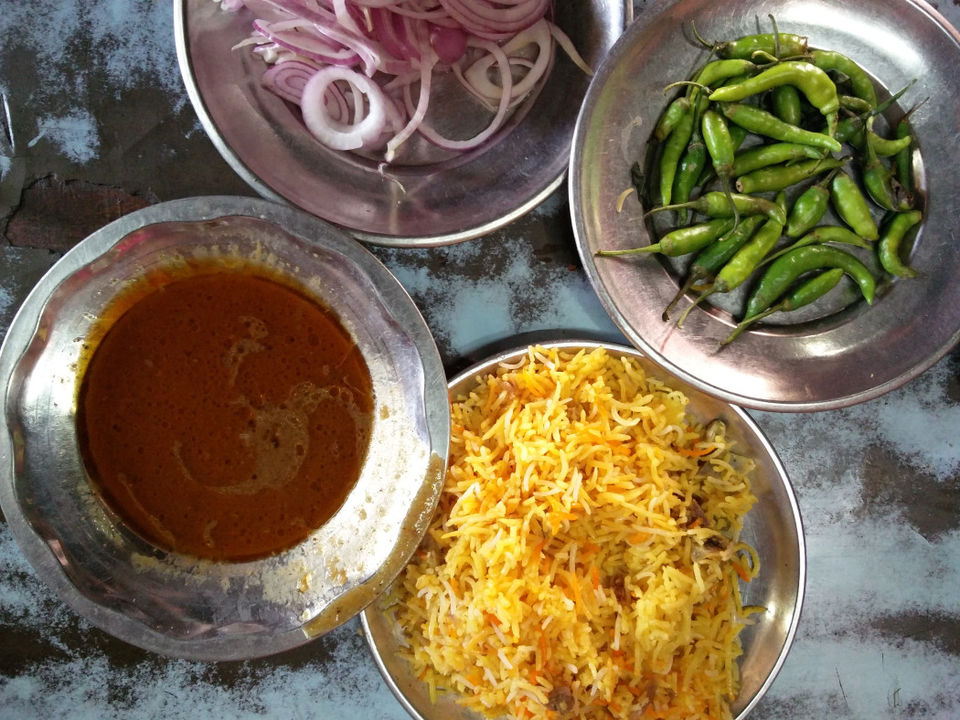 Idris: Ignore the ambiance, focus on the biryani.
2. Idris Biryani
Our cycle rickshaw driver couldn't find Idris, which is surprising considering it is one of the most well known Biryani spots in Lucknow. Being one of the times when we had deferred to directions from a local, rather than using Google, we backtracked and followed the map all the way to Idris, a 15 minute walk from where we had been dropped off by the rickshawalla. On reaching the spot we looked all around but there was no restaurant to be found. We asked a passerby for the whereabouts of the elusive biryani shop and he laughed, pointing to a small, dirty looking shack where a sweaty man, sitting on a raised platform, presided over a huge vat of rice and dishing it out into small steel plates at an alarming pace. We looked apprehensively at each other and then sniffed at the air. It smelled good. And we were hungry. We entered the small shack, cramped with three little tables, and two half plates of Biryani were promptly smacked down in front of us. After sheepishly asking for spoons, we dug in! It was the most delightful of biryanis, light, tasty and flavourful with a generous serving of soft, succulent meat and a side of Korma gravy. Korma, a name for the generic gravy, is served everywhere, and its a must with meals. We must have looked oddly out of place there, considering that the regulars gave us a wide berth and the server made a big show of wiping the plates down with a dirty wet rag. Idris regularly goes through 40 odd kilos of biryani a day and once you put the first morsel in your mouth it's easy to know why.
What to order: Mutton Biryani
How much does it cost: A half plate of Biryani costs Rs 90.
Where to Find it: Chowk is the only place in the world where you can have a plate of Idris Biryani, follow the Map!
3. Dastarkhwan
This one was particularly difficult to find, mainly because there are a lot of Dastarkwans around and we obviously had to go to the 'original'. The Lucknow autos were once again most unhelpful, and we used a combination of Google Maps, Zomato reviews and blog entires to zero in on the original Dastarkhwan. The original is located in Kaiser Baug, next to the UP Press Club. After Idris, we were prepared for anything, but Dastarkhwan was your typical roadside restaurant with a bunch of benches, and waiters flying around the place with steaming plates of meat. We ordered a half plate of Galouti Kebabs, Shami Kebabs and their famous Chicken Masala. This was the only menu we had seen where there was a quarter plate of food available! And the quarter of Chicken Masala was still a very generous portion. Whilst the Shami and Galouti didn't have that special something that the Kebabs at Tunday seemed to have, the chicken masala was delicious and we came away rather stuffed.
What to order: Chicken Masala
How much does it cost: A Quarter plate of Chicken Masala costs about Rs 120.
Where to Find it: The original Dastarkwan is located at Kaiser Baug, next to the UP press club.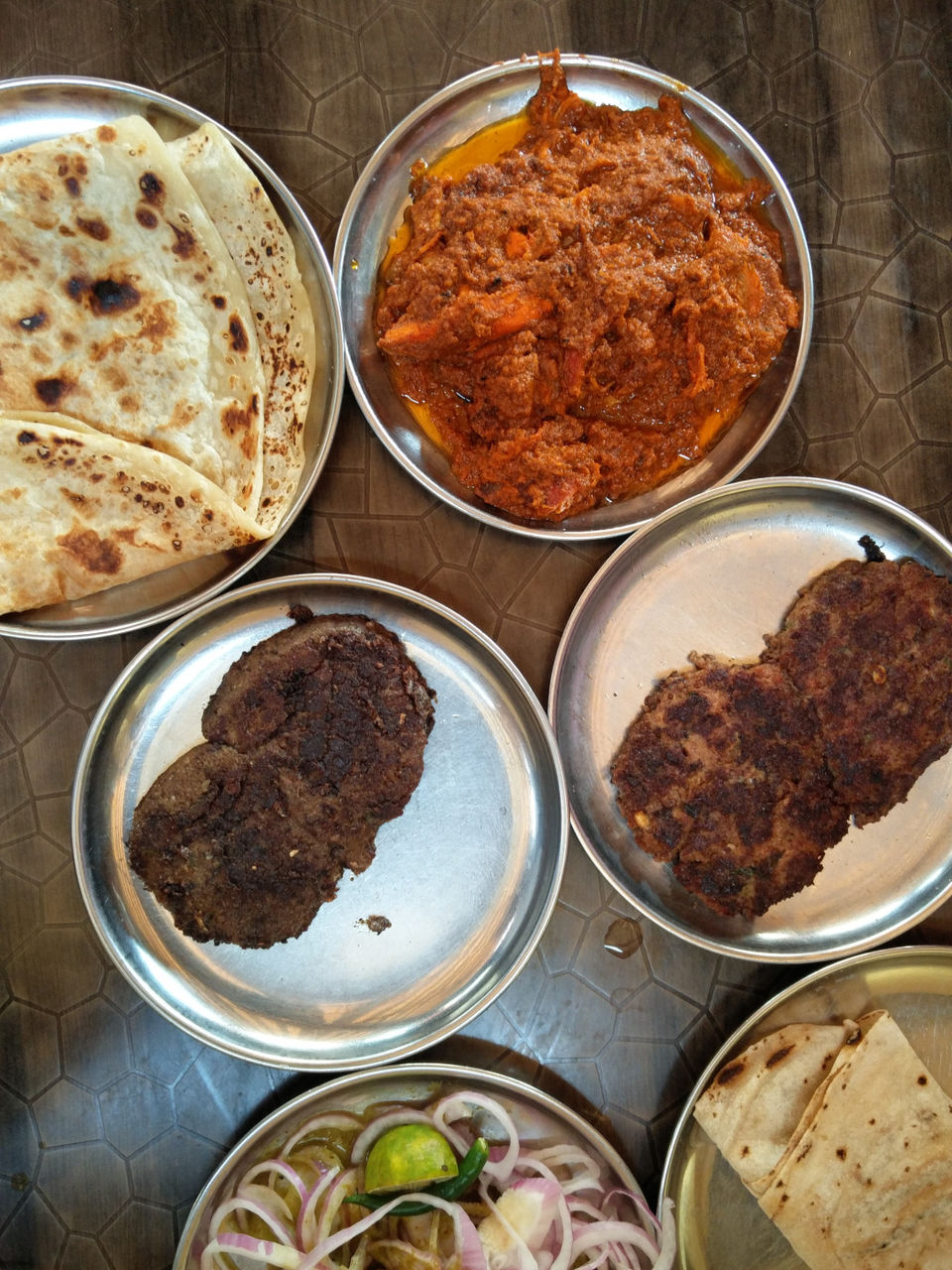 Galouti, Shammi and Chicken Masala at Dastarkwan… Buurp!
4. Jain Chaat Center
Besides Kebabs and Biryani, the other thing that Lucknow is well knows for is Chaat (typical Indian roadside savoury snacks). So after two days of having eaten our fill of meat we decided to end our foodie adventure with some chaat. And what a good choice it was. As had become tradition in Lucknow, the auto drivers were once again gloriously useless and google once again came to our rescue. After locating yet another hidden, nondescript shop, we wasted no time and started our feast with a ridiculous number of Pani Puris. Following a boatload of spicy pani puris, we descended on the unsuspecting chaat guy and proceeded to devourer plates of the famous aloo tikkis smothered in cold dahi and other assorted delicacies washed down with Lassi. There were six things on the tiny handwritten menu and we sampled everything! It was the perfect way to end a weekend of gorging in the land of the Nawabs
What to order: Pretty much everything, especially the super cheap and delicious Pani Puris
How much does it cost: A Chaat meal for 2 should set you back between 200 – 250 bucks.
Where to Find it: Jain Chaat centre is located at Lalbaug, off the Lalbaug Chauraha. Reach the circle and follow your nose.