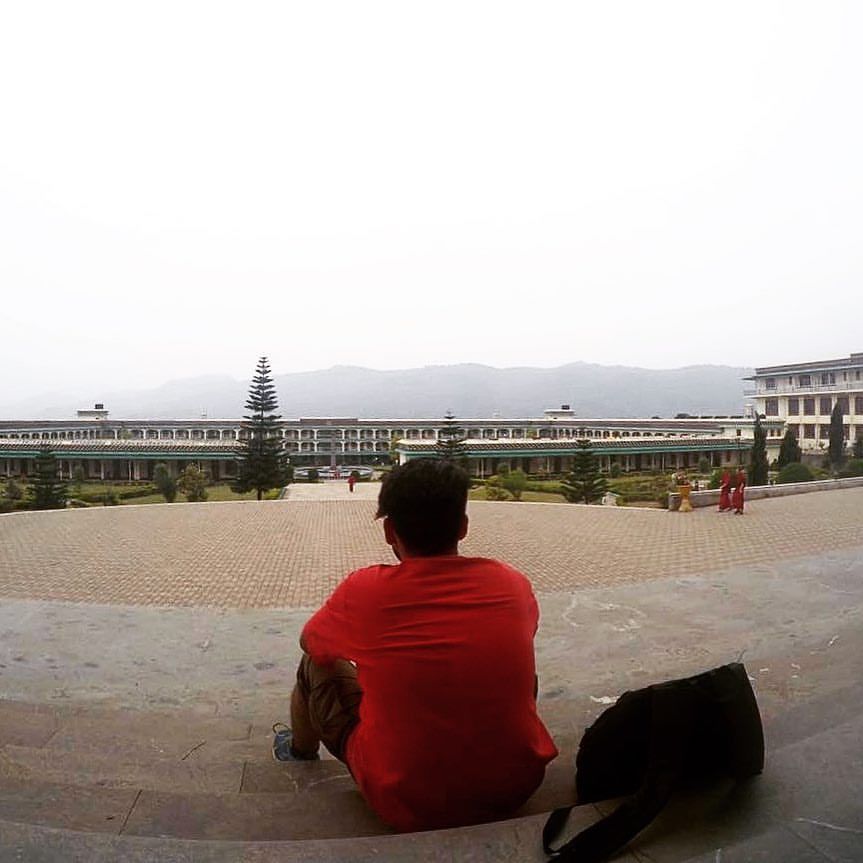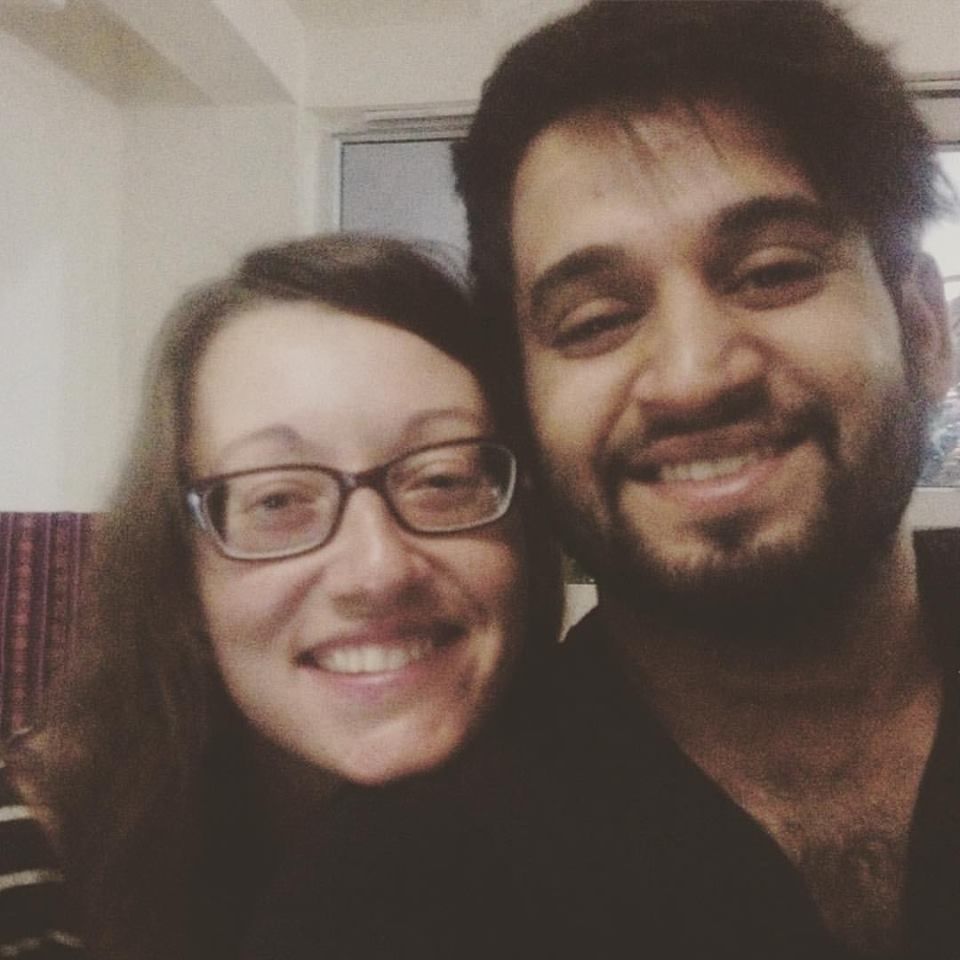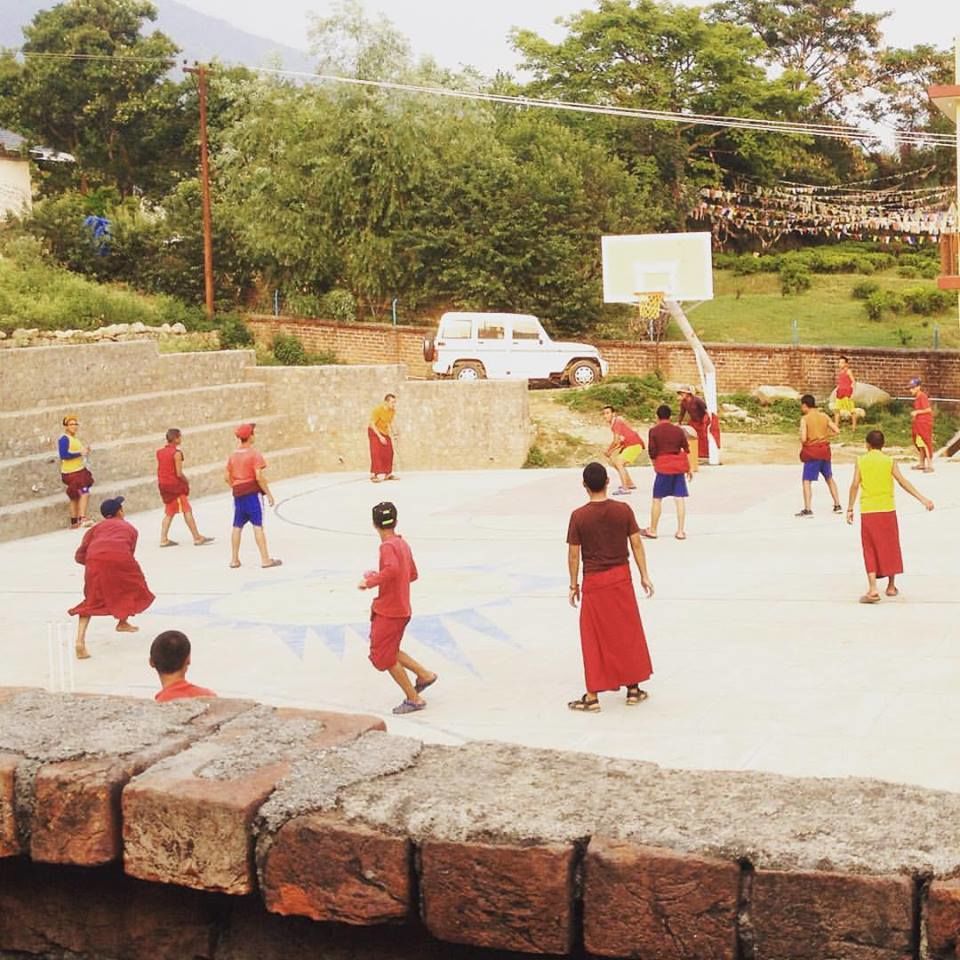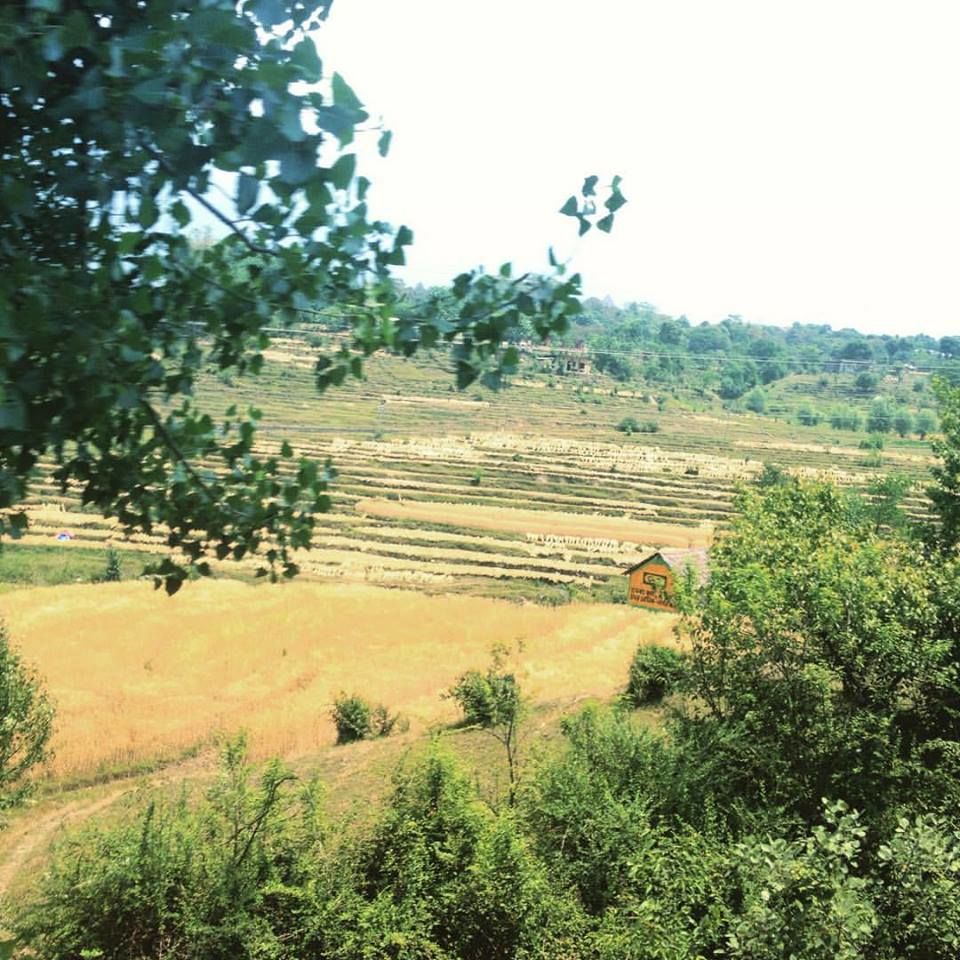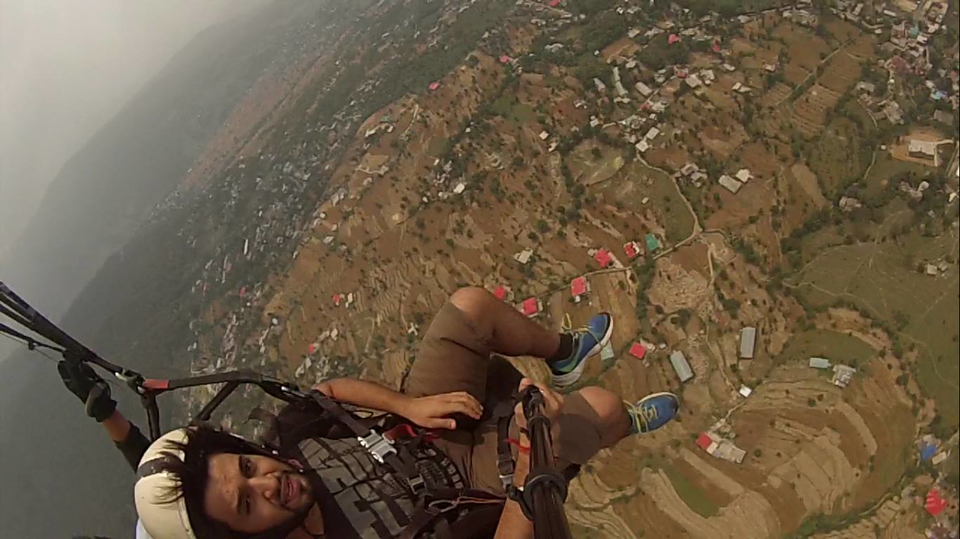 For long I have desired to travel whenever possible so that I could at least finish the list of places nearby. So, I started out with Bir, a small village situated in the backdrop of the Himalayas in Himachal Pradesh. As great as it sounds, the village is really quiet and weather unbelievably cool. So, I finished my work hours on Friday, changed my clothes in the office and reached Kashmere gate to catch my bus to the humble abode. And the time spent there became one of the most cherished moments of my life. Here are few things I did in Bir that made my trip memorable.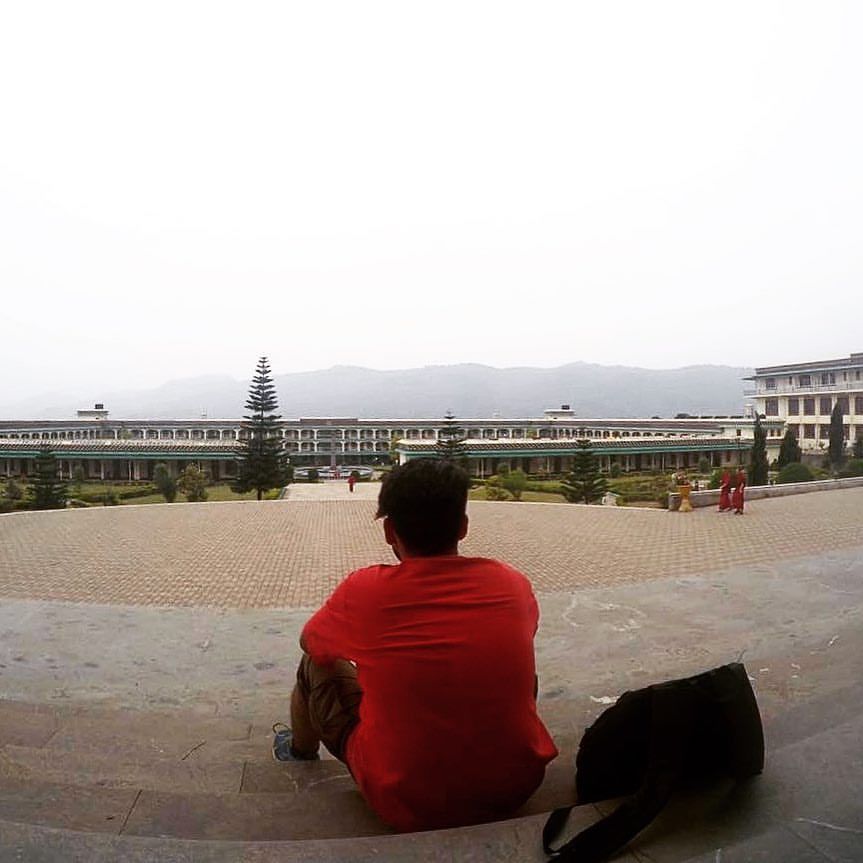 1. Staying at a travel hostel: I love staying at hostels and the bond is growing stronger with every passing trip. This time, I stayed at Zostel, which has changed the face of solo traveling in India. Not only were the managers there nice, they also gave me travel advice that I would have never known had I stayed at any other place. You get to meet so many accomplished travelers there that you wish you could do something like that in your life. Even though it is located in a desolate location, but the views it offers is just magnificent.
2. Random Friends: So, this time, I met a couple from Portugal who were on the road for last 4 years. As unbelievable as it sounds one of them was a videographer and other used to edit those for the living. They had been to around 20 countries during that time and were planning to do that for many more years. During my stay at the hostel, I also met two lawyer friends who took a few months off to travel whole of North India. What made my stay memorable there was the number of motivational real-life stories of travelers from different parts of the world.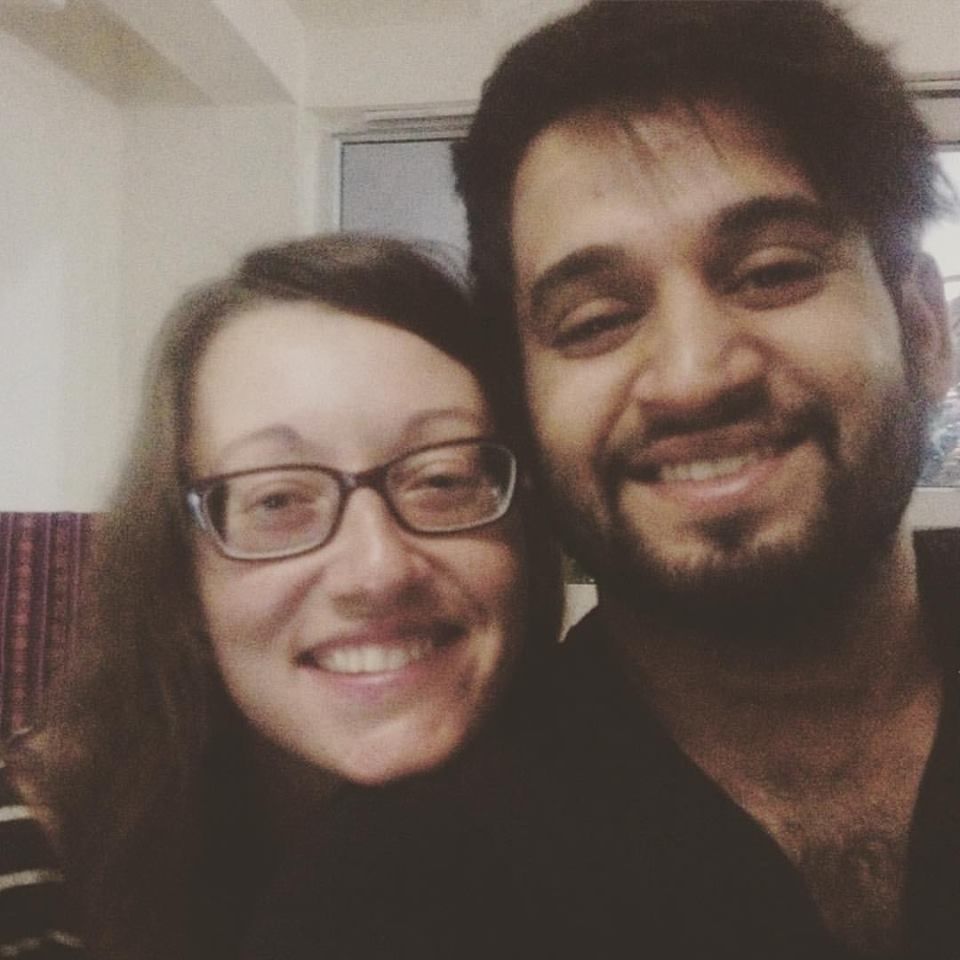 3. Paragliding: Can you believe, Paragliding was not even on my list when I planned my itinerary in Bir. But then unplanned things are the ones that give you best of the experiences. At around 11 AM in the morning, we head out to the takeoff point in Billing and reached there at 11:45 AM. At around 12 it was my time to run off the cliff to fly in the air. As I have never indulged in such activities before, it was a harrowing experience for my as I started running to the end of the cliff with flight instructor loaded on my back. The most thrilling experience was when I was in the air for first few moments and I couldn't help but pray to god. Rest of it was awe-inspiring as I flew over the tiny looking houses and fields over 4000 ft in the air.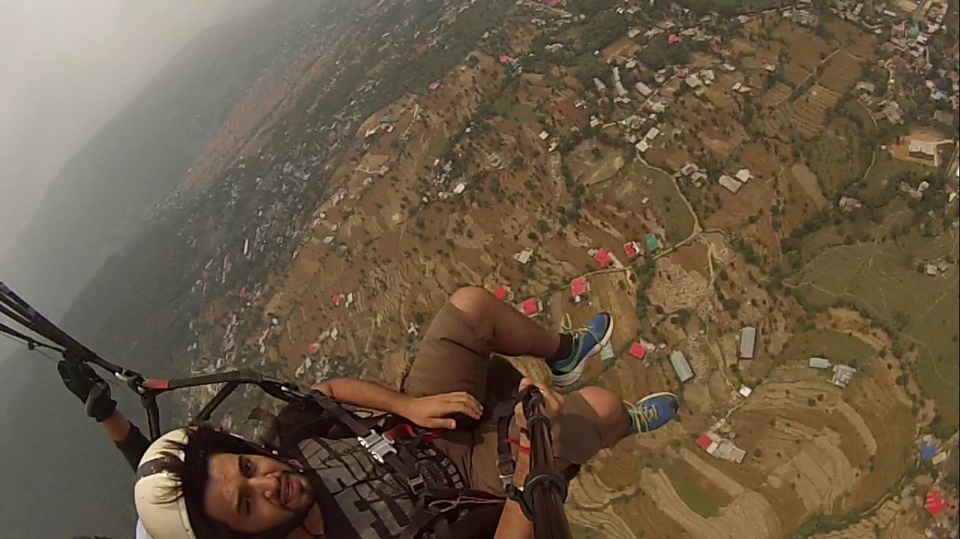 4. Roaming Around: Even though I always had the option to travel by taxis, I always prefer to stroll down the places and observe things from the closer perspective. Walking down the Tibetan Colony I met so many local people there who were welcoming and greeting whenever they were passing by. There are some good views available on the road and you will love the views while on the morning walk. I woke up at 6 in the morning to go a morning walk for about 1-2 hours. Whoever is planning to go there please try and wake up early so that you enjoy a cool breeze with equally good views.
5. Monasteries: With some of the most serene monasteries present in Bir valley, the sanctuaries will leave you speechless. They are beautiful as well as less commercialized than other monasteries in India. Unlike others, these monasteries are less crowded and ultra peaceful. Whether it is a monastery present in Bhattu forest or picturesque Dzongsar Khyentse Chokyi Lodro monastery, the peace there will leave you stunned and spellbinding. Moreover, I also got play with the little monks who were playing cricket in the Basketball ring present behind a little school for monks.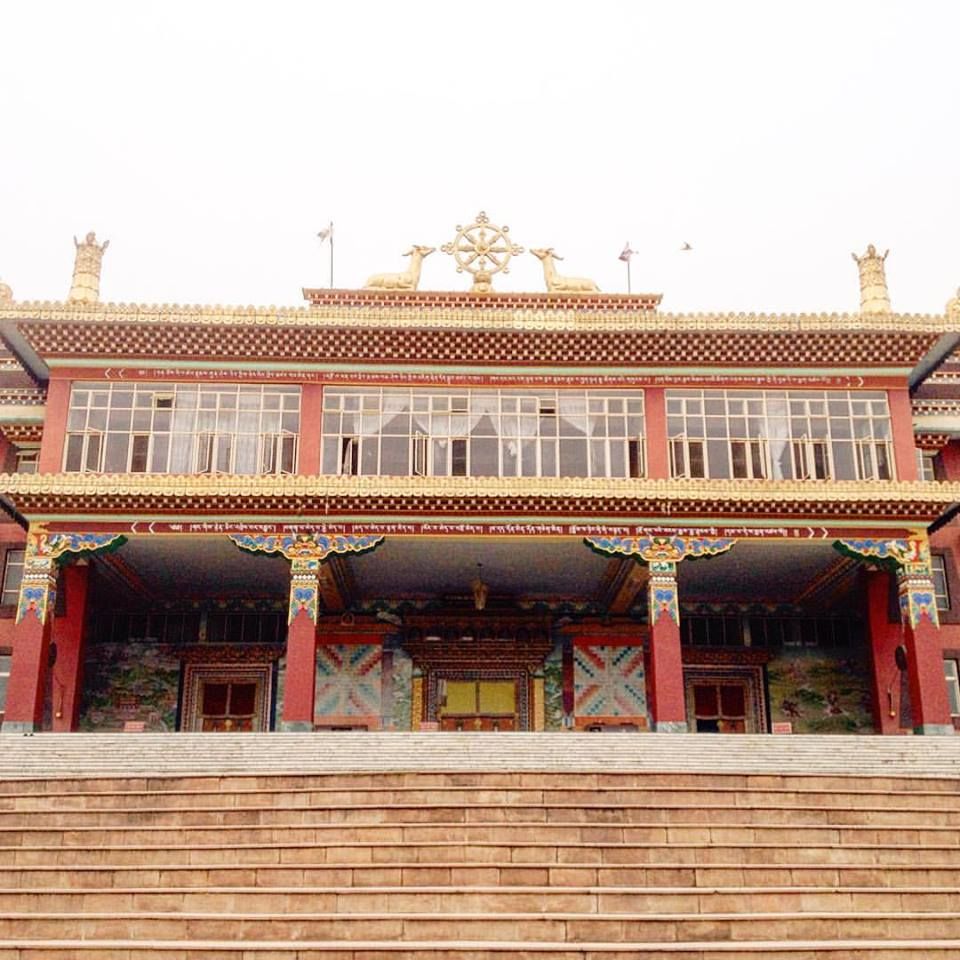 6. Cafes: The cafes there are chic and you get awesome Tibetan and Italian cuisine in peaceful environs. Placed in the calm atmosphere most of the travelers hang out here to savor food or meet fellow travelers. While chilling out at Garden Cafe I also met a girl solo traveler from England who saved money for 3 years and was traveling the world for past 5 months. Talked to her for than 4 hours and she motivated me to travel much more than I do now. She is going to California next month and has promised to send me a cool gift from there.
I urge all of you to travel and make most of it by meeting people and make a lot of memories. Bir is the perfect place for you if you want to laze around and meet people who share your passion.