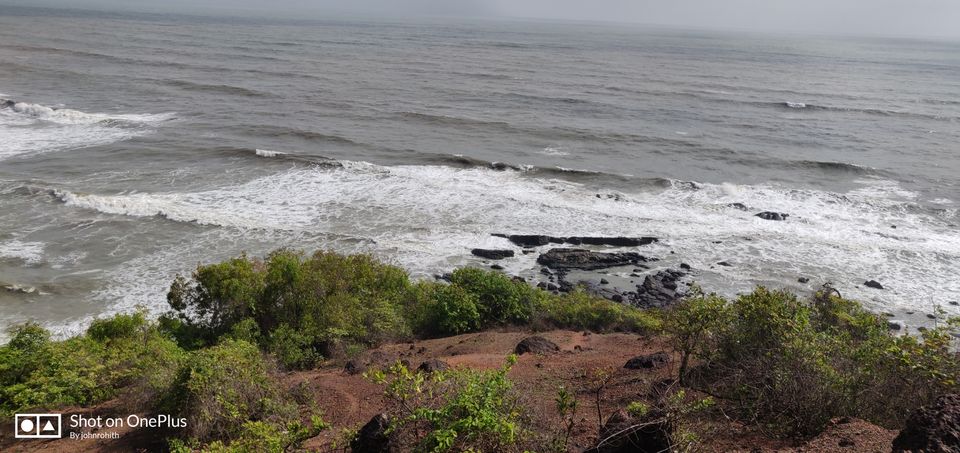 We Started from Bangalore went to chitradurga save the famous fort. Then we left to jog falls view shivamogga. We spent an hour or two in jog falls exploring all the sceneric places around jog falls. After this we moved ahead to murdeshwara to visit the very famous Shiva statue and the huge huge murdeshwara Temple. After some spiritual time we left to gokarna and we visited two beaches the om beach and kudle beach. Theses beaches and their view are just fascinating. We had our Munchies at namaste cafe. And we cut to Goa. By 9 we reached pololem beach which is in canacona and halted there and our amazing supper was in the silver Star cafe which is open 24/7.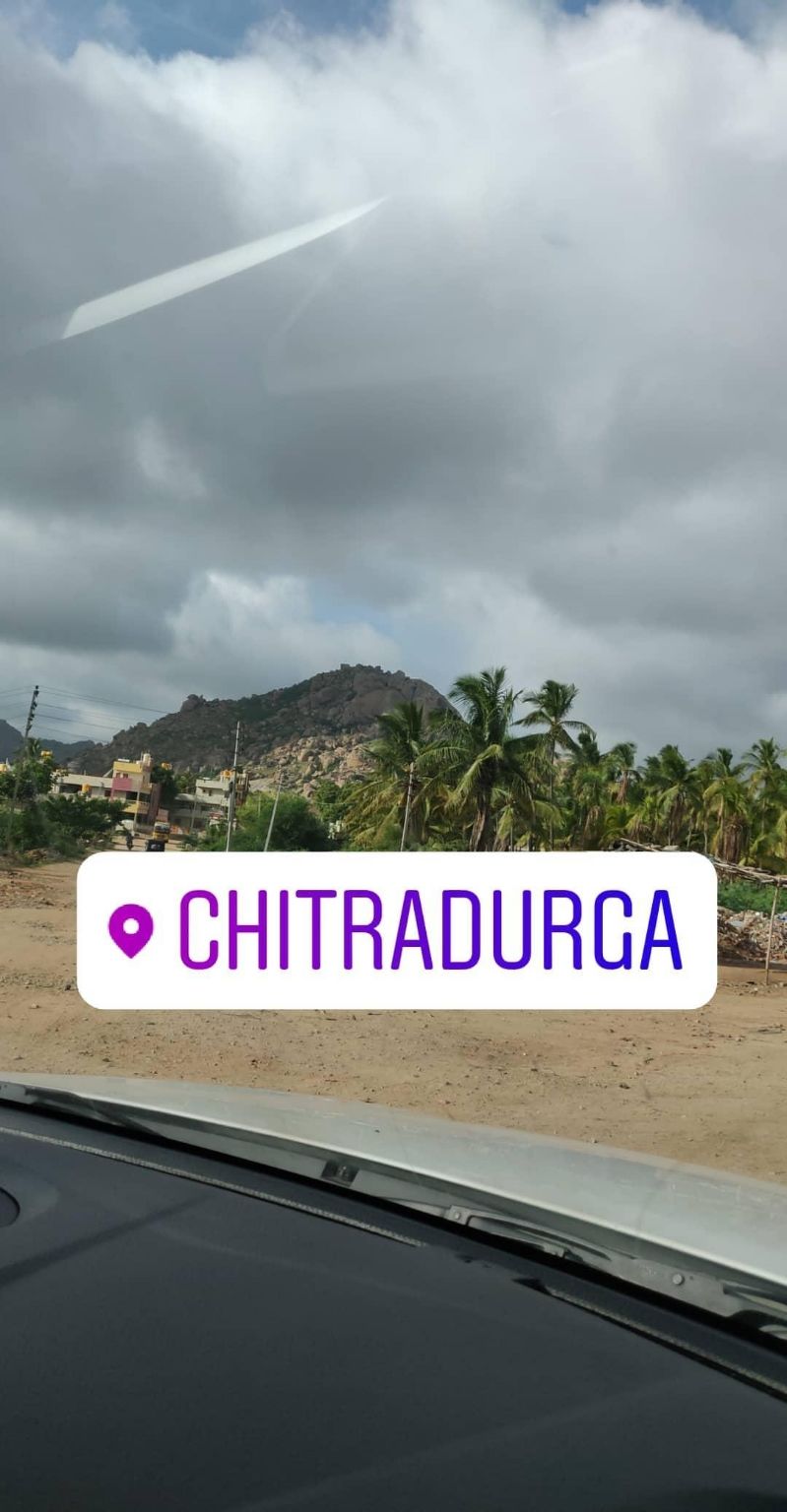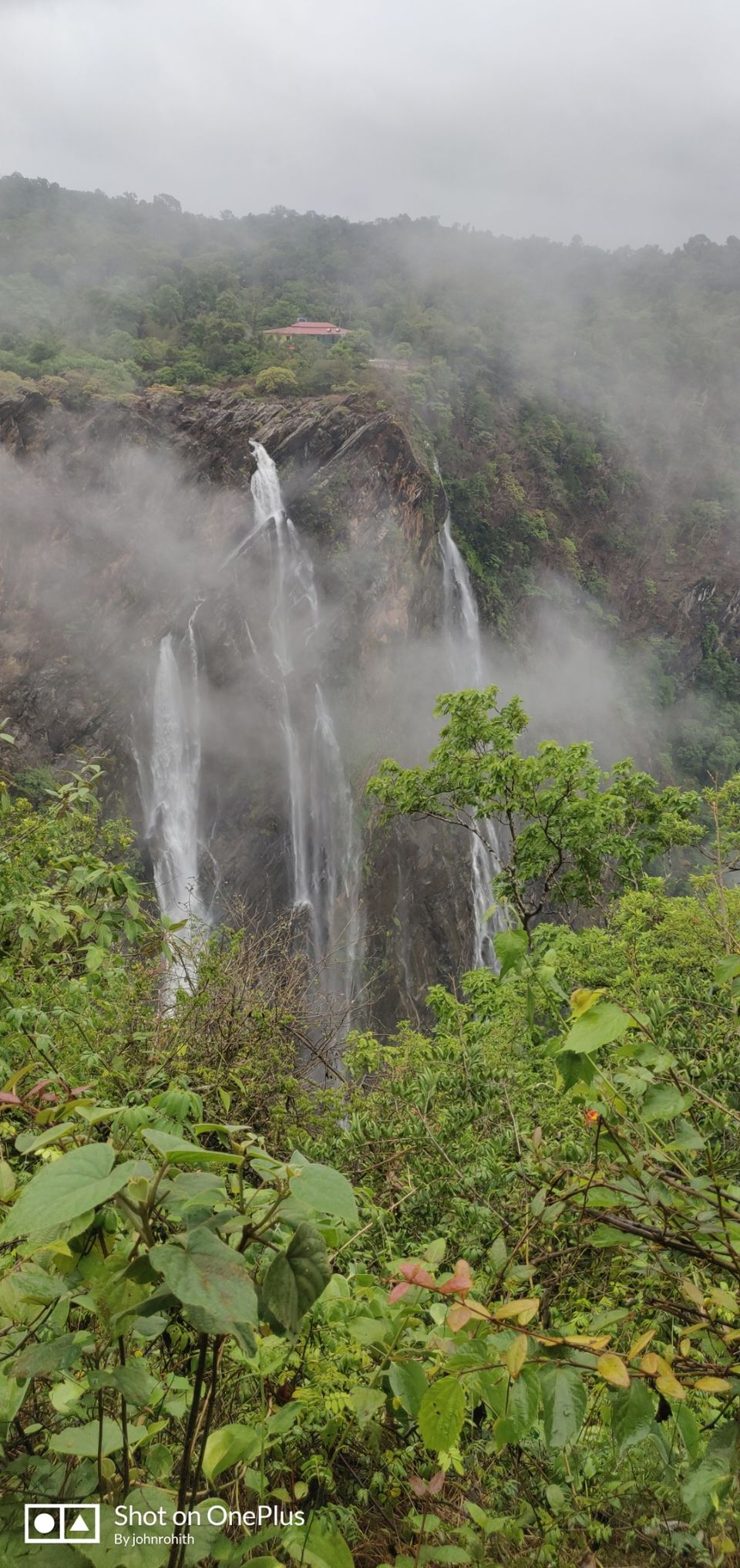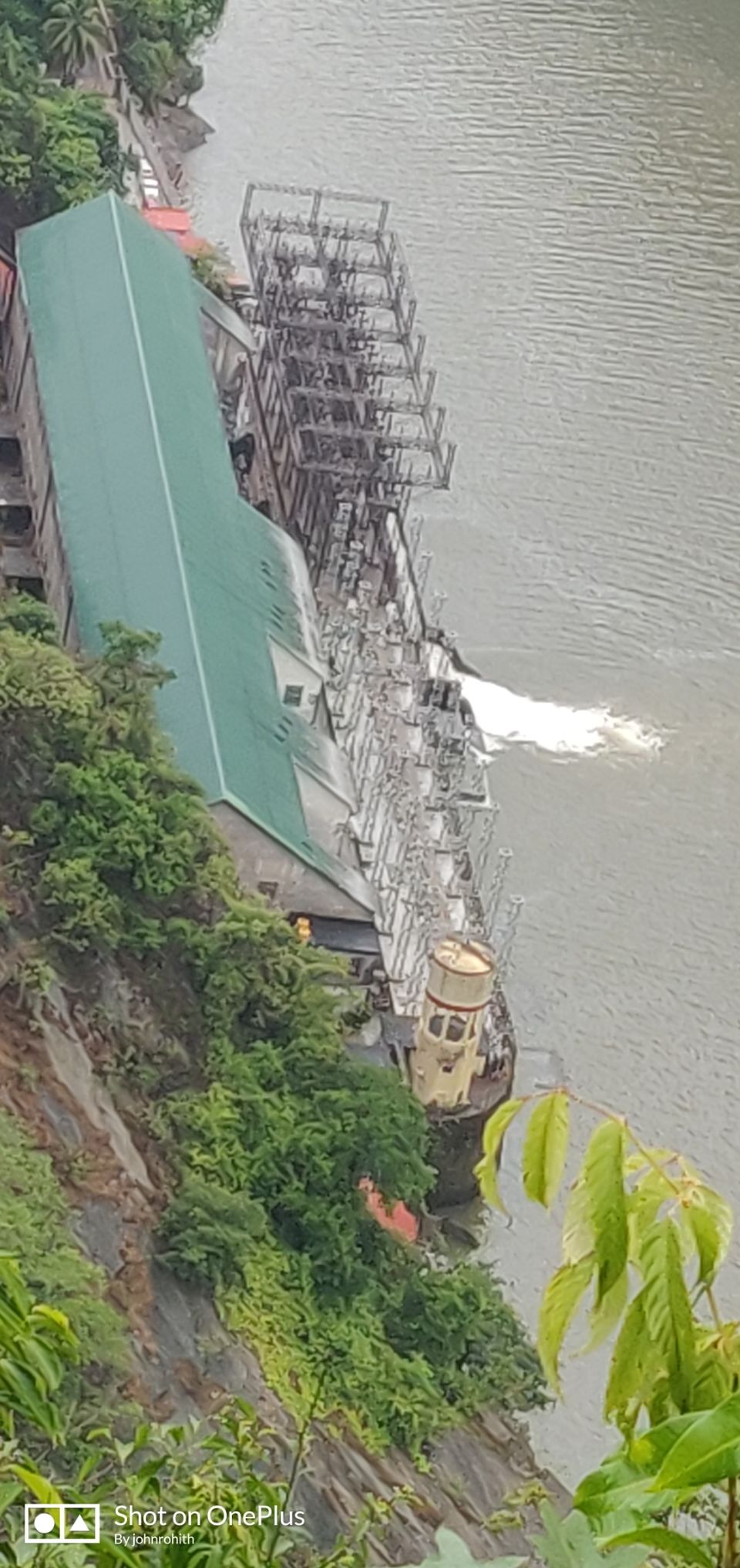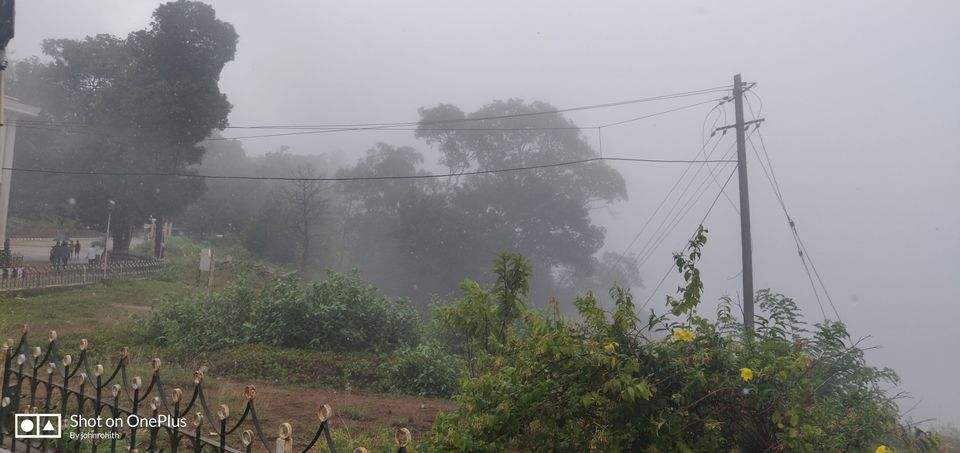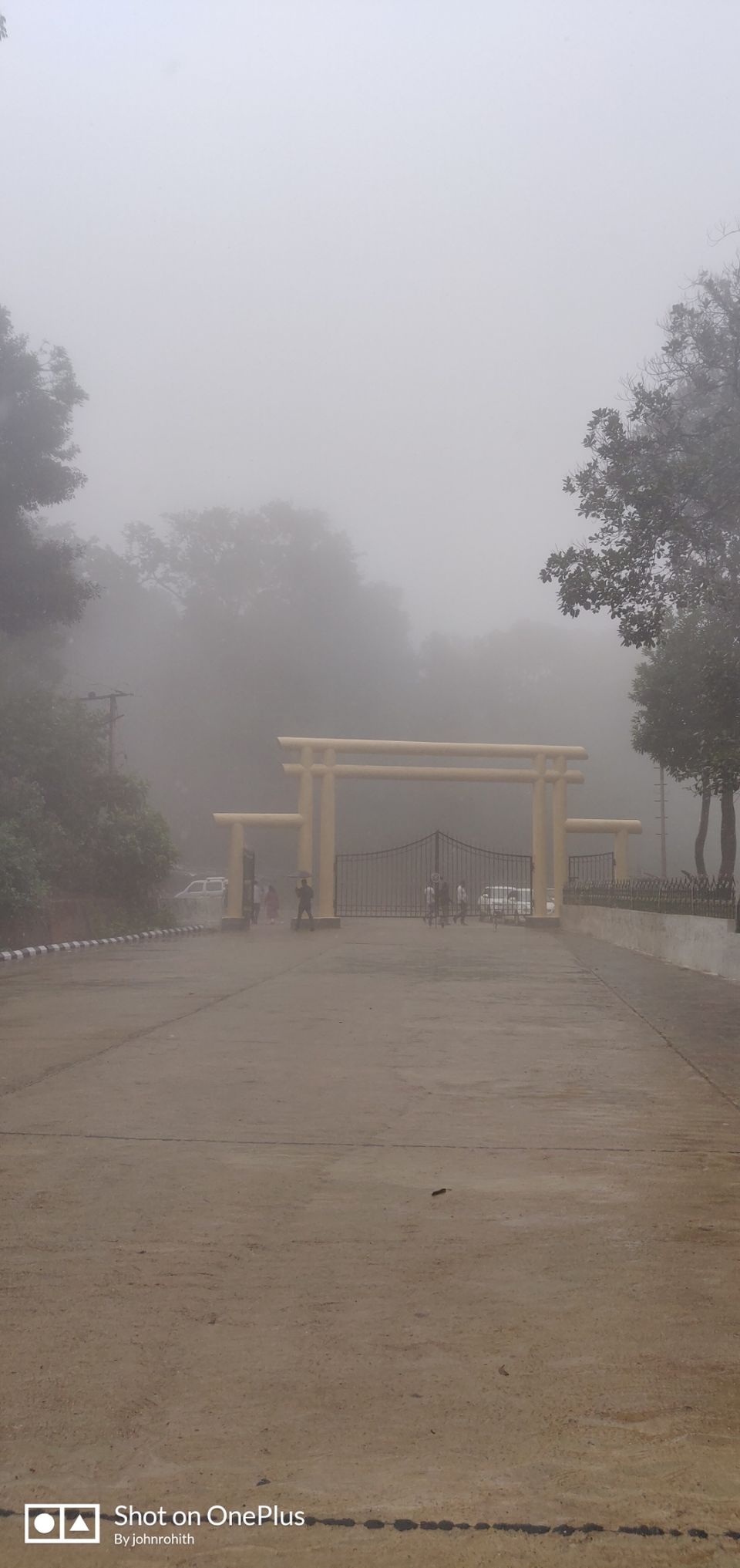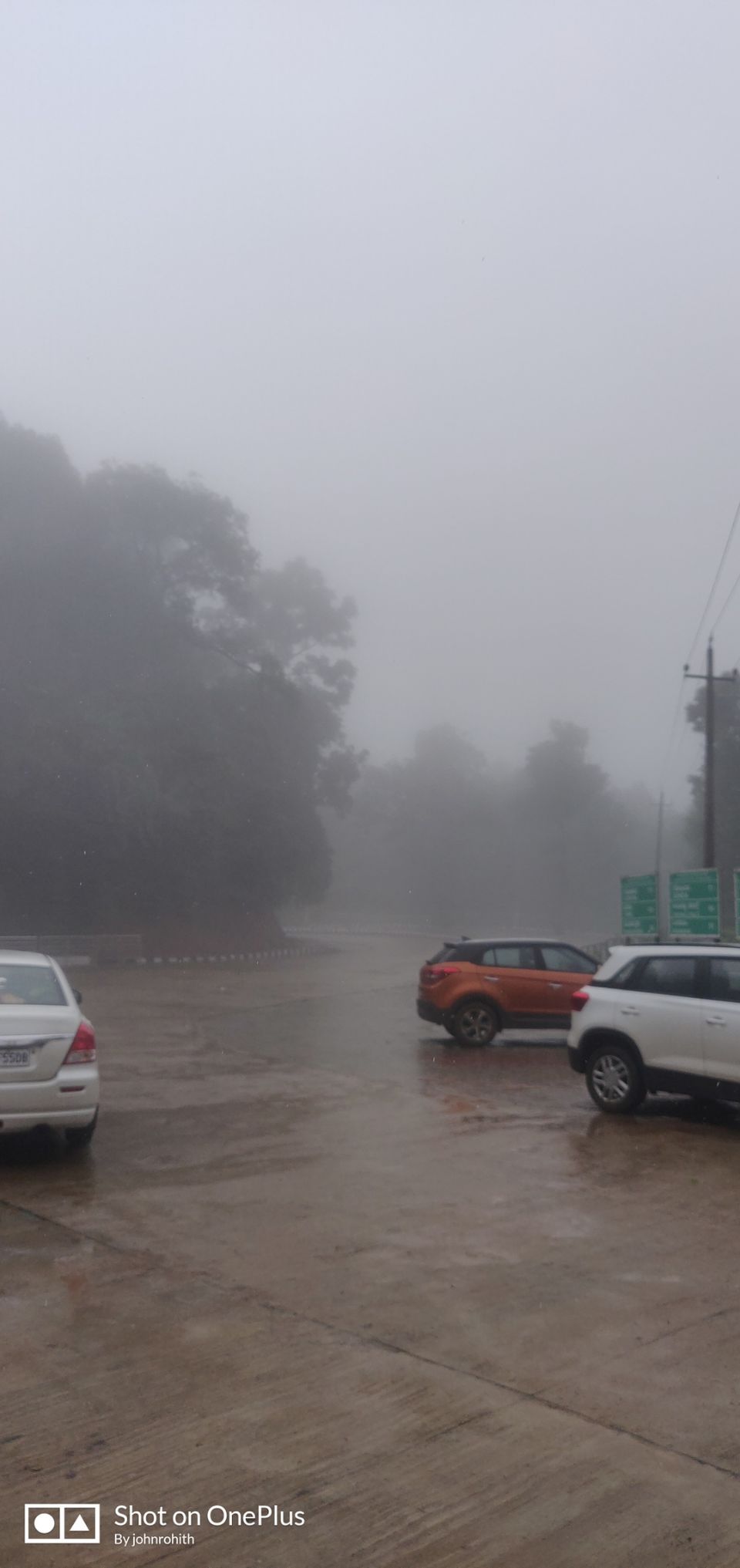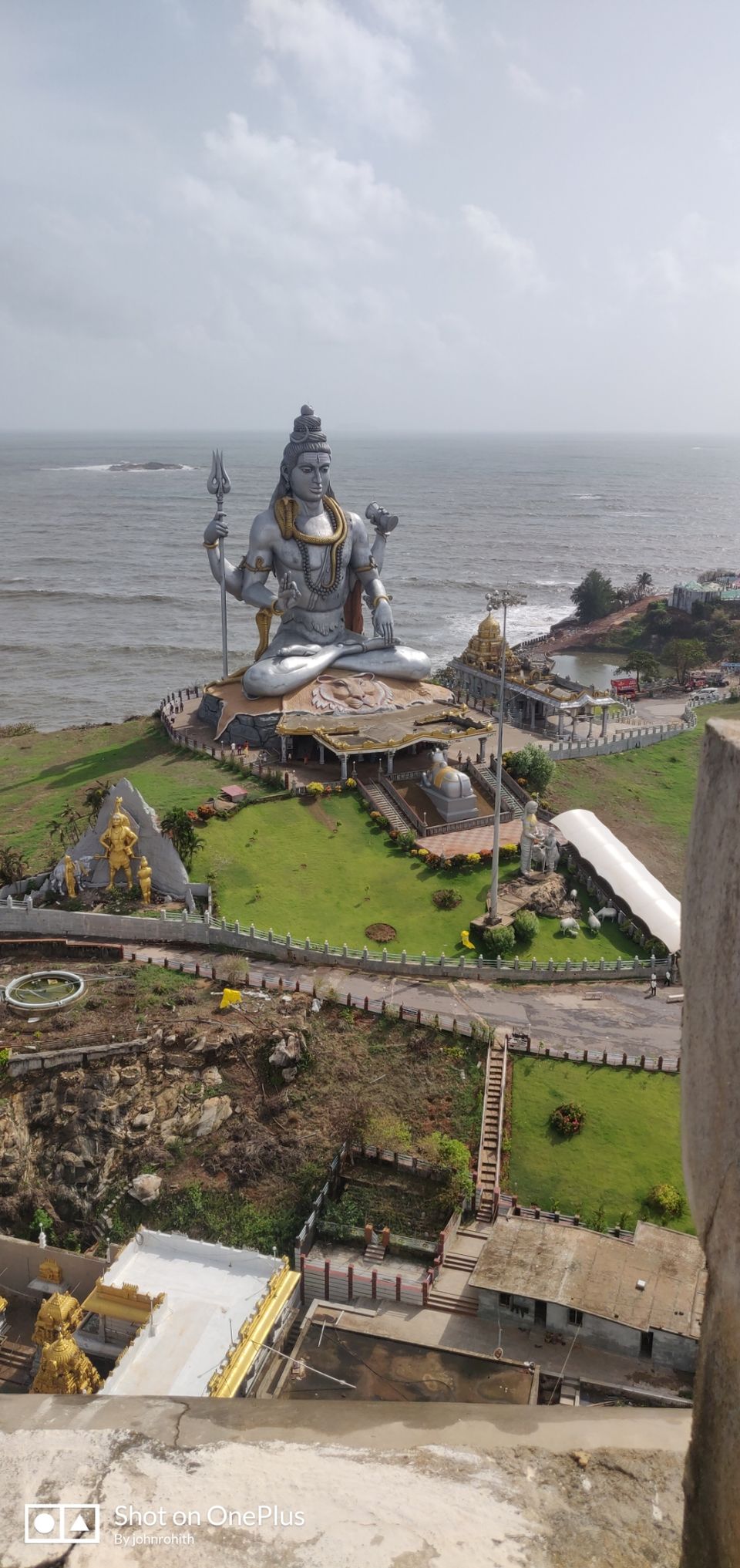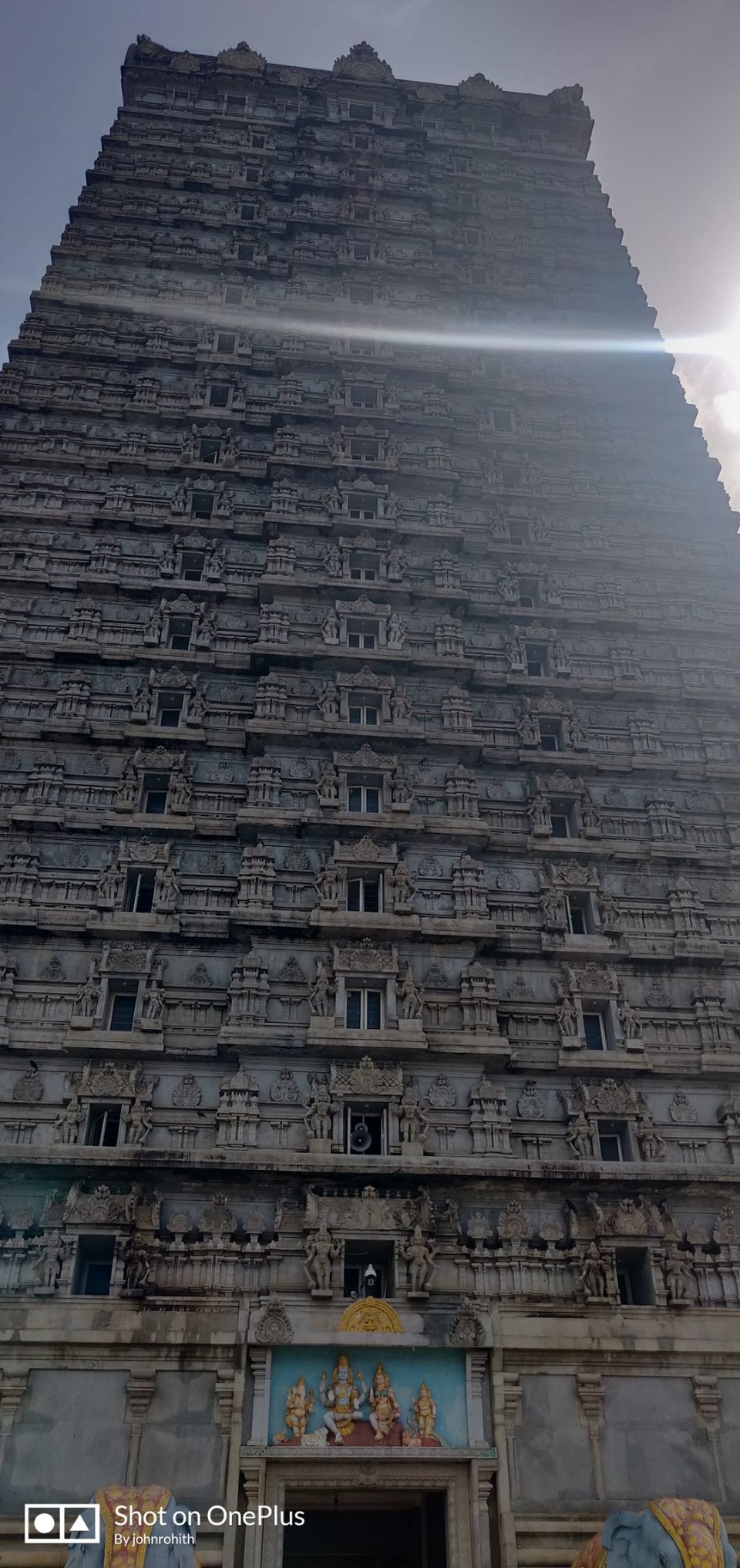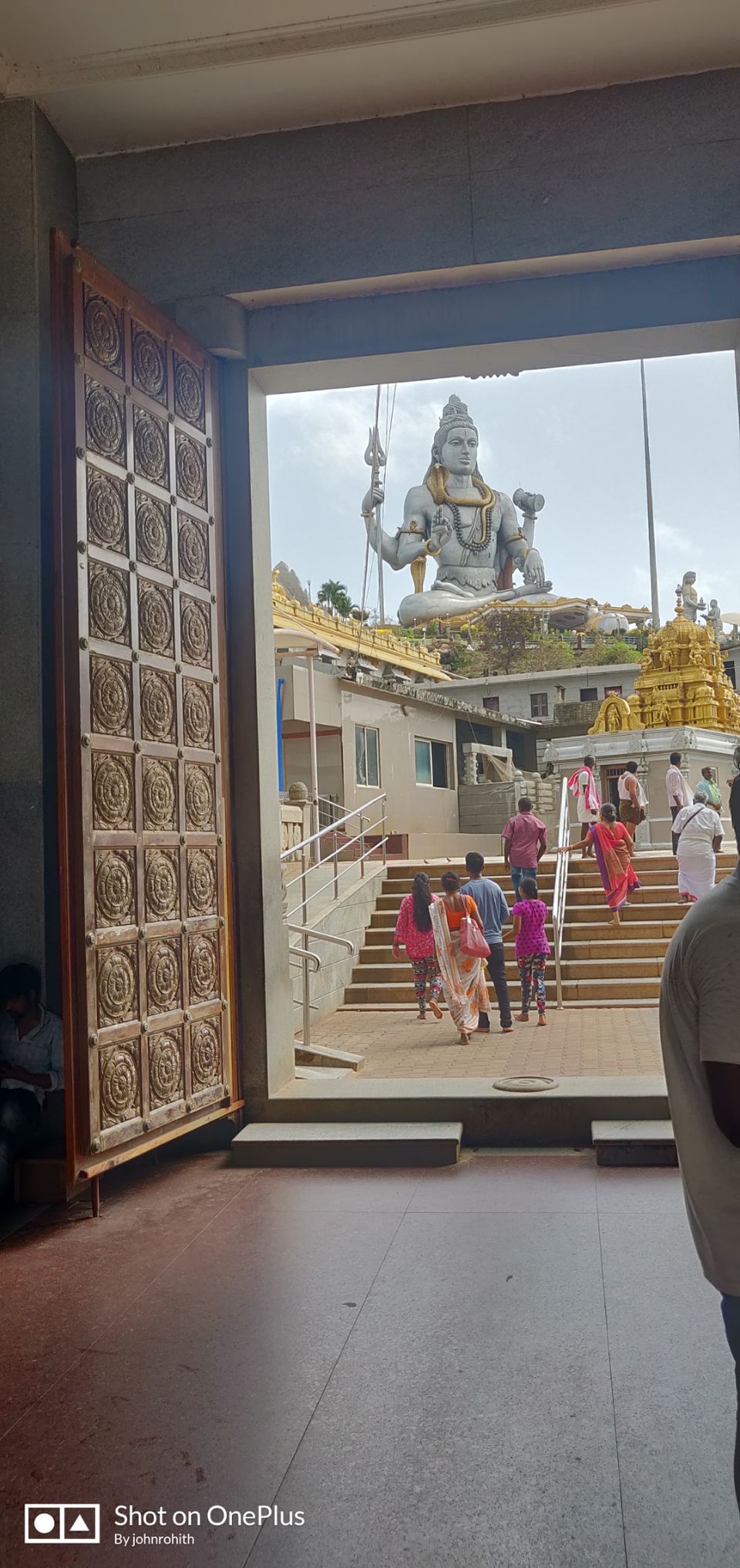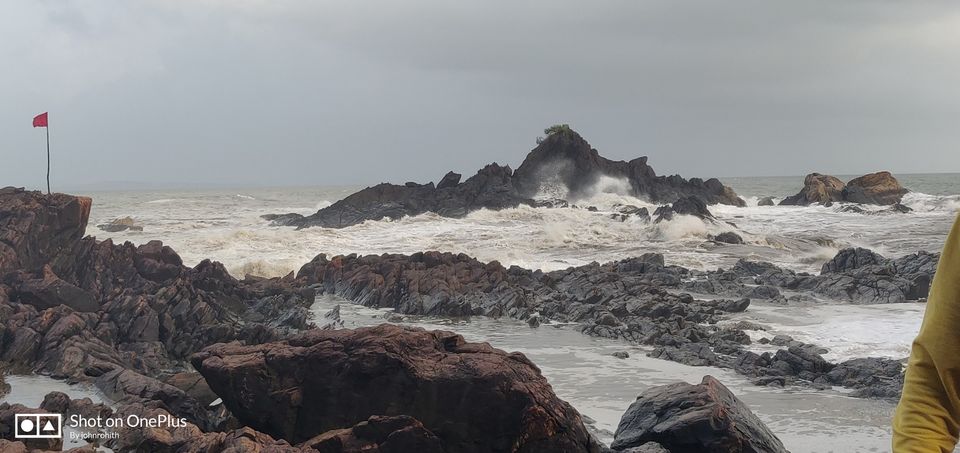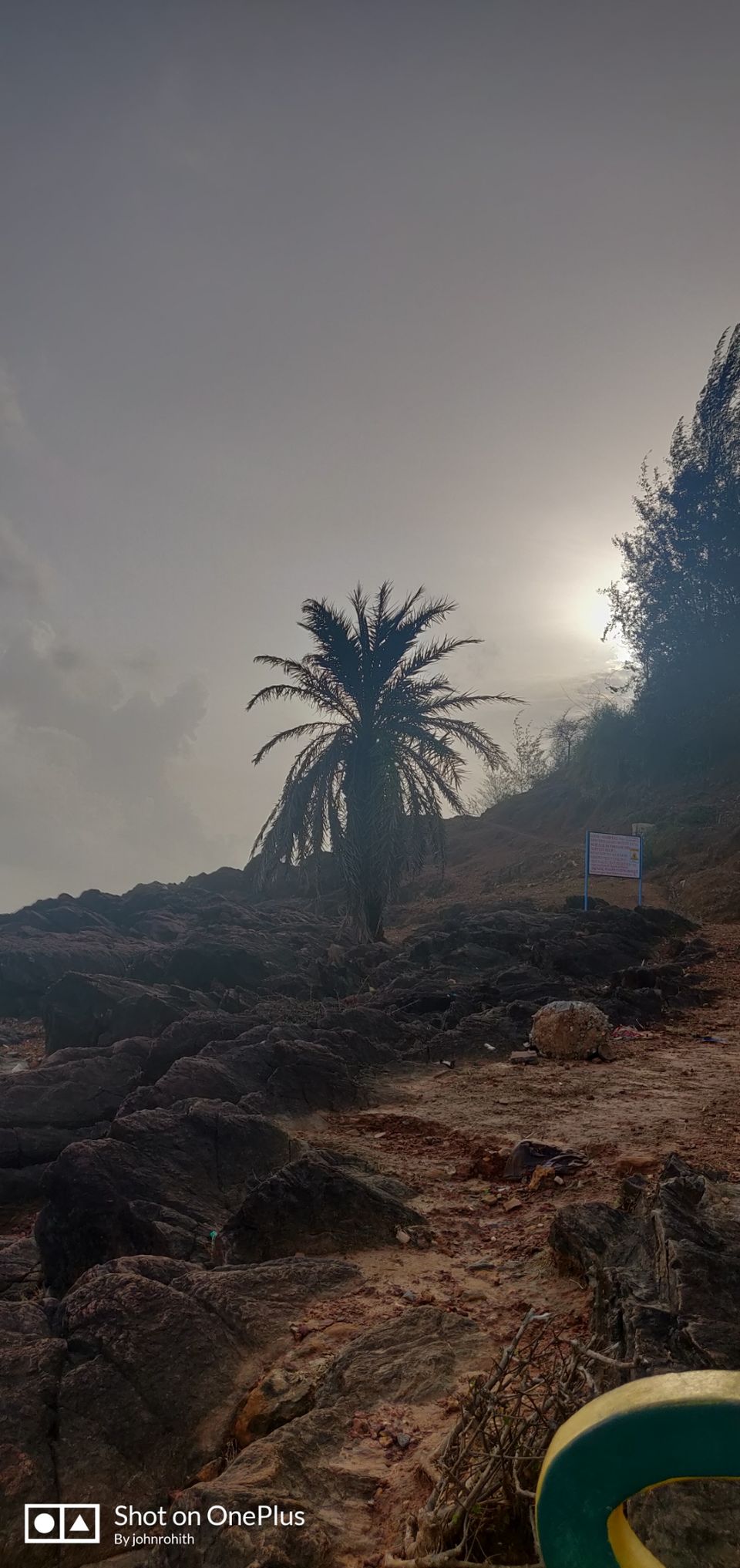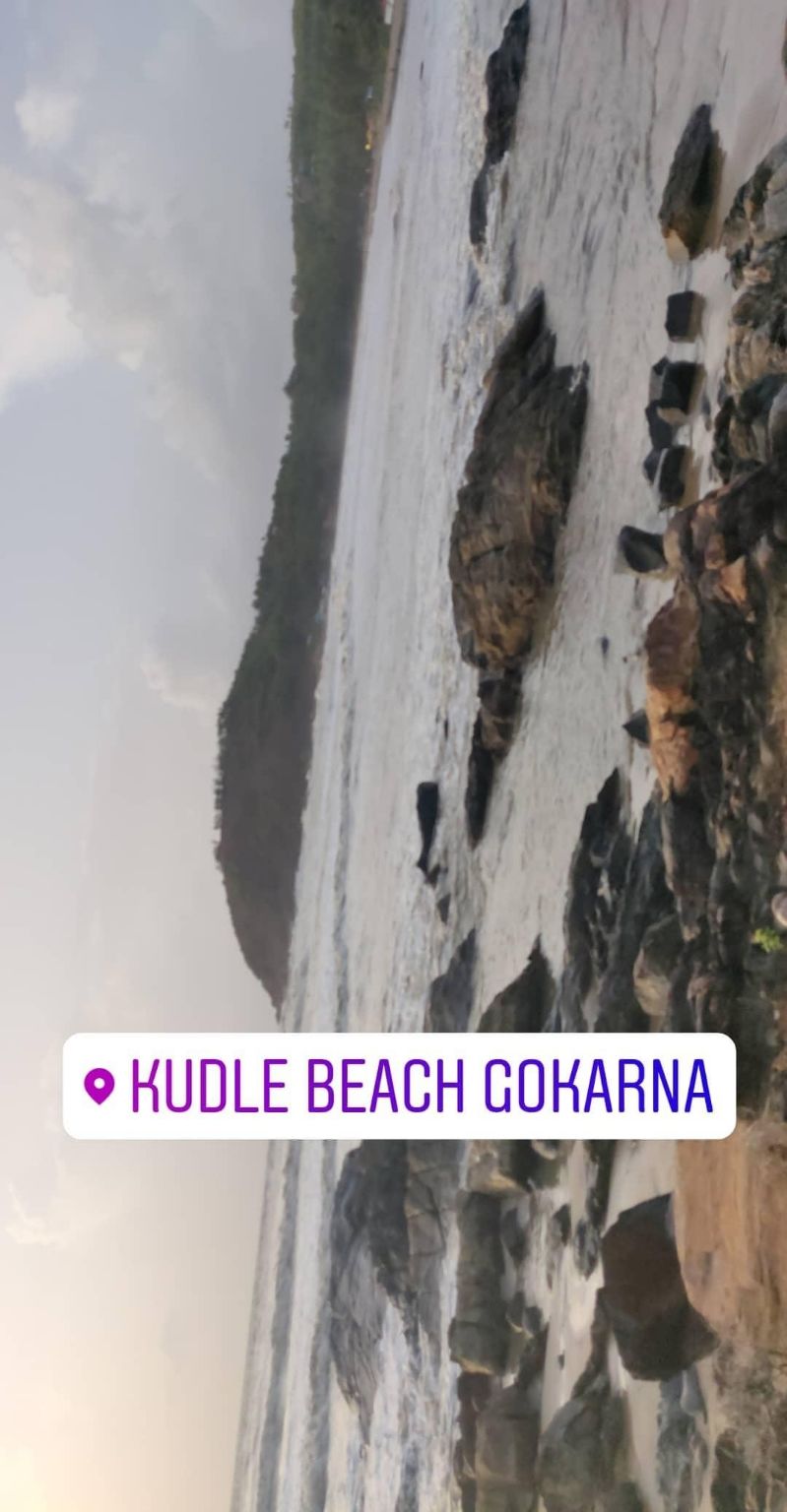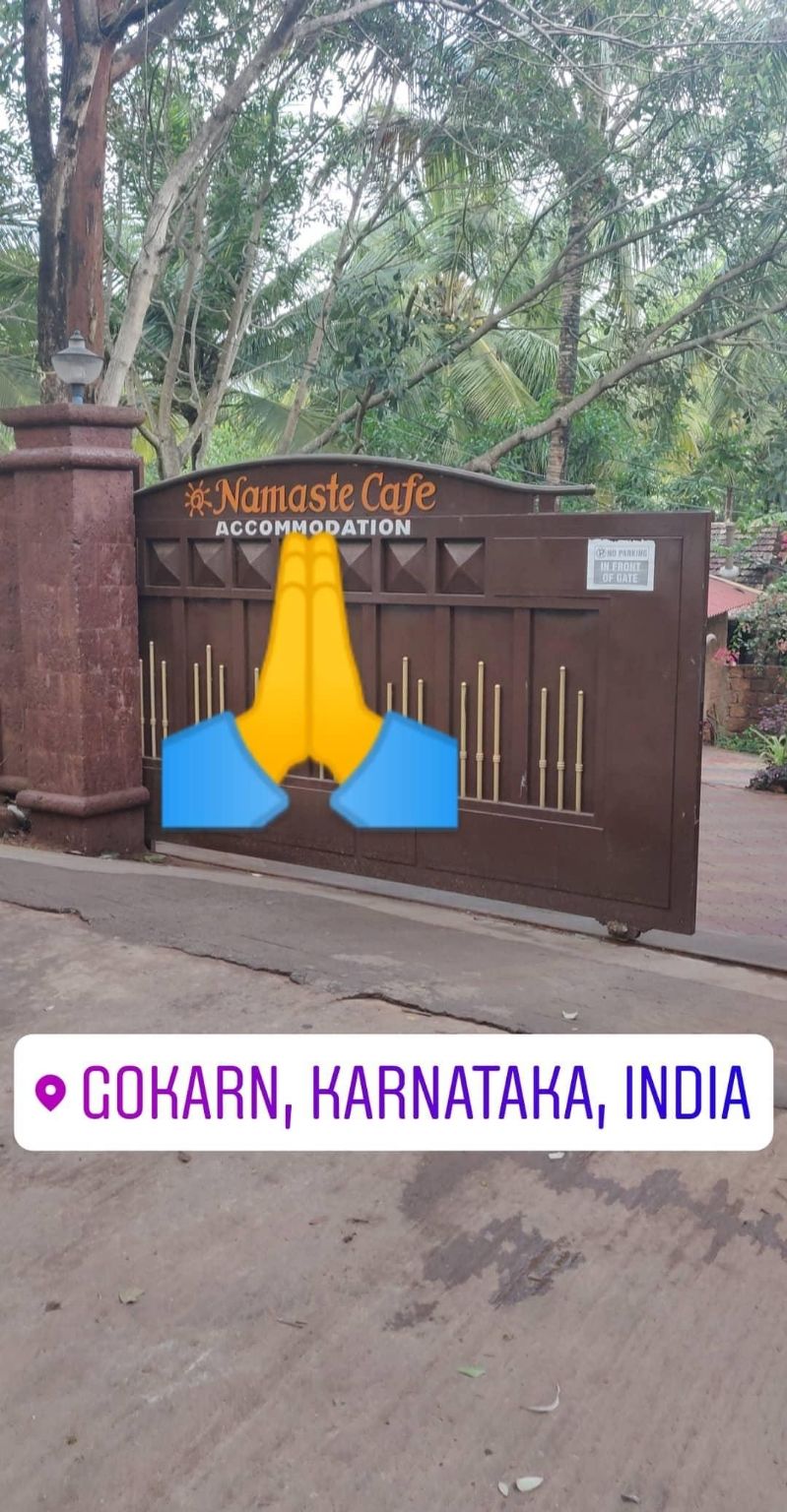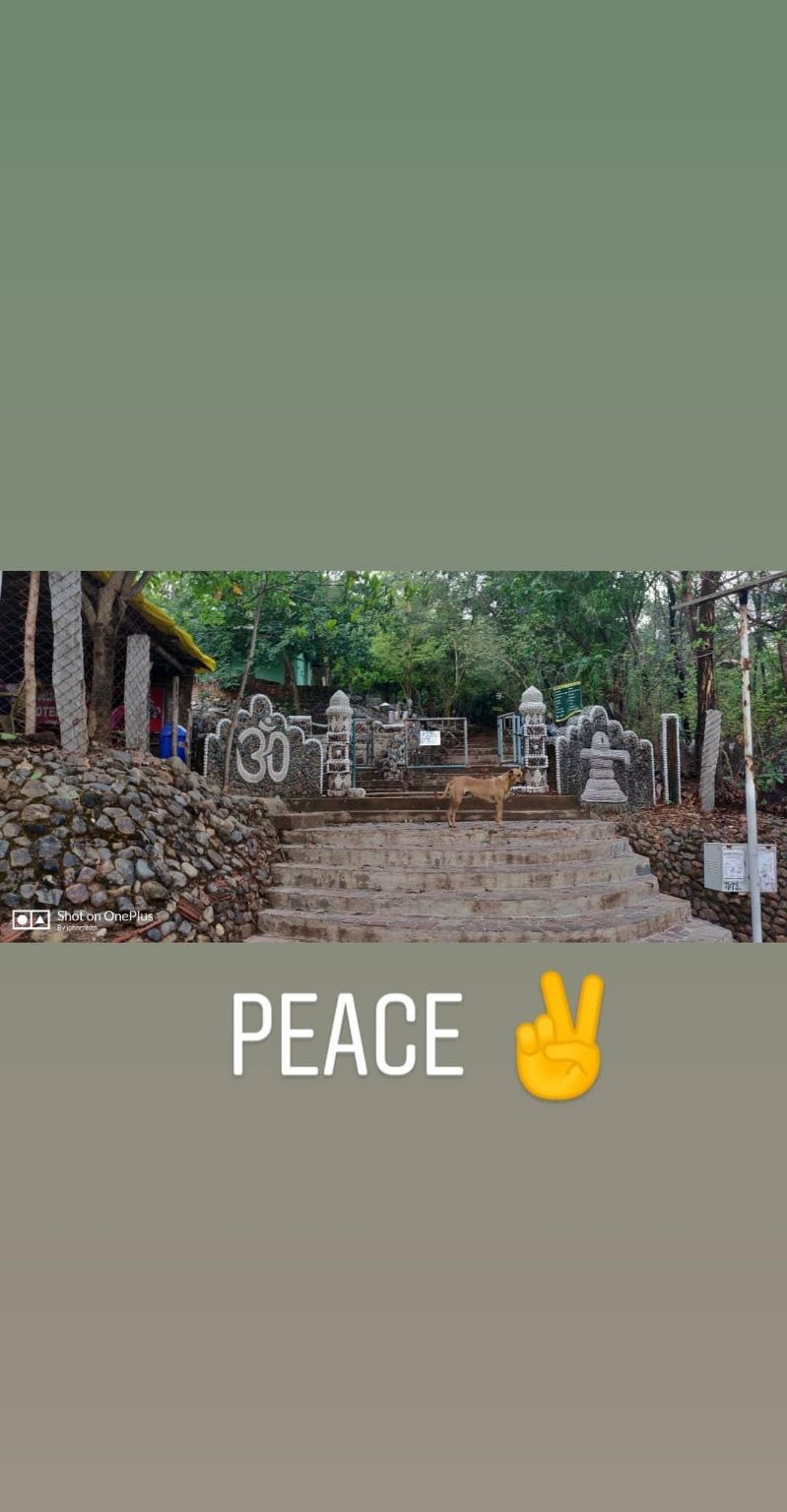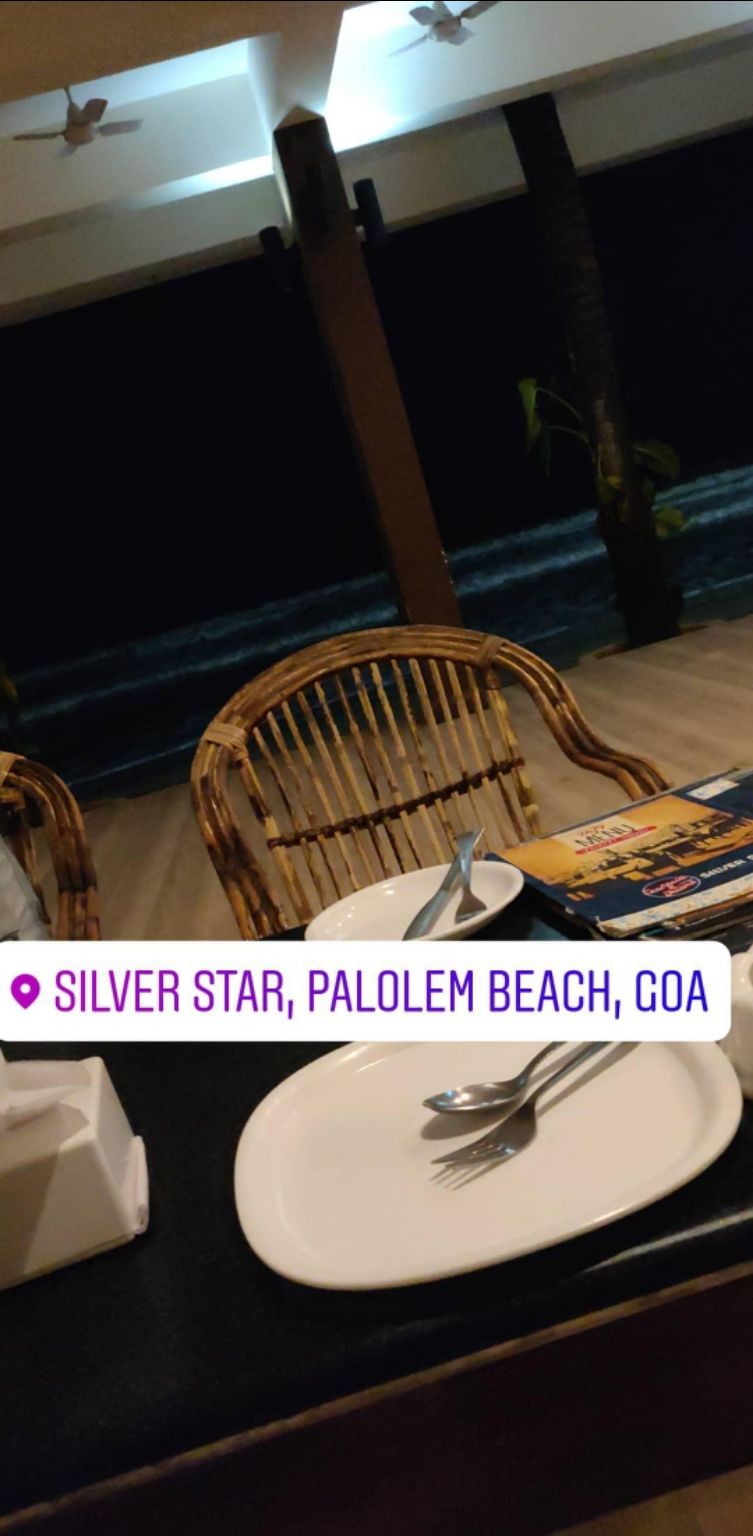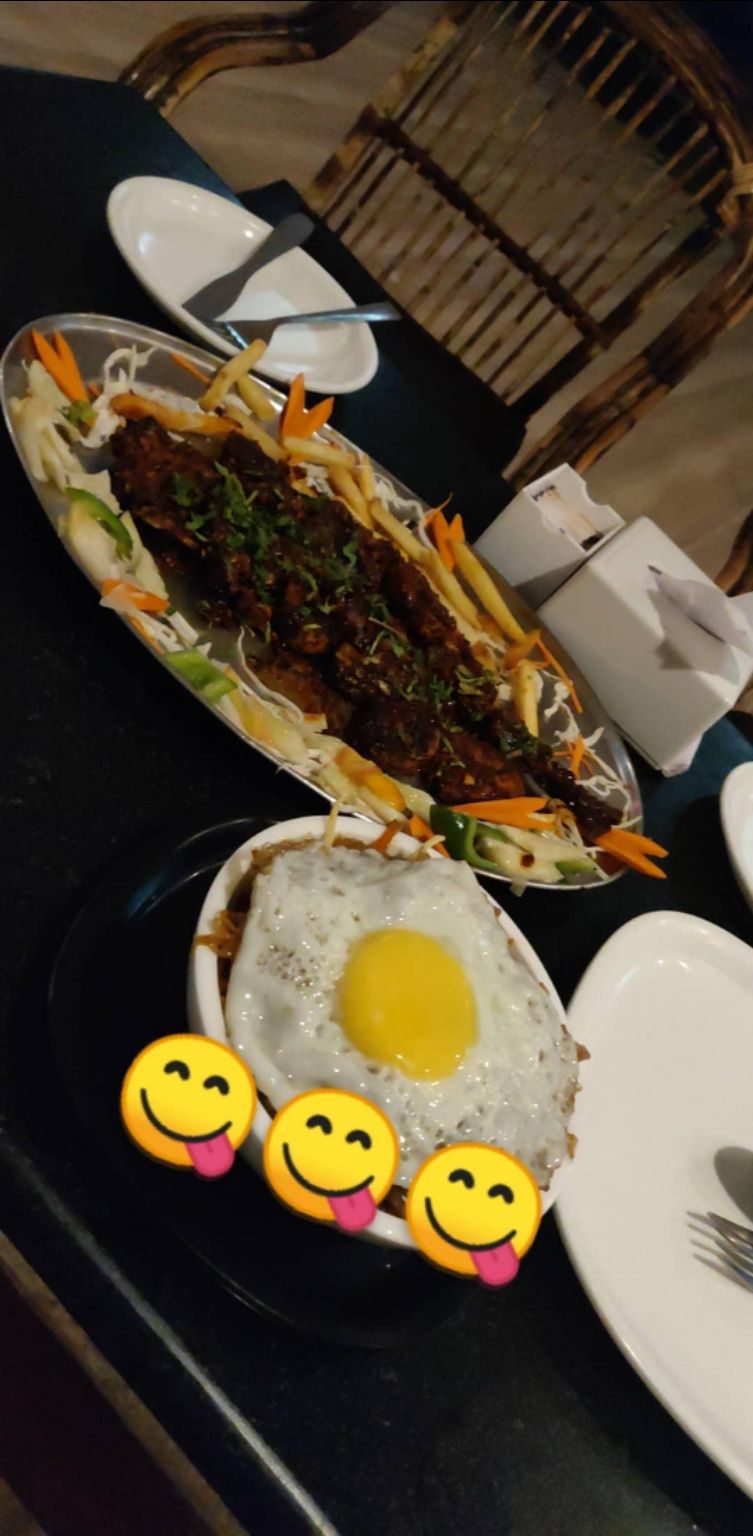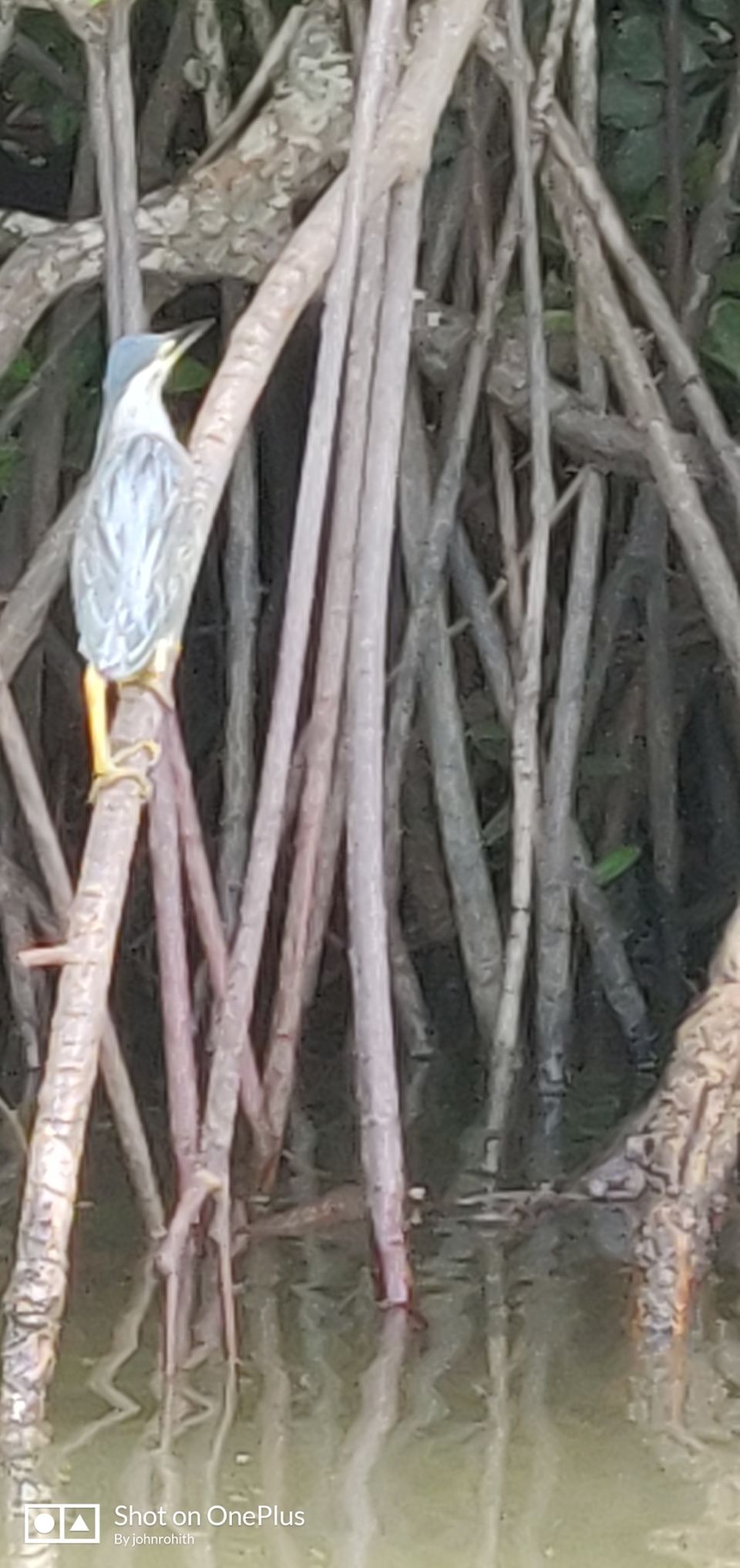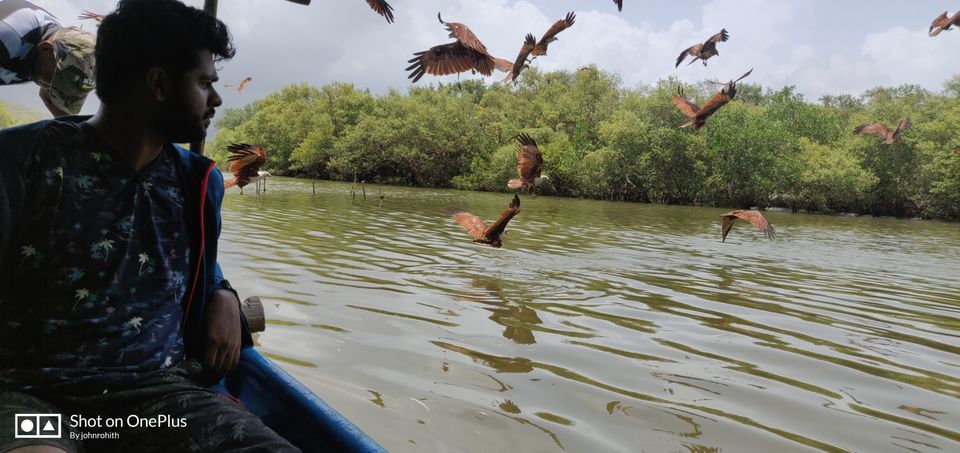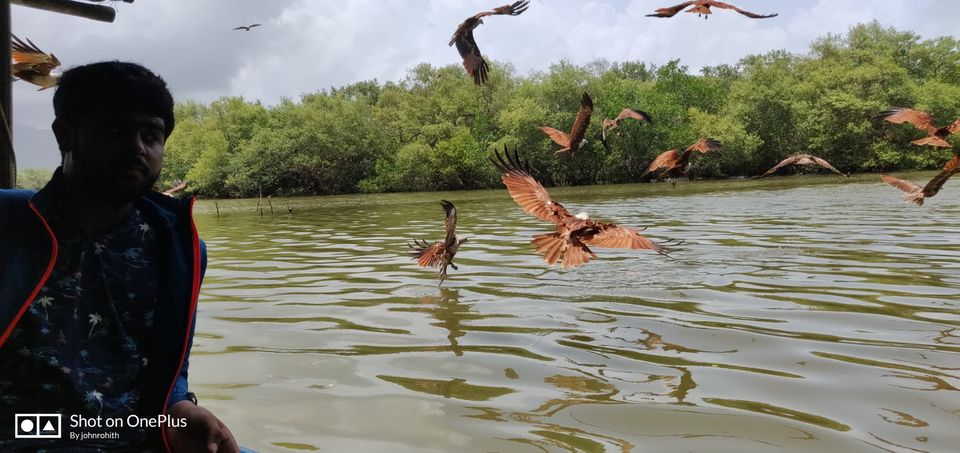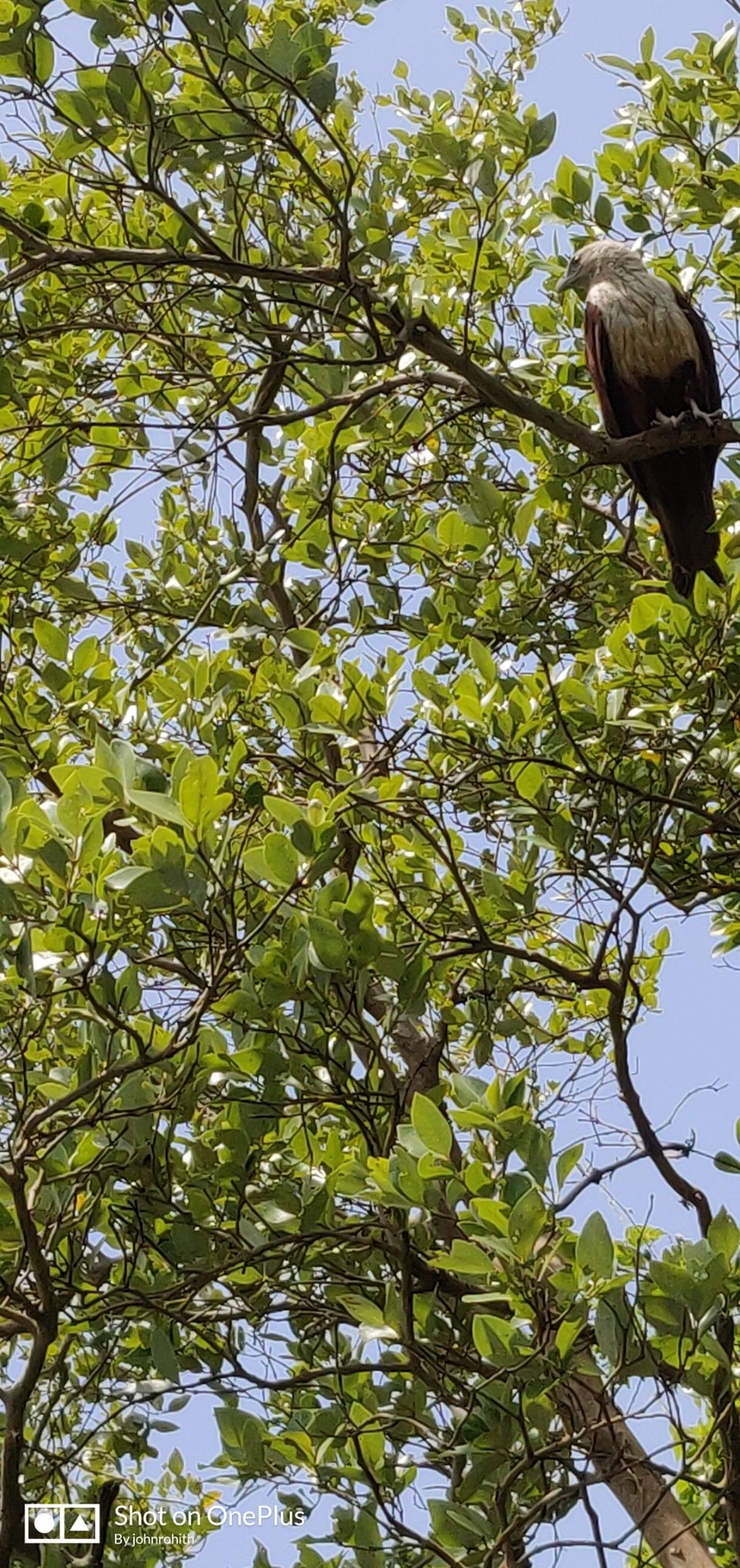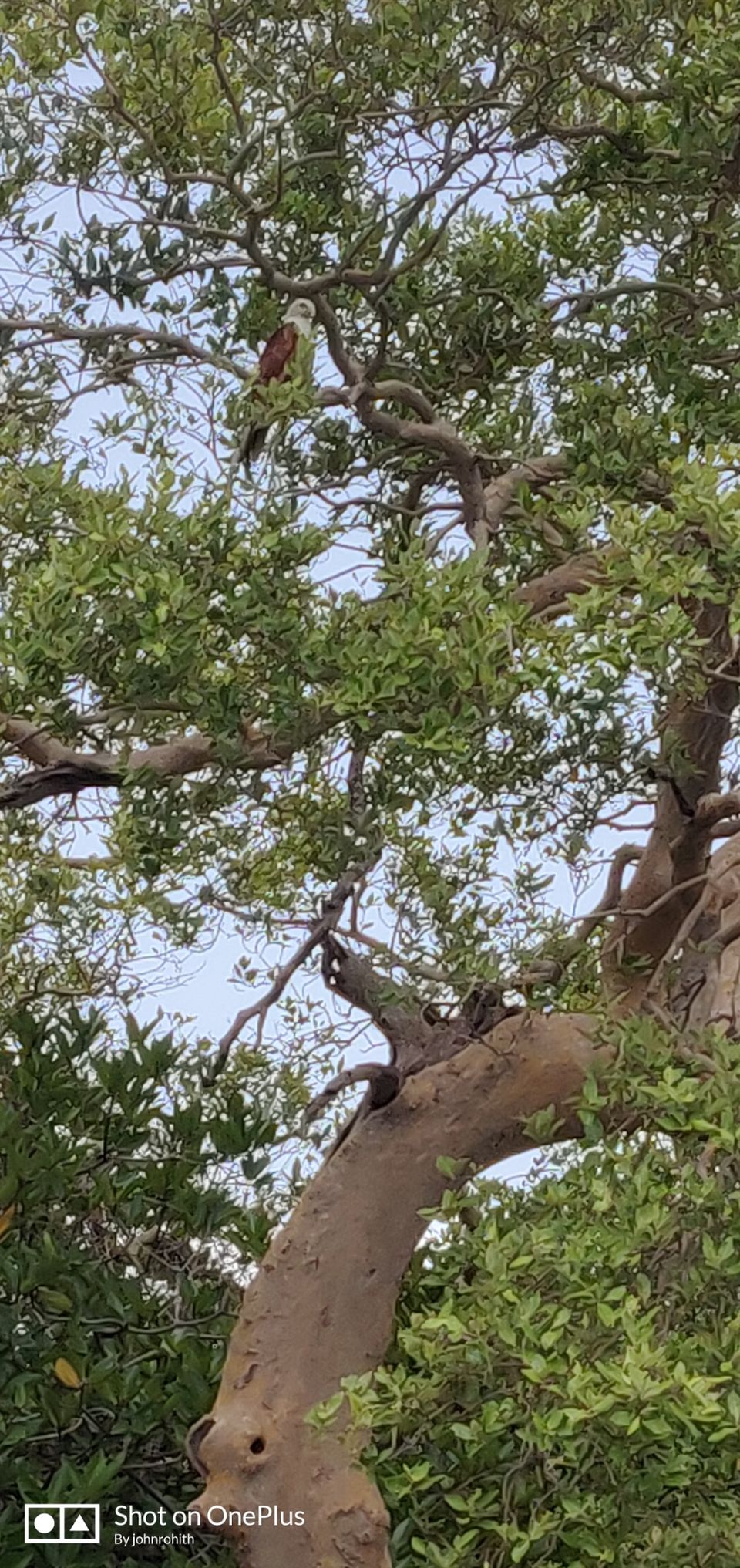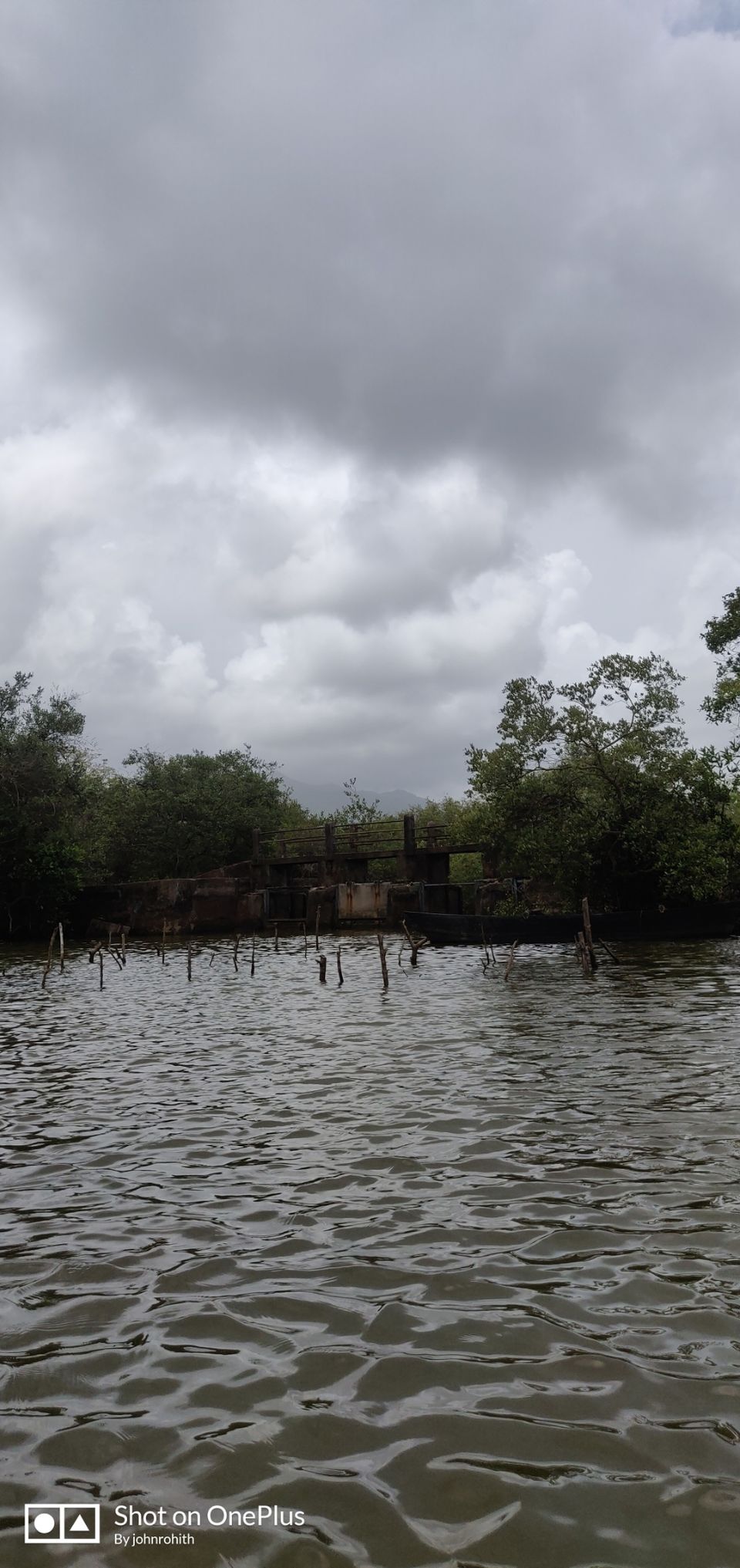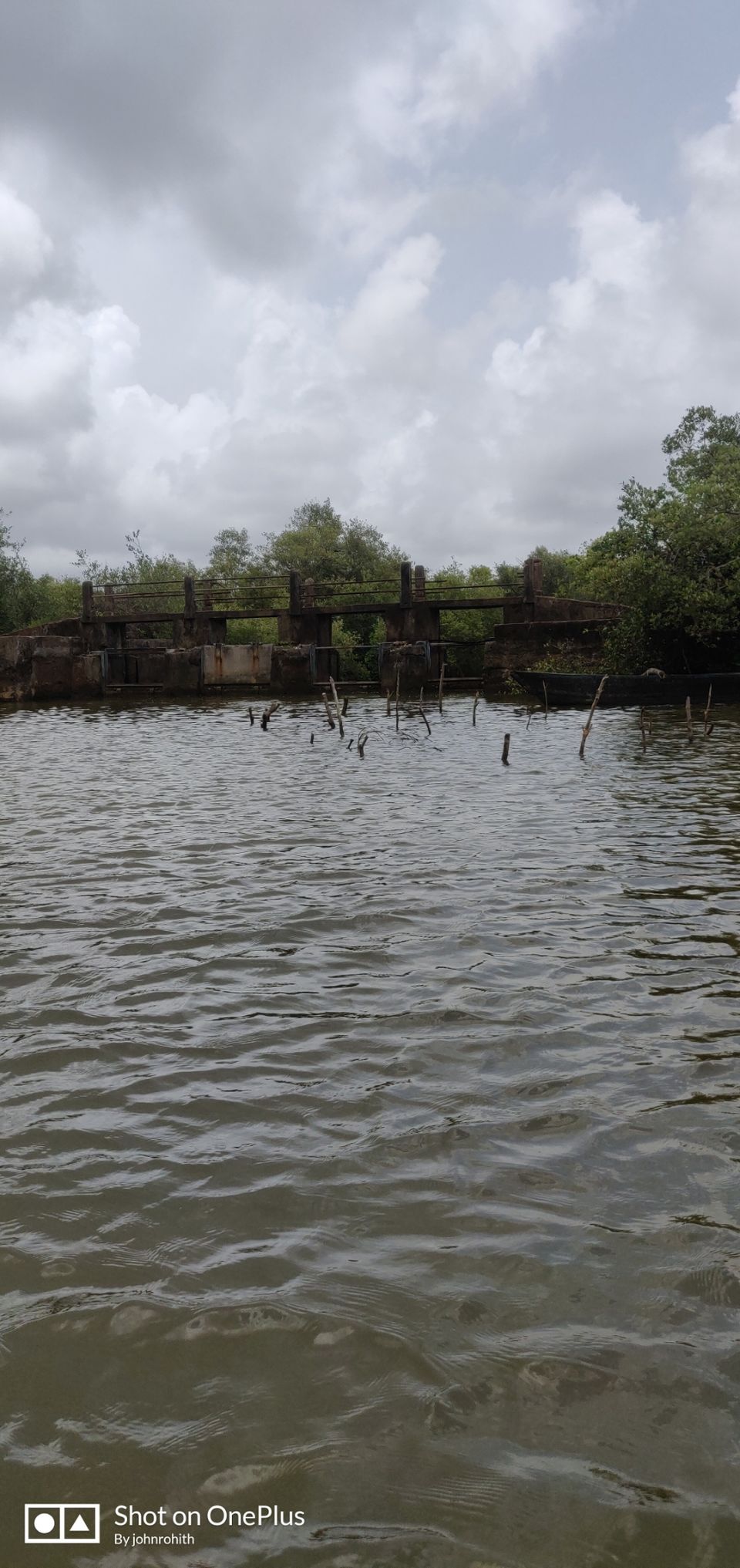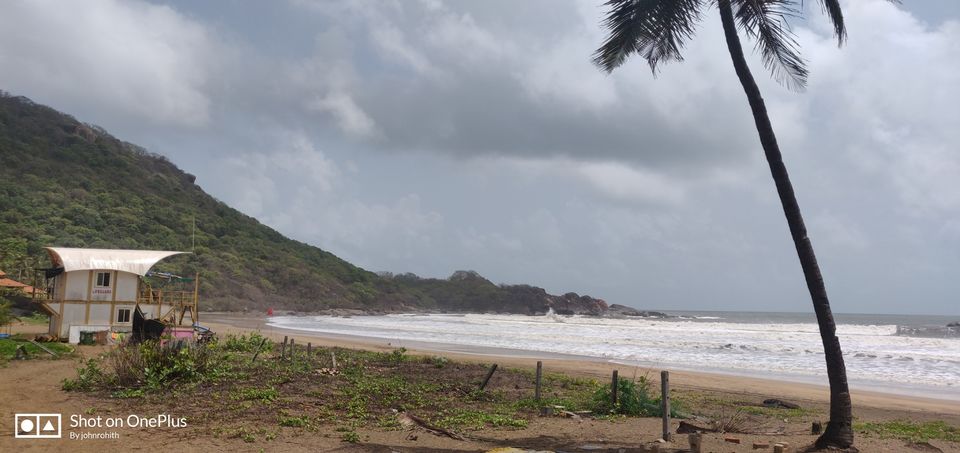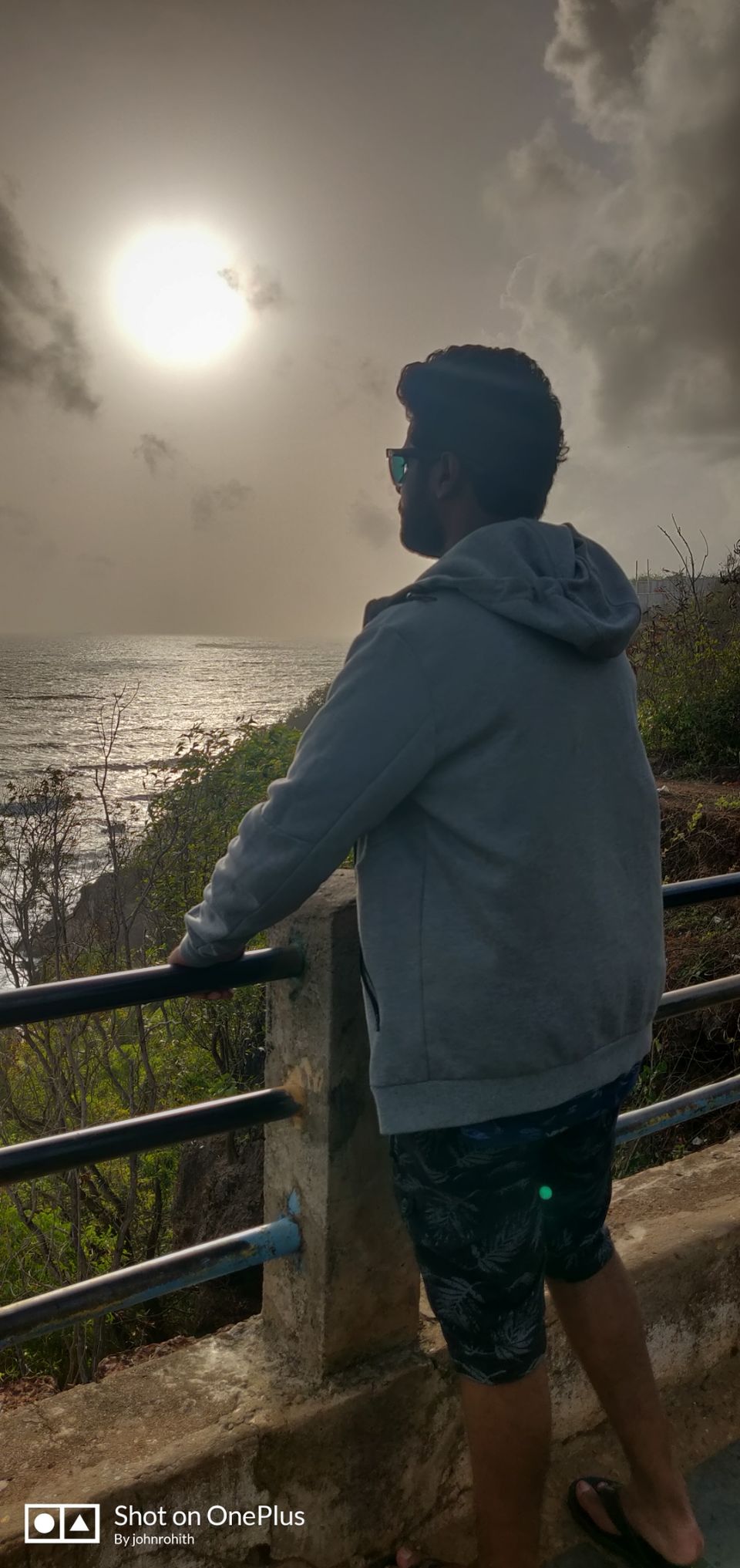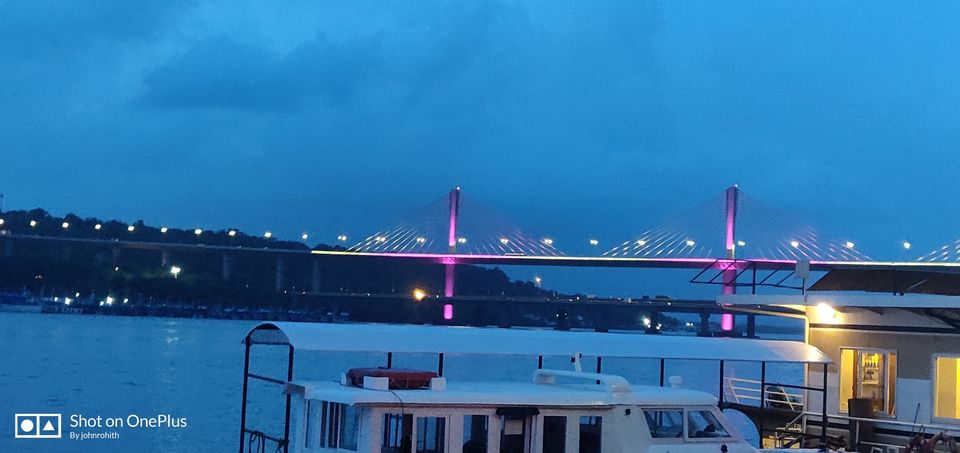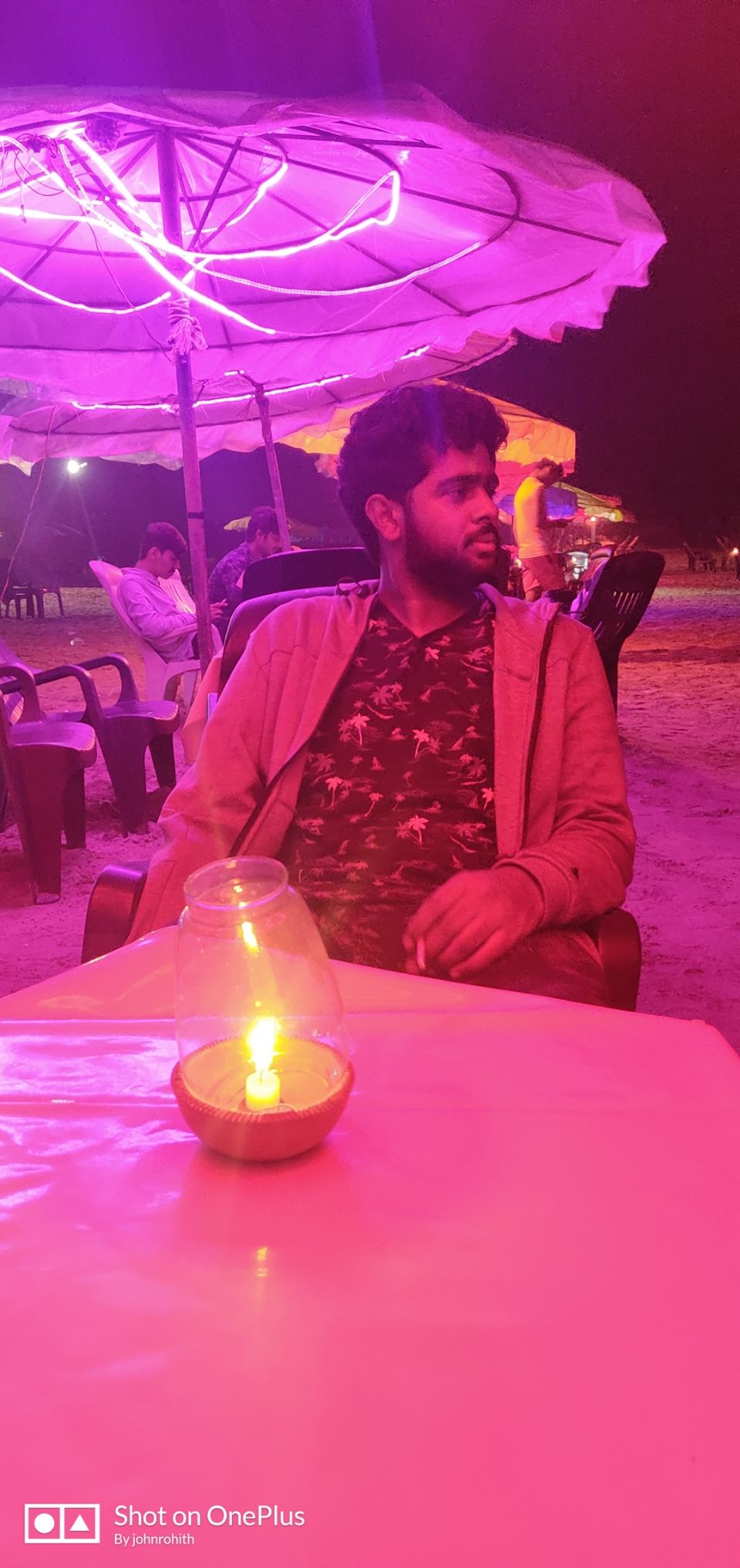 We woke up by 11 and got ready came out by 11 and we went for a back water trip where we can see different verities of birds,a floating rock and eagle feeding. Then we went to agonda beach, cavelosim beach and a fort called cabo de Rama fort where there's a splendid view of the cabo de rama beach. Then we left to vasco da gama saw the Japanese garden there and we left to panjim just halted there for a while and left to halt the night in baga.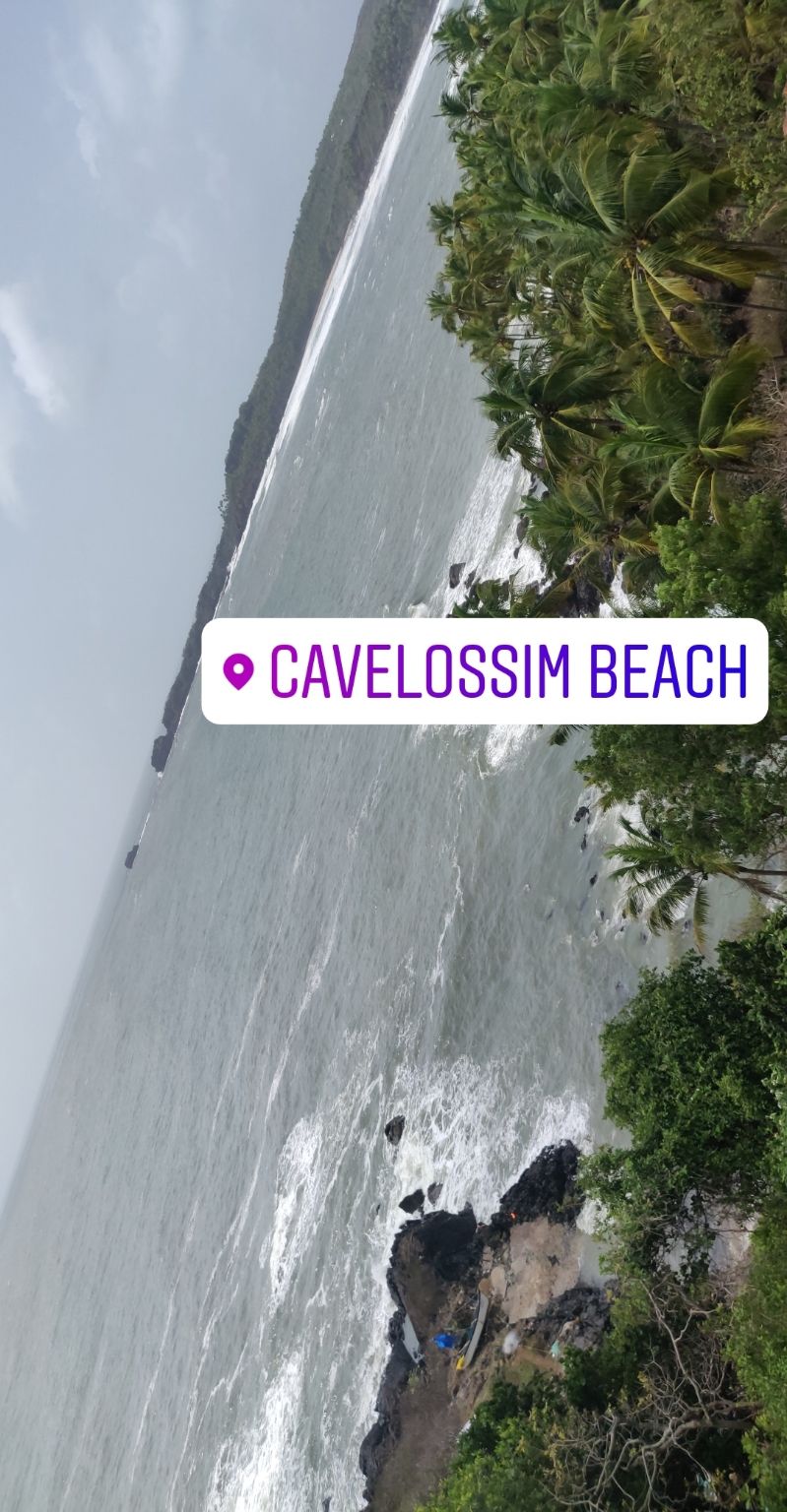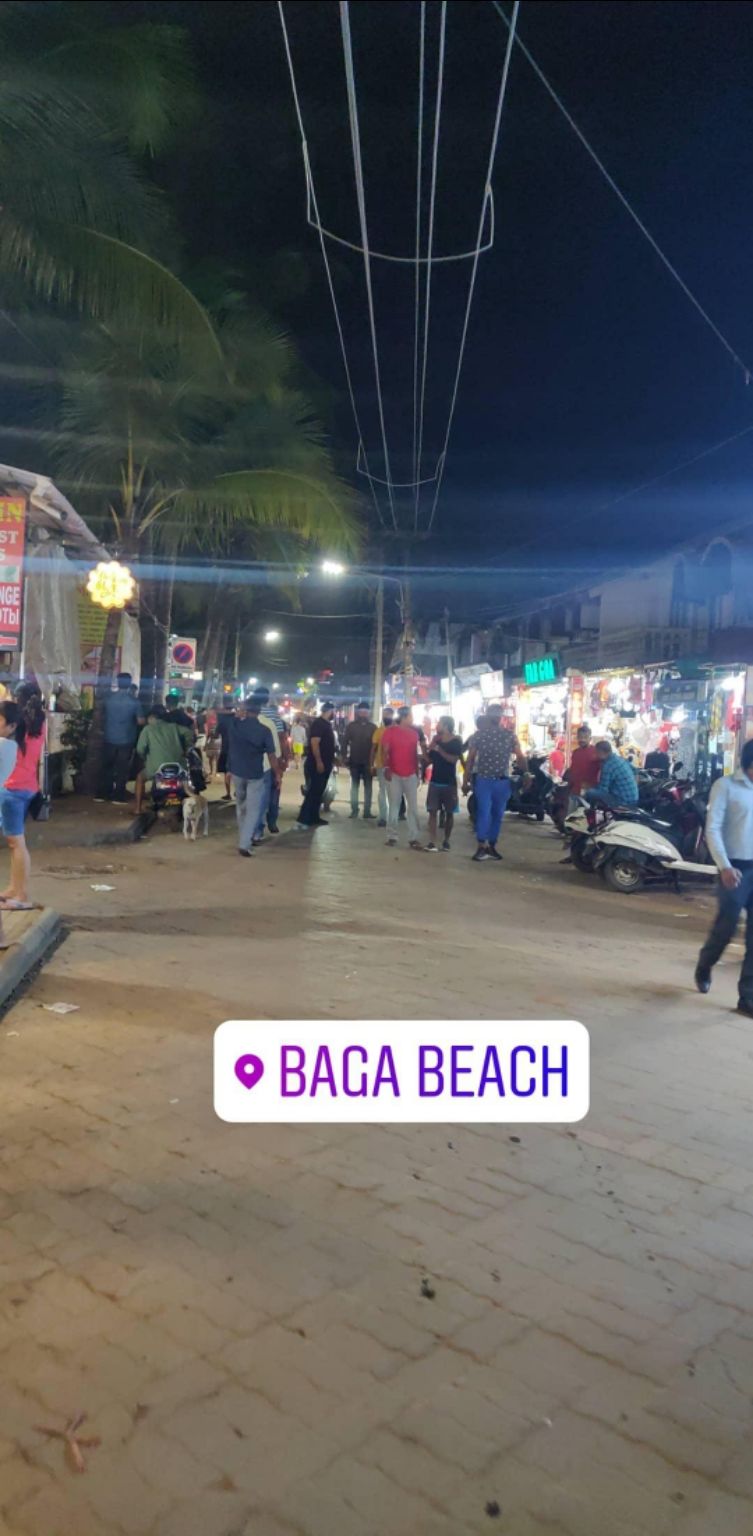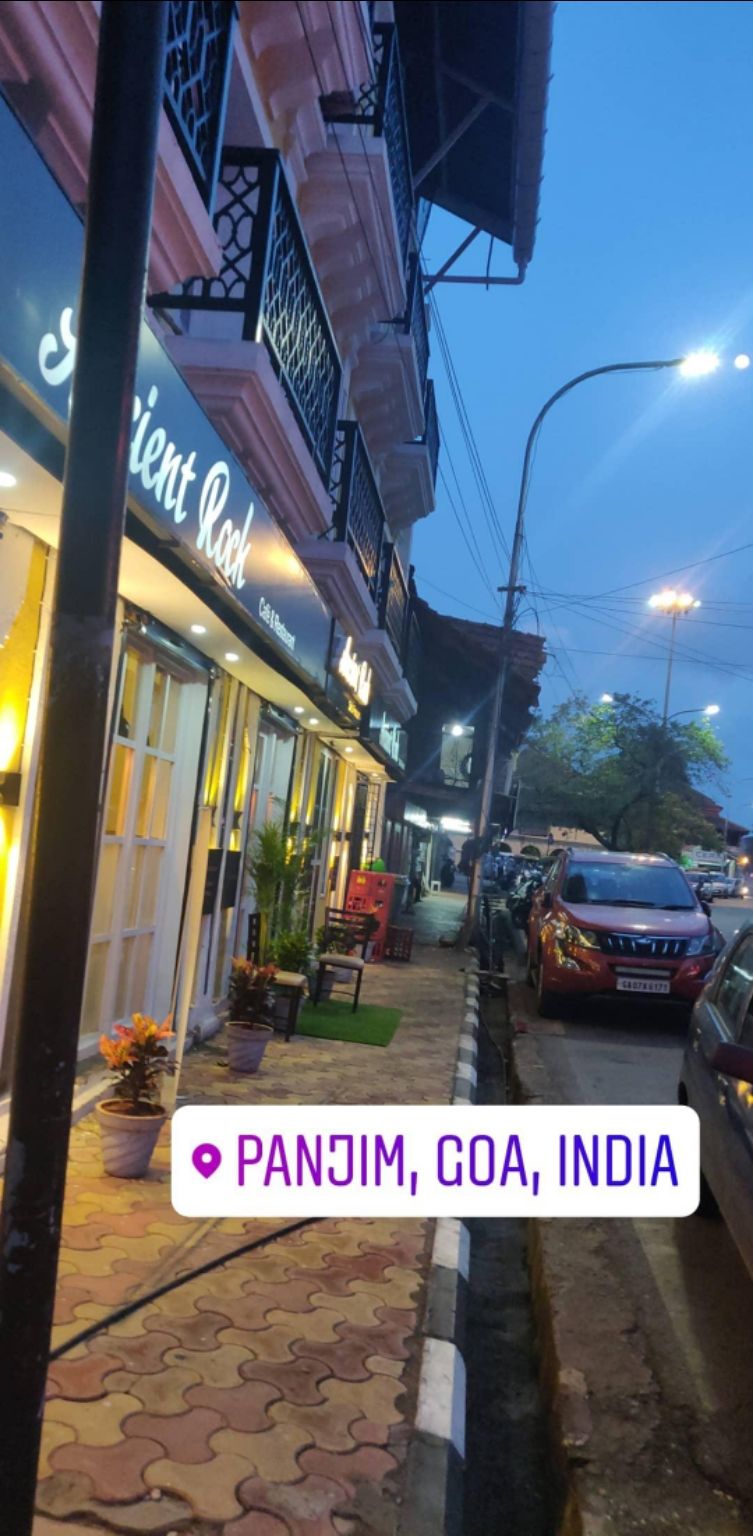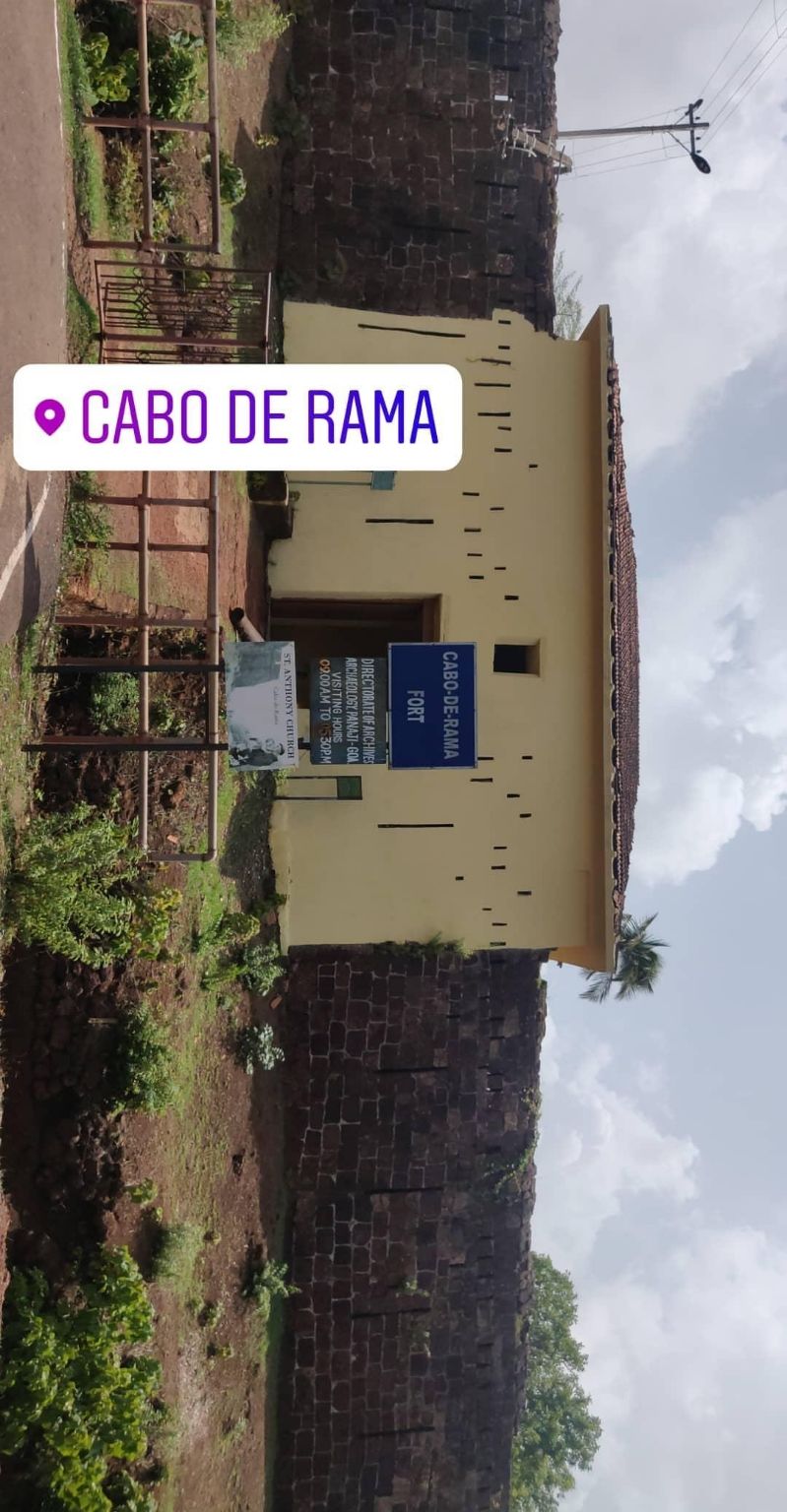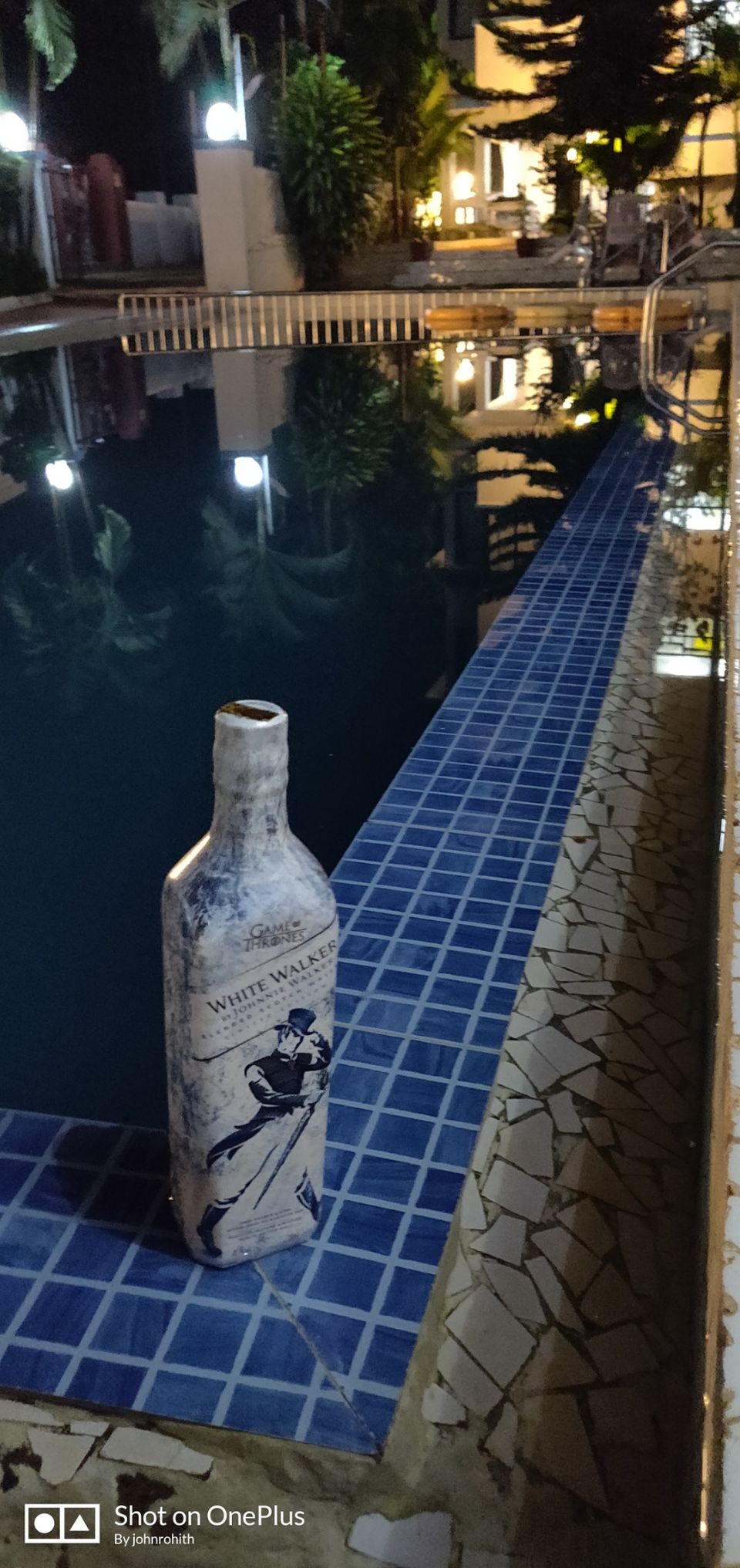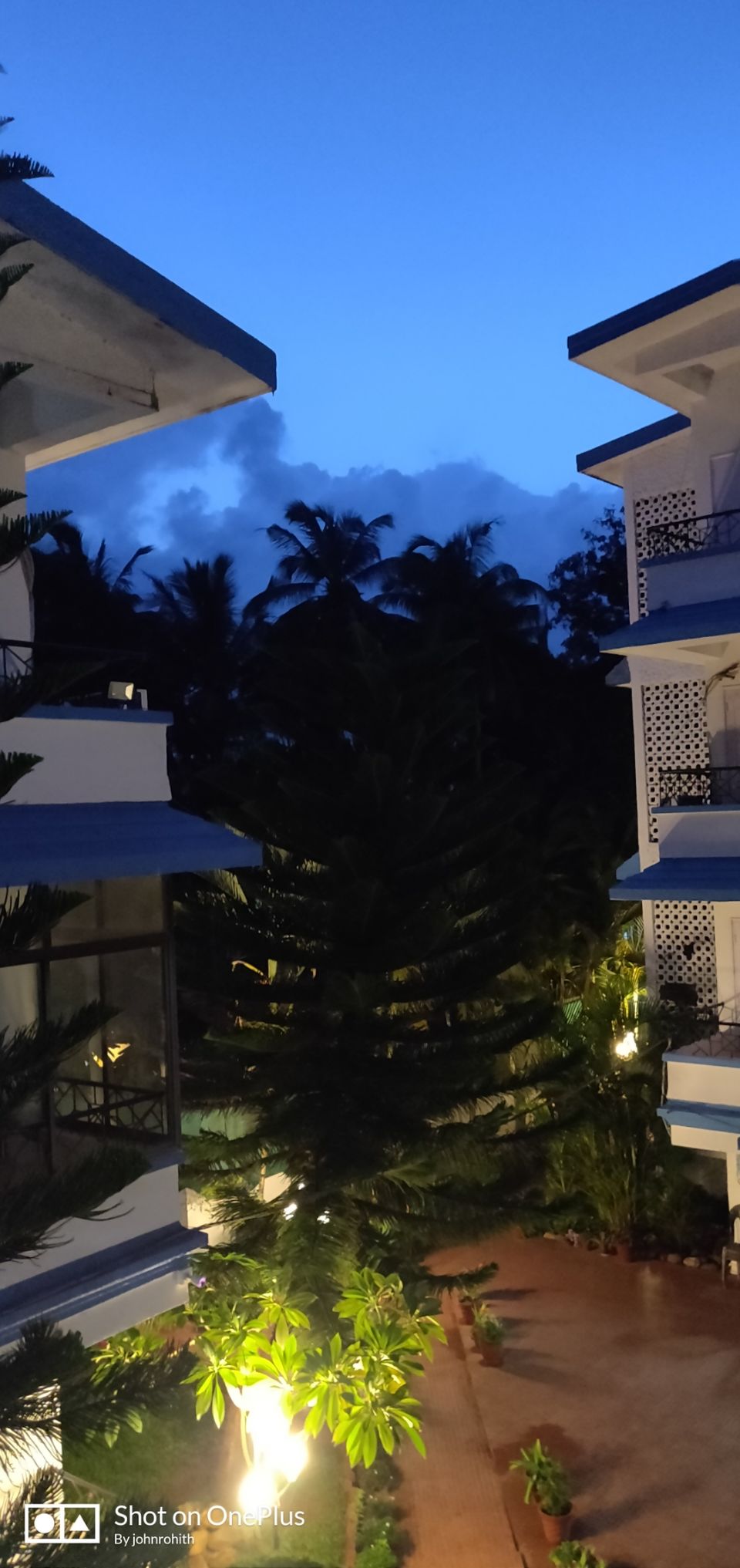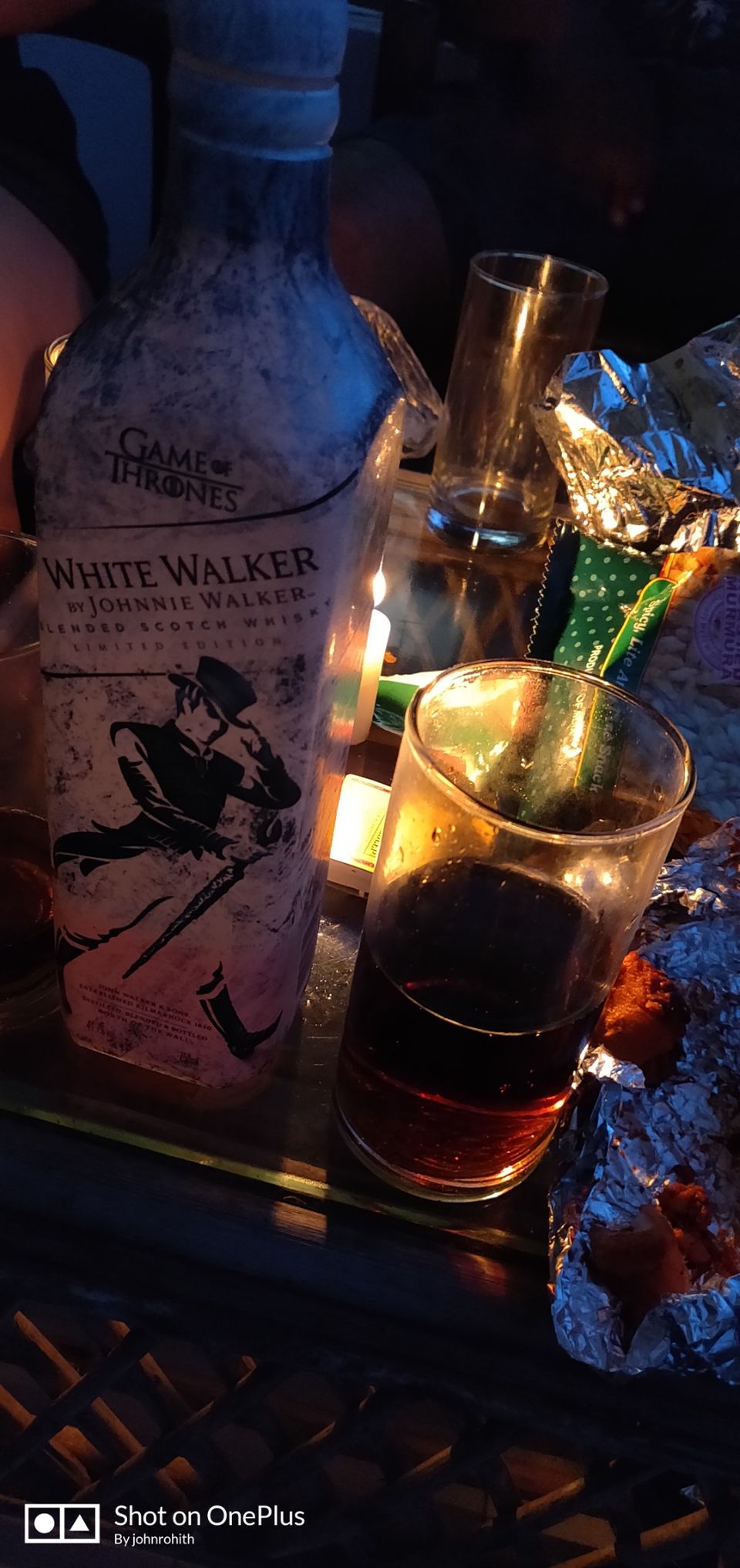 We woke up late after a heafty night. And left to panjim to enjoy the river activities like the cruise and casino and after all of this we came back and stayed at a resort in anjuna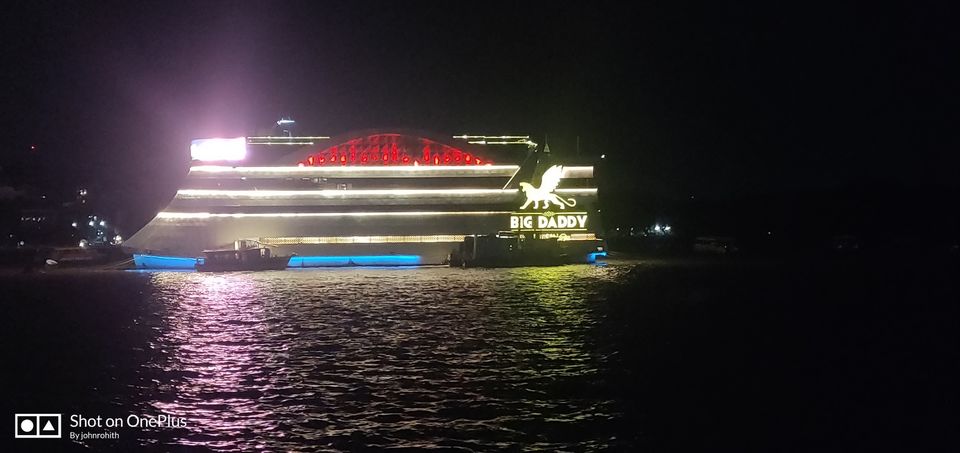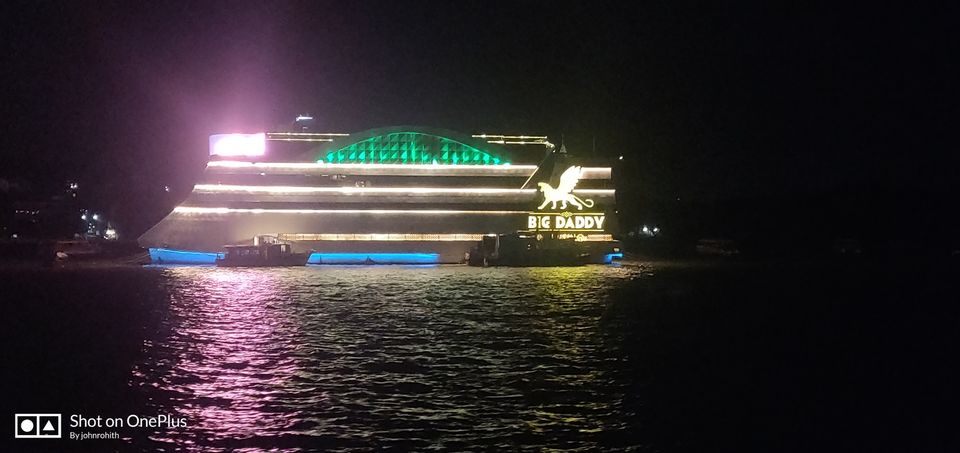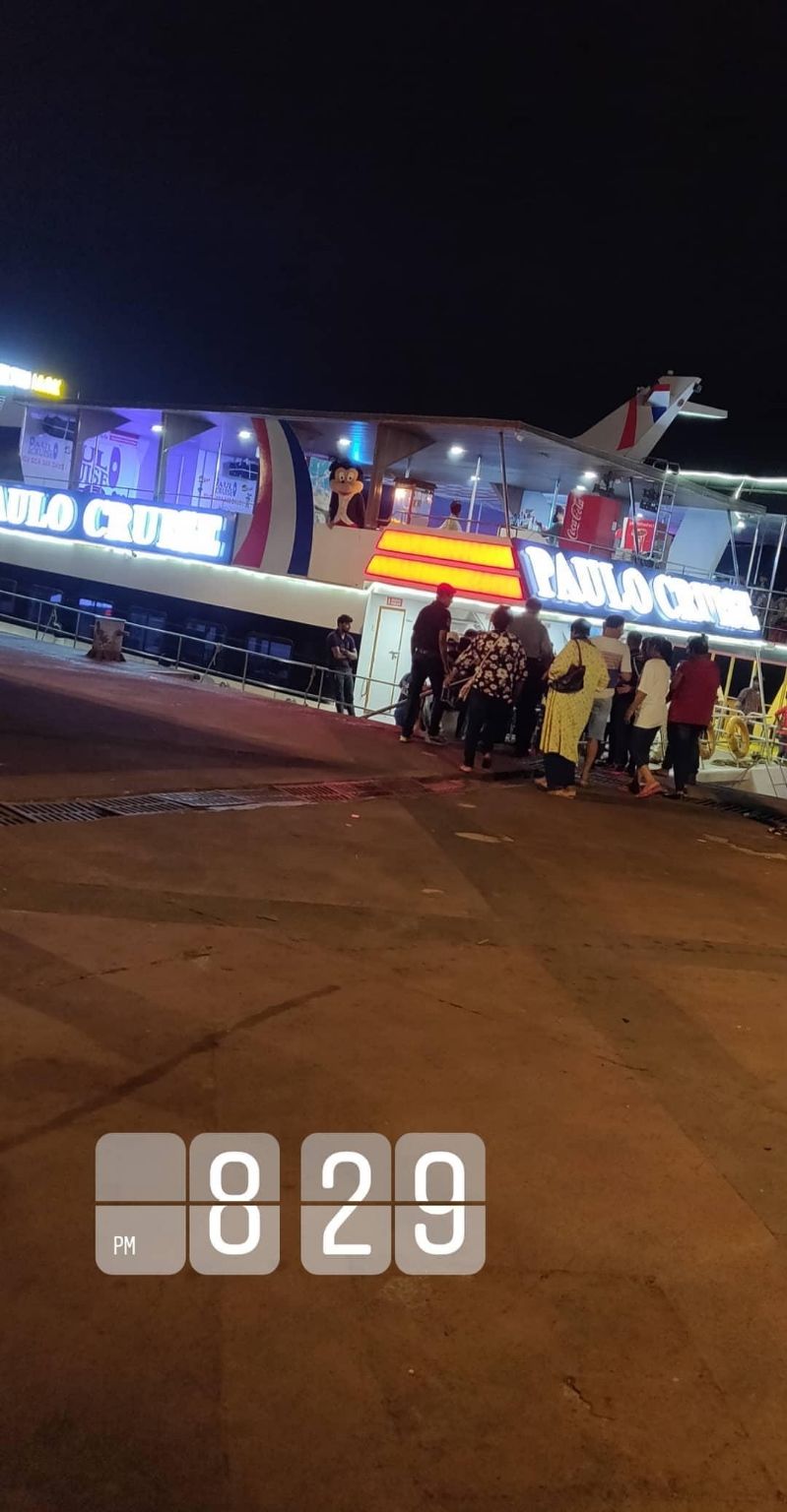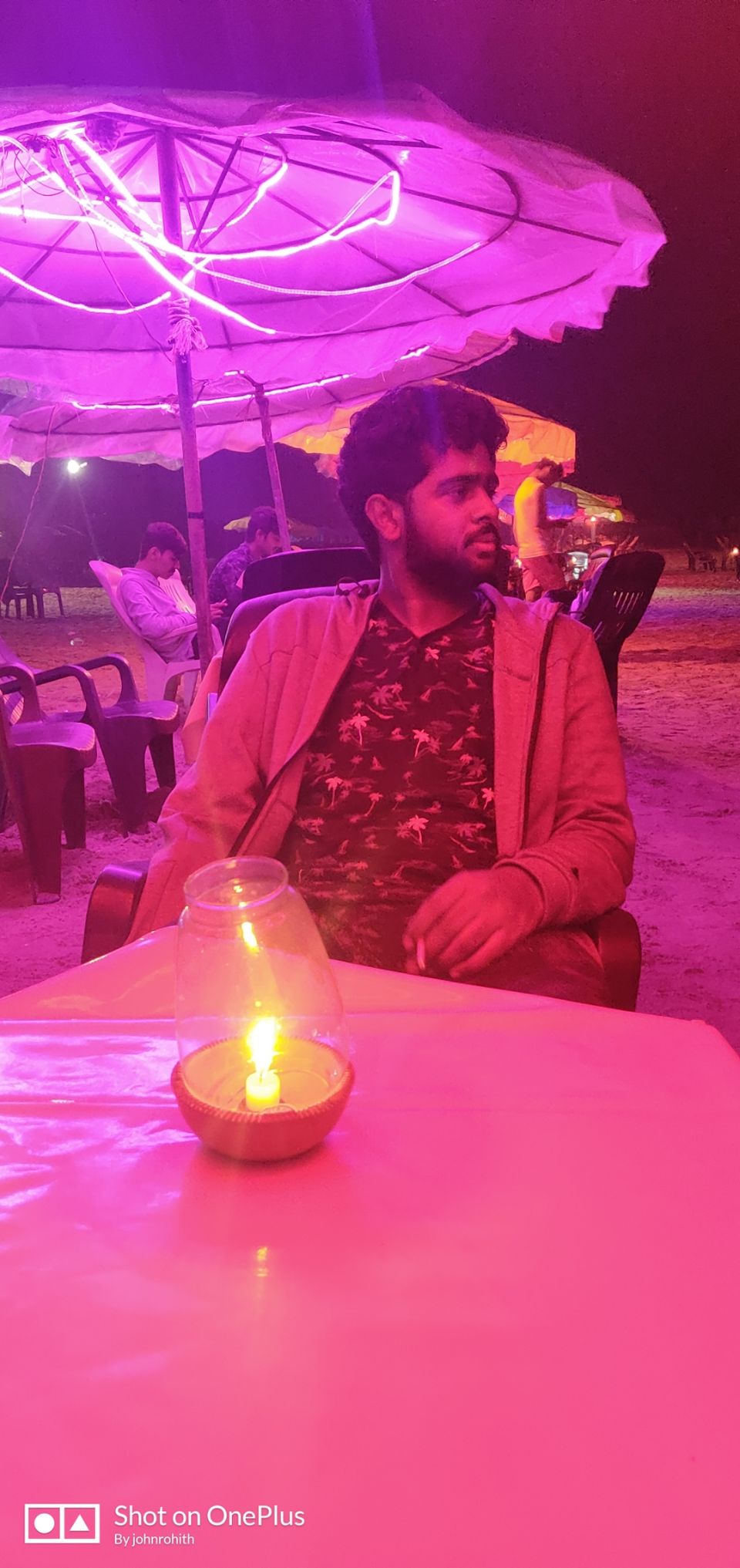 The next day our last day we went for lunch in a crazy place called purple martini which has one of the best views of the anjuna beach and that night we went to a night club called Tito's which is one of the best and craziest night club of Goa. And we left back to Bangalore through belgaum hubli davengere.