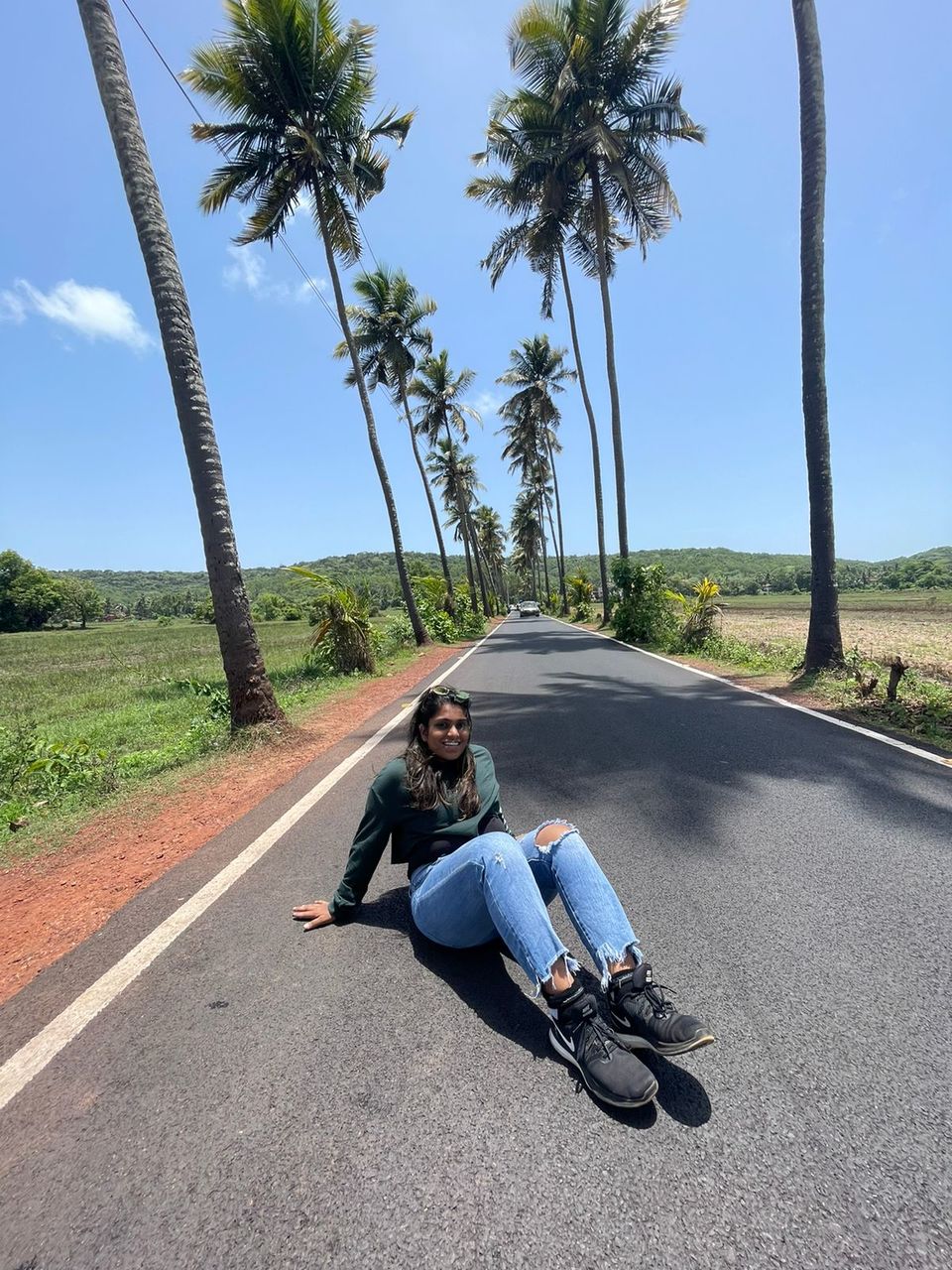 Right said, 'What happens in Goa,stay in Goa.' Goa is a place well known for its mesmerizing beaches, crazy night life, cafes by the beach and exquisite scenice views.
This was my first trip with a known but not so known friend. It was a trip for 3 nights and 4 days. We explored the beaches, night life,cafes and casino of North Goa.
The trip began in a comfy and spacious Sleeper Ac bus. The bus timings we chose were at night 8.00 from Mumbai and we reached Goa at 12 or 12:30 noon The bus dropped us at Anjuna-Mapusa Road(centre to reach Anjuna beach).We had to book our stay for the day we reached Goa so we chose to sit at a cafe, have our lunch and simultaneously book a stay for us. The cafe named,' Bobby by Fat Fish ' served us with tasty Punjabi food as quick as they can and they took care of all the minute details while we had our lunch. They were very cooperative and polite throughout. We booked a nights stay at a 4 star hotel named 'Fair field by Marriott.' We opted for half board option at the hotel which includes dinner and breakfast.
The same night we enjoyed the night life at three places which are situated at Baga beach- Tito's lane.
Personally - Did not like the lane because of being too crowdy and more of crowd being not so good to be around.
Entry for beautiful ladies is all free in Goa😉
The white Goa-Not so happening(hyped on Instagram)
Tito's - A good place to be as compared to The white House.
Las Olas- Yes! A place where we enjoyed the most as they had a good ambience, followed by some good crowd to be with and a good DJ!
Few pictures of the cafe we had our lunch, hotel where we stayed for a night and the las Olas scenes.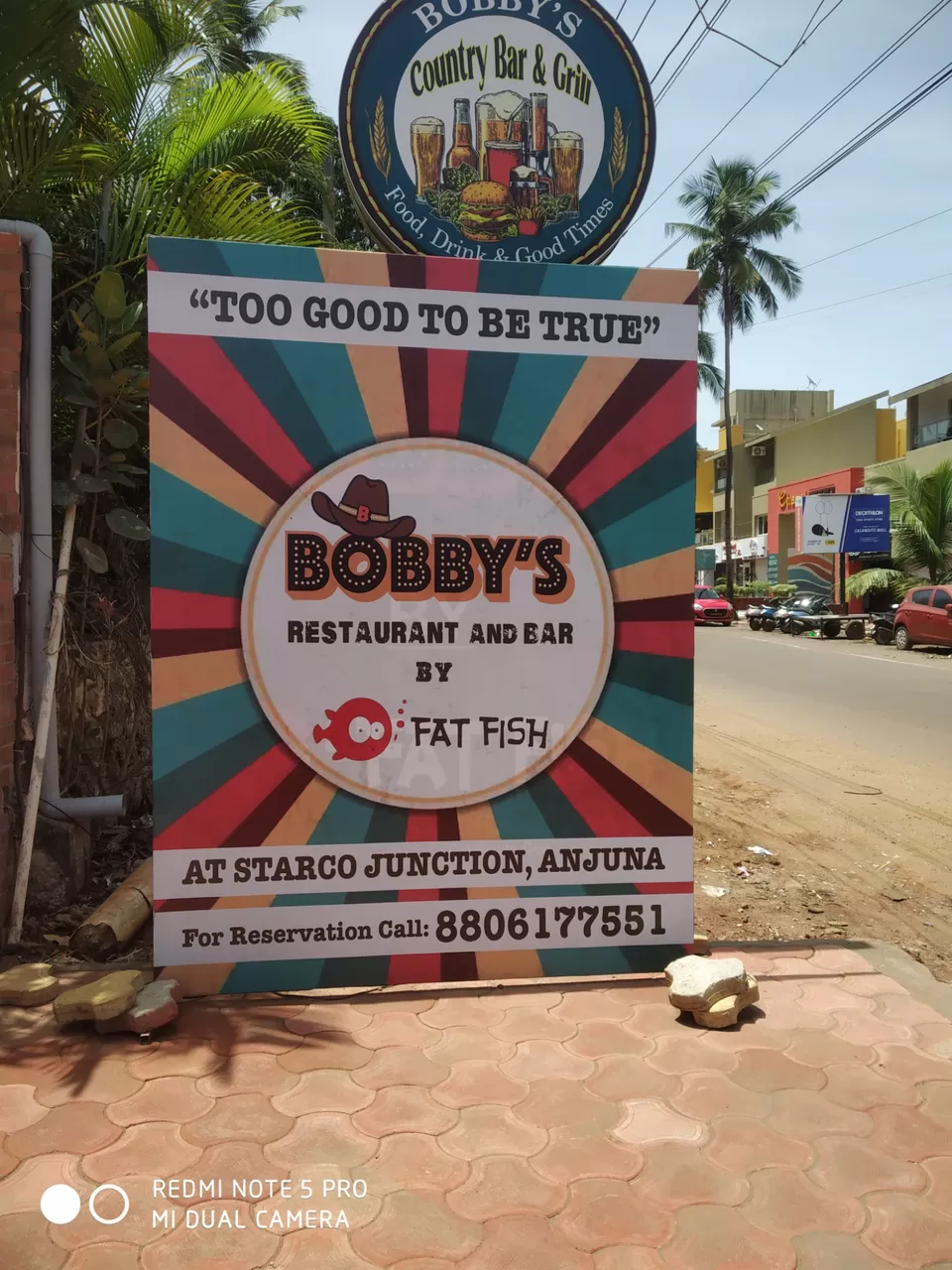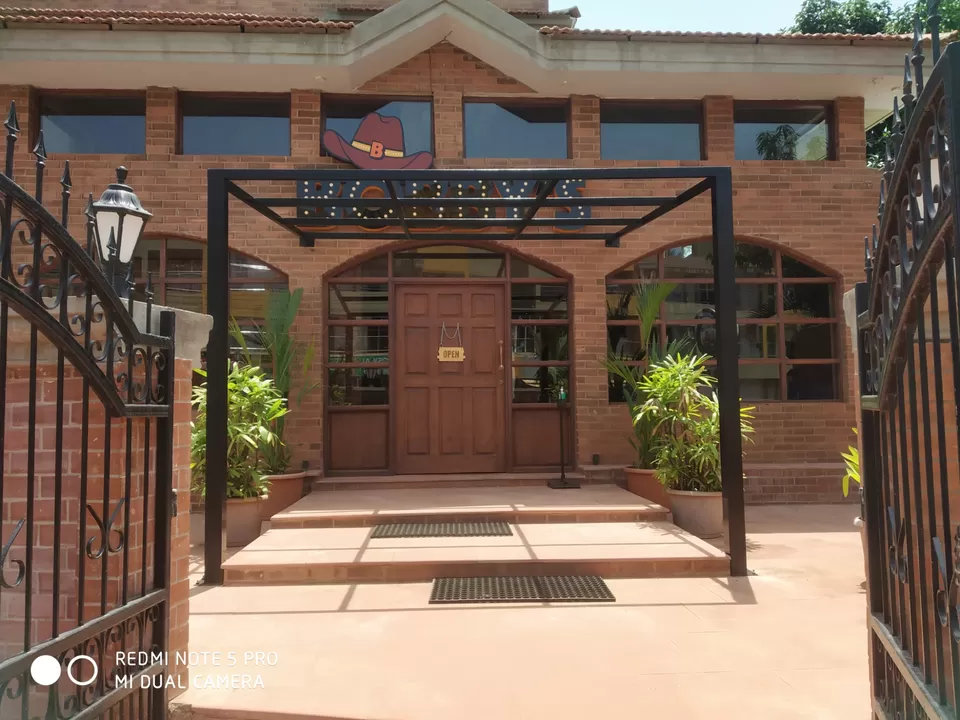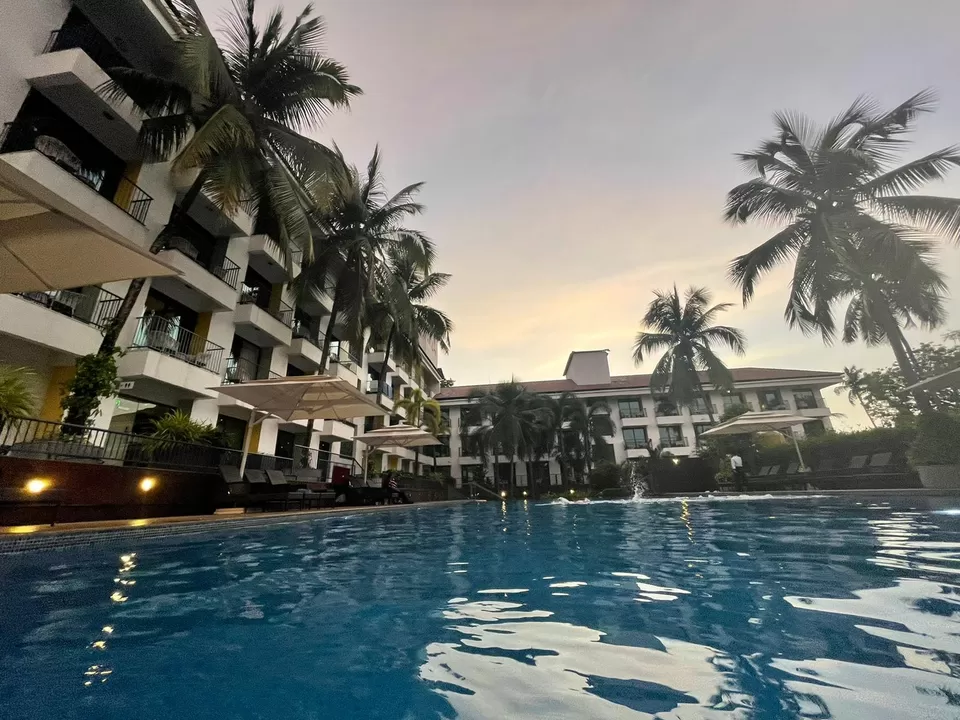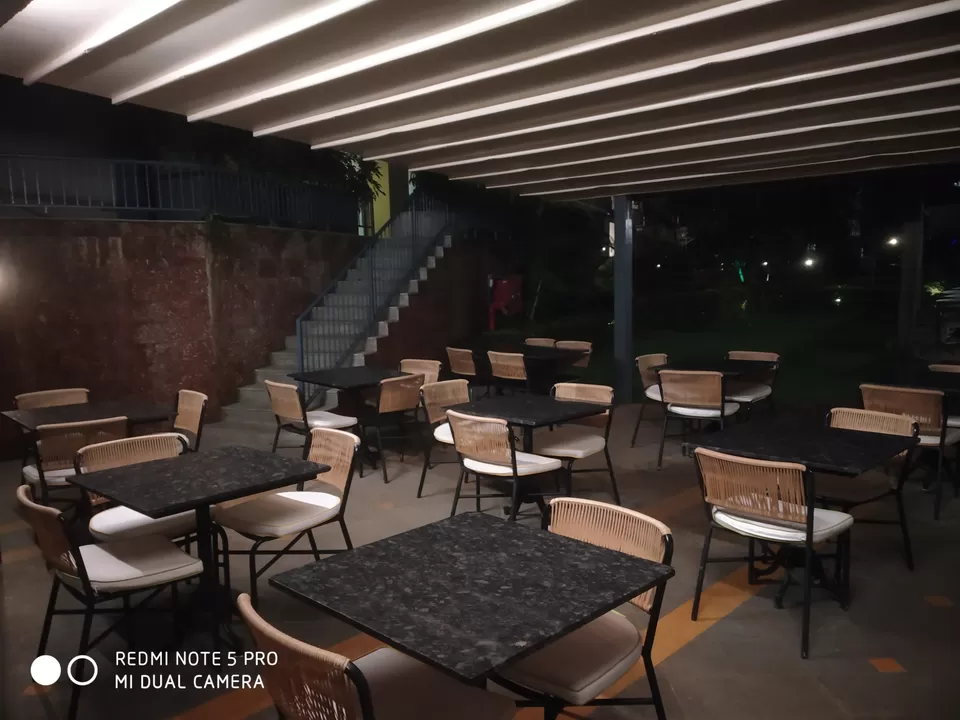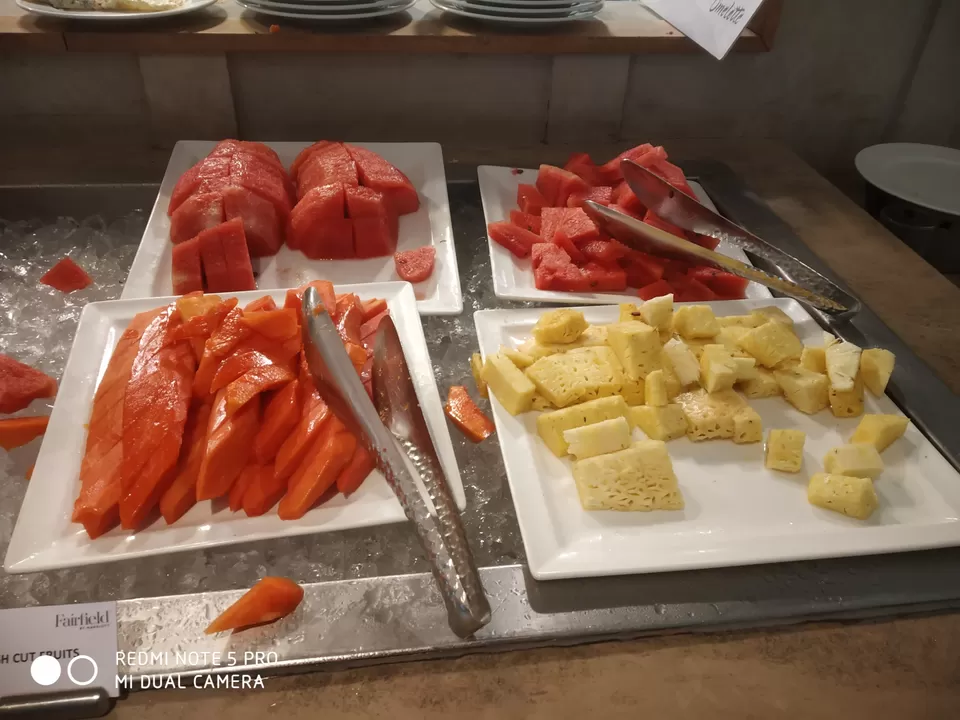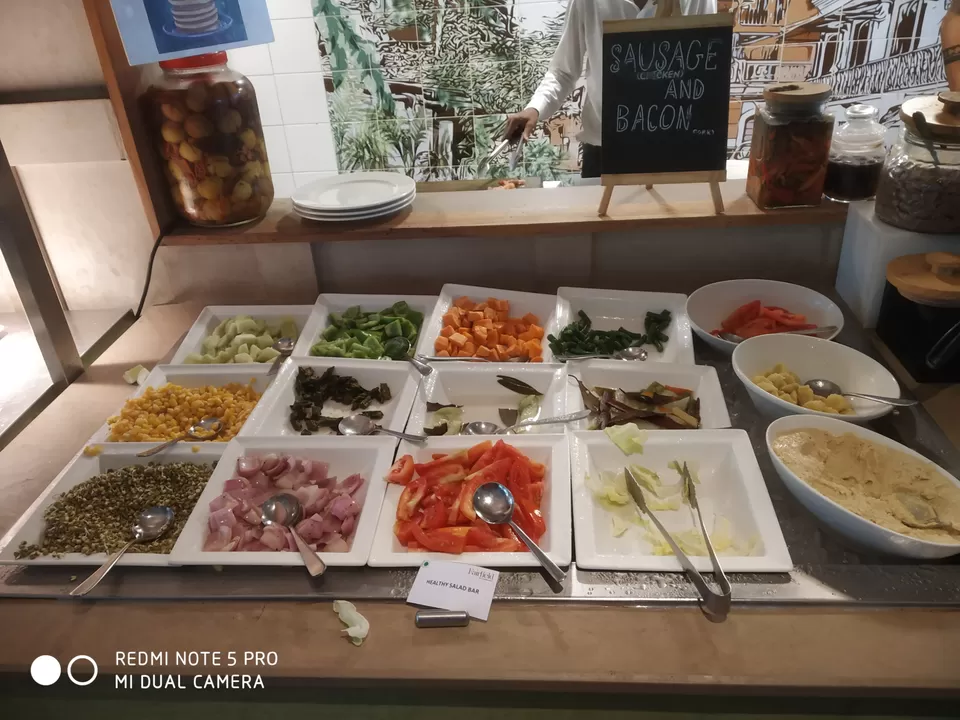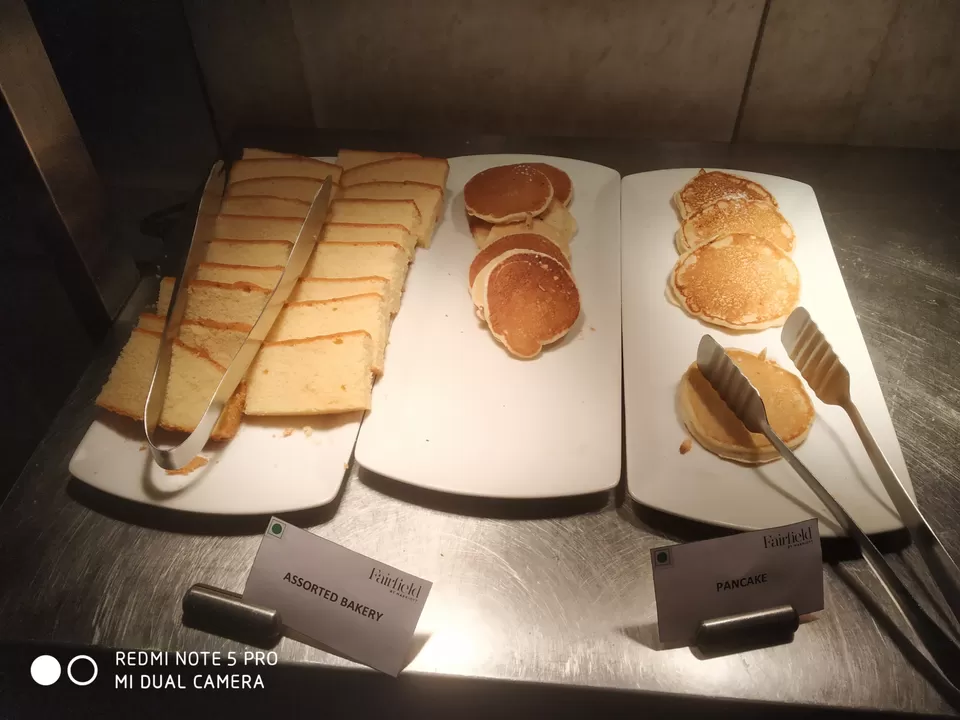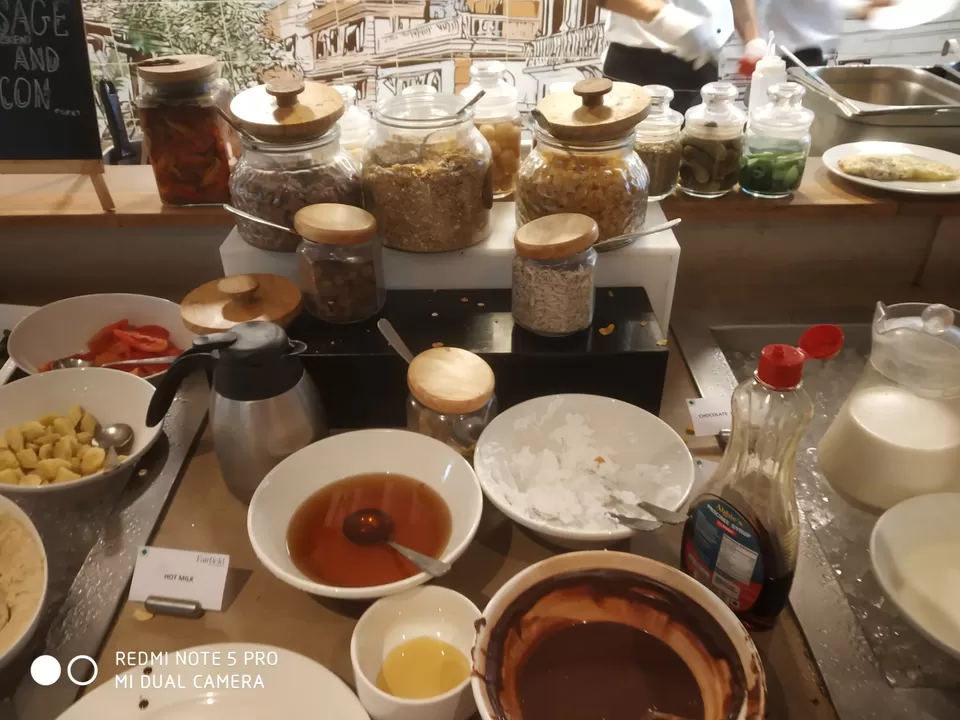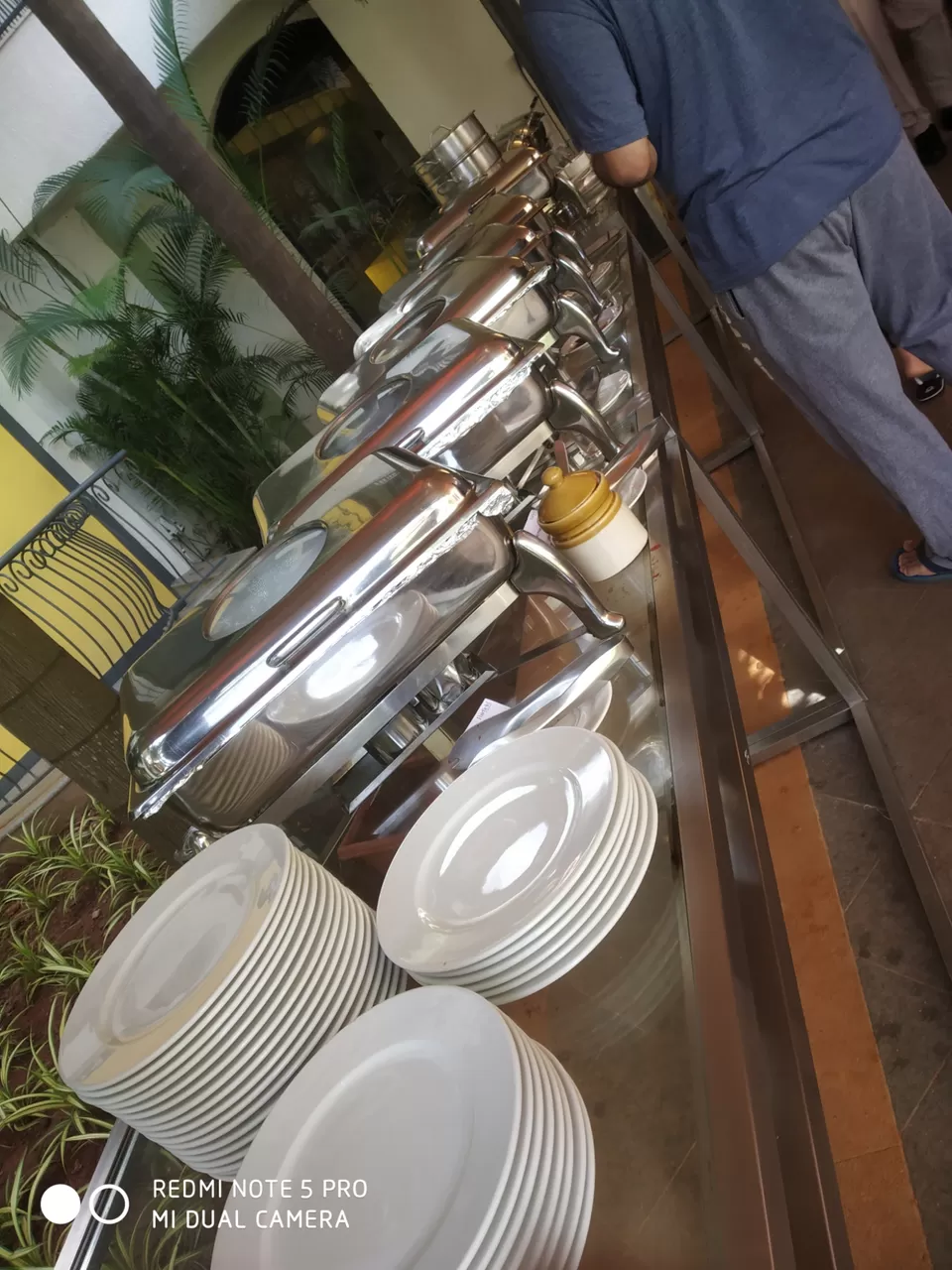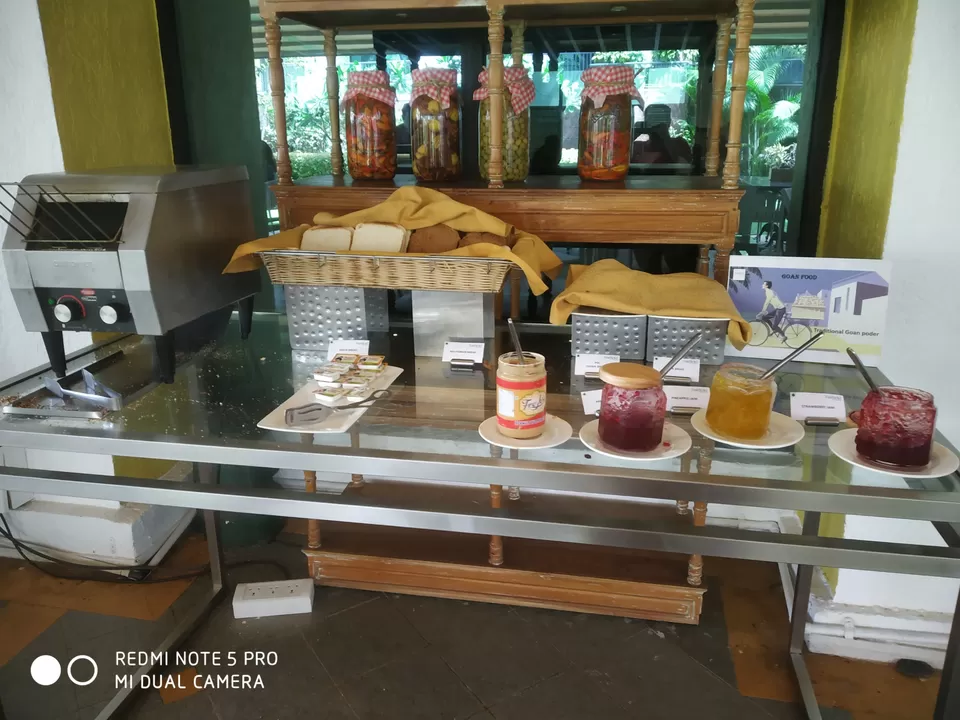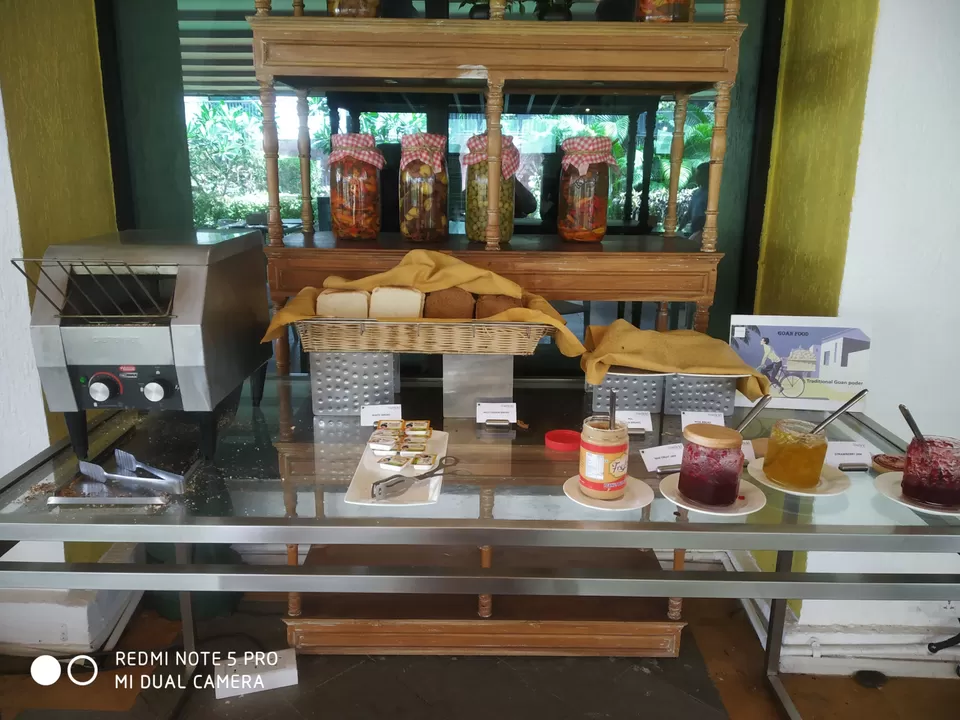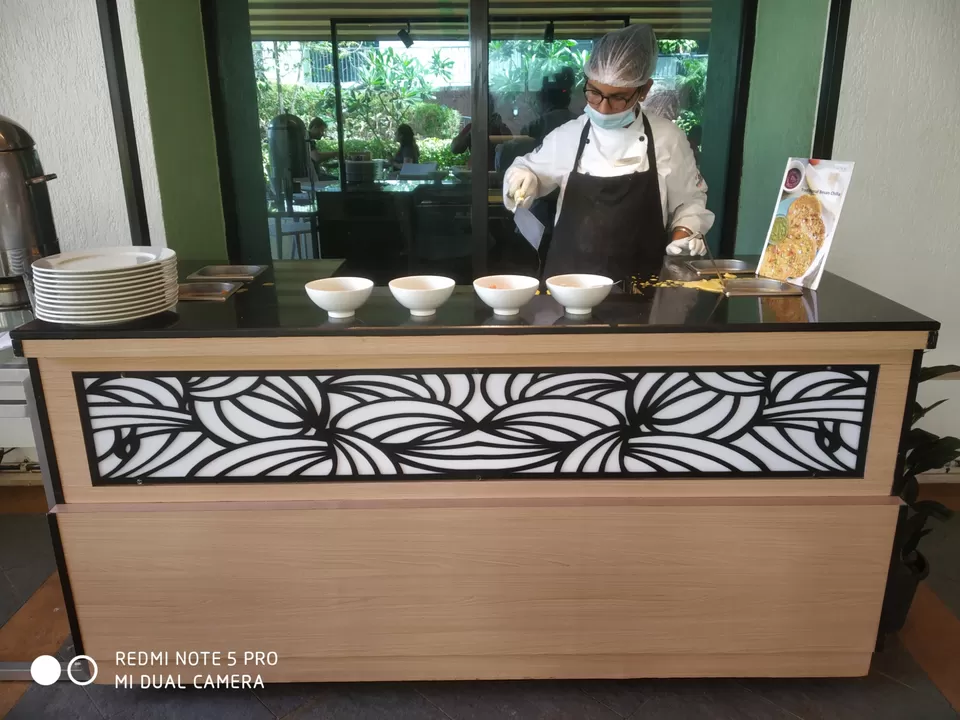 The next day we had pre booked our Hostel stay at XOXO. All the bookings and our care throught out our stay was taken care by Mr.Suresh( manager) of the XOXO hostel.He is a friendly person and looks after all the needs of their hostel members.For the first day of our hostel stay, due to no availability of 2 guests private cottage, we stayed in a cottage with 4 people sharing. The two guys who stayed with us were very polite and respectful. They both were cooperative and made efforts to make us feel comfortable with them.
The only thing which is to be managed here was the wavering light connection due to which the air conditioners gave tuff time to us. Being summers this can be a big problem for many people. So making sure this with the person whom you are booking with is very significant.
On the 2nd day we went to a land casino named,Neo Majestic (Panji). It is a drive for about 25minutes from Anjuna, Xoxo hostel. This is a land casino for complete beginners in the game of gambling. The crowd here is minimalist and not so great but you can always learn here as they have affordable bet limit for the beginners.
After the casino, we went to one of the most entertaining club LPK(Love, Passion,Karma) water front club, a 10 minutes destination from the casino. This club is surrounded by a creek and has a stunning ambience. Good food, crowd and a view indeed!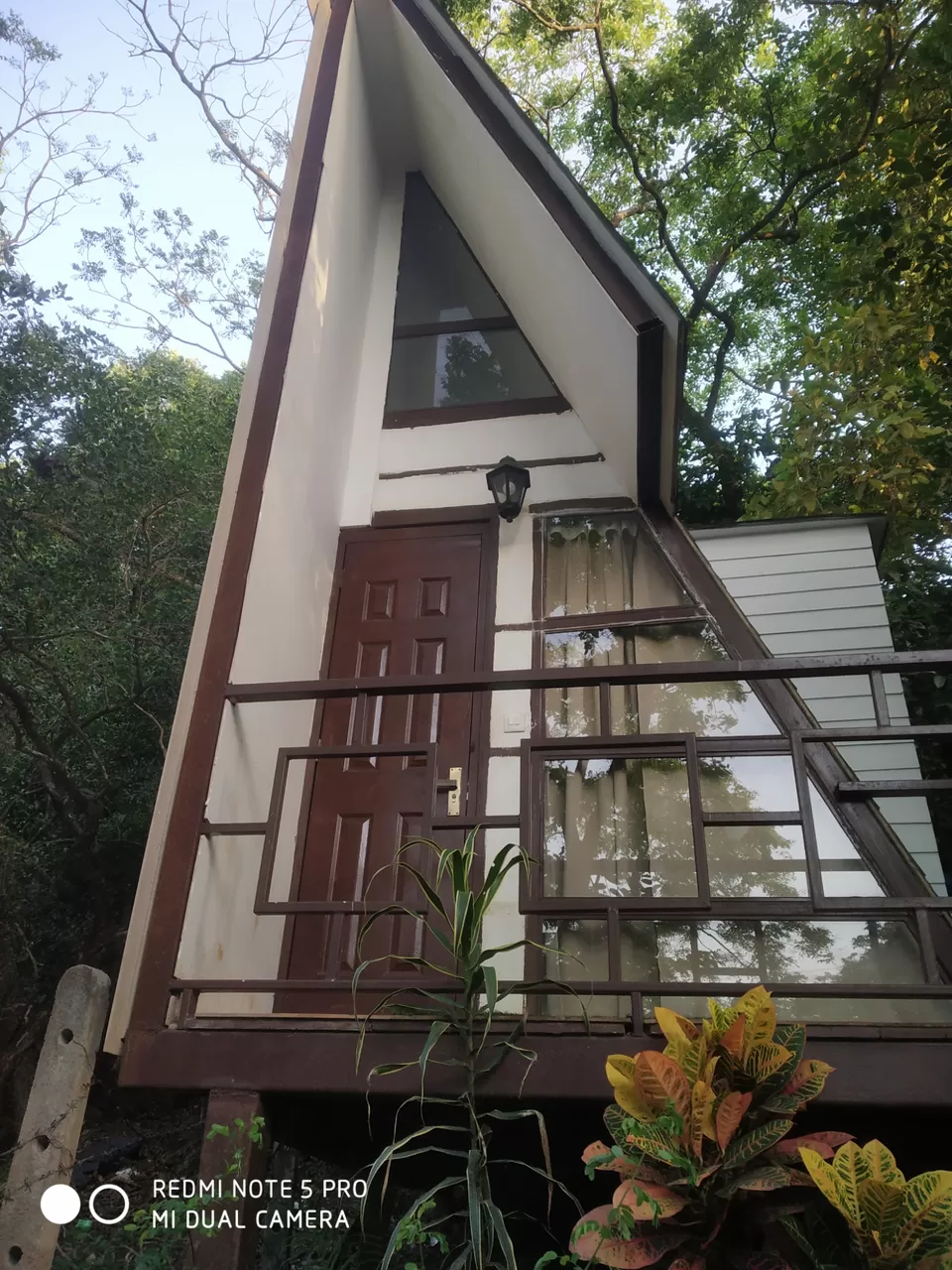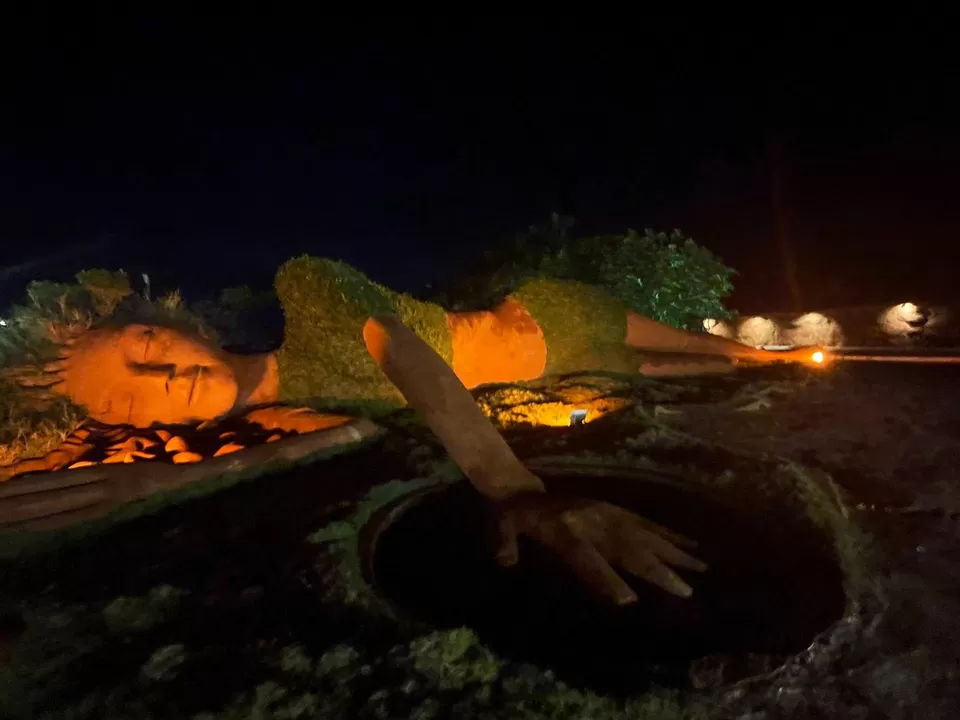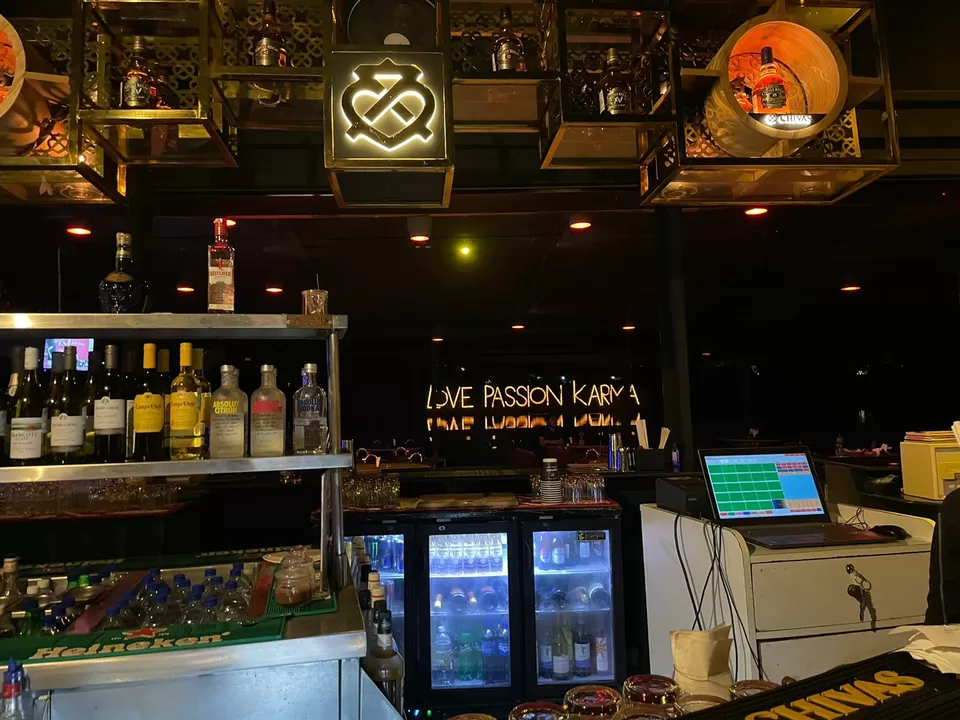 Our day three started with a photo shoot on Parra road, 10 minutes from XOXO hostel, where a scene from the movie ' Dear Zindagi' was shooted. We enjoyed clicking a lot of pictures and made reels too! The road has amazing view of an orchard of Palm tress as our background. Then, we decided to have our lunch at one of the luxury collection hotel ,' W Goa by Marriott.'
Next, stop was Thalassa creek cafe, a place with a view that is so claming and the sound of the waves make us feel so calm and enjoy the moment in totality.
The last stop for the day was the most hyped place on Instagram but not that great,Purple martini,Goa.
As the place in on the beach by the sea, they have no air conditioners so it is too hot to visit the place before 5 and the prices for all the dishes are not the worth because the same rates we pay in Mumbai at the lounges where we visit ,which gives us a good ambience and value for money.
We did our flight bookings a day prior which costed us for 4500 rs. ( per person)
And we were back with alot of experiences and learning from the trip.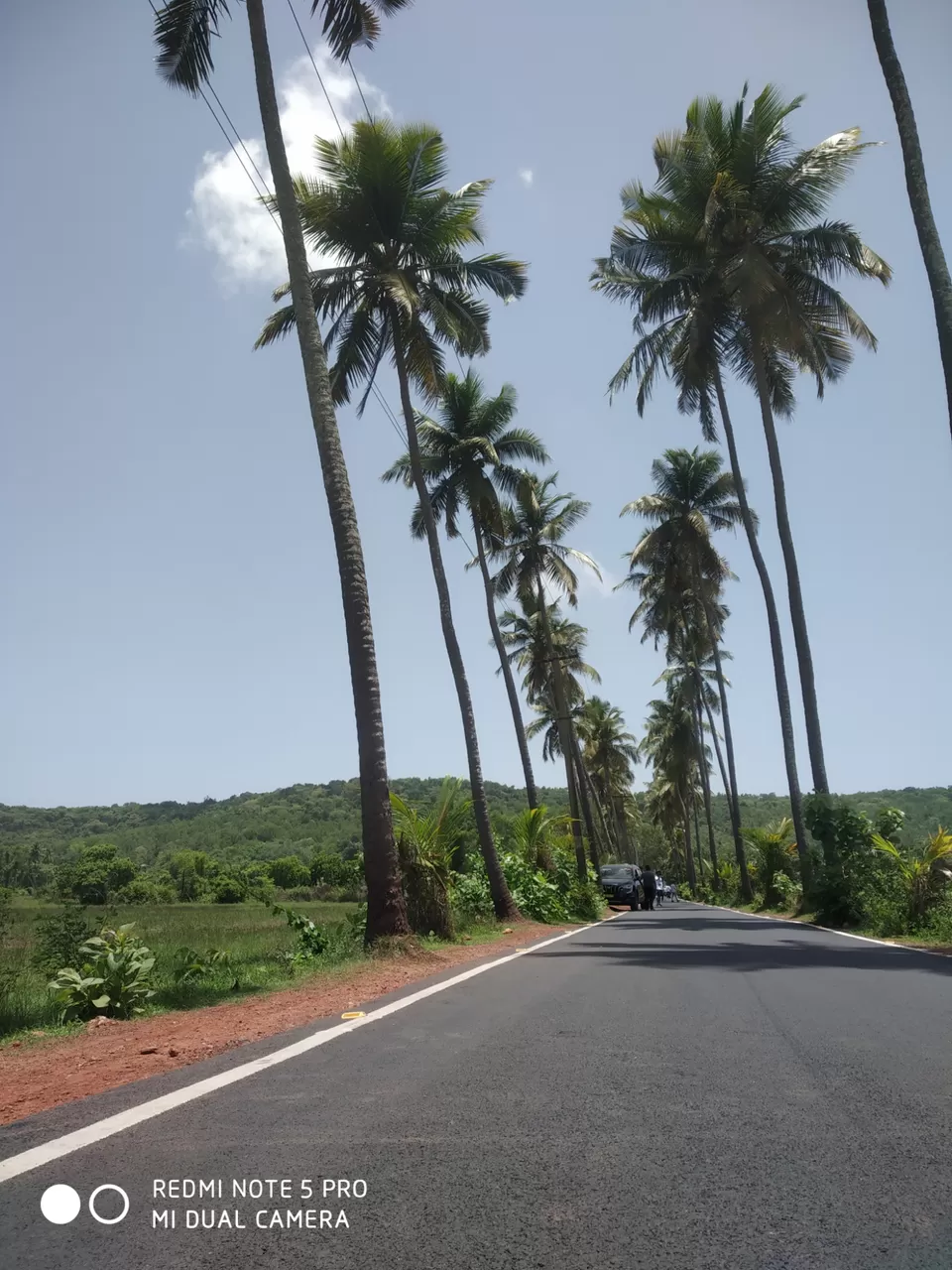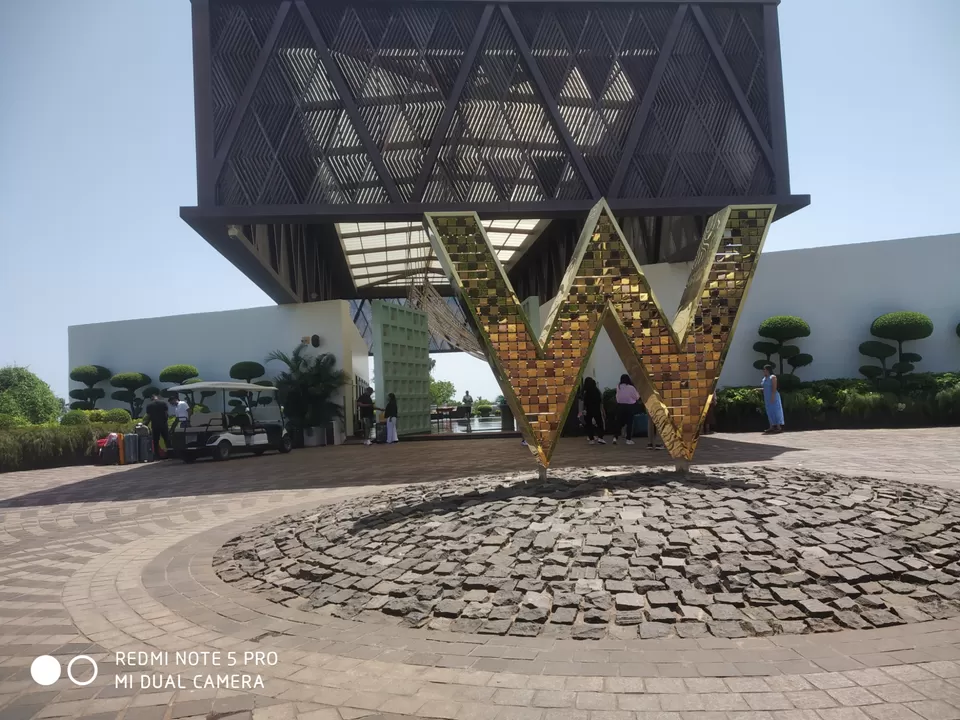 Trip cost- 14 to16k ( 3 nights 4 days) luxury as well budget friendly stays.
Few contact details to hop on to for bookings at any time.
Bus bookings- Kokan Tours and Travels
Contact No: 022-25491611-02225492222-9324439826-8689896786.
Hotel Bookings
Beyond and borders
Viksita - Best deals for hotel stays booked by her
81692 99010
Full time car service with a best person to take you through Goa.
78756 43771
XoXo Hostel
Suresh
8208624705
Bike/Activa rental
Mahesh
9834032509
Babar
8766834656
Flight tickets booked via
Clearteip.com