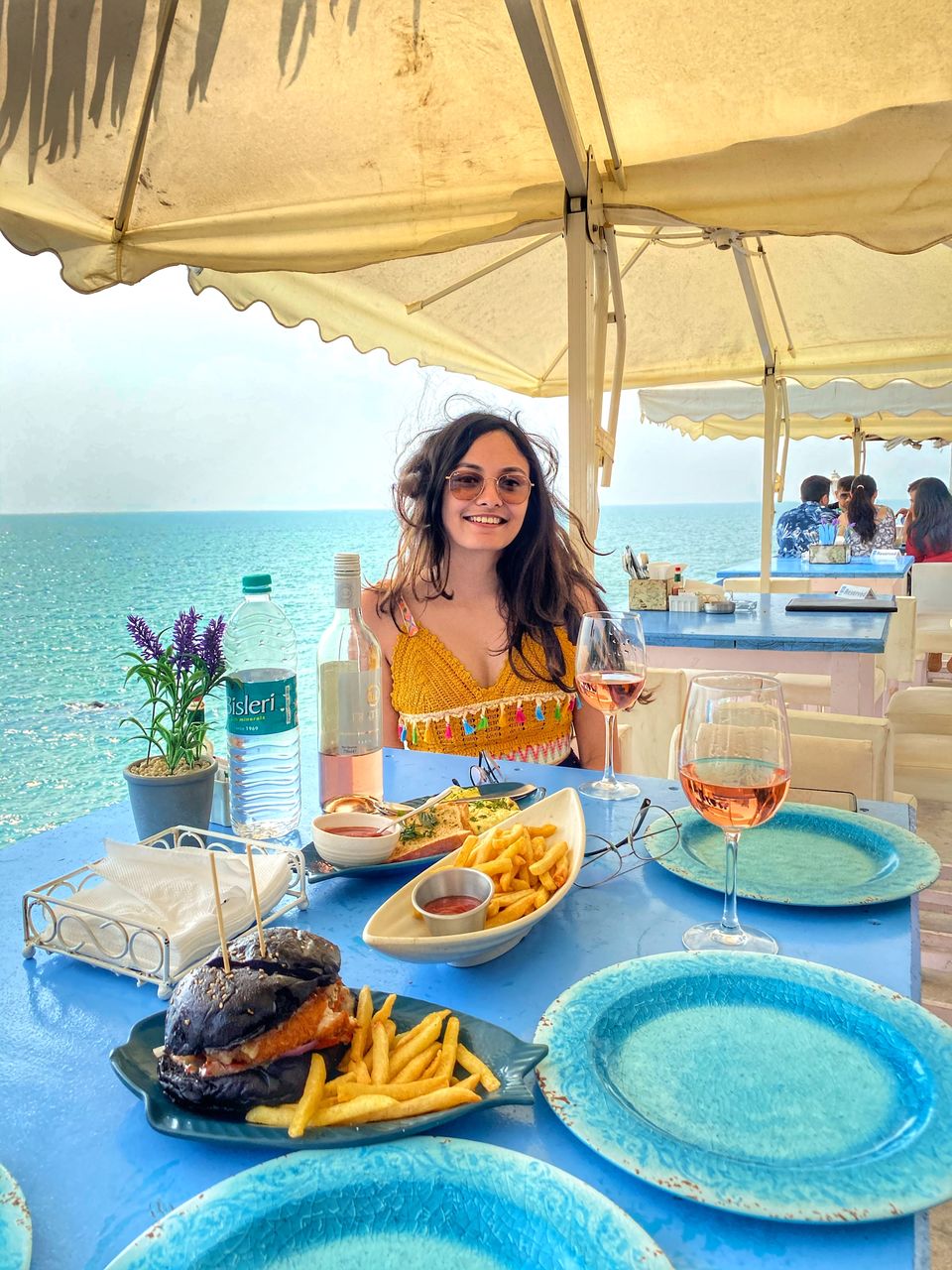 Of sun, sand, sea, and seafood, Goa has a lot more to offer beyond beaches. There are so many fantastic spots to explore your food options that a one-time trip will not suffice!
I decided to mix it up a little and visit a few off beat as well as cliché places to feast in Goa, and all I can say is that I recommend these places 100% for their ambiance, hospitality and the food, of course! Lets get started!
1. Mish Mar Beach Shack, Majorda
Camilo, who is the owner here is the nicest host you'll ever find. Our flight landed in Goa pretty late, and he ensured we dined at the most beautiful shack by the beach with the yummiest food irrespective of how late it was! It was a pretty romantic setting with a candle lit dinner to the sound of waves in Majorda Beach.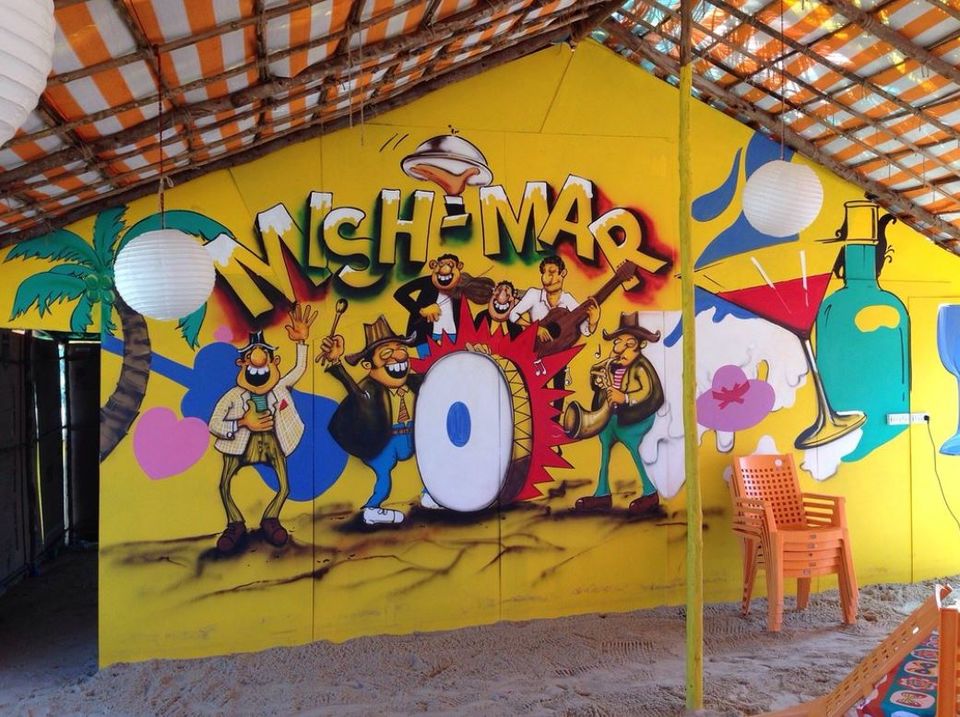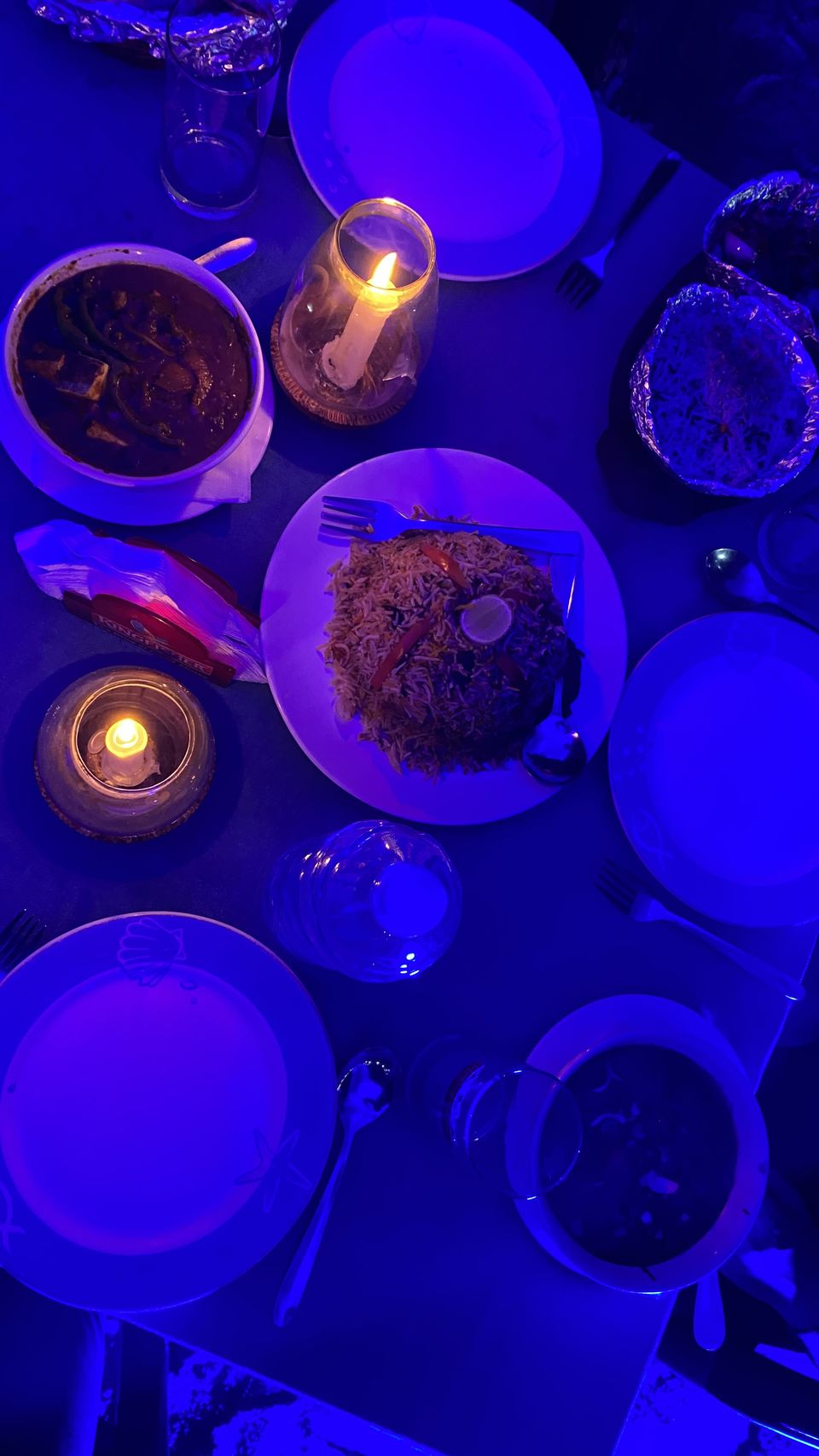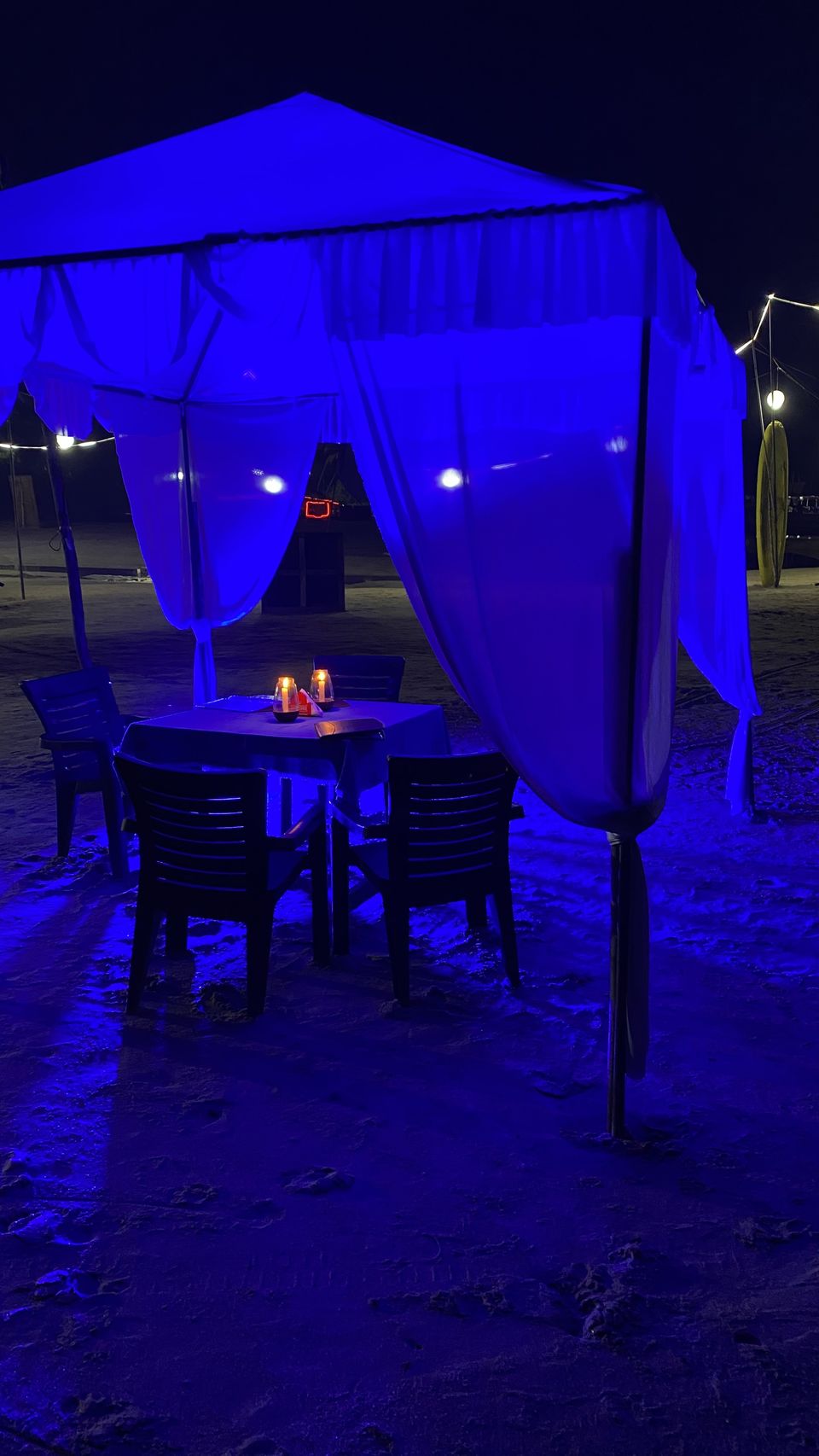 2. The Cape, Cabo de Rama
Definitely on a pricey side, but worth the visit! The gorgeous cliff views by the Cabo de Rama beach is heavenly. Make sure you book table number 21, it's the best seated table at their restaurant!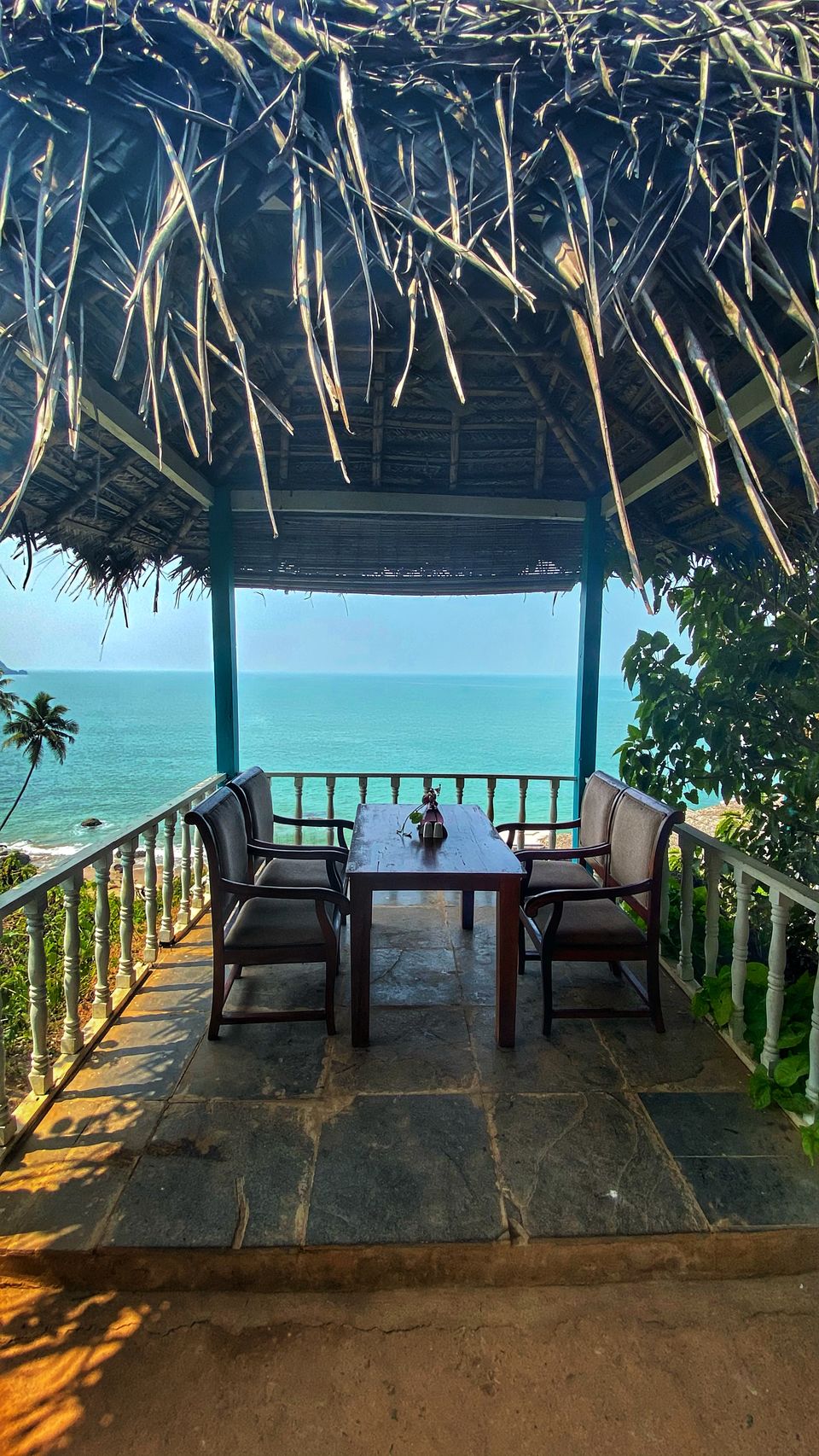 They serve Sea Food, North Indian, Continental, Goan, Indian, and European cuisines. They also have a separate bar menu with a vivid selection of drinks, Pina colada being my favorite!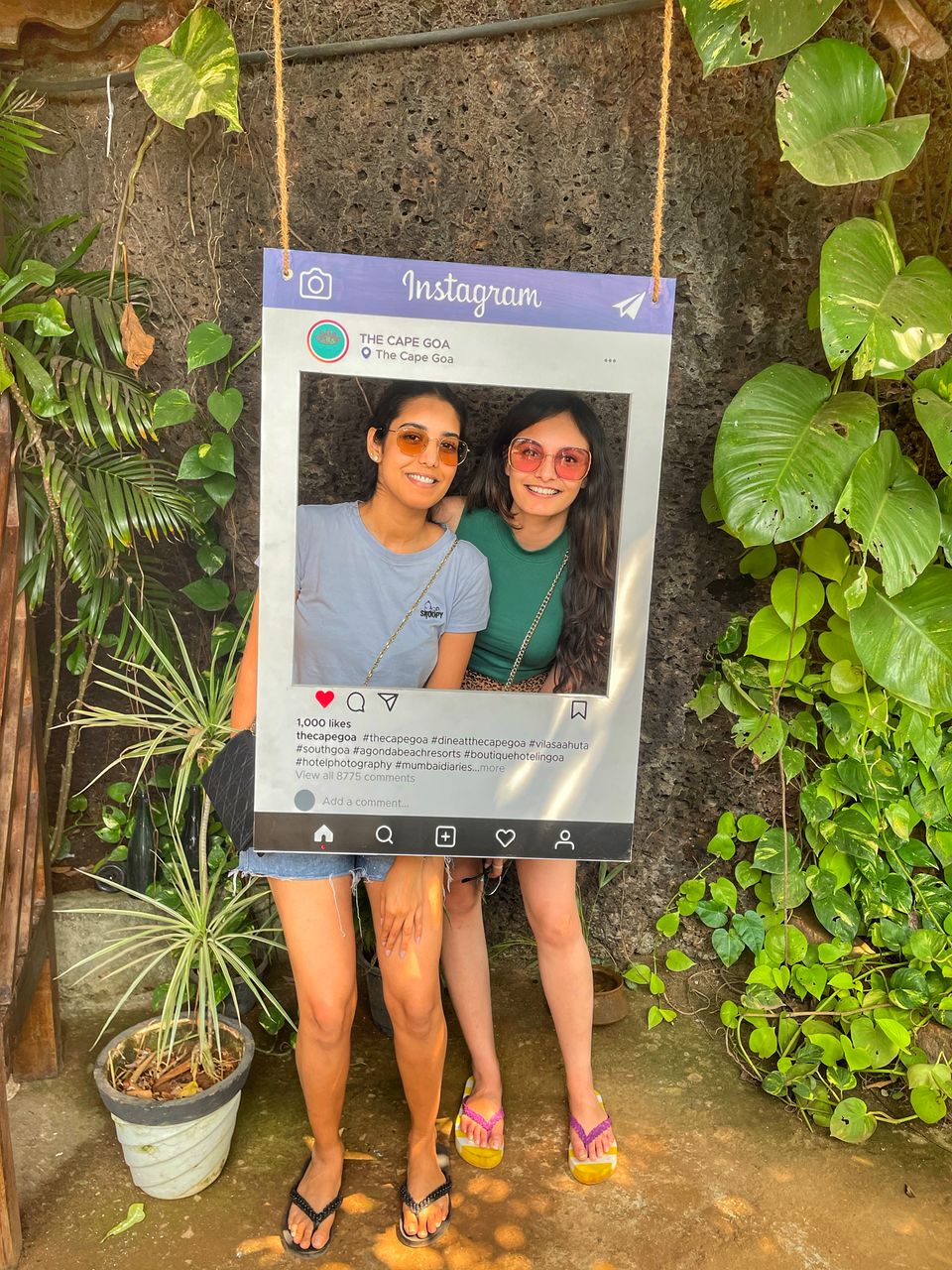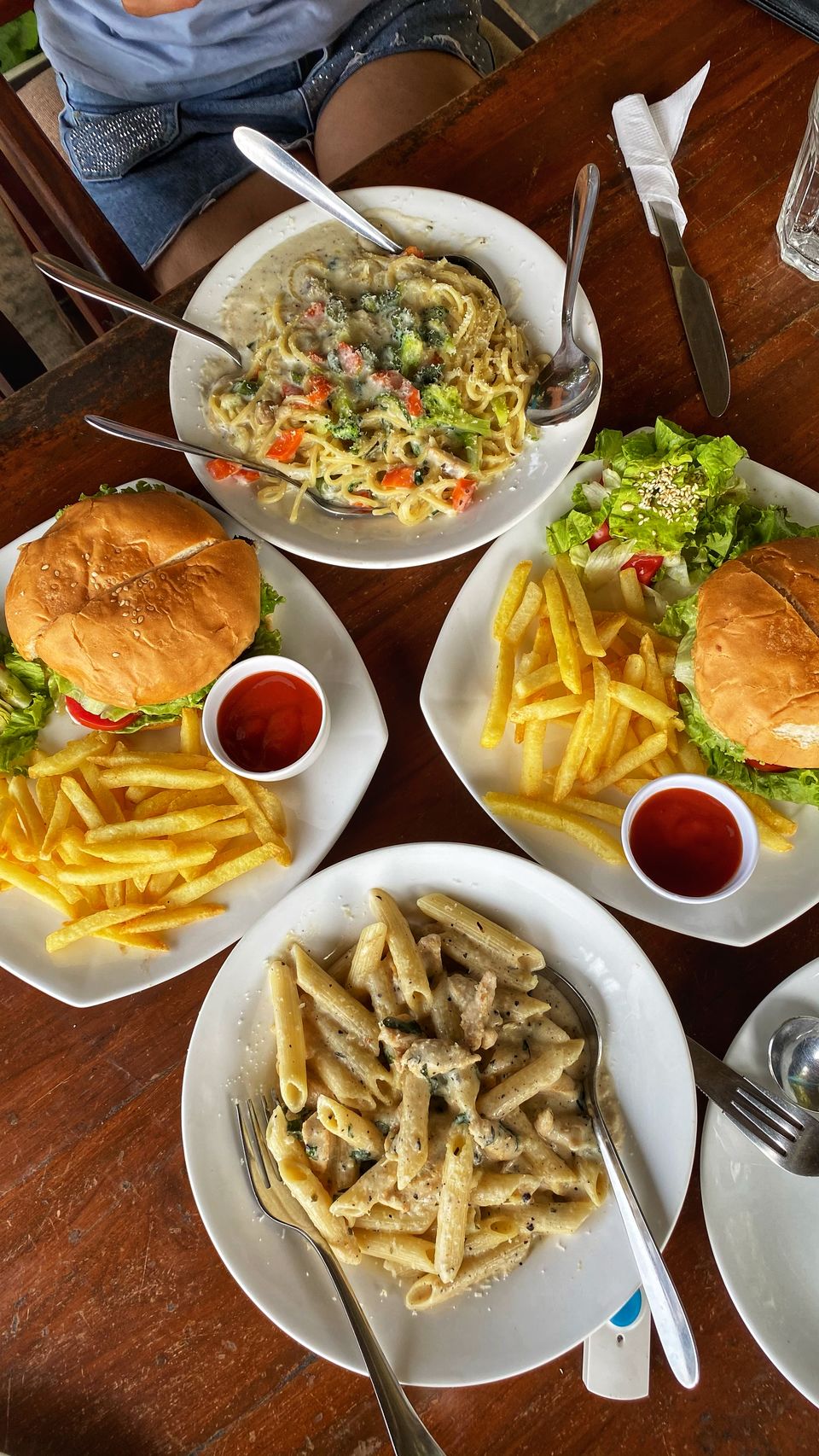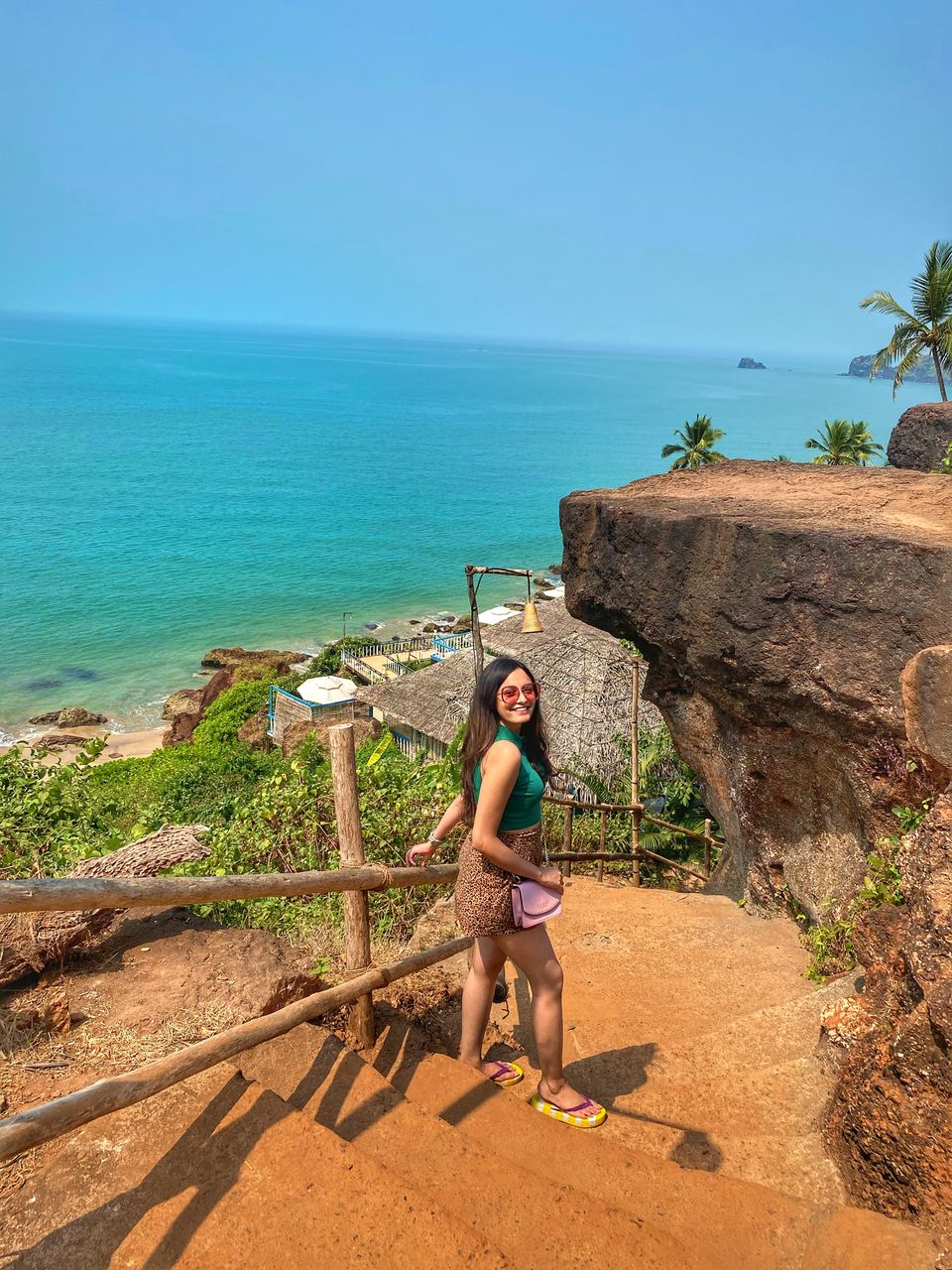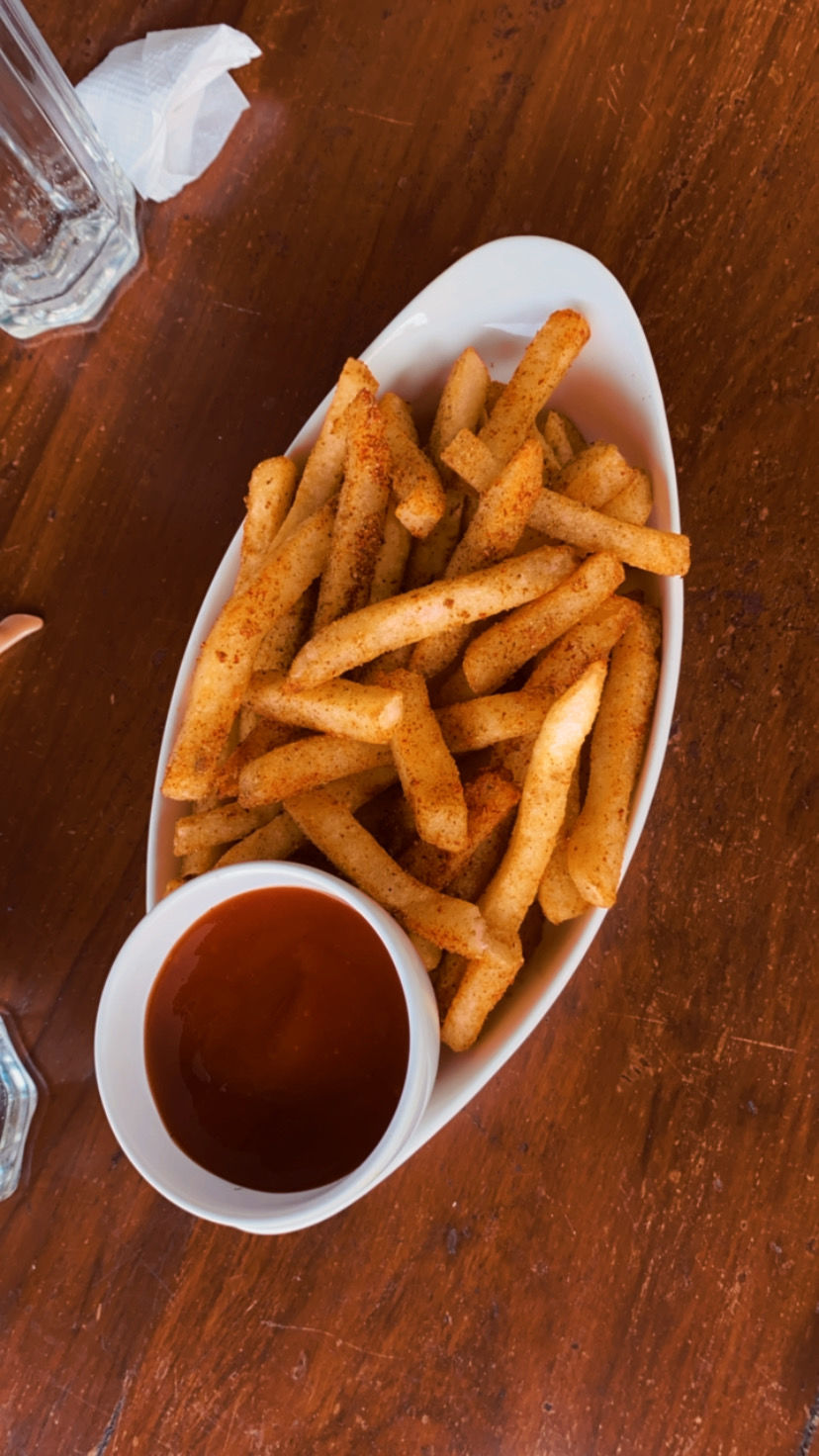 Great ambience with a vibrant Mediterranean seating. A perfect sunset date with their signature Purple Martini cocktail & shots is well advised. Food was lovely, and the views did not disappoint!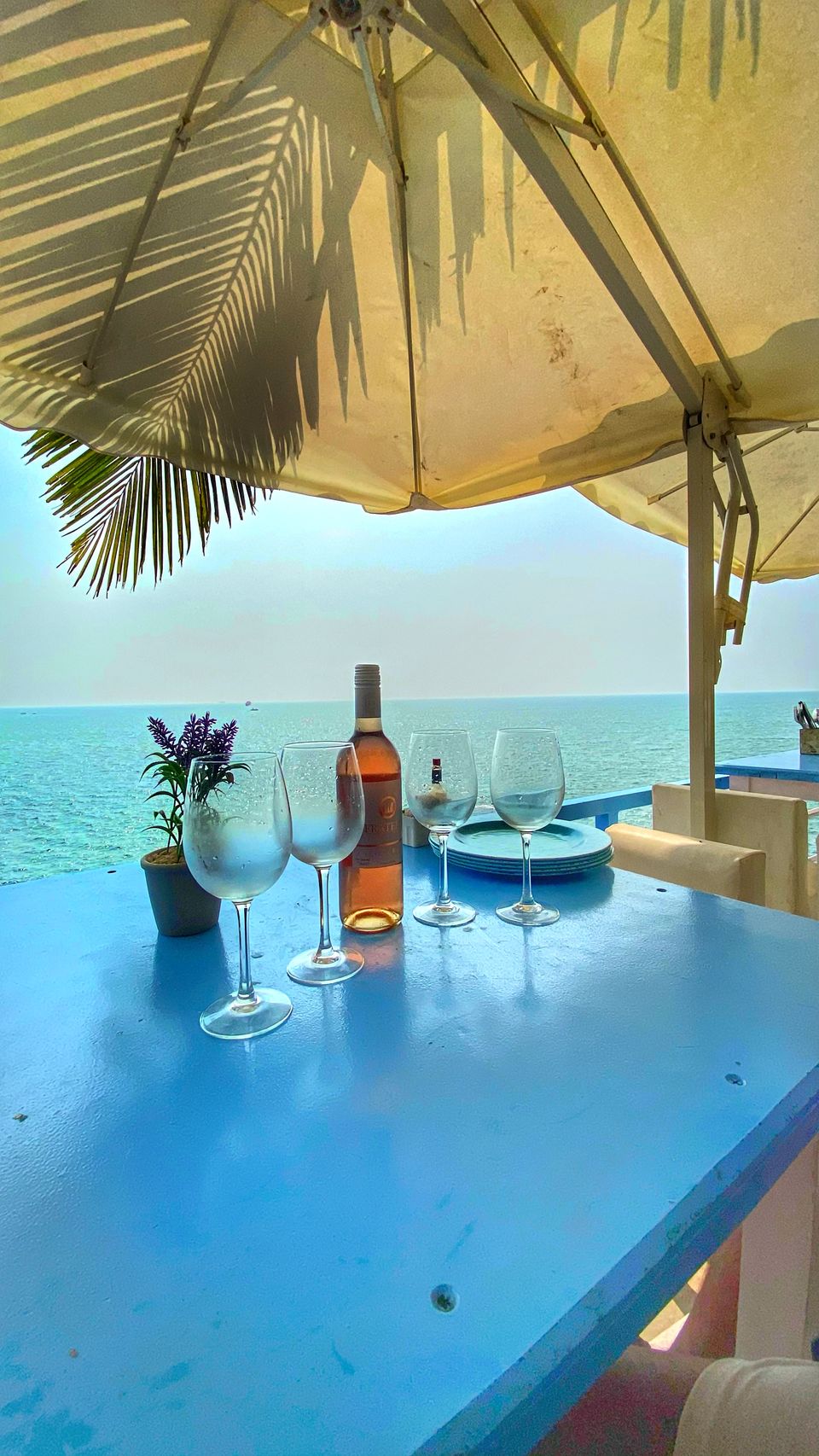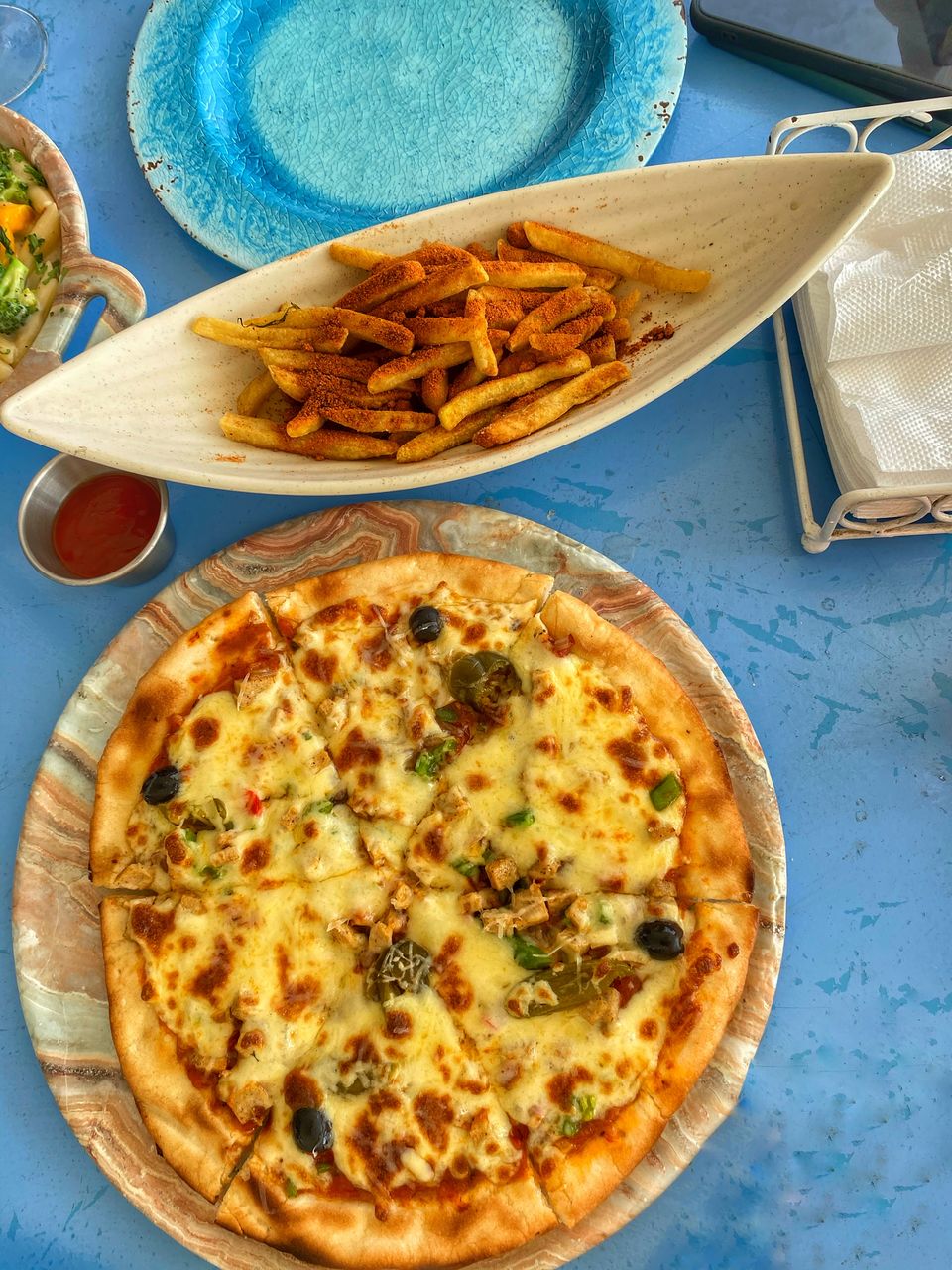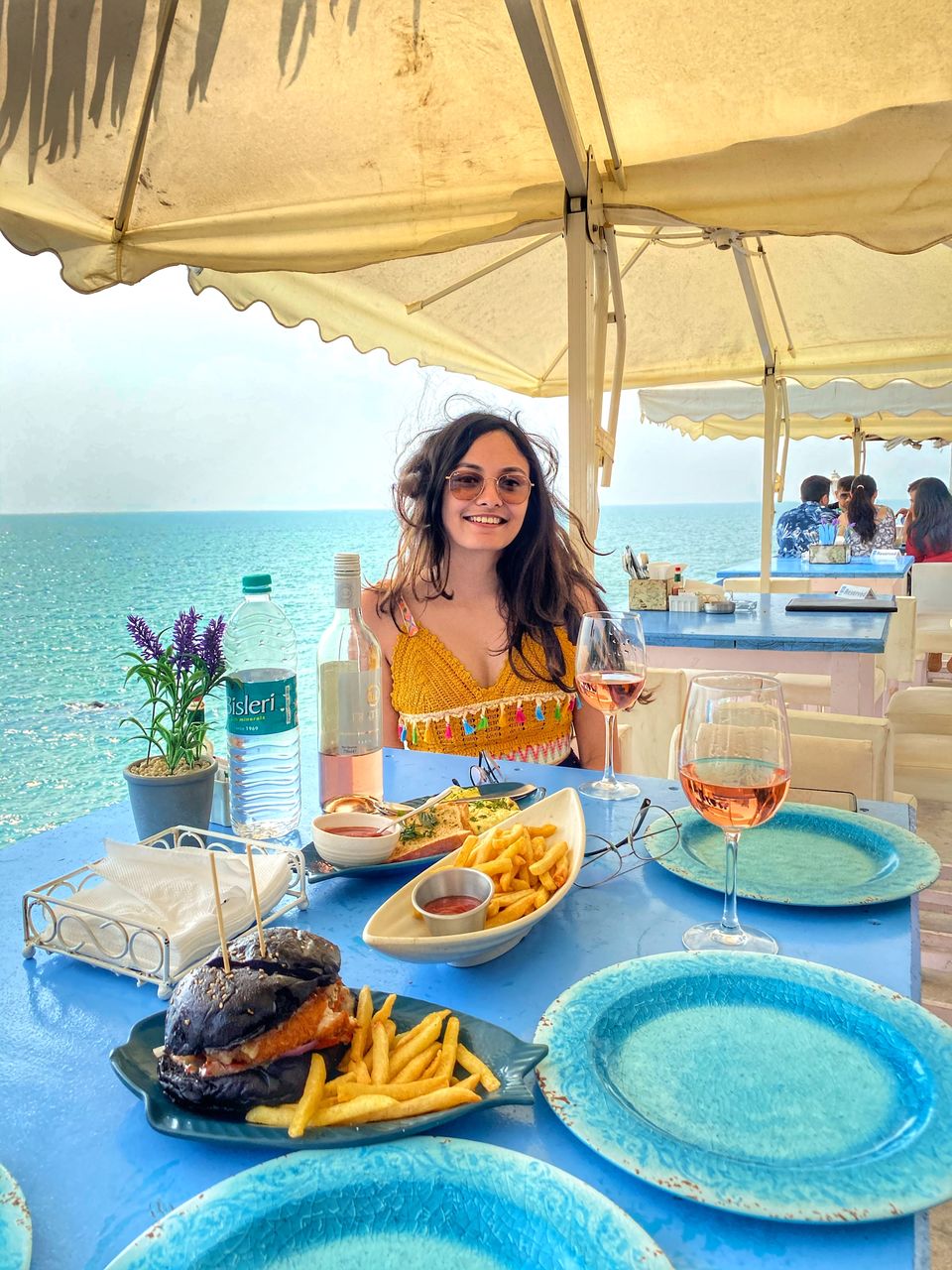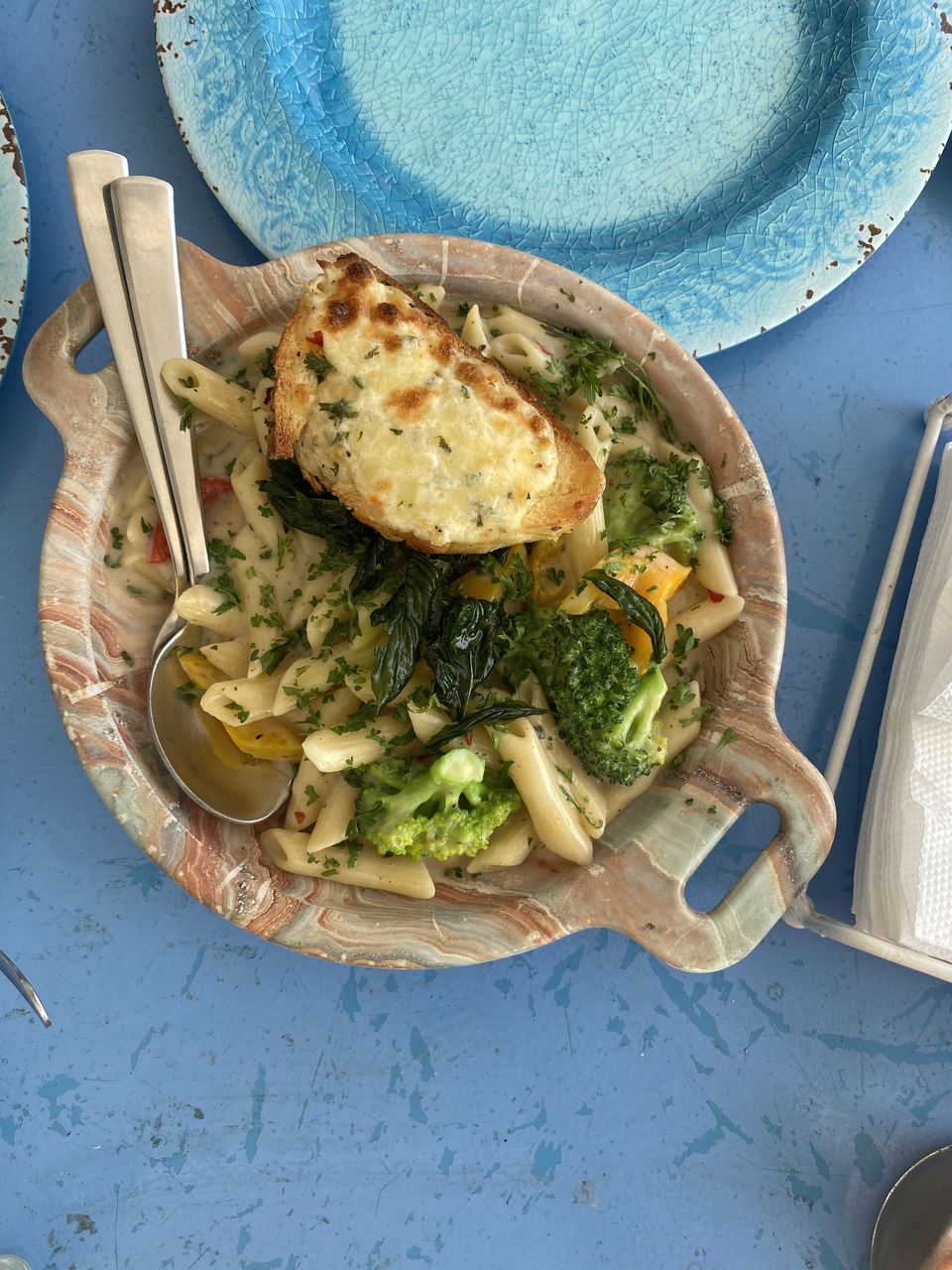 4. Thalassa the Greek Tavern, Vagator
You can feast on a plethora of exotic cuisines from Italian to Lebanese to Pan Asian right here. Washed entirely in white, like quintessential Greek landscape, Thalassa is a reflection of its name, meaning 'the sea' in Greek! Cannot emphasize on this enough but you need make advance reservations if you want the tables with the best view! They had belly dancers, and fire acts and the place was lively as ever.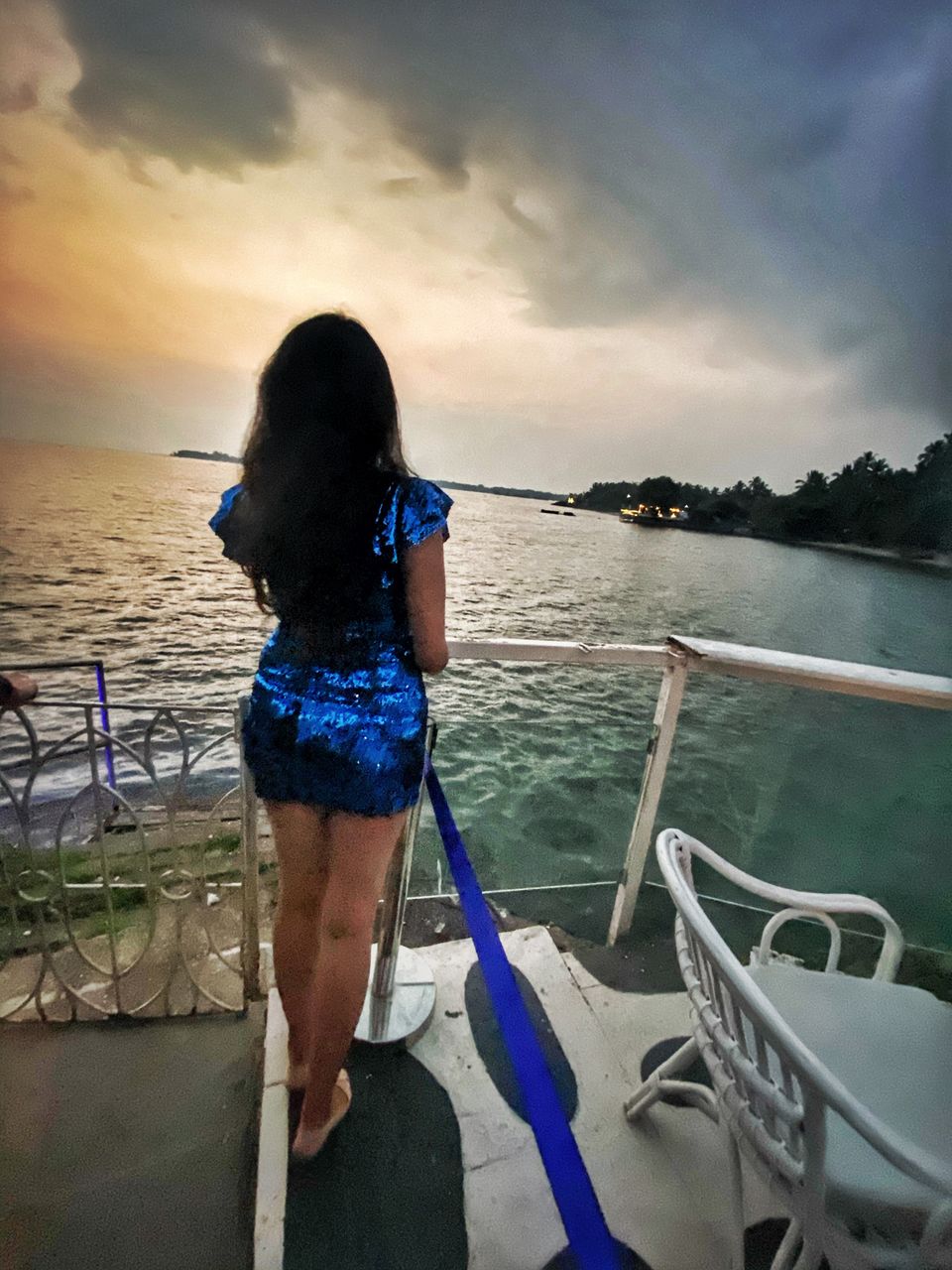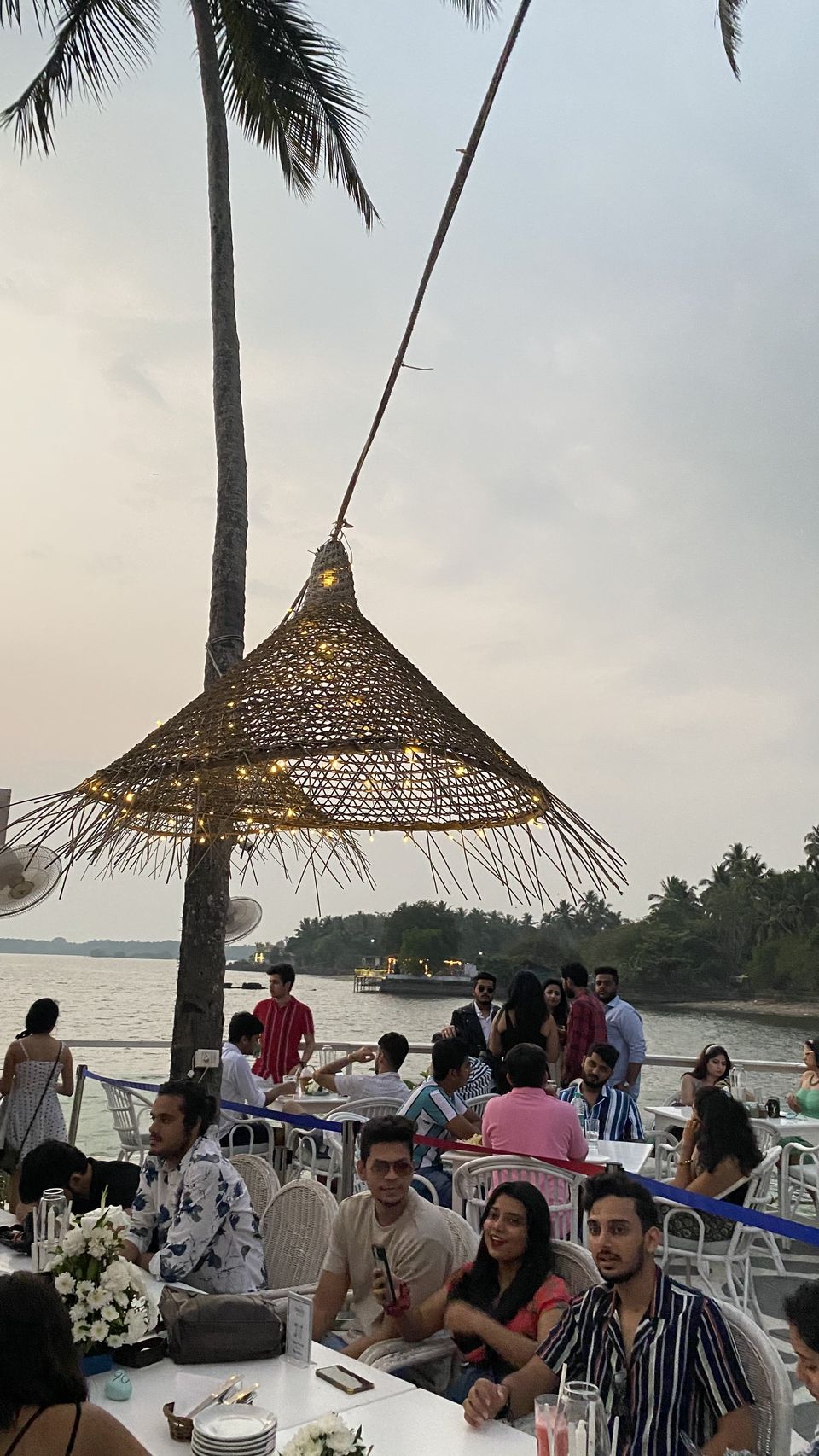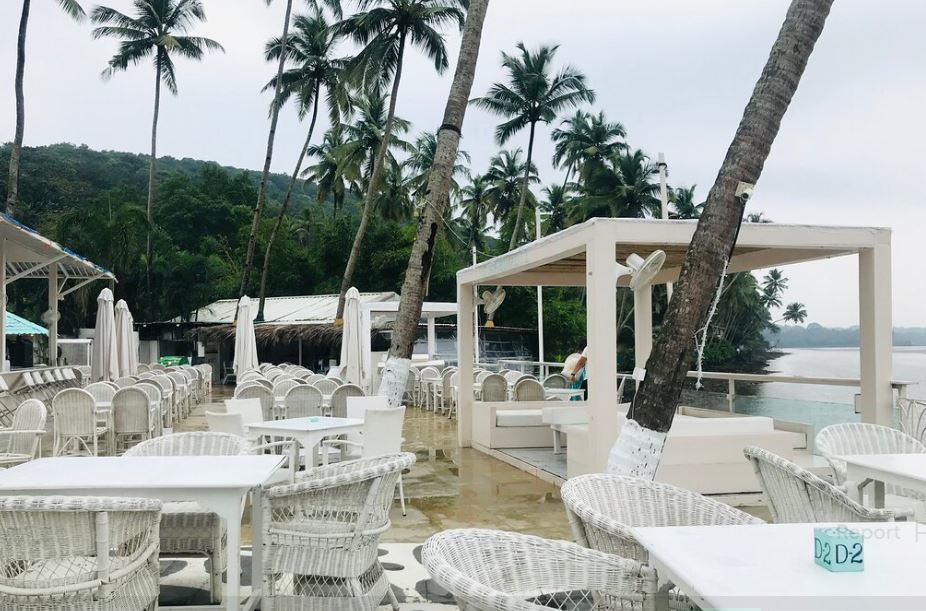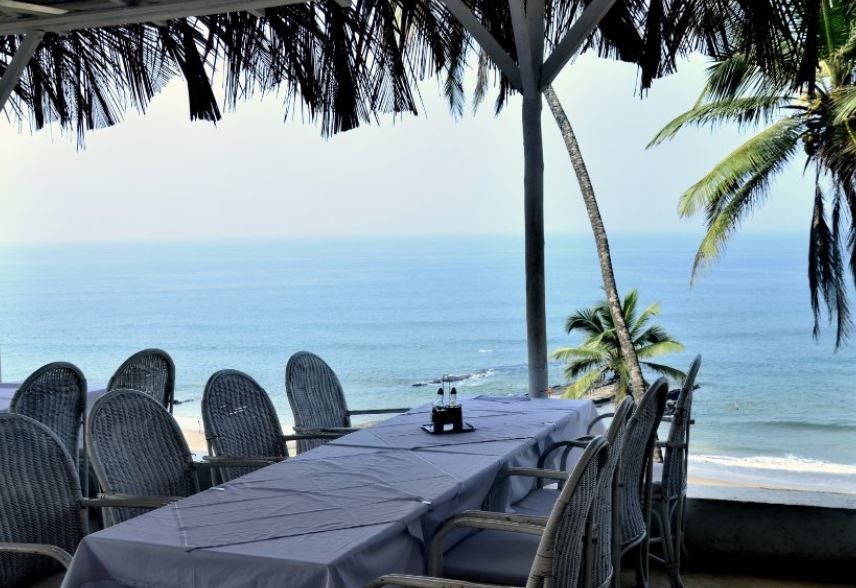 5. Antares Restaurant & Beach Club, Vagator
Hands down the best place for a weekend Lunch & Dinner. Absolutely loved their music choice throughout the night that ensured us to have a lit dinner/party! The vibe is infectious and the the staff and hospitality were always at our service, from getting a table without prior reservations to making us customized cocktails, this place won hearts that night!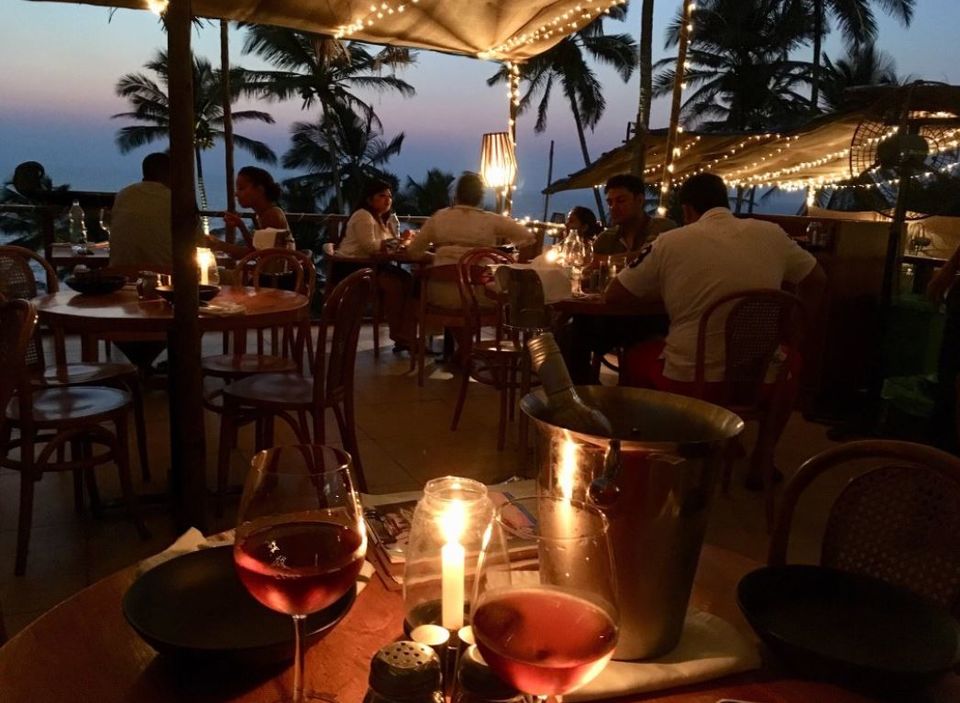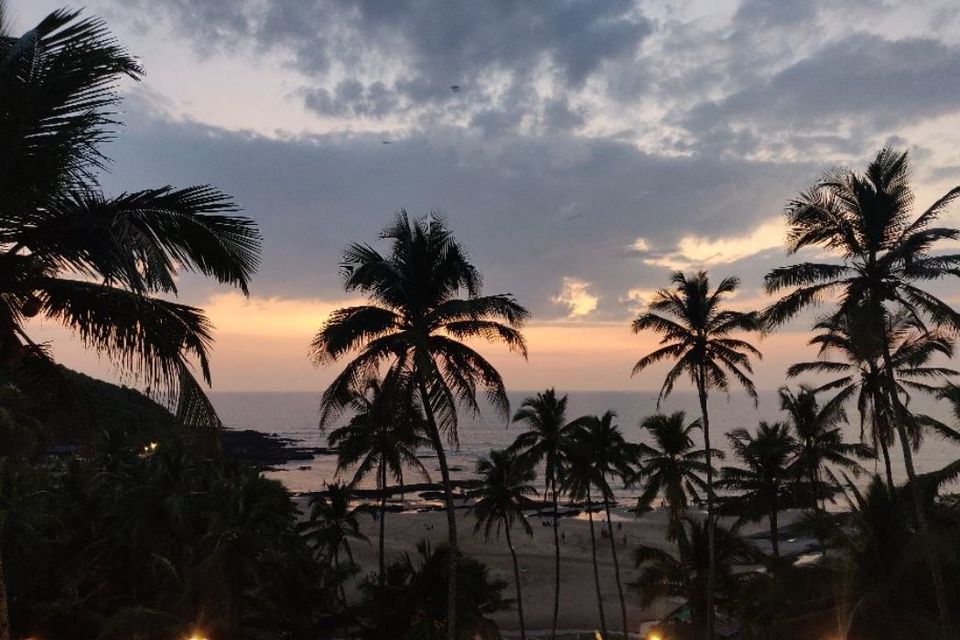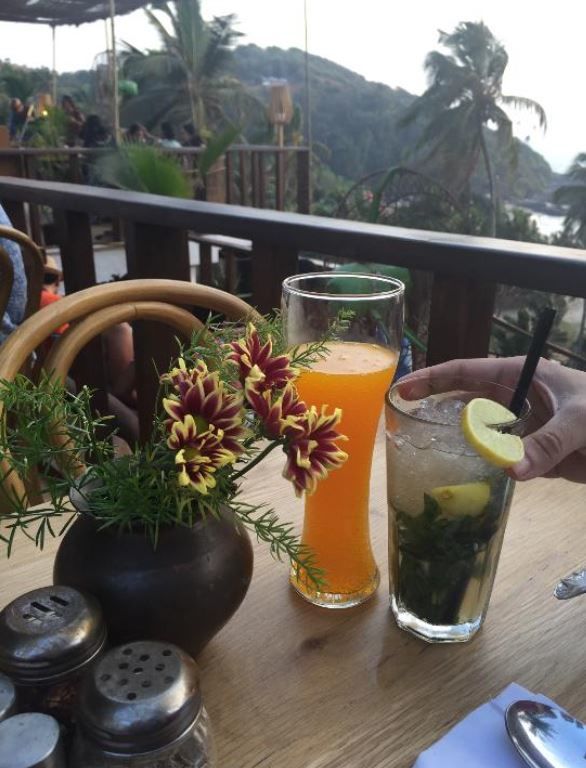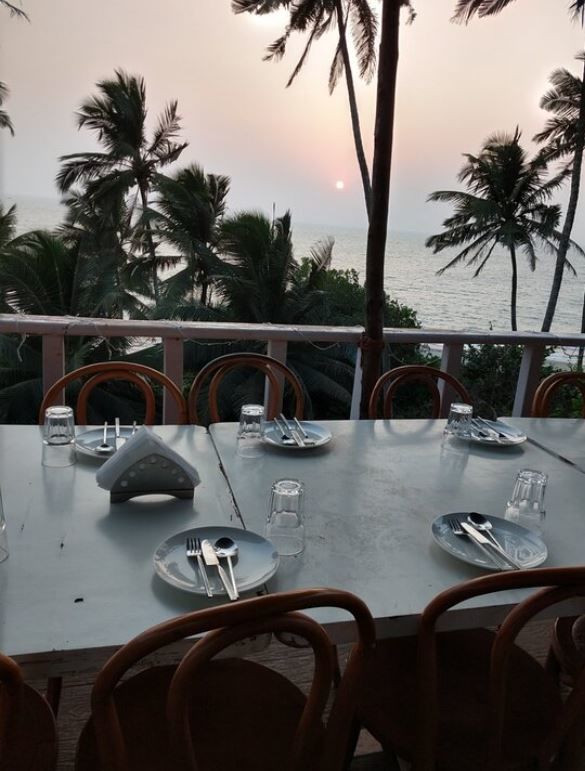 Which one of these lovely places are you visiting first? Let me know in the comments.