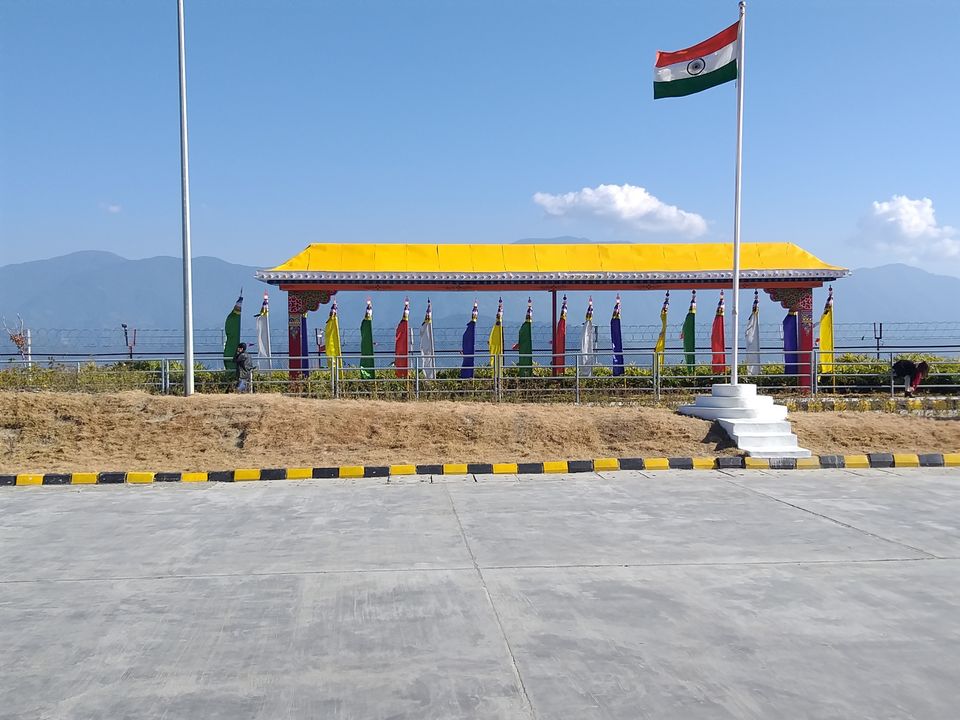 Journey to sikkim have reached another milestone with the operation Pakyong Greenfield airport. Spicejet flies you daily from Guwahati and kolkata to pakyong, however you can get cheaper fares from Guwahati (return fares from 5000INR). And it takes just 45 mins of flying time. Of all the plane journeys in india I will regard this particular one as the most scenic . The turbo prop plane flying at average alt. of 10000MSL offers a great view of the Himalayas throughout the journey.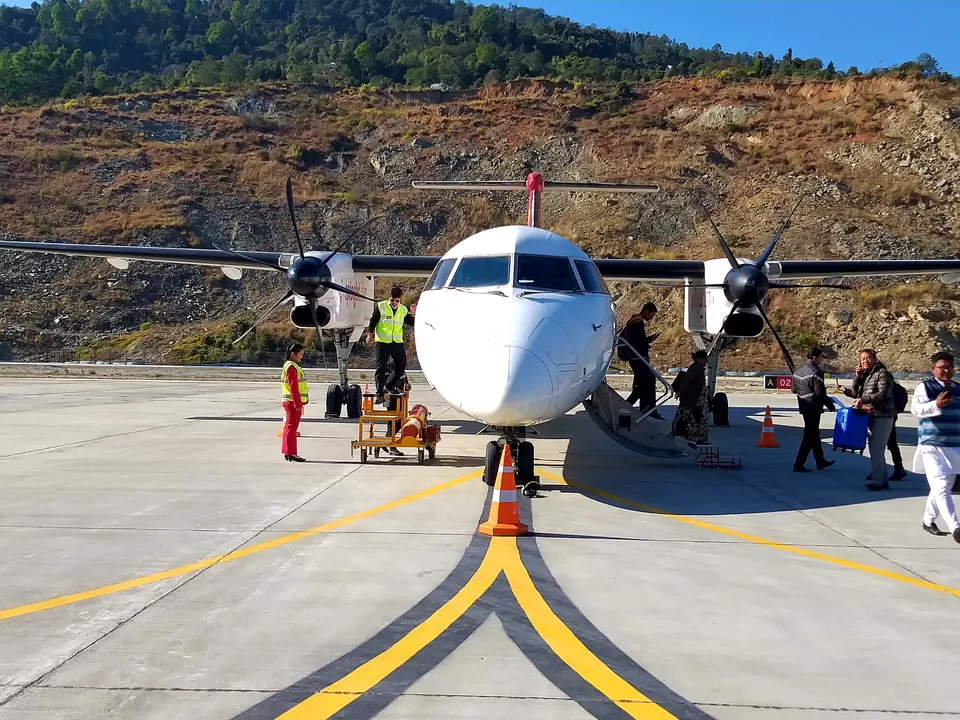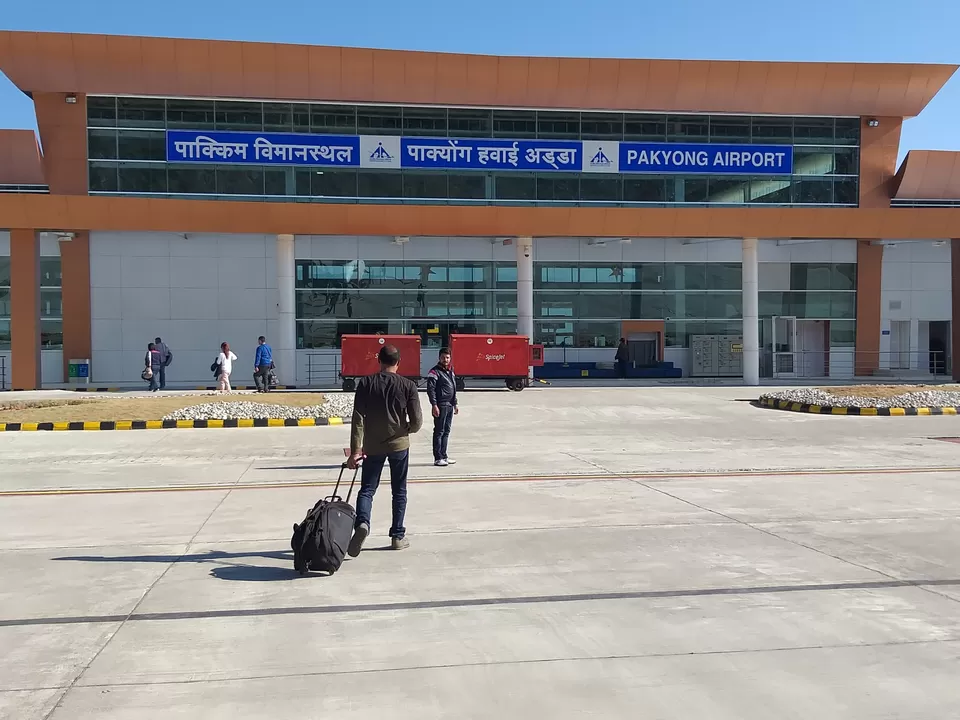 Pakyong is around 25kms from Gangtok.The only option to get to the city is to take a pre paid taxi from the airport which charges you around 1500INR .An hour of tipsy turvy drive through the narrow mountain roads will take you to Gangtok.
As people plans their onward journey to further higher regions north and east Sikkim one must take 1-2 days of rest in Gangtok to acclimate with the altitude and one would not feel the mountain sickness likewise.
There are few lot of eateries to try out in MG Marg . One particular cafe that we liked very much is Bakers Cafe. We ate out here everyday we were in Gangtok. It serves very good coffee and muffins .
Day Trips for Tsomgo and Nathula can be arranged by the hotel staffs or if you are more of a backpacker kind and want a shared ride you can walk down to MG Marg where you can a find a few lot of agencies who offers a shared ride to these places.
(A SUV will cost around 5-6k INR and shared trips ranges from 800-1000INR per pax )
*Bonus Fact*
Family and friends of Indian railways employees can avail the beautiful Indian Railways Officers Rest House .