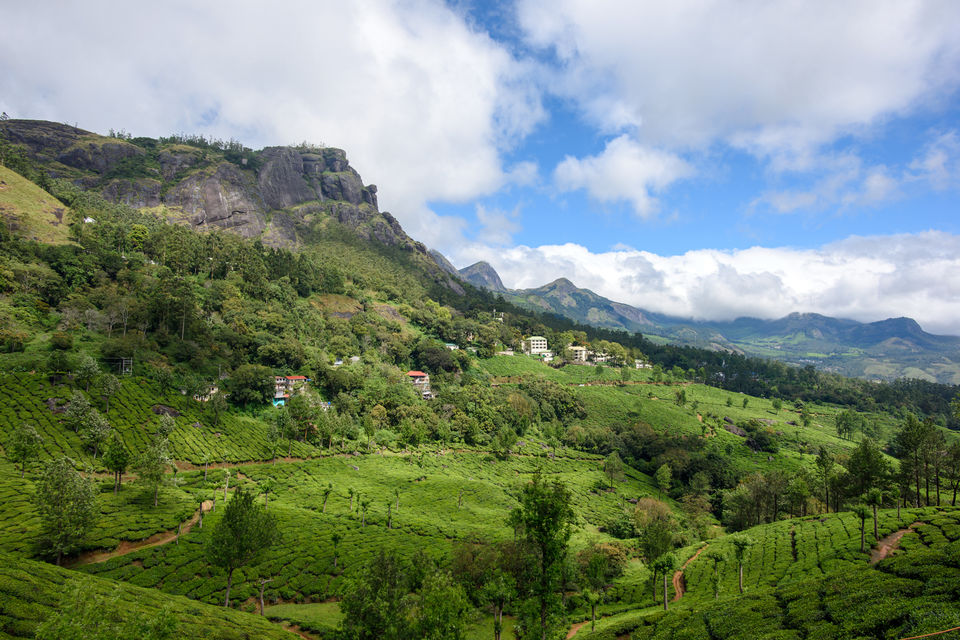 Its been more than a year since WHO declared Covid-19 outbreak as pandemic. We are still in difficult times and it is still uncertain when things will be 'normal' again.
We have seen lockdowns and phase-wise unlocking, unfortunately followed by lockdowns again. From time to time, things were better and wanderer in me took the available opportunities to go out and travel safely, whenever and wherever possible.
I am lucky to have travelled 9 Indian states, starting with Goa in October, 2020. By February 2021, I had also been to Kerala, Tamil Nadu, Karnataka, Delhi, Haryana, Punjab, Himachal Pradesh, UP besides Union Territory of Chandigarh. My last trip was to an international destination where I travelled to Seychelles, in April this year.
The foremost concern of course, is always of safety. Here are few simple things that I did and you can also do if you travel in near future, to minimise the risk of catching covid infection:
(Before anything else, remember the basic rule: Properly masking up, thorough and regular sanitisation, physical distancing is a necessity and not optional.)
1. Choose the destination with lesser covid case load
2. Preferably stay in a property operated by a big chain as they have strict sanitisation protocols and SOPs
3. Keep minimum external interphase like laundry, food, housekeeping. Do as many things, yourself, as possible
4. Preferably station yourself at one place and see things around, from there everyday
5. Hire a self drive vehicle (car or bike) in order to minimise the risk of catching infection in public transport
6. keep different set of clothes for going out and wearing inside your room so that you can safely and freely sit in the room.
7. Carry three kinds of sanitisers
i) Gel-based, to sanitise your hands
ii) Spray-based, to sanitise surfaces
iii) Mist-based, to sanitise currency notes, wallet, gadgets etc.
8. For sanitisation trust only yourself. Sanitise your restaurant seat and table, door handles, touch points.
Other things you must know:
Find out not only about destination covid guidelines like E-pass, producing negative RT-PCR test results etc., but also quarantine guidelines upon returning home
If you are on a workcation, check infrastructure like work desk, internet speed etc.
Having said that, it is best to stay home until it is safe to travel and even when you go out later, continue to wear mask, regularly sanitise and maintain physical distancing.