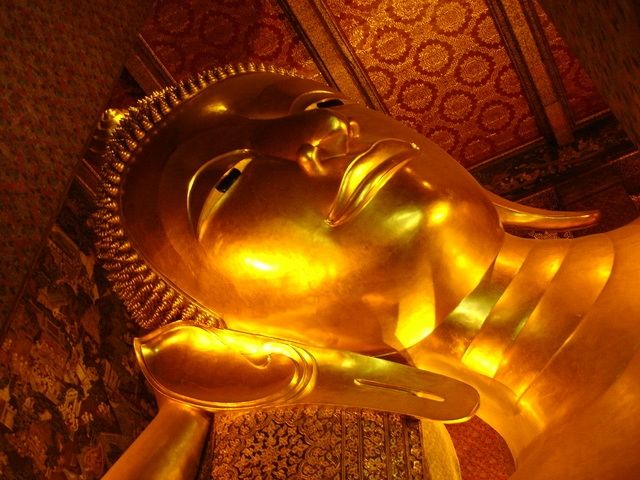 Flights cancelled. Trains cancelled. Lockdown imposed. These had been the headlines for the year 2020.But today I have good news for you.... Thailand has reopened for tourists!!! Yes, you read that right. Thailand has now opened its gates again to tourists of all nationalities.
So, you can now plan for a sea and sun kissed year ending at the tropical islands near Phuket or have a dazzling New year at Bangkok. You can even have a visit to the floating markets and taste some of the crazy foods sold there. It is very much needed after a full year of pandemic panic. isn't it?
What? Are you worried about something-quarantine rules and visa? Well, then just read on. I have compiled all the necessary details for you so that you can have an idea before you make your travel plans.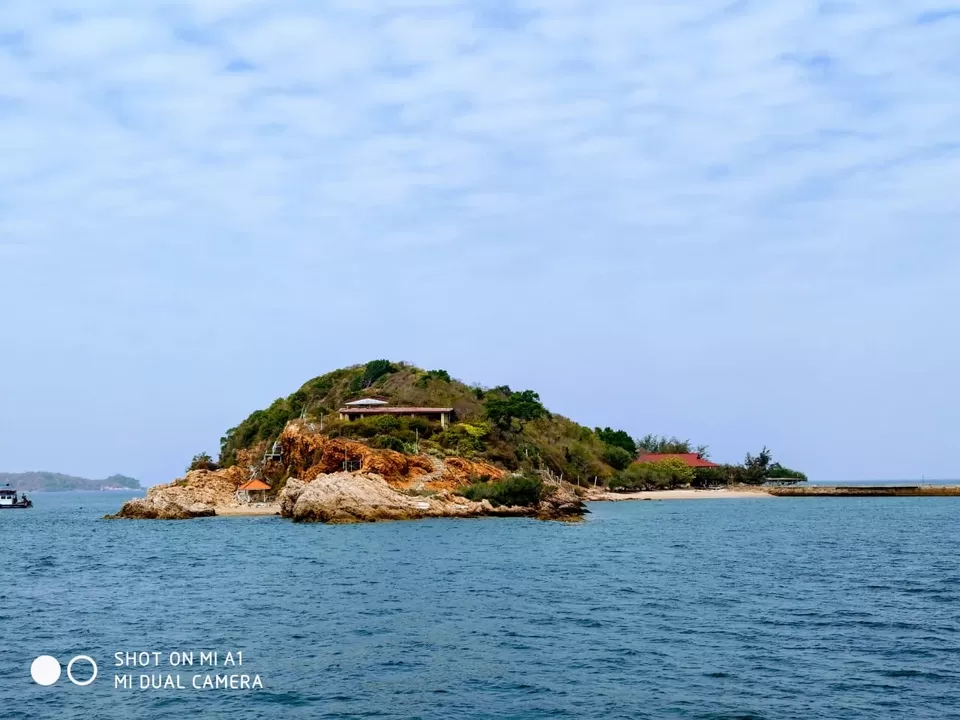 What is STV ?
STV (Special Tourist Visa)
Thailand government has announced a special tourist visa (STV) long stay scheme. People of all nationalities can apply for these tourist visas.
Duration
You can apply for these tourist Visas for a maximum of 60days.
If you are coming from 'low risk' countries including Australia, China and Vietnam, this visa may be extended up to 90 days.
What are the Quarantine Rules? Do you need any covid test report for entering?
If you are planning to visit Thailand now, then you would have to provide a negative Covid-19 RT PCR test report issued not more than before 72 hours of arrival. After landing in Thailand, you would have to go through another test. If this test result is positive, then you would be quarantined for 14 days in a state hospital. If the results are negative, you would still be quarantined but in a state approved hotel for 14days.
What else do you need?
1.You would have to provide evidence of medical and travel insurance that would cover covid-19 expenses for at least the duration of stay(minimum 100000 USD coverage)
2. You would require a certificate of entry. For details click here.
3. You would require fit to fly certificate. Click here for details.
4. A Certificate from the Thai Embassy or the Thai Consulate is required from your country of origin.
5. You would also require a letter of approval on quarantine accommodation by the Thai authorities.
6. All details for post-quarantine accommodation for the entire duration of stay would have to be provided. For this you would have to provide payment details for your stay in hotel or accommodation post quarantine.
For further details click here
So, what are you waiting for? Start planning for your long vacation stay. After this full year of staying locked up under lockdown what else can be a better option that a long vacation in the 'Land of Smiles'?
Last but not the least, you should never take the virus casually and should follow all the protocols for personal safety and hygiene.
Happy Travelling everyone!!!!Be safe and travel responsibly.