Chitrakoot district in Uttar Pradesh has seen significant infrastructure growth in the past years. The place has now become a major tourist destination.
Adding to this Infrastructure development, Chitrakoot is now gearing up for the State's first tabletop Airport. It is the first operational Airport in Bundelkhand. The Airport Authority of India (AAI) will be managing the Airport as an outcome of an agreement between the UP government and AAI.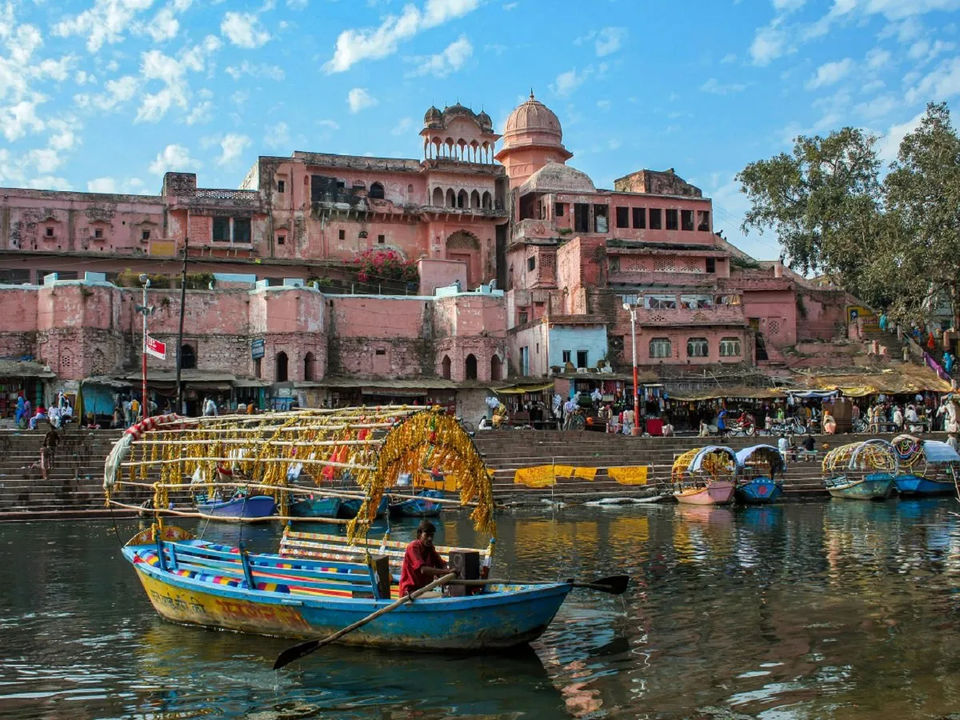 What is a table top Airport?
A tabletop Runway, located on the top of a plateau or hill with steep drop on one or both ends. They are constructed by chopping off the top of a peak and forming it into a plateau or carving out the side of a mountain. It requires pilot to land with a precision approach with no room for error.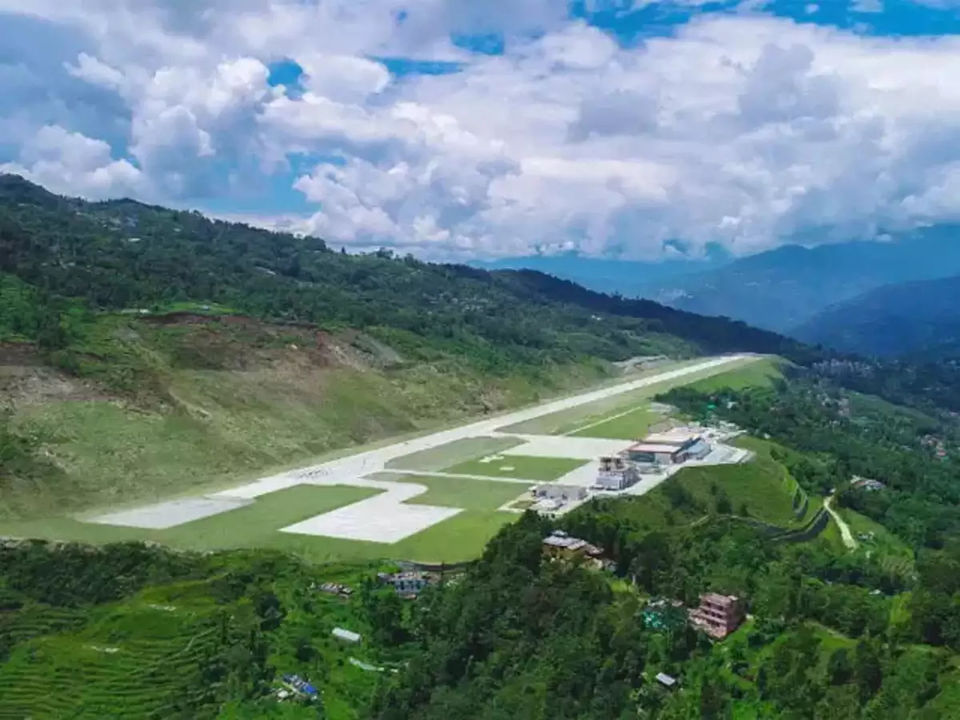 What is the significance of choosing Chitrakoot?
Chitrakoot holds tremendous religious significance, due to the town first being mentioned in Valmiki's Ramayana. It is the holy land where Lord Rama spent about 11 years of exile.
Situated in the Vindhya hills, Chitrakoot is accessible by air and road via Bundelkhand Expressway. The district is known for its natural beauty and has been attracting tourists from across the globe.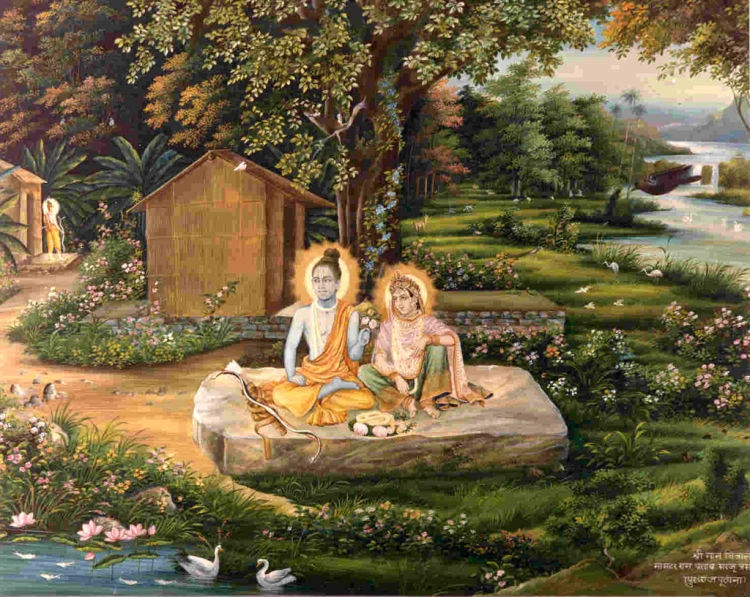 Must Visit Tourist Spots in Chitrakoot are: Gupt Godavari, Kamadgiri Parvat, Bharatkup, Ganeshbagh, Sati Anusuiya Ashram, Rajapur, Dharkudi, Jankikund, Ramghat, Bharat Milap Temple, Chitrakoot waterfall, Hanuman Stream and Sphatik Shila.
What is the cost for building this Airport?
The estimated cost of the construction is ₹146 crore.
As per reports, After getting license from DGCA, 20-seater aircrafts will also start flying from here under the UDAN (Ude Desh Ka Aam Nagrik) scheme," said tourism principal secretary Mukesh Meshram.
We will update you on the launch dates soon!
So what do you think about this move by the Uttar Pradesh Government to develop tourism with a table top Airport?
Think we missed out on something? Let us know in the comments section below. Or write about it here and earn Tripoto Credits!
Follow me on Instagram and explore this world through my eyes!