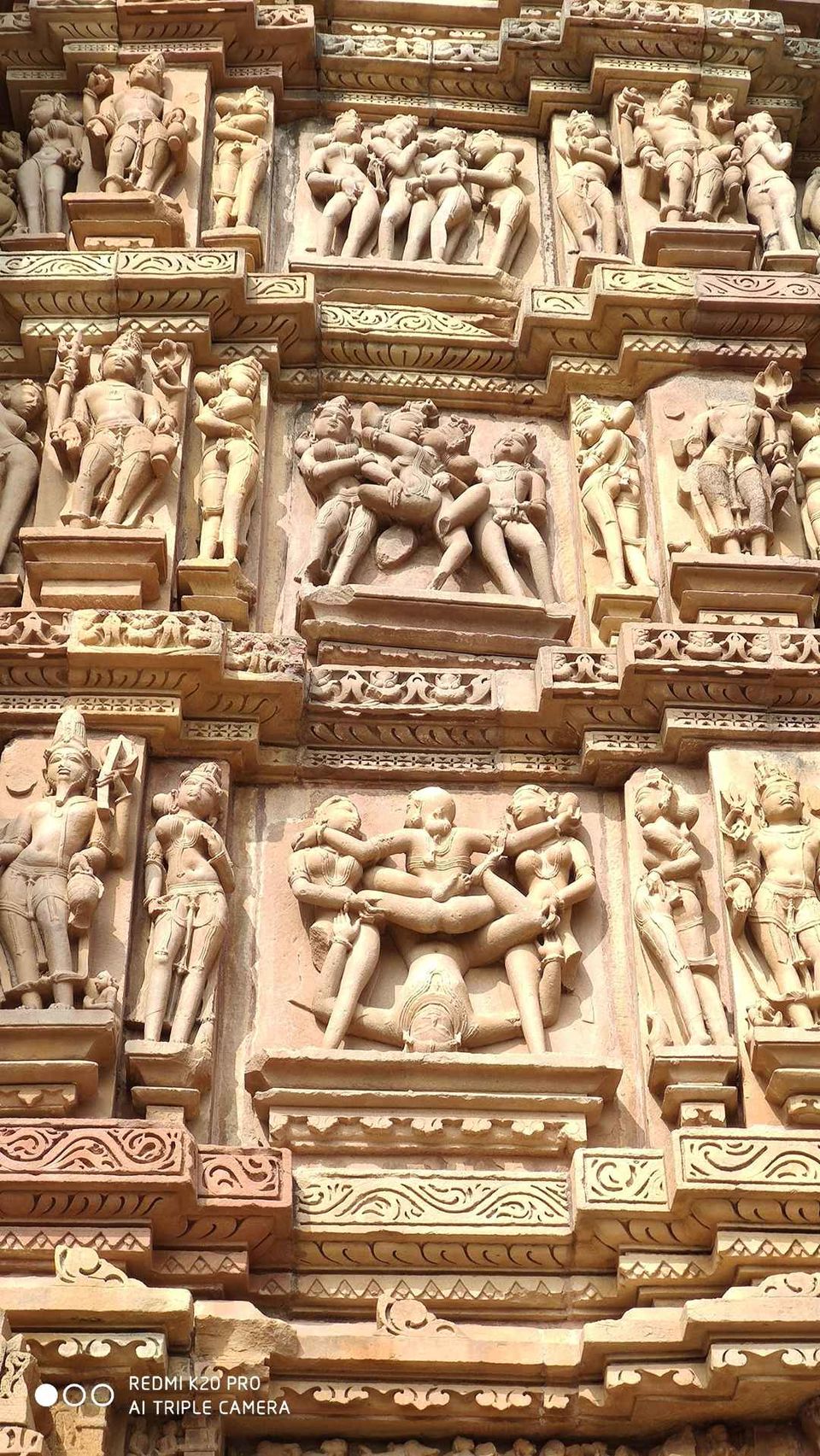 Started the journey by train at 8pm from Delhi via up sampark Kranti.
Reached Khajuraho by 6:30 am and took an auto from there. In my initial view Khajuraho is a nice place with nice people. The auto left us at Jain Dharamshala which i got to know via some friends who earlier went there. We spent the day looking at the various historical temples around the area. We had a word with an auto wala for that he took us to many temples which are divided into 3 main parts.
Food could be a problem in Khajuraho. You wont find some good places and the city settles early so have your dinner by 8pm.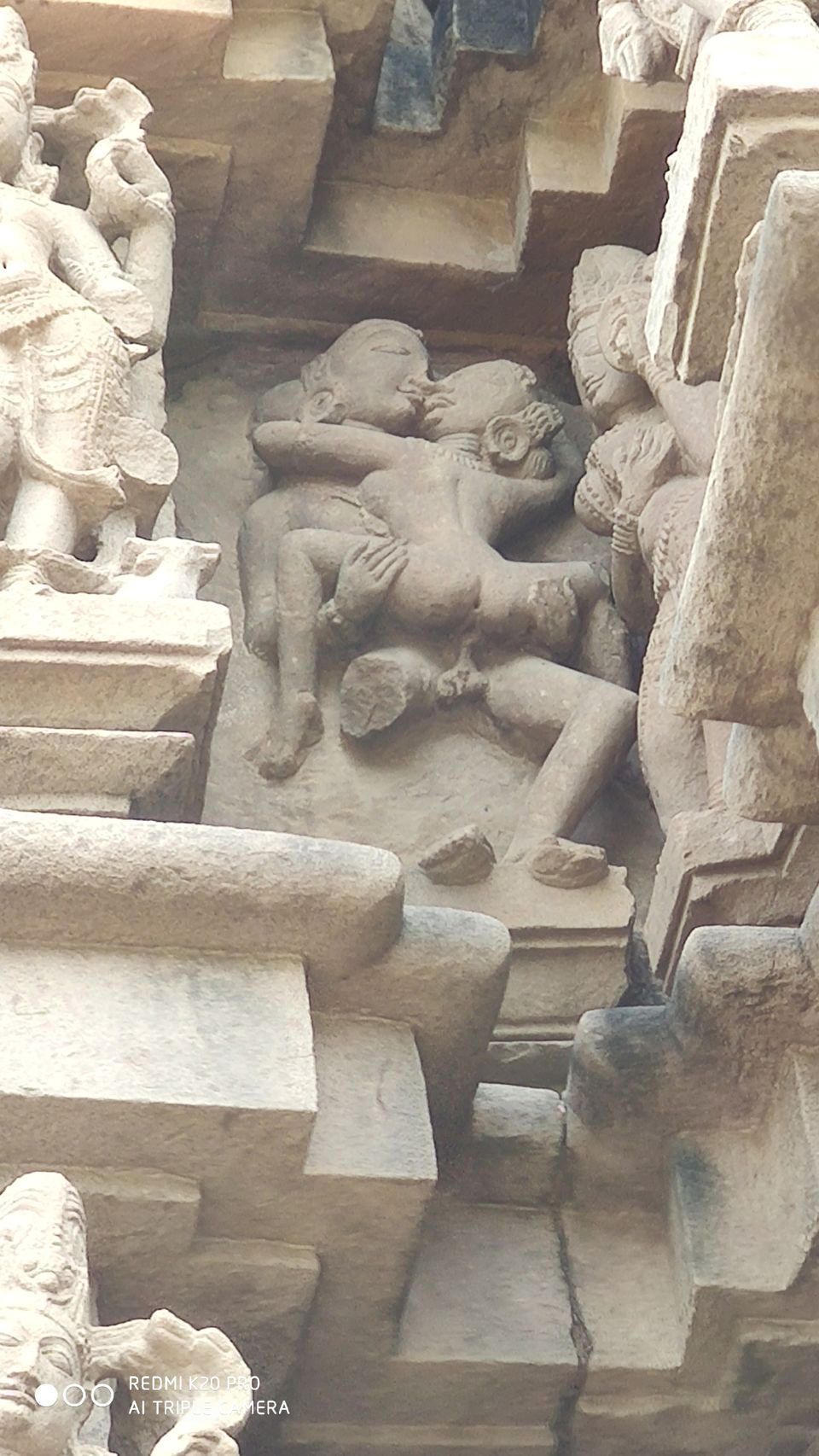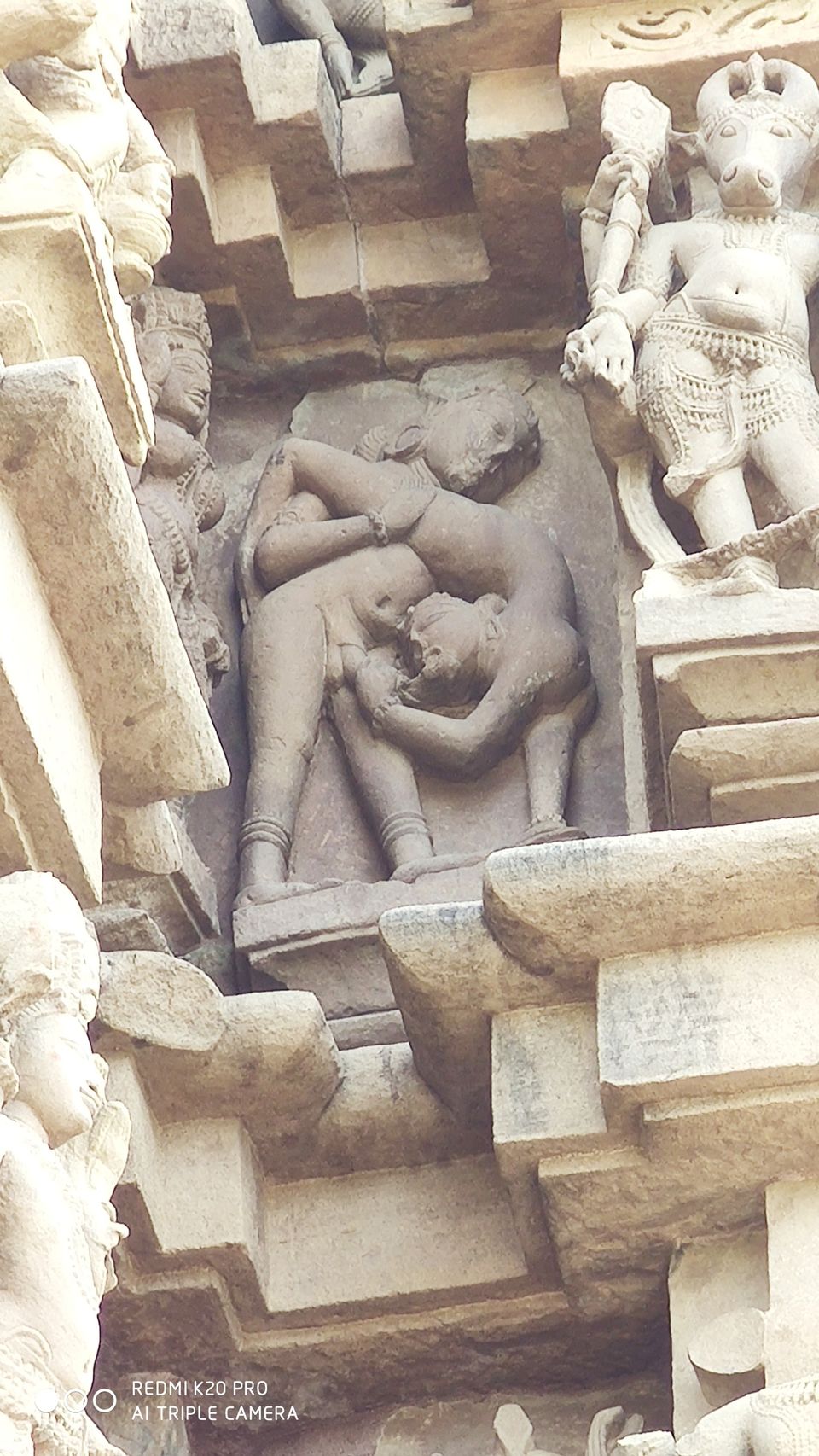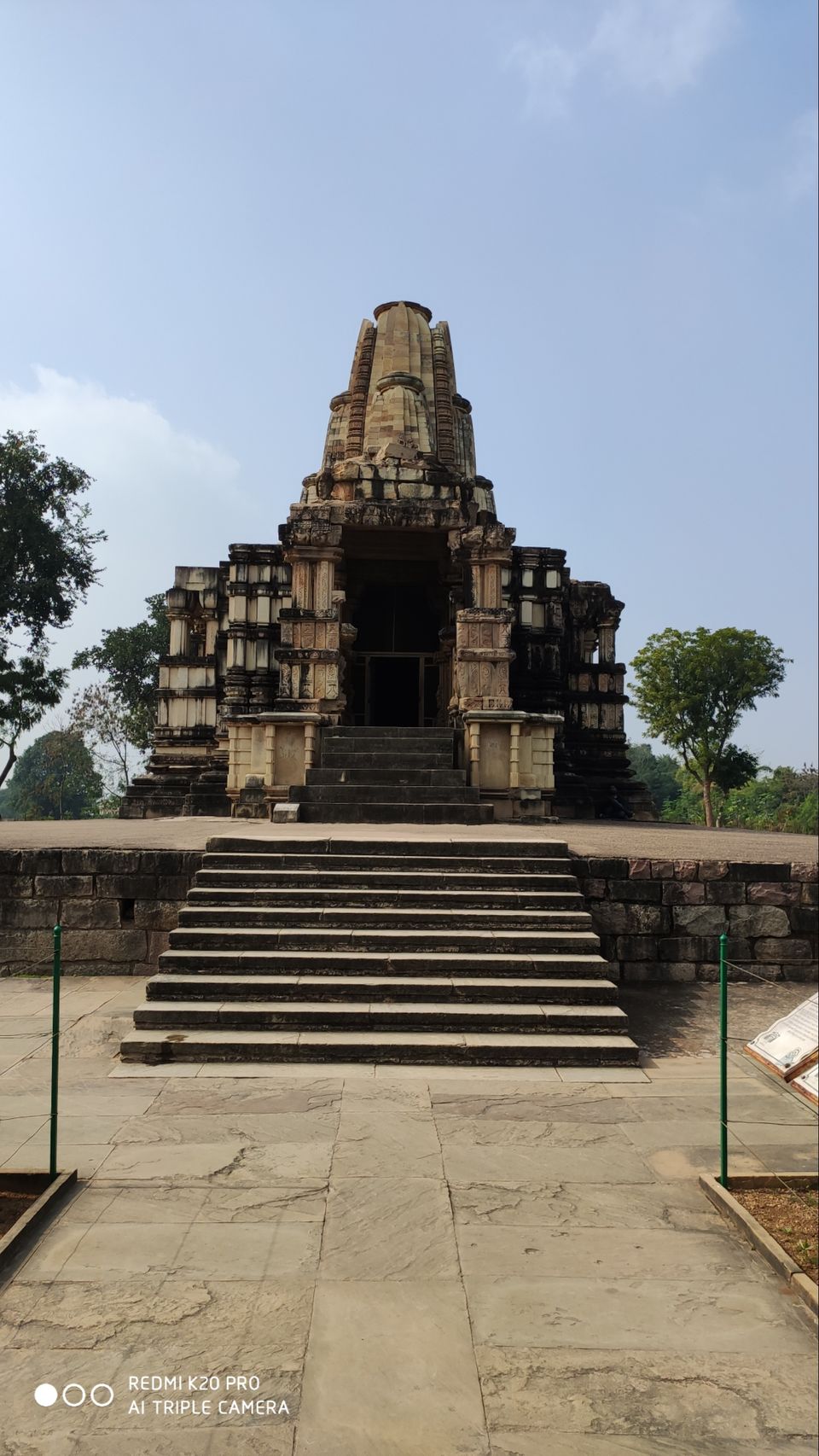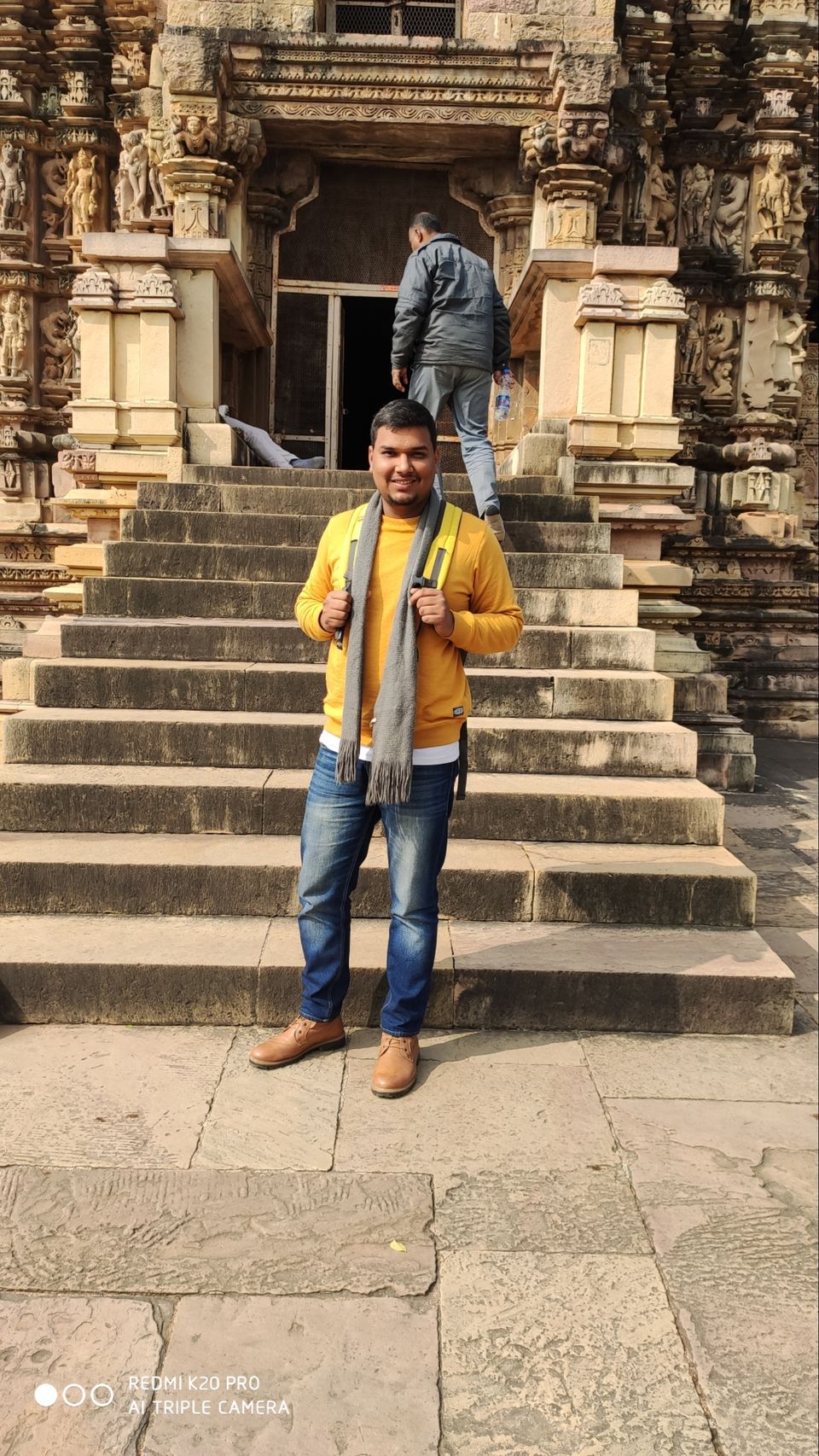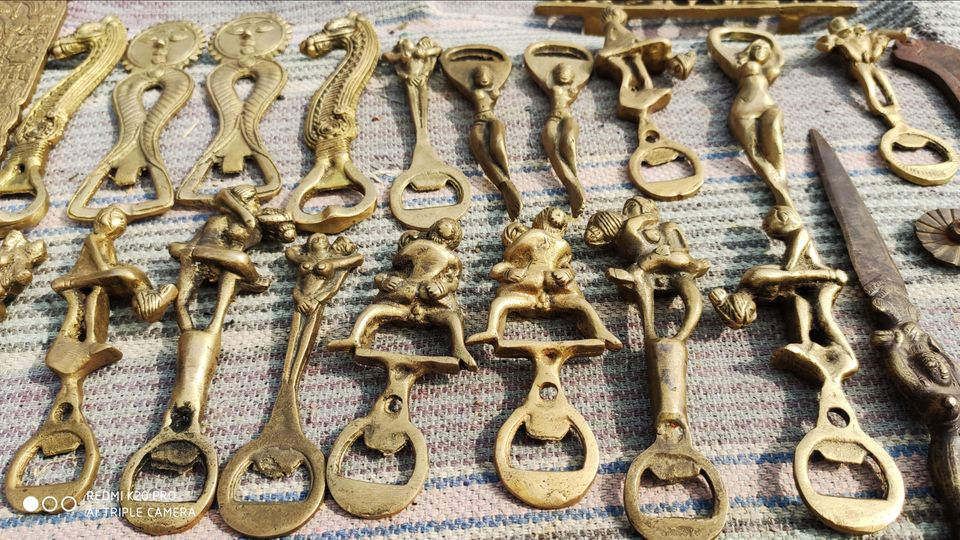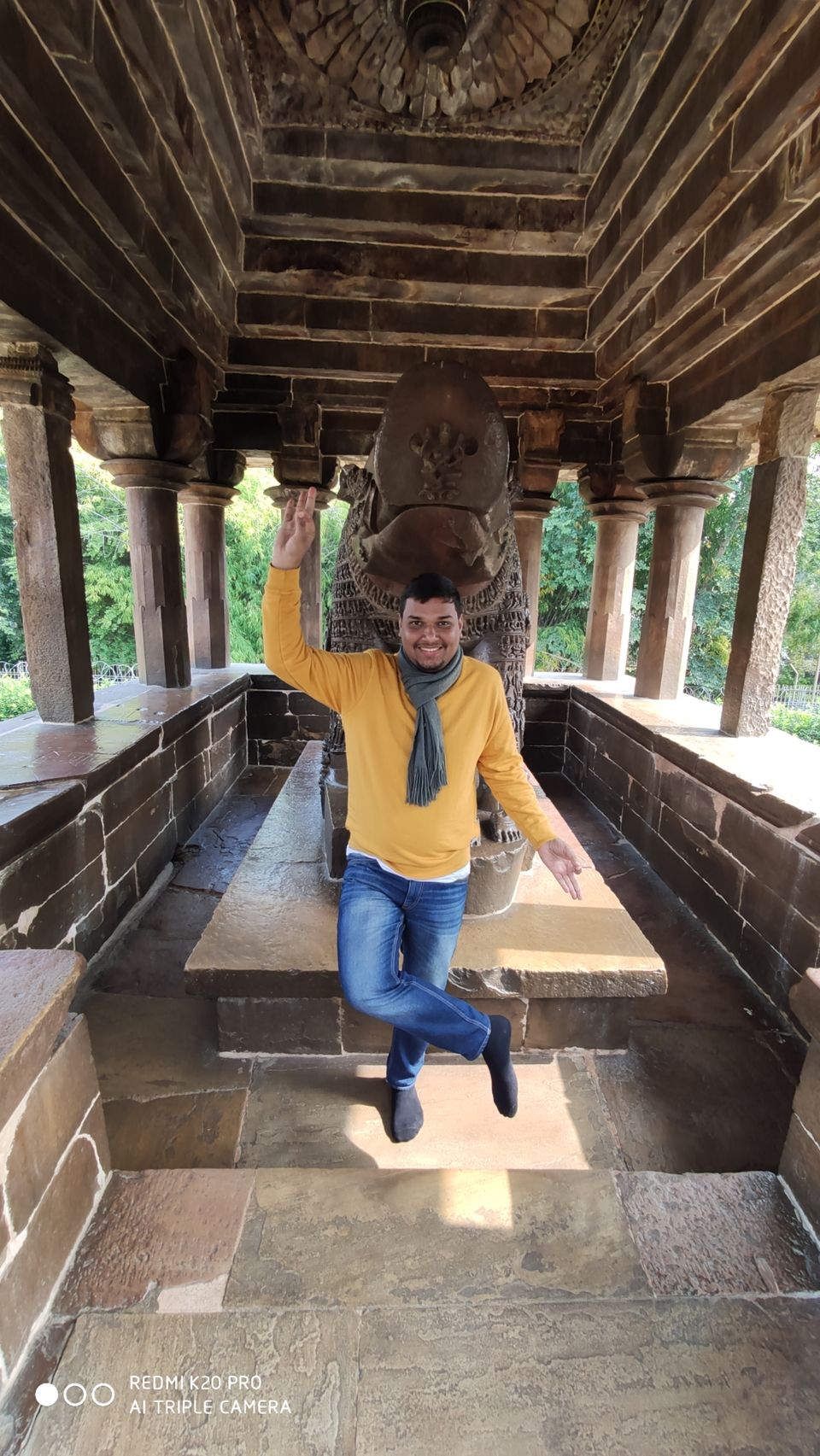 We kept second day a little light and visited the remains of Jain temples near Jain Dharamshala. Also we had a word with many people who lived in Jain Dharamshala regarding Jainism and things related to it. in the evening we visited Shiva temple near the northern Khajuraho temples and ended the day with a market stroll and dinner.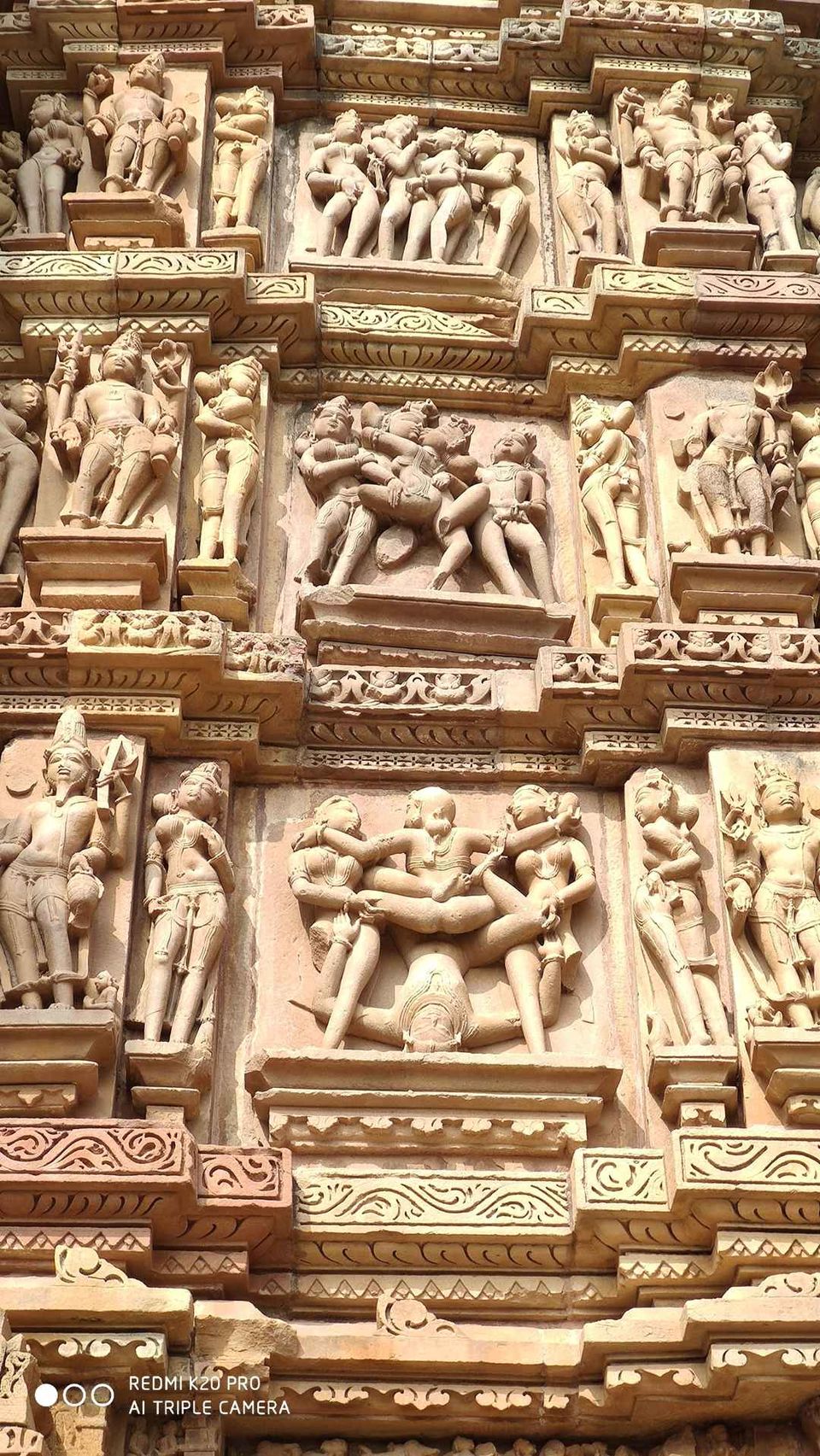 Day 3 was booked for wildlife Safari at Panna tiger reserve.
It was an enriching experience with variety of birds and animals to look for. Mind it if you wanna see tiger start by 6am.
We got free from safari by 11 and then went to Pandav fall, a place gaining popularity due to its serene beauty and location. It has historical importance from Mahabharata. In the evening we went to see a dam in the nearby vicinity all thanx to the auto driver. We booked a can for Orchha for the next day.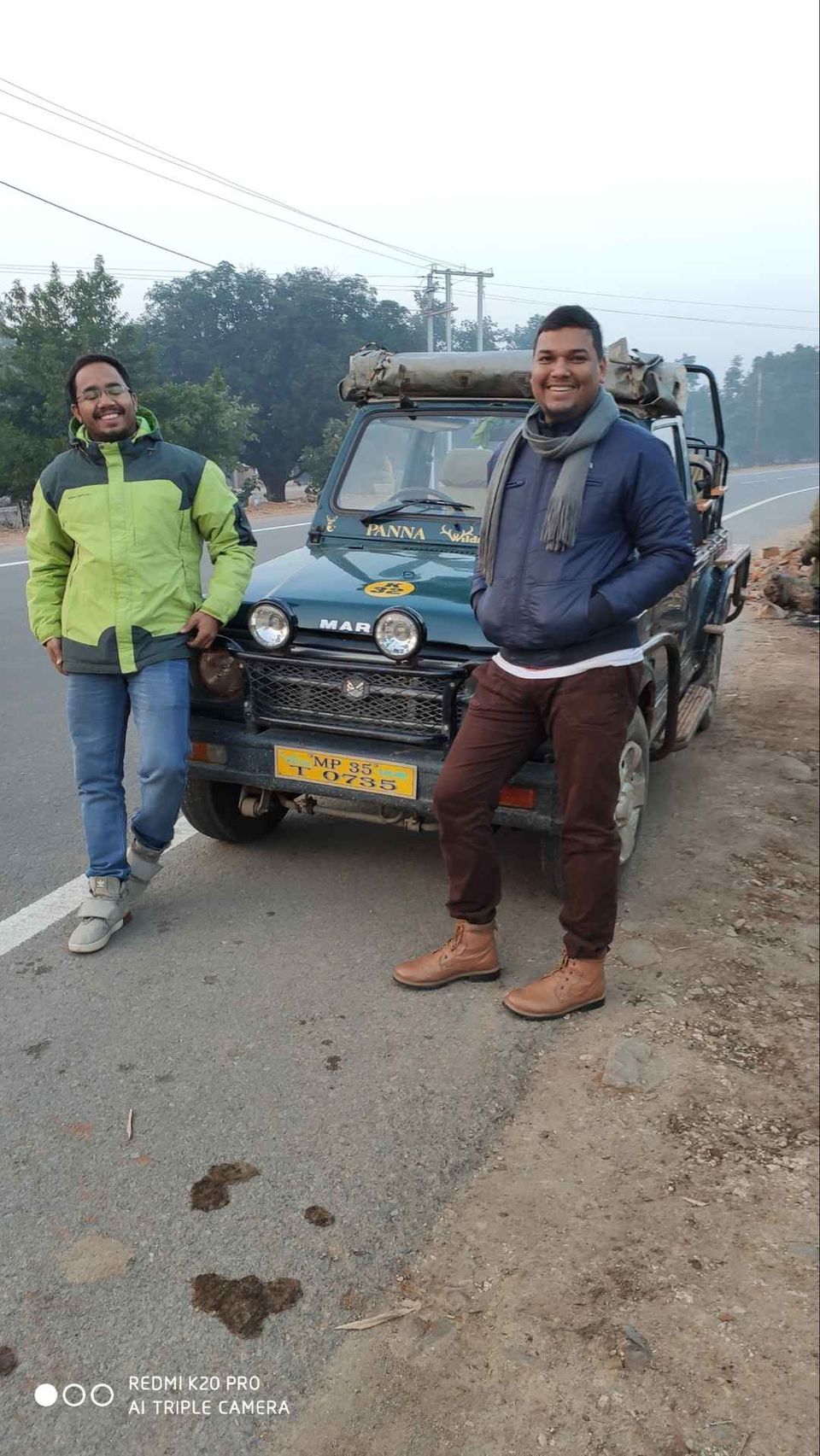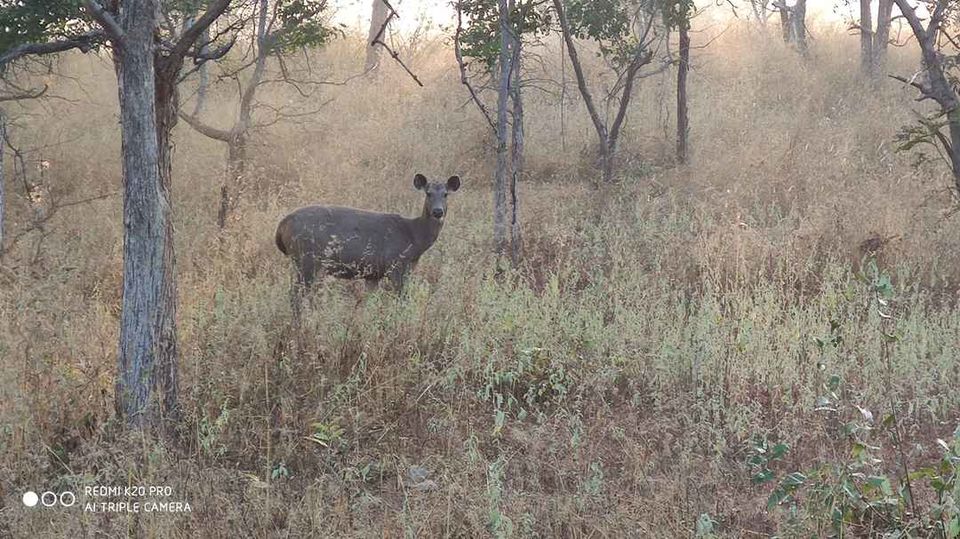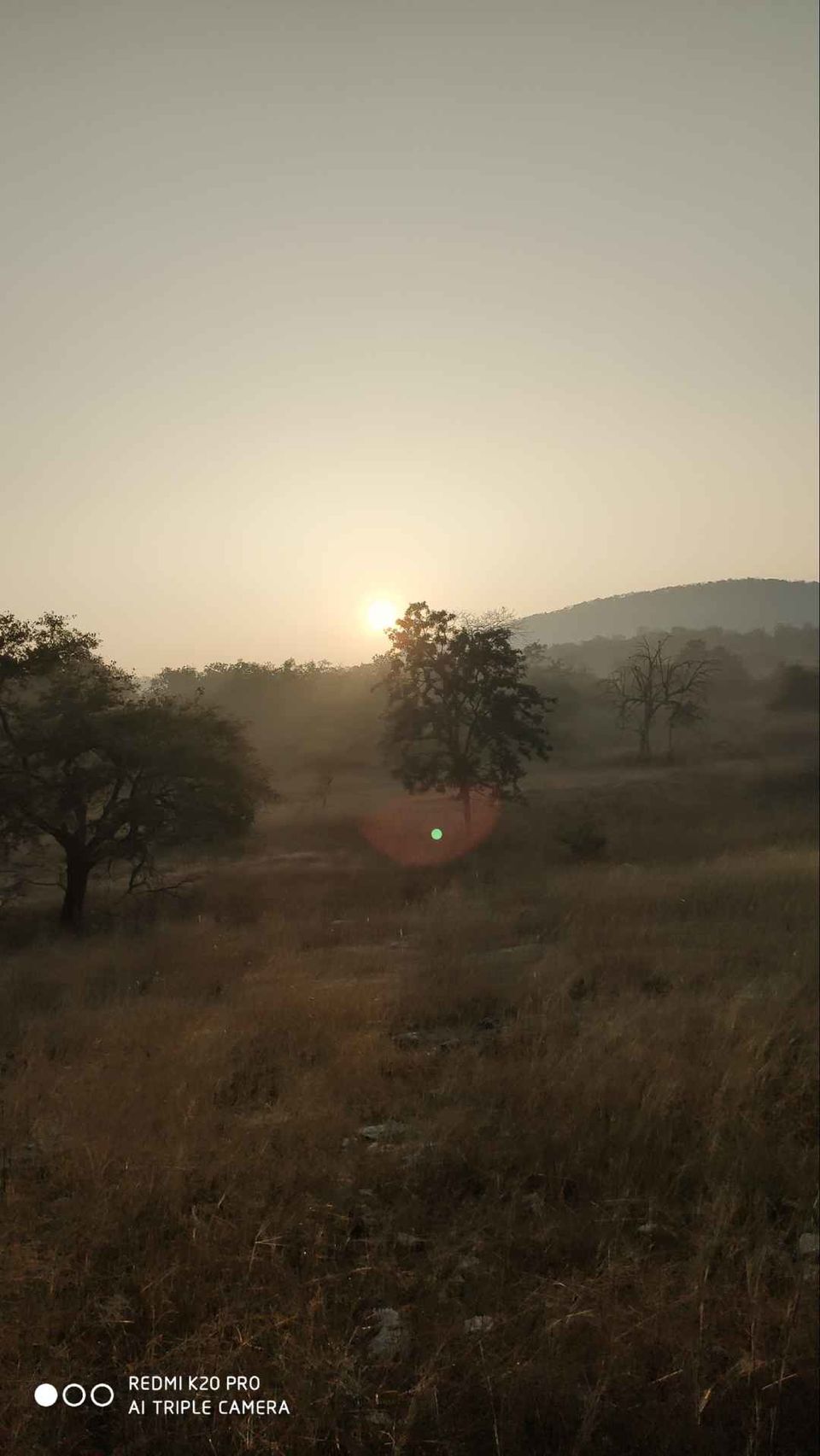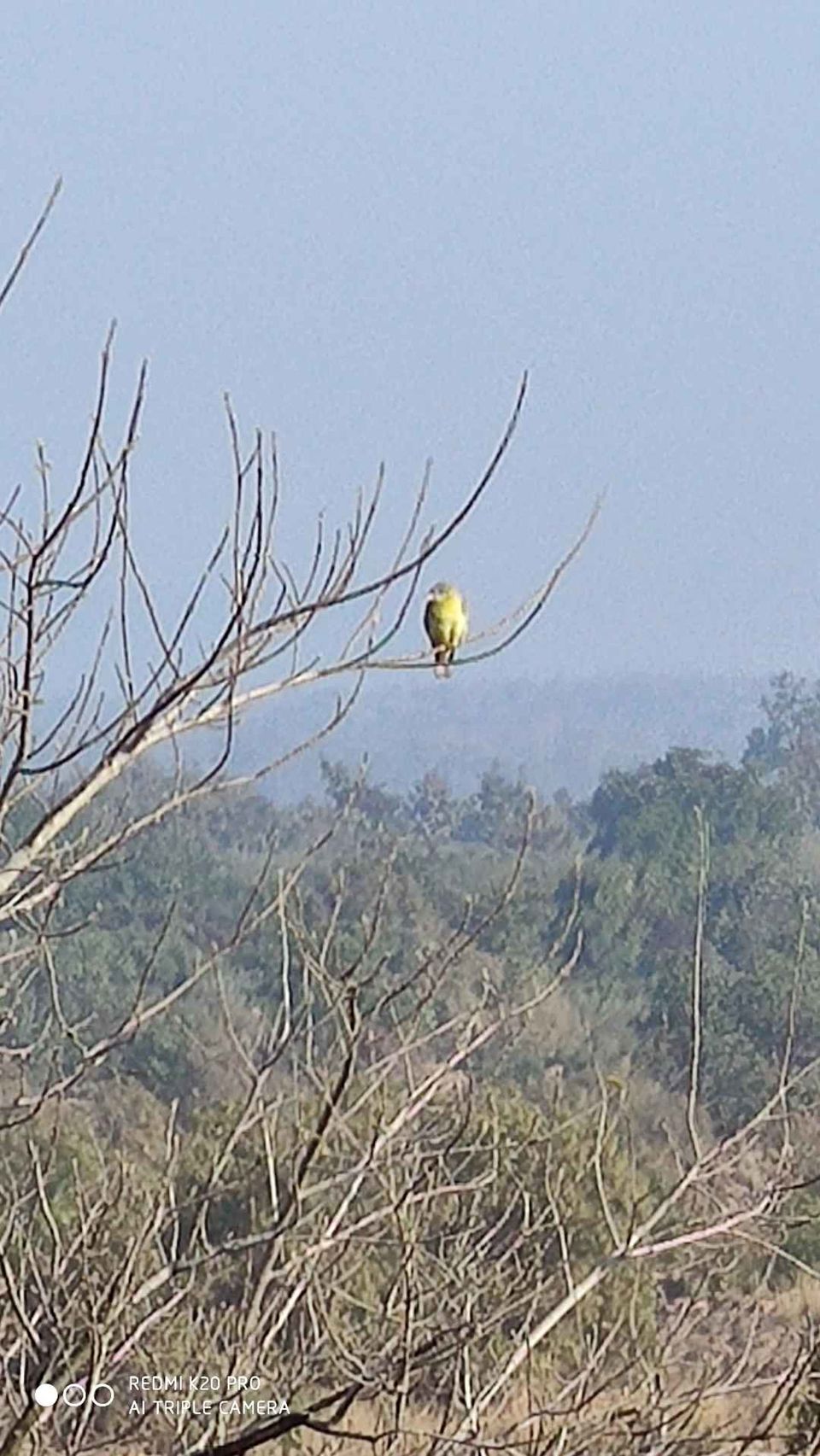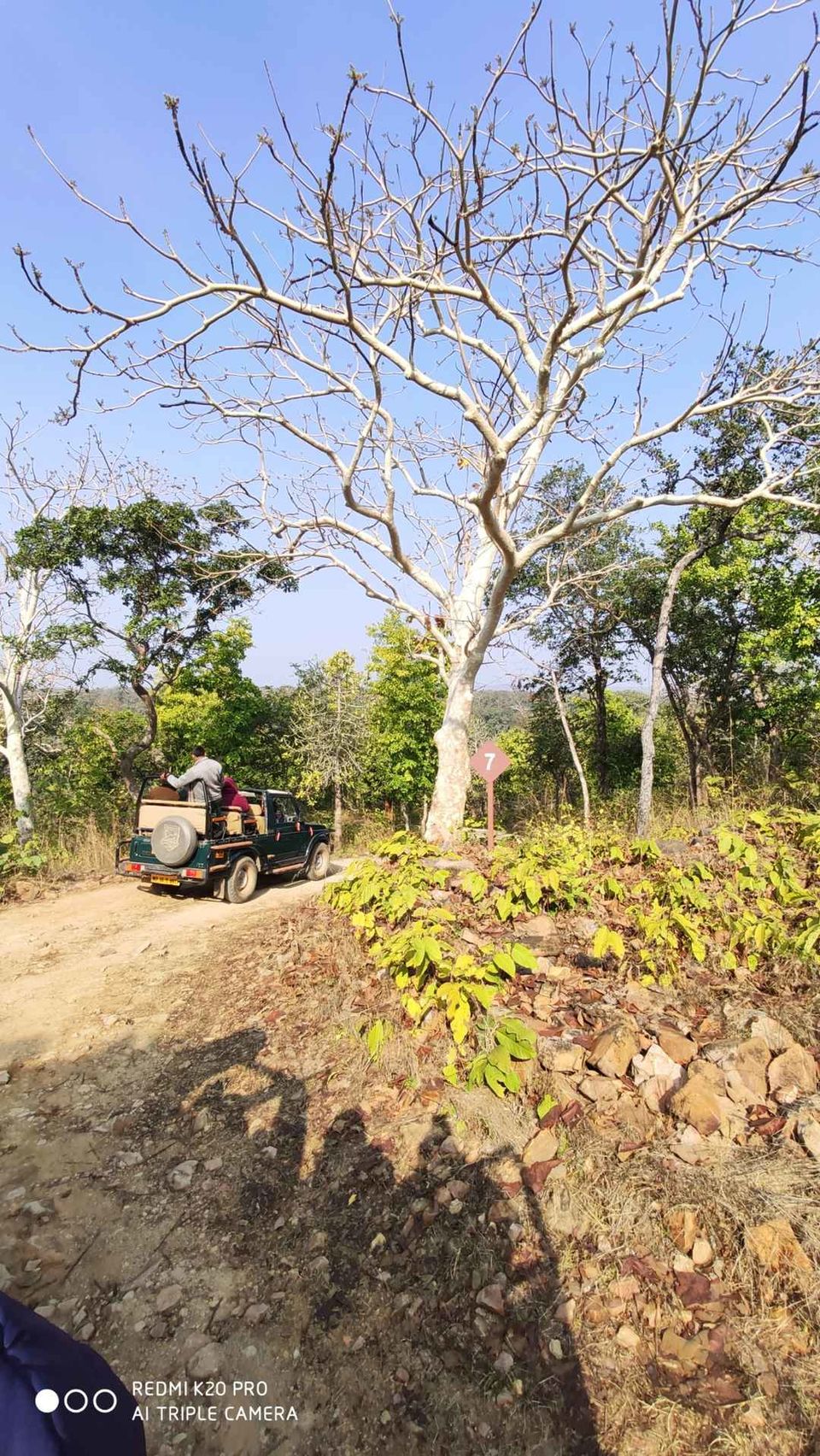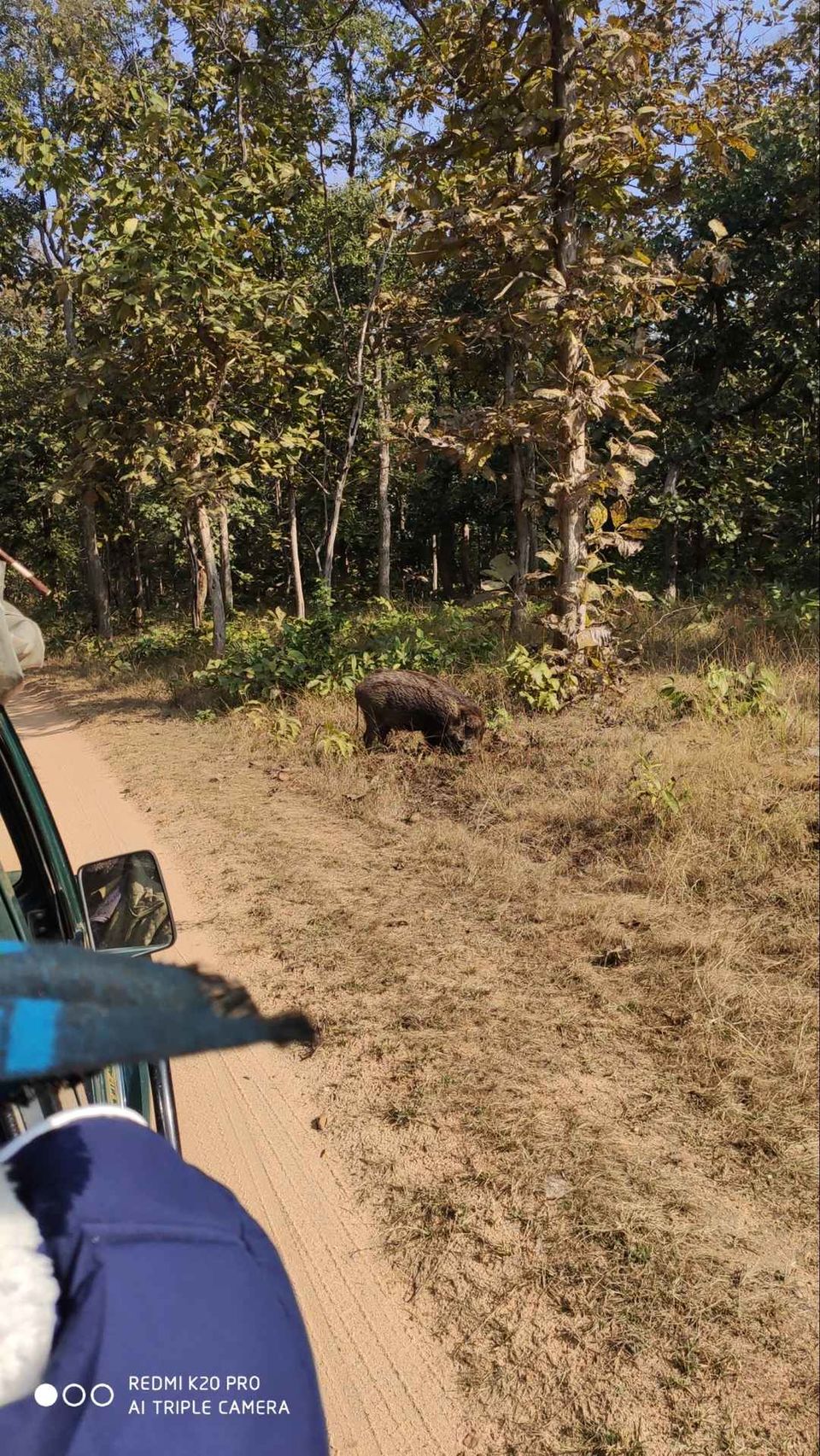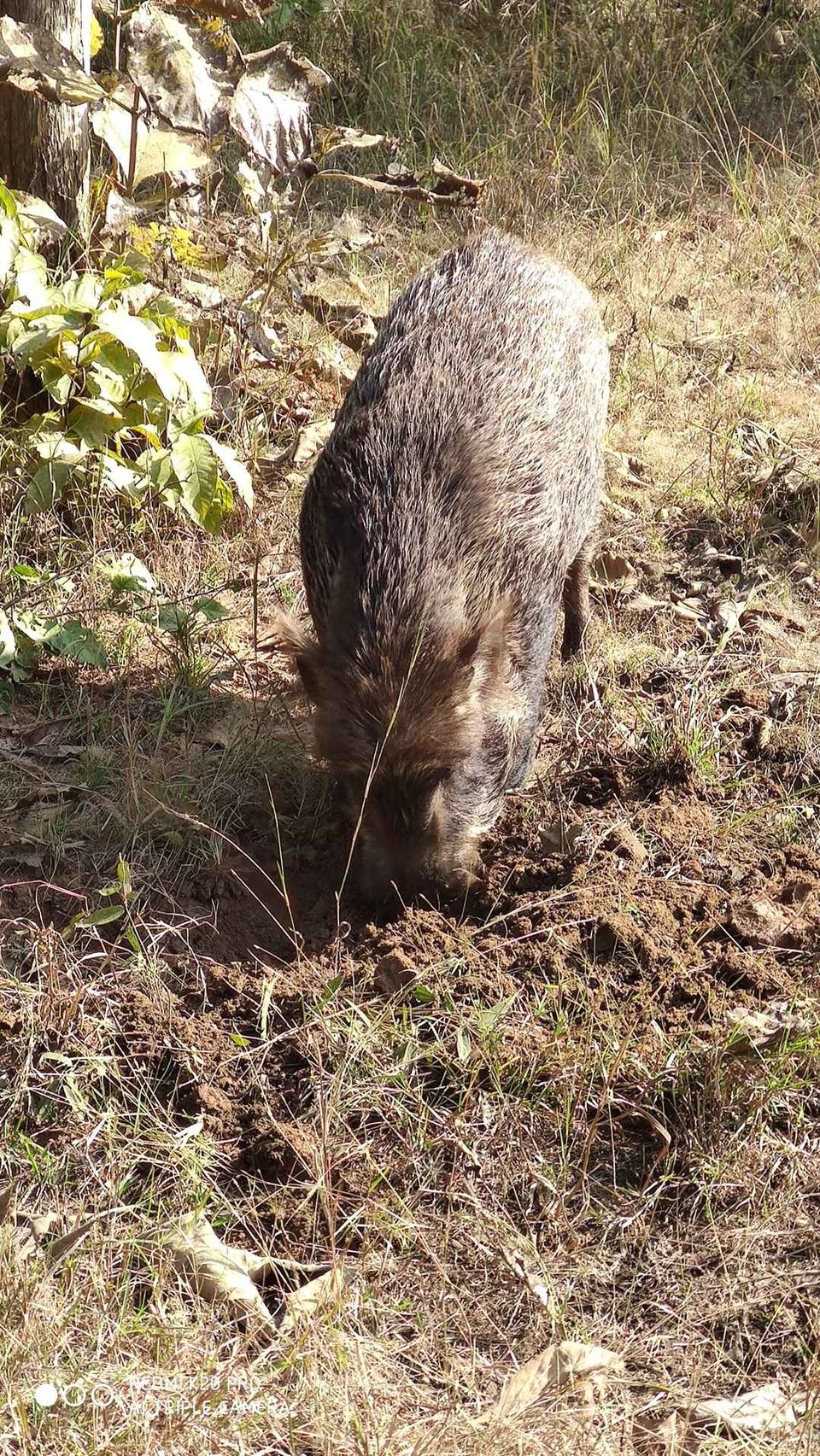 Started our fourth day from Khajuraho a little early by 7am Reached Orchha by 12am as we started a little late and went straight to Orchha ka Kila which is divided into 3 parts.
Again mark my words and take a guide he will make you understand everything. There are plenty of places to see in Orchha like raja ki chhatri, Orchha mahal, raja ram ka mandir, raja ram ka purana mandir, boating near the monuments is also a great experience. In the evening we got an auto for Jhansi.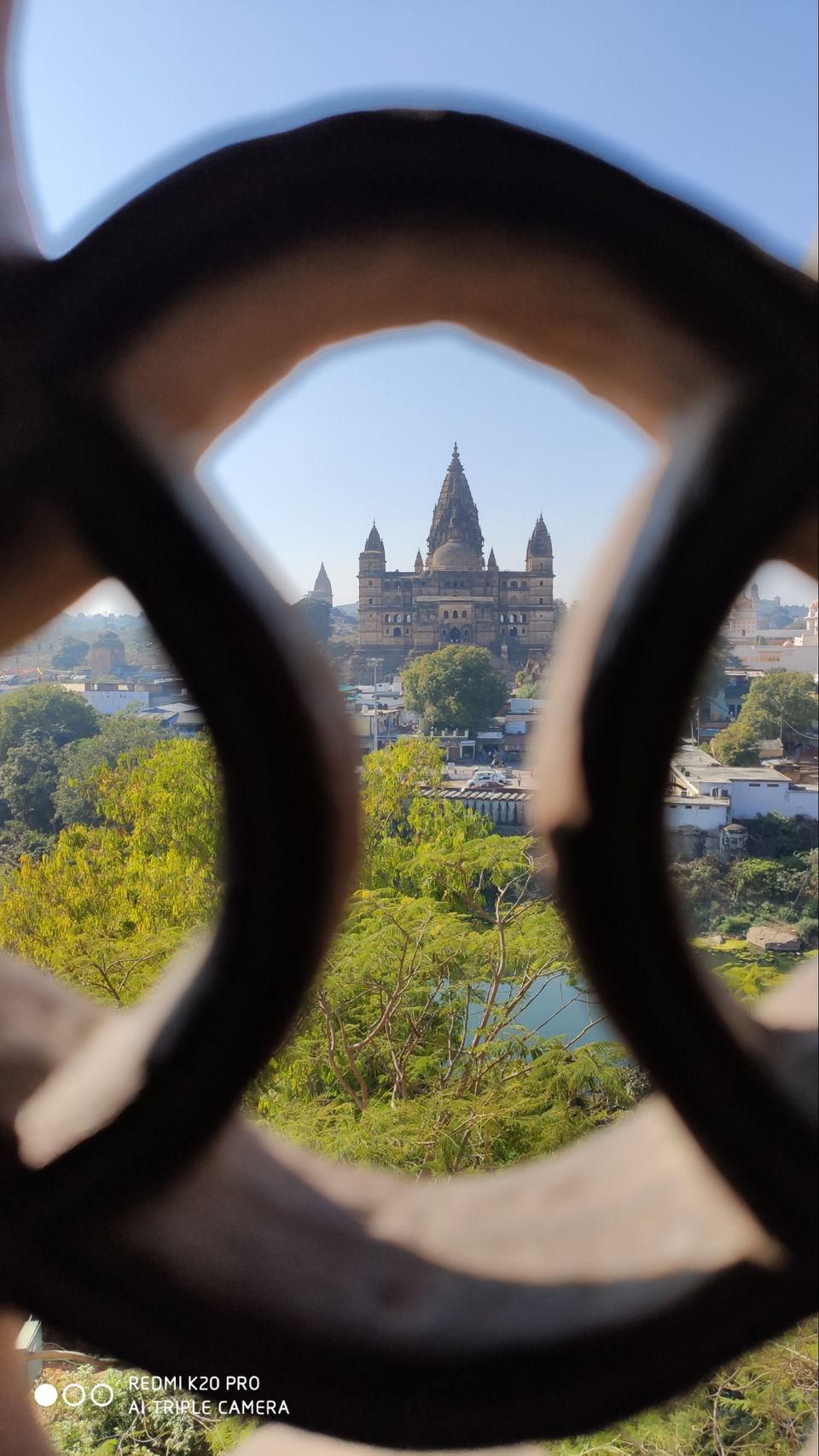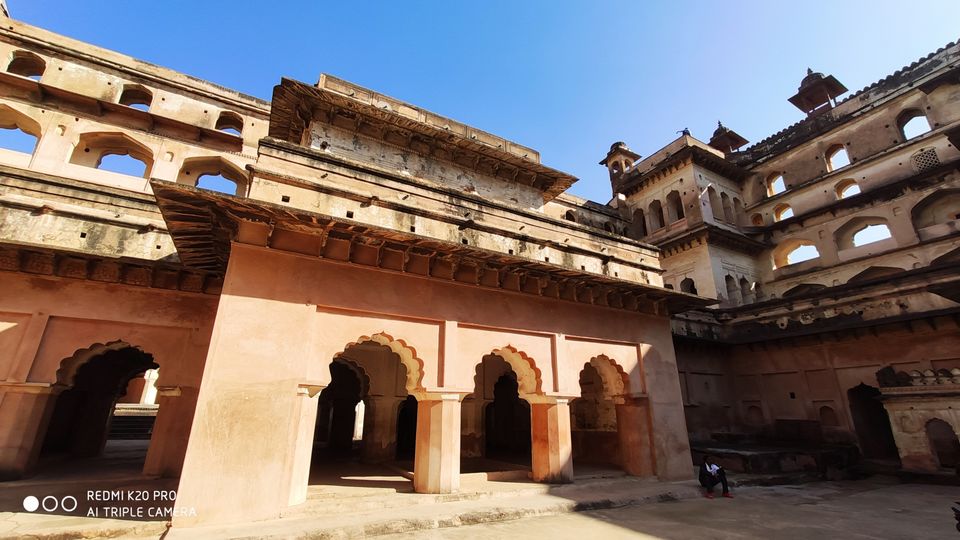 Got an auto for Jhansi from Orchha it's nearby only.
Saw Jhansi ka Kila in Jhansi and the great light and sound show which wasn't as great as they say.
Got the train to Delhi at 11:30pm late night which dropped us back to Delhi next early morning.