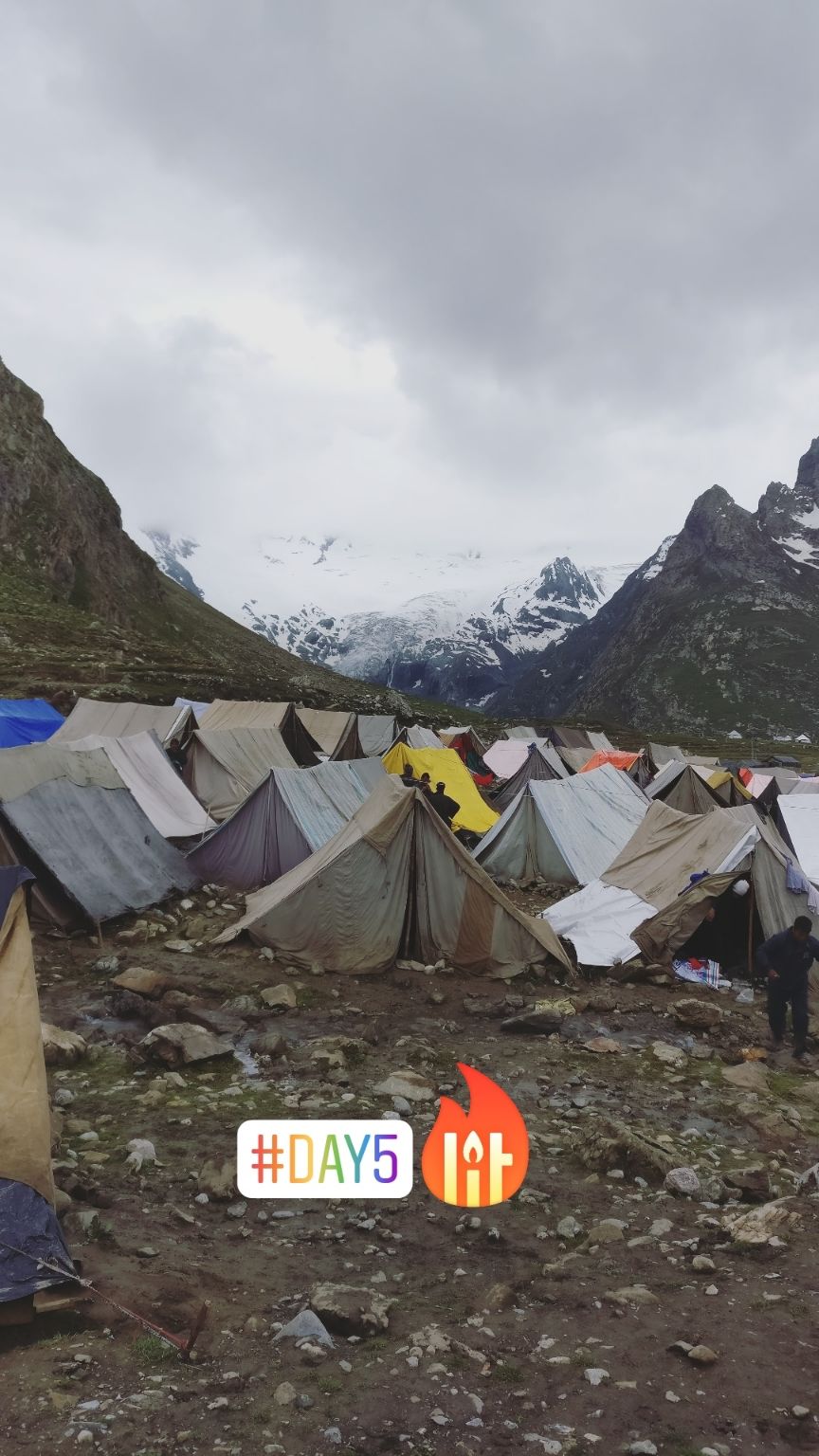 Srinagar - Pahalgam
Srinagar to Pahalgam is a few hour drive if roads are clear and without rain. You can hire a cab from Srinagar to take you directly to Pahalgam. If you want to save money, public transport is also a good option from Srinagar to Pahalgam via Anantnag .
In Pahalgam, you can stay at the base. If not, Pahalgam is flooded with hotels with decent
rates.
Pahalgam - Chandanwari - Sheshnag
This morning, leave Pahalgam and start driving towards Chandanwari shared taxis are available. Pahalgam is the most popular base for all the treks. On reaching Chandanwari the trek begins target for the day is to reach sheshnag(13km) and that's our first halt.
At Chandanwari a sea of horses surrounded us with their owners for taking the trek through horse so there are 4 ways for accomplishing the Amarnath yatra: the helicopter, horse, palanquin or your own two feet!
Green and fresh is how the trek begins. The initial path is through steep ascents via Pissutop, Nagakoti, Sheshnag lake and some stunning views. The biggest challenge faced on on this day was the sudden climate change with continuous non stop rain after some time reaching the Nagakoti and we literally got drenched in rain as our low quality rain coat was not helpful.
Somehow managed to reach sheshnag along with 2 other fellow travellers who were in need of some help to proceed further since nobody have expected such heavy rain and we need to continue the trek without option to reach sheshnag.
Food is provided by the devotee volunteers for Free and Camps are readily available irrespective of the time you reach there.
we weren't sure the yatra would commence the next morning. since rain continue and temperature dropped to minus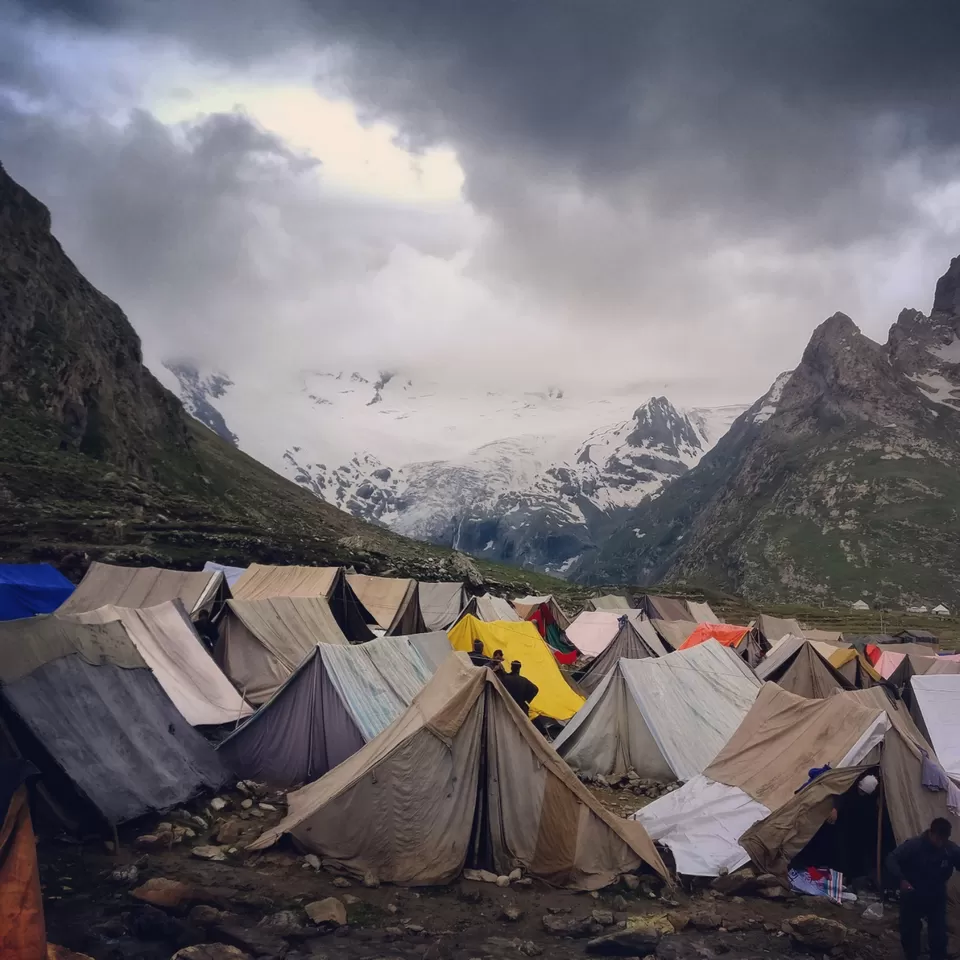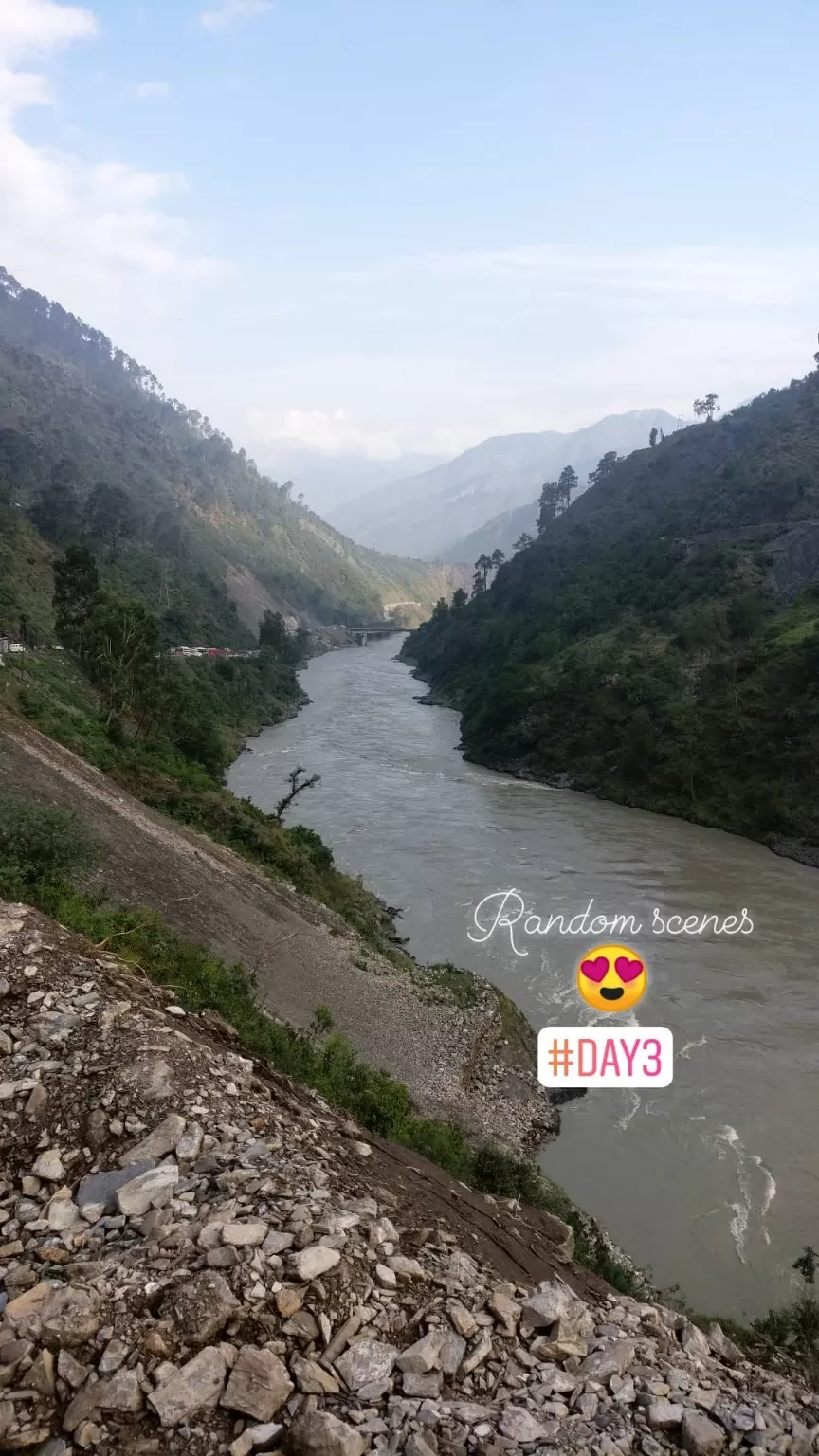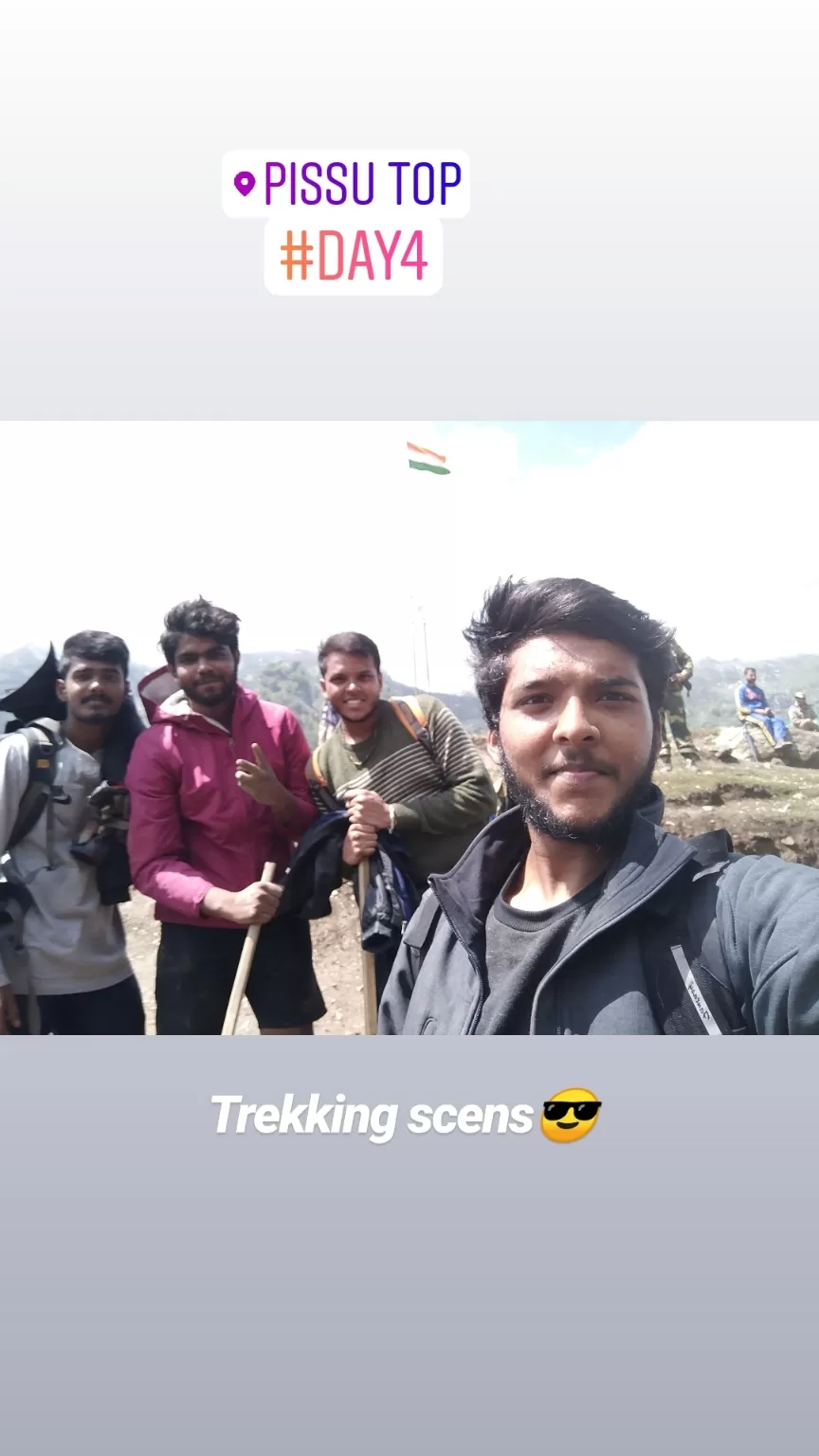 I was looking for a trek in Kashmir. The Amarnath yatra was about to start that year. Idea popped up to make use of that opportunity.
The complete Amarnath story His ride, the bull at Pahalgam. The moon that adorns his hair at Chandanwari. The snakes around his neck at Sheshnag. The five basic elements at Panchatarini. His son Ganesh at Mahagunas Top. And to finally reach a hidden cave excited me.
Then i did some few basic research about the registrations and choosing the route to trek, so myself along with my brother decided to take the historical route which is the longest route as well it is 45km trek from pahalgam to Amarnath Cave.
Once done with registrations and medical checkup clearance we were all set to prepare for the journey.
Chennai to Delhi - Flight
On Day I in Delhi explored Delhi markets(Chandi Chowk) , jama masjid and India Gate.
Delhi to Jammu Tawi - overnight Train.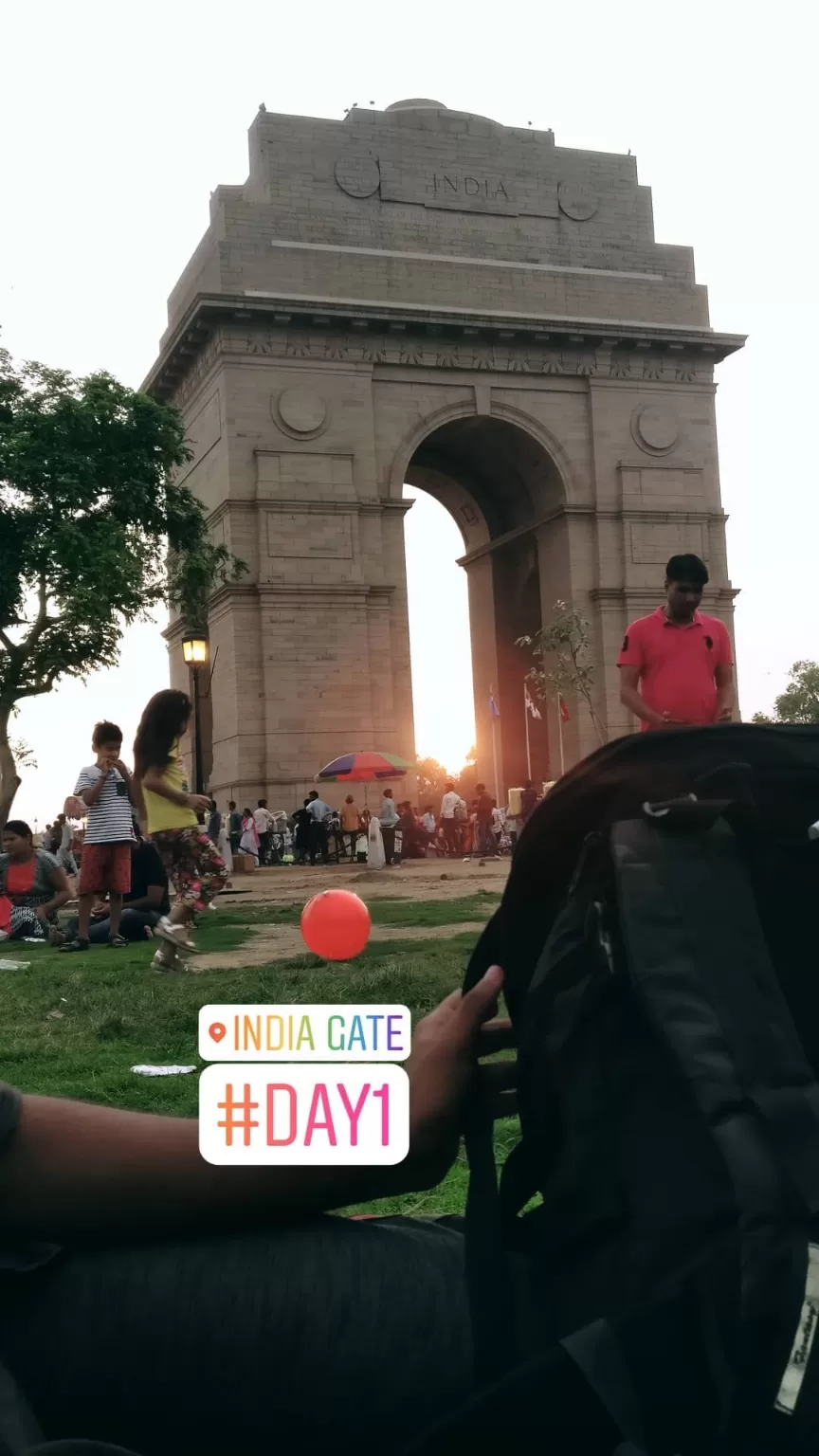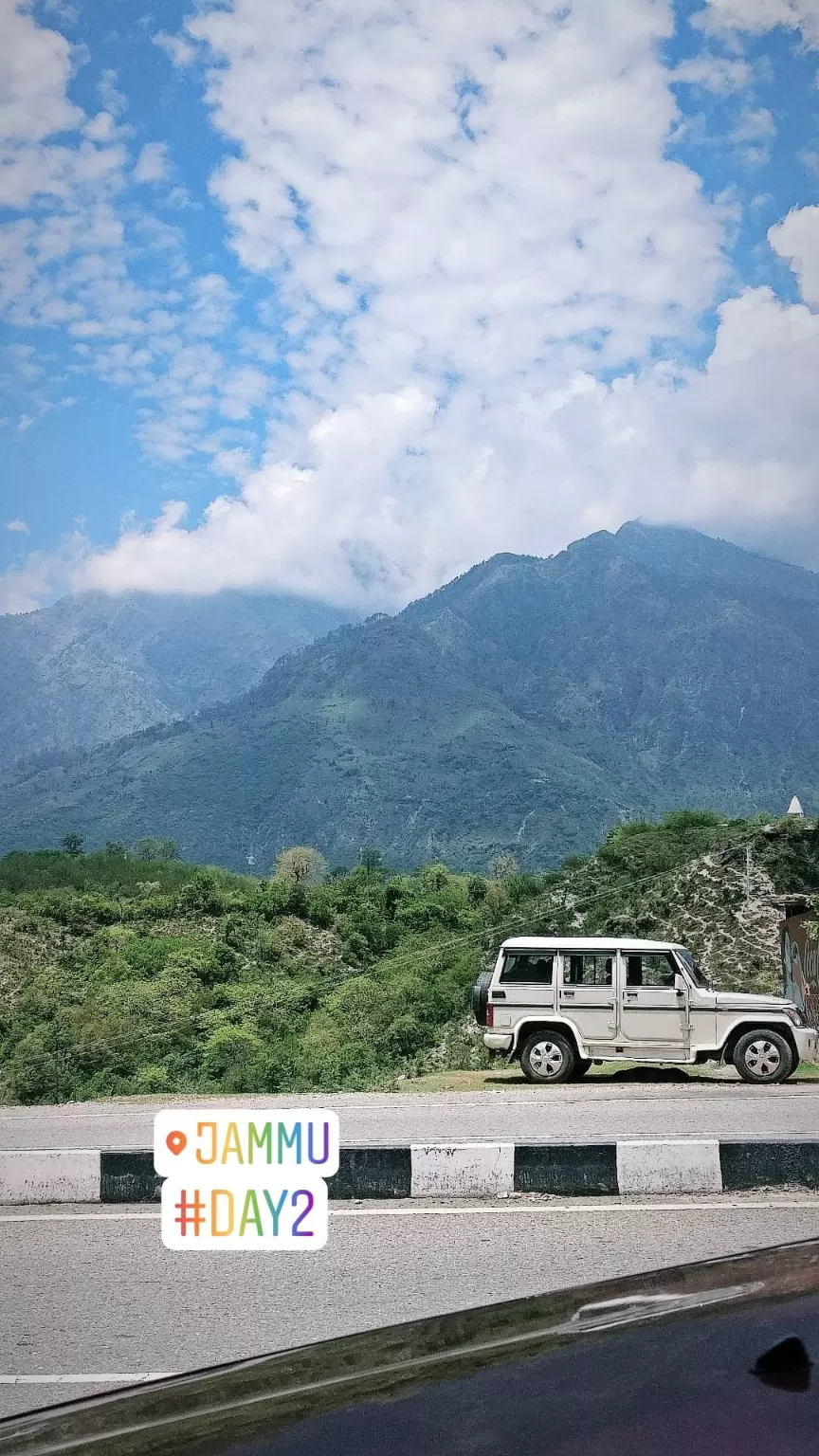 Trek cancelled due to heavy rain
We woke up to the sight of fresh snow on the Sheshnag mountains. However we been informed that the trek is cancelled for the day and everyone have to rest in their tent camps since there were some landslide last night due to heavy rains and nobody was allowed to proceed further by the officials and Military.
Initially i felt so unlucky however the day turned out to be a unforgettable day where we got a chance to make a conversation with BSF security officers, saddhus and get to know many stories and beliefs about Lord Shiva. Also post lunch people started playing music with Dhols and other instruments with loud speakers and people started dancing as well it was a fun evening in Mountains.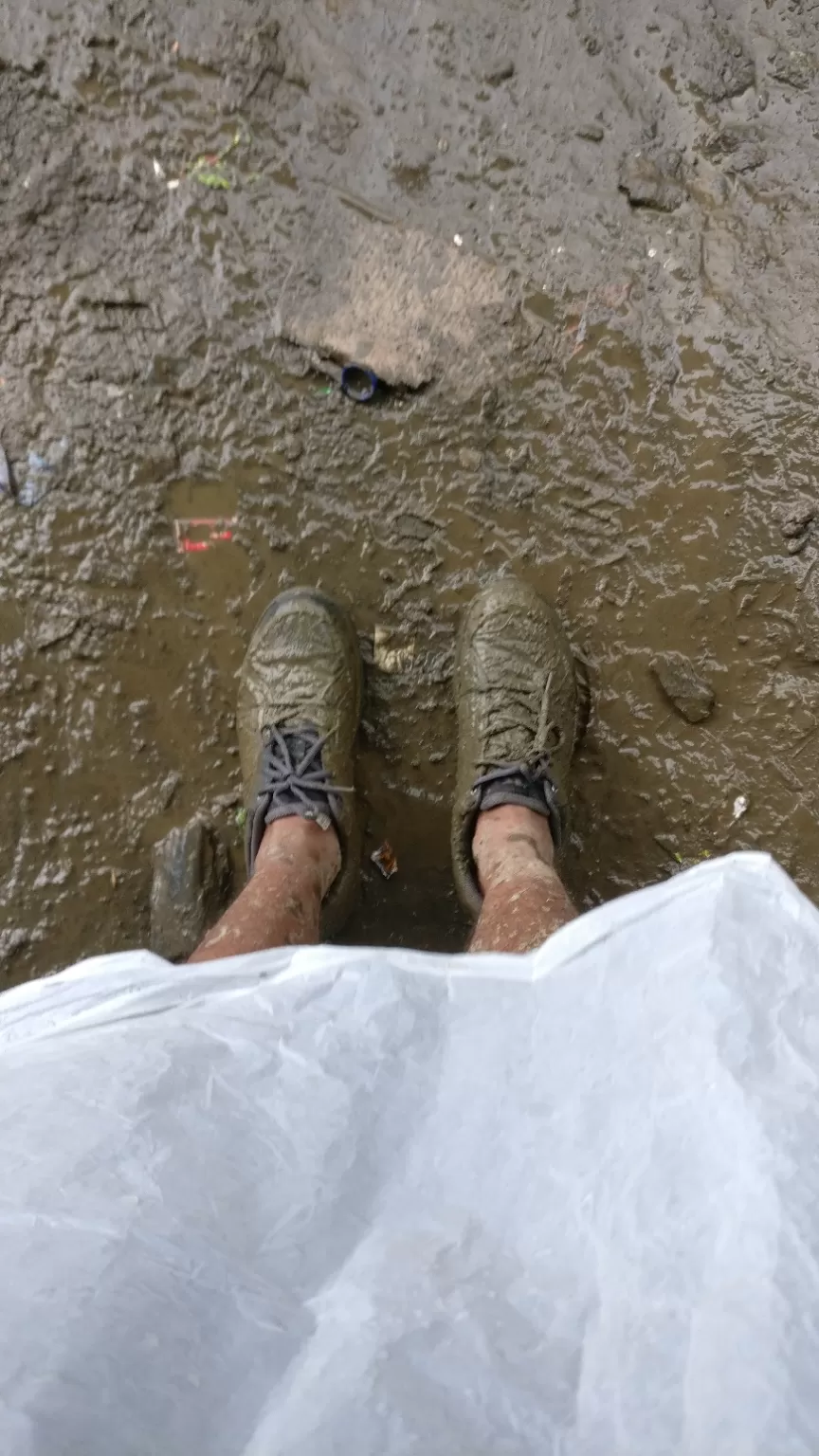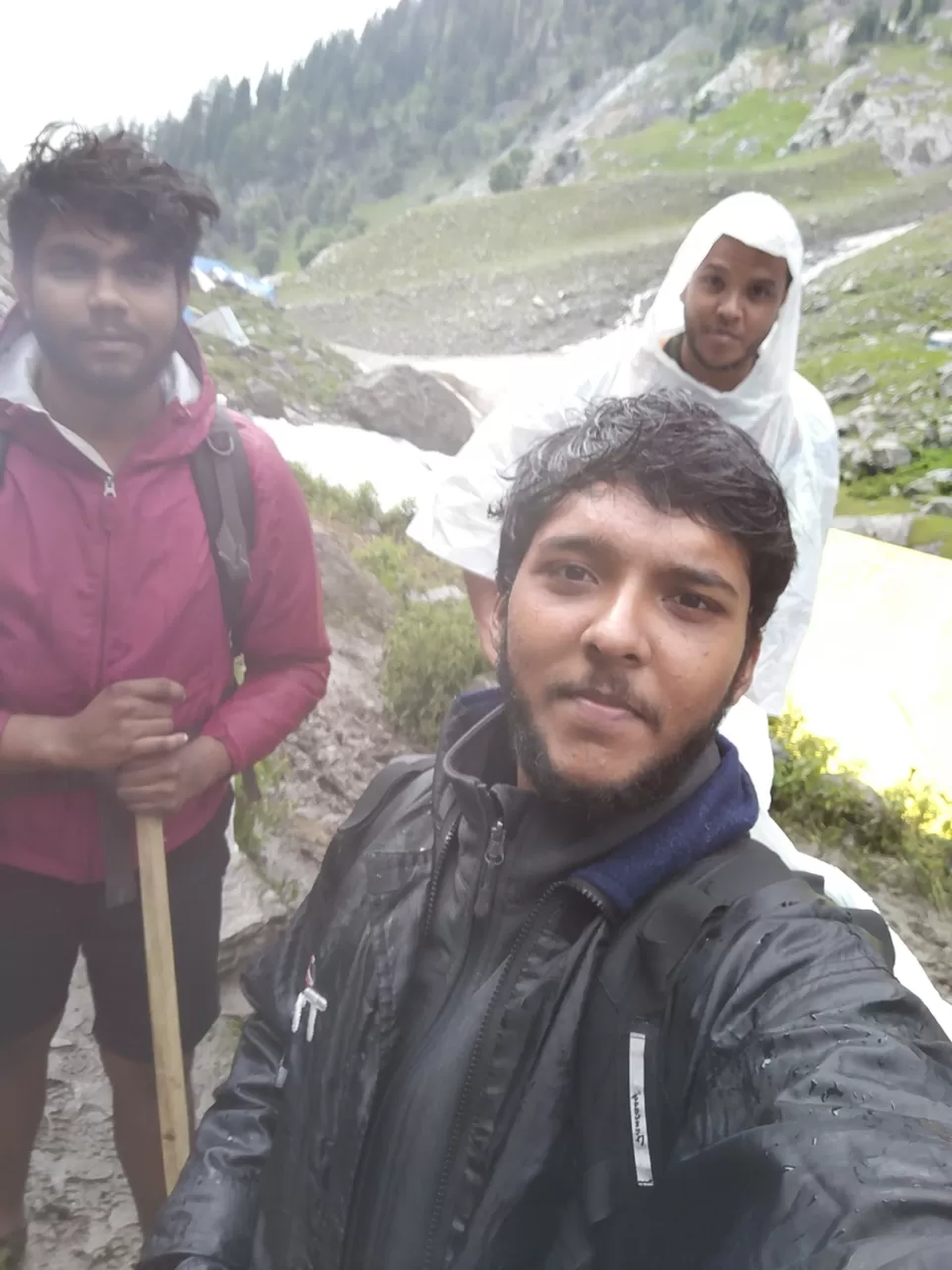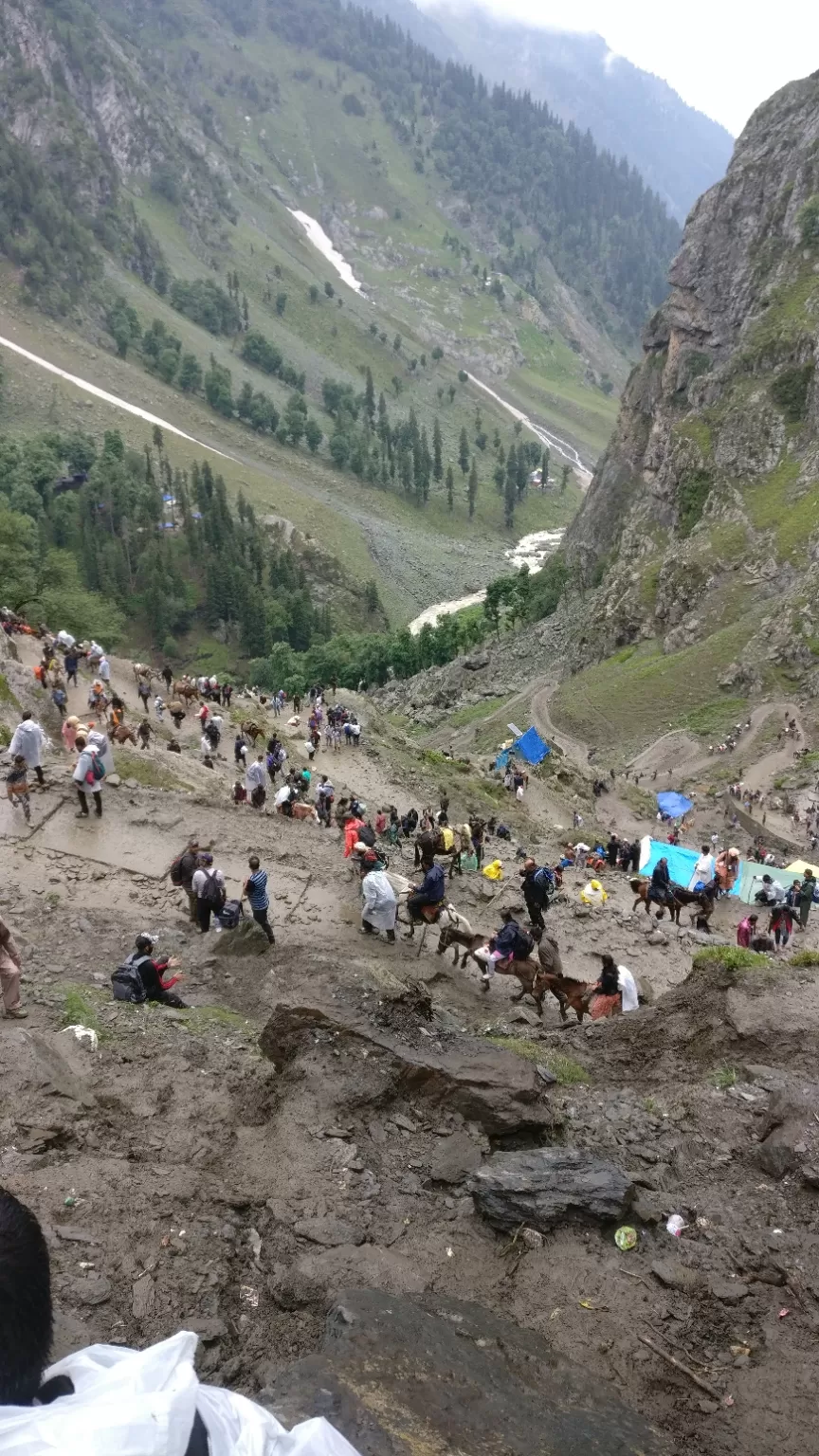 The weather in the morning was conducive to proceed. We were to cross the peak of the Amarnath yatra via the Mahagunas Pass and Poshpathri this day.
Mahagunas Top was dry except for the pilgrims and the Indian army. Here, the army served us a welcome drink. we realized our trek is very slow due to the slippery mud and Horse poops flowing along due to the rains.
The Indian army along with BSF and Jammu and Kashmir state police does a remarkable job of handling and Controlling the huge untrained crowds of pilgrims in remote high mountains, especially in times of bad weather/Rains is a dangerous job.
Due to time constraints we decided to halt at panchtarni that night and this is also the point for the devotees who prefer the helicopters.

Amarnath Cave - Baltal
On the early next day at little distance from Panchtarni is the Holy cave.
A buzzing market around the area of the Amarnath cave can be spotted here you can deposit your luggage to enter the Holy cave since Bags or gadgets are not allowed inside the Amarnath cave
After a long queue We saw the legendary ice shivling for a few seconds and headed out of the cave.
We returned through the shorter Amarnath yatra route via Baltal.
This is a straight path, with a steady ascent on the way to the cave. The base camp of Baltal is 14 km from the Amarnath cave. Thankfully we managed to return on the same day to base camp and rested at Baltal for the night.
that was truly a lifetime experience then we headed back to srinagar and explored Gulmarg and Sonmarg then returned back to chennai with lots memories and stories to share with friends and Family.
Route:
There are two ways, If you want to go from Baltal route it is 14 kms one side(you can return on the same day if you are fit) & if you want it from Pahalgam it is 28 kms one side and it'll take 3 -4 days for completing the one way journey depending on the weather. And you can see the glaciers or nature from Pahalgam route. It is totally depends on you from which route do you want to go.
Food:
The bhandaras (langars) are present along the trekking route and they provide a variety of food free of cost. They cook rice, roti, curries, idlis, dosas, and even Noodles Refreshments are available and they also offer dry fruits and chocolates on your way out. Water is available enough for everyone, and you will even get hot water and Chai at every langers.
Accomodations:
Tented Accommodations available at Sheshnag and Panchtarni at aroun 300rs to 400rs per person.
Things to note:
Carry Clothes For The Chilly Weather and unexpected heavy rains.
Good raincoat and warm clothes are compulsory that covers your complete body.