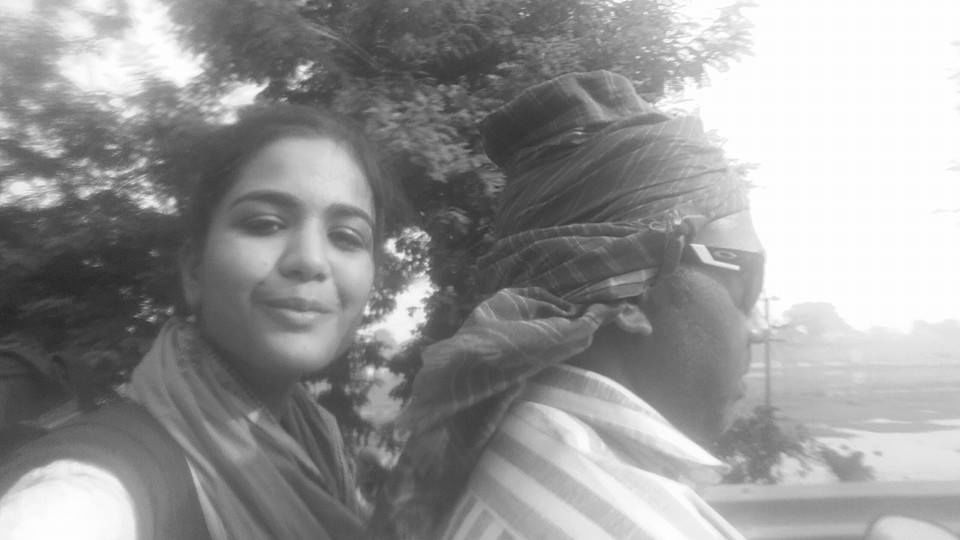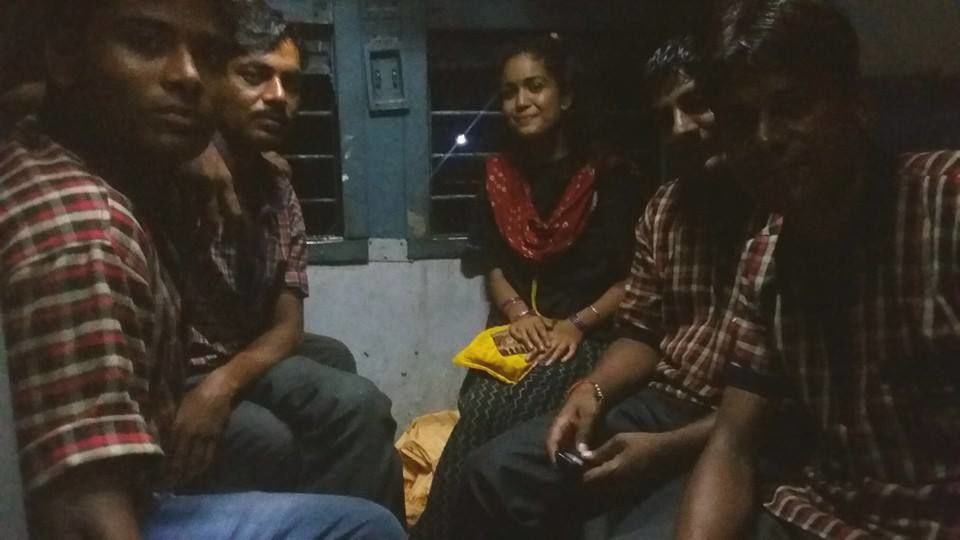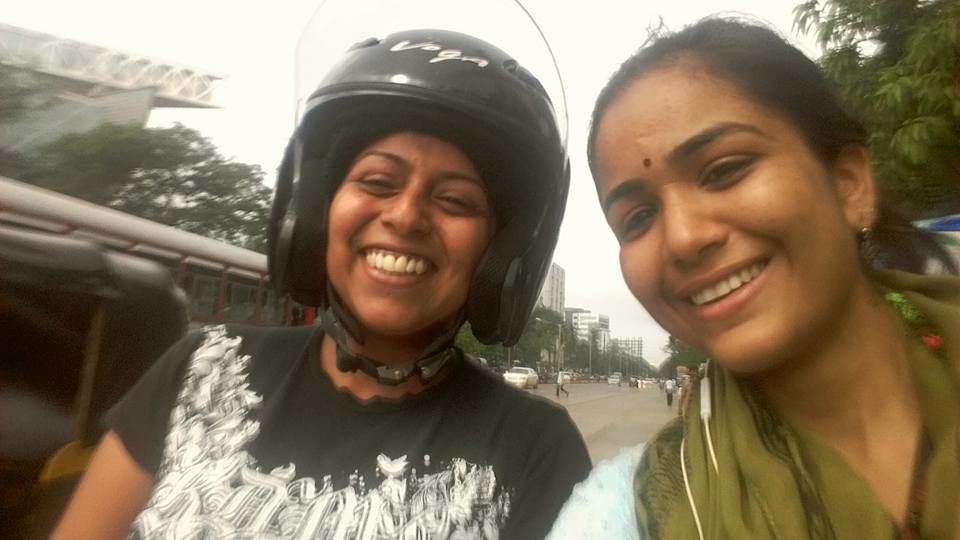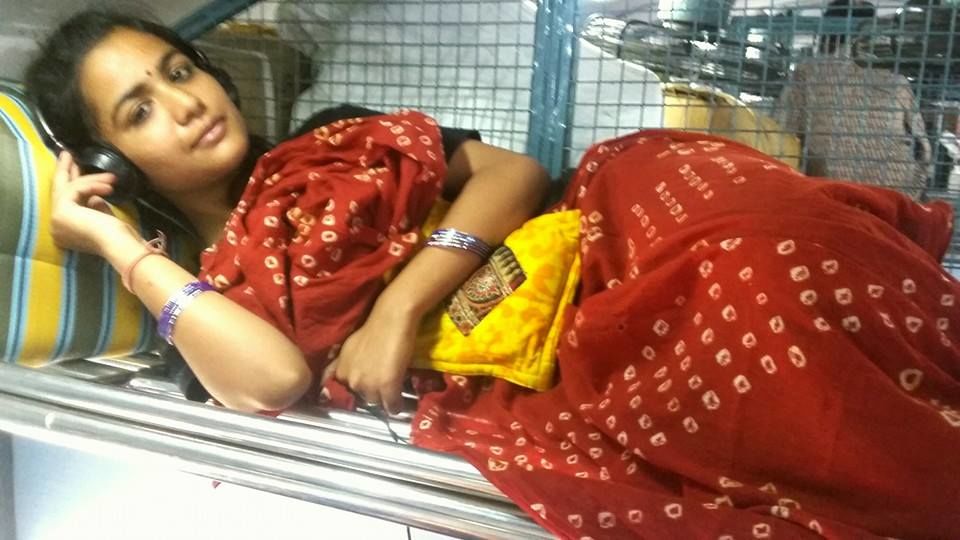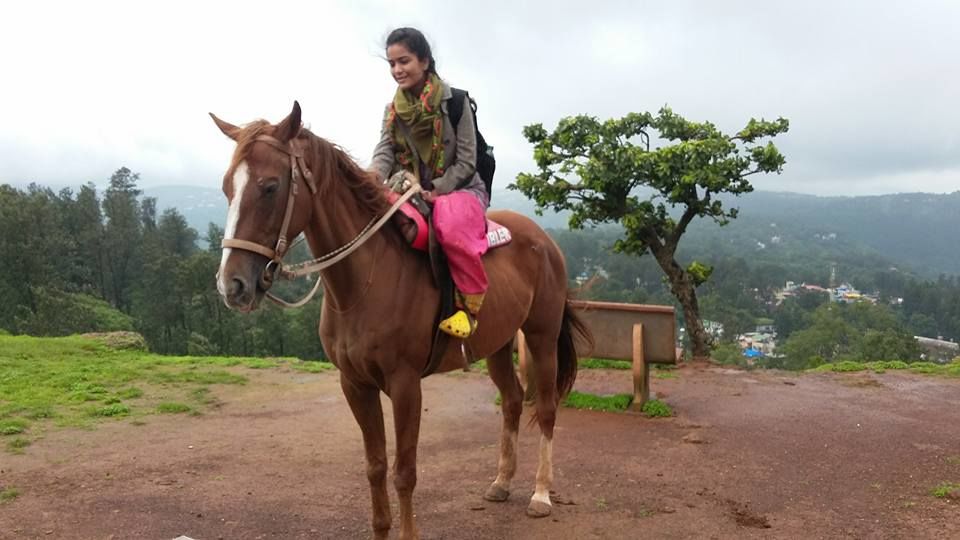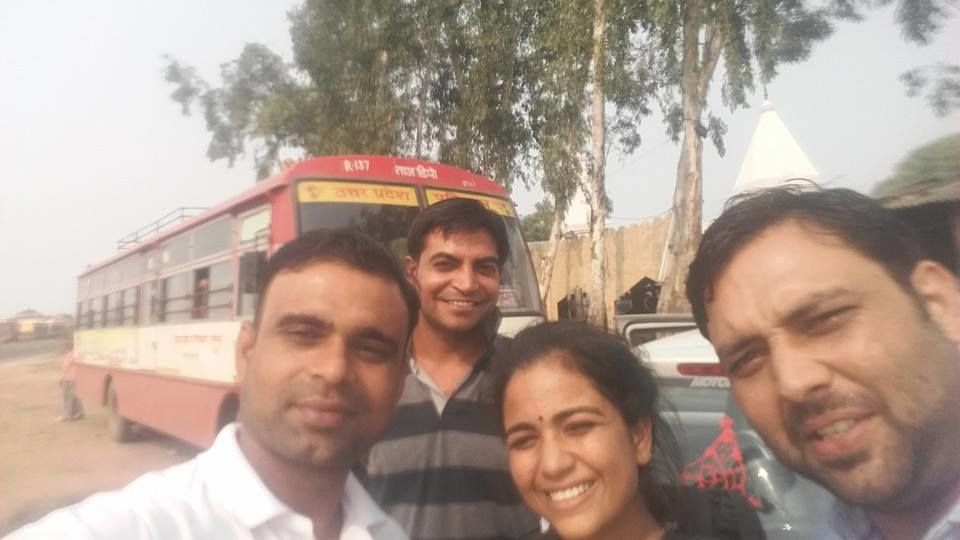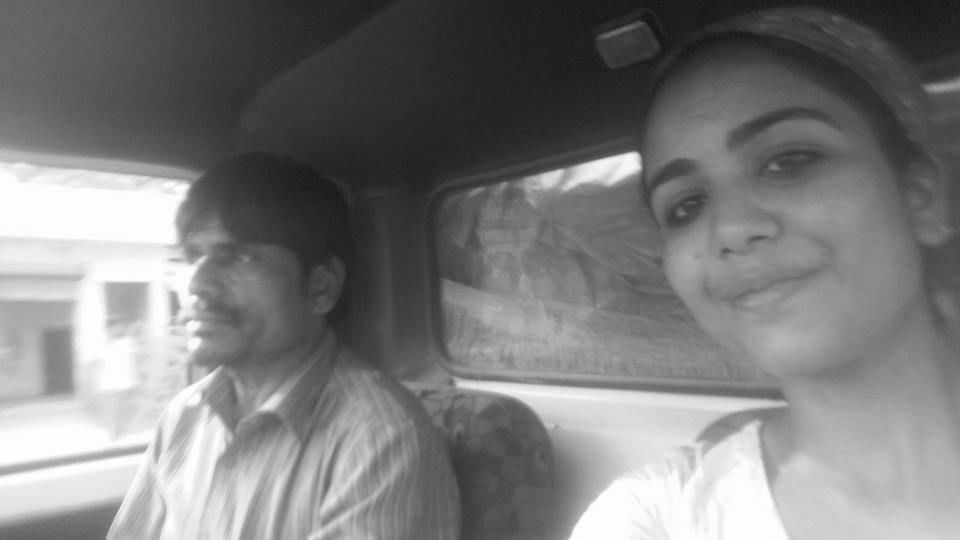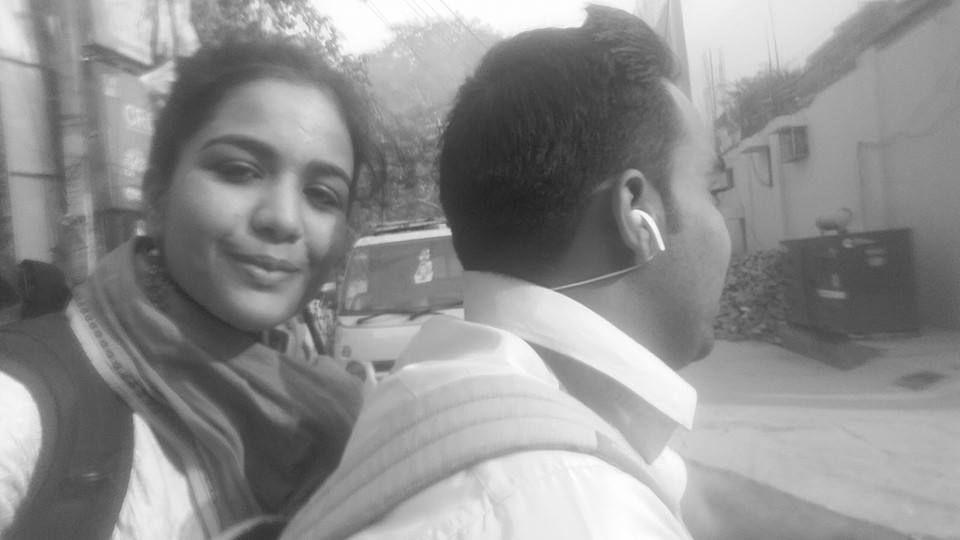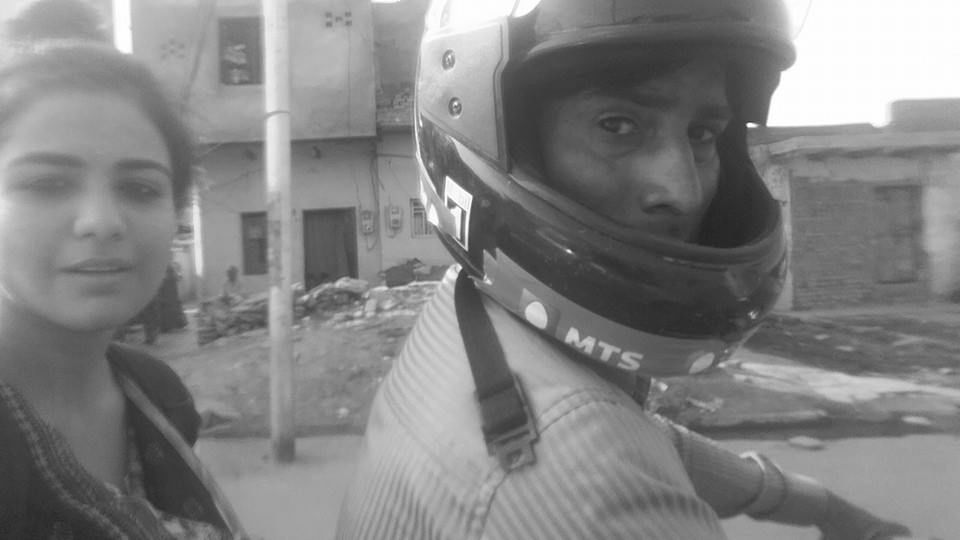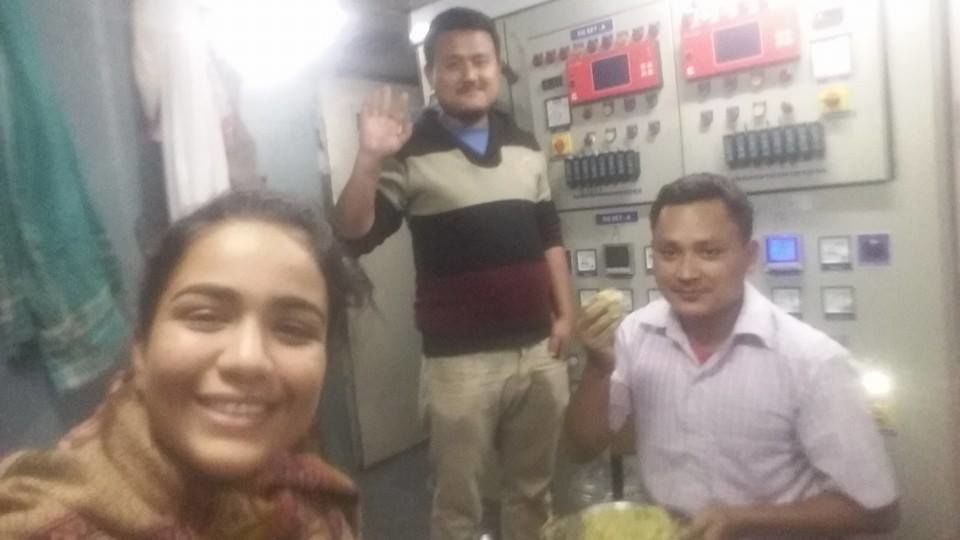 I am sure we all by now know about hitchhiking!
For those who don't, its just another word for taking a lift. Well, when you have no money this is the only mode of commuting you are left with. Hence my journeys were dependent on my thumb!
Ladies, don't worry, in India hitchhiking or taking a lift is not at all unsafe. Believe me, the only weapons I carried were optimism and faith. I started pulling up my thumb from where I was living and not directly on the highways, for only practice makes a man or woman perfect. :)
How not to make it unsafe? Have you ever thought that the drivers on the highways or anywhere in the world are also humans? They talk and everybody loves to talk about their life, their families, their lovers, the weather, their school friends and if nothing else then about politics! The moment I would get inside a vehicle (only once I believed my instinct, its very powerful, learn to know your instincts) I would start a conversation on these aforementioned topics. Keep a smile on your face and just stay positive, he will not harm you. Sometimes they even give you free food or money to take another ride from where they will drop you!
My journeys put me in touch with umpteen kind and generous souls in our land. I believe it was mainly because even I was kind in my talks and generous, humble in my behavior towards them. People treat you how you treat them after all!
Also playing little smart or rather being cautious always helps. I made it a deal with myself to not to travel after 5 pm until dawn of the next morning. I didn't want unnecessary trouble, you see!
In my travels I managed to take rides on bikes, activa, scooter, cars, carriers, trucks, jeeps, tempos, loaders, horses and trains too. Yes I asked the train drivers in one of my journeys if I can travel without any money and they did let me in. In some occasions, I wont lie but I also traveled without any money in the general compartment of our Indian Railways, without taking permission from the heads. Many passengers in that compartment do it and the Ticket checker NEVER comes to check! I felt little bad about it but then the feel of real India can really be felt in those journeys.
I hope I can motivate you to travel more because now you cant say - "I wish I had money to travel". :)
Happy travels.
Frequent Searches Leading To This Page:-
Travel tips without money, Travel holiday packages in budget, cheap holiday packages of arunachal pradesh, arunchal pradesh holiday without money, budgeted arunchal pradesh package