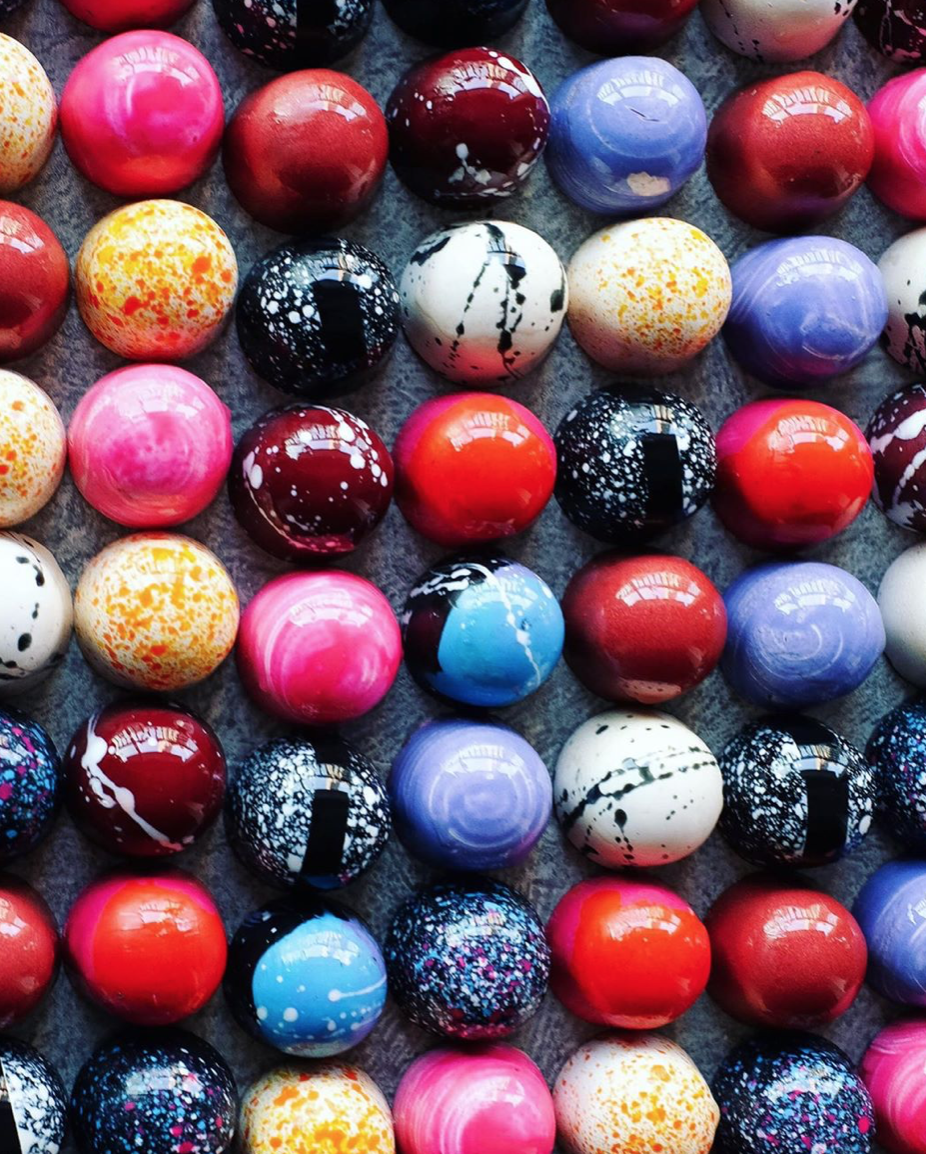 Ever since lockdown has been imposed, we have learned to make the most of our times at home. The feeling of being constrained at home often creates pangs of wanderlust and missing our old "normal" lives among us. This lockdown, I explored some things which have helped me to feel like I am exploring the world right from home. They have also helped me keep my mental health in check.
1) Mittal Teas - The Green tea by Mittal Teas has helped me to detox at home in my comfort space. The jasmine pearls tea is fresh and transports me to tea fields in Japan amidst Cherry Blossom Shades where I can feel the cool breeze hitting my face. I especially love their Dragon Ball Tea, which opens up to a flower 10 mins after you brew it. It heals me from within while I read a book and prepares me for to next day. Some people say that green tea cannot be adventurous, but I have felt the adventure of travelling the world from my cup as I sip my green tea. Many times during this lockdown, I found myself sipping on their Namibian Ice Cooler which has to be brewed in room temperature water for 2-4 hours. It was purely refreshing to taste the globe from my teacup.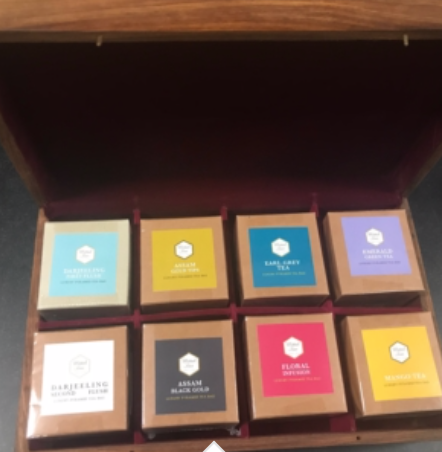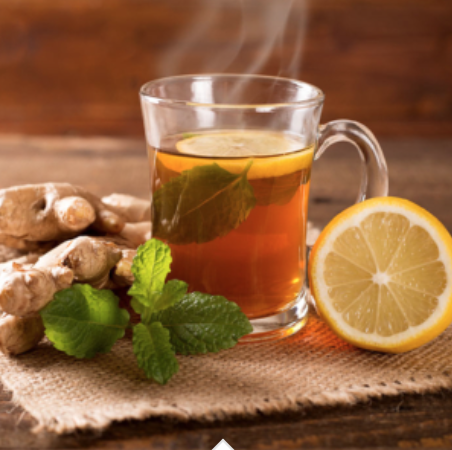 2) Cacio e pepe - This Bandra based pasta brand made me feel like I was in Italy. Their Instagram feed is booming with content about pastas across the world. Getting their pasta on my doorstep during lockdown was a luxury. Their Pesto Sauce is made from the freshest basil leaves which you will ever find. With home grown basil churned with fresh garlic, there is nothing else that you need for a comfort Sunday evening. With every bite, I could see myself it Italy, visualising their authentic pasta which Italians infamously make at home. The softness of the Amaretti (Italian Almond Cookie) tells a story of hands which have kneaded and effortlessly shaped the cookie. While in lockdown, staying indoors can get much more comforting with a freshly cooked bowl of pasta which has been hand kneaded. For all those who believe that homemade food can bring comfort to the heart, Cacio e pepe will effortlessly find it's way in.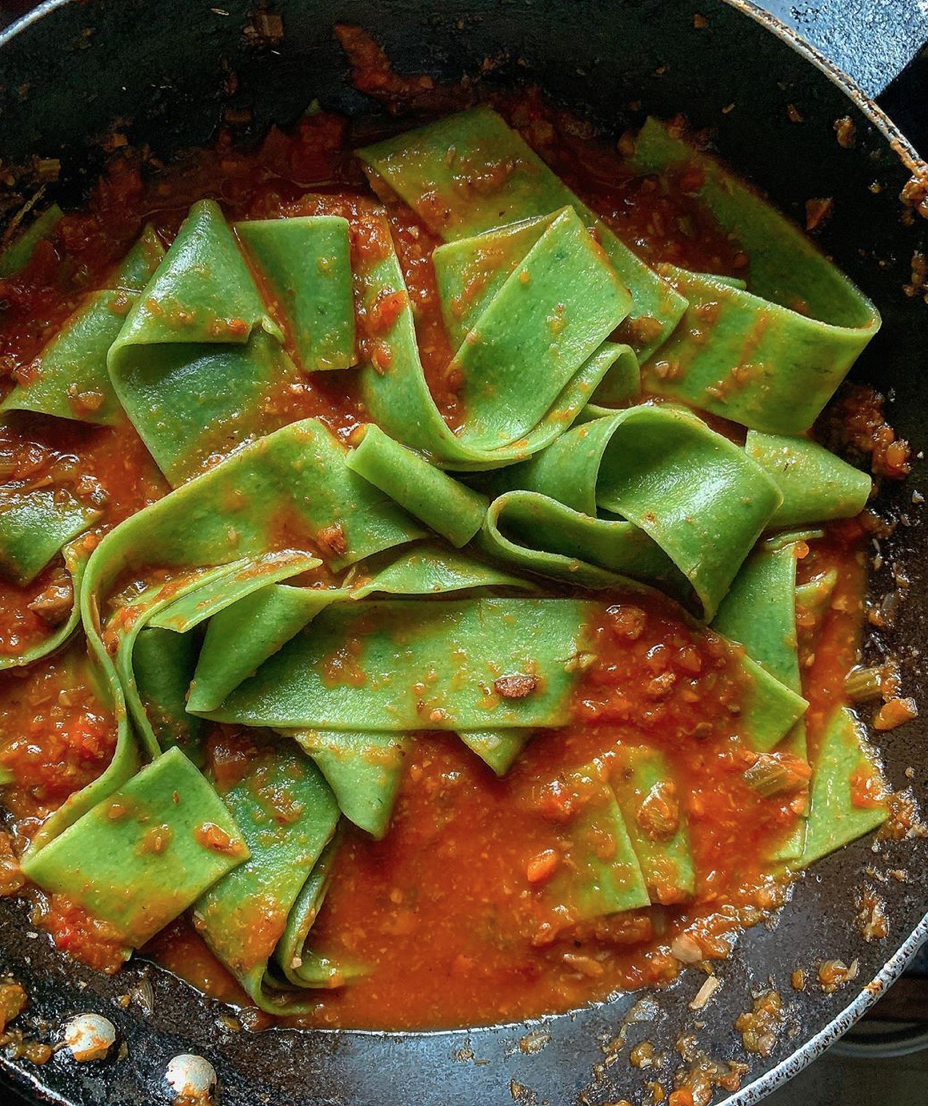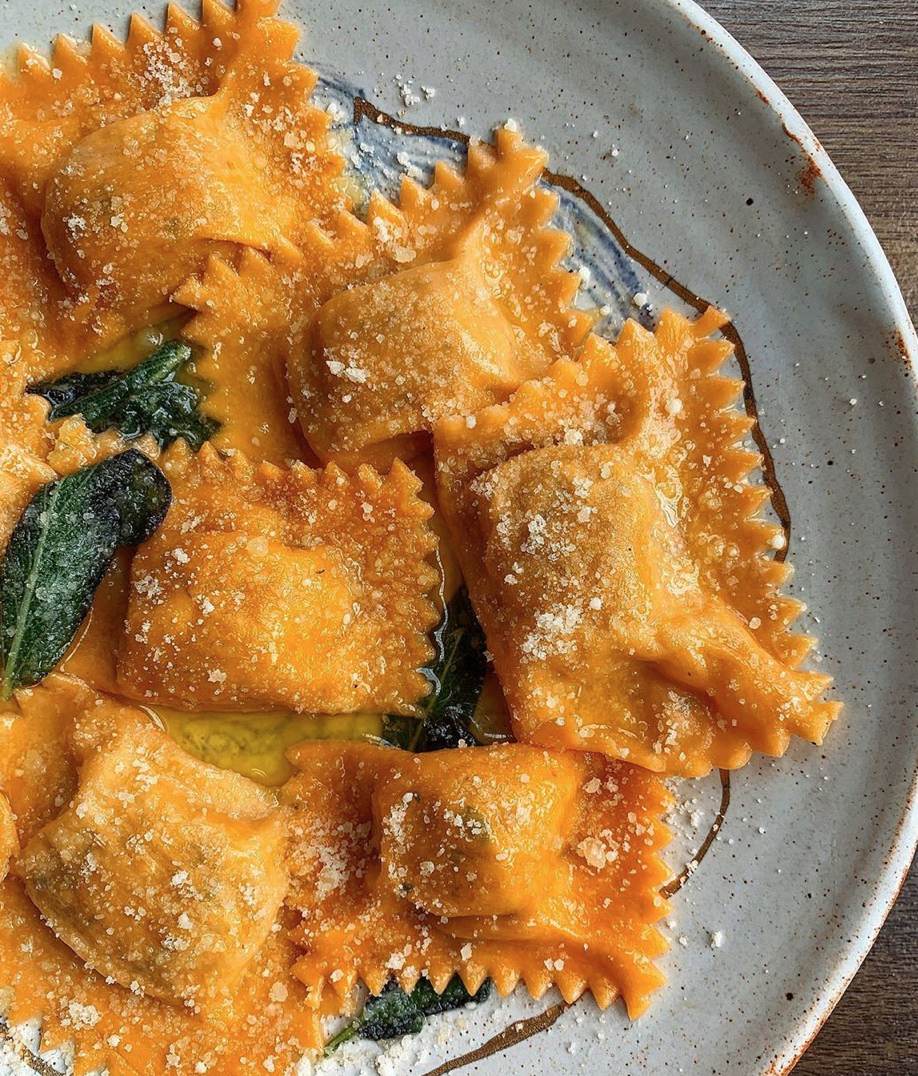 3) Mylk Chocolates - There is little which compares to the feeling of having the best bonbons in town, especially when they are handcrafted by Ex Taj Mahal Palace Chef. As I sat in lockdown, bored at my doorstep, Mylk provided me the much needed joy and excitement that I needed in my life. Their bonbons came carefully packaged in pretty boxes which truly made my day. Each bonbon was well crafted and it was bursting with flavour. I was reminded of the beautiful quaint cafes in Paris which I had never heard of but found because of pure "serendipity". The flavours inside made me think of the best luxurious hotels in London, Buckingham Palace and Scotland where they leave bonbons by the bedside in the evening. On many joyous evenings, I carried a box with me to the bathtub where I enjoyed the bonbons with a glass of wine. As we are stuck at homes in lockdown, bonbons by Mylk will surely bring much needed joy into our lives. I also loved their ruby chocolate bar. Since, I could go on an on, I will stop.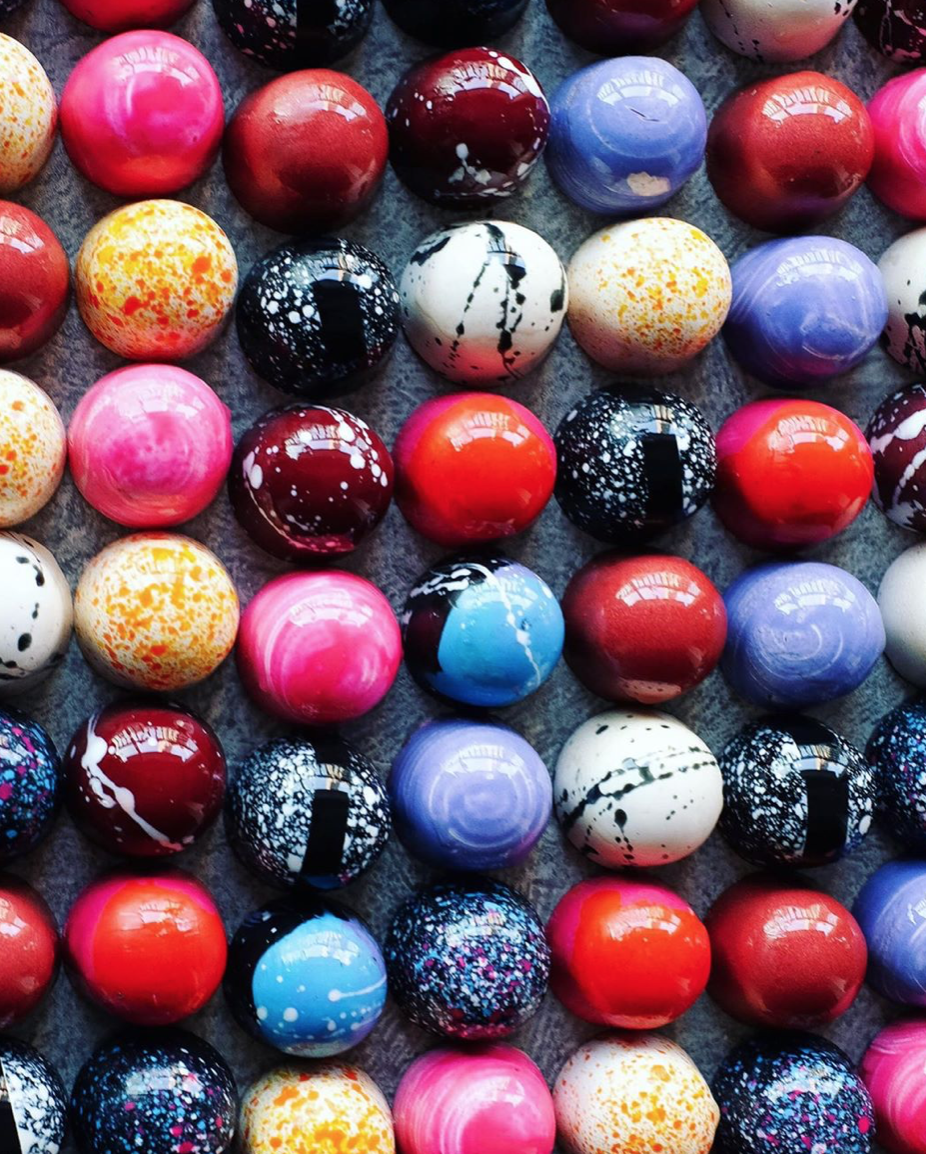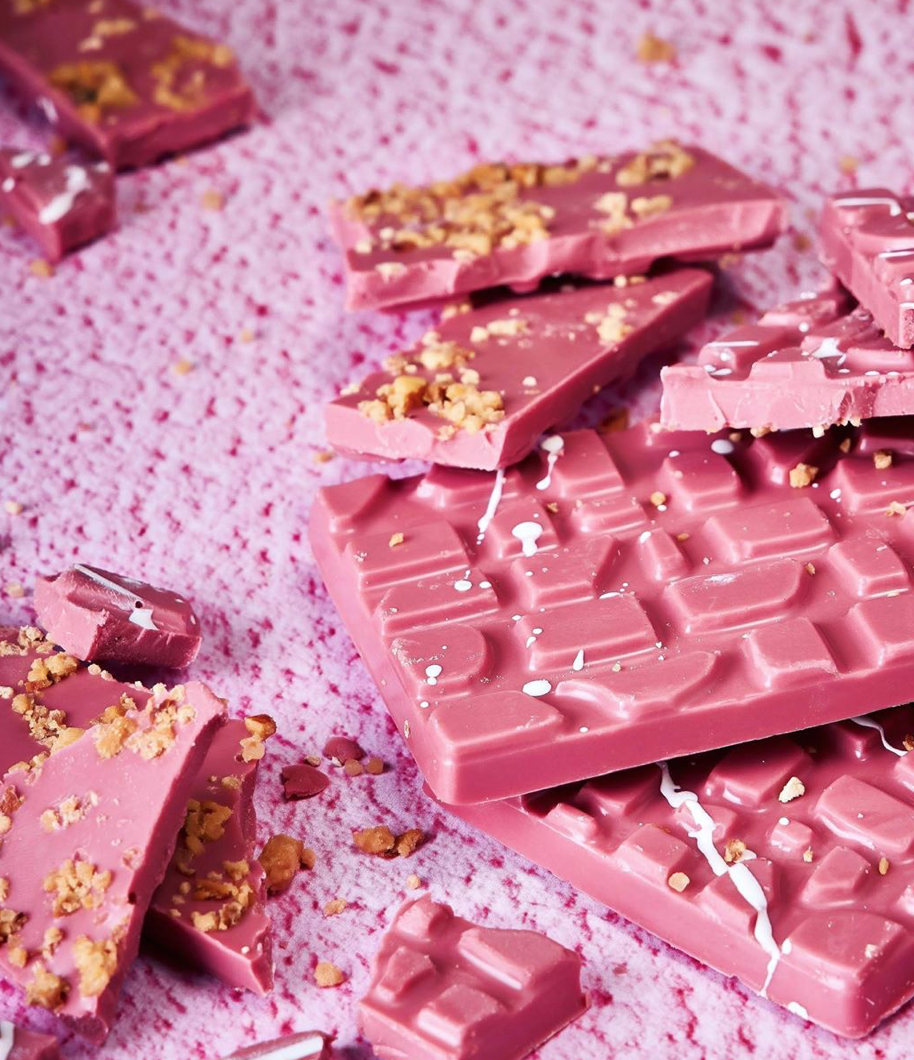 4) The Shooting star by Shivya Nath - This book has helped me to make the most of my time in lockdown. In the book Shivya Nath makes a journey filled with wild adventures from the terrains of Himalayas and Spiti to Ecuador and South America. Her journey is one of free spirit and it inspires everyone to travel the world. The picturesque descriptions of her travel experiences helped me get by many a tough nights during lockdown when I felt curbed in. It's a book which can make the hollow soul inside you feel full with shooting stars. This book goes perfectly with every mood during lockdown because it has a hidden secret for everyone.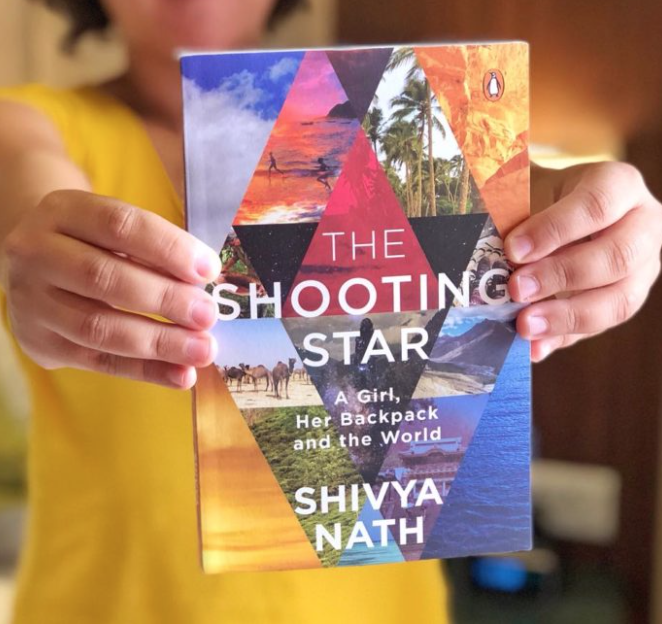 5) Voodoo - A bottle I was hands on lucky to find myself with this lockdown at home. The bottle comes straight from Goa. Its a magical experience to sit with this bottle at night, gaze at the stars, read a book or experience the best in life. It's an experience worth creating and evening filled with memories. As I tries Voodoo, I found myself back in Goa on the beach, by the waves, enjoying the beauty of the Voodoo experience that I had last time.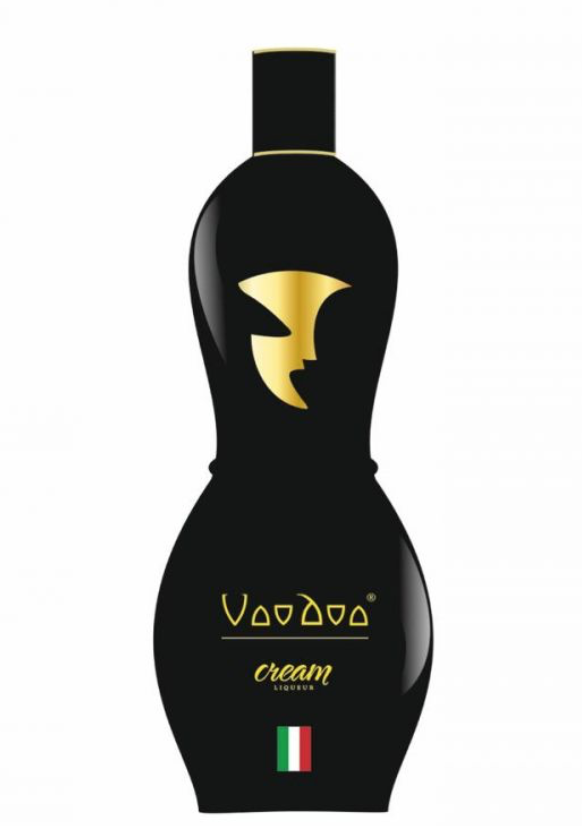 6) Exquisite by Siddhi Shah - Exquisite helped me to satisfy my sushi cravings amidst lockdown. I ordered their sushi cakes, which had zoodles (zucchini noodles), they sent it with a large bottle of soy sauce, wasabi and ginger. For all sushi lovers, a sushi cake is basically a giant sushi which helps you celebrate the day and makes it 10X better. 
I also tried their lotus biscoff cheesecake which had a nice biscoff flavour. Lotus biscoff makes me feel like I am walking the streets of Belgium and exploring quaint cafes there. It's the taste of a higher life.