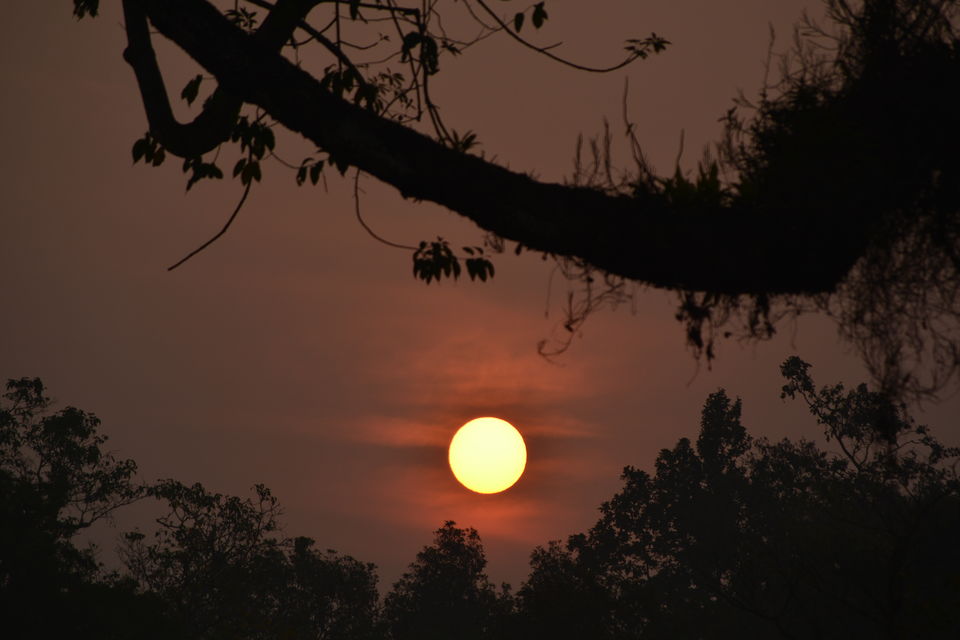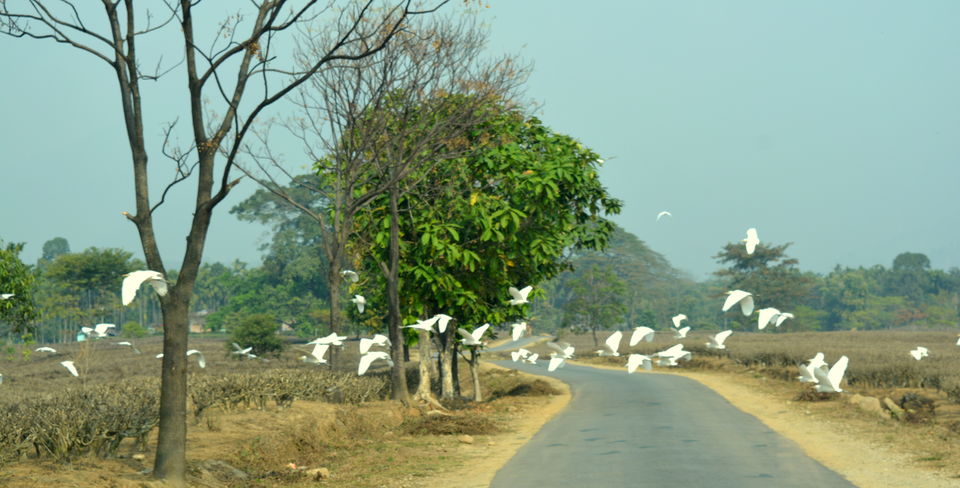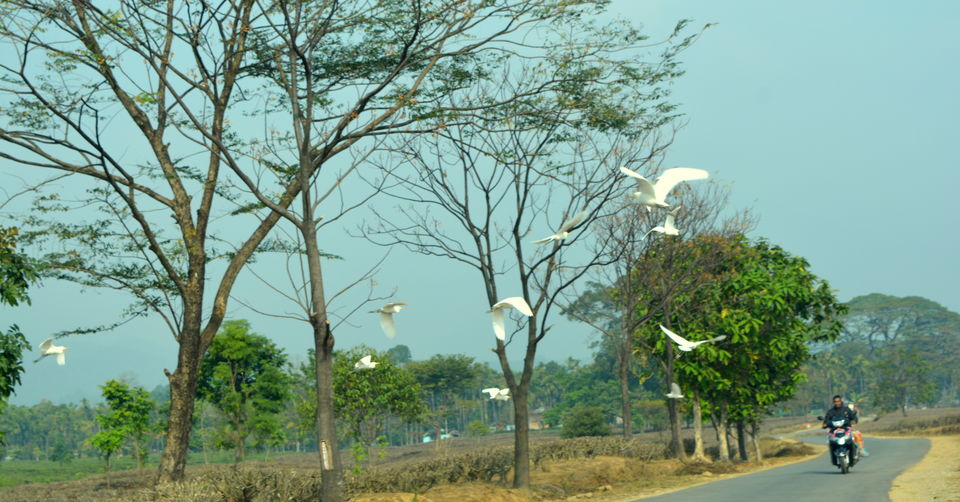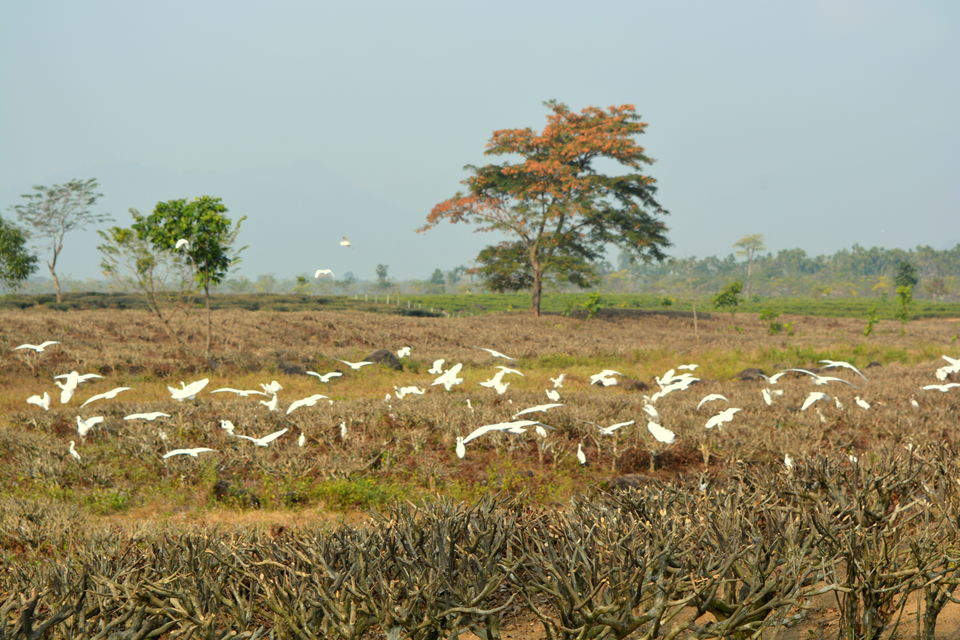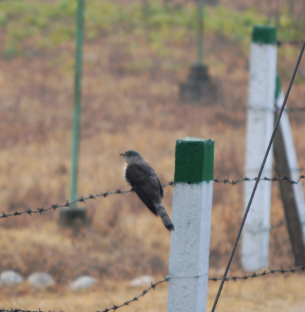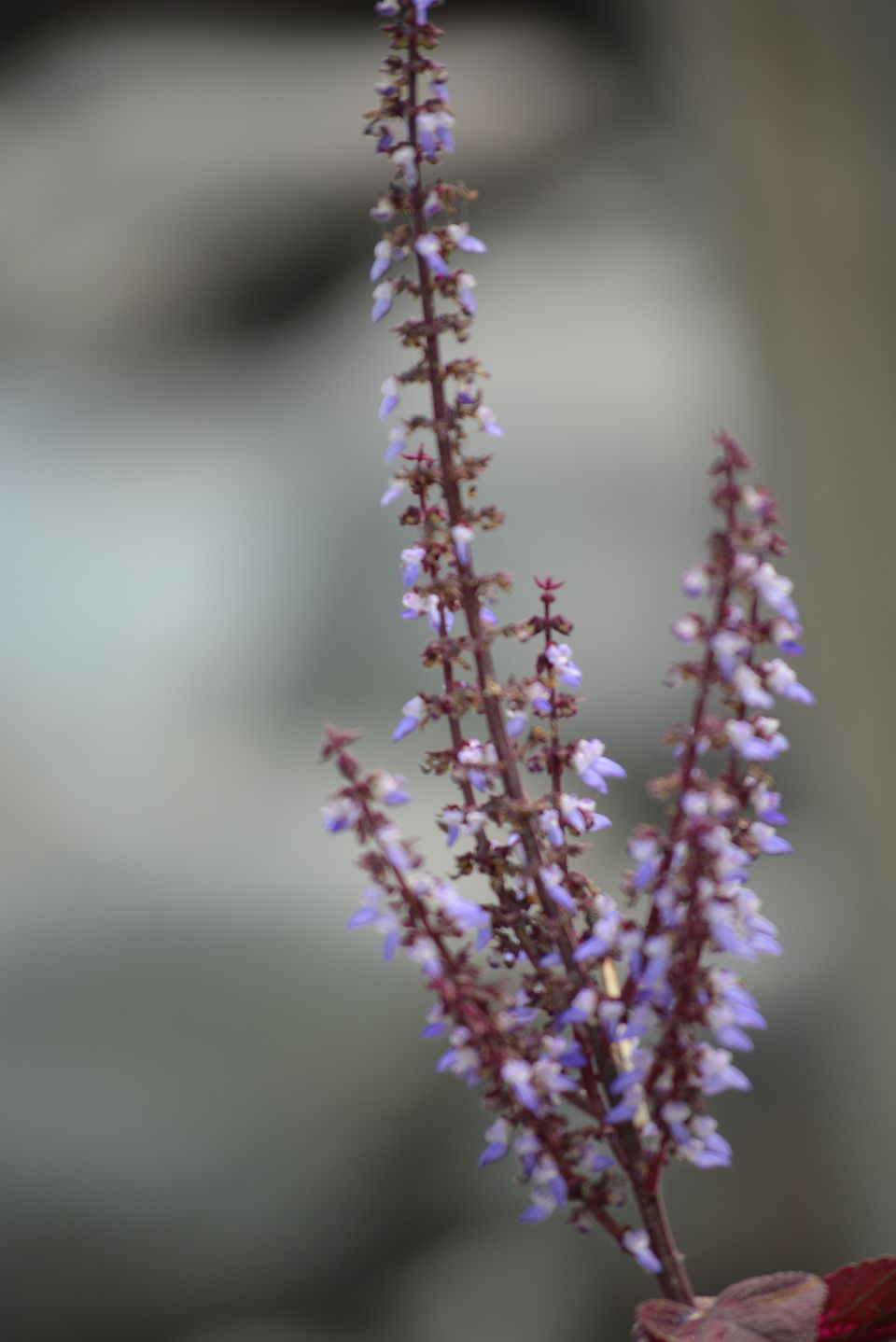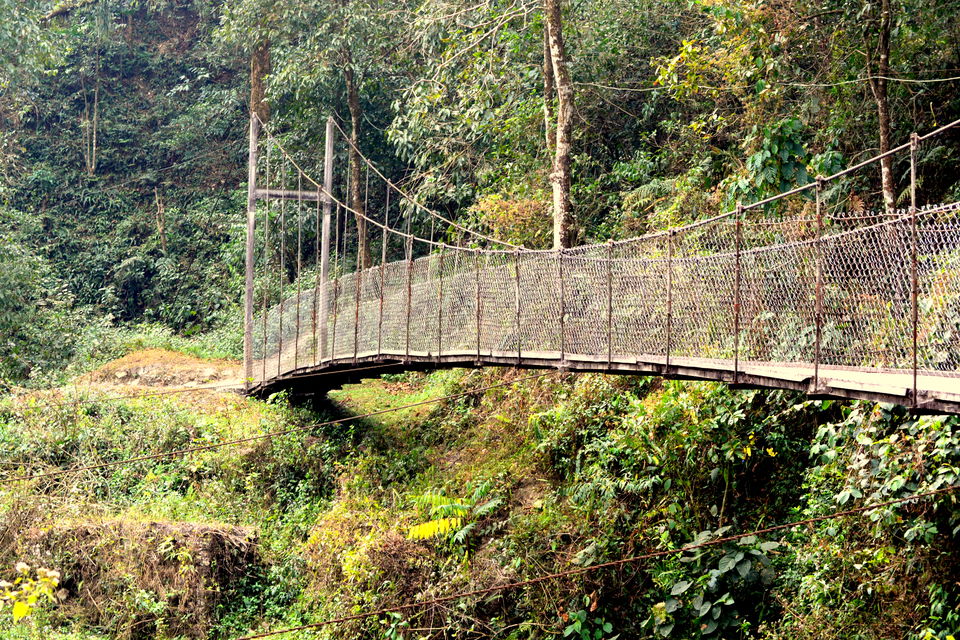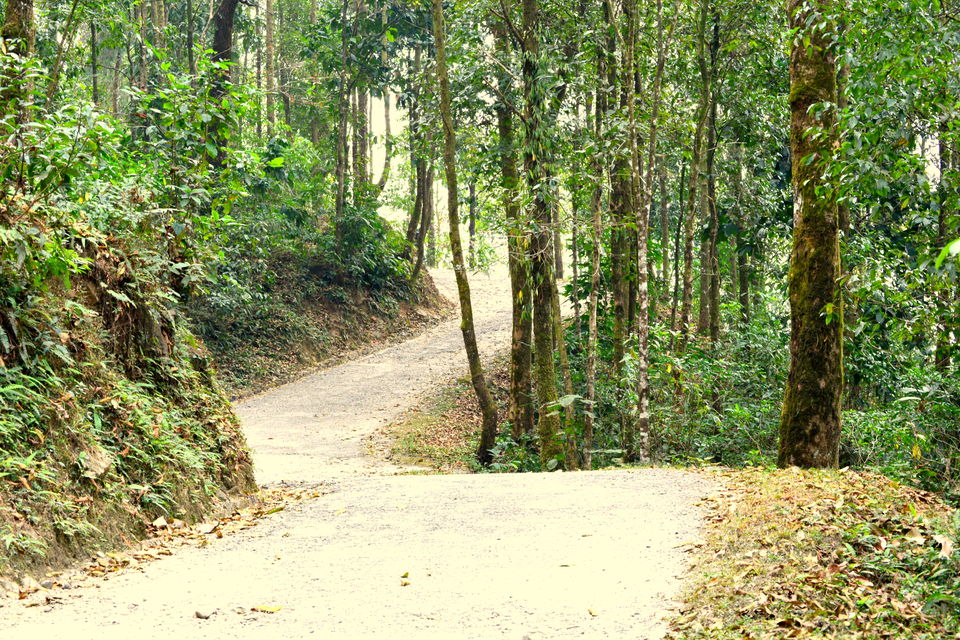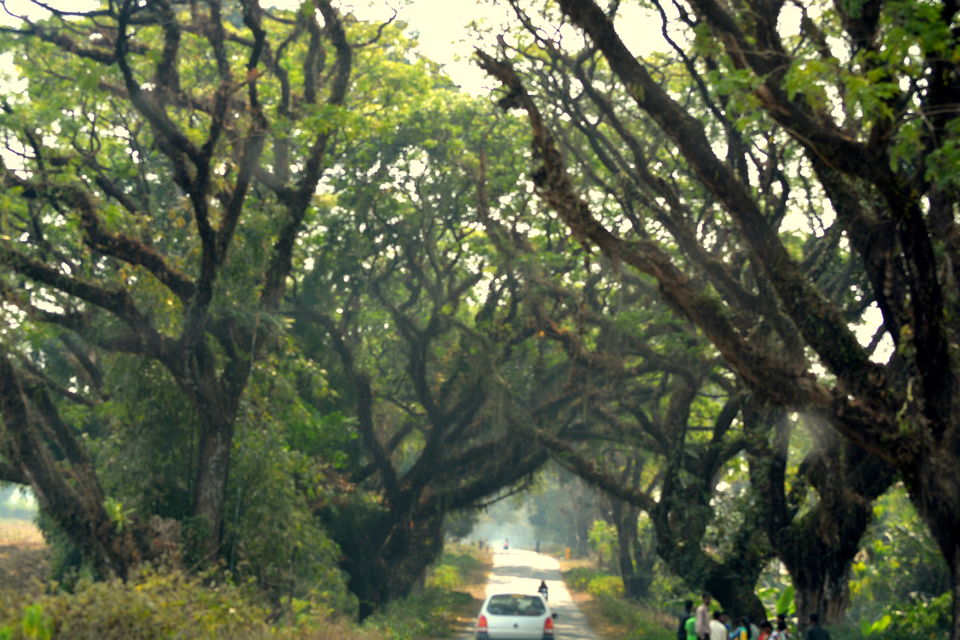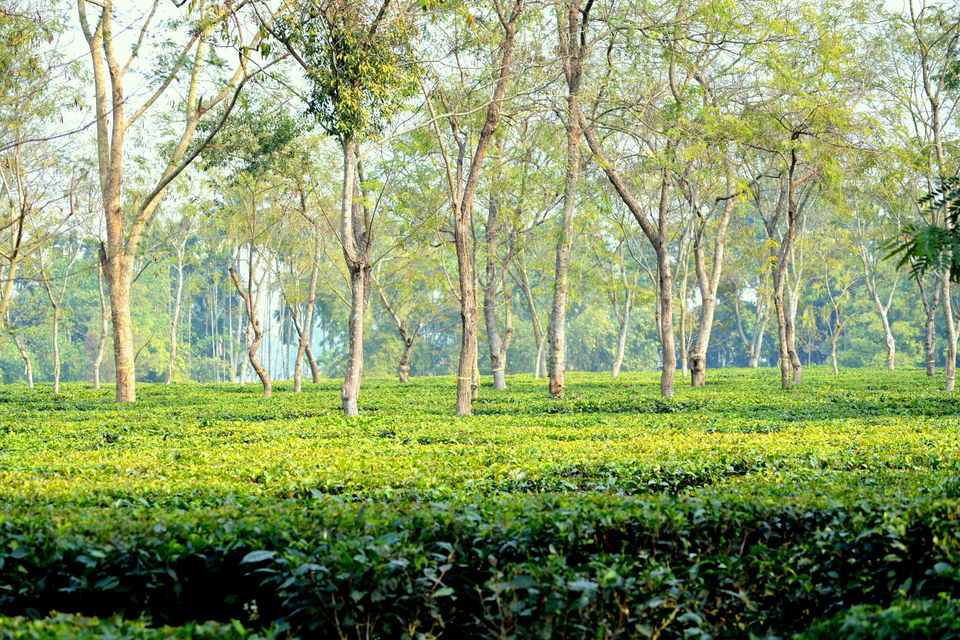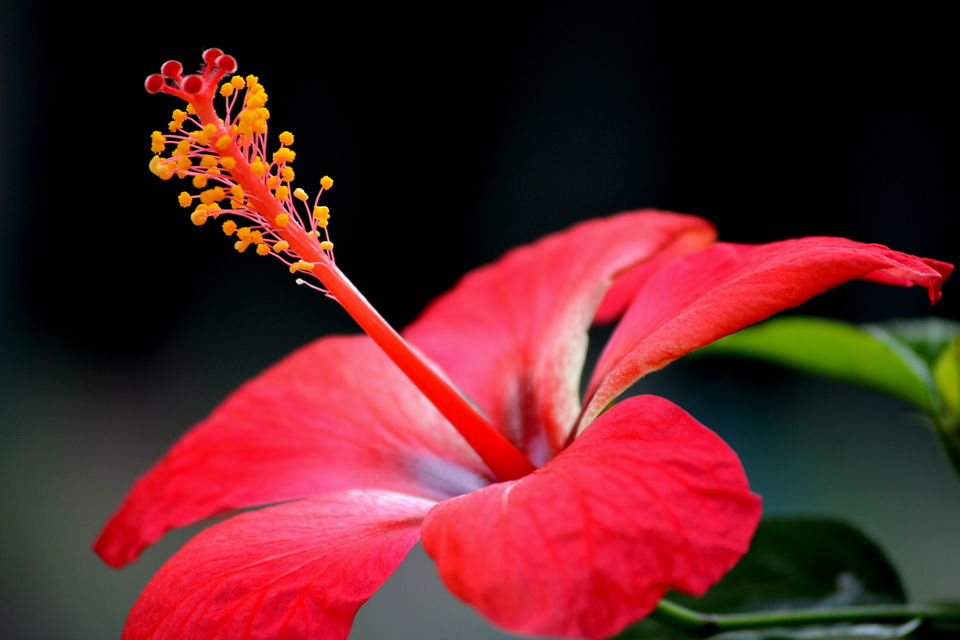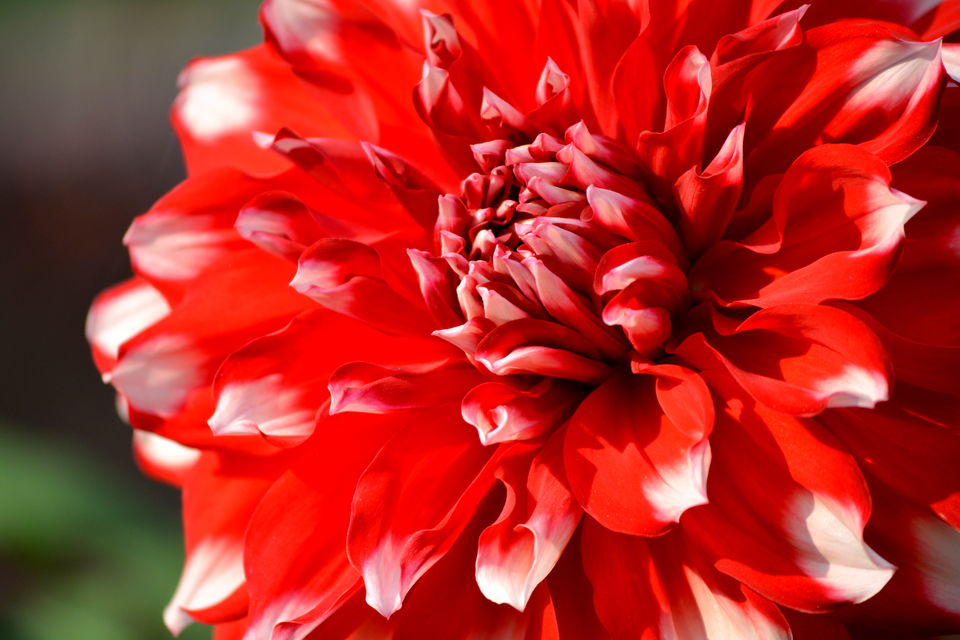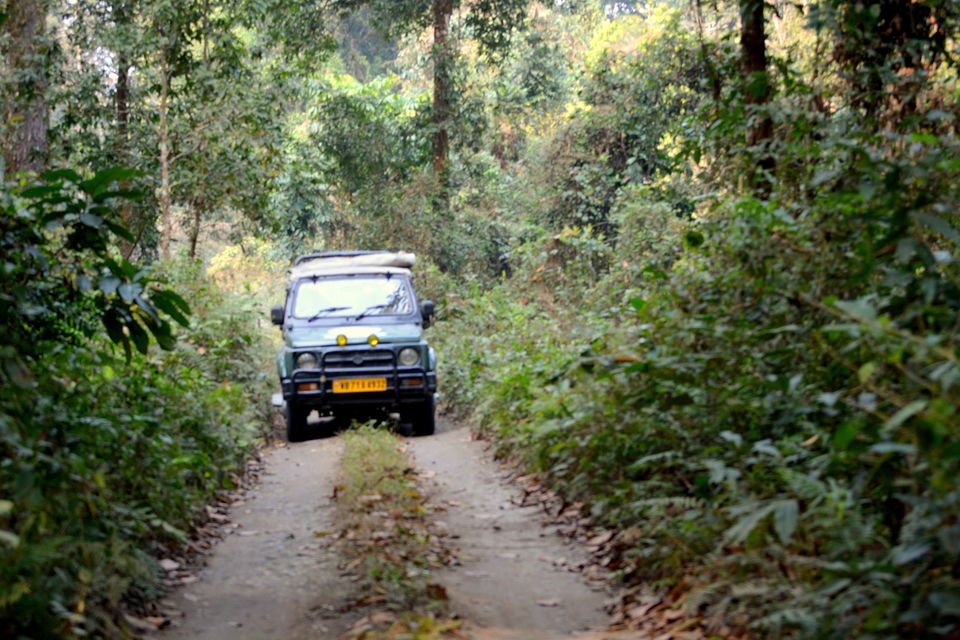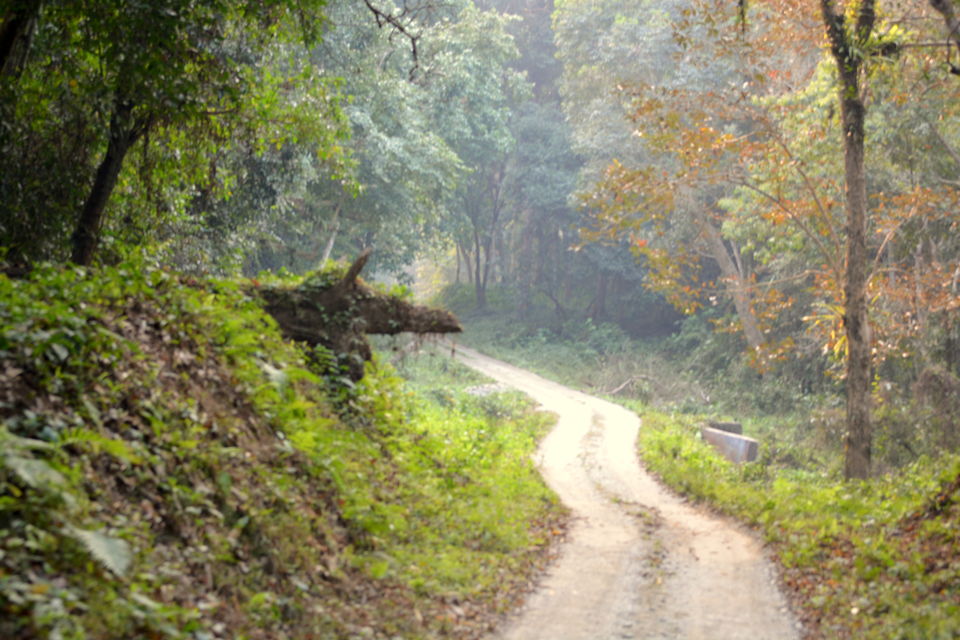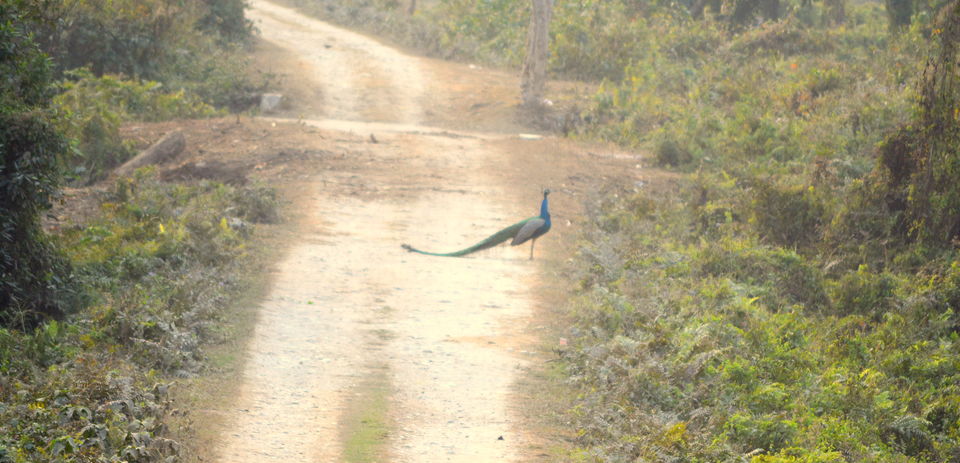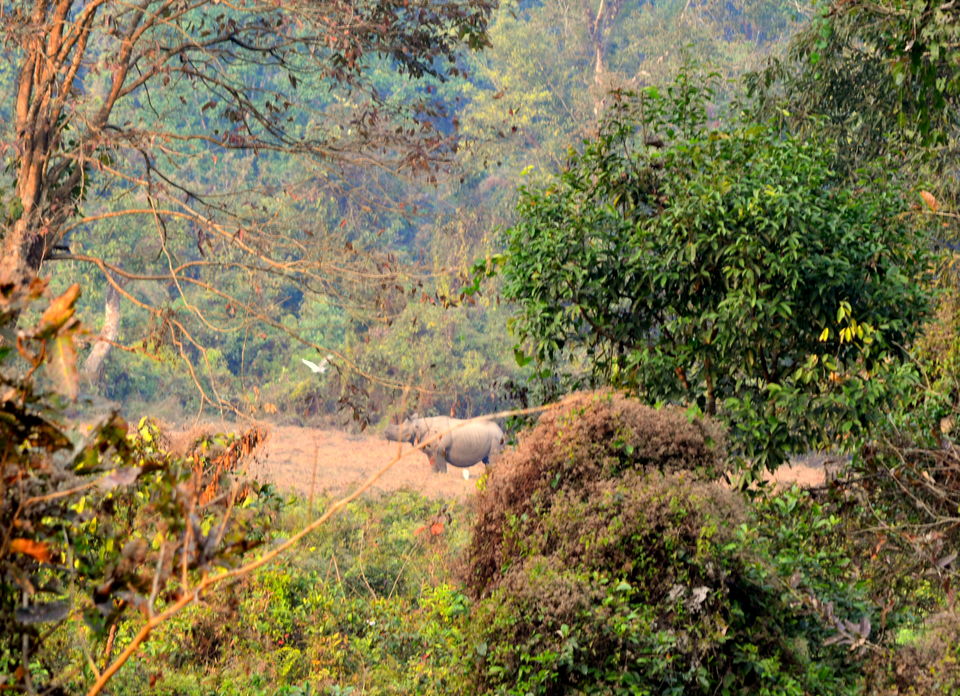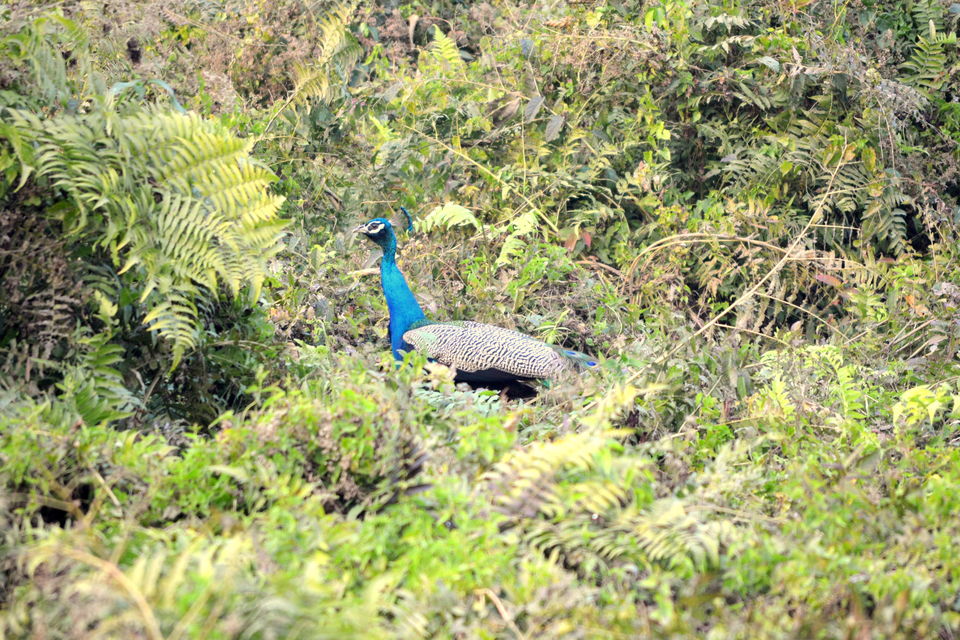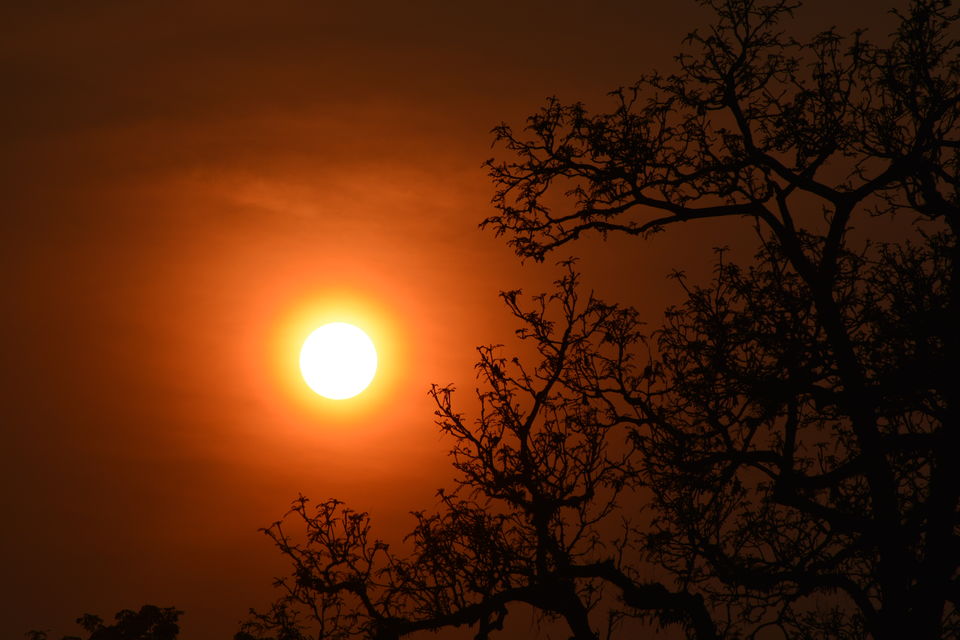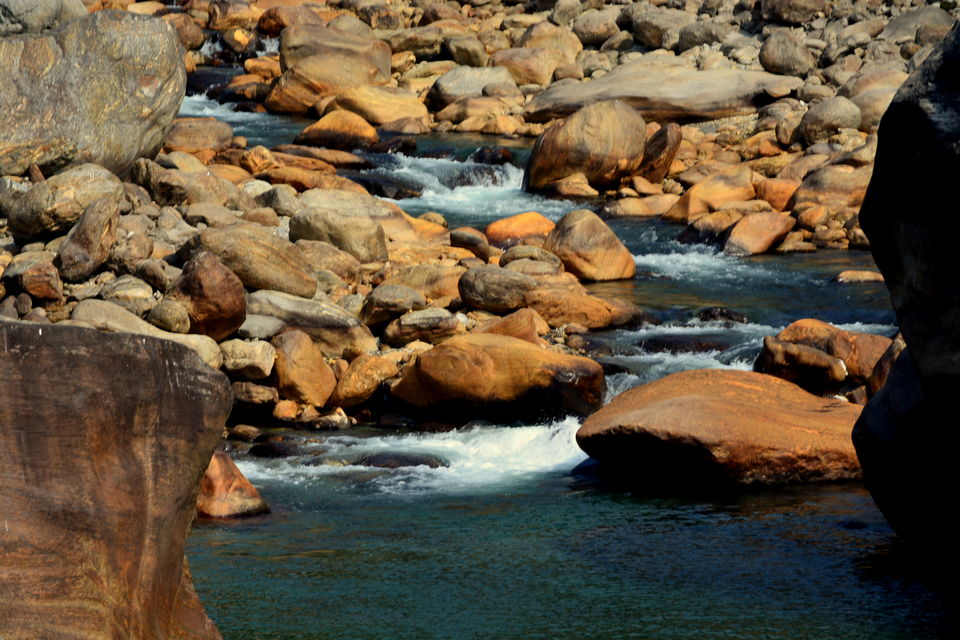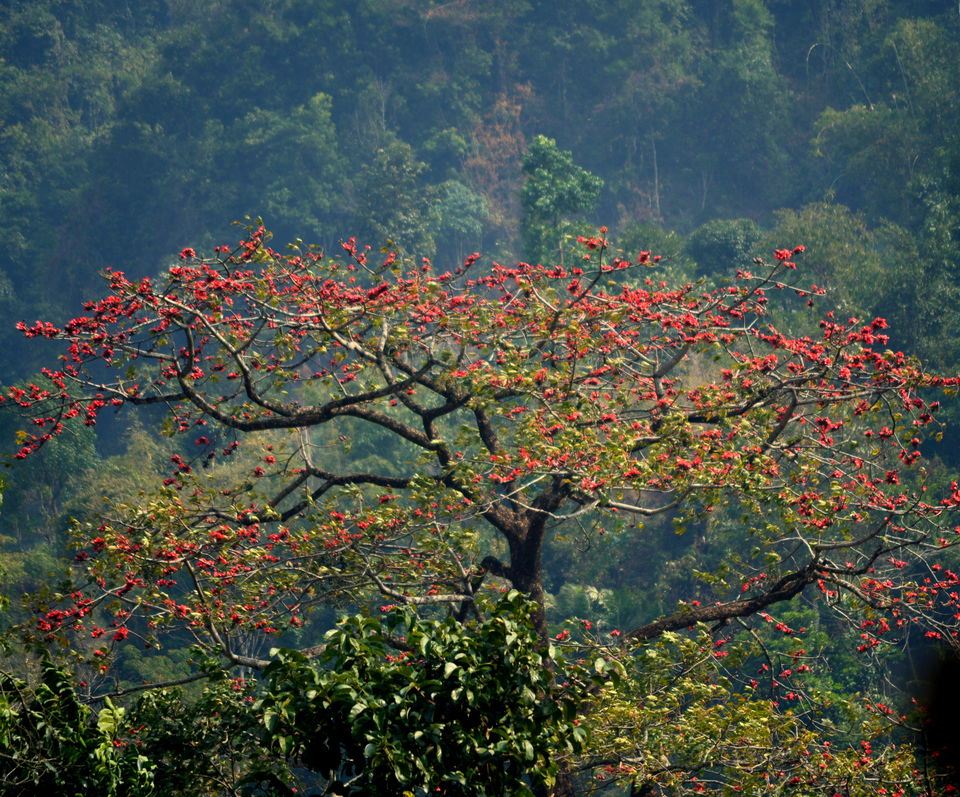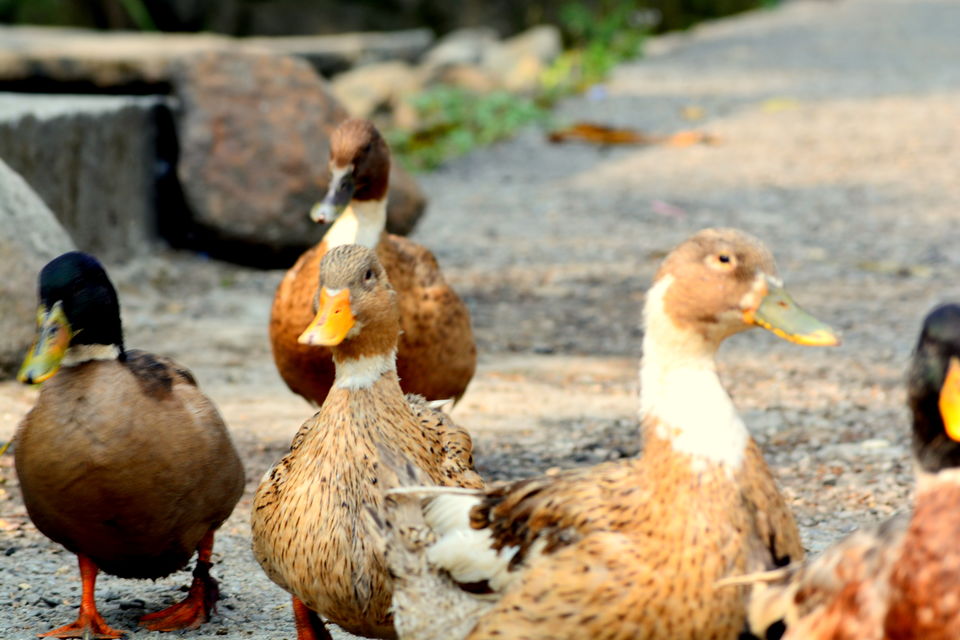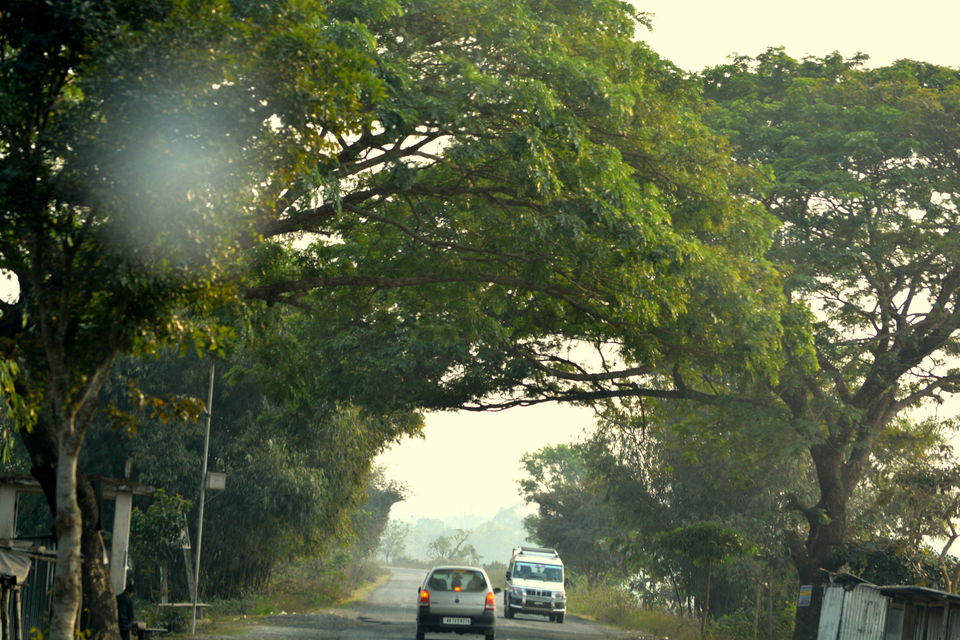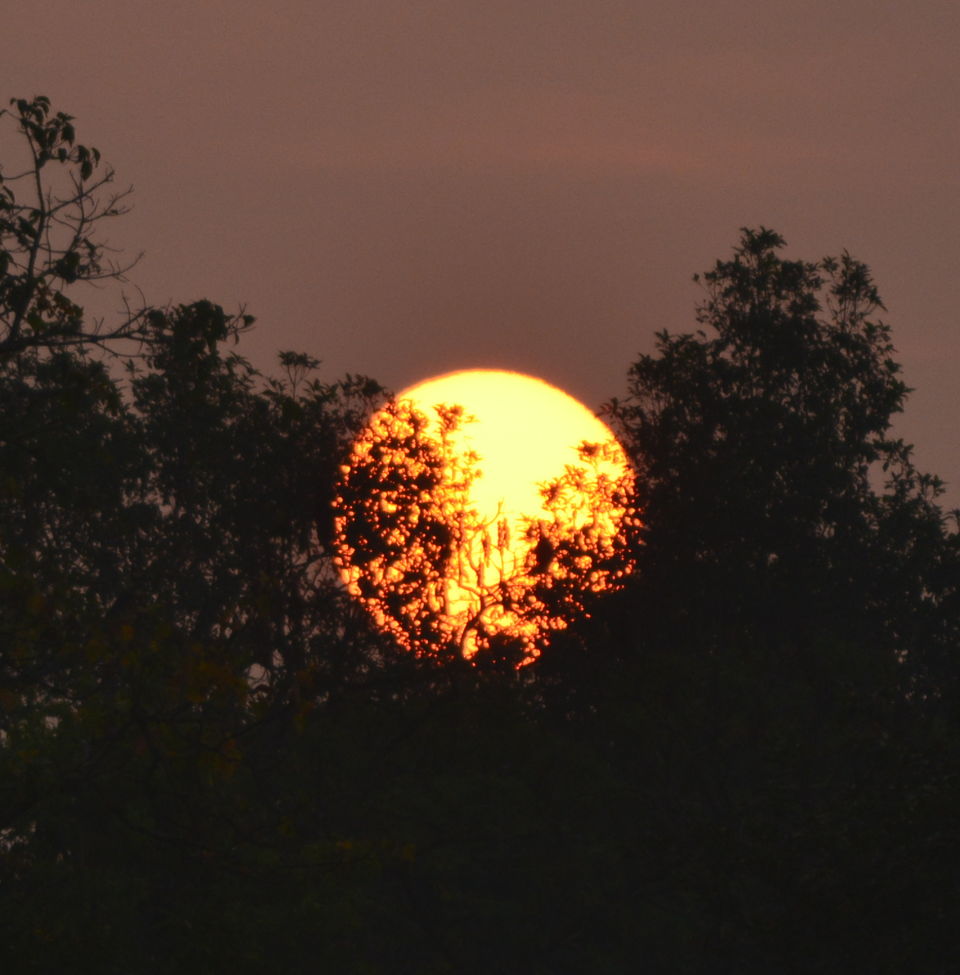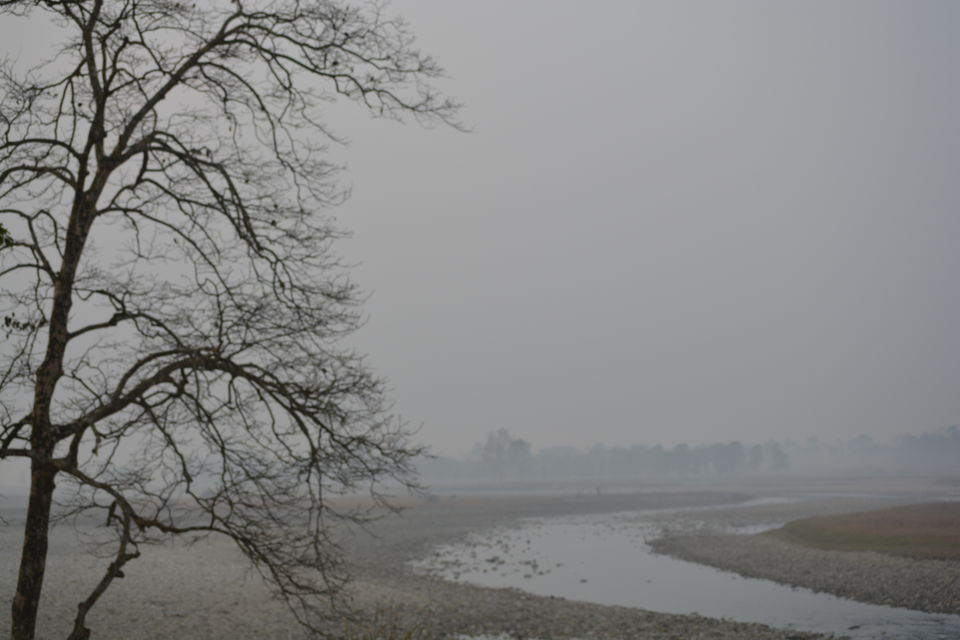 A perfect weekend getaway to relax in the arms of Nature. Located in the foothills of Himalayas, the Mystic Dooars allows you to relax as well as enjoy the beauty of Forests and the picturesque surroundings.
Its a One night Journey by Train or Bus from Kolkata to New Jalpaiguri.
From New Jalpaiguri, it takes 2 to 3 hours to reach Lataguri. We stayed in the Murti resort which was next to the Murti River, near Gorumara Forest. After a late lunch, we decided to relax along the riverside which is at a 5 mins walking distance from the resort. 
The resort is so close to the Jungle, that we could hear the call of the peacocks at night. 

The next morning we went to Jhalong, Bindu, Jaldhaka, Samsing, Rocky Island , Suntaleykhola and the tea gardens. Yes !! All of it can be covered on the same day. 

Evening we started for the jungle safari at the Gorumara National Park and were lucky to sight the Rhino, Bison and peacocks easily.
Next Day early morning we went for Jungle Safari Part 2 and returned back to the railway station by evening. 
The Jaldapara forest can also be clubbed with this trip if its extended to another 2 Days. However at the end of every trip, I prefer to add some places to my bucket list for my next trip. So planning soon for Jaldapara :)