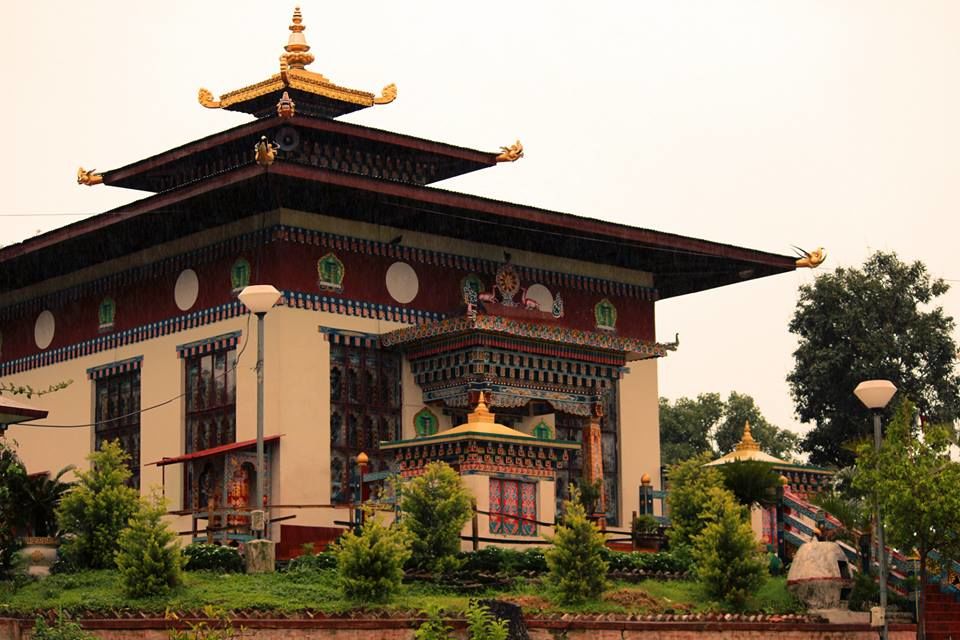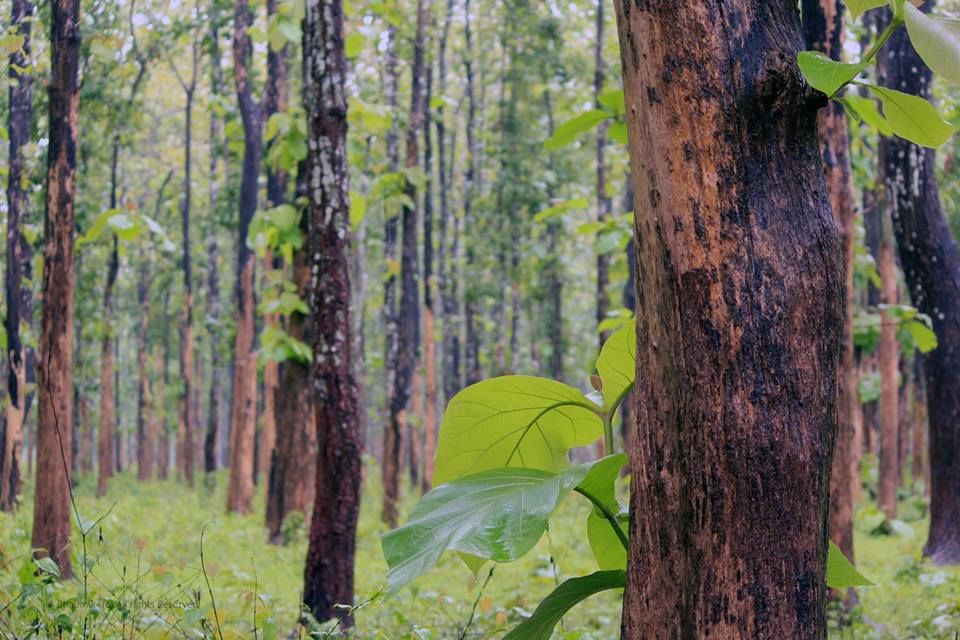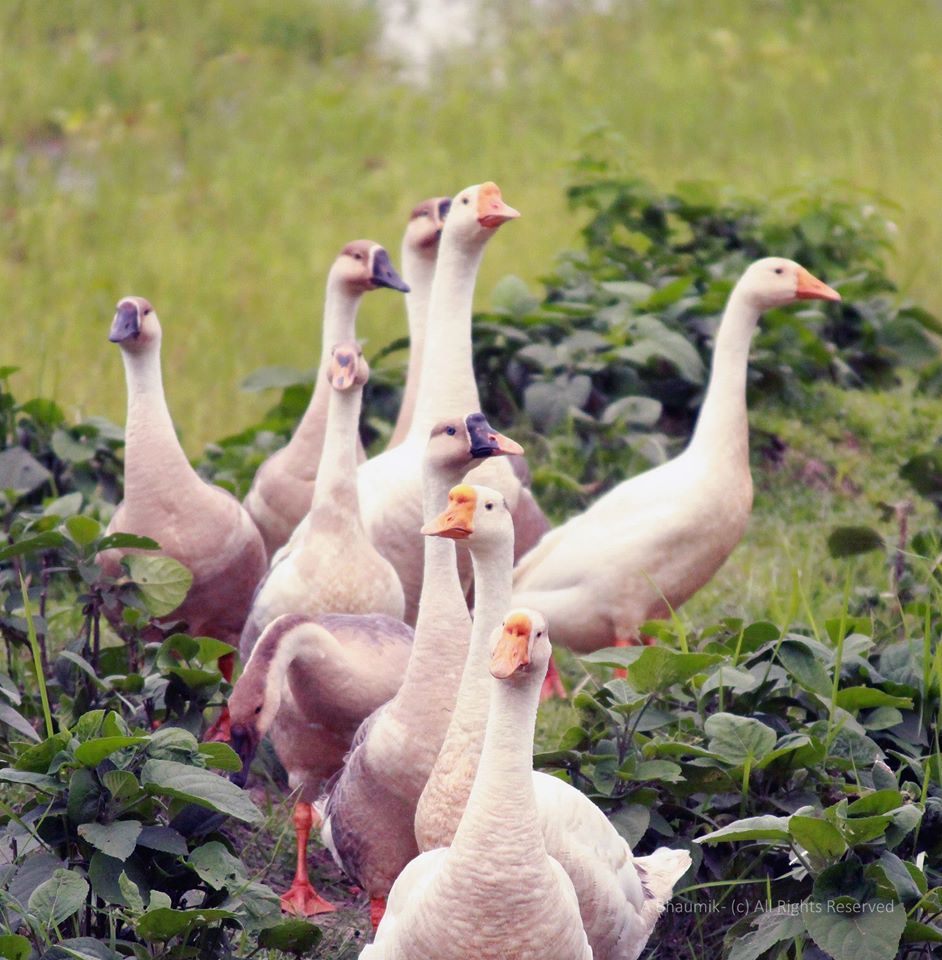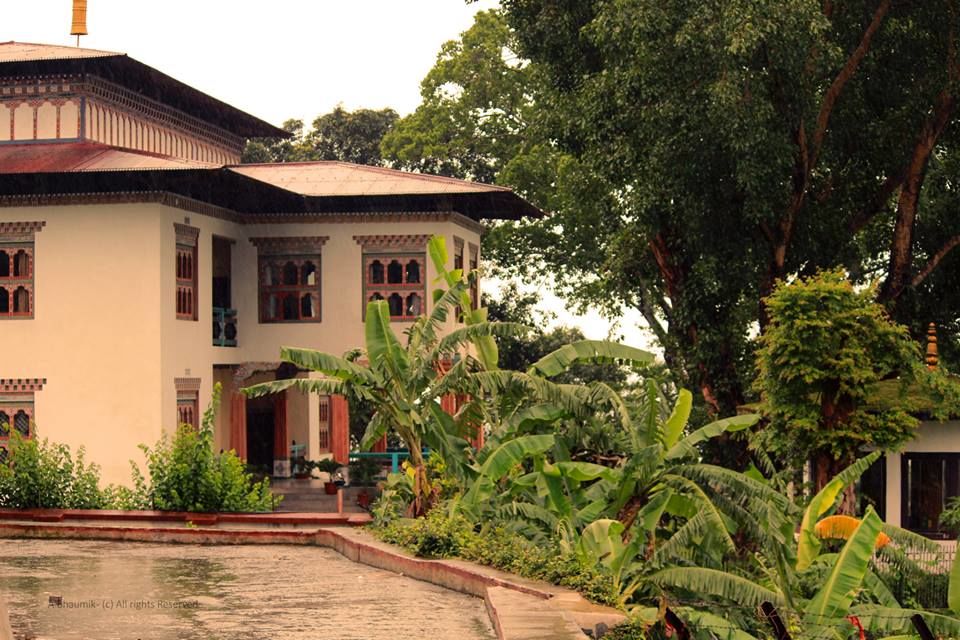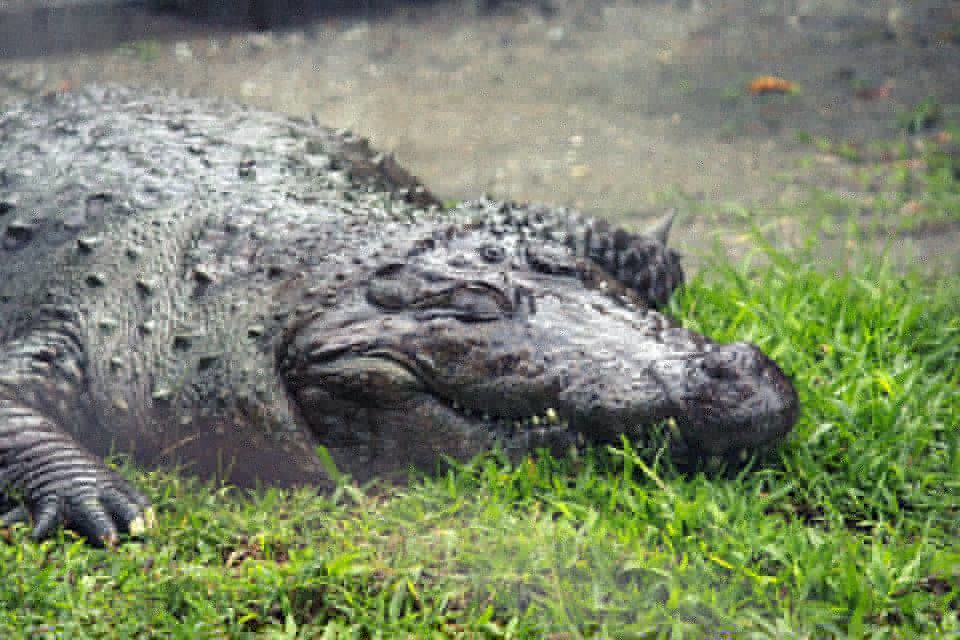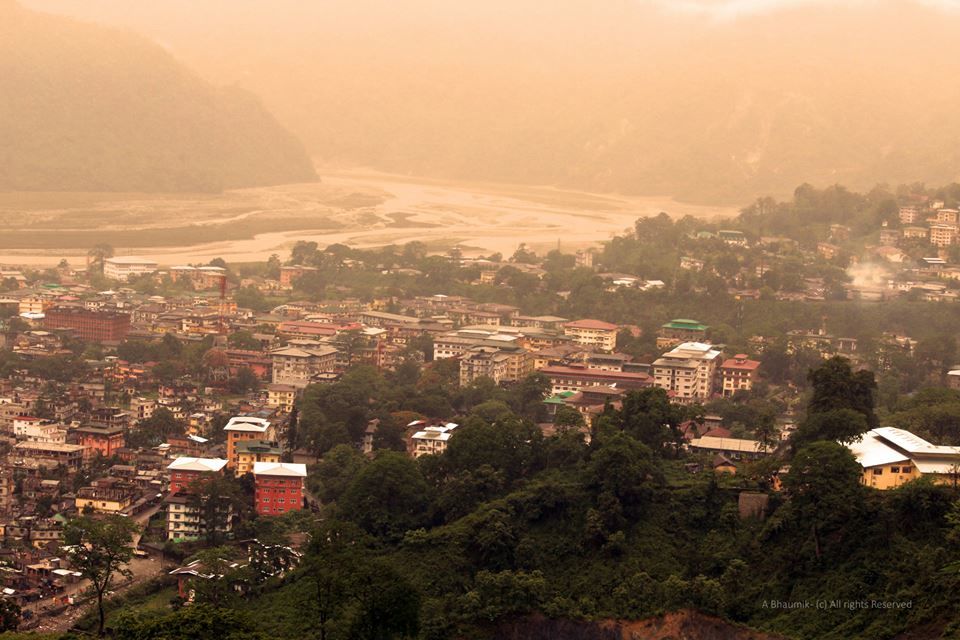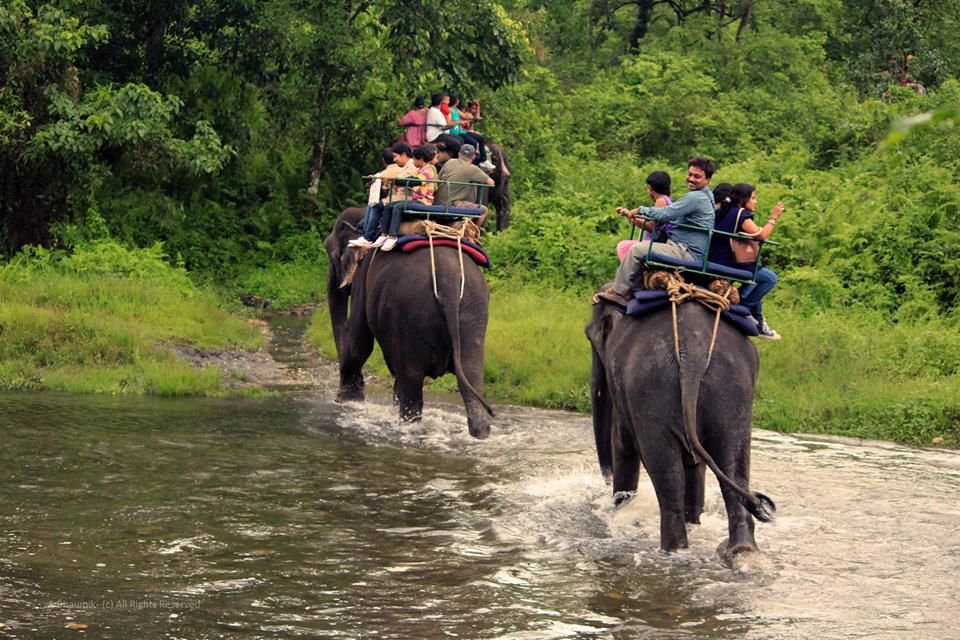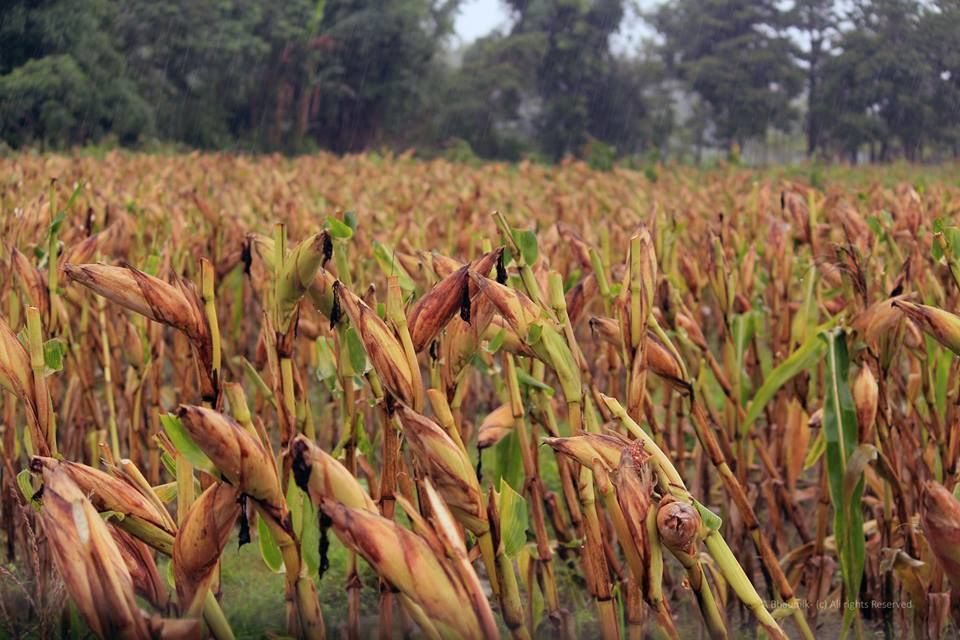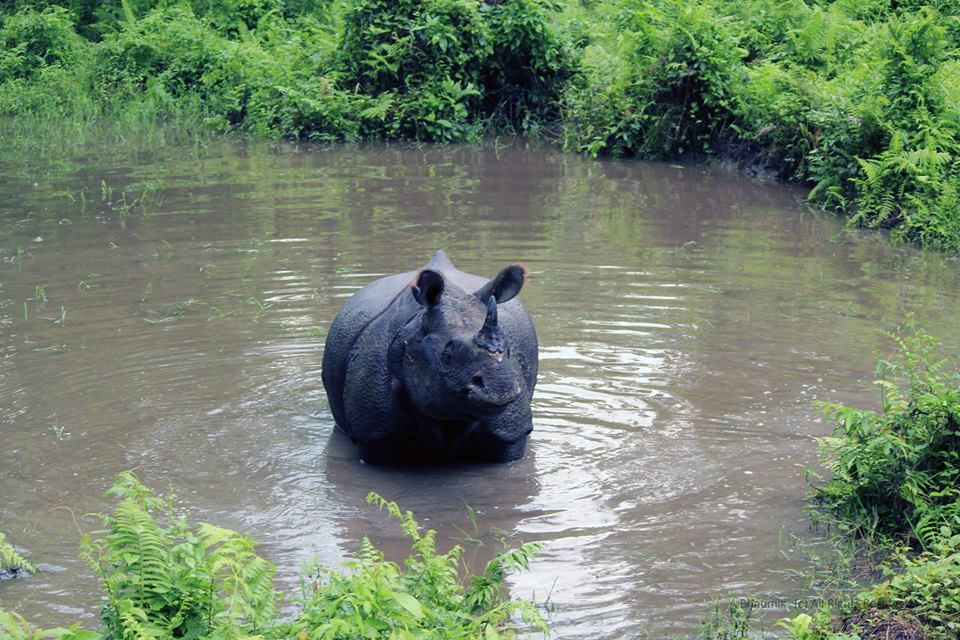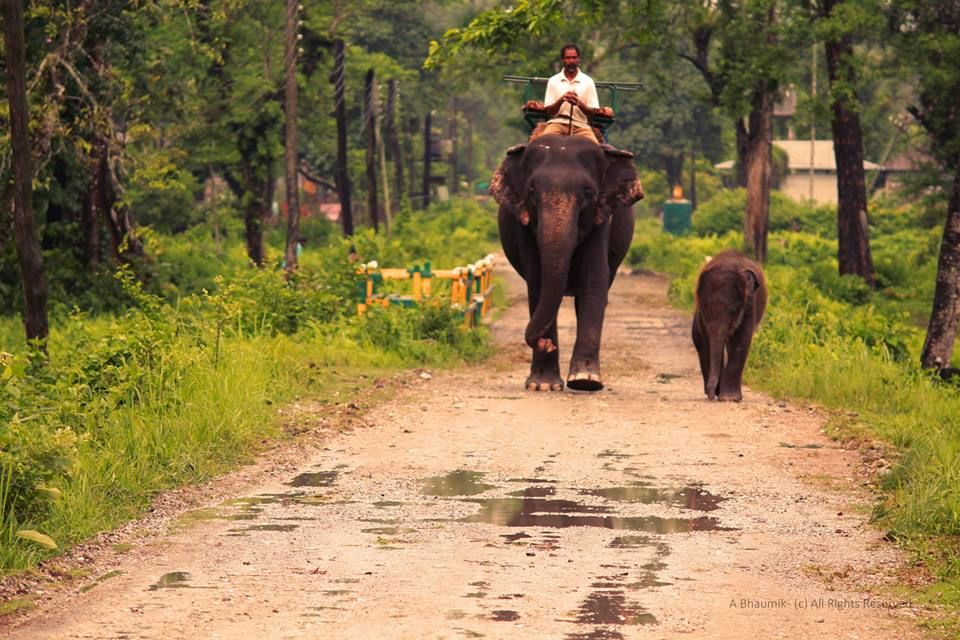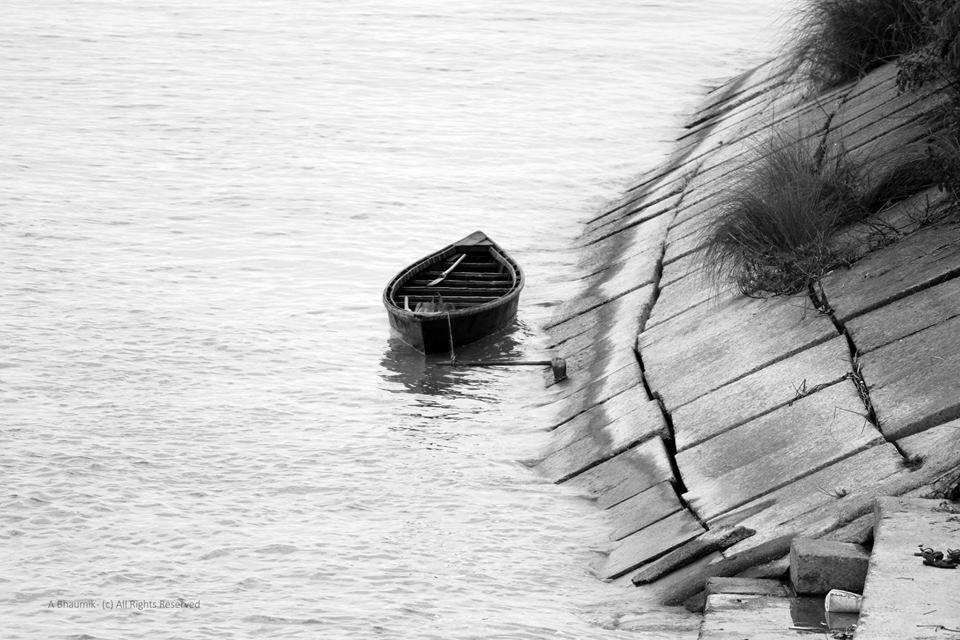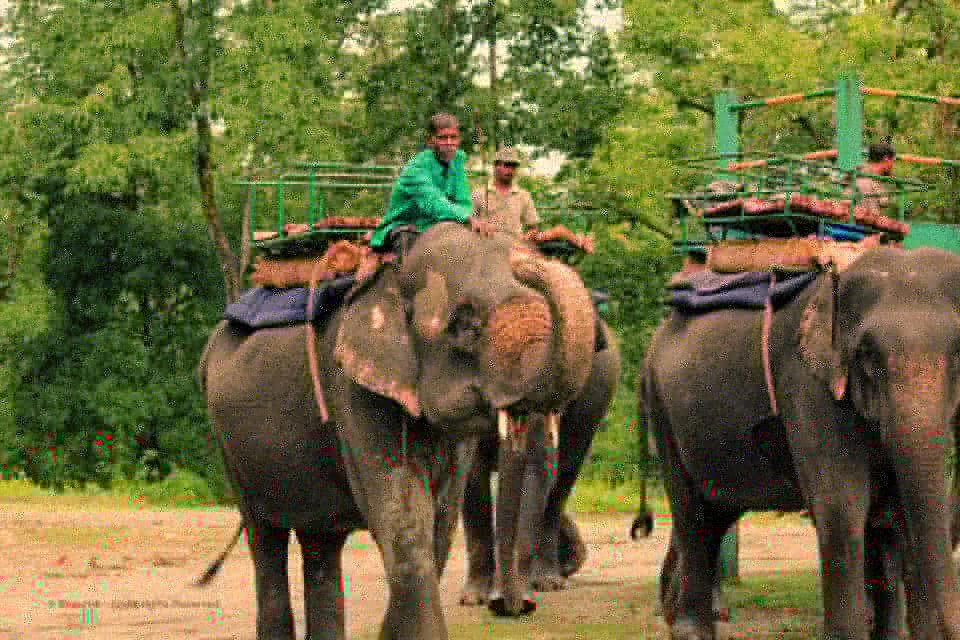 I shoved a few jeans and my journal in the bag while he strapped his camera and asked me to call a cab. Such a hippie friend I had. The hippie and I debated about where to go during the vacations. The top choices being woods and slopes, we merged at dooars. After proper research about the climate of the place, the hippie managed some jackets as well.
There are times when you board off the train, take a deep breath and all your lag and stress dilutes away. Dooars would welcome you with mist, mountaintops popping out of the clouds and a feeling which would make you ask yourself, "Why do I need a hotel? I could just walk anywhere". Yes, you could just walk anywhere because every spot is destined to make you happy and free from burdens.
This discrete valley, is a stretch down of the river Teesta, has the East Himalayas as a natural backdrop. Derived from the word 'doors' (doors to Bhutan), this region also forms a gateway to the hill stations of North Bengal, Sikkim, Bhutan & the North-Eastern states. The dense natural forests interwoven with lush green tea gardens are cries-crossed by Teesta. The place is swarming with national parks and sanctuaries.These sanctuaries abound in a fascinating diversity of flora and fauna.
Tea
Tourism
Timber
These 3 Ts had helped this place bordering Bhutan, Nepal and Bangladesh to maintain it economy. All in all this place is economically and geographically sound and is a must visit for a weekend getaway or even for a long haul. A visit to the greenery of the Dooars and resting a few days amidst this wanderland will definitely instill new life and inspiration in a tourist for ever.