From the ruins of Indus Valley civilisation, to the world's largest river island, there are little-known destinations in India that will present your kids with an absolutely delightful holiday. Here are our top pics that feature cool art, curious culture, and awesome wildlife experiences.
BY APEKSHA BHATEJA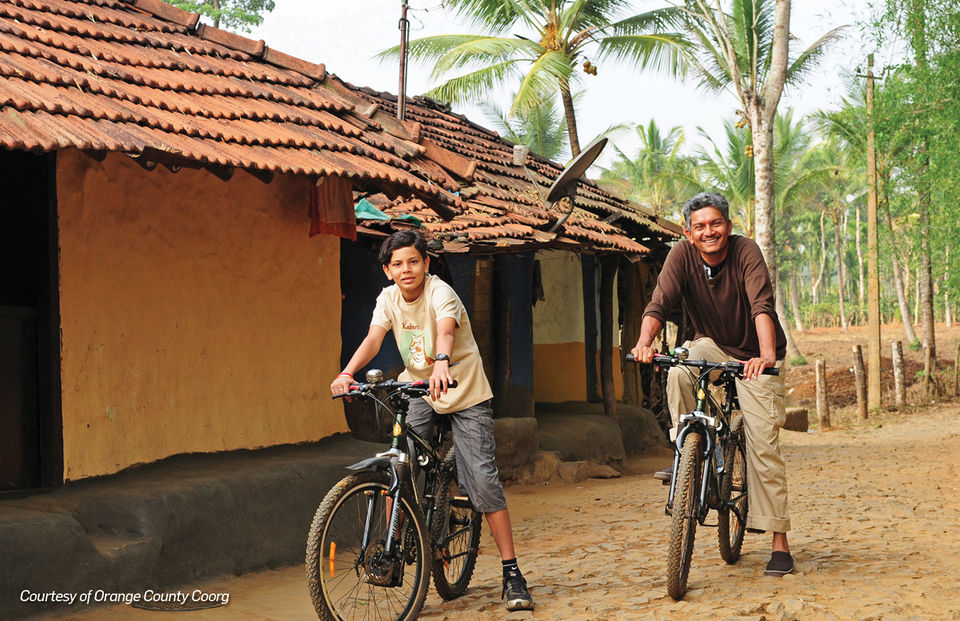 The UNESCO World Heritage Kaziranga National Park is a lesson in wildlife conservation that your kids need—from 200 in 1904, has upped the number to 2,400 and is now home to world's two-third population of one-horned rhinos. Also, there are many other species that you can encounter here including the Asiatic water buffaloes and the swamp deer. Plan your family trip before it closes for the monsoon and stay at the IORA – The Retreat in the park. Alternatively, you can book your stay at the nearby Diphlu River Lodge.
The world's largest river island, Majuli is flanked with River Brahmaputra in Assam. It has lost one-third of its land in floods in the last few decades— take your kids to this river island before it disappears completely.
On their trip to India last year, the Duke and Duchess of Cambridge, Prince William and Kate Middleton stayed at the Diphlu River Lodge.
In the parched desert of Little Rann of Kutch, the Indian Wild Ass Sanctuary is the biggest attraction. On a jeep, explore the 4,953-square-kilometre saline land and spot wild ass, flamingos, and the white-footed fox. Designed as a village, Rann Riders is an eco-friendly resort in Dasada that offers cottages, camel and jeep safaris, horseback riding, and excursions to surrounding villages for an insight into their art and culture.
If your kids are fascinated with history, take them to Dholavira, where the ruins from the Indus Valley Civilisation, dating back to 4,500 years, are found. The sophisticated town layout with water wells and sewage says a lot about Harappan culture and the ingenuity of its engineers. Also include Mandvi beach in your Kutch itinerary and stay in a luxury tent on Vijay Vilas Palace Estate, the home of the Maharao of Kutch that offers private access to the beach.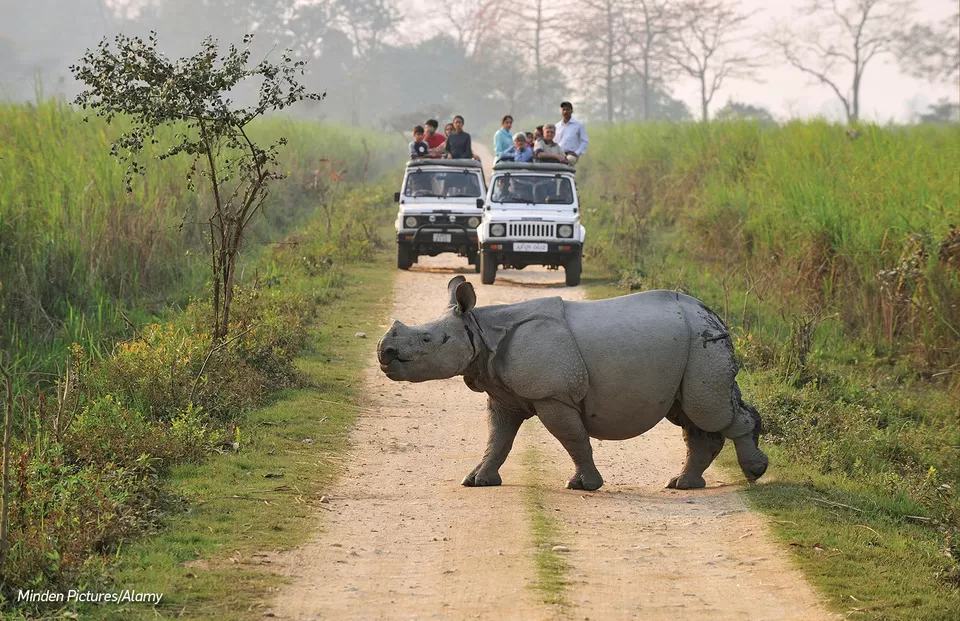 The Nagarhole National Park is a great escape for little wildlife enthusiasts—go on safaris and nature walks to spot elephants and tigers, stay in a luxury cottage at The Serai, and have picnics by the stream. For an up, close, and personal experience, visit the Dubare Elephant Camp and feed the giants, learn about their care, and give them a bath.
You can take a more relaxed pace in the misty hills of Coorg, where the sweet aroma of coffee tickles your senses. Plantation walks, bird watching, village excursions, trekking, and golfing— Coorg is delightful all year long. Book the Lily Pool Bungalow at Orange County Coorg and give your kids their own private courtyard and pool. The resort also offers a coffee lounge, a library, a spa, and a range of dining experiences.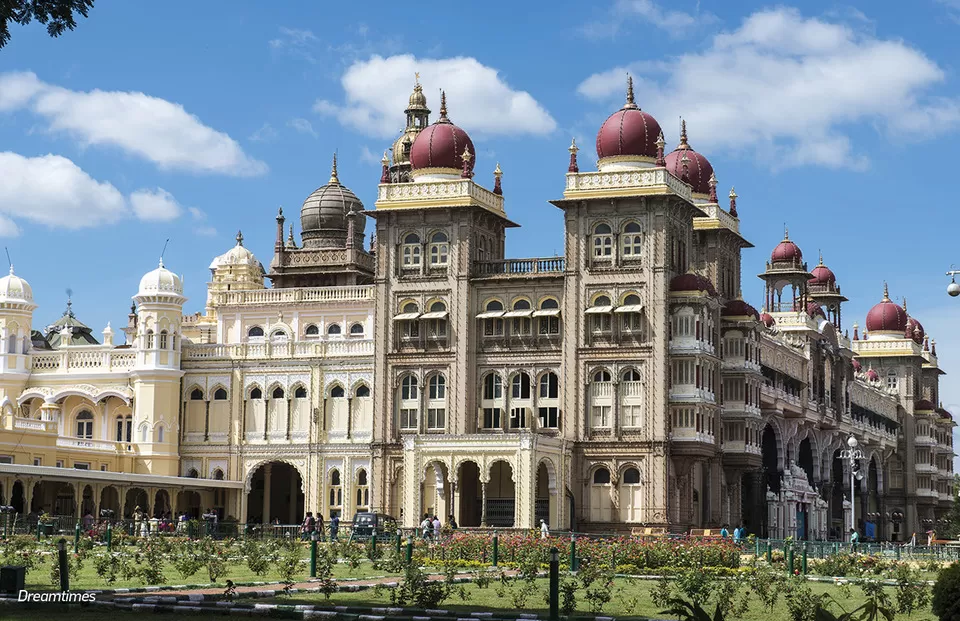 For starters, Pune has the Imagica theme park with rides, restaurants, and performances that can make any summer vacation a delight. You can stay at Novotel Imagica Khopoli that's inside the theme park and let the young ones try every ride and slide with no time pressure.
A more refined experience in Pune is ABC Farms, where you can take your little gourmet travellers to sample different varieties of cheese. Slightly older kids can accompany you to the Soma Vine Village in Nashik for a tranquil holiday amidst picturesque vineyards. What will they do there, you ask?
Hang out at the Red Room that is full of games, try adventure sports such as rock climbing, go cycling on the estates, and swim in the pool. Meanwhile, you can do wine tastings and vineyard tours.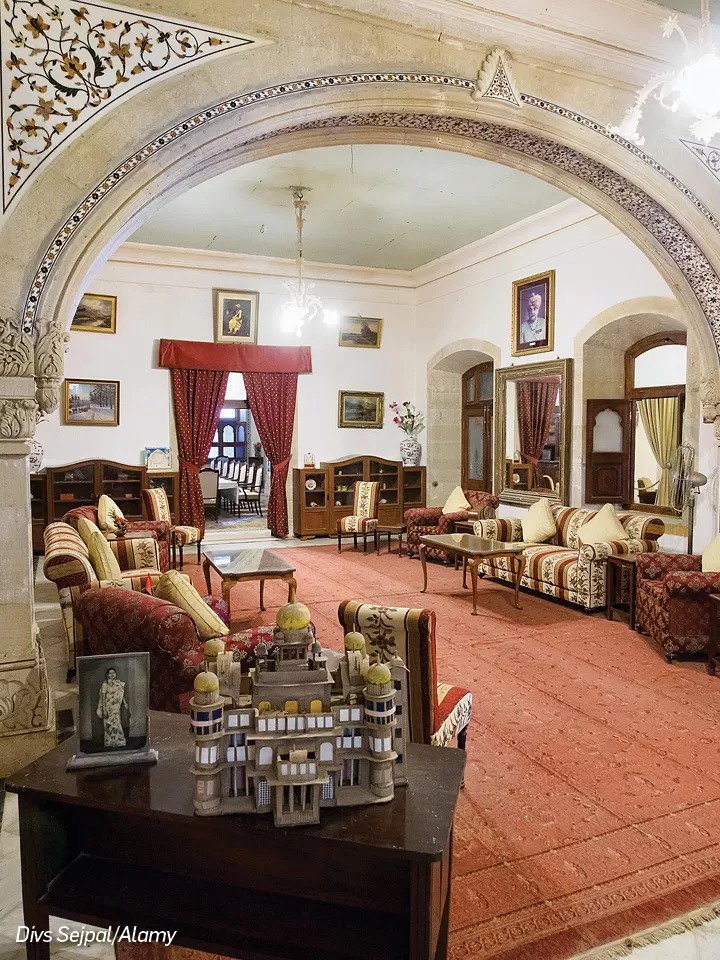 Top picks for resorts in the north perfect for a short break
This resort, located 25 kilometers from Shimla, offers indoor games, nature walks, dance classes, and village excursions to keep your family engaged.
Stay in a Treehouse Nest Private Suite that comes replete with Wi-Fi, TV, a private patio, and a bath tub.
Have a picnic under the tree at this resort close to Delhi. Their new initiative 'The Picnic Basket' allows families to partake in activities such as rappelling, zip lining, archery, and paintball.