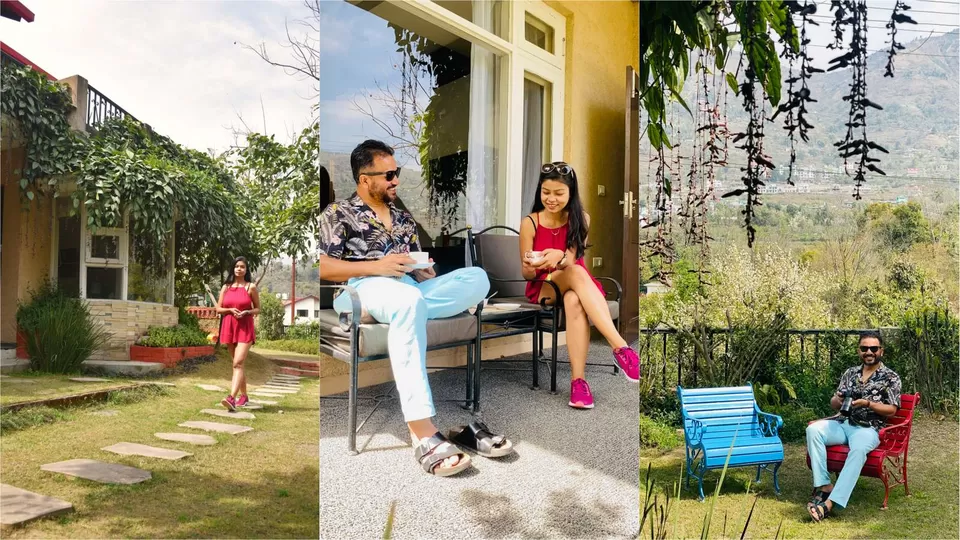 Naukuchiatal, the beautiful Nine Cornered Lake. I remember taking a stroll along the lake and walking endlessly just chit chatting before me and Maddy got married. I always wanted to come back to experience the silence of nature and the music of birds chirping around.
We stumbled upon a nature resort, The Allure villa and decided to stay in Naukuchiatal for a night. Located in Siloti pant, 5 minutes from the lake - The Allure villa resort is ideal for family vacations.
How to Reach - Naukuchiatal is 26kms from Kathgodam station. It takes an hour to reach The Allure villa and the journey is very scenic, shadows of the trees and mountains paint a beautiful picture on every curve.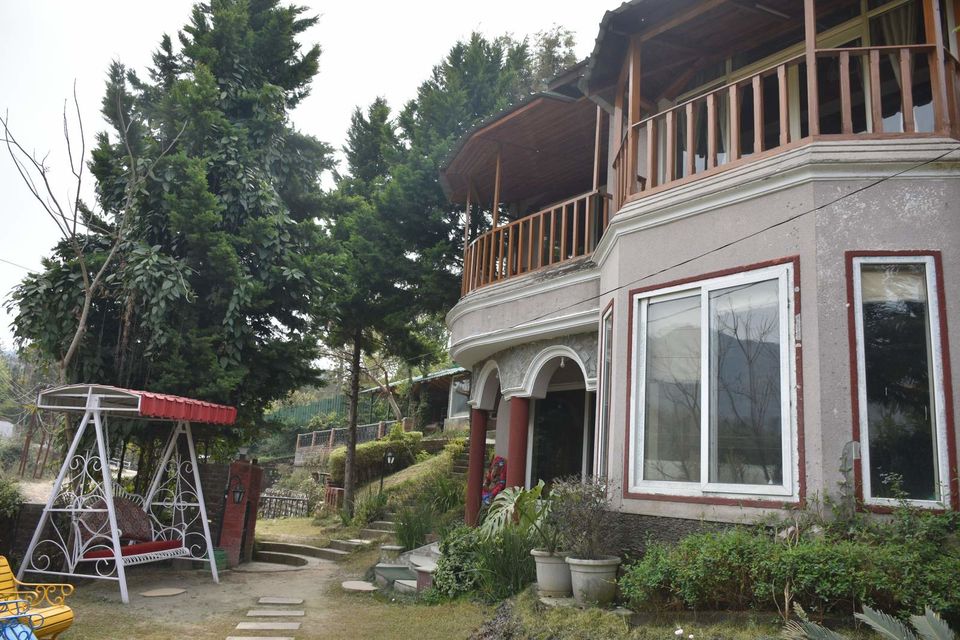 Nestled in the foothills of Himalayas, Naukuchiatal is one of the most breathtaking places to visit in Kumaon region of Uttarakhand. When we reached Allure villa, we immediately felt so close to nature as it is so lush green surrounded by creepers, willow trees, tikoma and so many flowering trees, it felt so refreshing being amidst nature. Allure villa offers a breathtaking valley view and scintillating view of the surrounding mountain range. As if the birds were chirping their own music.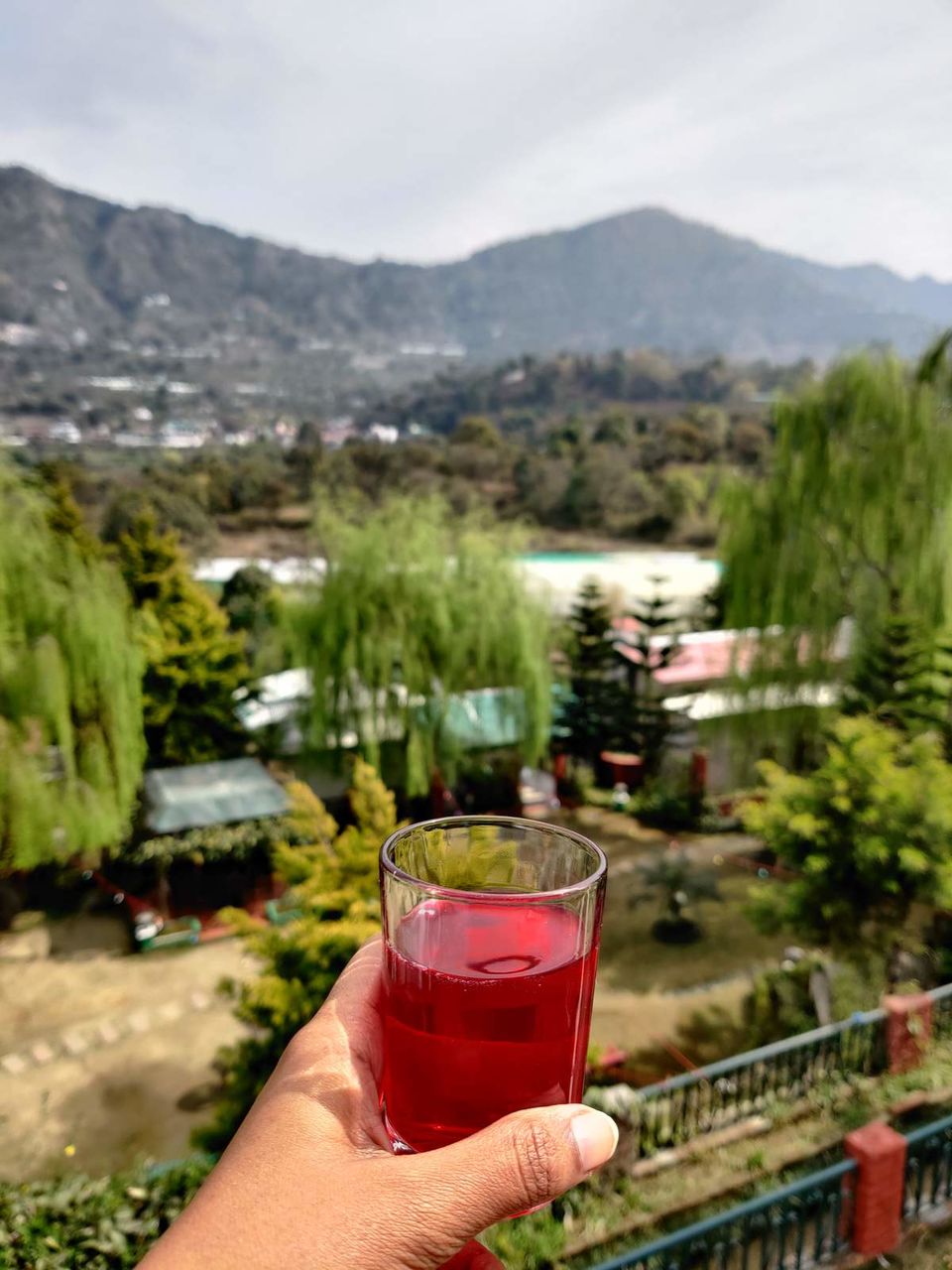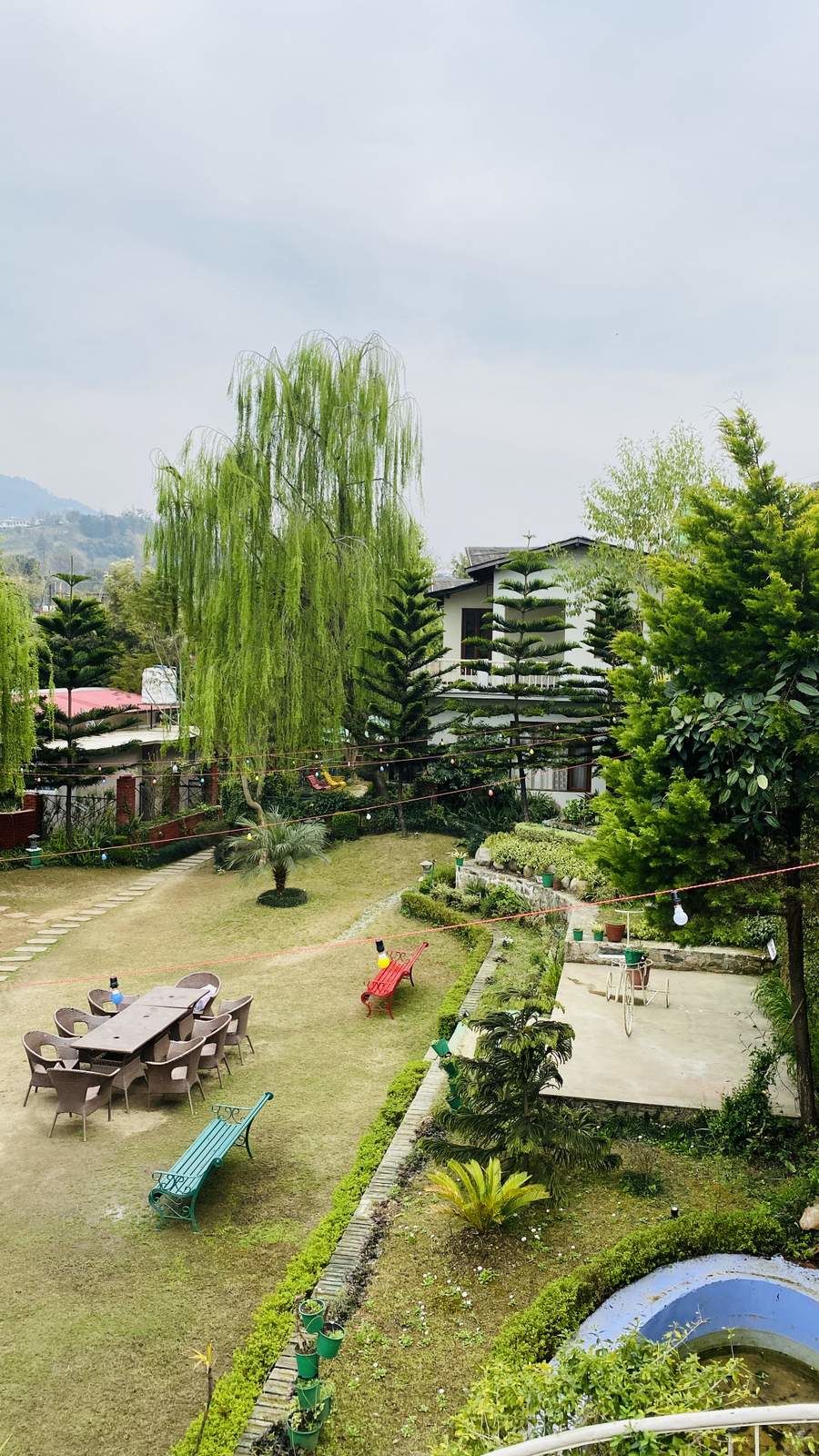 We had this beautiful villa, very close to the entrance with a huge garden area in front to soak in the Sun, relax and have a cup of tea in peace. The bedrooms were cozy equipped with all the facilities with large bay windows offering view of the surrounding. Right upon entering there was this cute indoor sitting area which was ideal for "work with a view" and a staircase leading to the first floor. Each family villa had two rooms, one at the ground floor with a living room attached and another on the first floor with a great courtyard area in front for great views of mountains and people paragliding at a distance.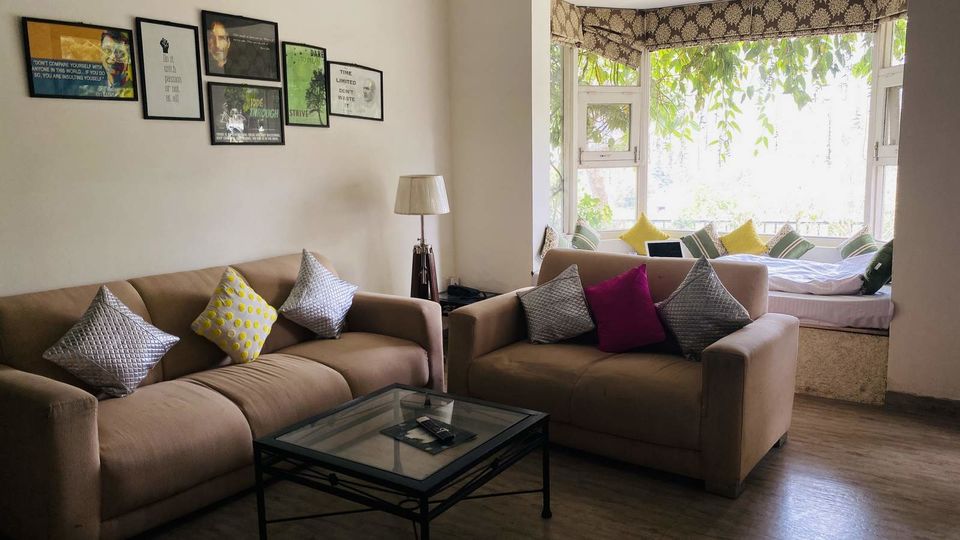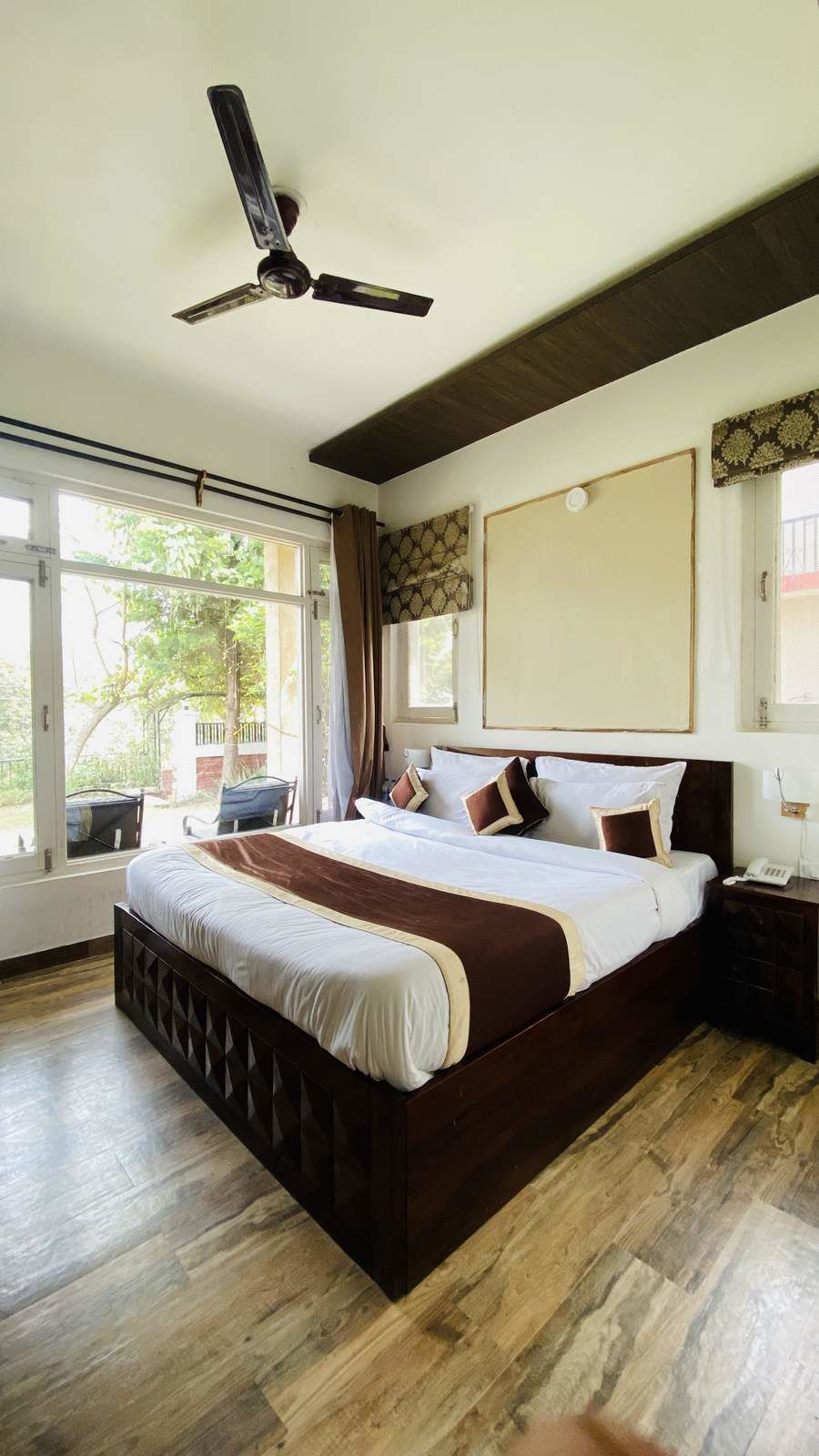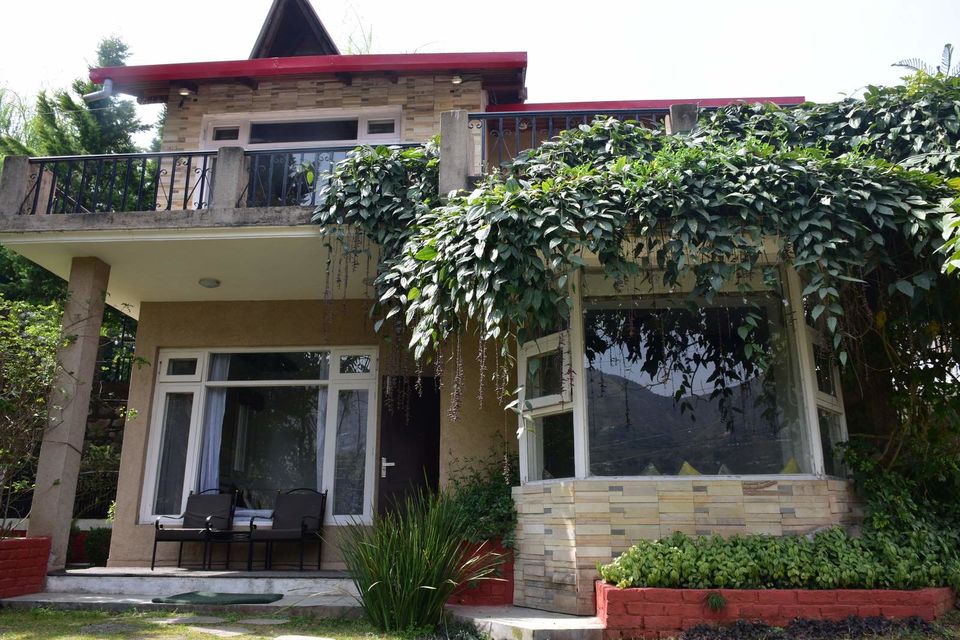 We relaxed in the afternoon, roamed around the property and played pool. The Allure villa resort is perfect for kids as there is so much open space for kids to run around and a recreational room equipped with Pool table, carrom, chess and many more things. The mind will instantly feel at peace when you see so much greenery around. I loved how every villa was framed by beautiful creepers making it look like a painting.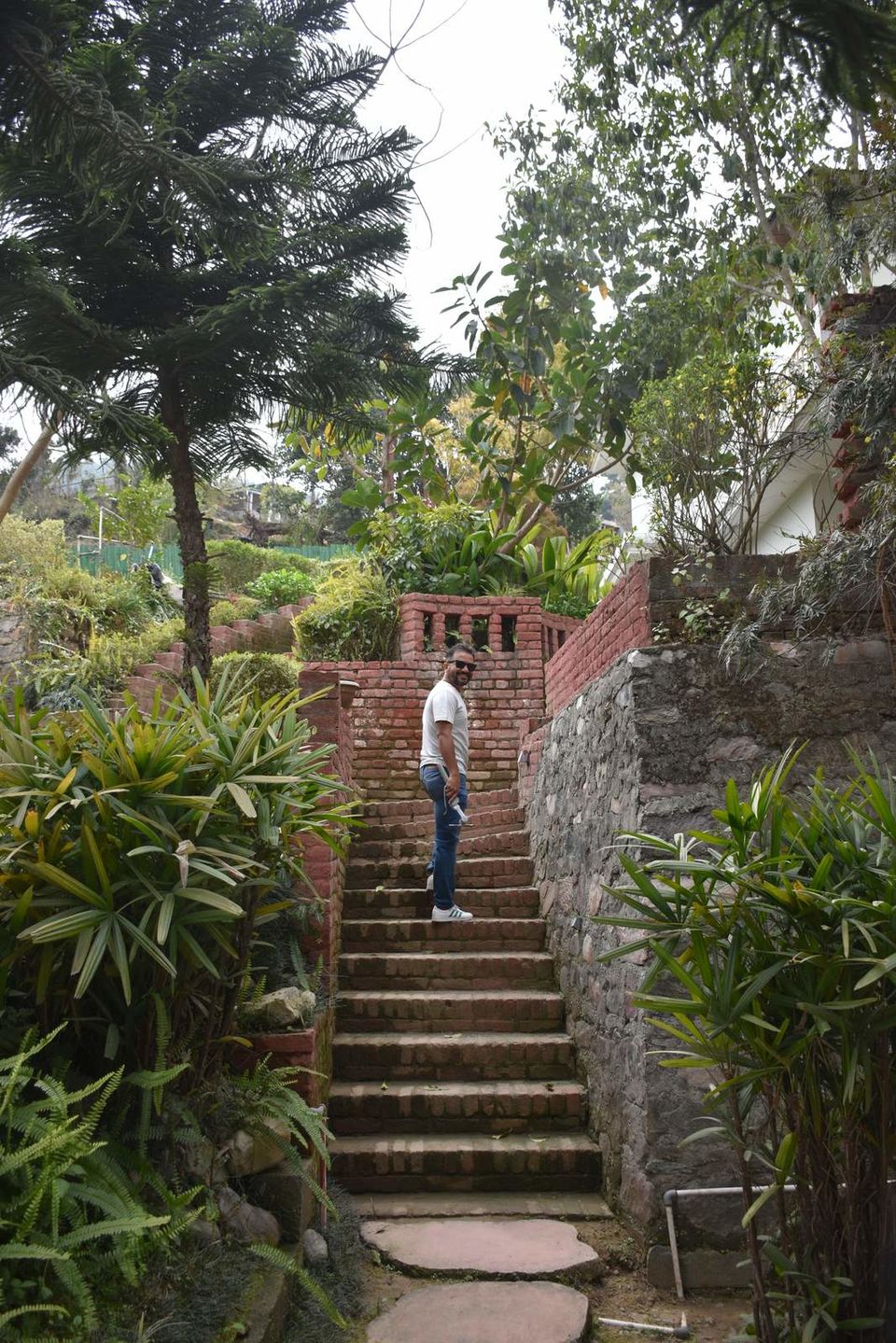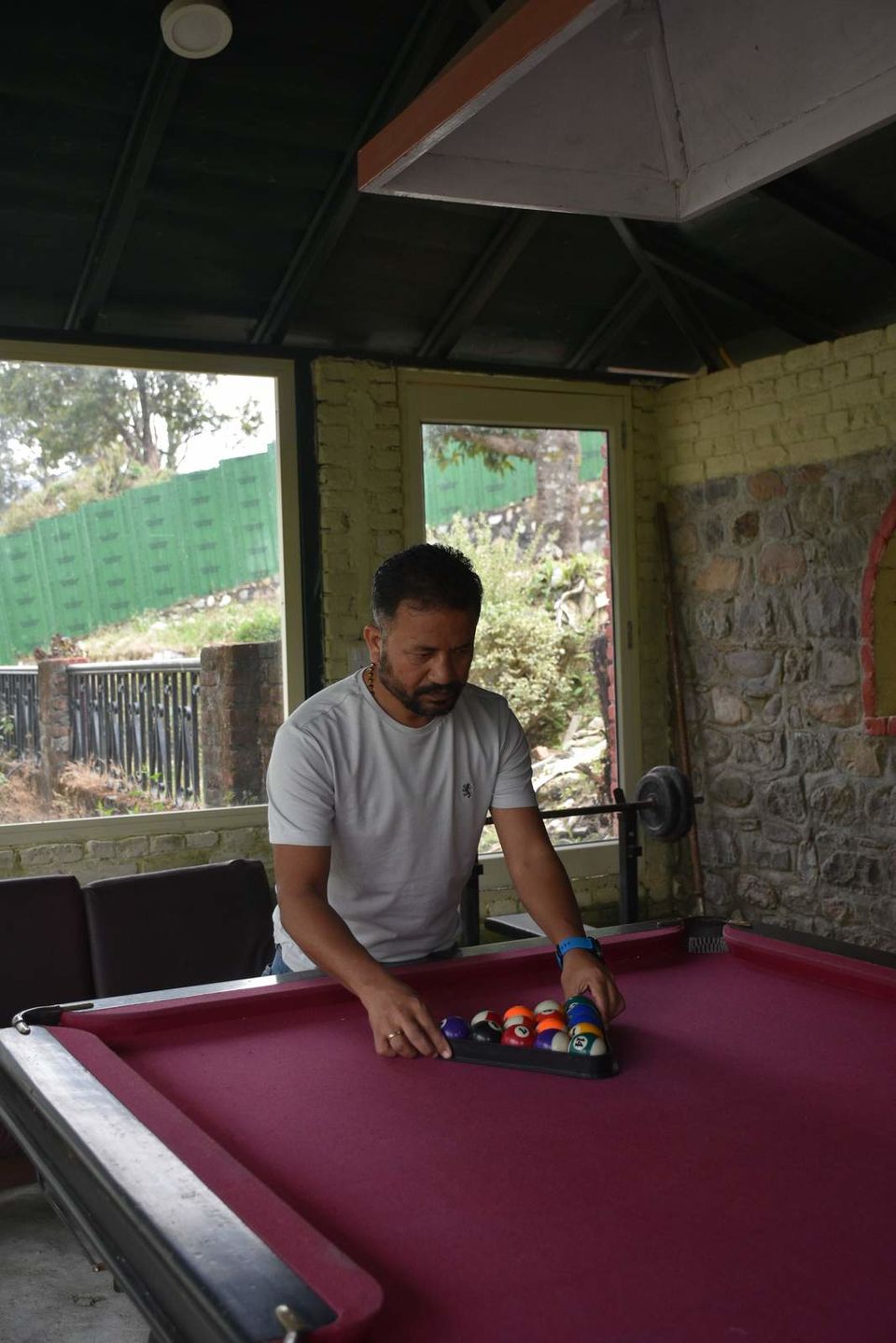 In the evening, we decided to walk along the lake, took a few pictures and just walk hand in hand. It was beautiful, just like the day before. Its funny how places like these takes off worry from your mind and calms you from within.We didn't stay there for too long and came back for dinner, the hotel had a bonfire setup in the main garden where families were sitting and the whole place was lit up, it looked equally beautiful in the night time.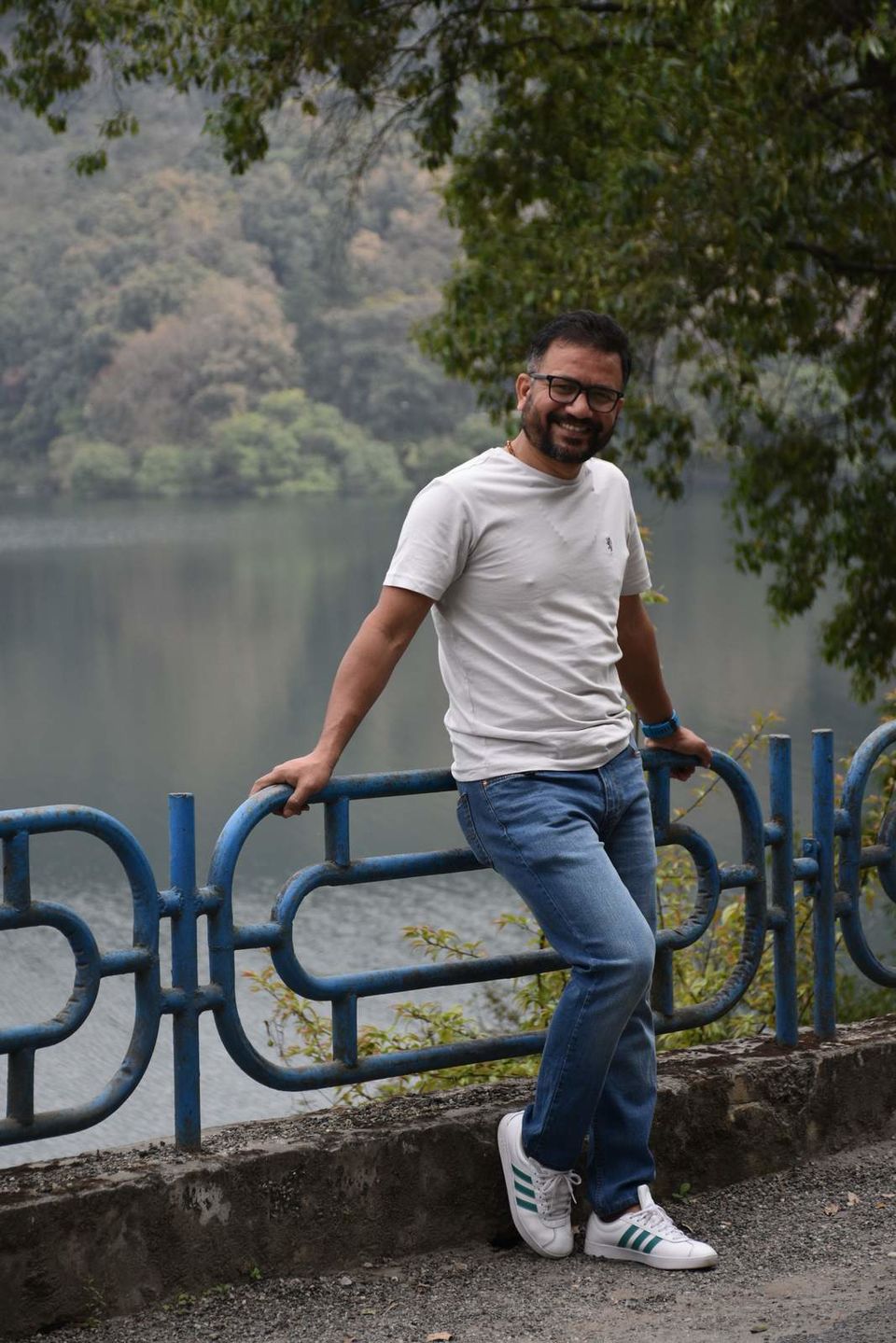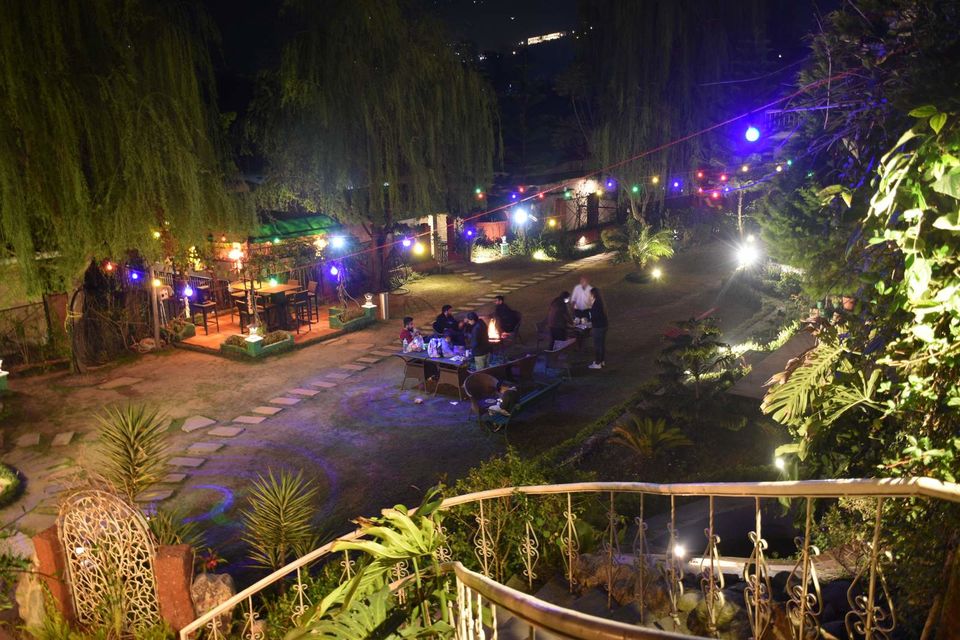 The dinner was traditional Indian cuisine which came with my favorite Gulab Jamun (I surrendered here). We ate like there was no tomorrow and carry our baby bumps back to the room and called it a night.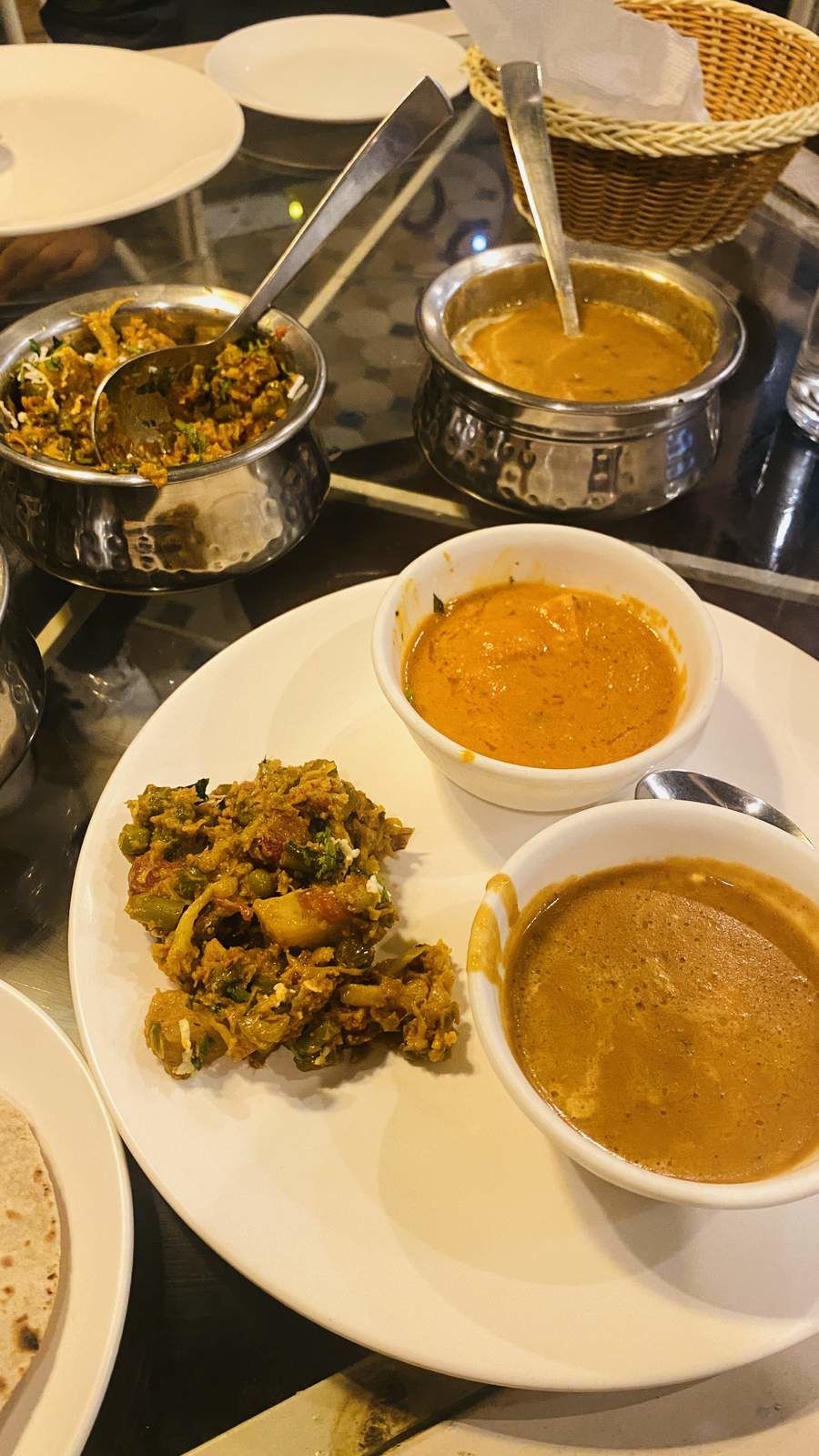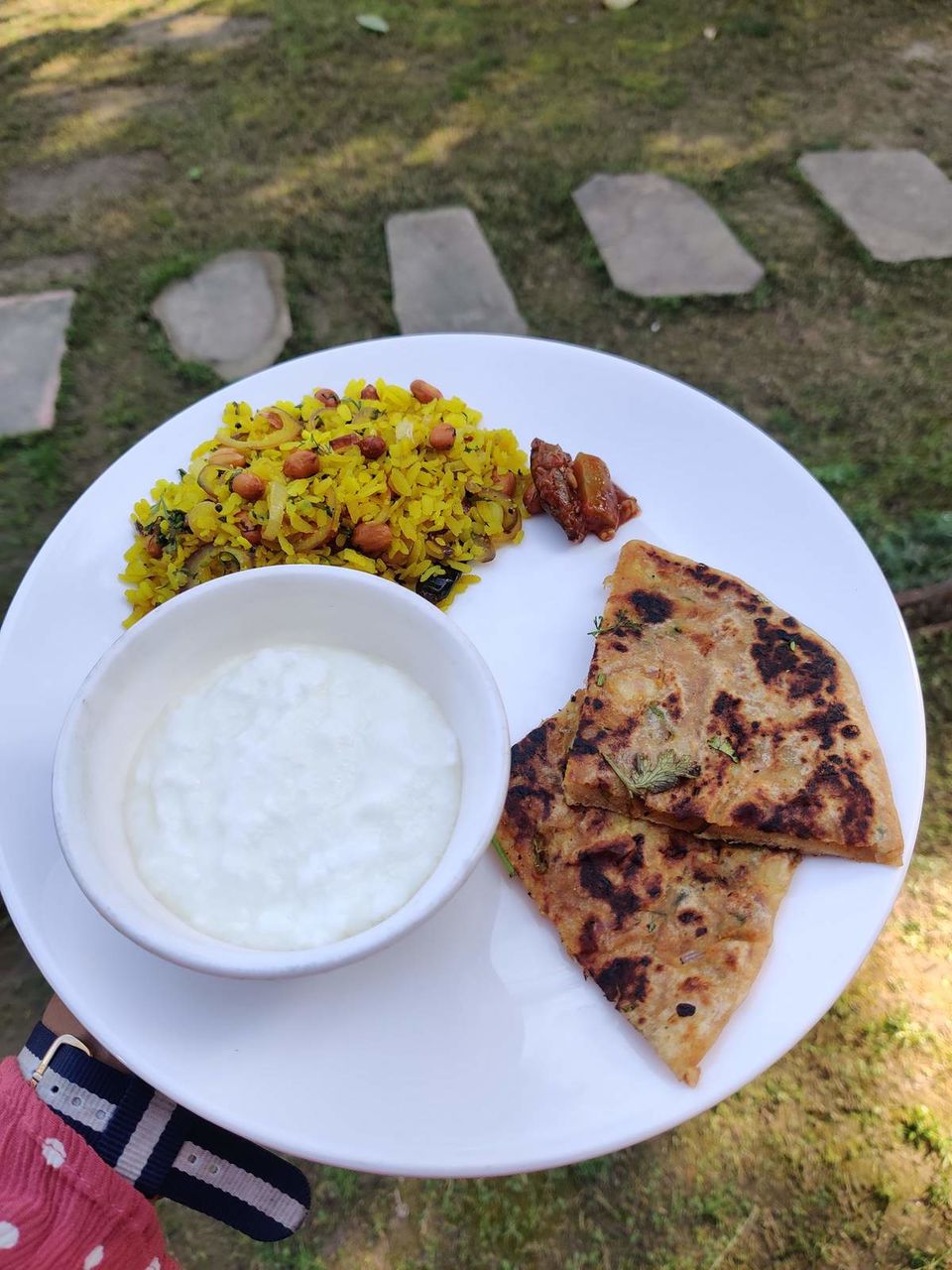 All in all our experience with The Allure villa Resort was surreal and refreshing, the staff and the hospitality was very sweet, we really enjoyed our stay there. If you are planning to experience the peaceful vibe of Naukuchiatal, head over to The Allure Villa Resort. The GM was very helpful, he took good care of us and constantly checked if we needed anything. We can assure your stay with Allure villa will be a memorable one.