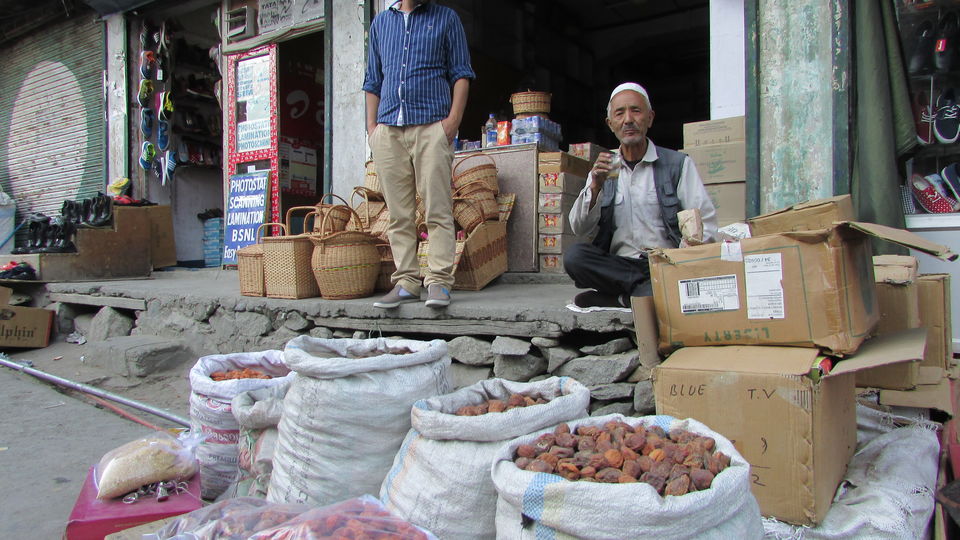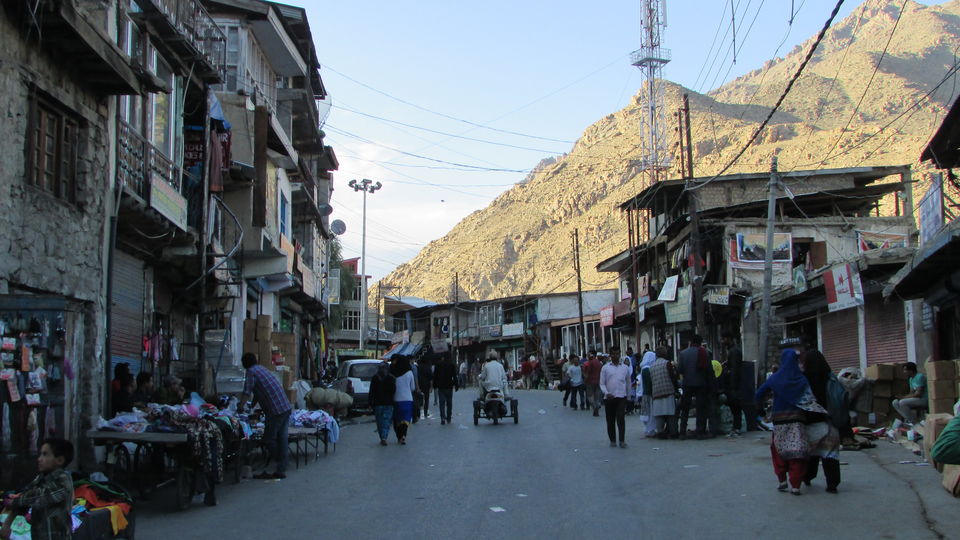 How often do you think of Kargil? You know it because once it was a war-zone and it is an important place for this country to remember. But we all know this that it is incredibly beautiful.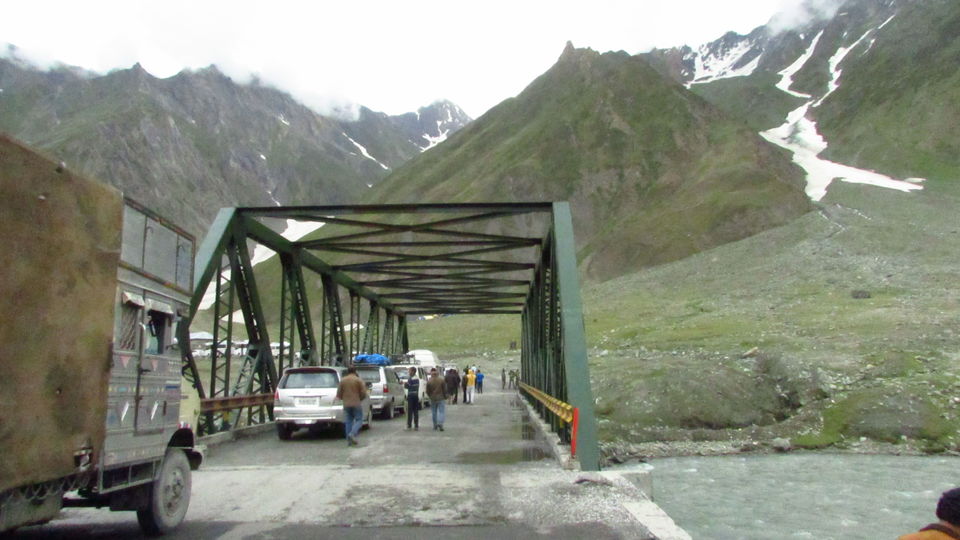 Situated among the mountains, Kargil is a town with a mixture of Pashtuns, Kashmiris and Ladakhis. Kargil falls on your way to Ladakh when you are travelling from Srinagar all your way beyond the infamous and beautiful Zoji La.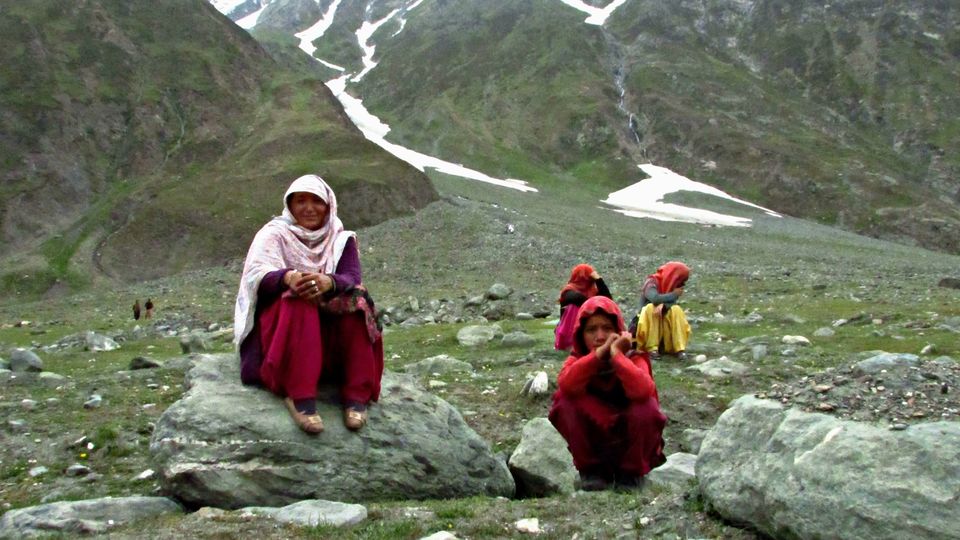 WHY TRAVEL TO KARGIL
For a traveller, the most less sought for places become subjects of fascination. That is exactly why one should visit Kargil. I would call it the most neglected place in one's Ladakh trip since it is most like a 1 night stop before they leave for Ladakh or Srinagar, if it is the other way round.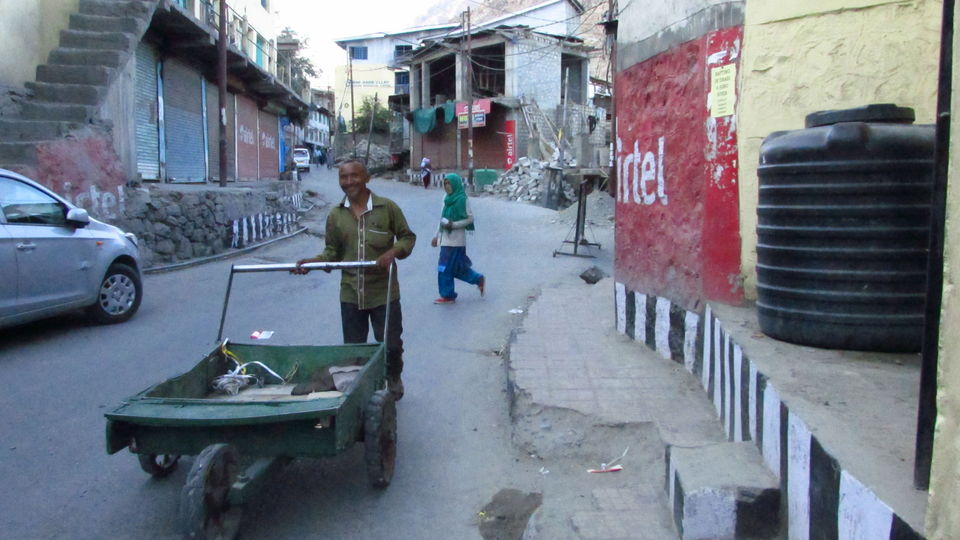 What makes Kargil so fascinating is that a whole way of life lies there that we are just overlooking. For so many years, people from the upper Himalayas, the Pashtuns, Kashmiris and Ladakhis have come there for business and some have made their homes to live in this unsung town. It is true that a terrible war ravaged it back in 1999, but today, it is a calm, quiet and a beautiful town just busy with its own life.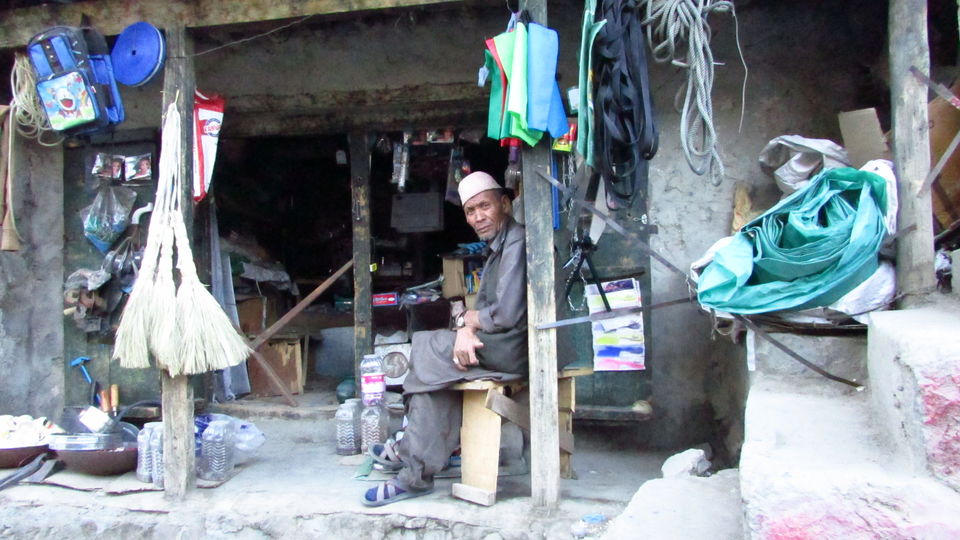 CUISINE TO OFFER
Kargil has authentic Kashmiri dishes to offer including Gushtaba, Rogan Josh, Rista, kebabs and Korma. Another thing that really caught my attention was the numerous local bakeries in Kargil with attractive, cheap and delicious biscuits and cakes.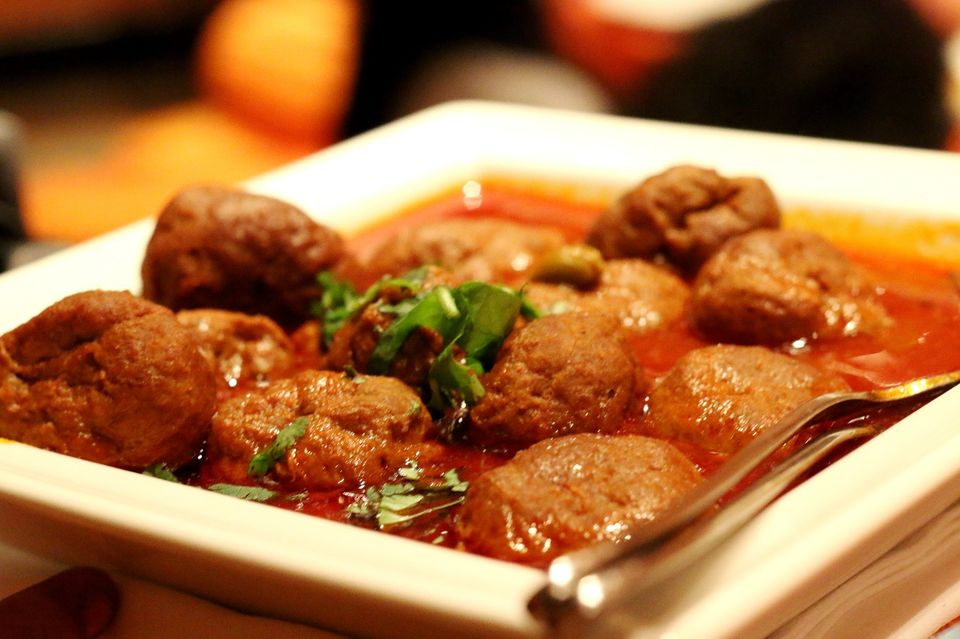 But the one thing that is a sin to miss is the Kashimiri Saffron Kahwa Tea which will mesmerize and refresh one like nothing other.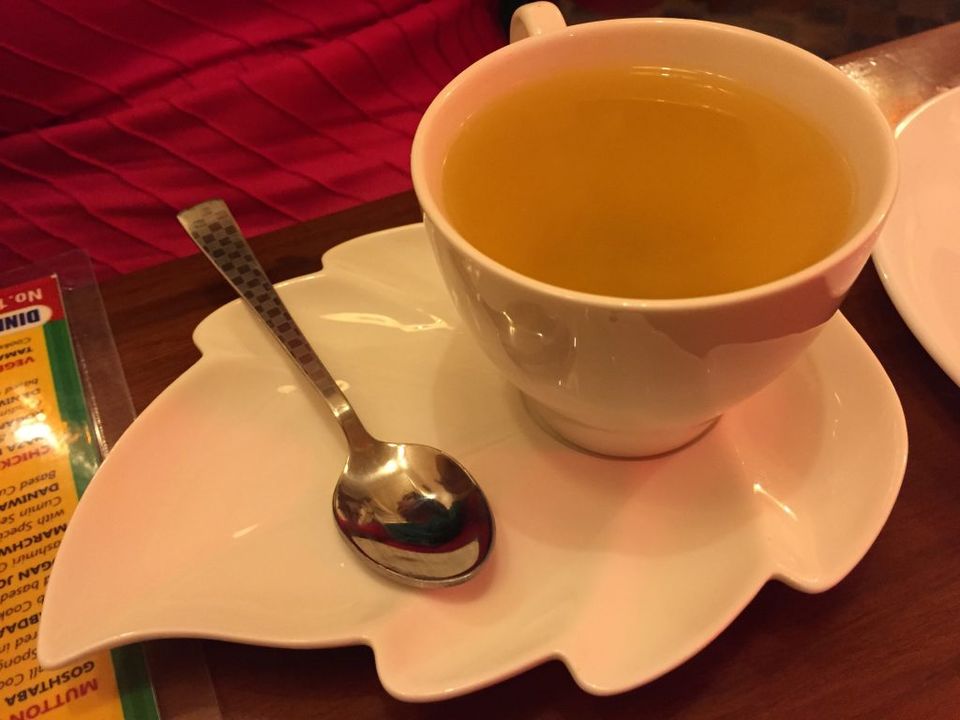 VISA
Indian tourists and travellers do not require a visa to go to Kargil.
WHEN TO GO
The best time to visit Kargil is from July to September.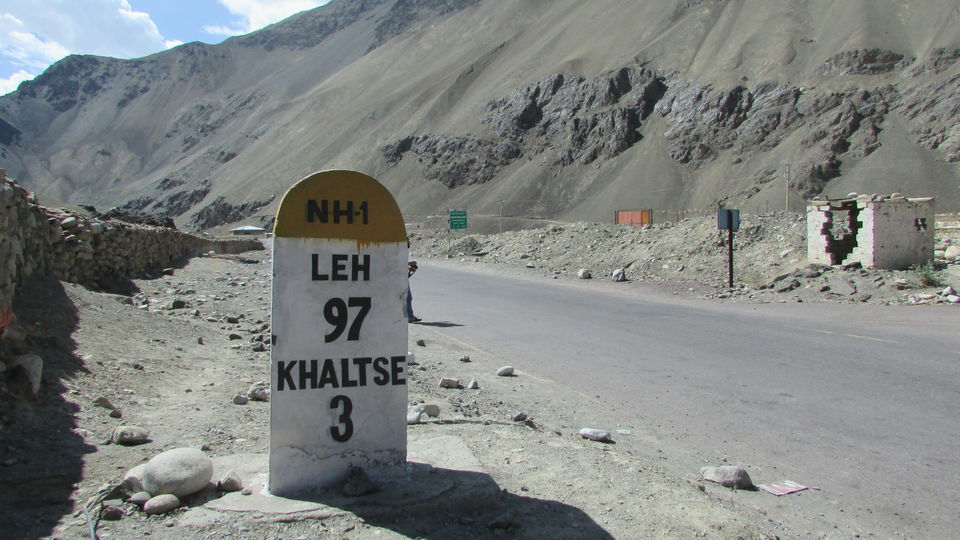 GETTING THERE
By Air – Flight from New Delhi to Srinagar and then a bus to Kargil
By Bus – New Delhi to Jammu, Jammu to Srinagar, Srinagar to Kargil
By Train – New Delhi to Jammu, Jammu to Srinagar (bus), Srinagar to Kargil (bus)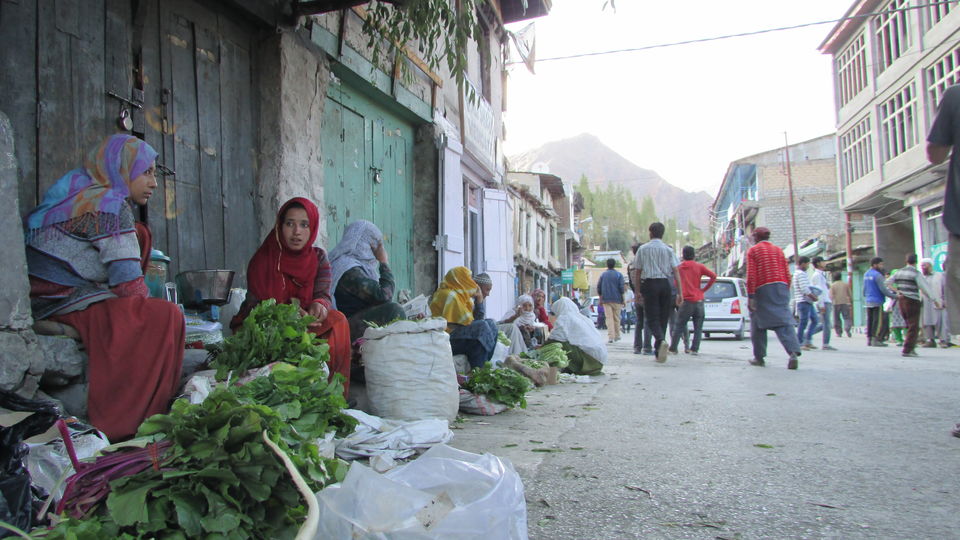 GETTING AROUND
Kargil is not a huge town. So getting around walking through its lanes is the best thing one could do to feel the life in the town. One can also hire a van rickshaw to move around. A few kilometres away from Kargil is the town of Drass which is also remembered in relation to the 1999 India-Pakistan war. The Drass War Memorial is a major tourist attraction. Apart from that, the Munshi Aziz Bhat Museum of Central Asian and Kargil Trade Handicrafts will mesmerize any traveller who is ready to go back in time to see what life was in this region of the world, some centuries ago.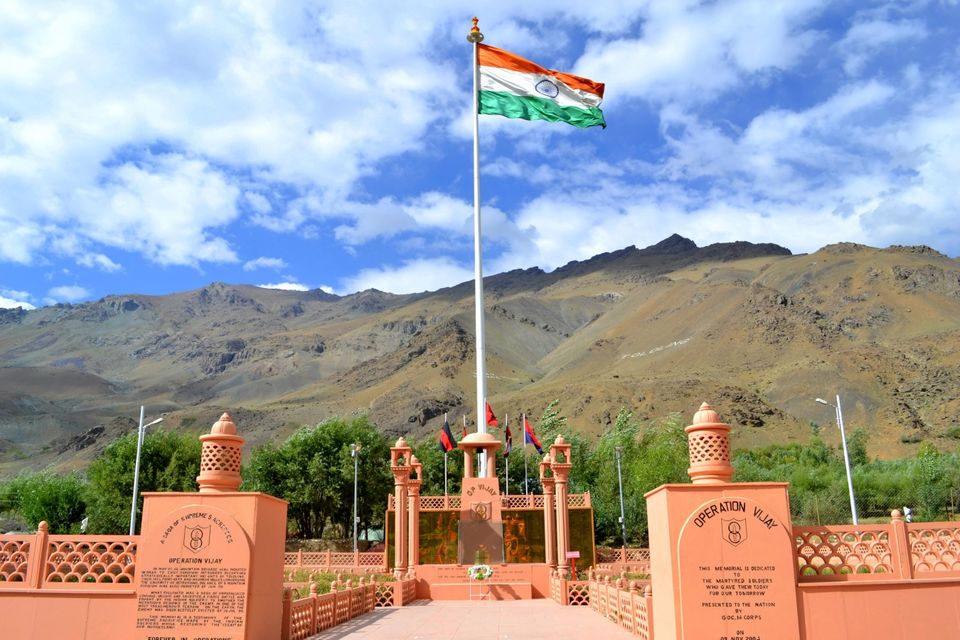 COSTS
Accommodation and food is comparatively cheaper in Kargil than in Kashmir and Ladakh. For a budget traveller, one can get cheap rooms for INR 400/- to 600/- per night during season.
ACCOMMODATION
Kargil has cheap budget rooms for backpackers as well as decent hotels for people who want better stay in this town. It has multiple options of stay all around the town.