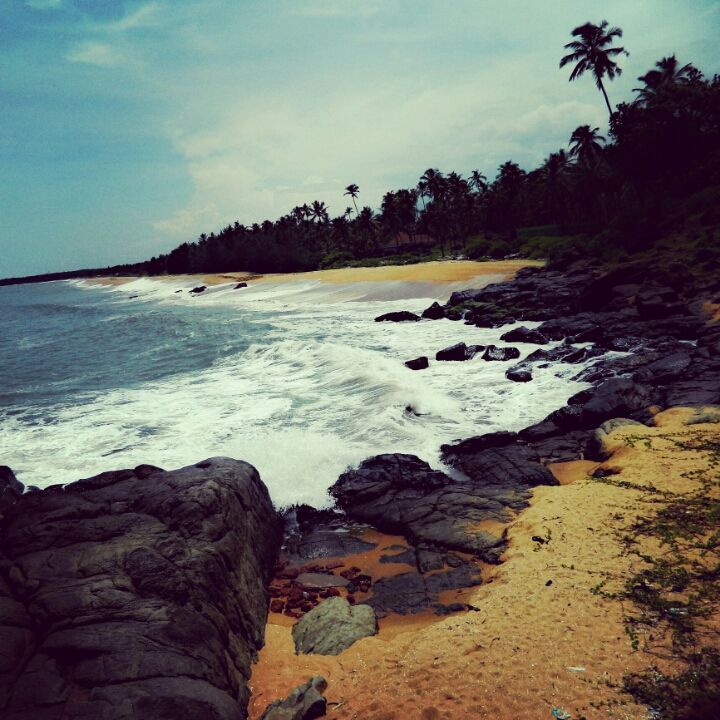 The moment you think about Kerala, the few places that comes to your mind is the backwaters of Allapuzha, Sunset or Sunrise at Fort Kochi or the Hills of Munnar. Besides these famous tourist locations, there are few places in the God's Own Country which are less crowded by tourists. And one such less crowded place is - KASARGOD!
Kasargod is a town and a municipality in the Kasargod District, Kerala. It is located at 50km south of Mangalore city. It was my annual family vacation to Kerala (I am a Malayalee living in Delhi), but this time, I took my best friend along. I had always heard about my maternal uncle who lives in Kasargod, but had never been there. This time we planned a 3 day trip to his place.
We took a train from Ernakulam Jn to Kasargod in the evening and by the time we reached our destination, it was already midnight. It was a 6 hours journey from Ernakulam to Kasargod. There was pin drop silence on the road and no trace of any street lights. It was dark and our jeeps headlights illuminated the road. There was a proper tarred road till one point, further from that point till my uncle's home it was a very rough and steep up hill drive. Only a four into four wheeled jeeps could manage to drive through. We got very tired by the time we reached my uncle's home. My friend and I freshened up and hit straight to the bed made ready for us. Since it was pitch black outside, we had no idea what the next morning would look like.
I woke up the next morning shivering. I opened the window next to my bed and to my surprise the view outside was HEAVENLY!!
I woke my friend up from her sleep and we ran outside with our cameras.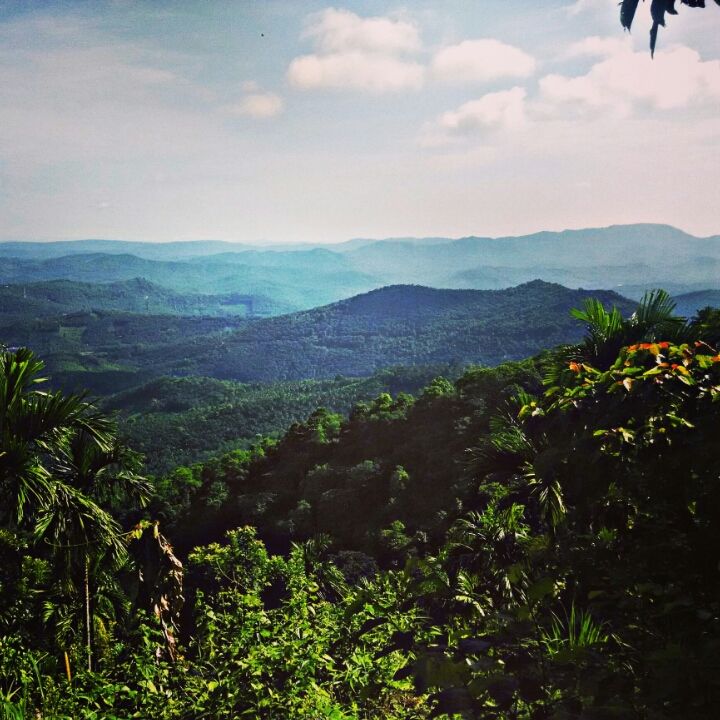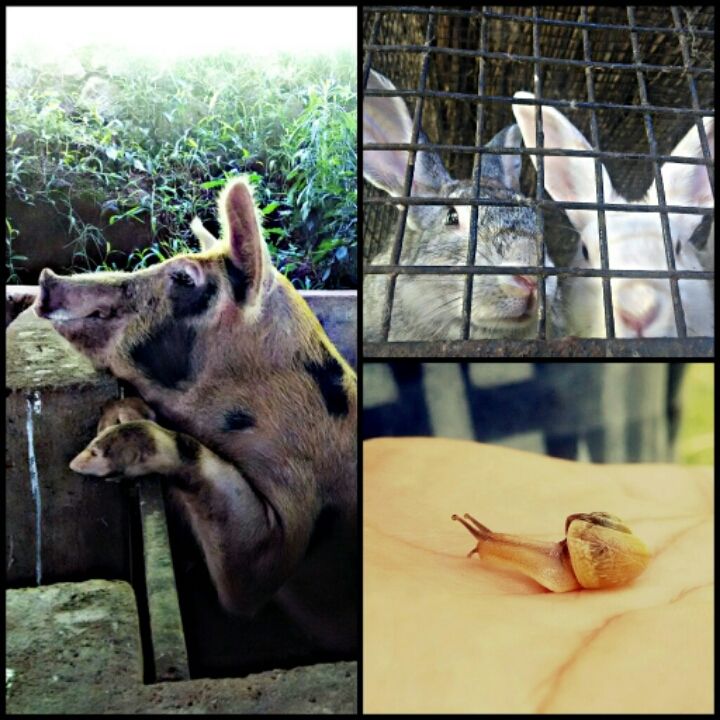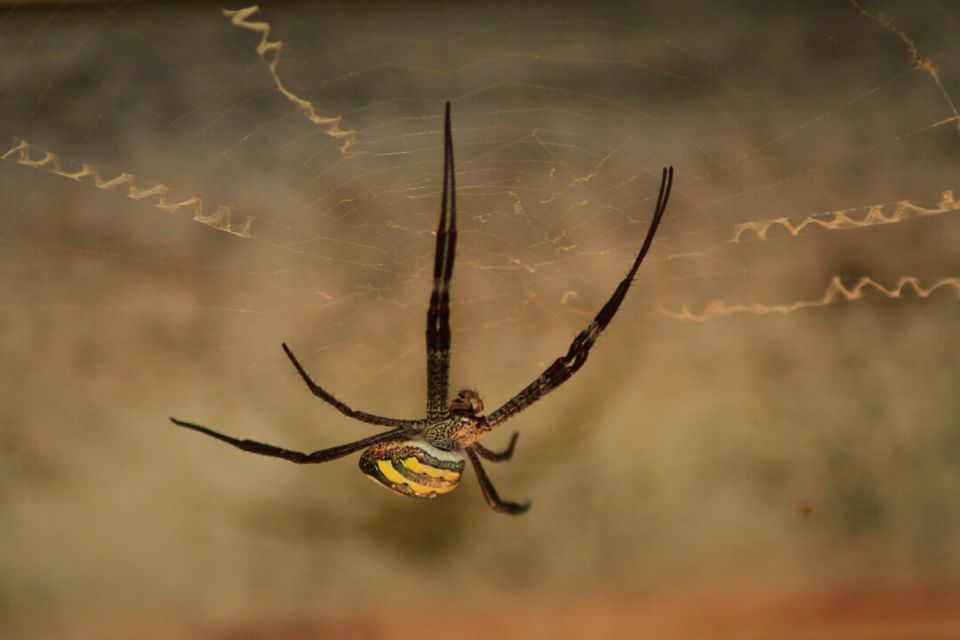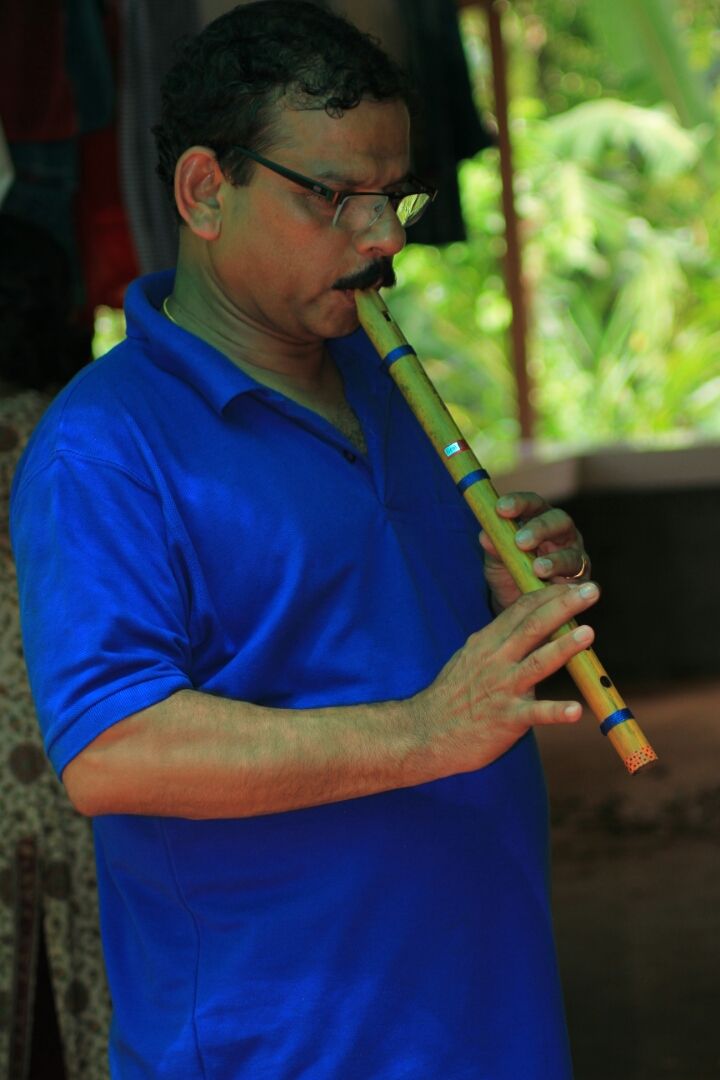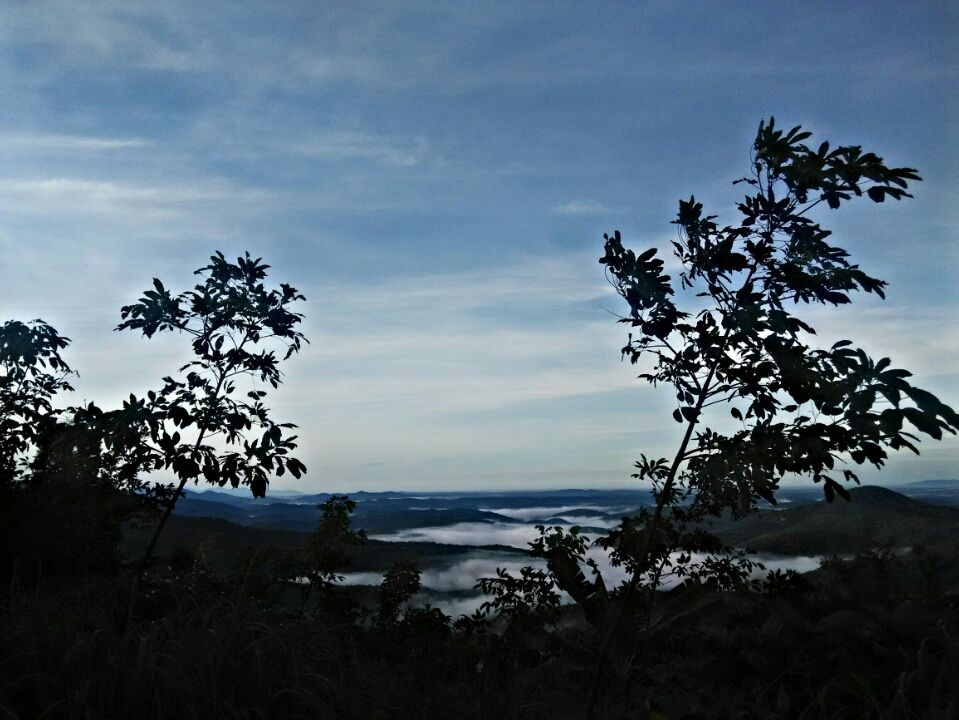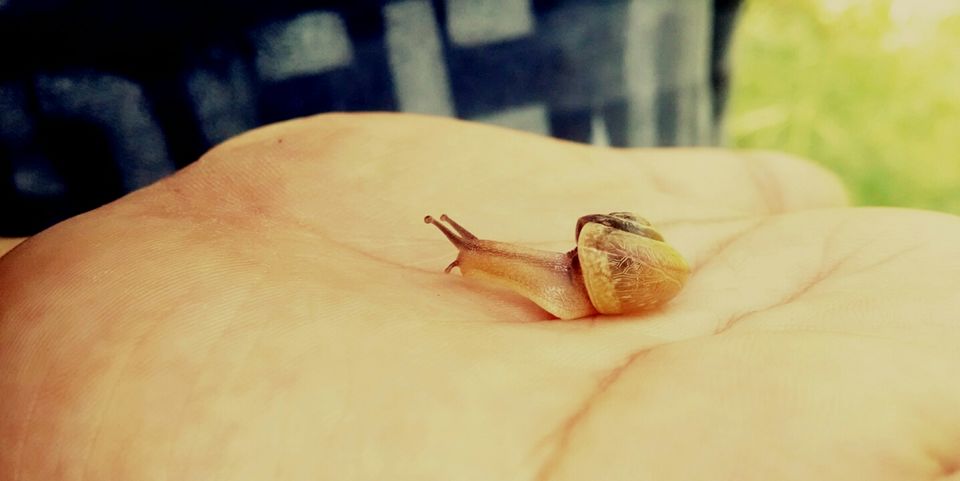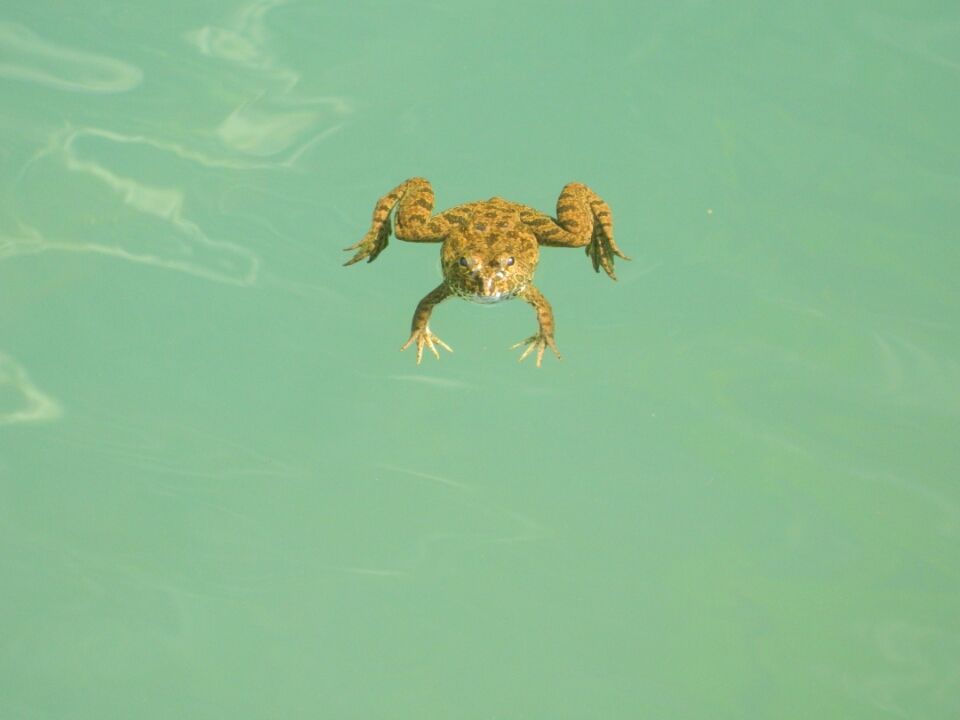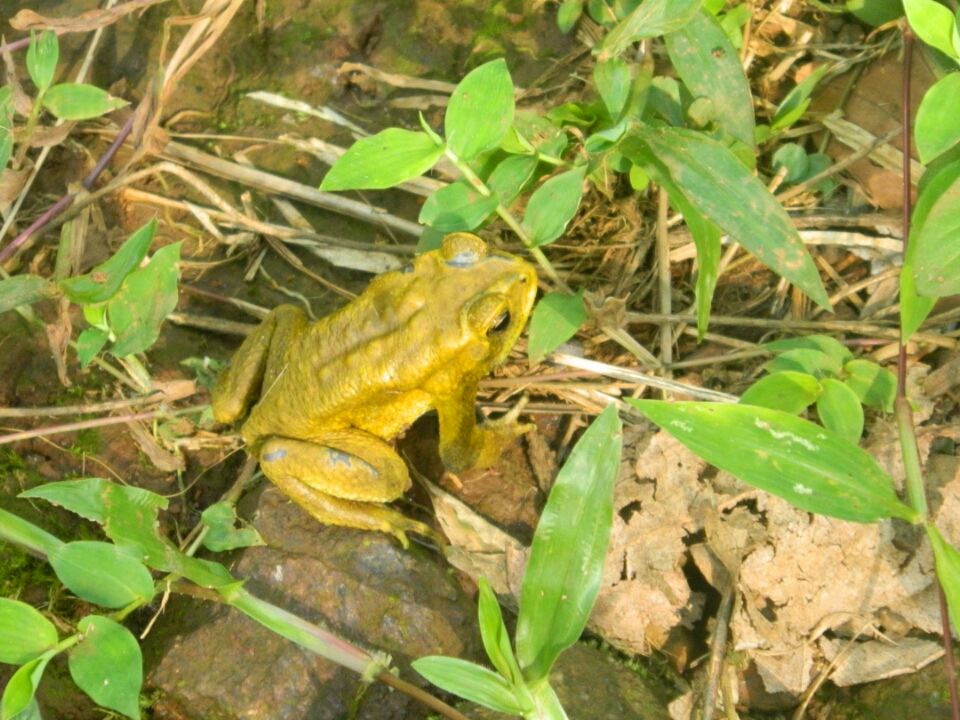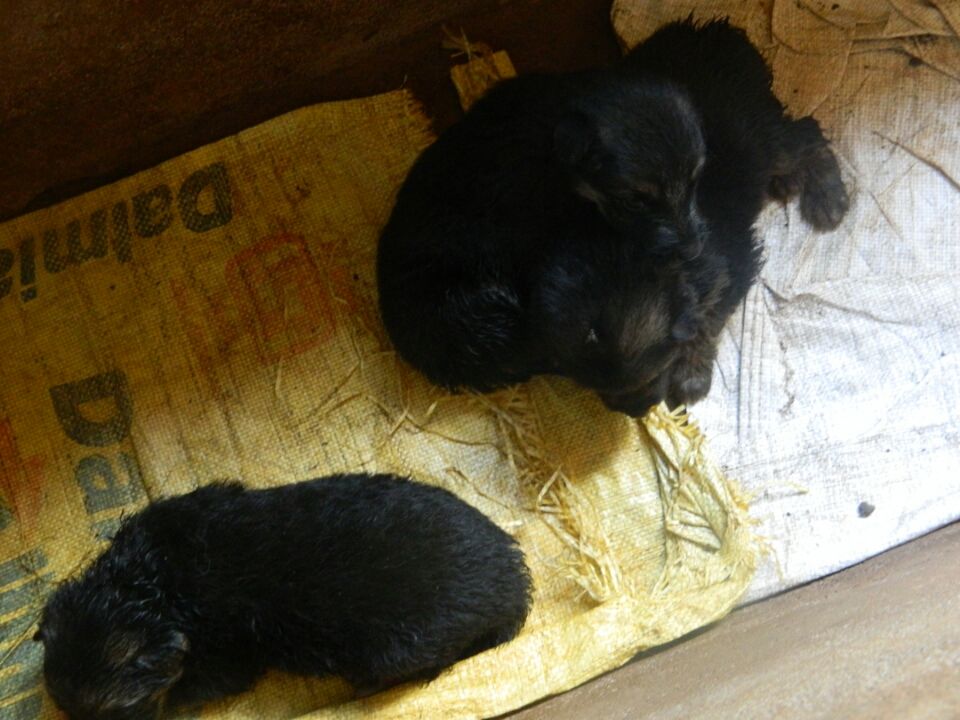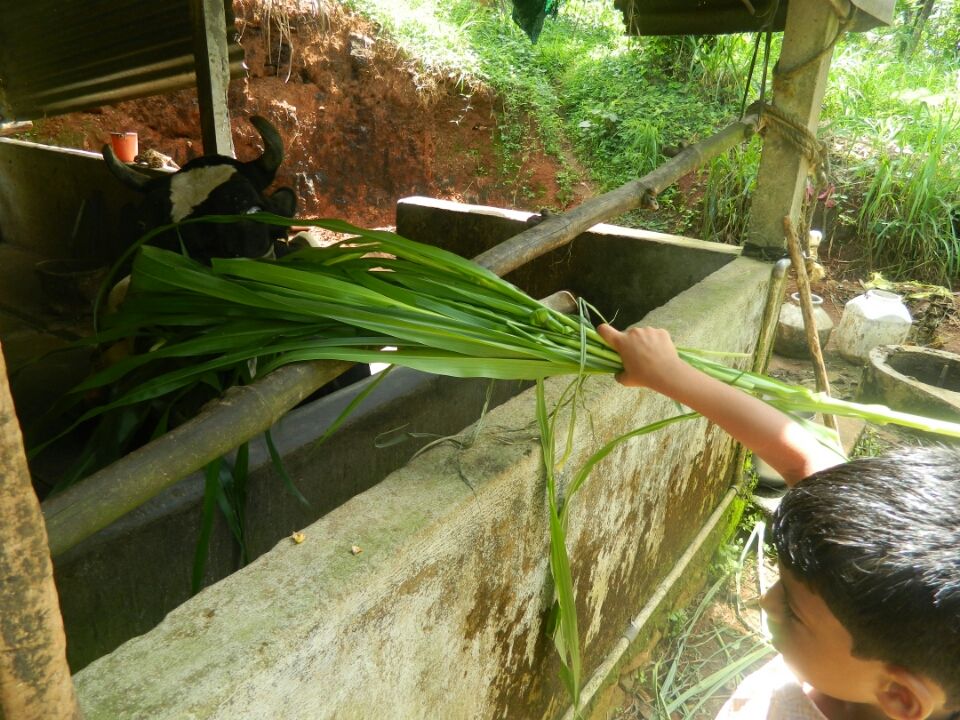 After a little stroll around my uncle's farm, we got ready to move to Bakel Fort.
*Some facts about Bekal Fort*
Bekal Fort, is the largest fort in Kerala, situated at Bakel village in Kasargod district. The Fort appears to have been built up from the sea since almost three fourths of its exterior is drenched and the waves continually stroke the citadel. The Mukhyaprana Temple of Hanuman and the ancient Muslim mosque nearby bear testimony to the age-old religious harmony that prevailed in the area. Bekal served as an important military station of Tipu Sultan when he led the great military expedition to capture Malabar.
The beach near this fort is less crowded as compared to the ones you would see in Kochi or Kovalam. It is the kind you would love to get lost in deep thoughts about life or the whole world in general.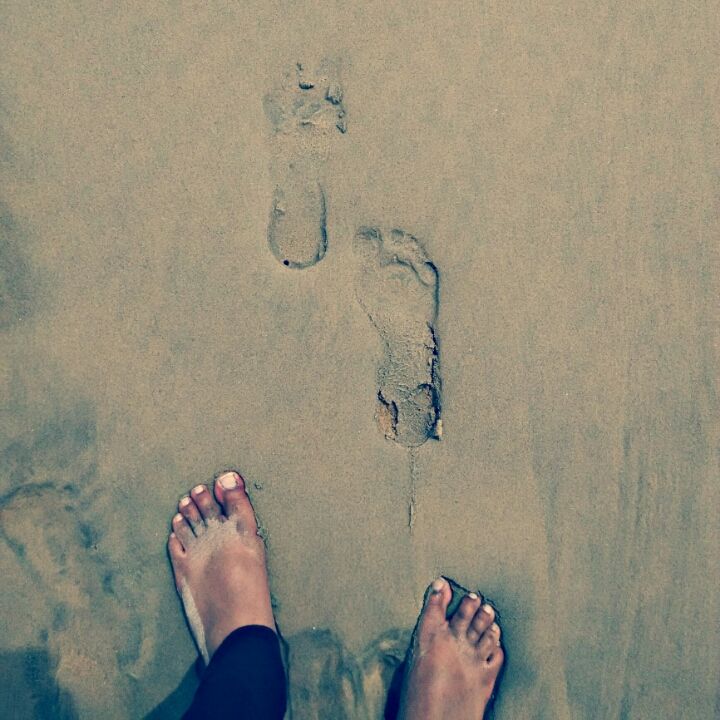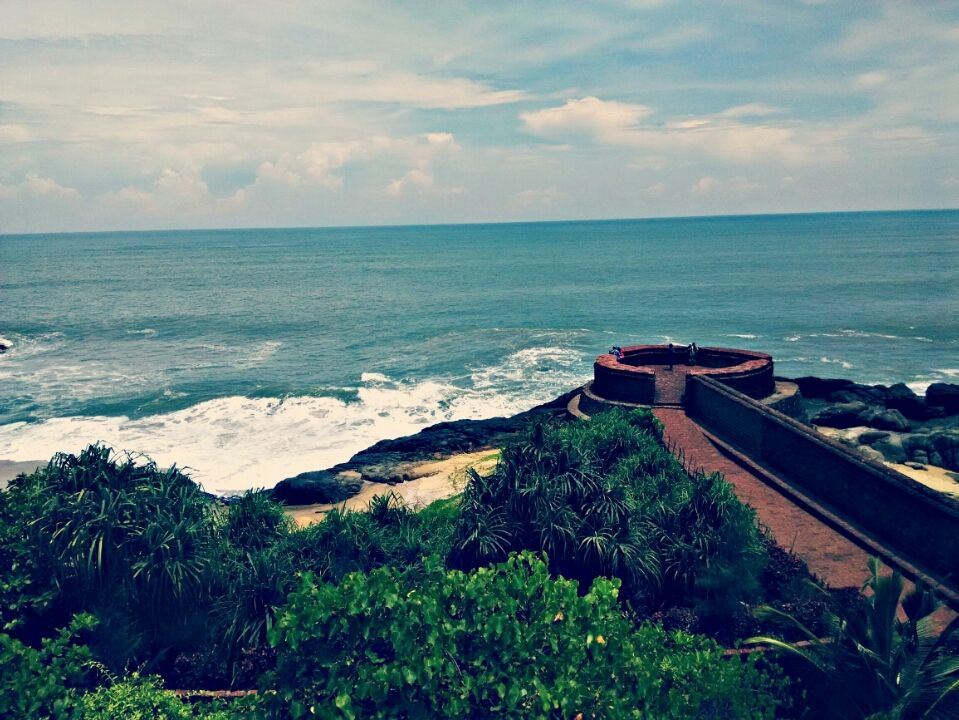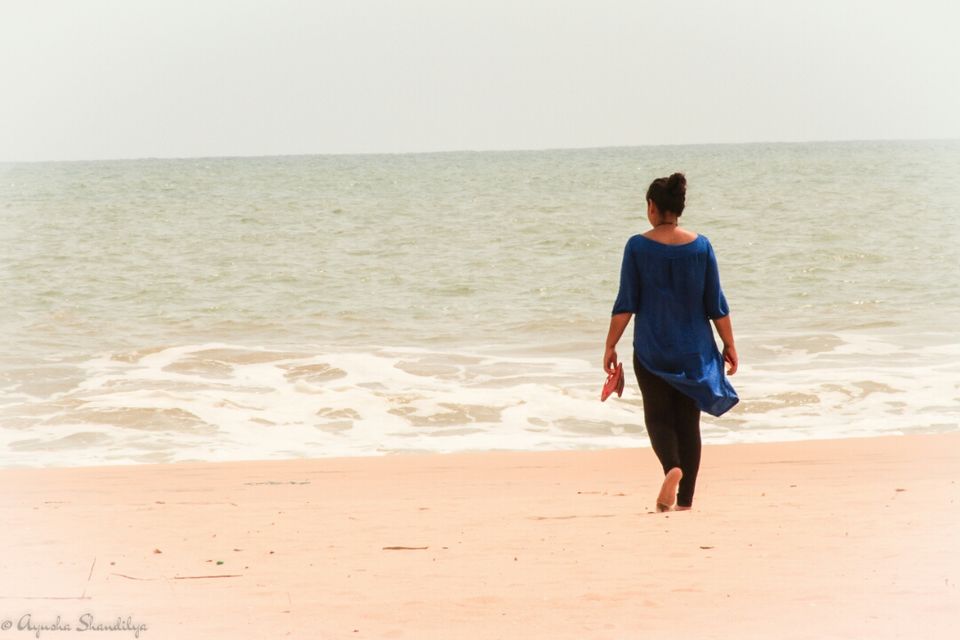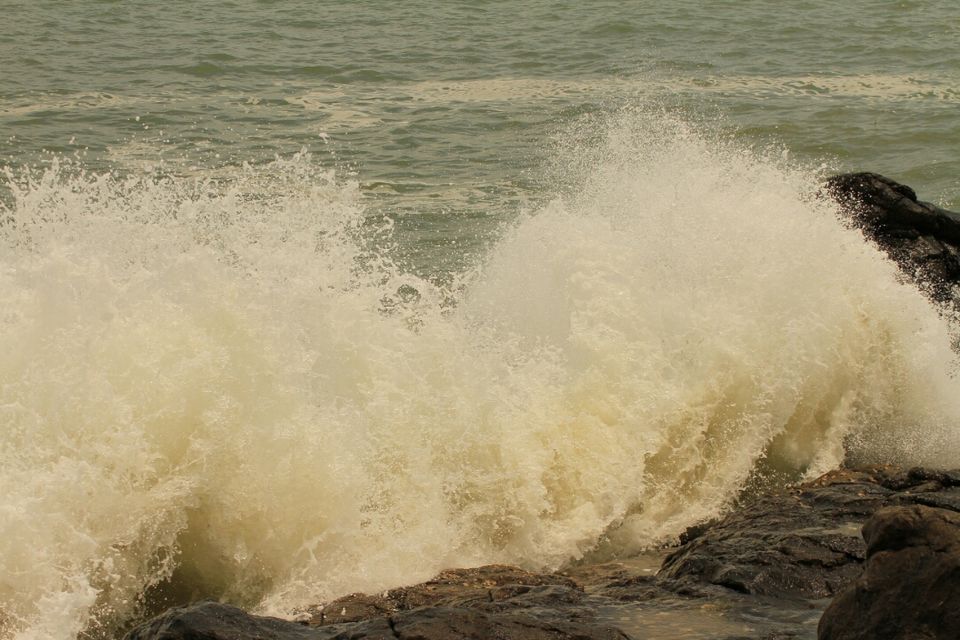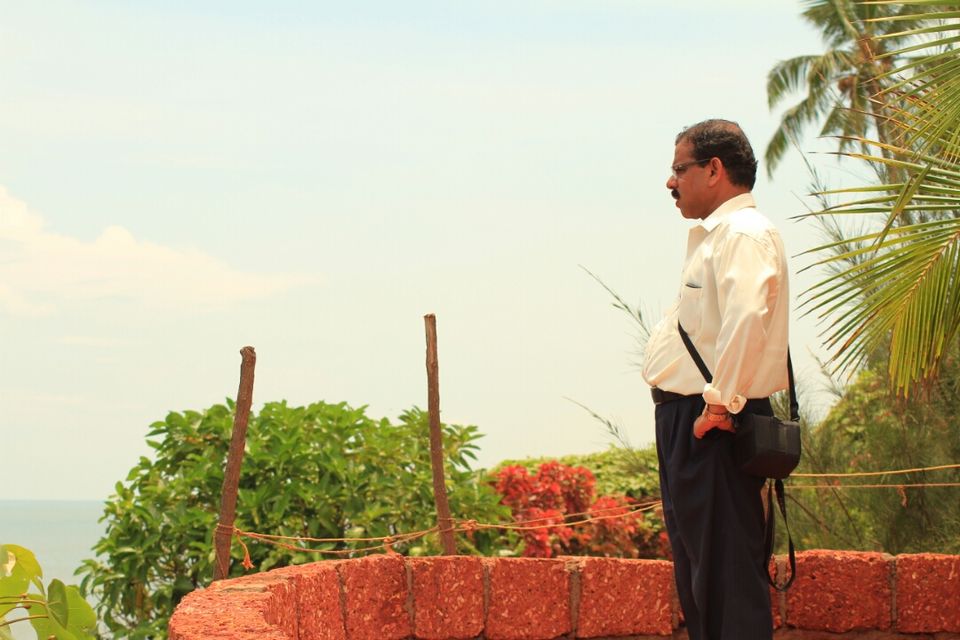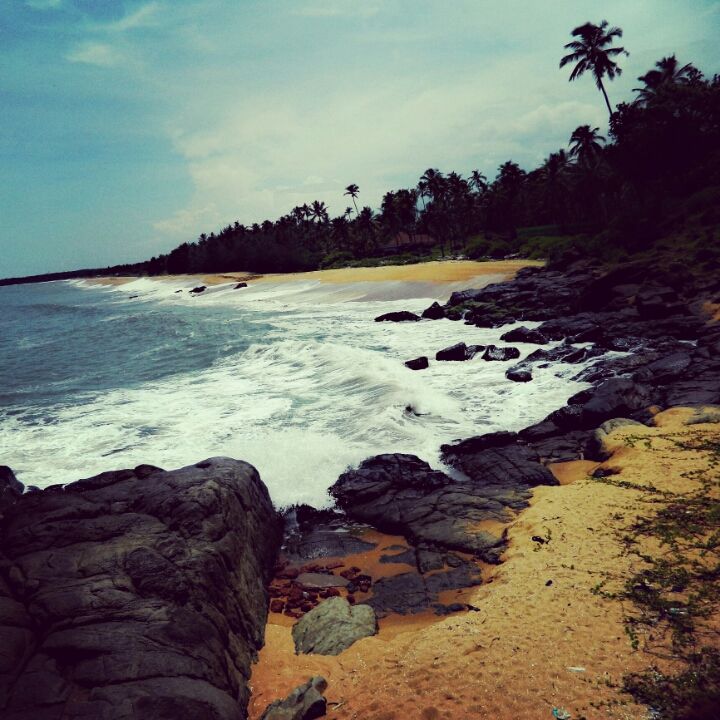 If you're like the ones who love to travel to places less explored, then definitely you must add this place in your bucket list. Living up to the state's tagline - God's Own Country!