A serene village in Kasaragod district, Bekal is a land of forts,beaches,treks, Here the ancient forts and golden beaches whisper to the wind legends unknown to mankind. The sun kissed beaches, the regal forts, majestic hills, meandering rivers and the rich cultural tradition of this land all pale in comparison to the ancient stories it has to share.
Located in the southwestern tip of India, the extensive beaches, numerous estuaries and backwaters and the unexplored virgin environs all qualify Bekal as a site with immense potential to become an international tourist destination.
Nearest airport to Bakel is Mangalore domestic terminal, which is about 50 km from Bekal. Taxi charge for the travel from Mangalore to Bekal is about Rs 1500. Nearest International airport is Karipur (Kozhikode), which is 180 km away from Bekal. It cost around Rs 3500 from Bekal to Karipur.
I stayed at Vivanta by Taj (Bekal) it has everything to offer if we talk about a complete vacation. The two nearest major railway stations to Bekal are Kasargod and Kanhangad. I reached Kasargod as coming from Mangalore(local trains operate at regular intervals).
I enjoyed my day doing
Kayaking, Archery, Paintball
Today was a day for fort and houseboat.
I went to BEKAL Fort which could be easily covered in 2 hours. The Bekal fort is about 300 years old.
Entry fee is 25 Rs per head for Indian nationals and 200 Rs per head for others. The fort is huge with nice gardens inside and amazing views of the sea and Bekal beach.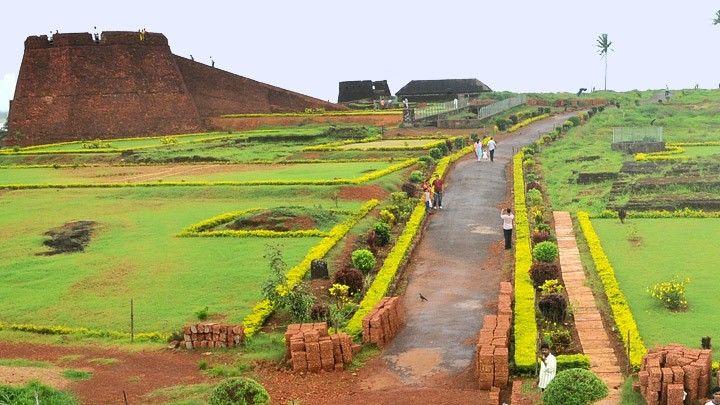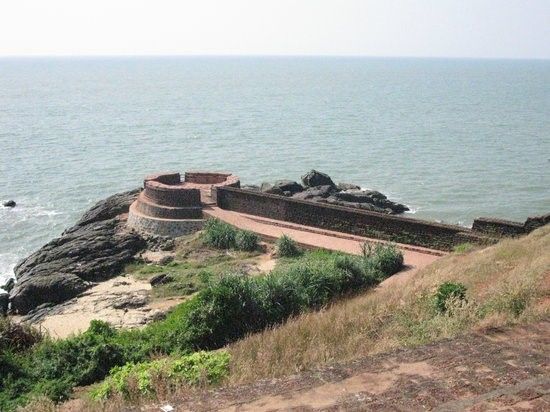 In the evening I went for a houseboat. Houseboat Cruise is another fascinating prime attraction in Bekal. Here I enjoyed a cruise all along the palm fringed backwaters located in the Malabar region.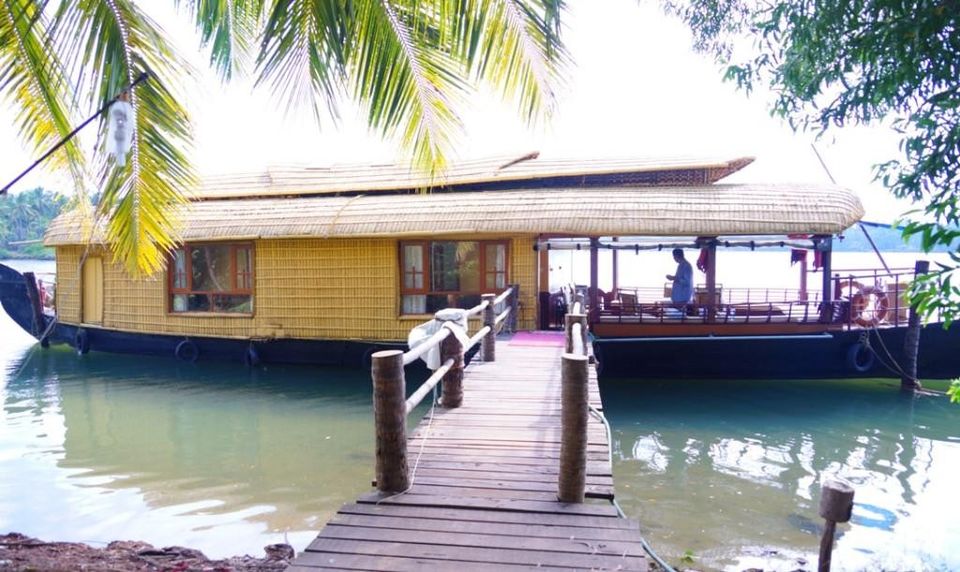 Today I went for trekking to Ranipuram:
(85 km from Kasaragod town) Ranipuram is famous for its trekking trails and varied vegetation - evergreen shola woods, monsoon forests and grasslands. This area was formerly known as Madathumala. The extensive forests of Madathumala merge with the forests of Karnataka. Ranipuram in its natural beauty is comparable to Ooty. Wild elephants can be seen wandering on the top of the mountains.