Have you stayed at a beautiful resort, homestay or farmstay that proved to be a great summer escape for you? asks Tripoto....yes I have and here is one such perfect place !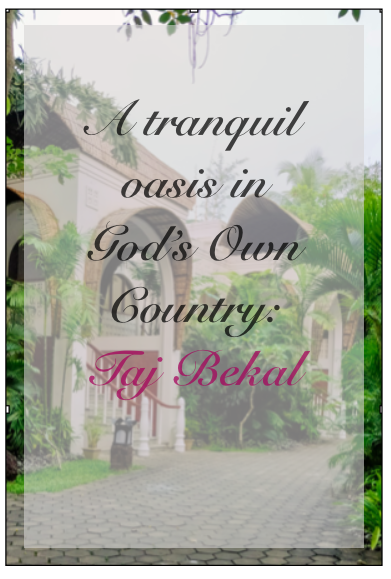 Kerala is nestled between the Western Ghats and the Arabian Sea and Bekal is a seaside town located in the Kasargod district of Kerala. Pre-independence, Kasargod was part of the South Canara district (together with the southern coastal regions of Karnataka) with Mangalore as the administrative headquarters and part of the Madras Presidency in British India. And hence though Kasargod is the crown of the state of Kerala, its history is more closely linked to the state of Karnataka.
Back to the Taj resort were we are staying and it's a beautiful property, with a beach and a river running through it. The river is called the Kappil river. There is the option of kayaking here.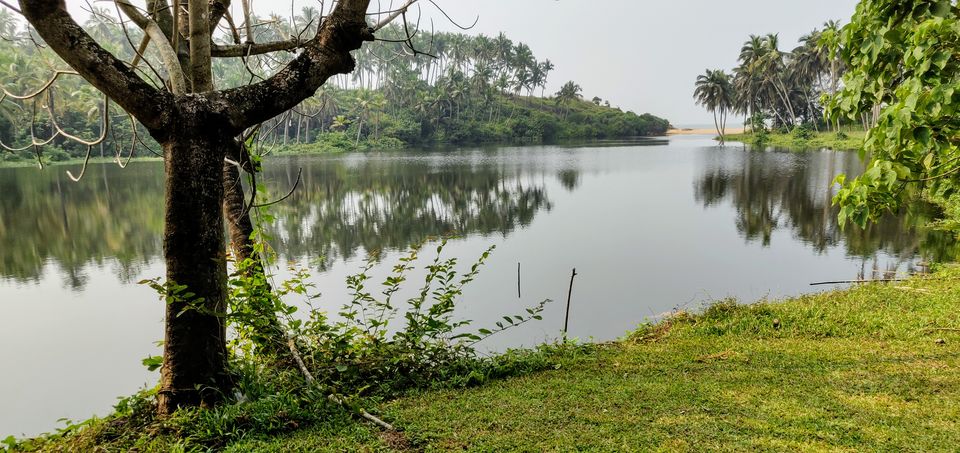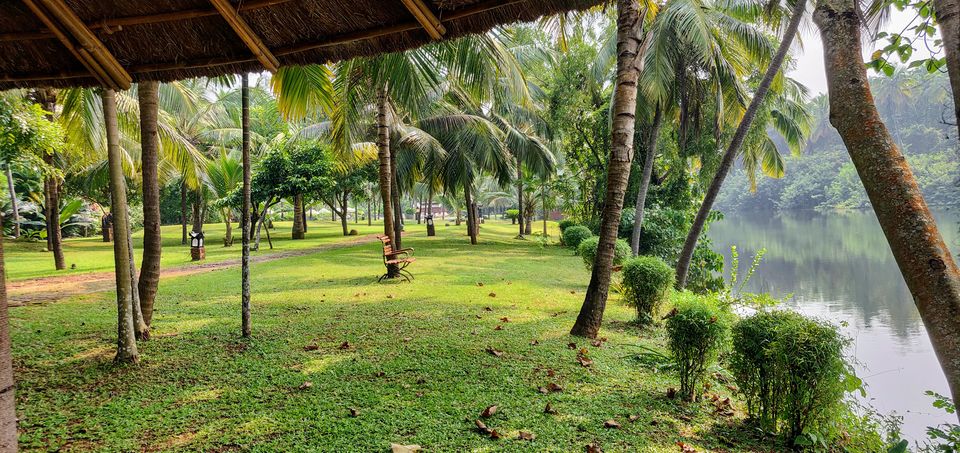 Our stay was at a Villa with a Plunge Pool. The villas are constructed with the theme of a Kettuvallam or houseboats with thatched roofs.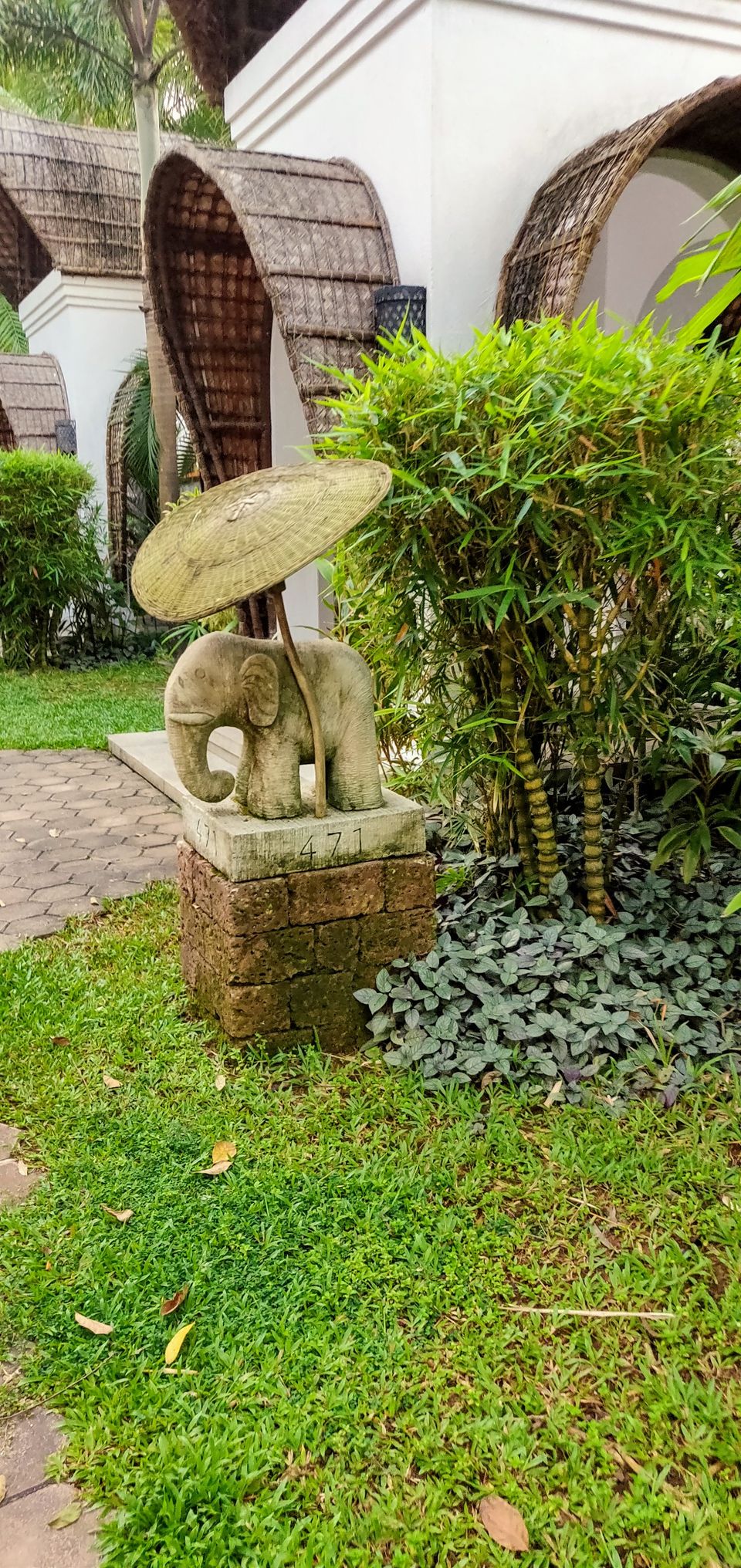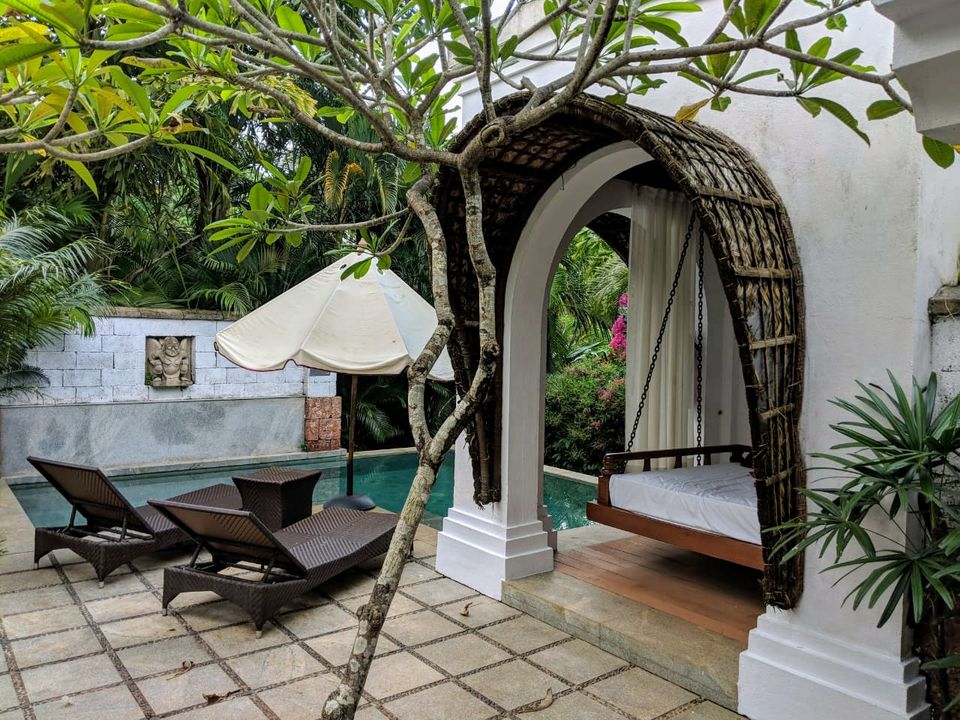 Early morning, before the sun came blazing up, we ventured to the beach. The waves were roaring and the kid lost his specs to a big wave.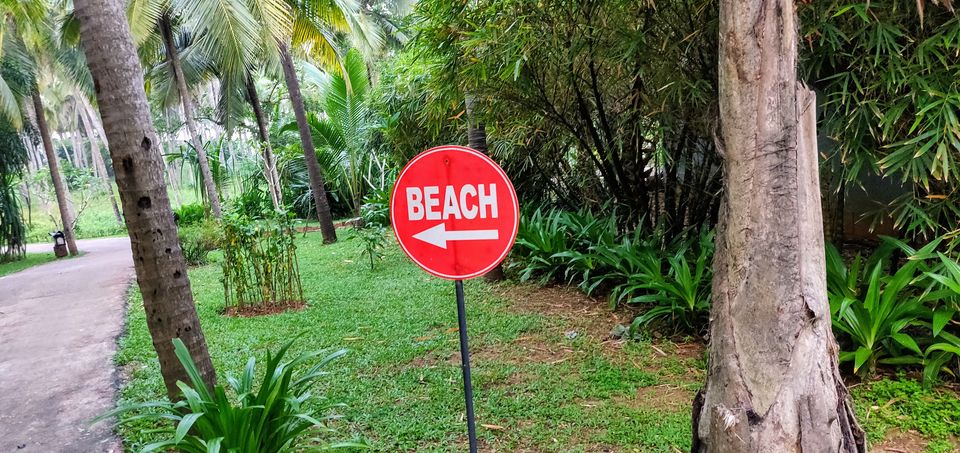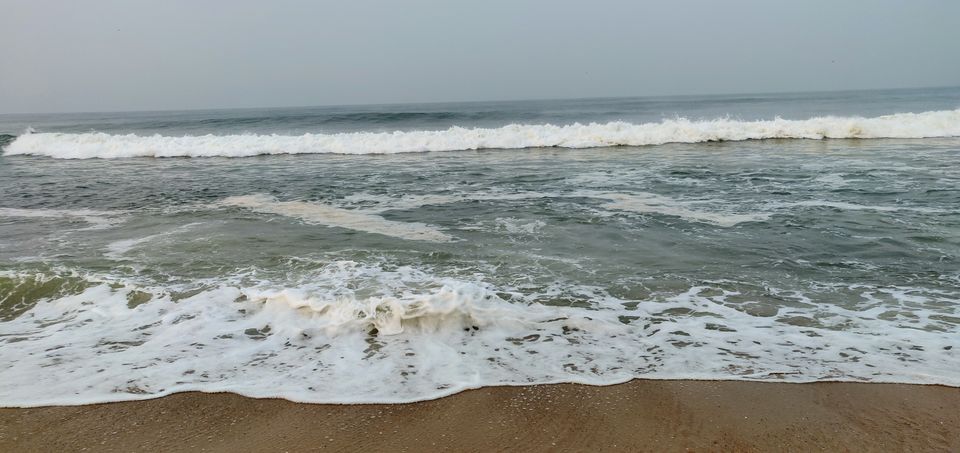 Swimming is not permitted at the beach, there is lovely pool for the same in the premises. The day usually begins with a yoga program and then after breakfast you can head to the spa for an Ayurvedic massage.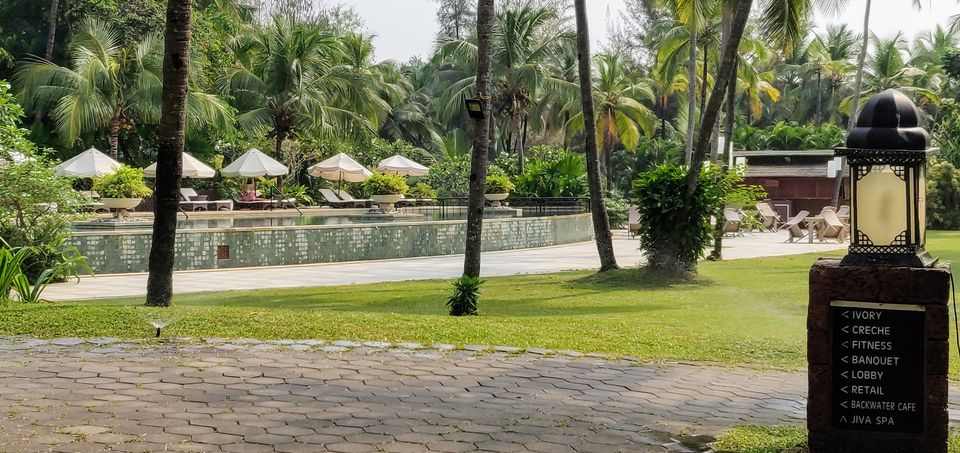 We were greeted at the resort with a garland of sea-shells and a tikka on the forehead. For the active, there are nature walks and houseboat rides, but they have to be booked in advance at extra cost.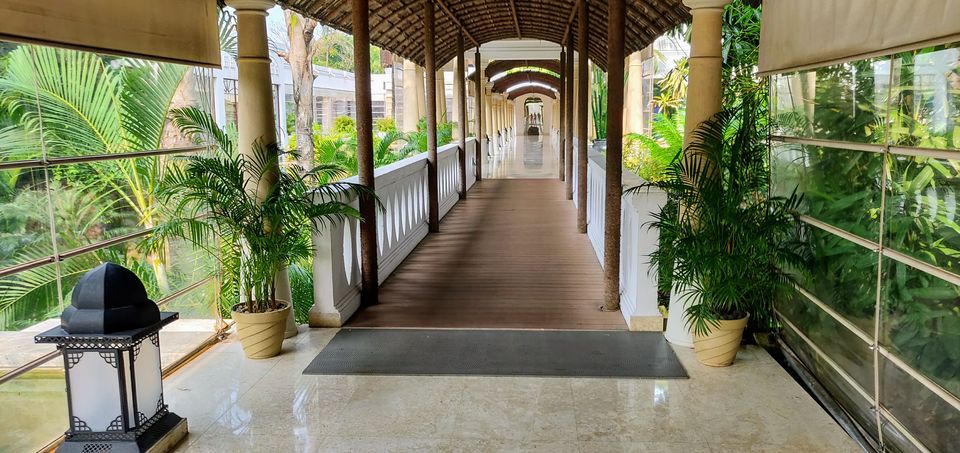 During the day, the resort is green and beautiful and at night with the light of lamps and lanterns, it transforms to a magical place.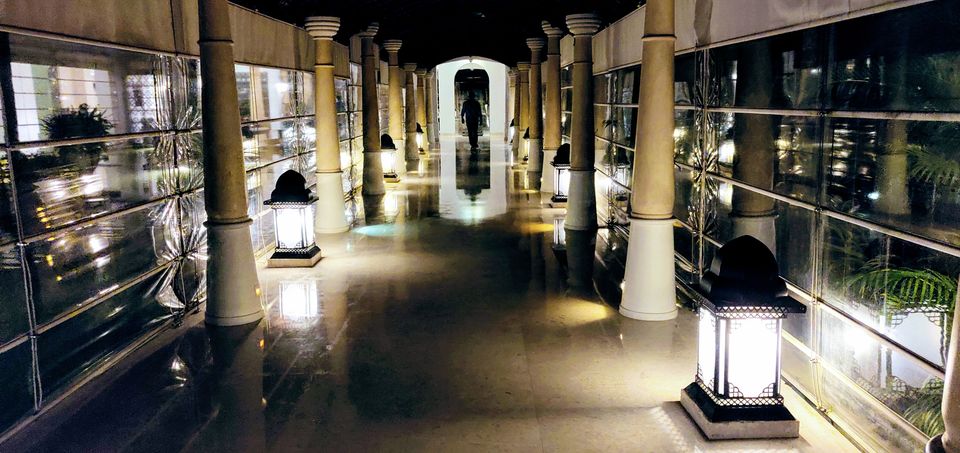 The food was glorious too. We looked for places to eat outside the resort in the town, but all the good restaurants that came up were the ones within the resort. There are three restaurants in the resort and we ate at two – the Backwater Cafe and Ivory. The cocktails at the Ivory were outstanding, we tried the Lychee ginger martini and the Rom Pom Fun.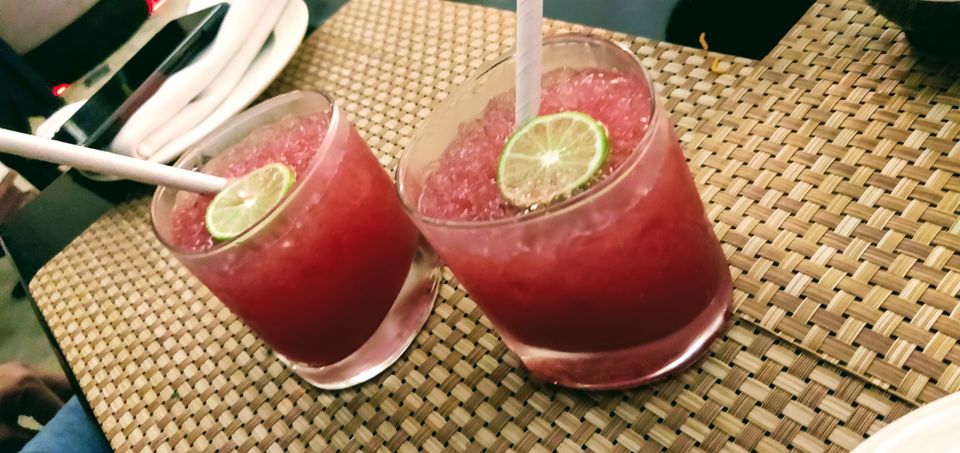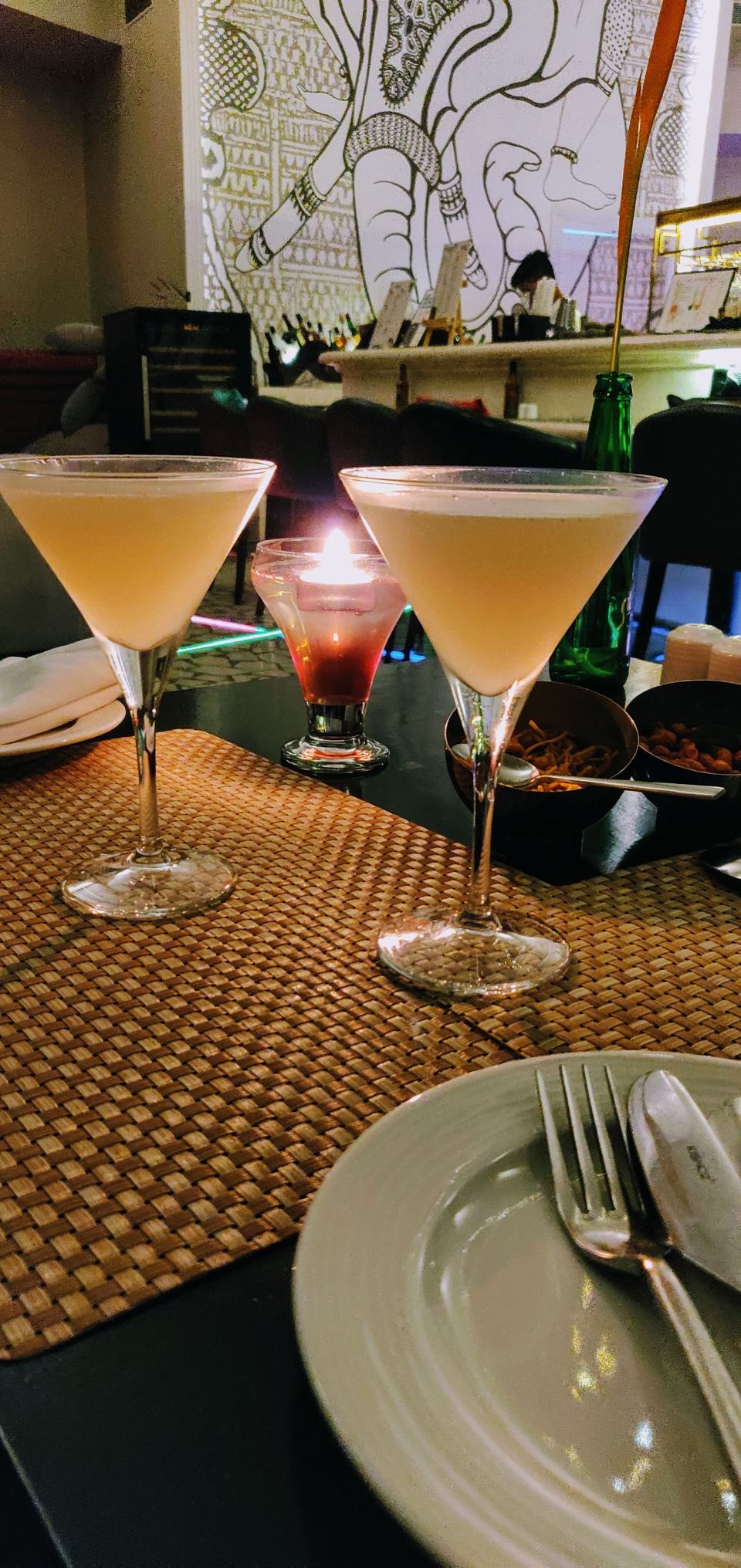 We tried the biryanis – the Chicken biryani and the Fish biryani, both were delectable !!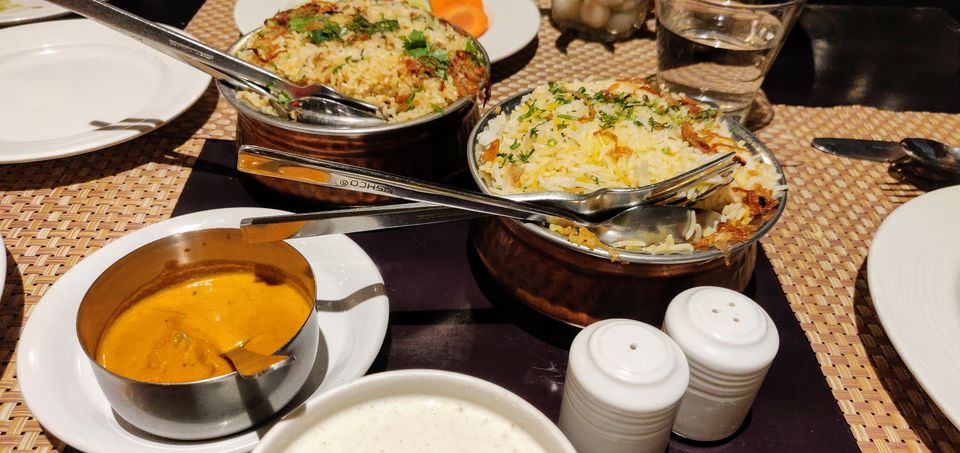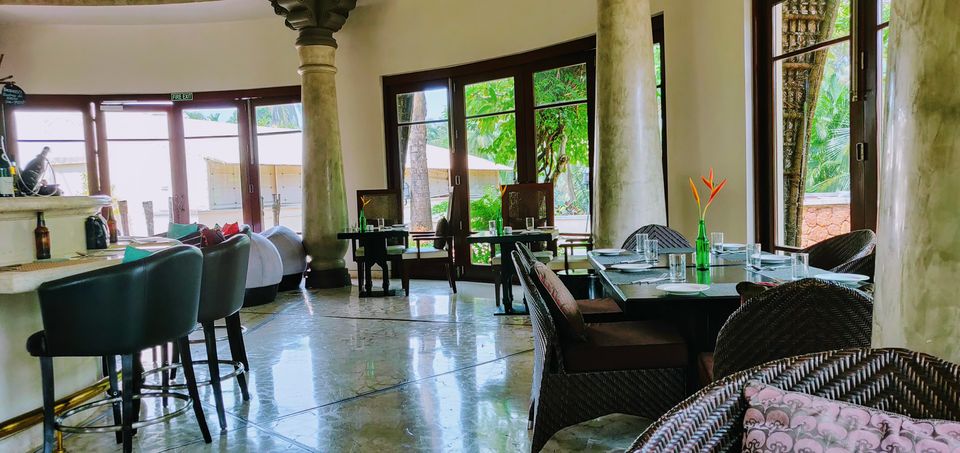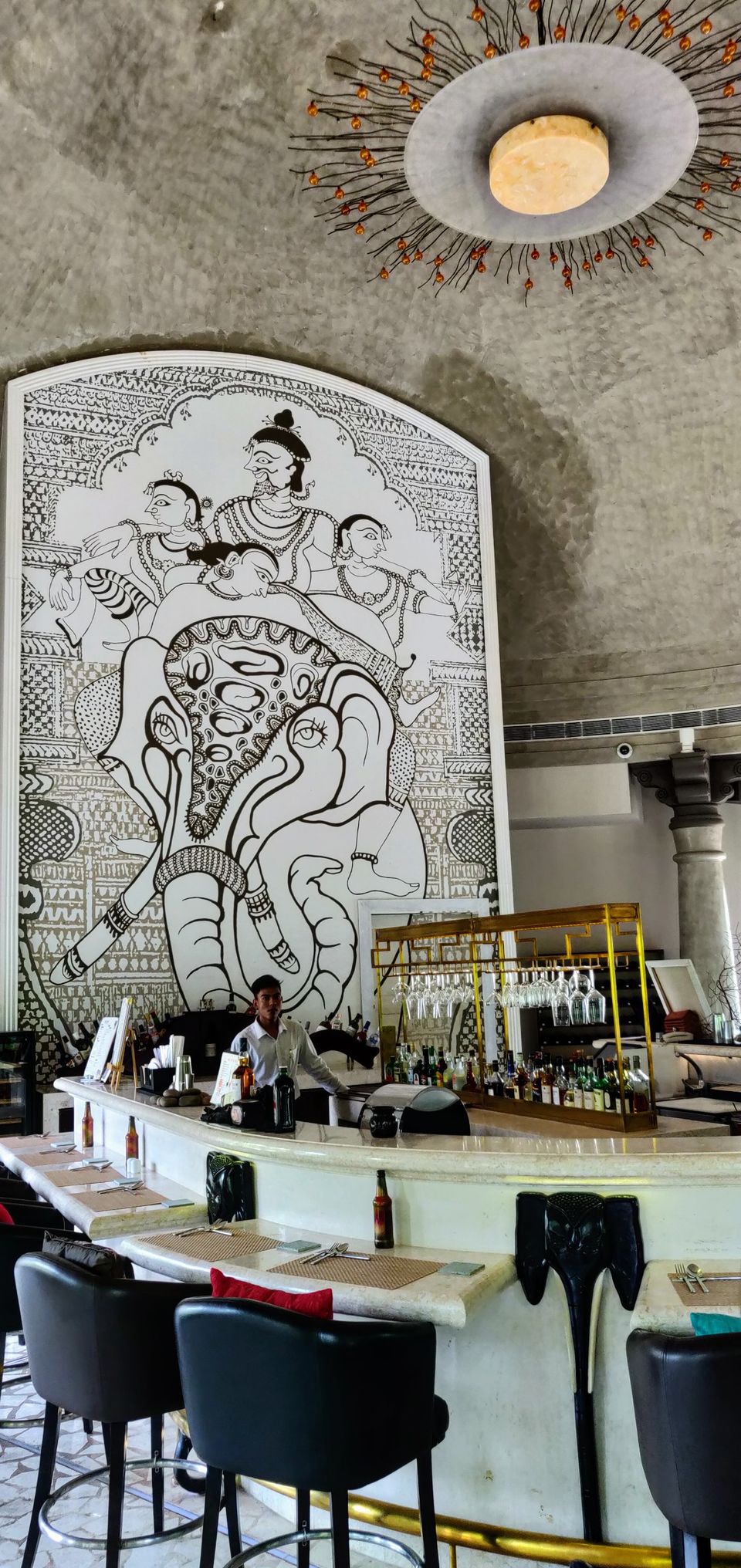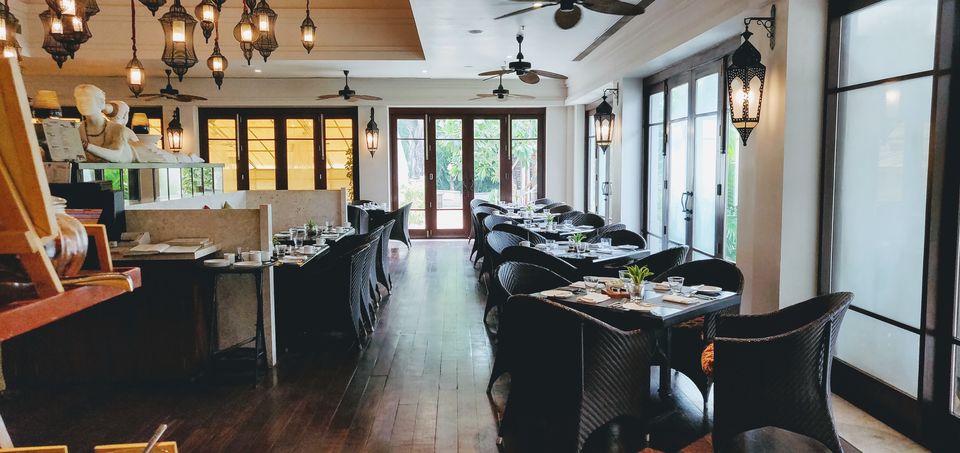 There is a temple dedicated to Lord Shiva here called Thrikkannad Shiva Temple. It is peculiar in the fact that the temple faces towards the west; an anomaly since the temples are constructed facing the east. The story goes that the enemies came from the west, by the sea and the fishermen prayed to Lord Shiva and the Lord Shiva turned his head to the west to annihilate the enemies. We didn't visit the temple, but went out to see the most famous landmark in Bekal – the Bekal fort.
A good resort to spend a weekend idling away !!
Happy travelling,
Anju