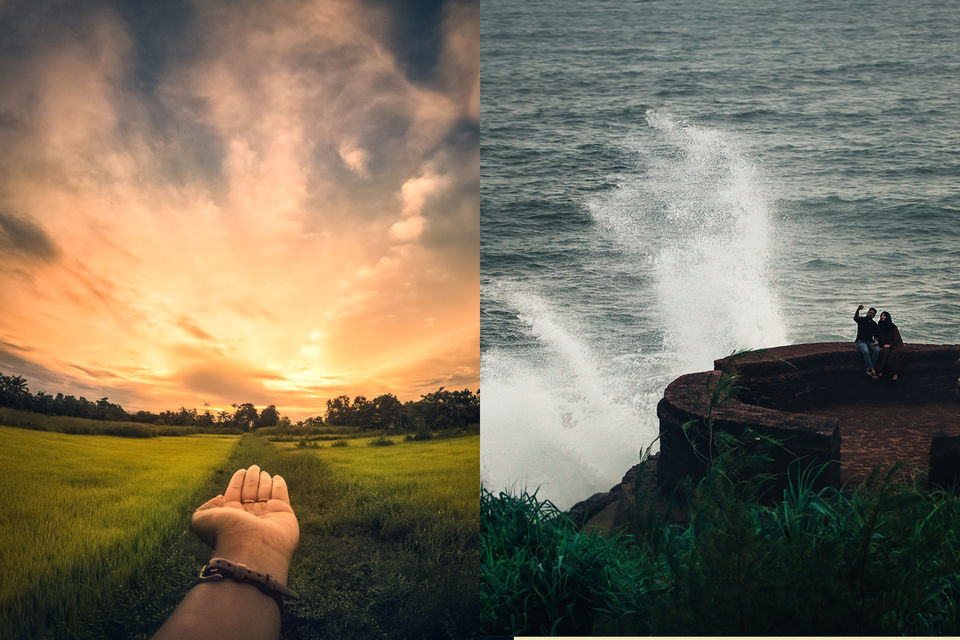 Bekal is a little town in Kasargod district on the west coast of Kerala. This town is just 64 km to Mangalore, and is on the border of Karnataka and Kerala. Beach, fort, food, culture - Bekal is enriched with many of the elements any travel enthusiast will feel good about.
I am going to share a few places in Bekal, that you must visit when you are there.
1. Bekal Fort : The place where the song 'Tu hi re' was shot
The fort looks like a wheel with a key hole in the centre. It takes a few hours to go around this fort. The architecture is interesting and spans across a huge 40 acres.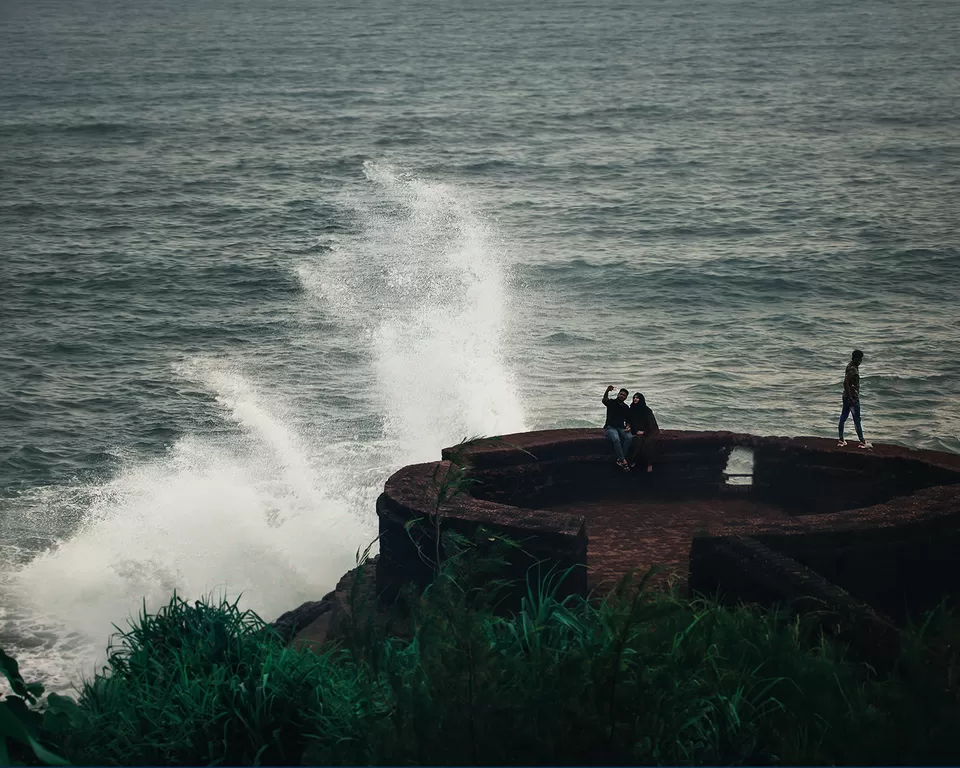 It is situated by the sea, and the sight of the waves crashing on the last point, is not to be missed. Built in 1650 AD, it is the biggest fort in Kerala.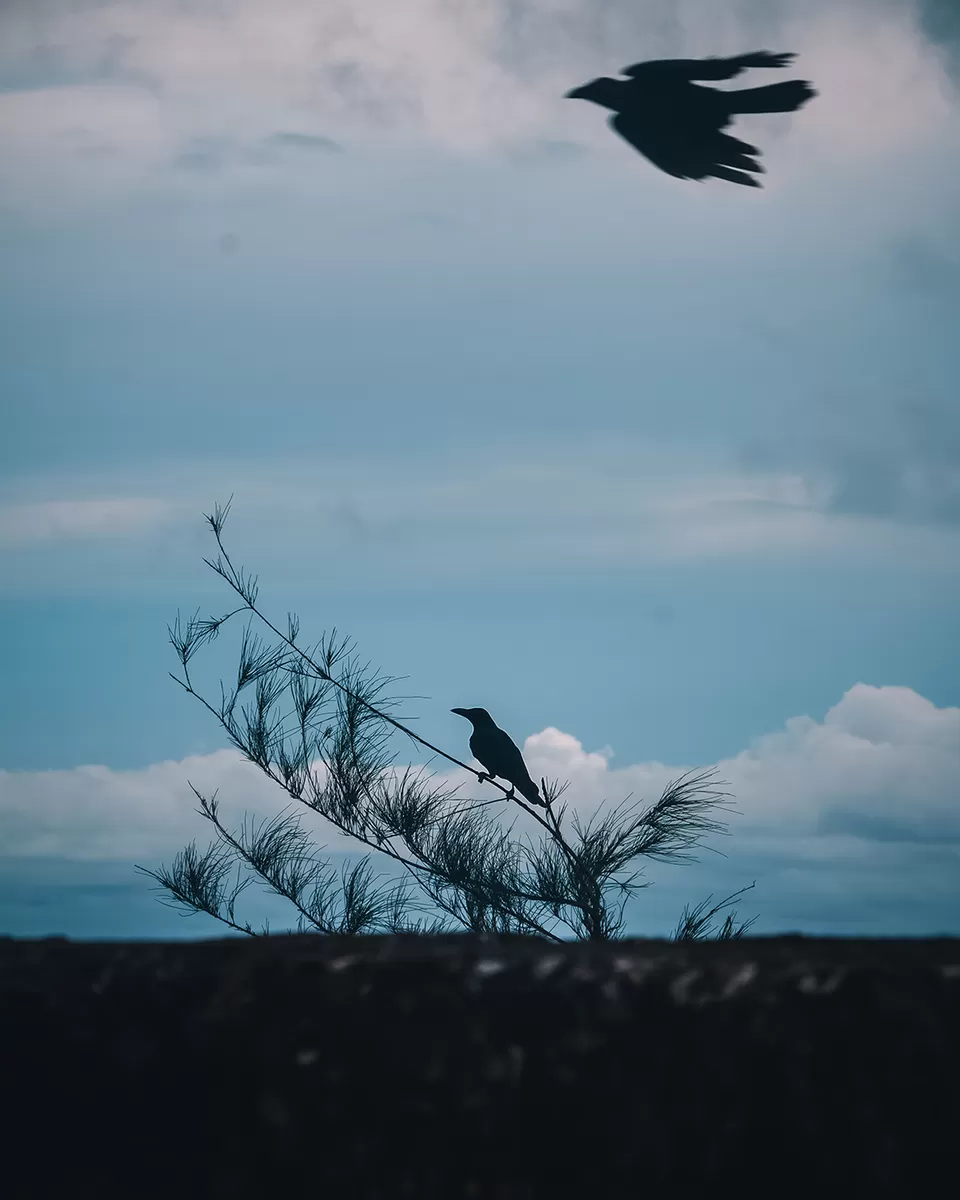 Many families and tourists come to spend time at this fort. But due to the huge area of the fort, you can always find your little corners here. Do go up to the view points to get an amazing view of the sea or the town.
2. Bekal Beach : For a Dramatic Sunset
Bekal Beach is a well-maintained spot and is devoid of littering and plastic. While I went there without much expectation, ended up spending a beautiful sunset there.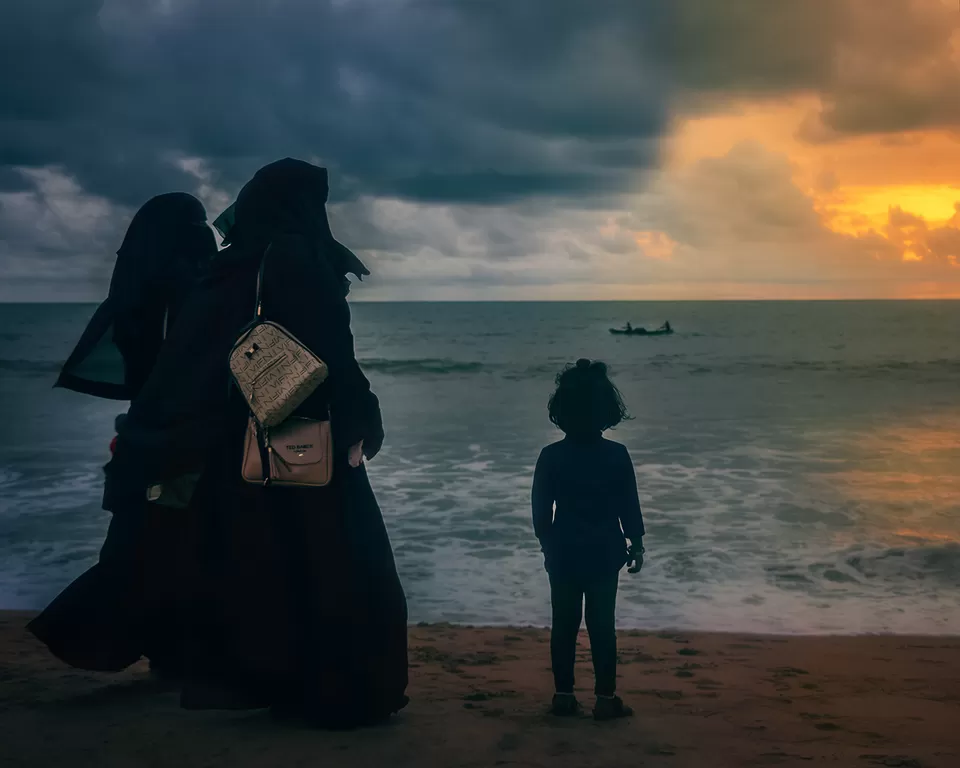 For photography enthusiasts, capturing human actions on the beach against the sunset light could be very fulfilling.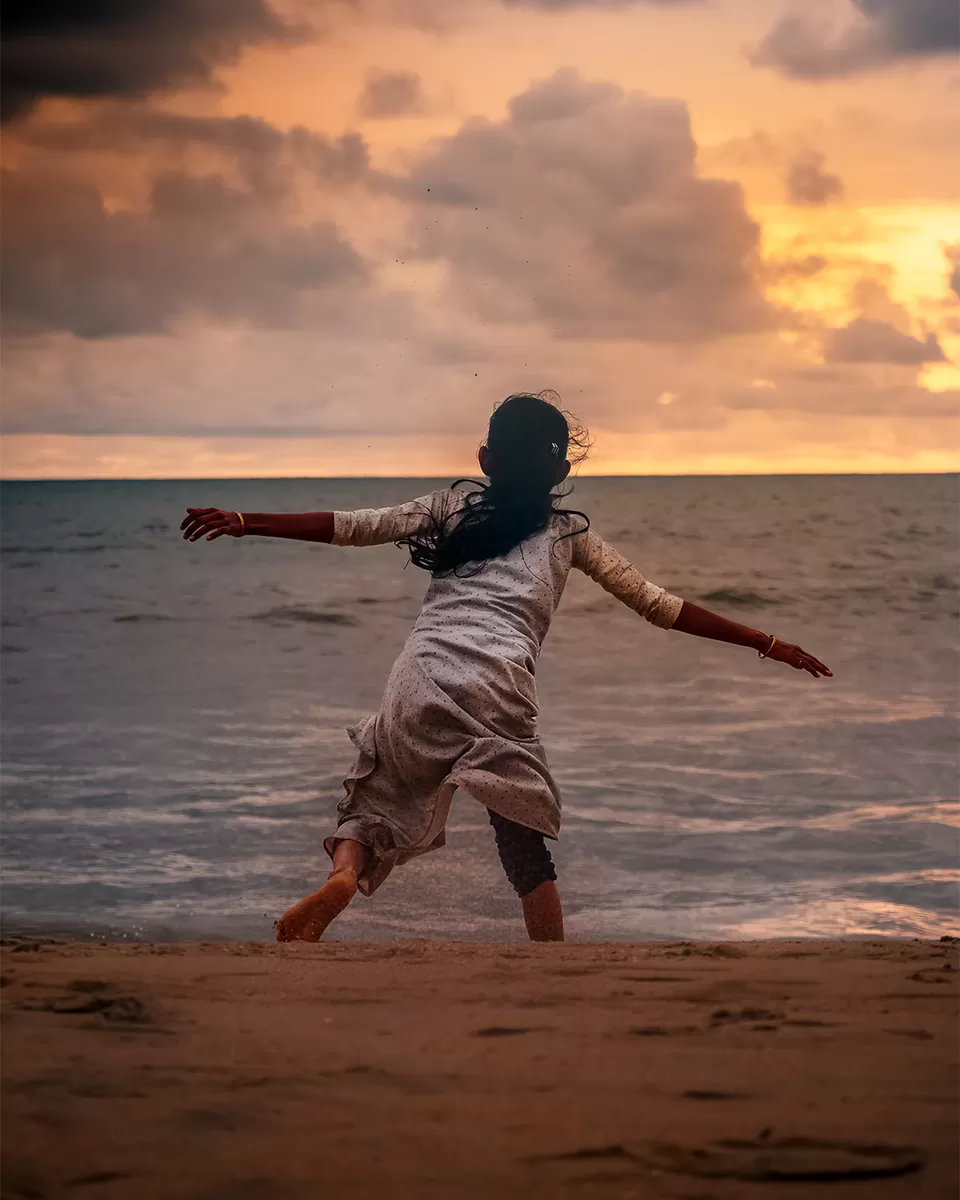 There are benches to sit with a few guards ensuring cleanliness. You can walk on the beach and observe what's happening around.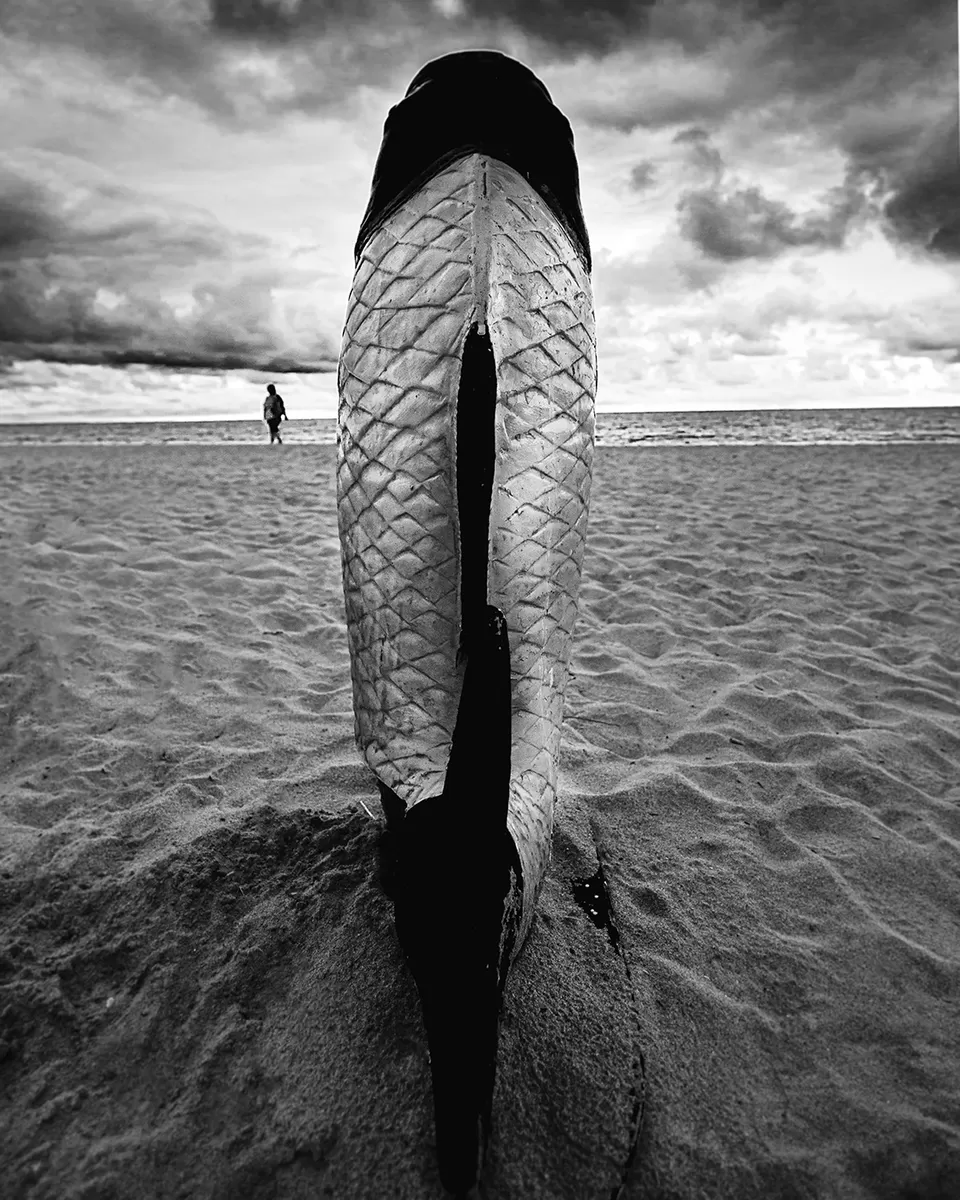 3. Azhithala Estuary : A beautiful find, away from town
This place was such a pleasant surprise. Not known to many people, I took an auto to get there. It was 20 km away, but you can get many places on the way, including some fabulous temples, beaches, biriyani places. This is an estuary where Tejaswini River meets the Arabian Sea.
I got there in the afternoon. I was lucky to see a group of fishermen coming there, as it was the fishing time. The waves crashing on one side, the sun setting over the sea, and the action of the fishermen - it was quite a view.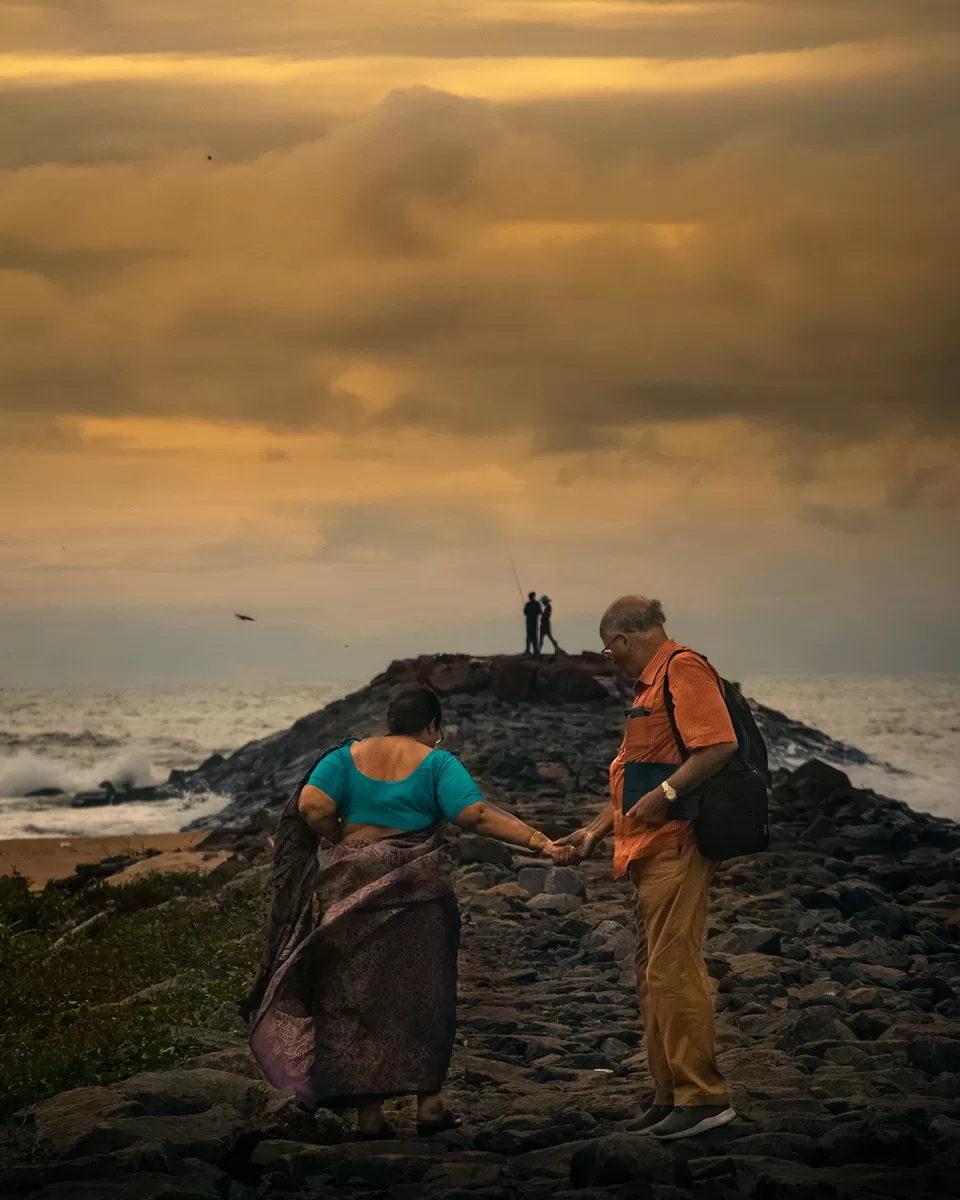 The path to get to the end point is full of stones. So please be careful while walking. It started raining, but that only added to the drama of this place.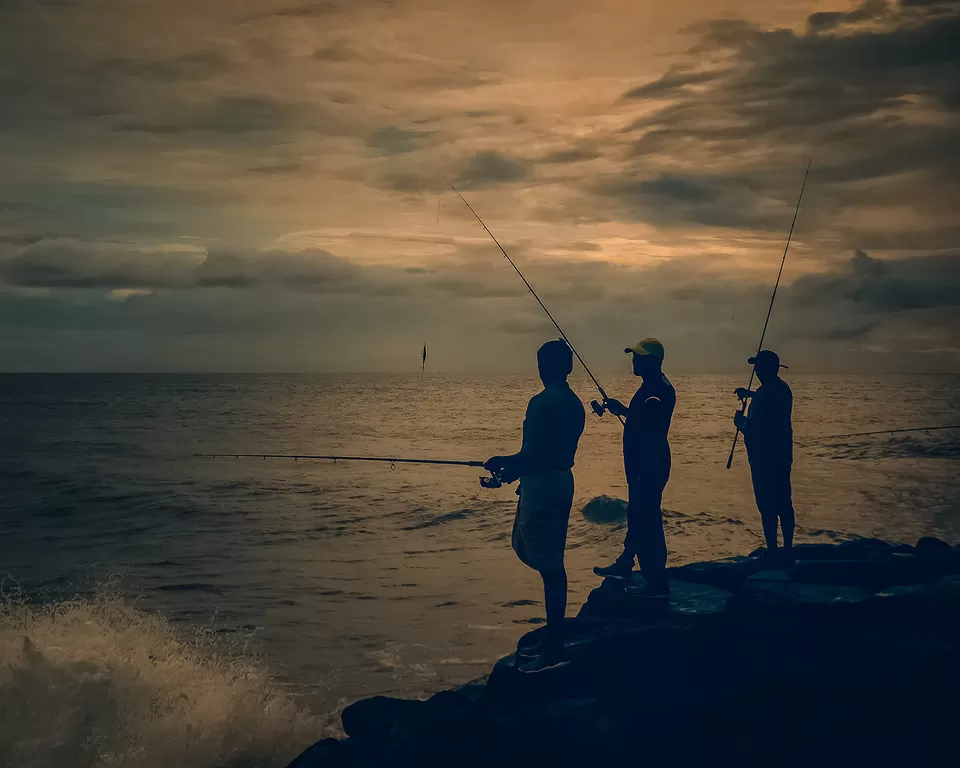 Bekal was one of those places, where you go in without much expectation, but come back with fond memories.
Pro tip 1 : An easy way to get there is to take a train to Kasargod, and then take an auto to stay at one of the many home-stays in Bekal. Alternatively, one can take a car from Mangalore. Do not get off at Bekal station, as there is no platform, and you have to jump with your luggage. Yes, it happened to me :)
Pro tip 2 : The best way to get around in Bekal is to hire an auto. The autos are covered here to protect you from the rains. The home-stay or hotel owners will help you with the right price.
I absolutely love bringing these little places in India to you from my fond travel experiences. Hope you liked it.
Keep going places,