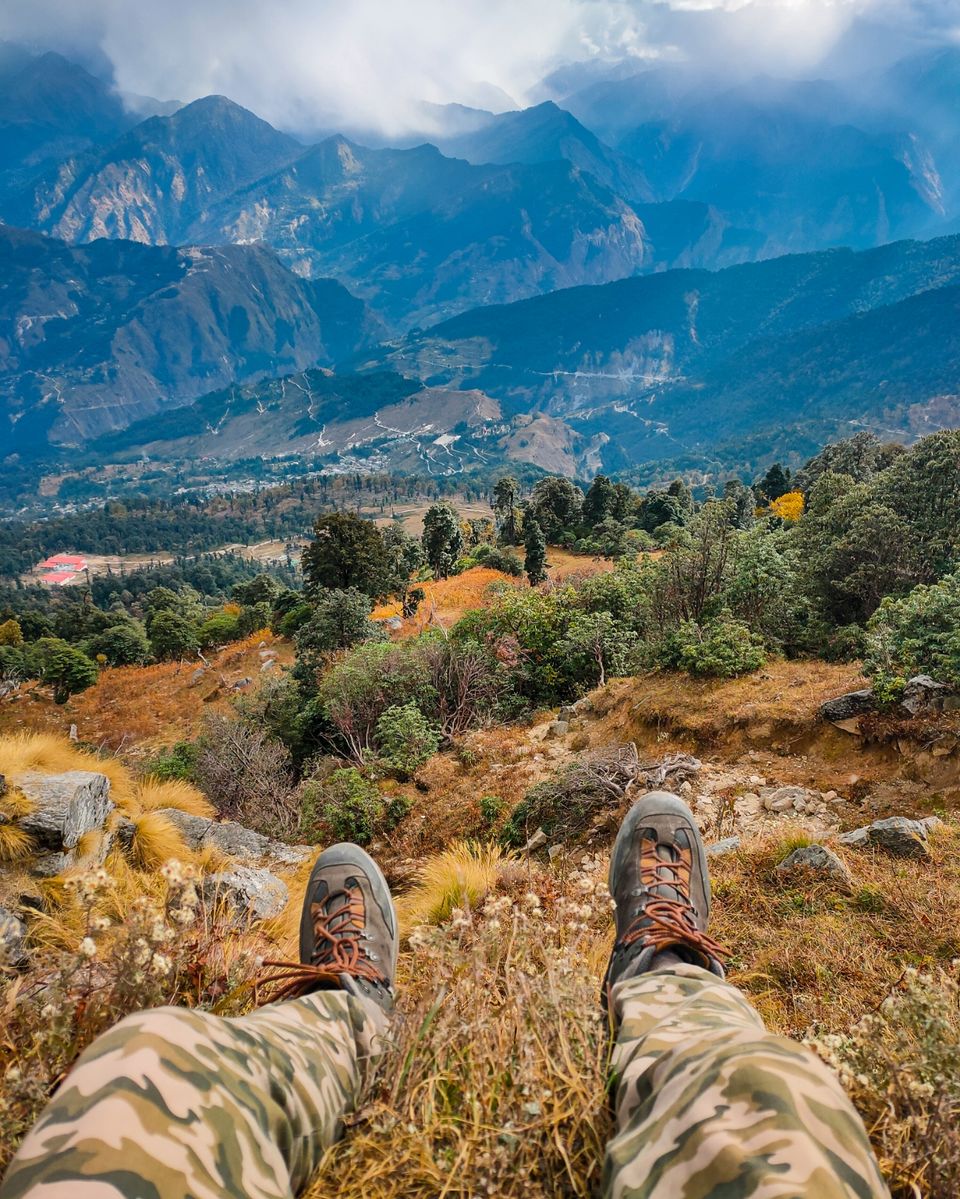 Munsiyari is regarded as one of the best hill stations for off beat travel in Uttarakhand. Near this beautiful town is a viewing point called Khaliya Top, that offers even better views of the famous Panchachuli peak.
The hike to Khaliya Top starts from the Eco Park, near Munsiyari.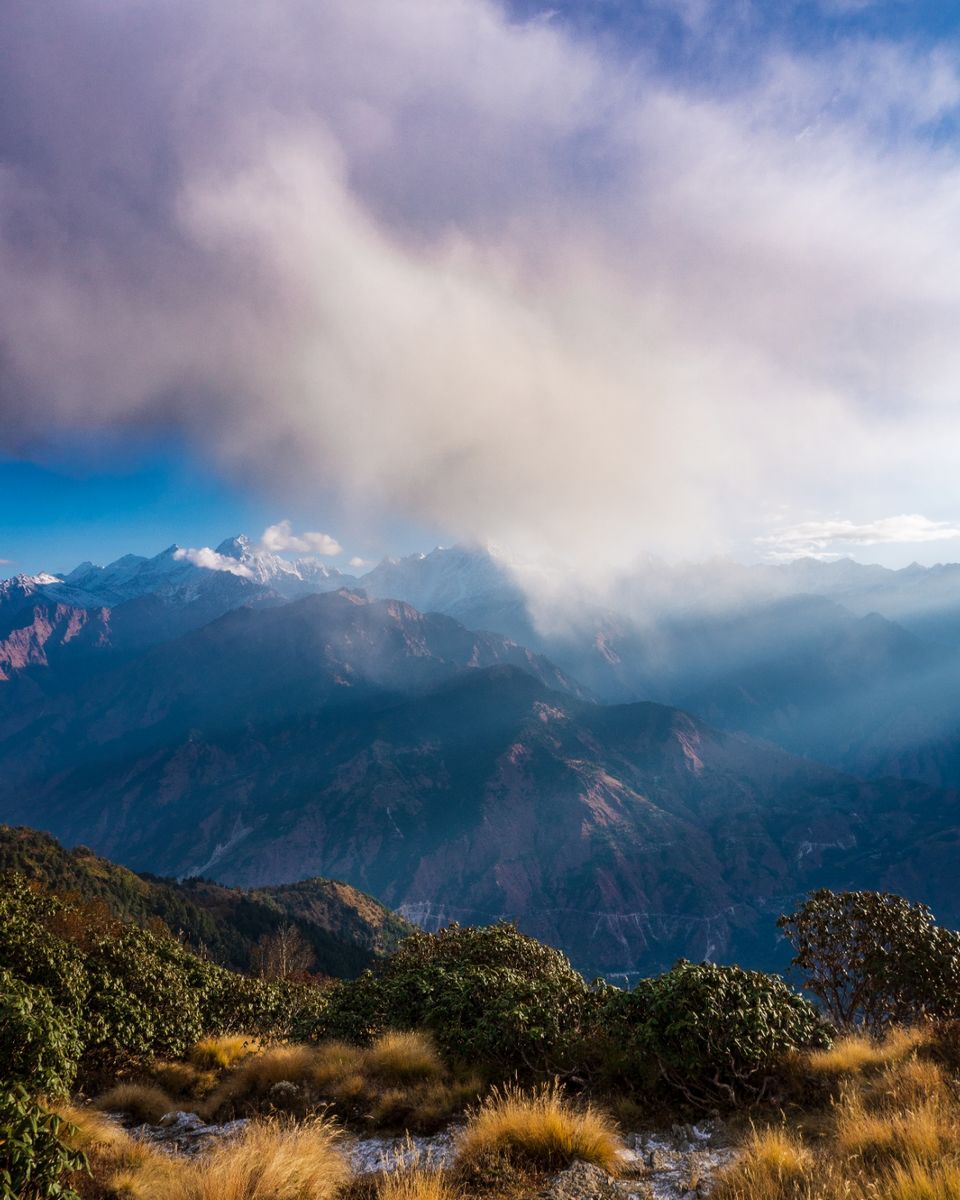 This short 3 hour hike takes you through the colorful forest of Eco Park.
Right before the top, there's a govt. guest house where you can stay in tents and rooms.
It is advised to book your rooms/tents while taking the permit for the hike from the forest ranger's office.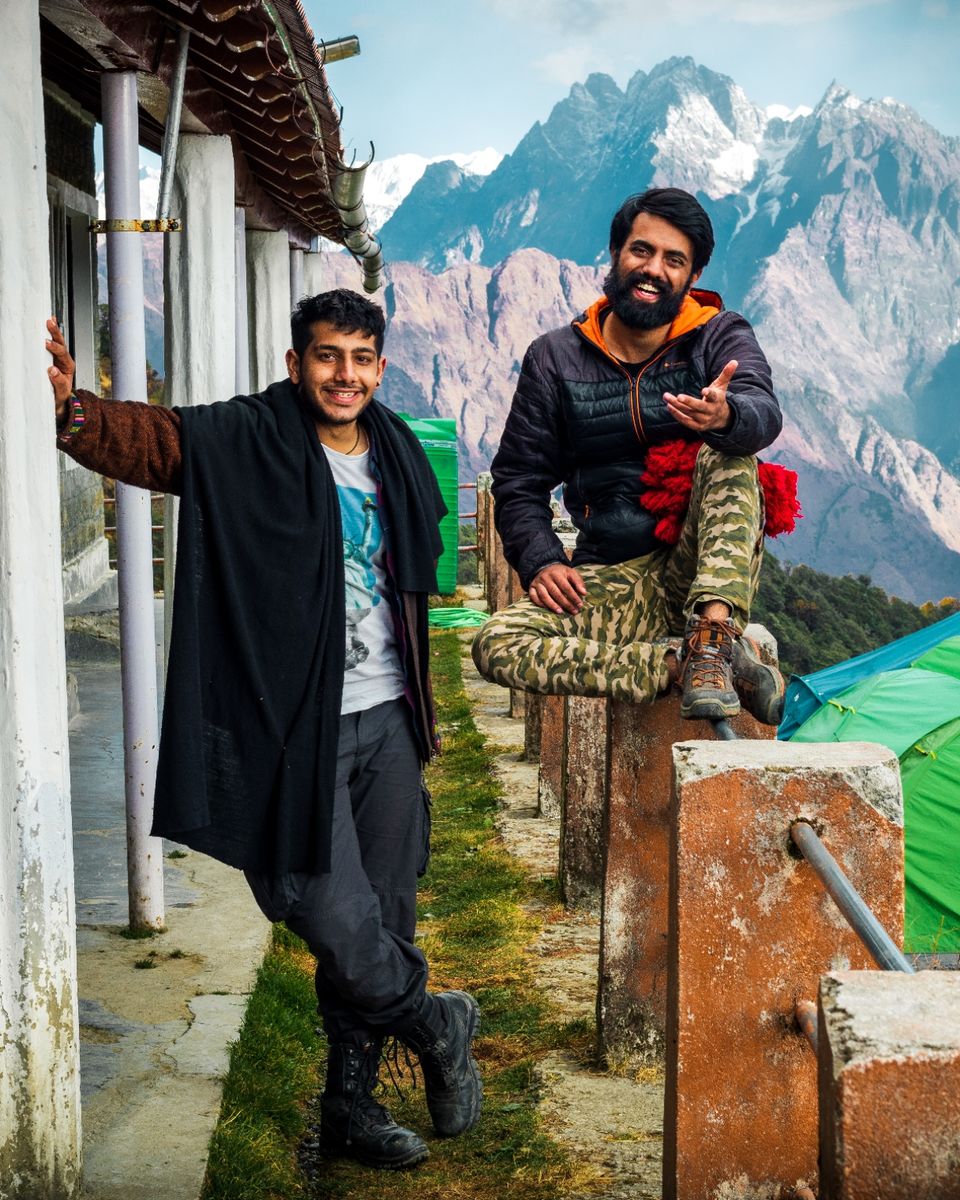 The best thing about this hike is the breathtaking view of Mt. Panchachuli.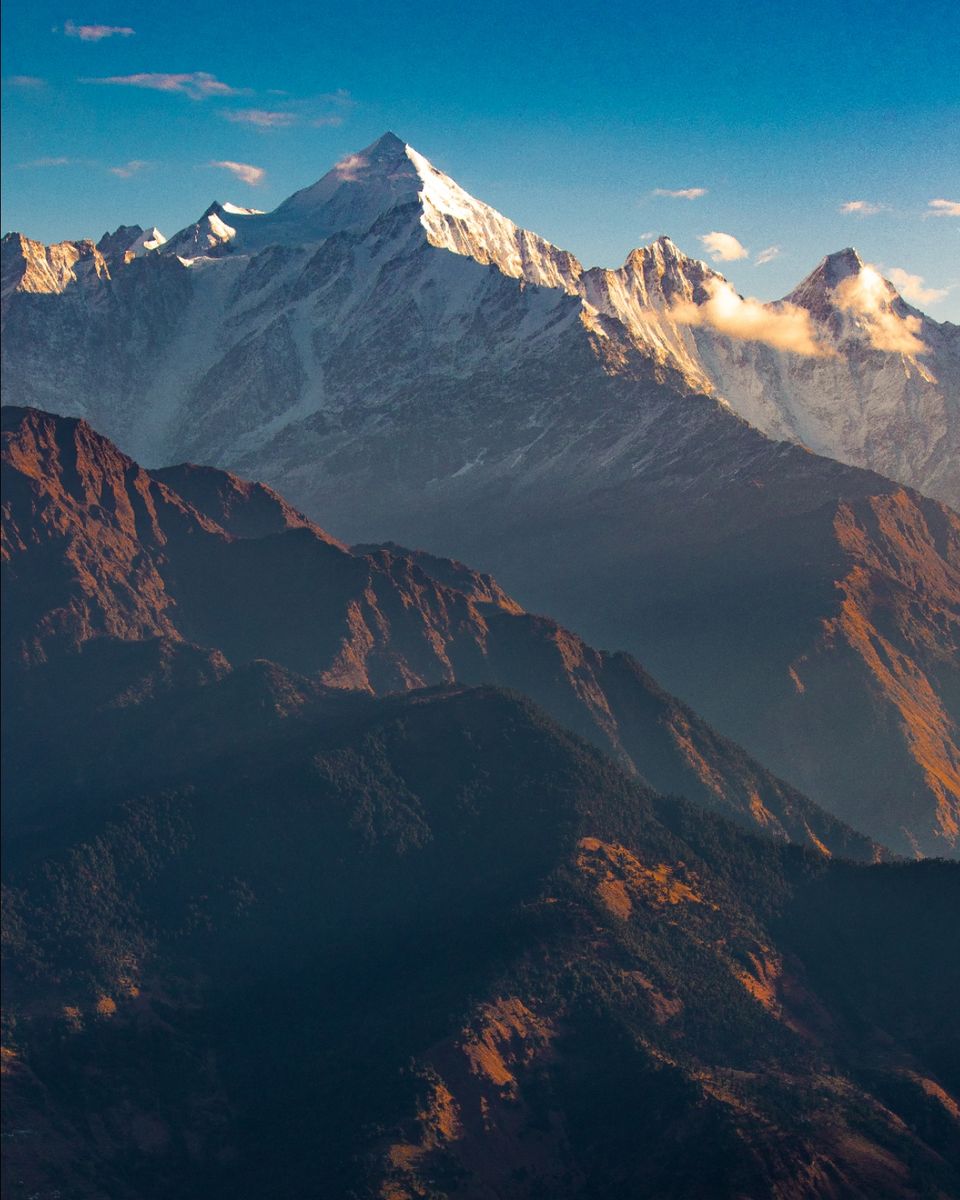 Sunset from the guest house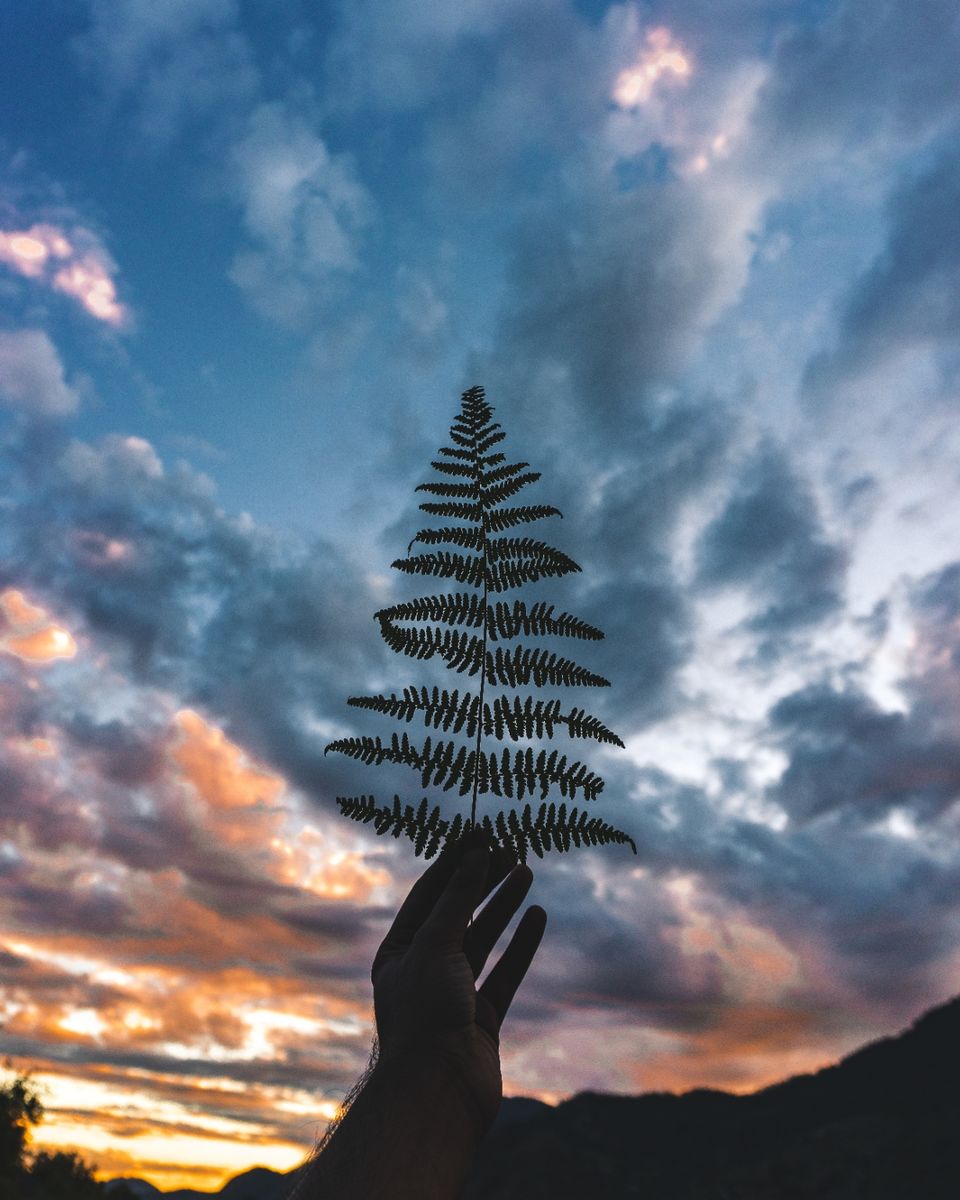 First morning light hitting the main peak of Mt. Panchachuli.