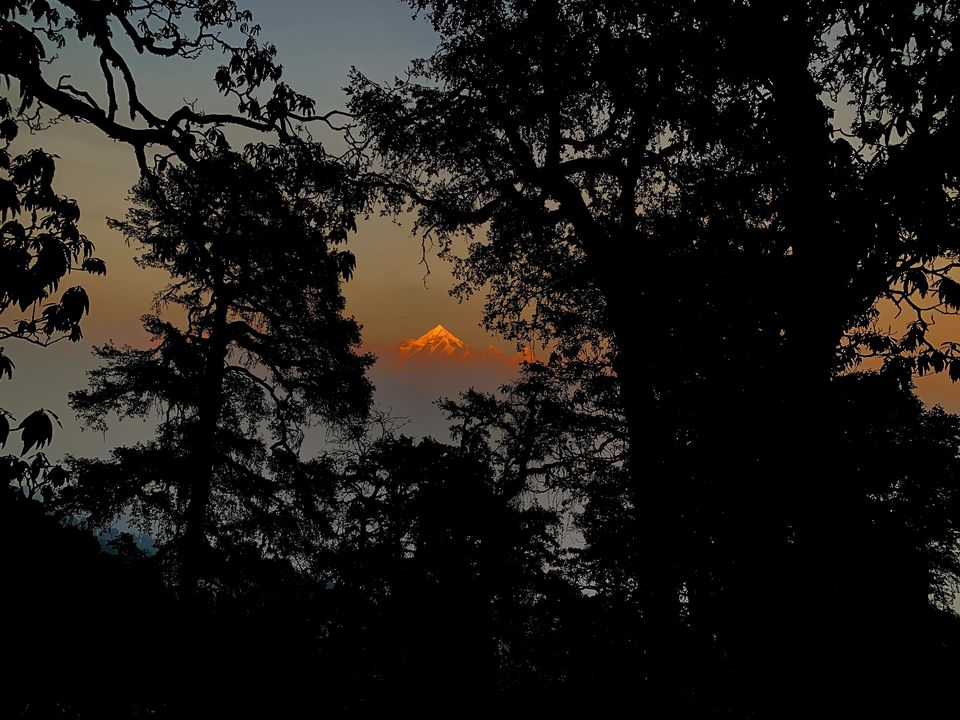 So this is my home, Majkhali situated on the top of himalaya range, and a small village of beautiful hill station Ranikhet, from where we started.
Me with 8 friends, 2 Royal Enfield and a car, headed towards the destination at 7am.
It took us almost 12 hours of long ride to get there.
In between we found lots of mesmerising views We reached Someshwar by 9am where we did our breakfast and then via lots of villages we reached Bageshwar by 2pm and there we did lunch.
With continuous ride we reached Munsiyari by 8pm where more friends were already waiting for us with booze and chakhana.
Let's see some photos below :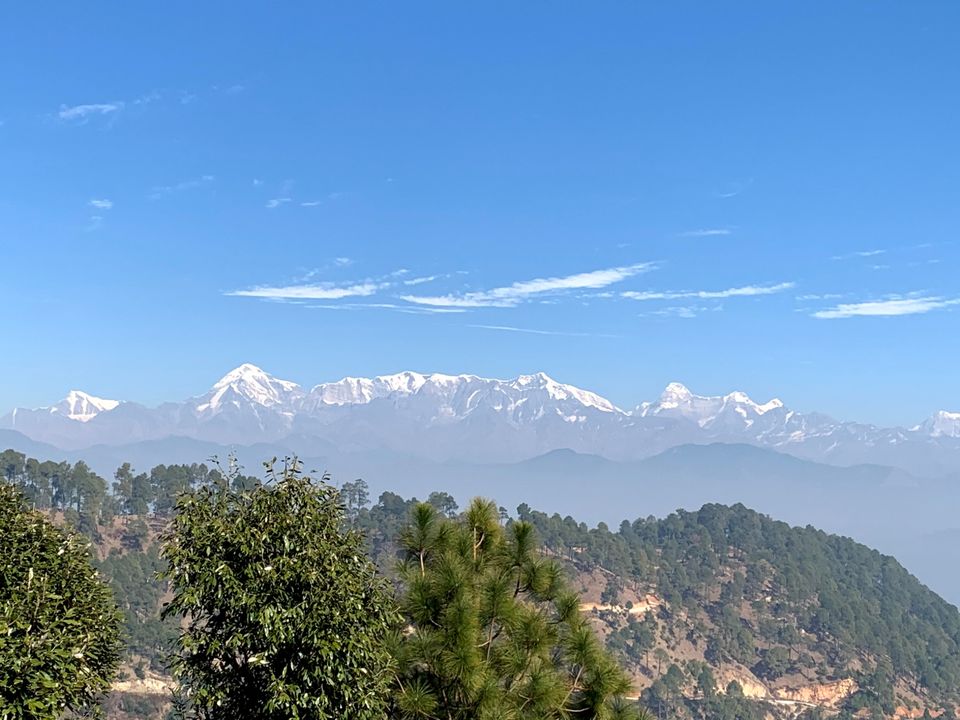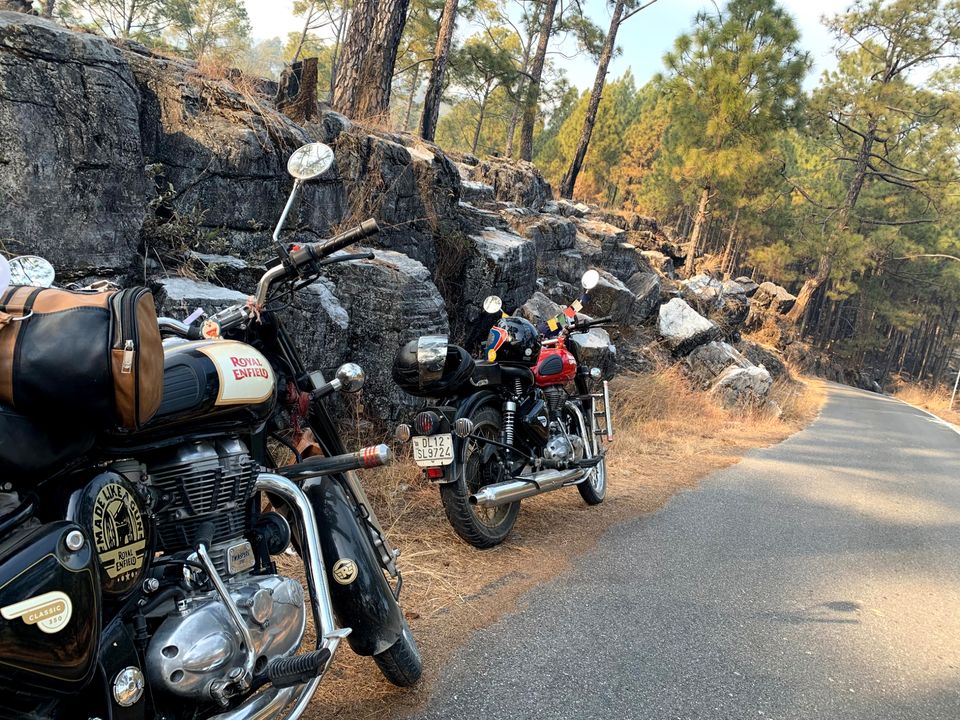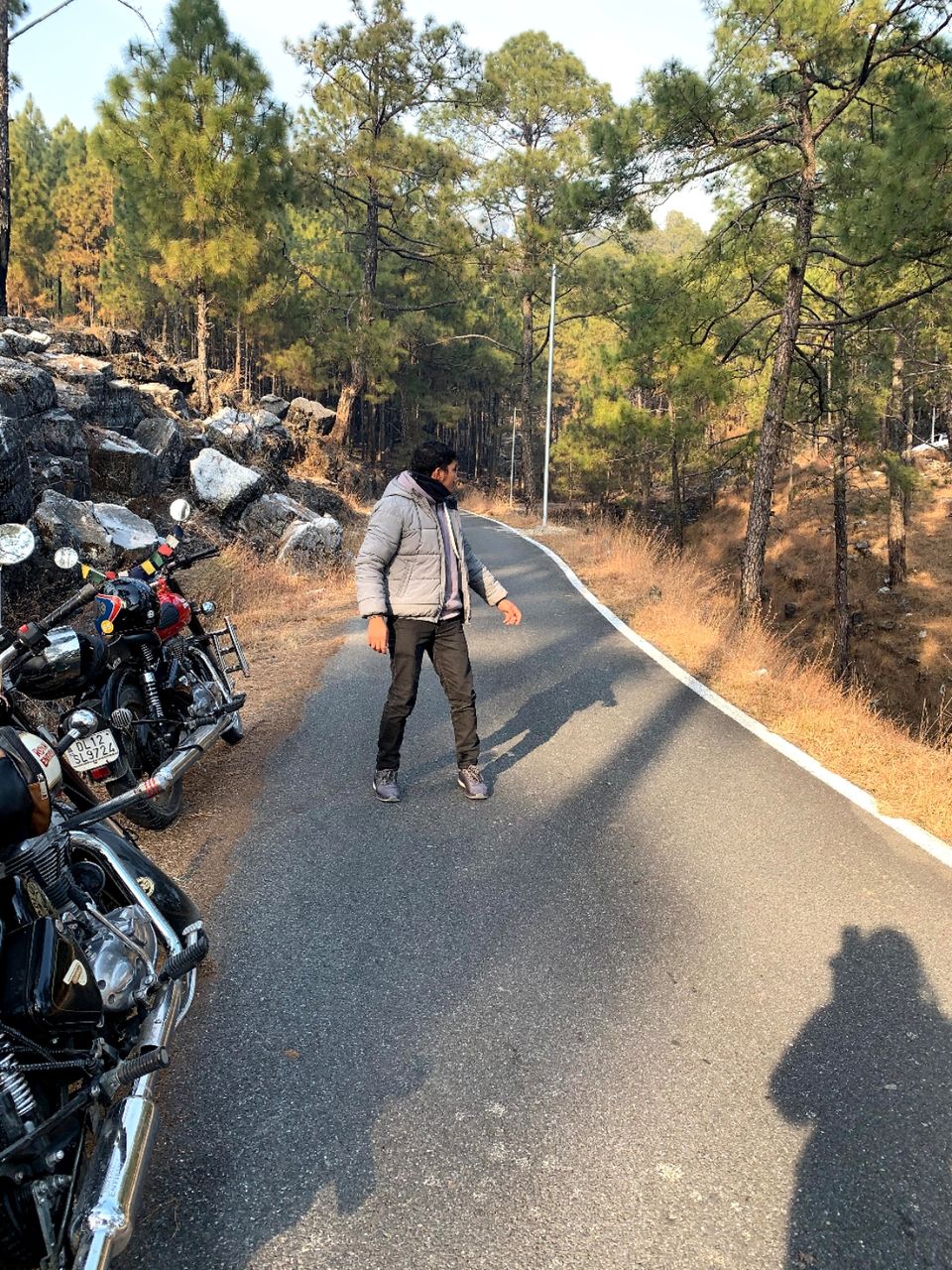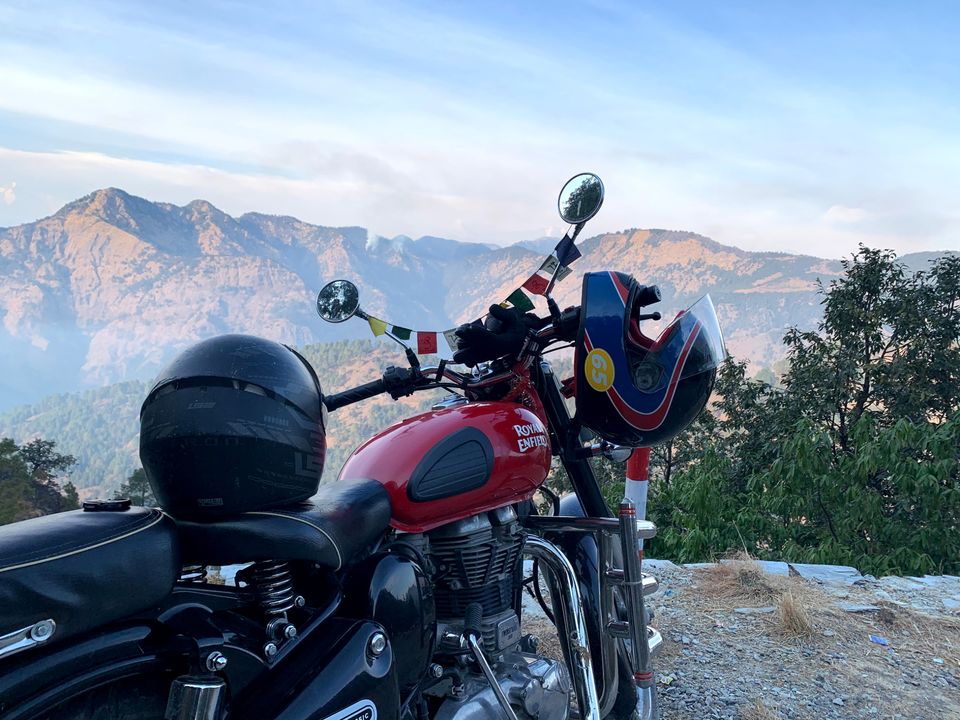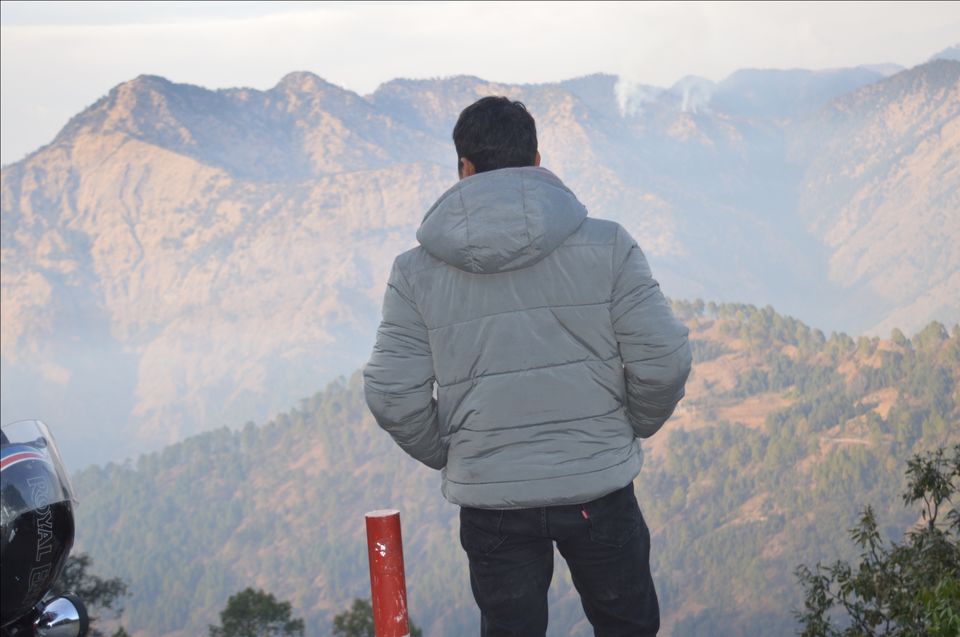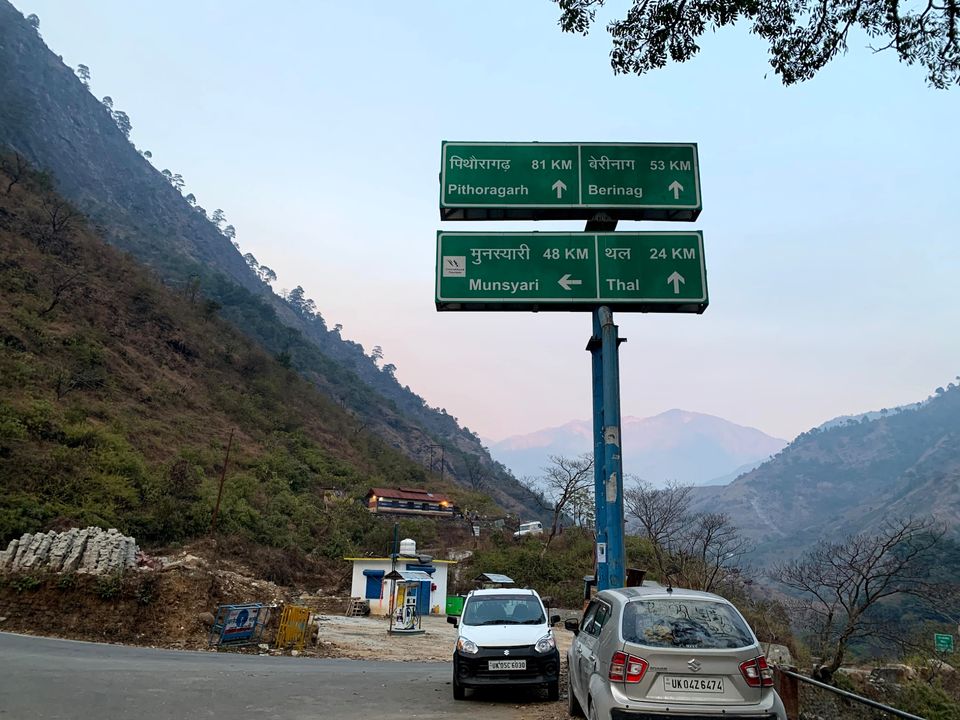 Happy New year guys. So it's 2021!
In hope for better year we did our goodbye to 2020.
In morning we did some exploring in the market of Munsyari. We did our breakfast.
The day of trekking, a famous summit Khaliya Top, we did some shopping that kept us energetic like chocolate, biscuits, etc.
We started bit late, around 12pm, and that took us almost 3 hours to reach top.
By 1:30pm we reached at TRC camp and we ate Maggie and biscuits, some friends were tired so they stayed there. You can get a camp and enjoy the night.
I with others took 10 mins rest and headed to achieve the final.
Wow!!!!!! We're there! What a view!!! What a place!!! All tiredness went out in a second.
Panchachuli range looks amazingly good. The field was totally covered by snow. Piece of mind❤️ Photos can explain better guys.
Khaliya Top - Beautiful gift in Earth.
It's time for some photos: