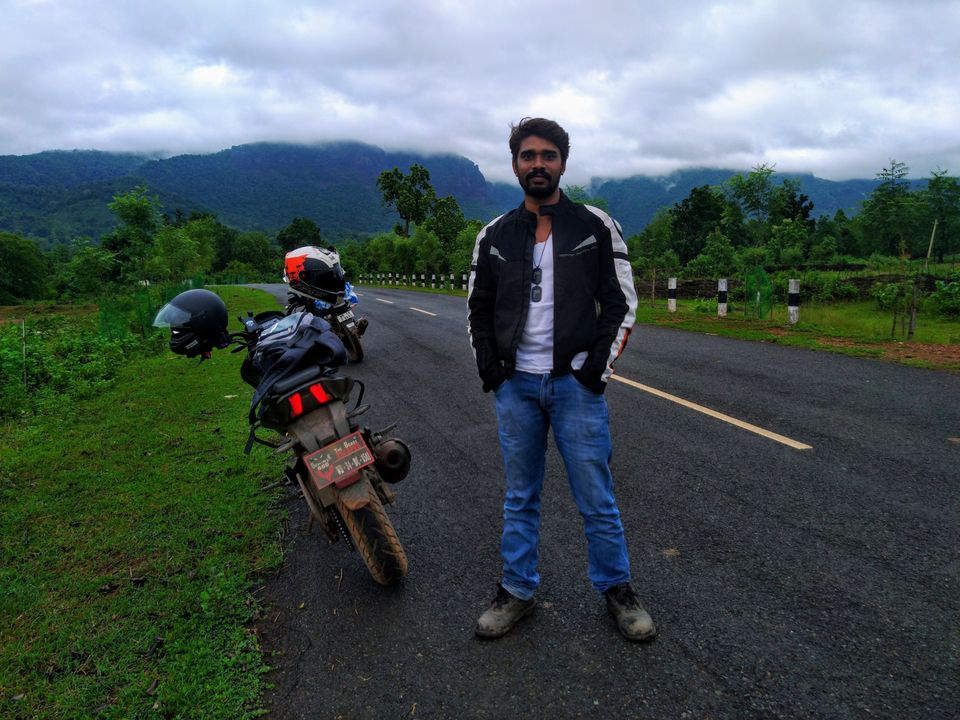 A waterfall cannot be silent, just as the wisdom! When they speak, the voice of power speaks!
While people are struggling unhappily in the cities against the cruel authorities, a waterfall happily and cheerfully flows in the nature; there is happiness only if there is freedom!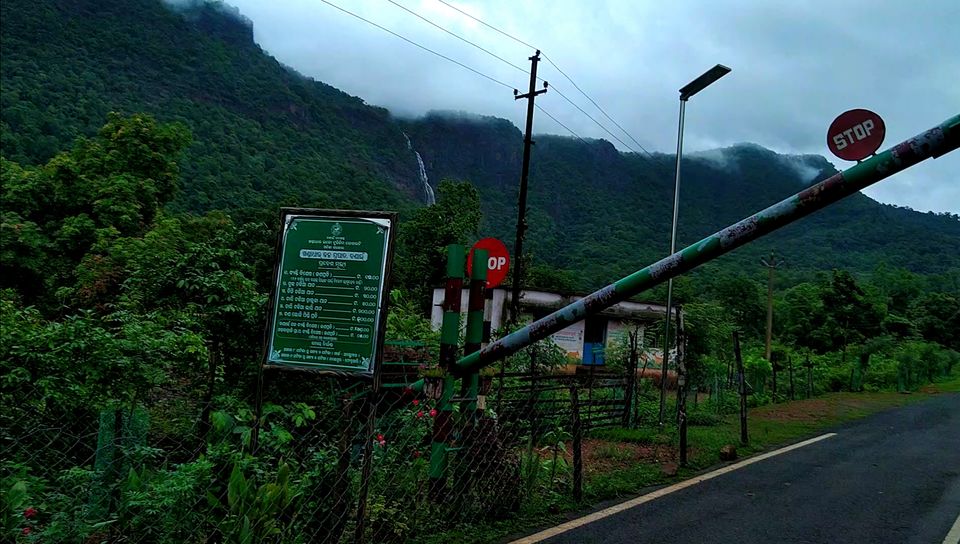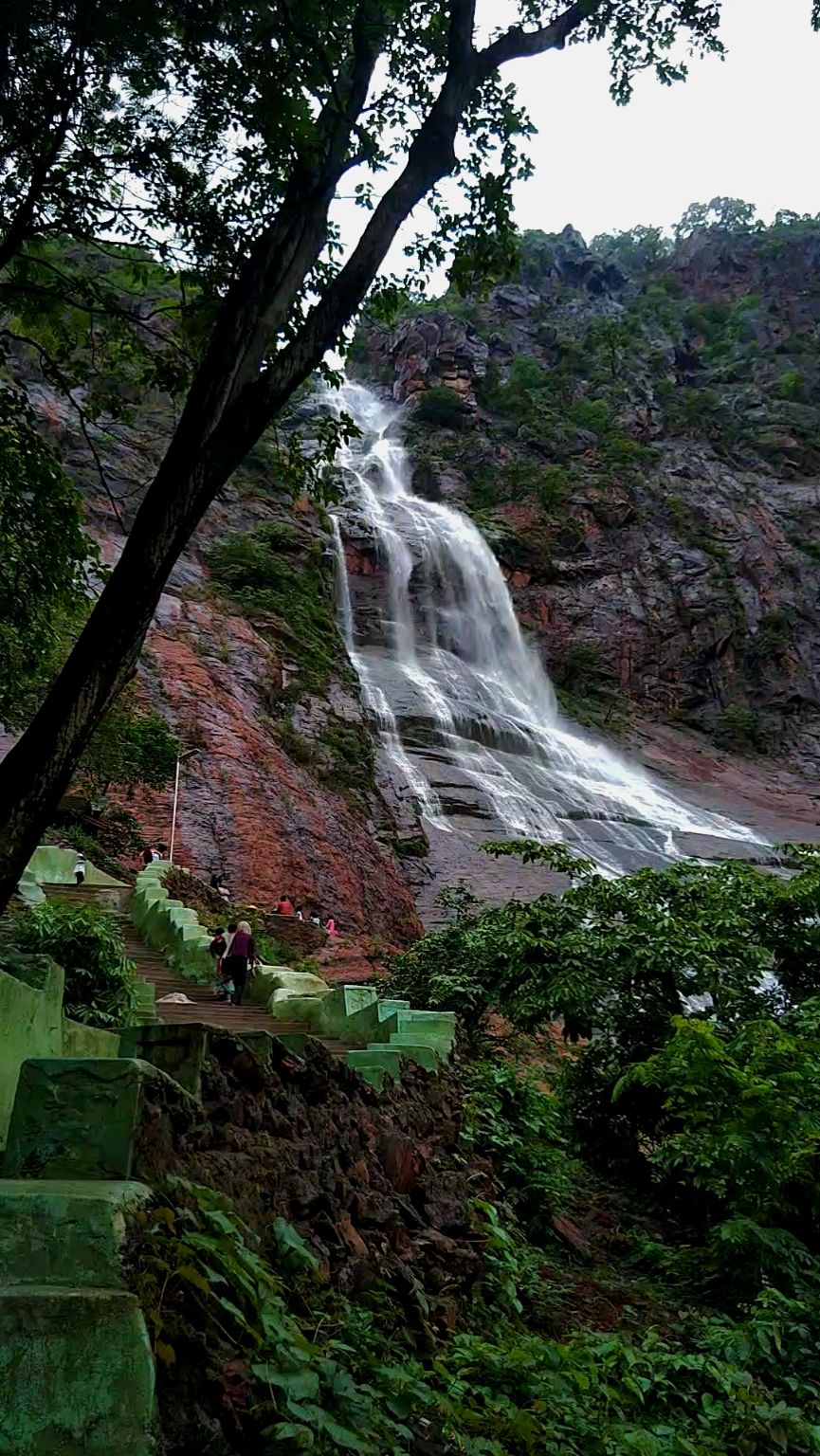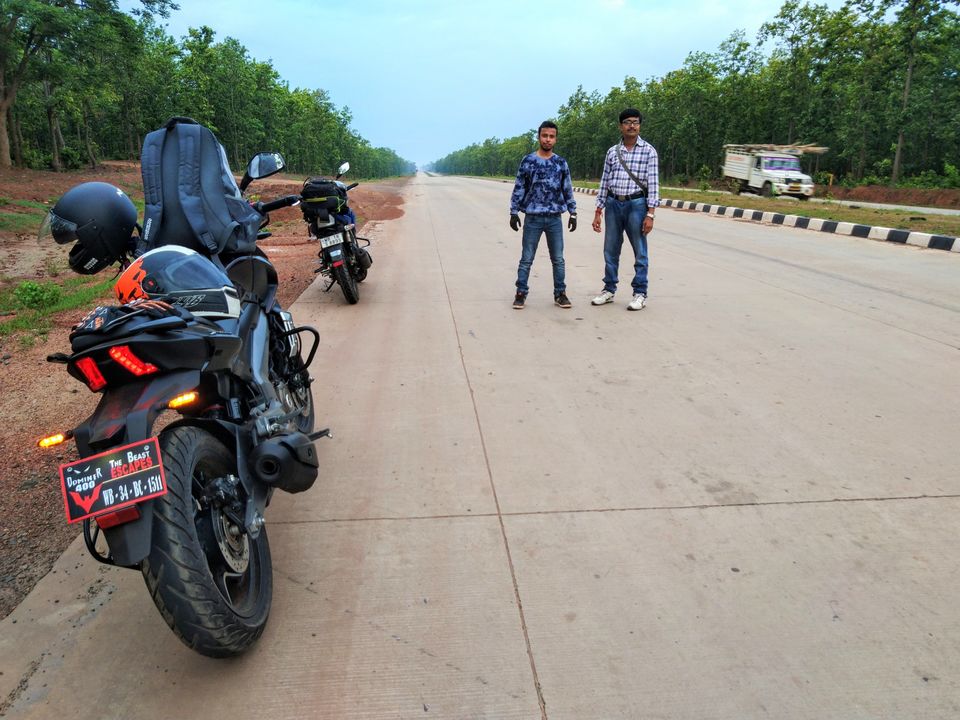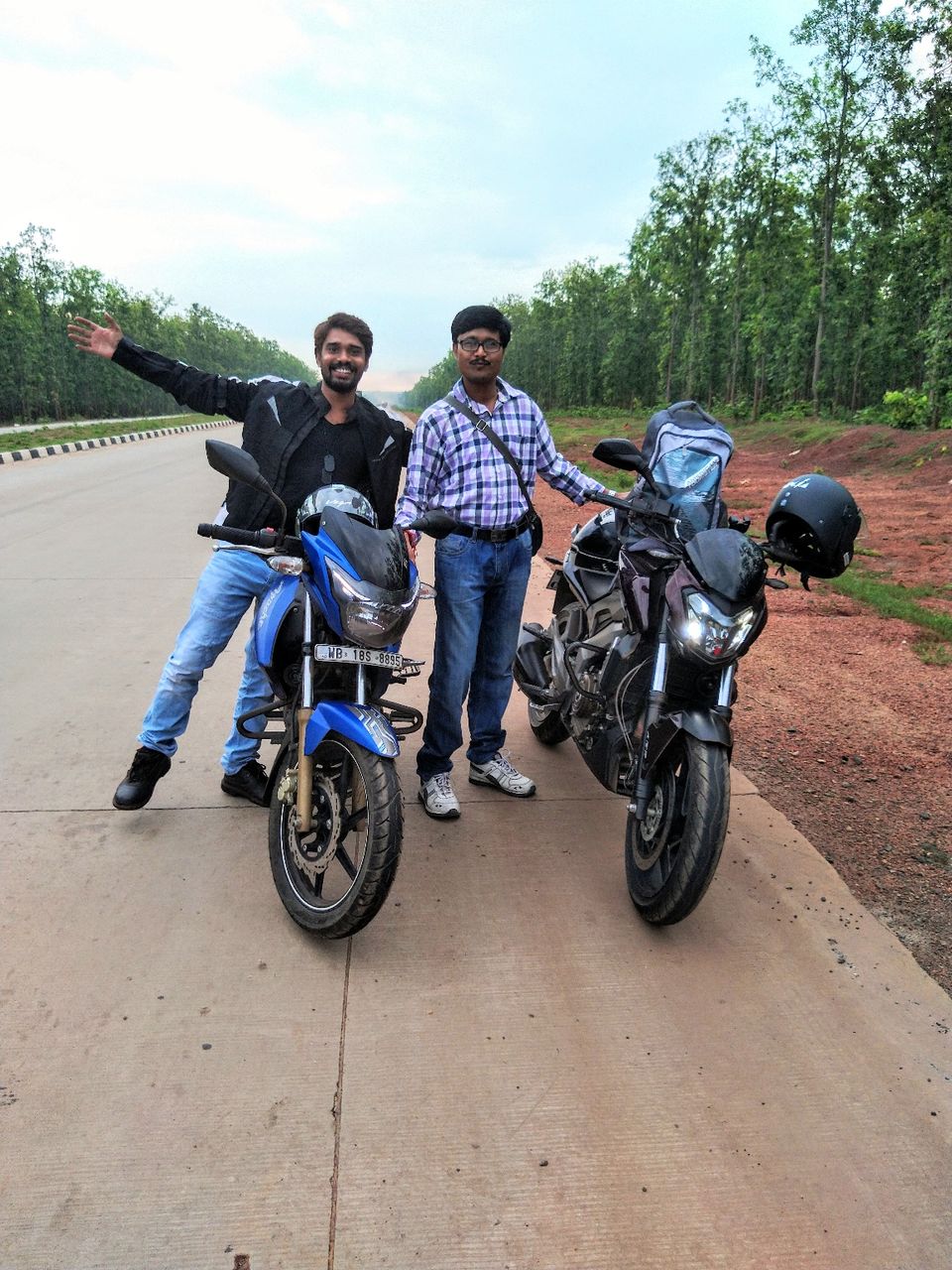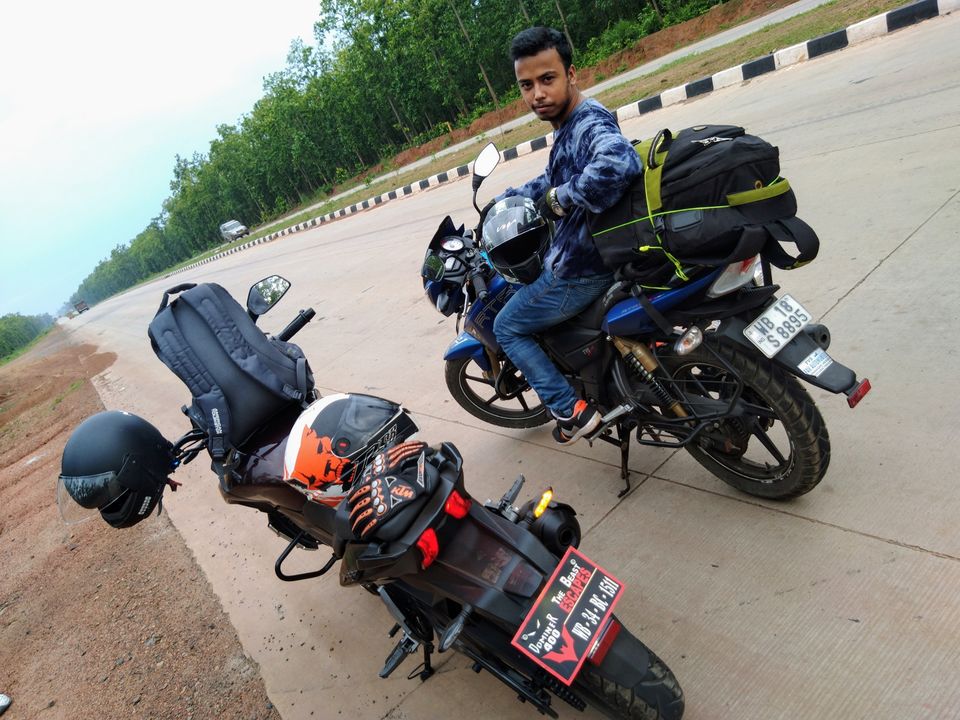 By Train :-
Howrah Junction to Raurkela express train (4hrs), then Rourkela to Sundargarh via local train and get a local drive to Nandapani's Khandadhar Falls.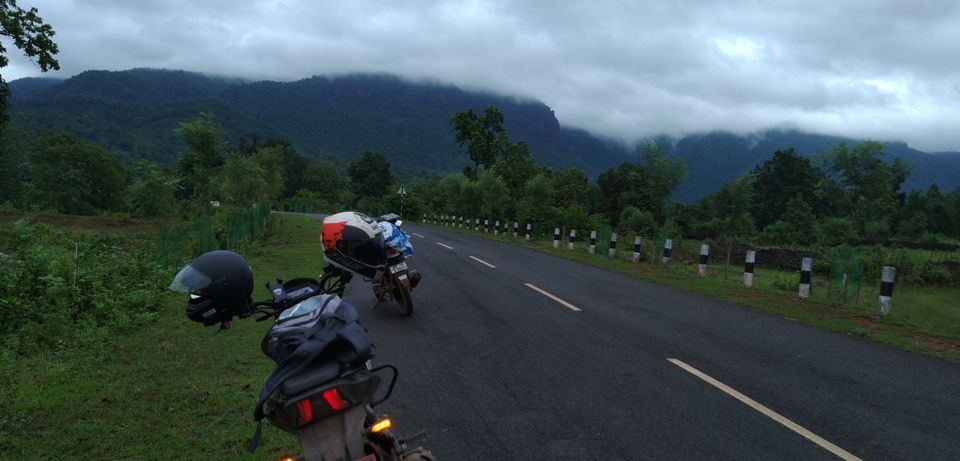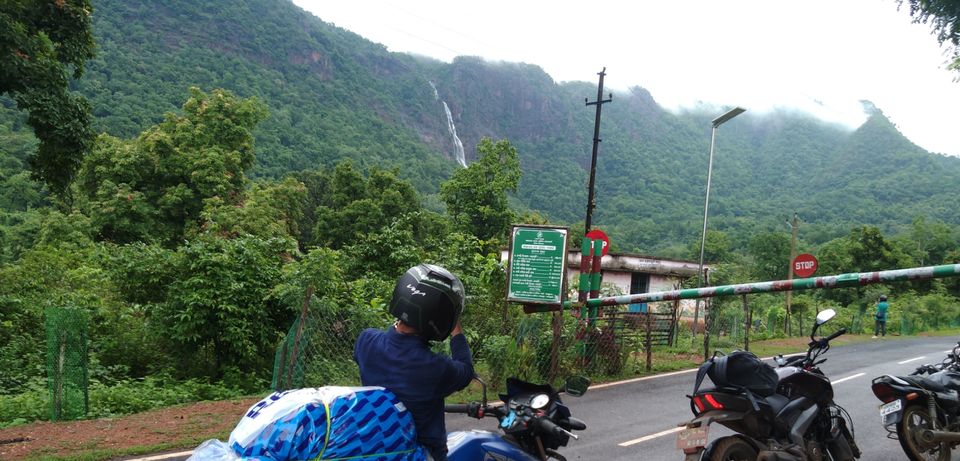 The state of Odisha which constitutes a part of the Eastern Ghat ranges of India has quite a diversified topography consisting of hills, valleys, dense evergreen forests, scrub jungles, estuaries and man-made forests. The forest area of the state is approximately 30 per cent of its geographical area. The diversified ecological riches and environmental situation provide with excellent habitat for a very rich and diversified fauna, which are a source of great attraction not only to Indian tourists, they also attract tourists from all over the globe.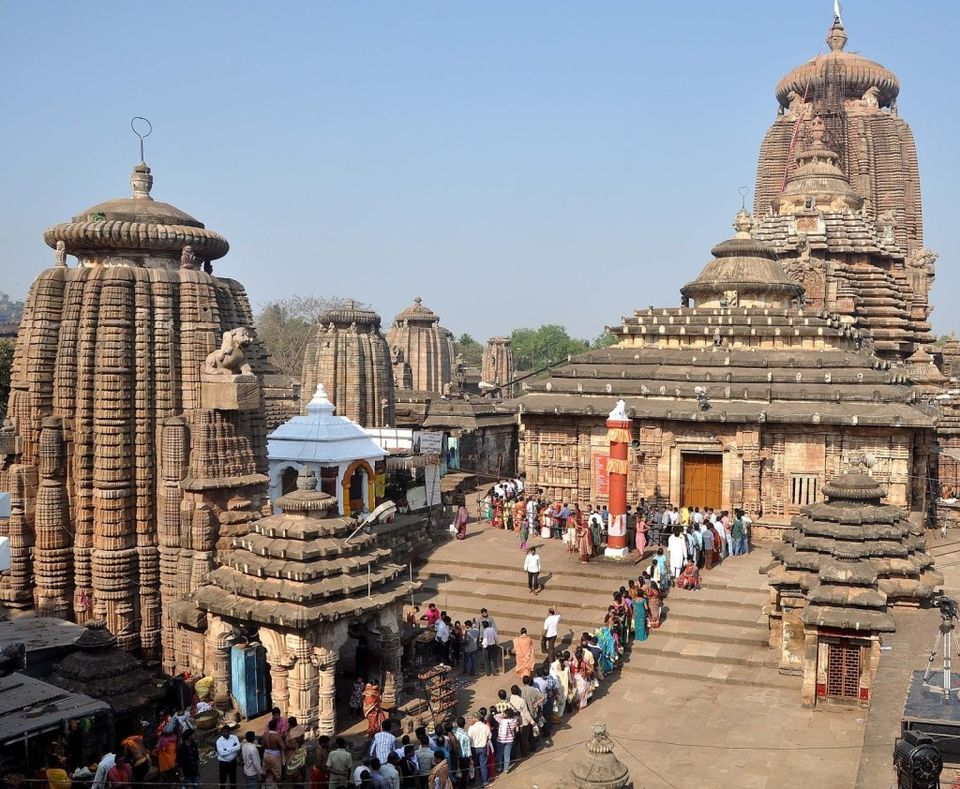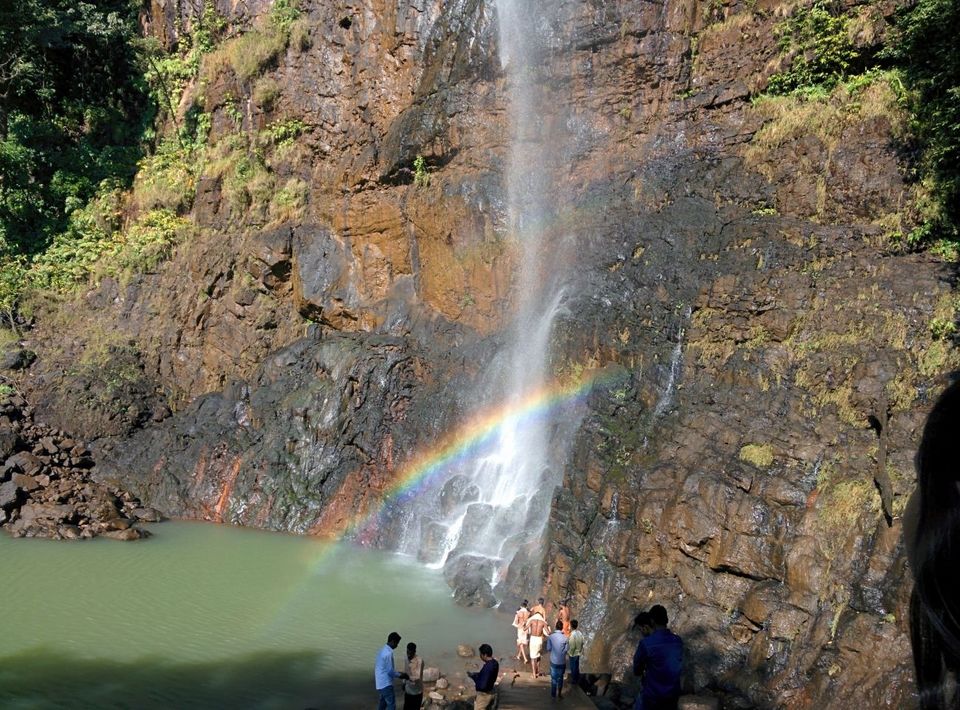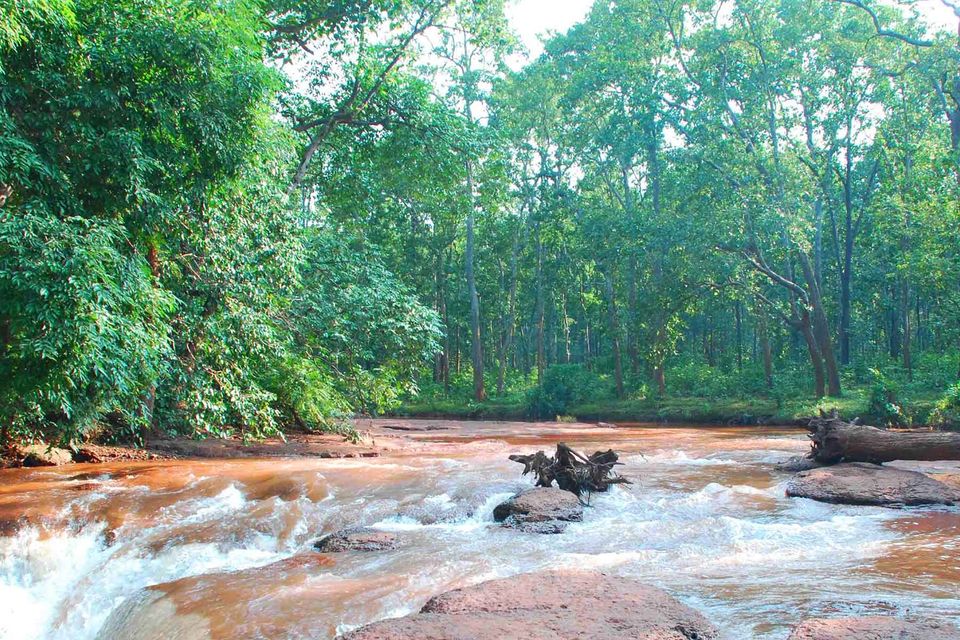 Our destination is a newly made tourist attraction by Odisha government. Khandahar Falls is a new born wonder, which raises the astonishing beauty of Odisha.
Surrounded by natural greenery of rain forest and hills, charms that makes you feel the trees in forest are alive and breathing and watching you every now and then.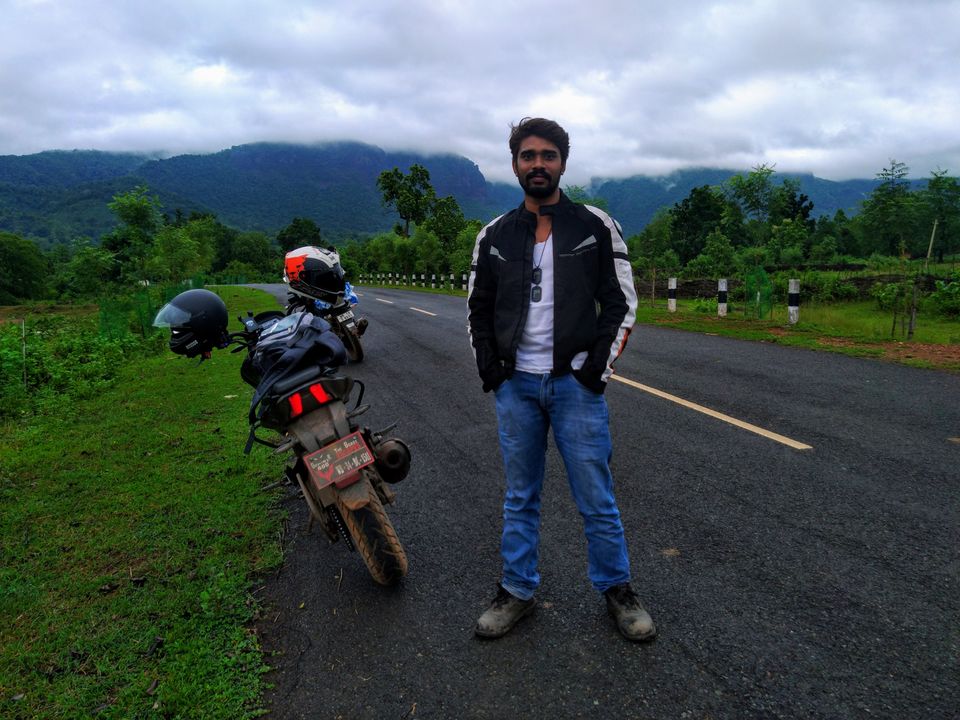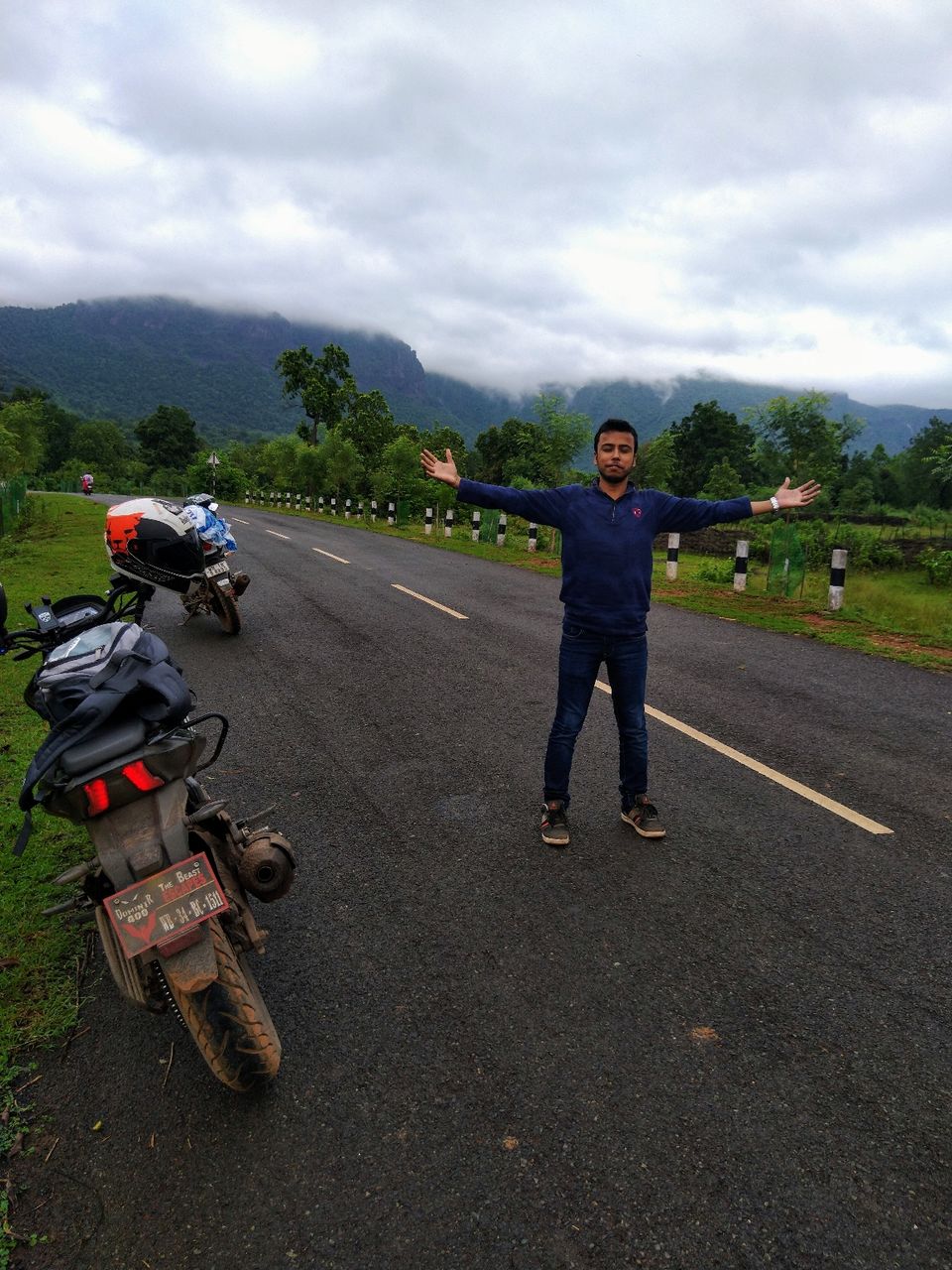 It looks like a sword thats why it named as khanda(sword) dhara waterfall. The Korapani Nala, a small stream, plunges from a height of 244 metres (801 ft) in a single drop.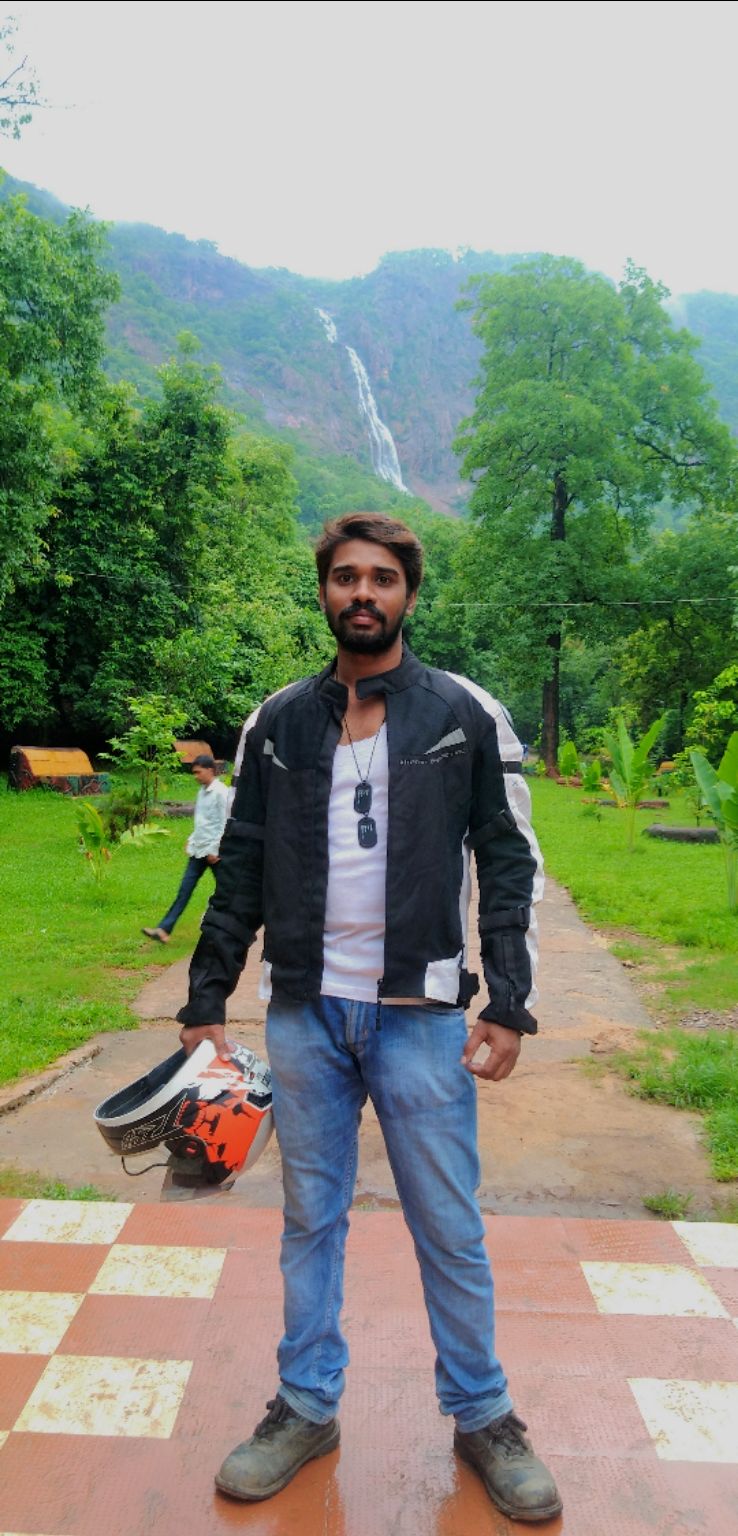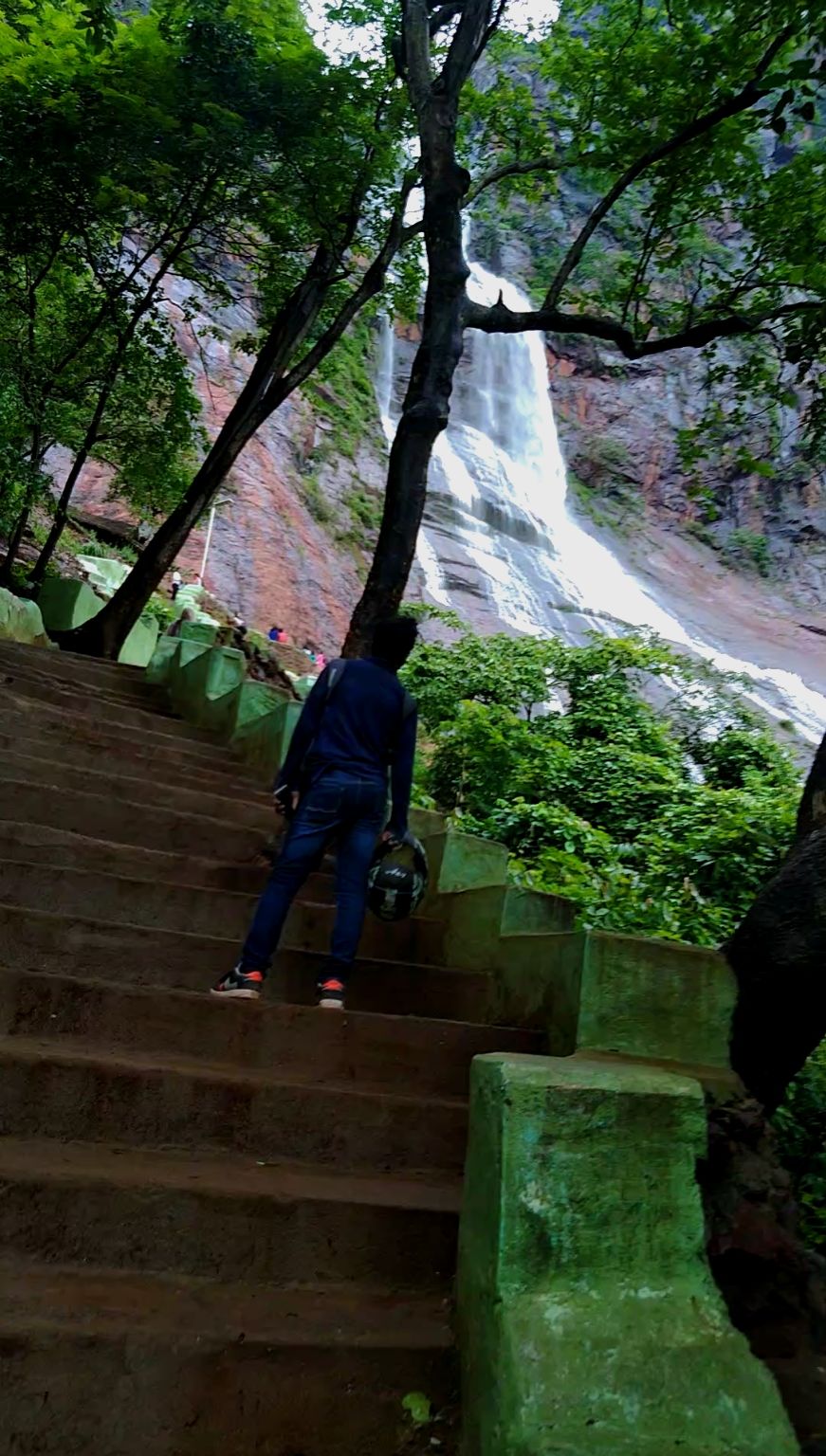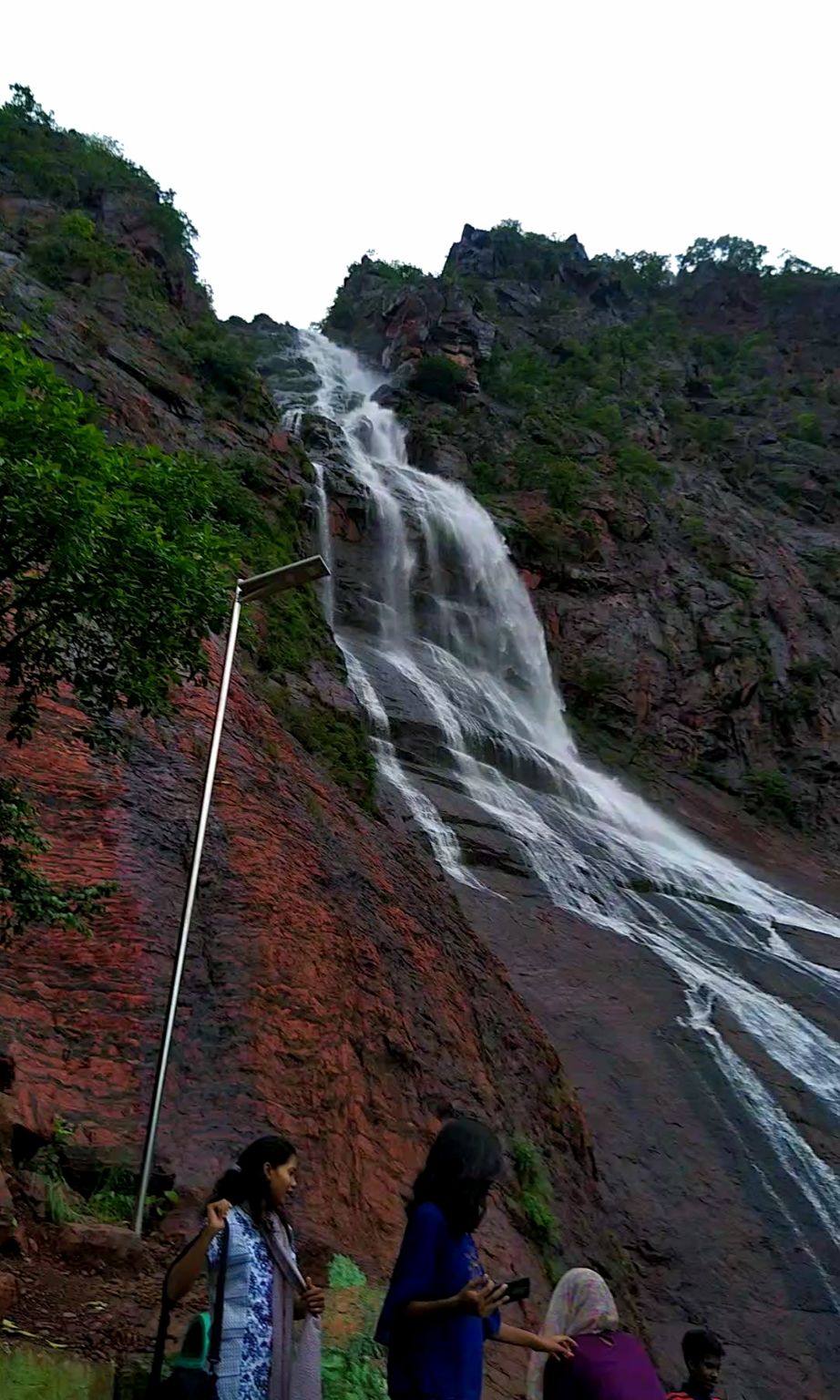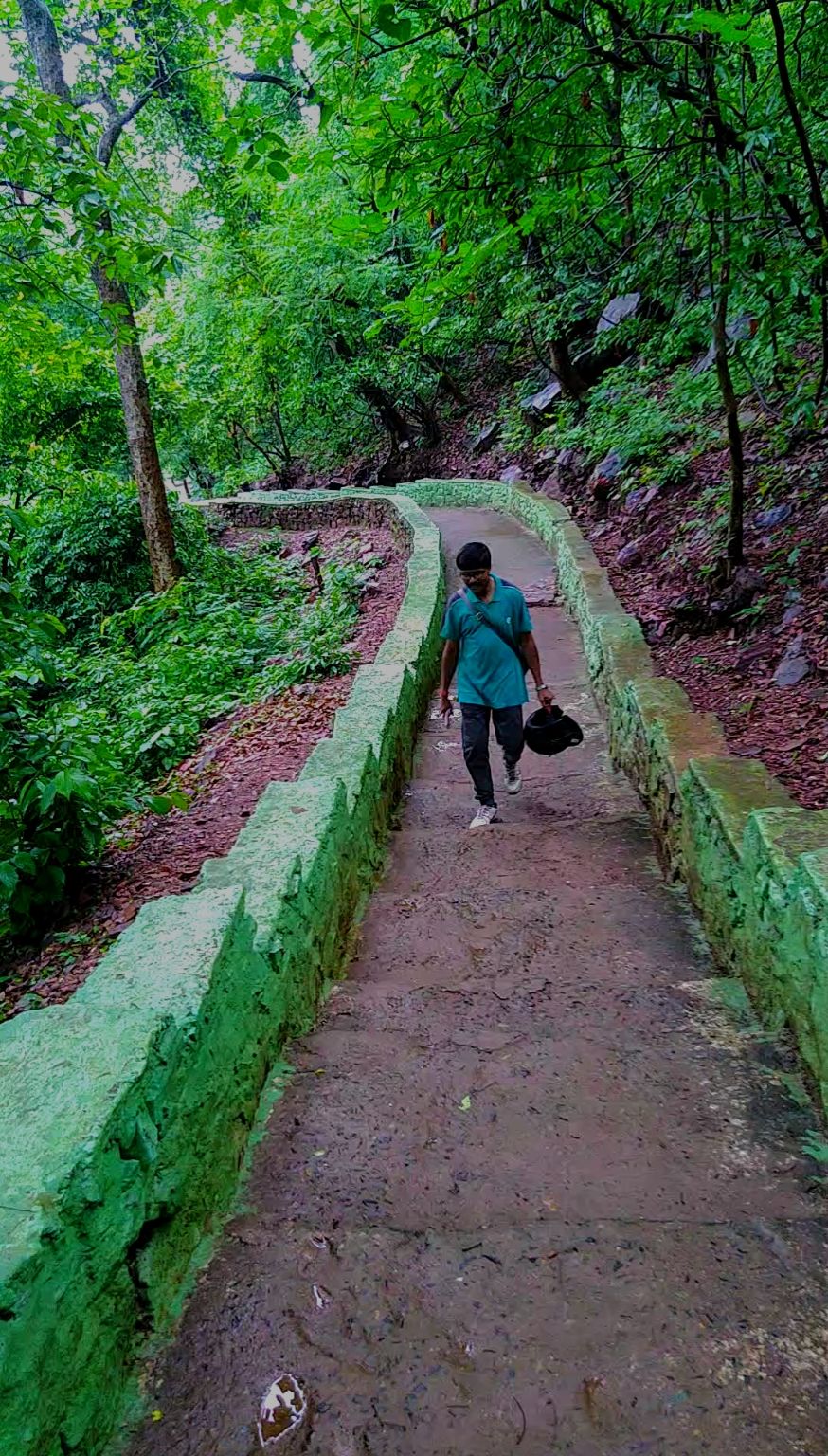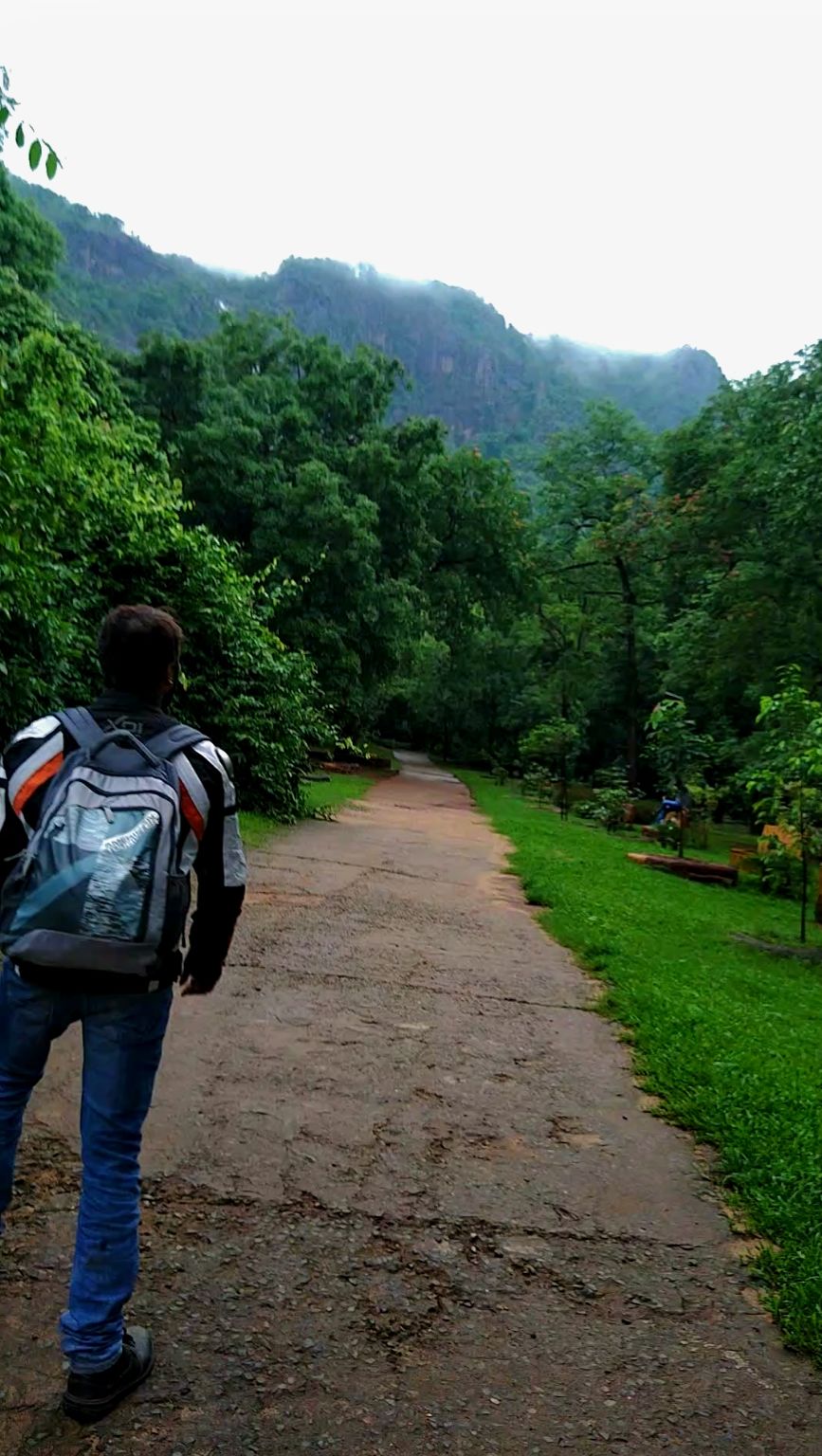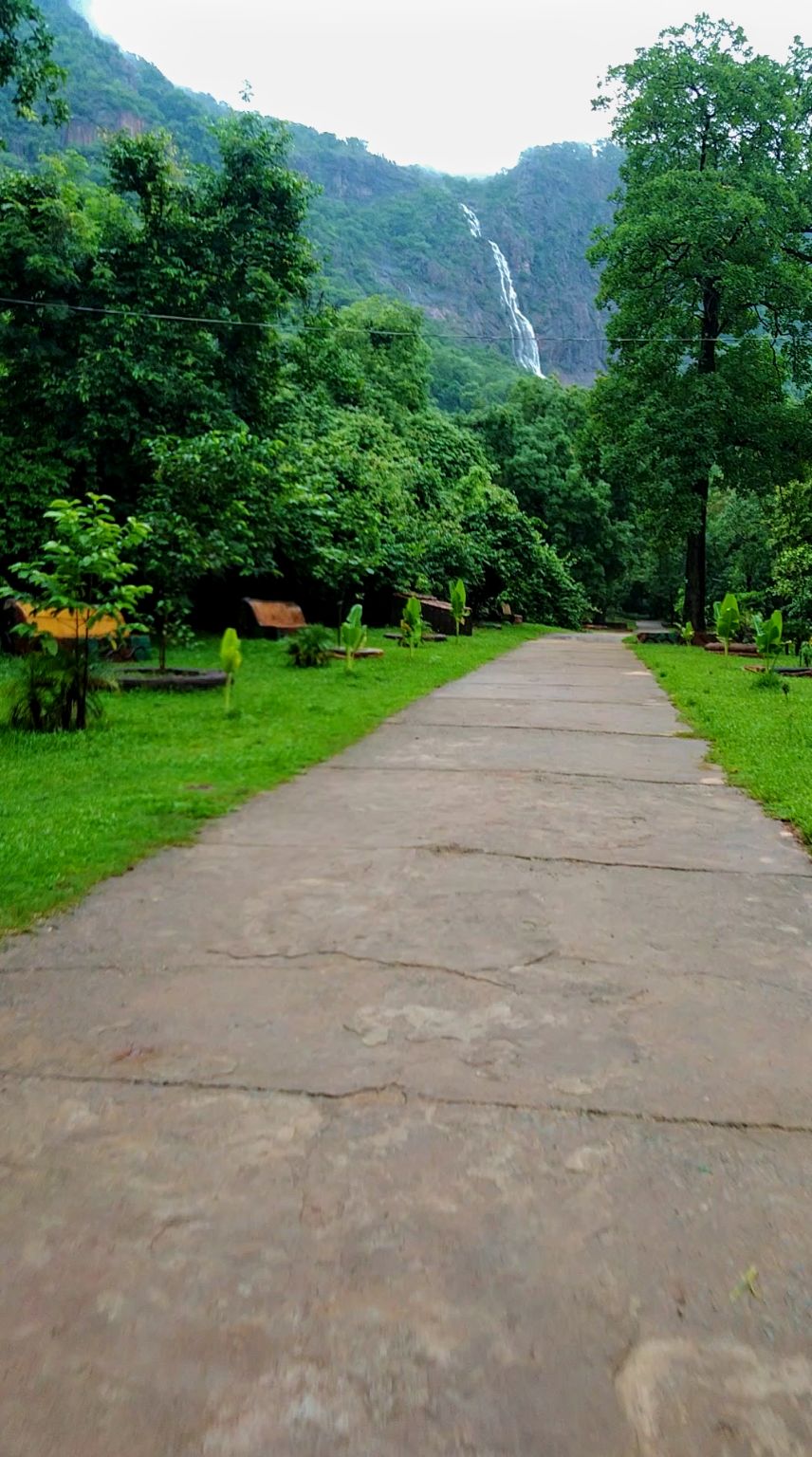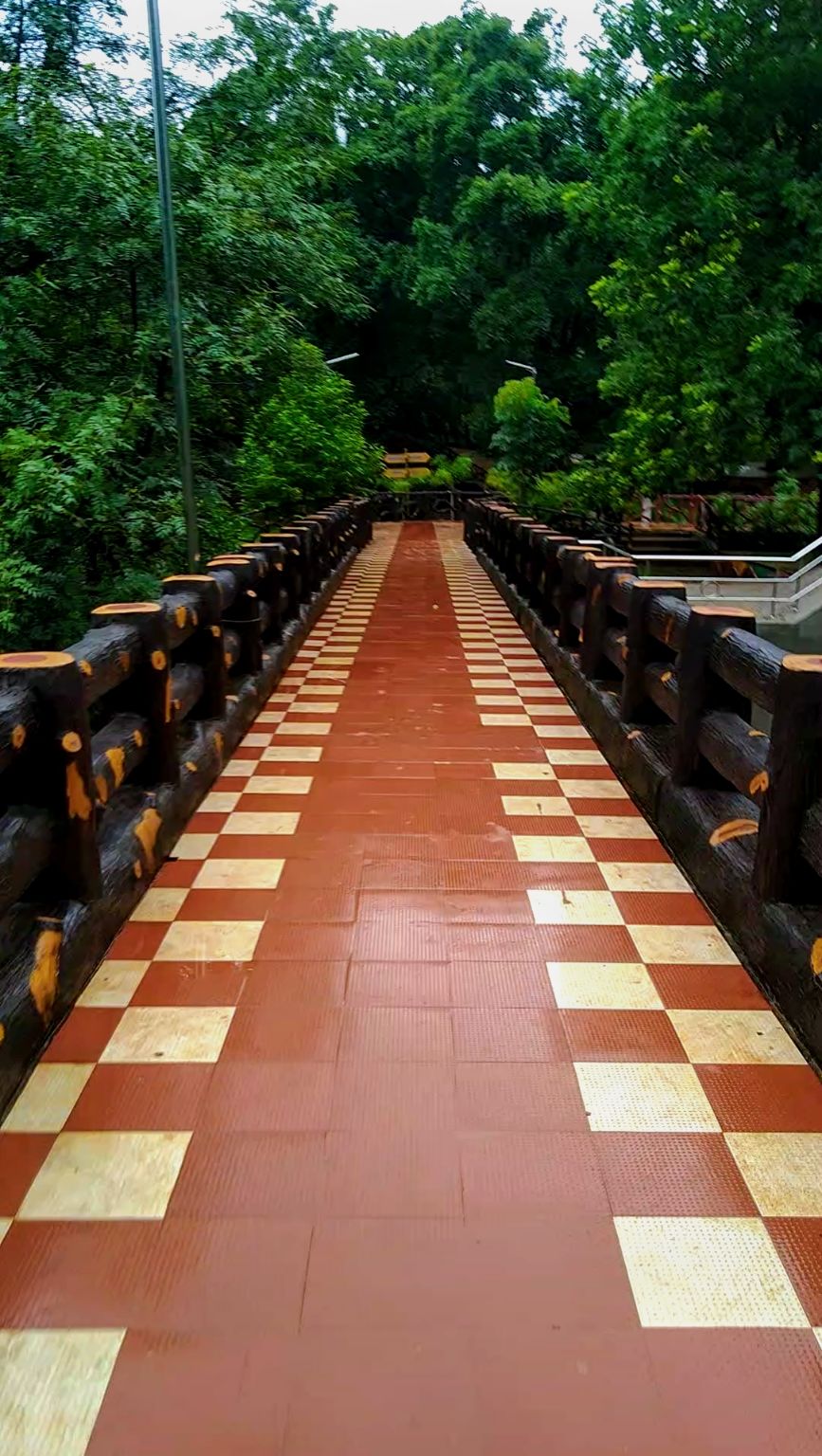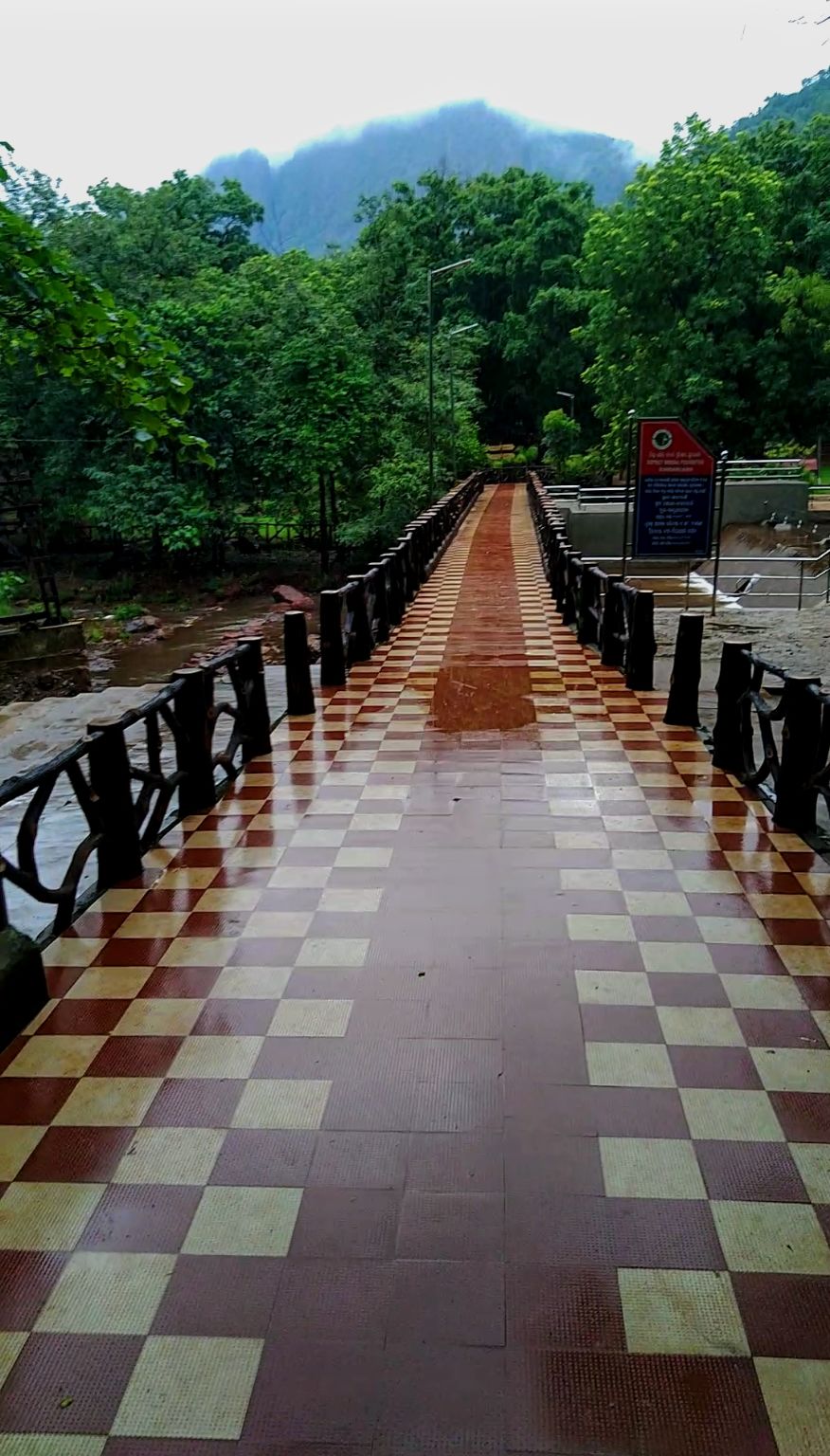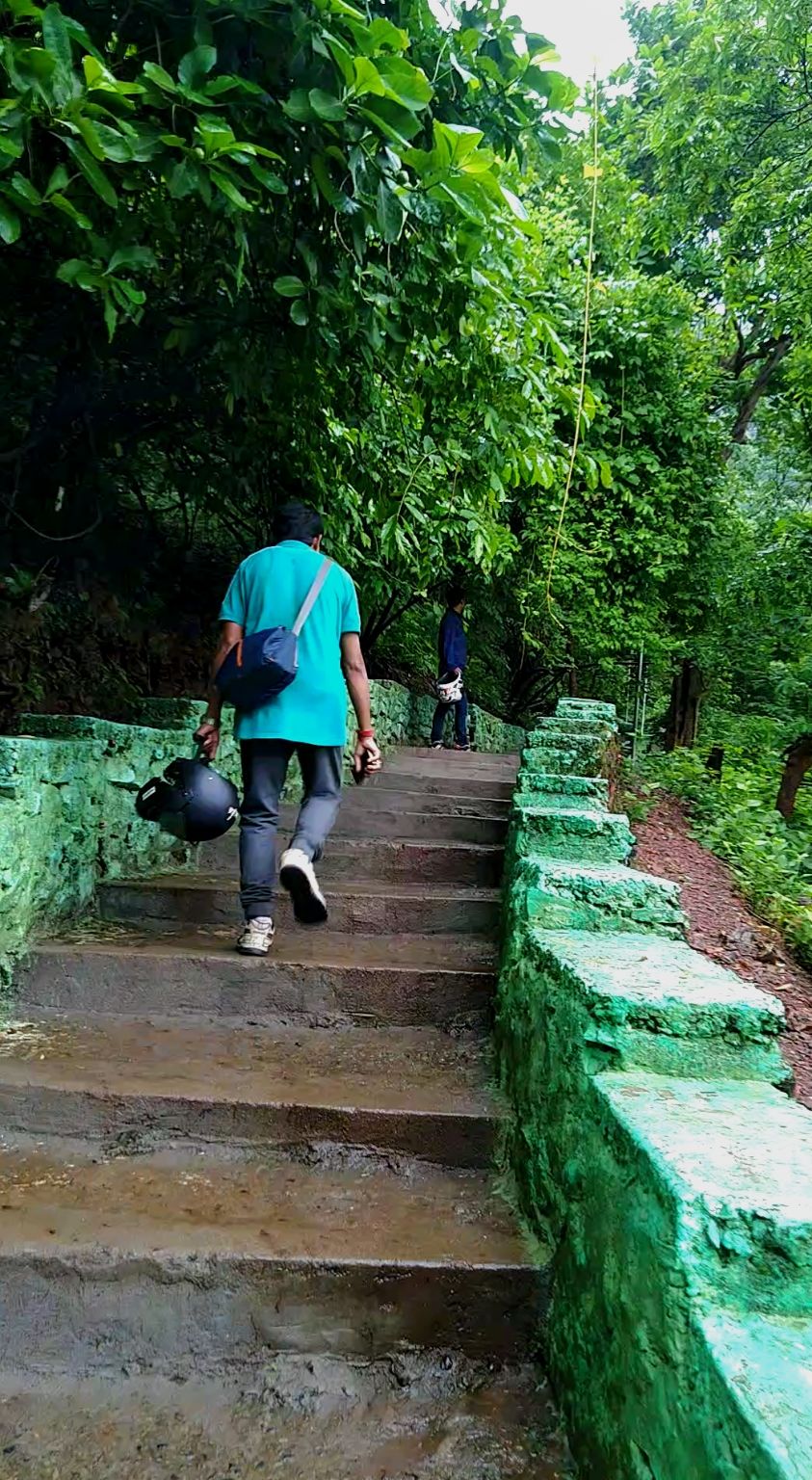 Government made no compromise with expenditure to make the 2nd highest waterfall of odisha and 12th of India(801 ft). As soon as we entered the area, we started  realise that why government spend such a huge money arround 42 lacks on a waterfall. Atmospheric beauty was just breathtaking and soon it reminded us the sentence "Nature always wears the colors of the spirit."
As, I love the sounds and the power of pounding water, whether it is the waves or a waterfall,Without wasting time we reached to waterfall, removes our clothes and stand under the mighty refreshing water spout. Celebration came on after a long 500km bike riding from Kolkata to Khandahar waterfalls, tons of water worked like a medicine,took all the body pain of our adventure with every splash of its.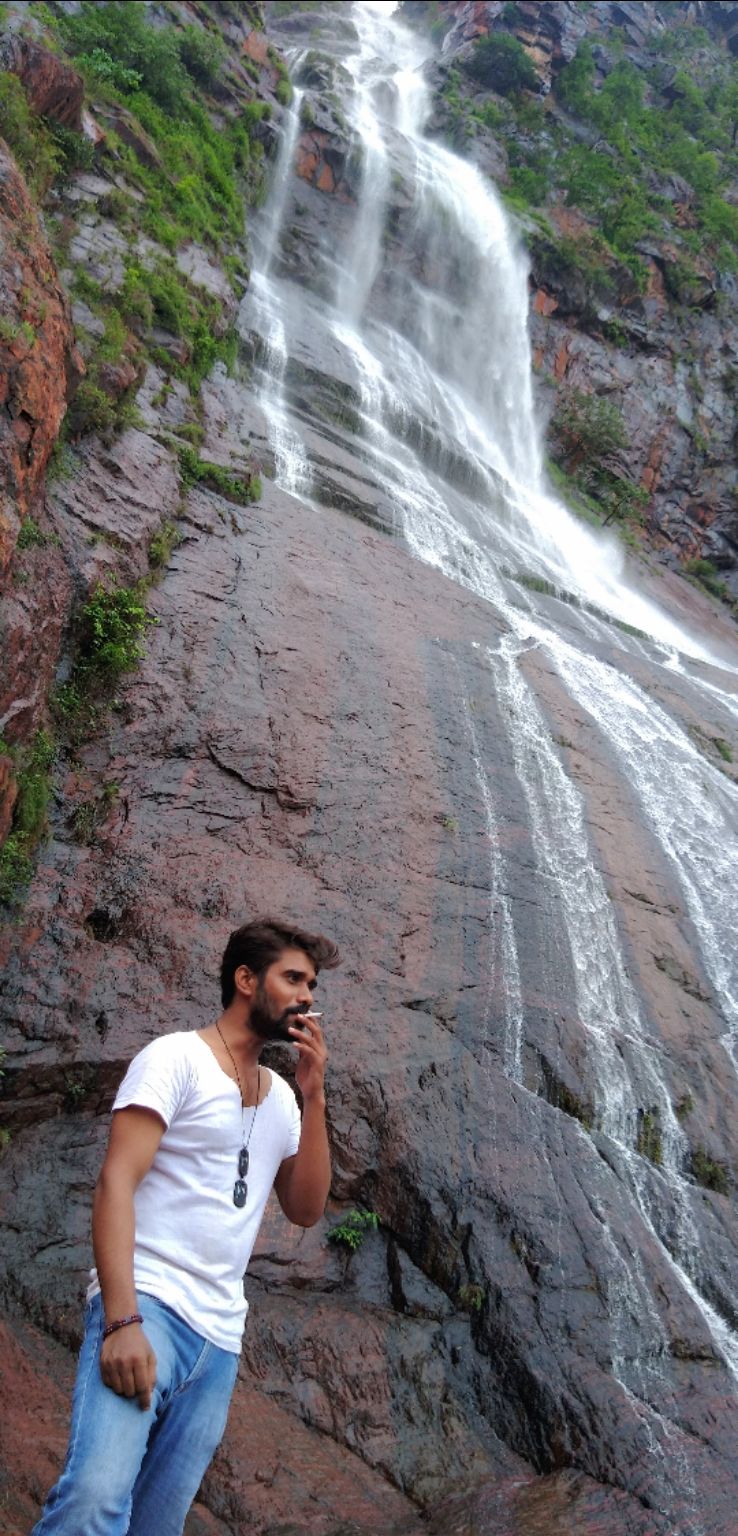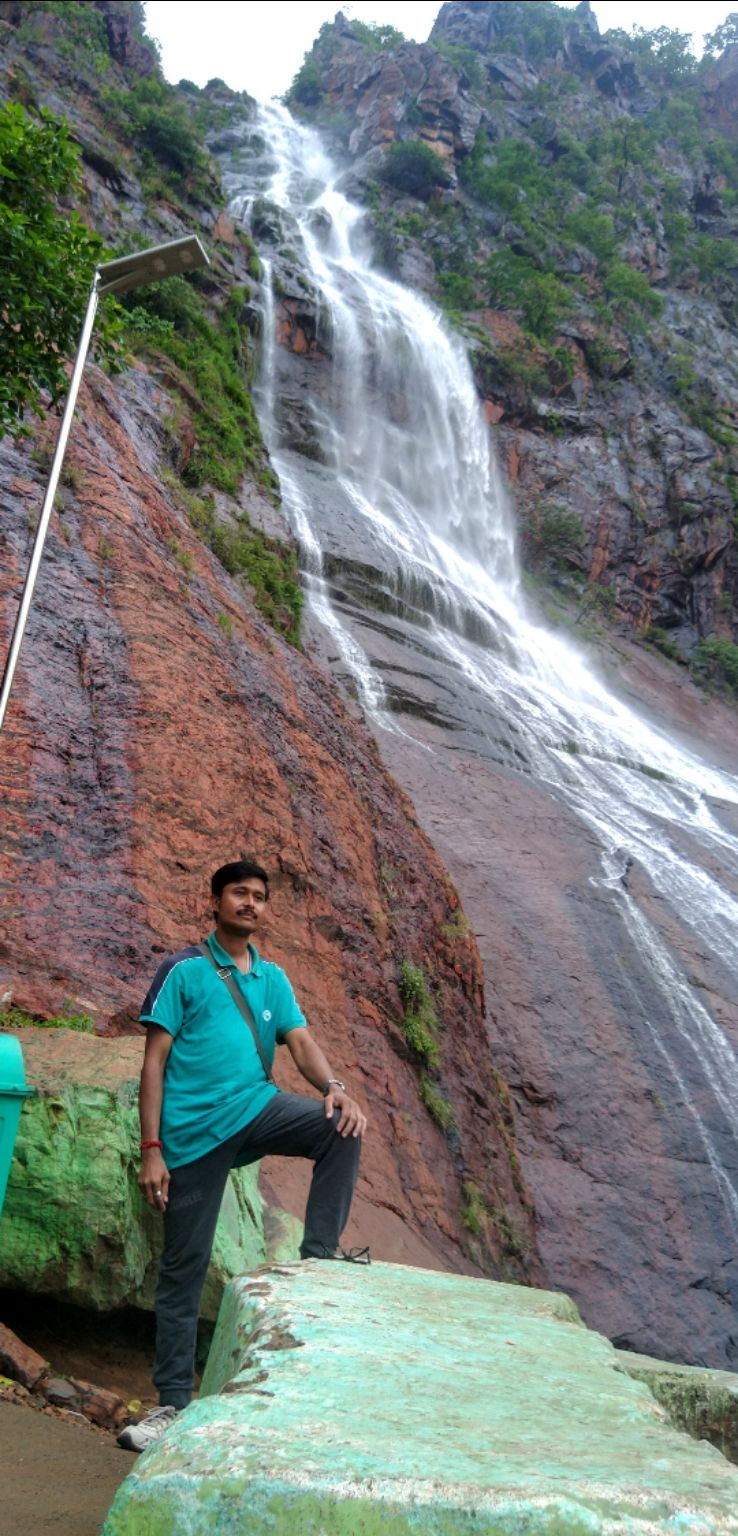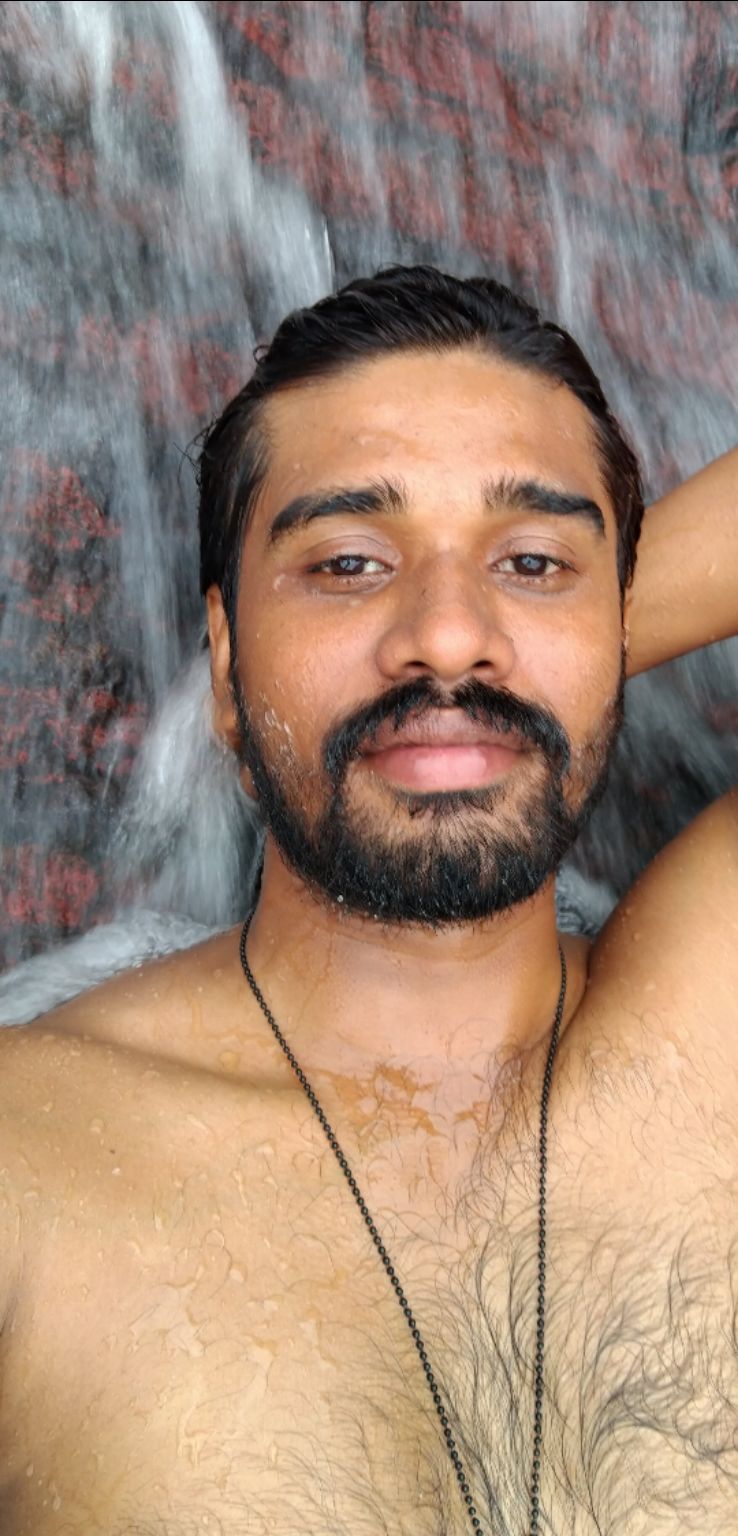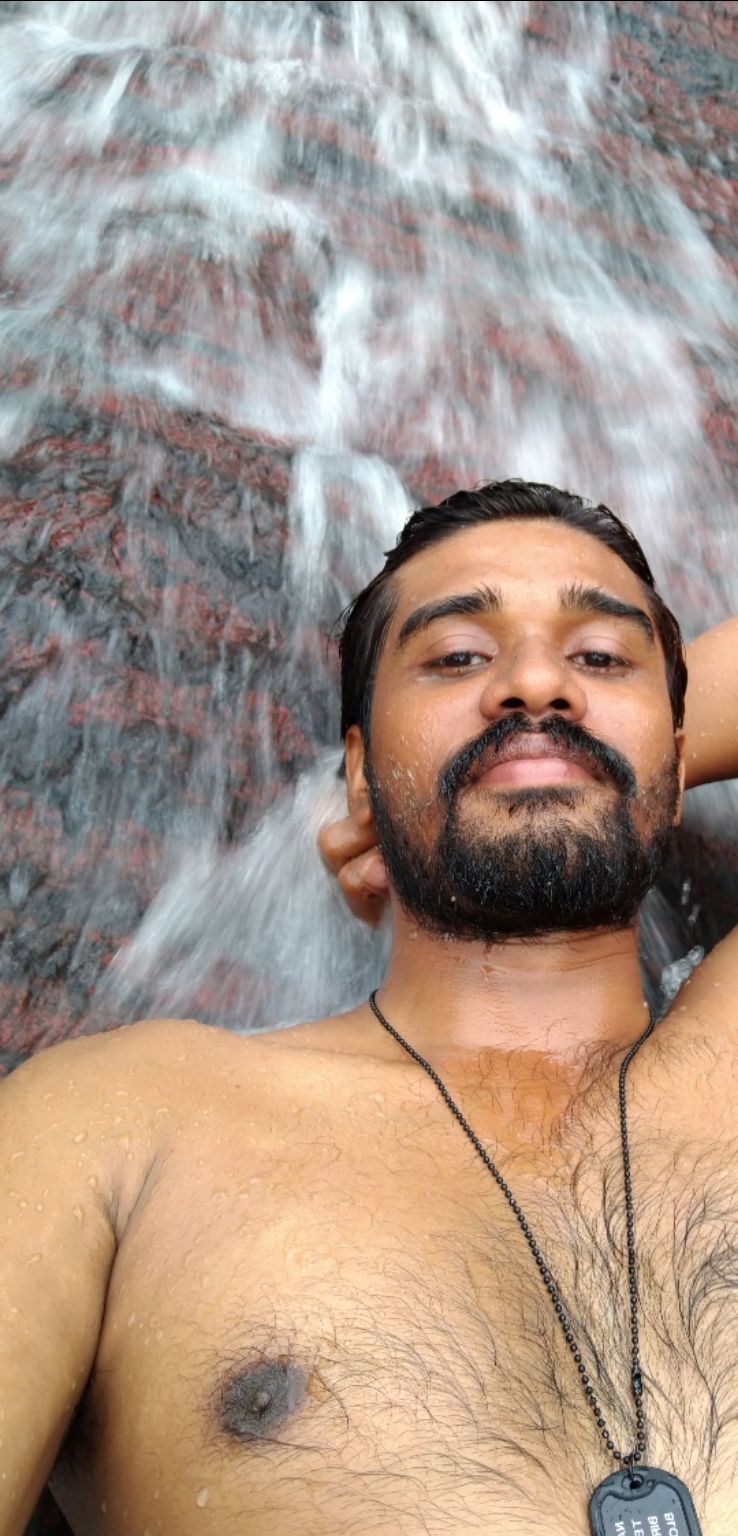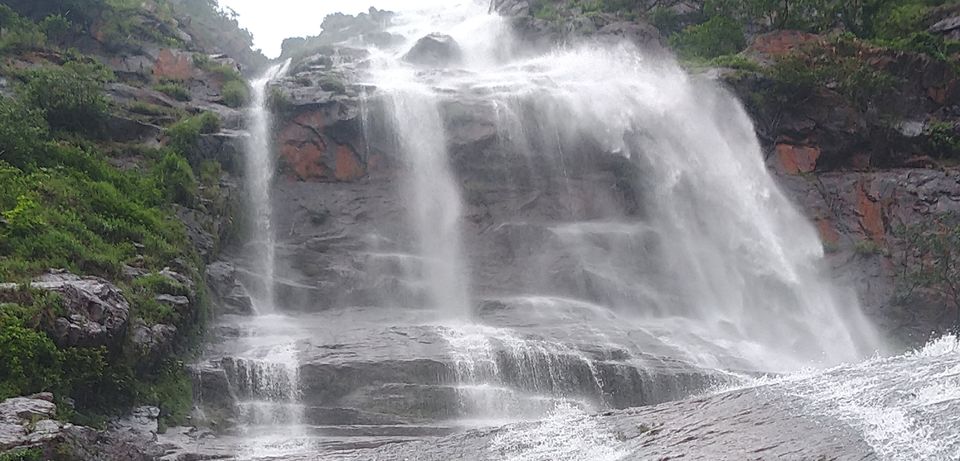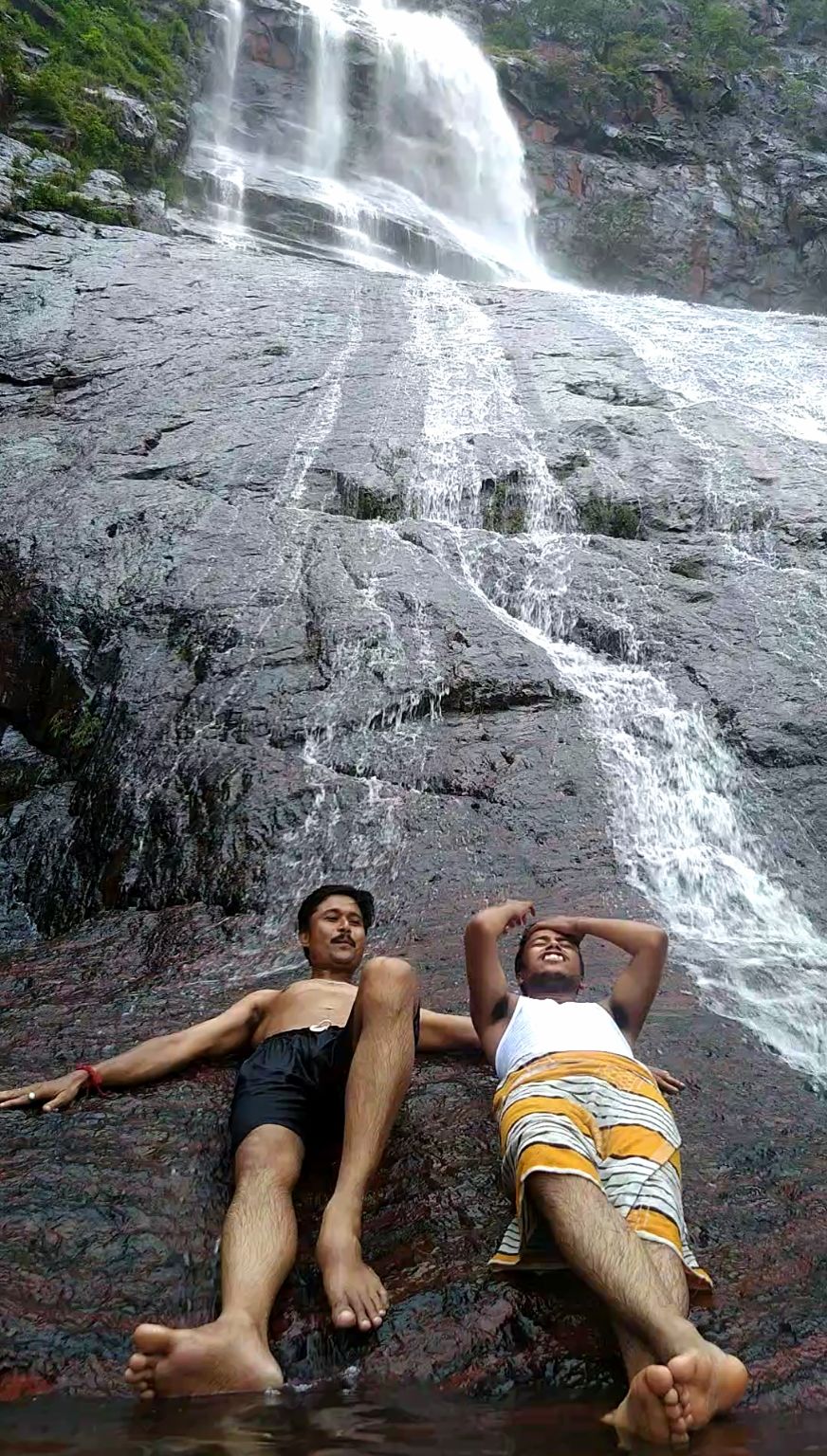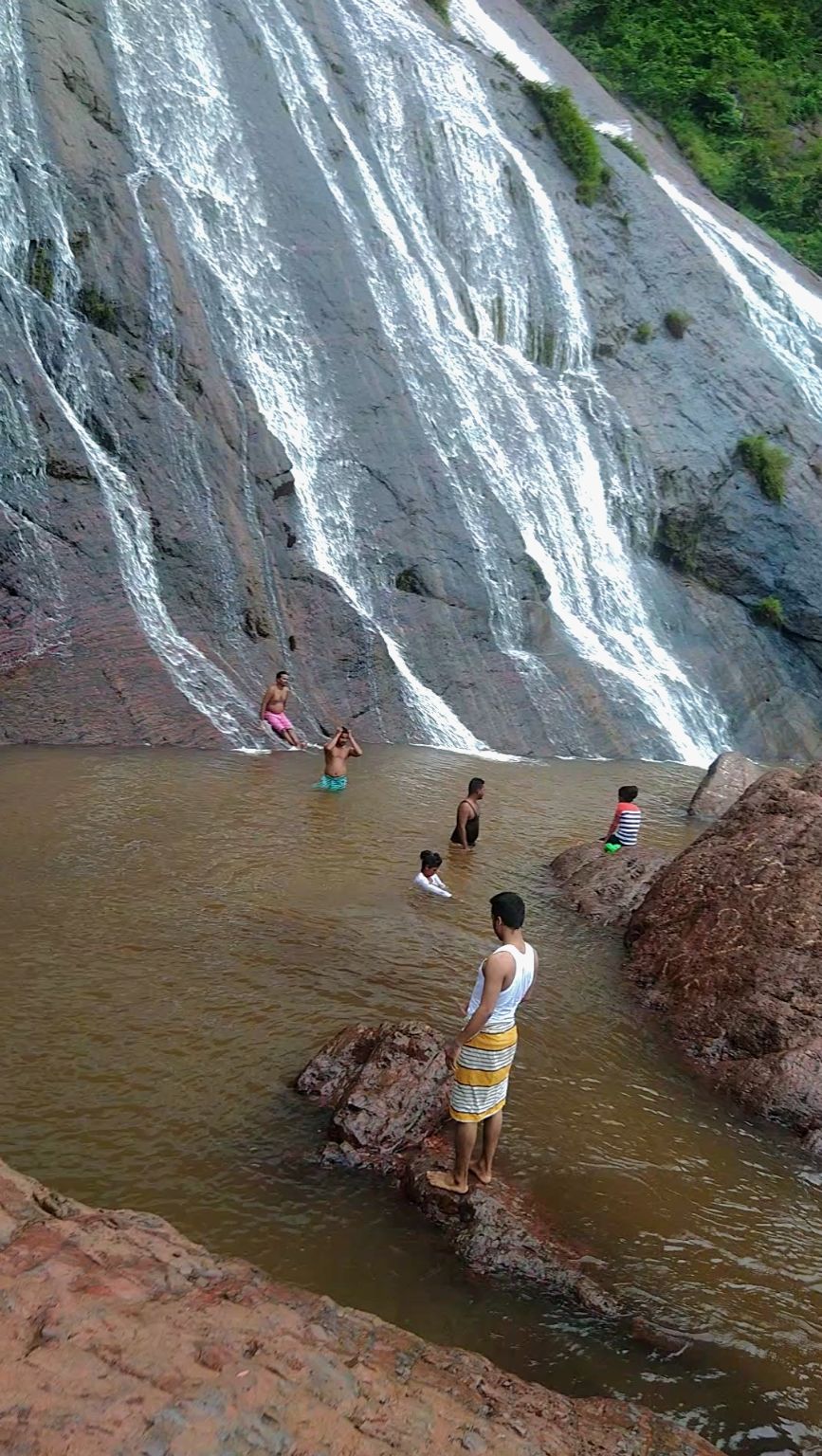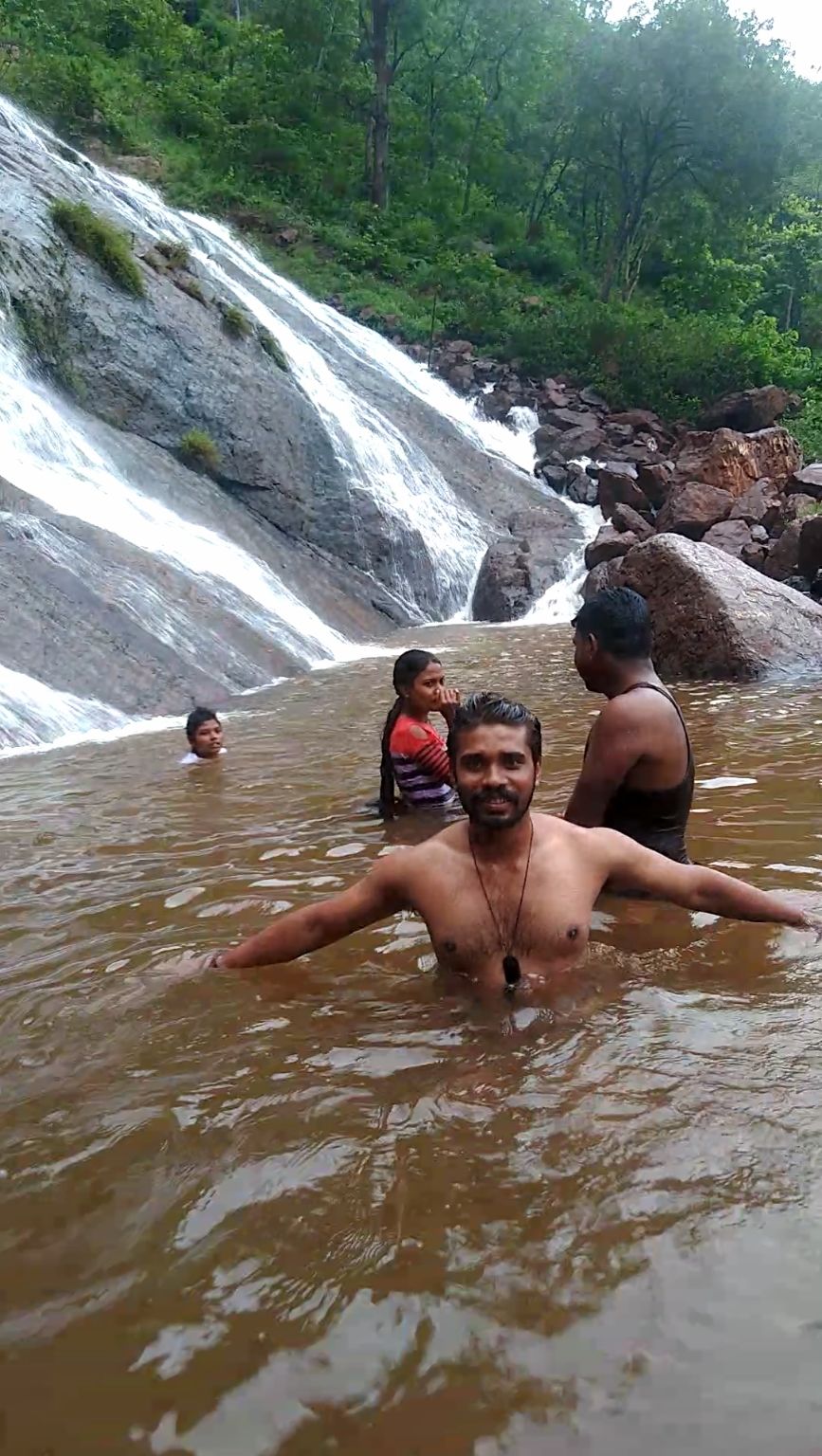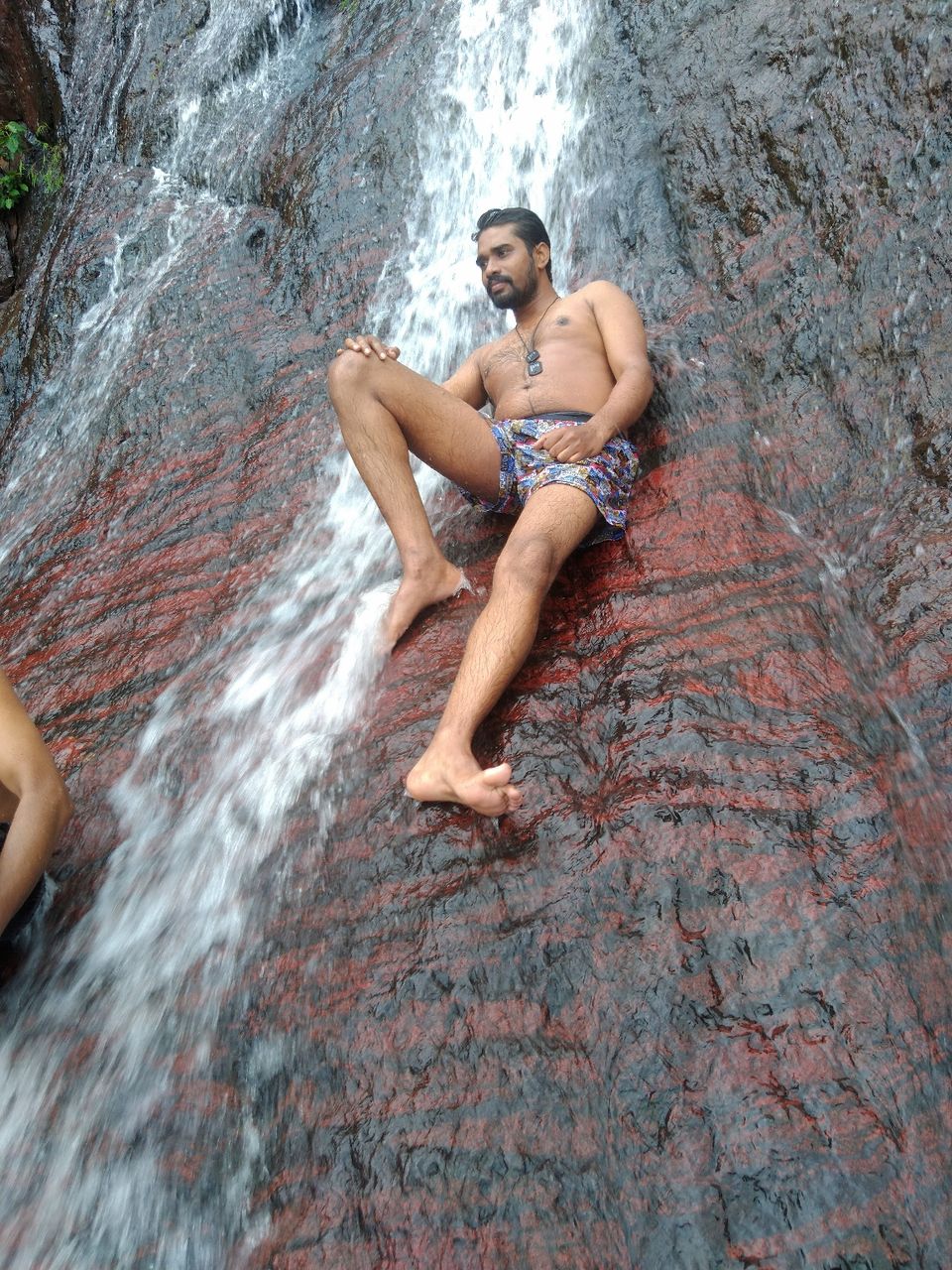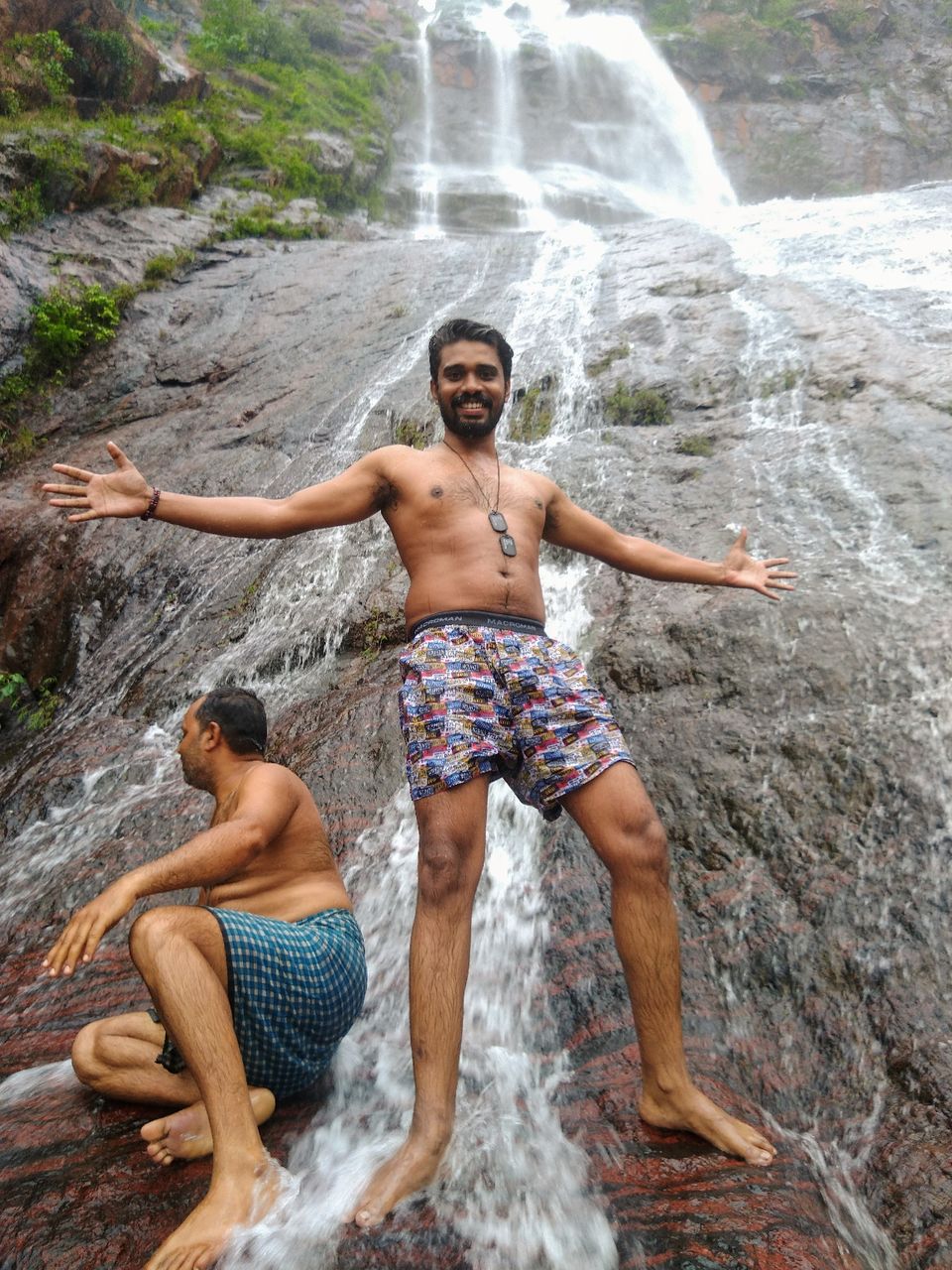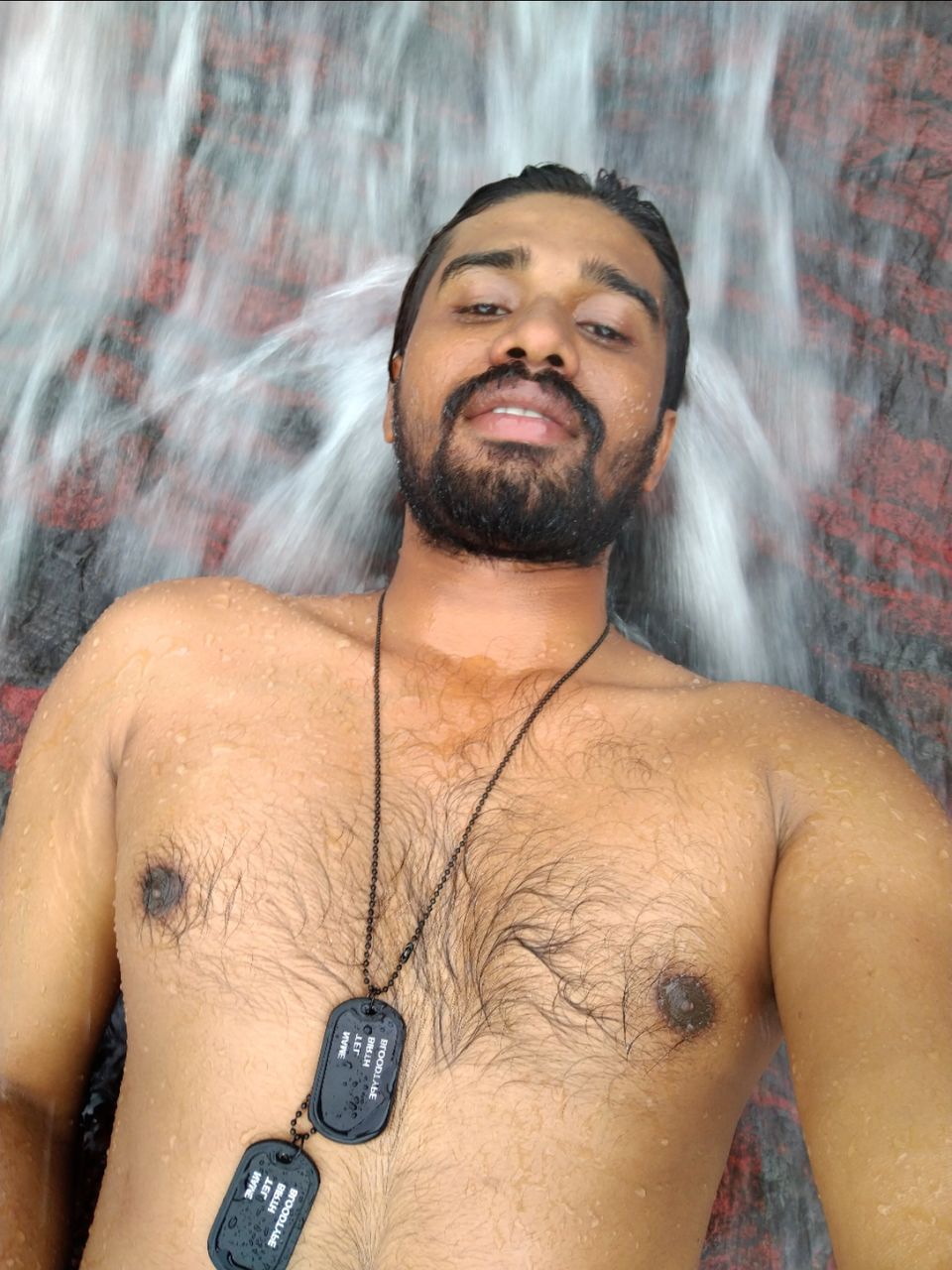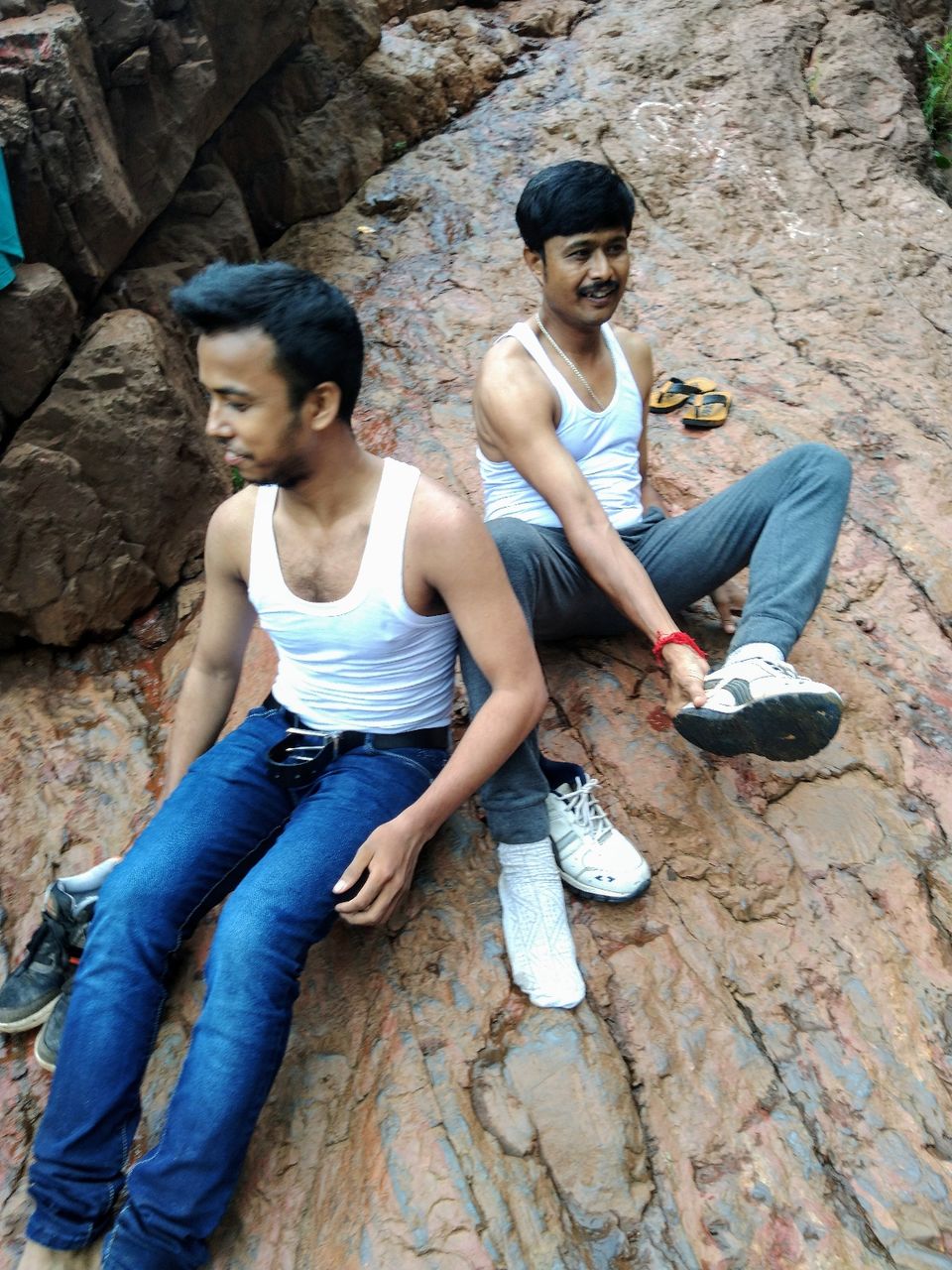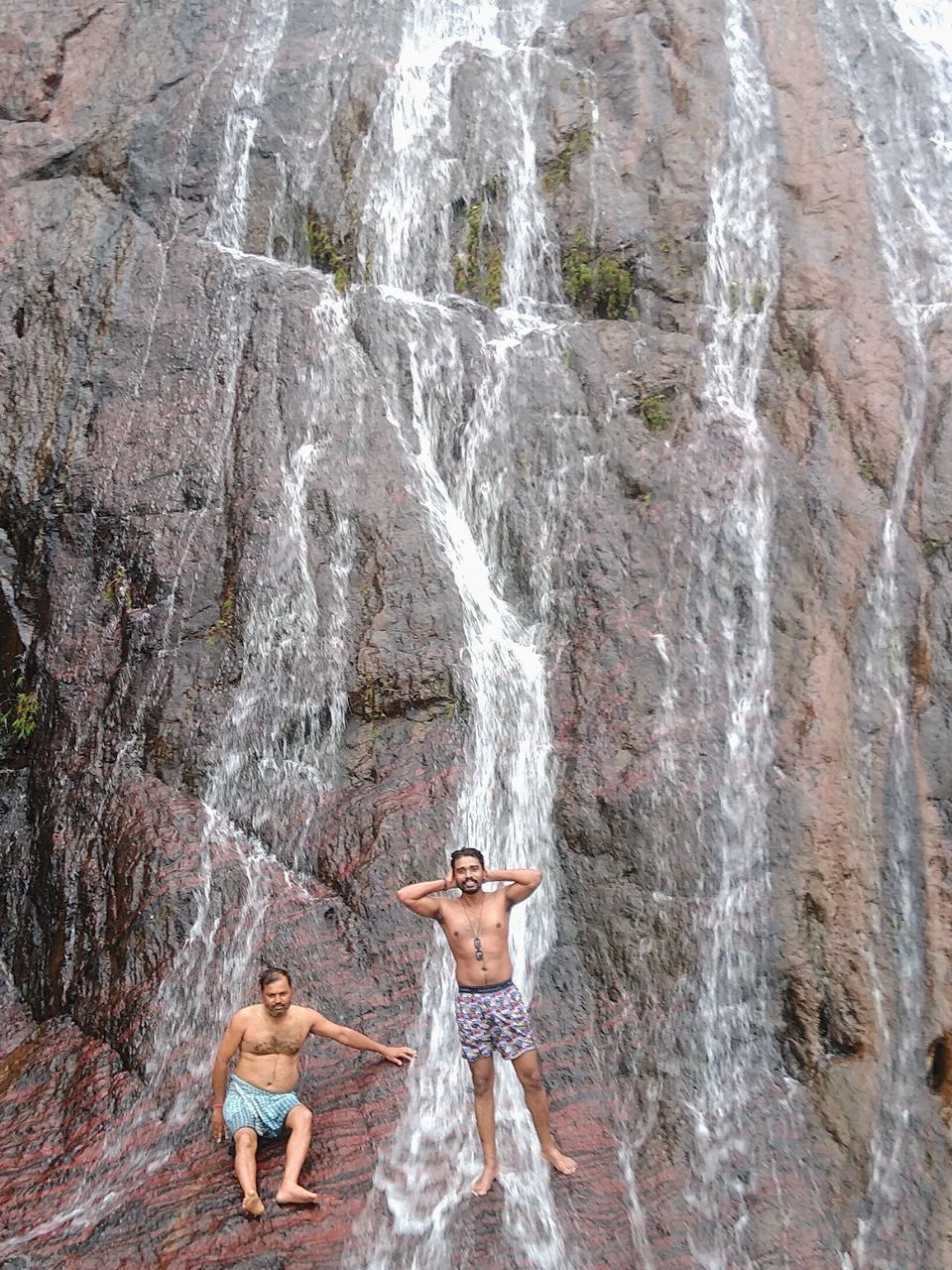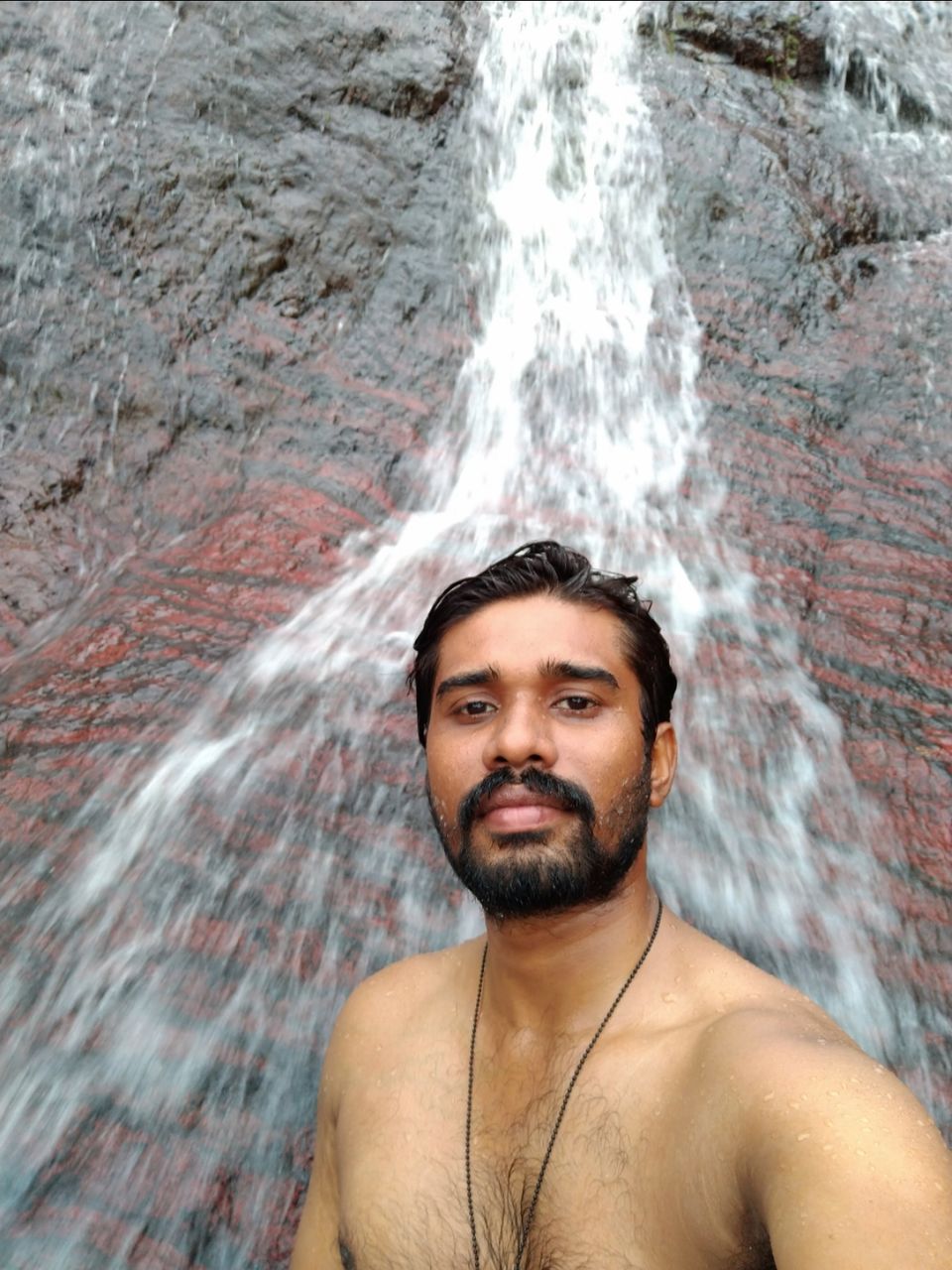 We live in a wonderful world that is full of beauty, charm and adventure. There is no end to the adventures that we can have if only we seek them with our eyes open.
If anyone planning for odisha, this can be a wonderful experience for sure by 10 rupees only.
If there is a start,must be an ending. So as our journey. We returned to our home with lots of memories to hold inside us forever and ofcourse to share with others.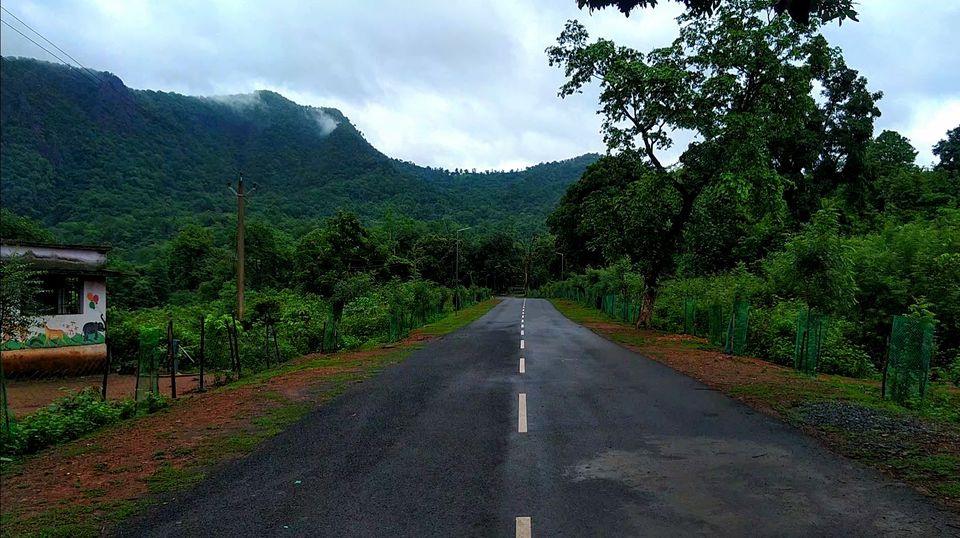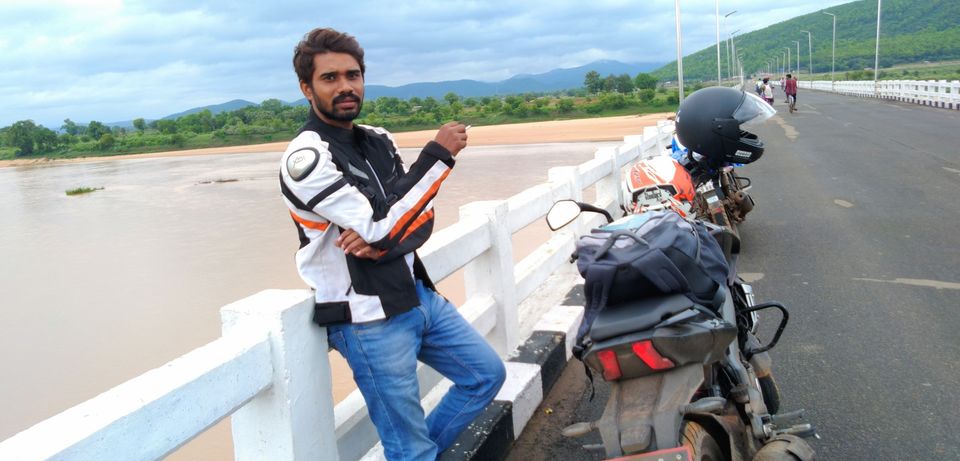 "A strong person and a waterfall always channel their own path".