It was Dusherra holiday, we had been planning to visit the fall for a long time. We had 3 bikes which we borrowed from friends and a total of six persons. I am from Rourkela
Let me say something about the waterfall, it is at a distance of 85.2  km from Rourkela and it is situated in Sundergarh district.
The 12th highest waterfall in India.
At about 8 o clock we started riding from Rourkela. After riding for some time we stopped for a tea break and filled our petrol tanks and then started riding again.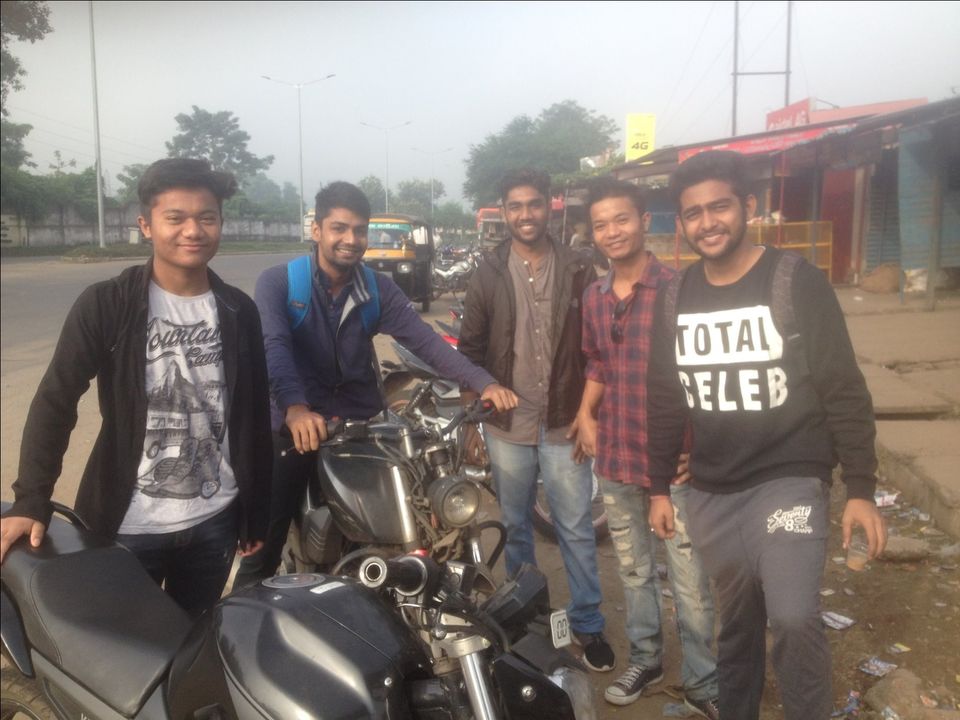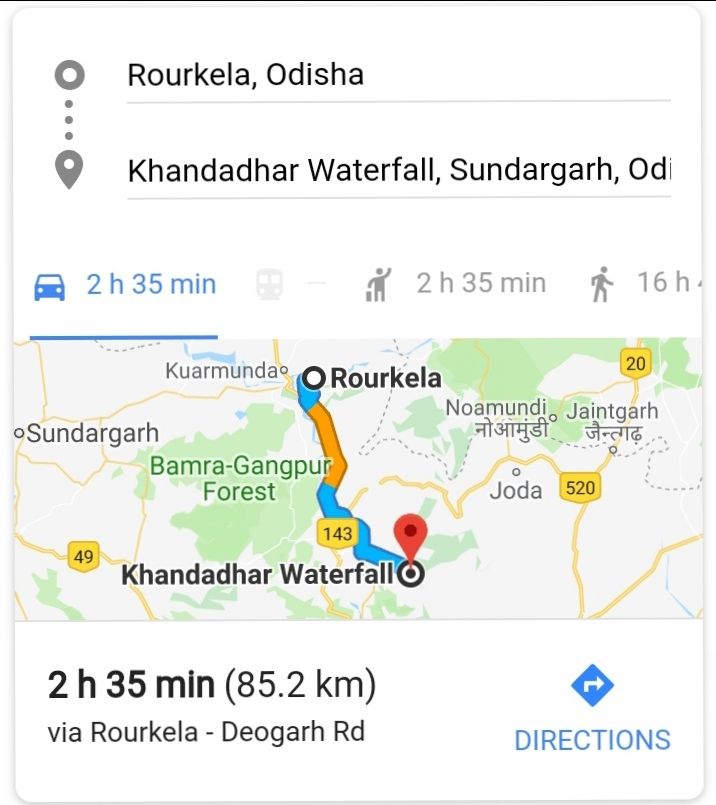 After 2 hours  50 mins bike riding we stopped at a place which was full of greenery. The fall was clearly visible from the place. Clicked photos and enjoyed some time there and then again started riding to the destination.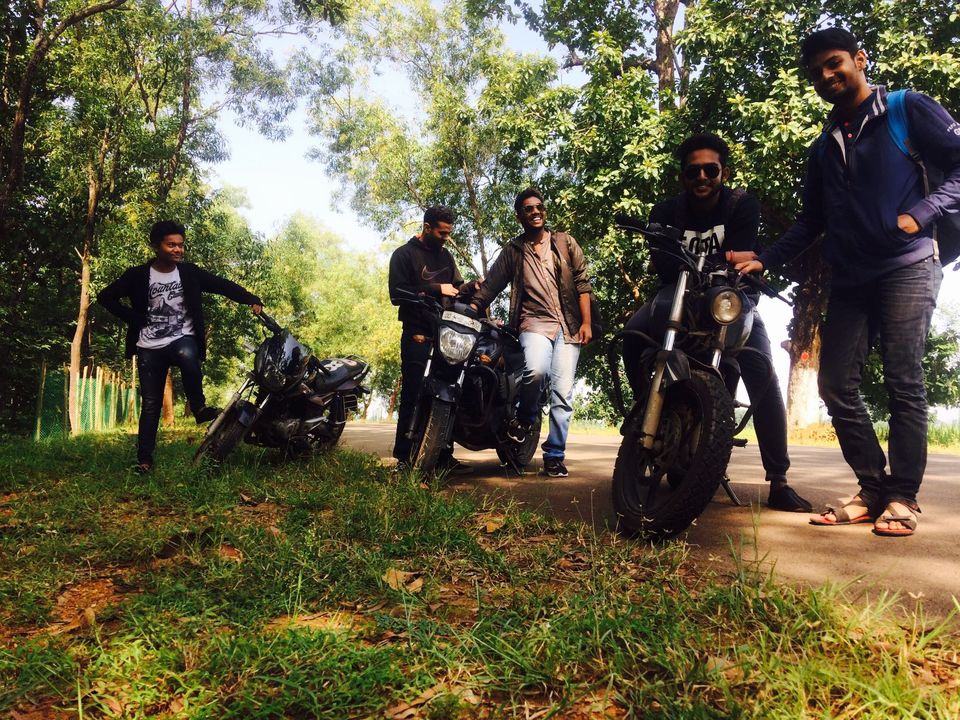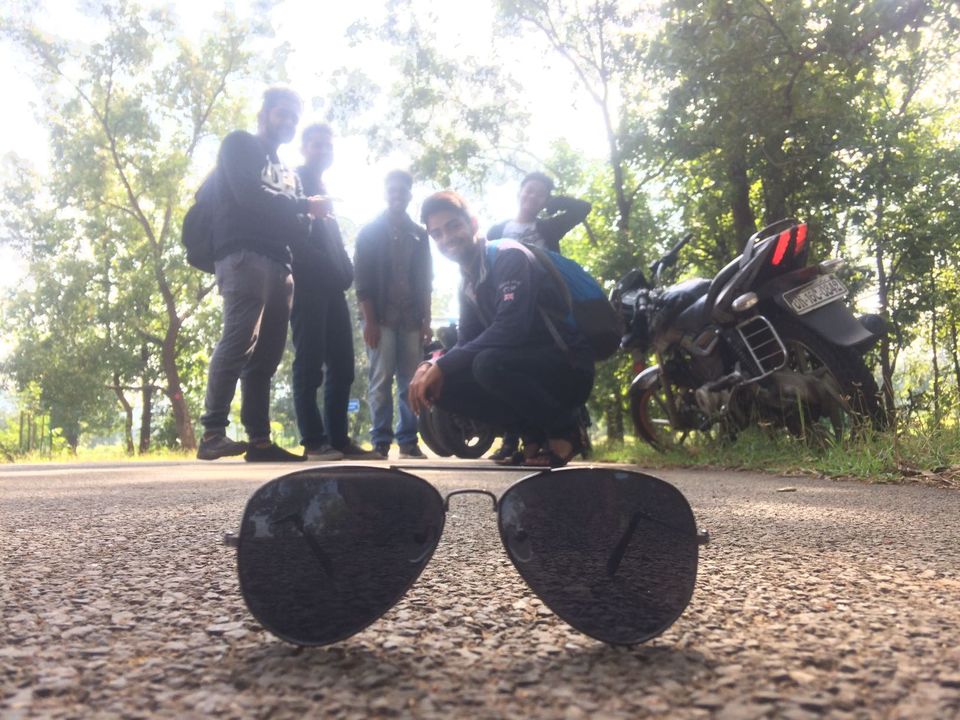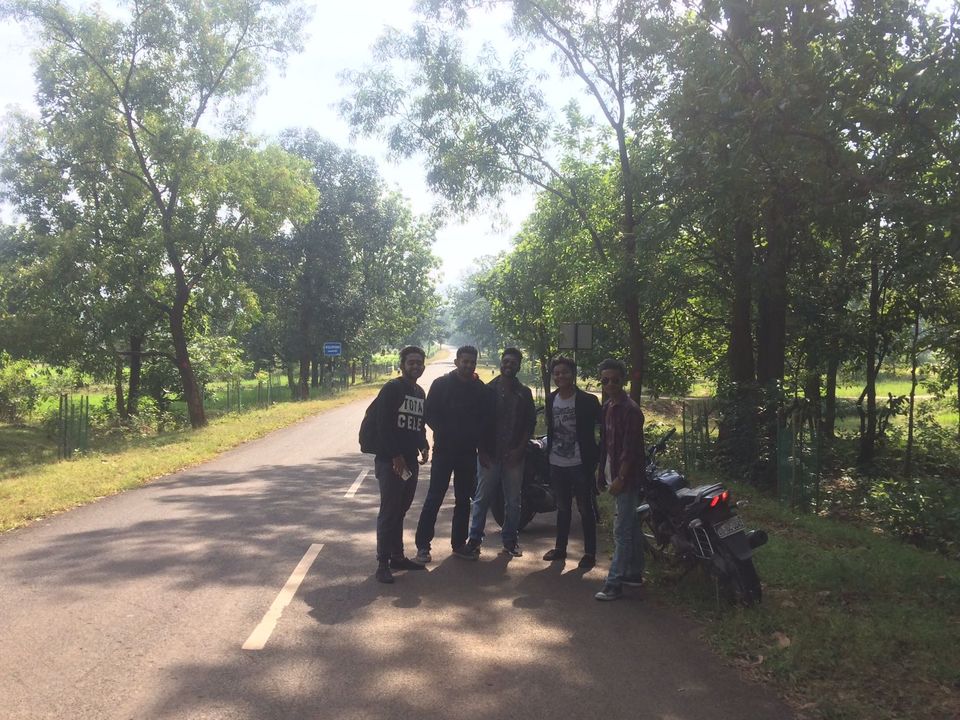 After 15 mins we reached our destination. Parked our bikes and started walking to the destination. There were many steps which we have to climb . The view was breathtaking.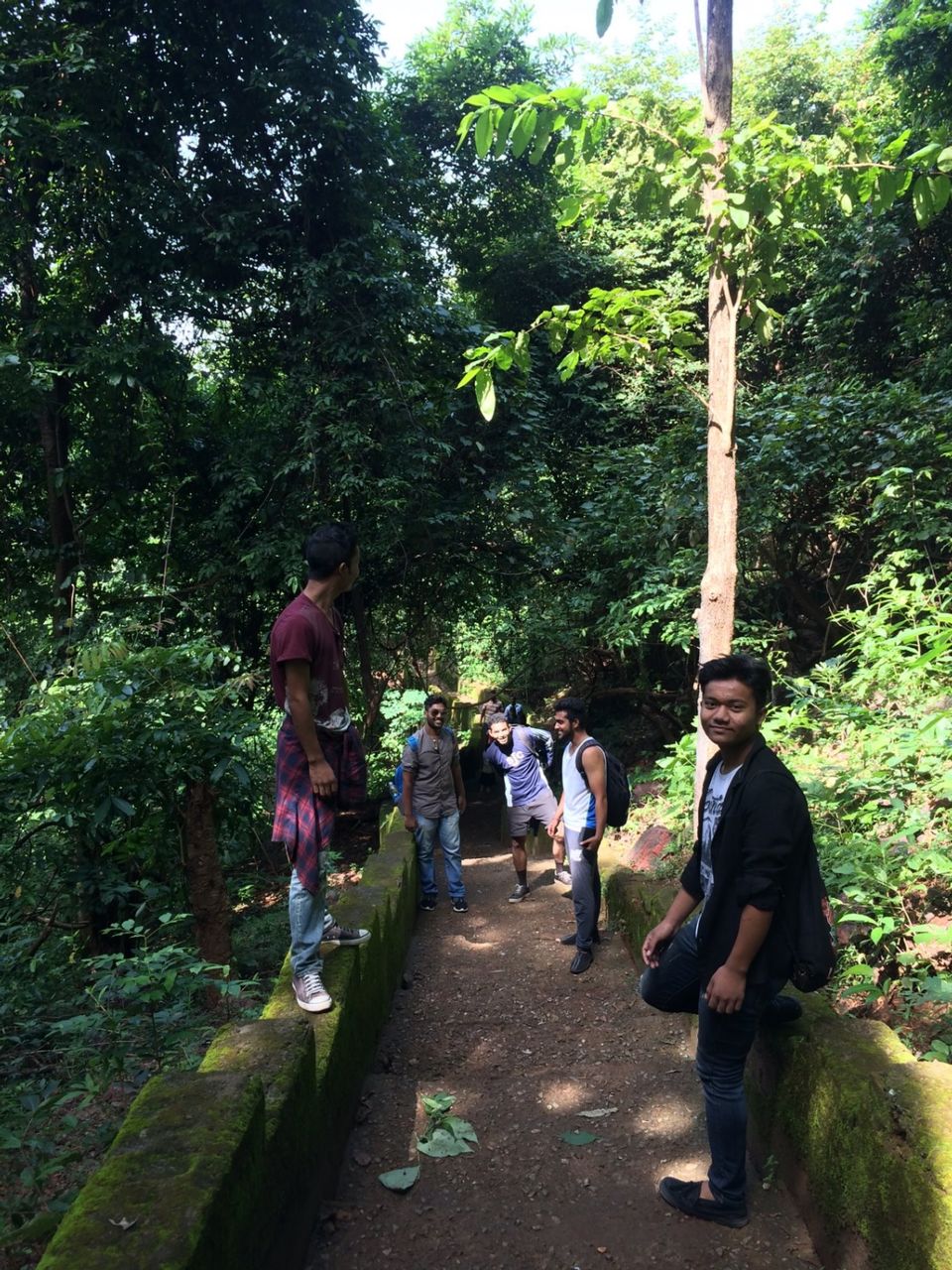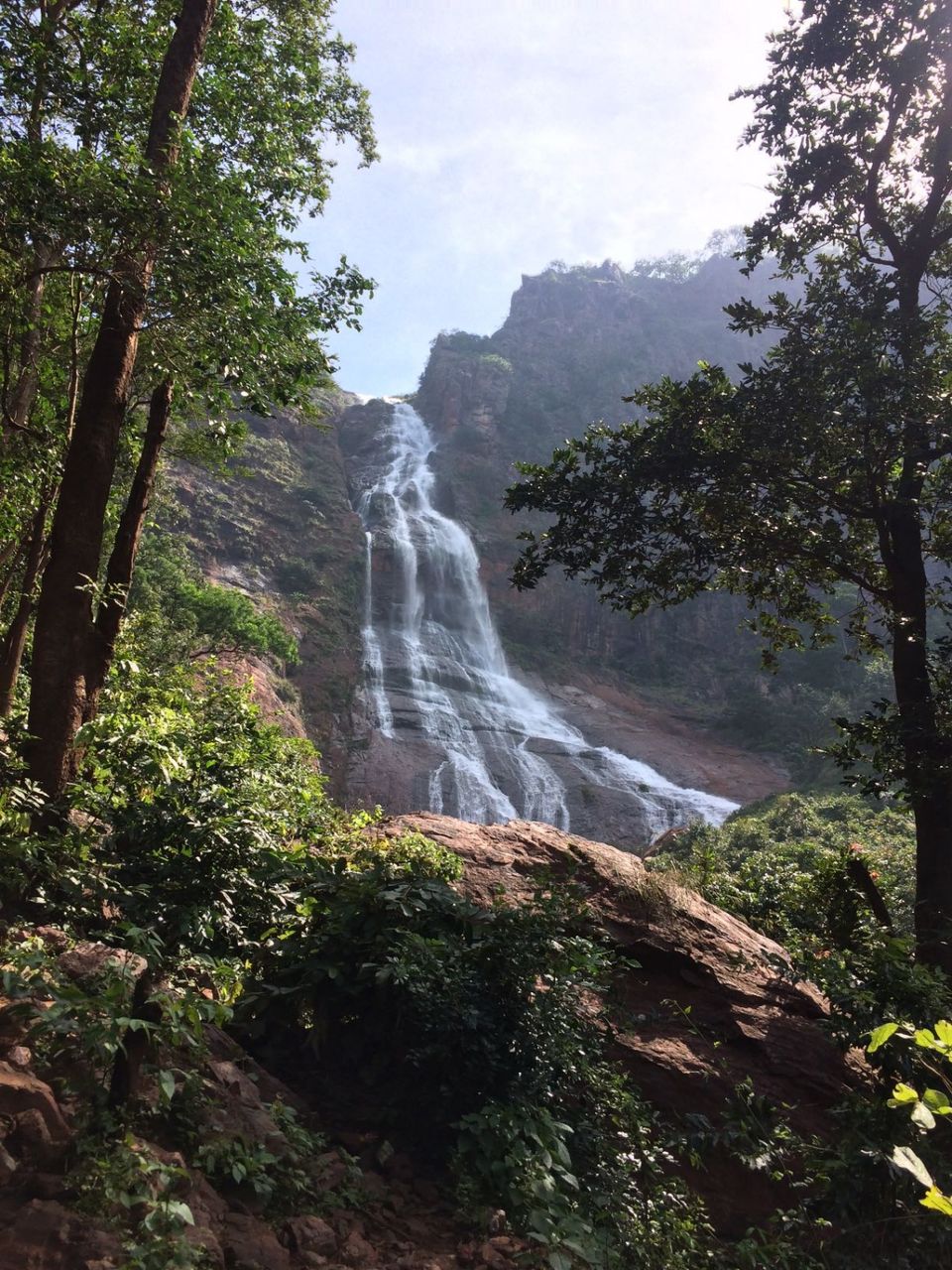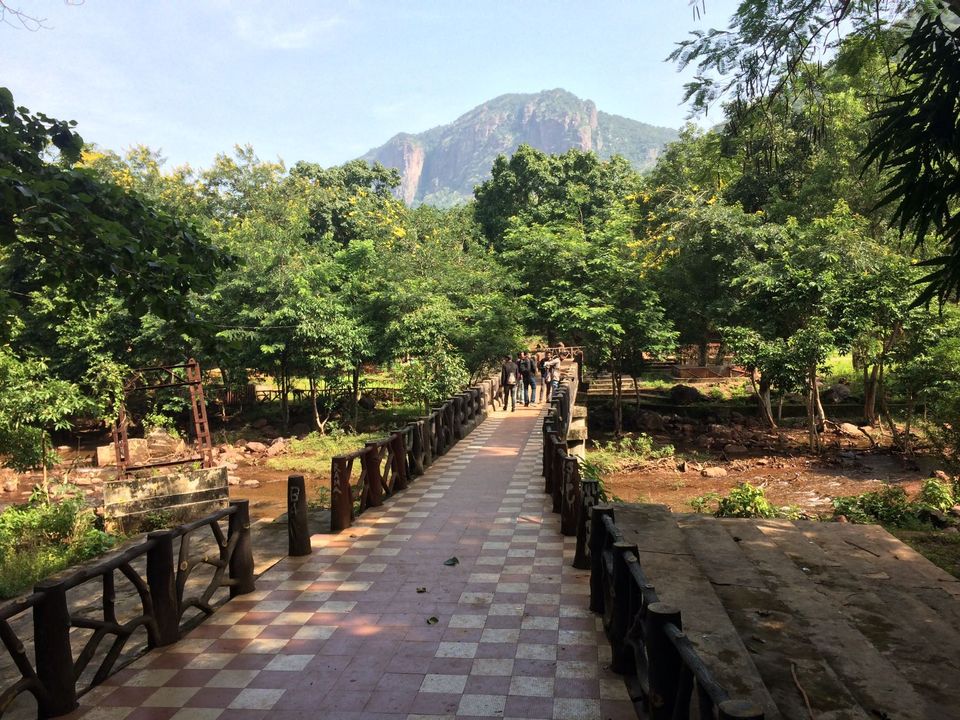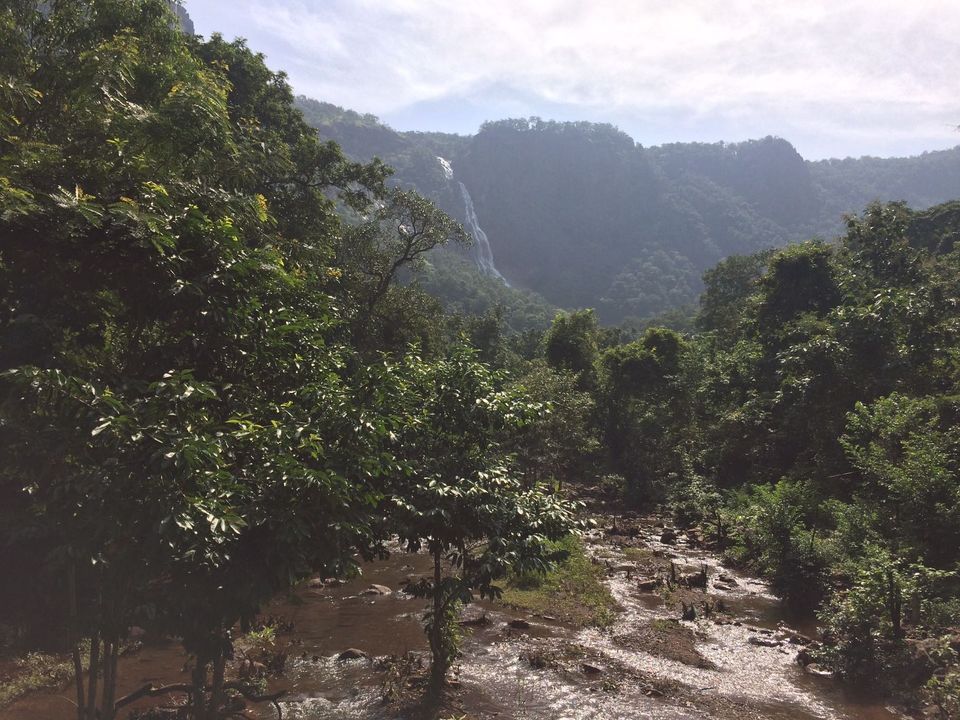 So we changed our dress and as it was visited this place close to winter's , the water was too cold but our excitement made us warm. We jumped into the water.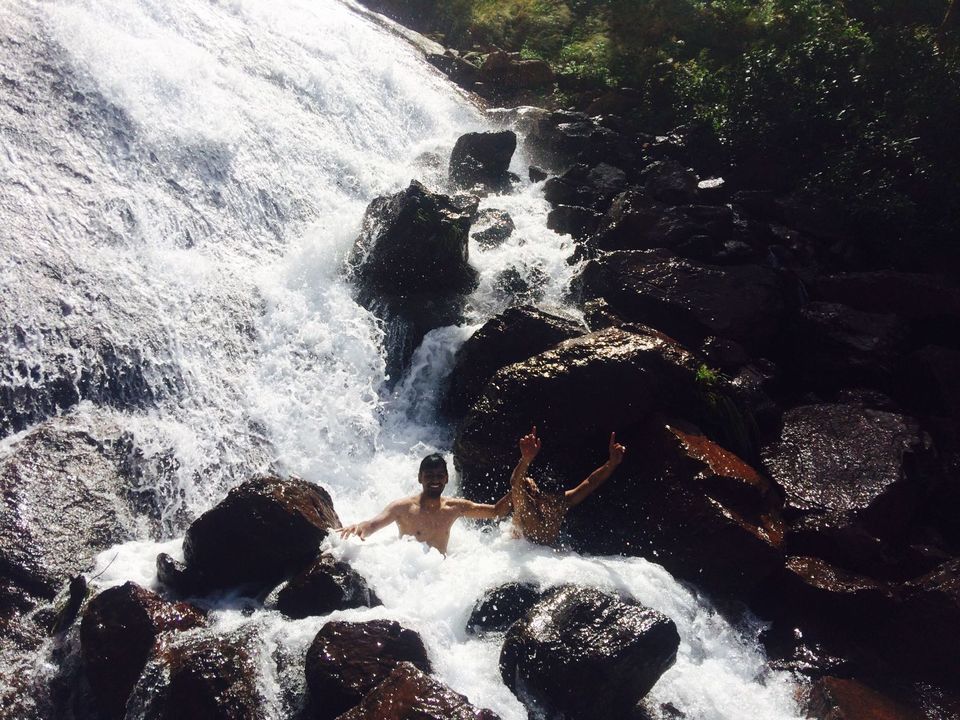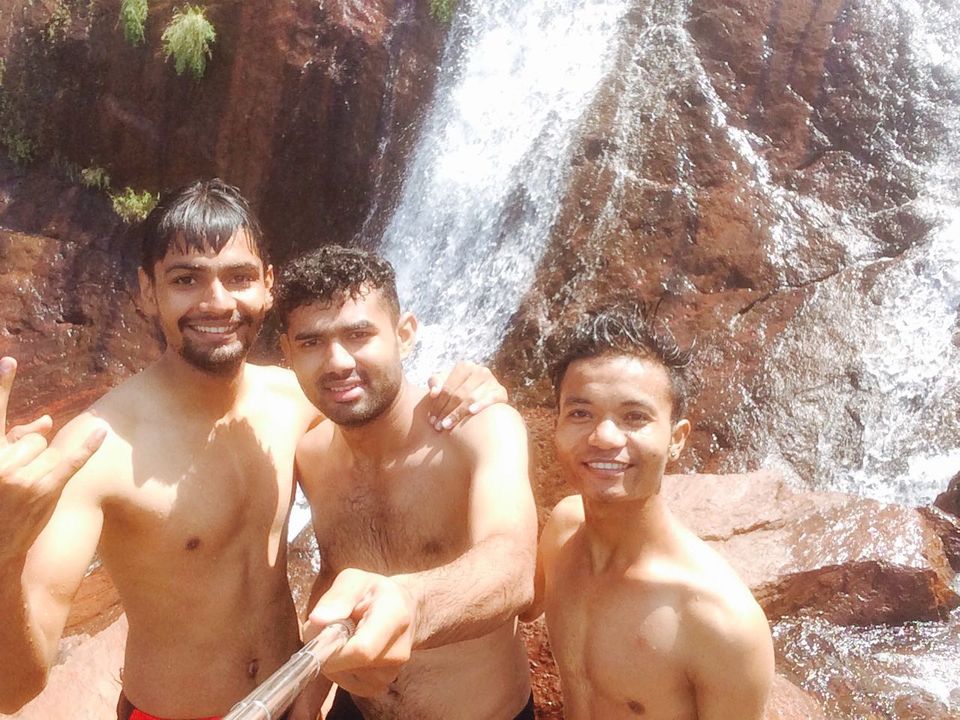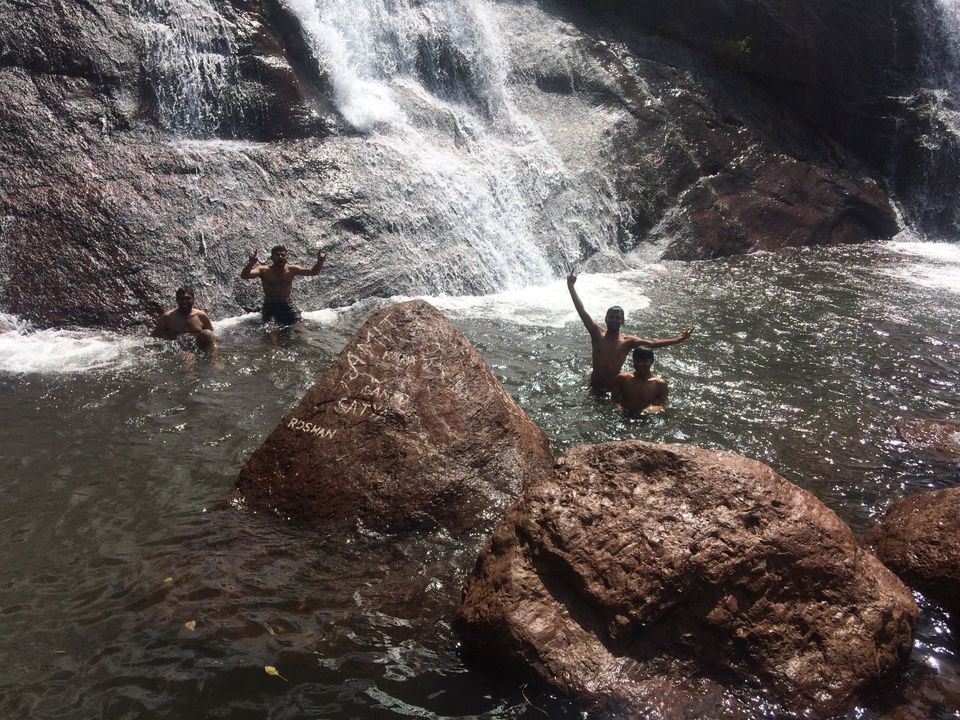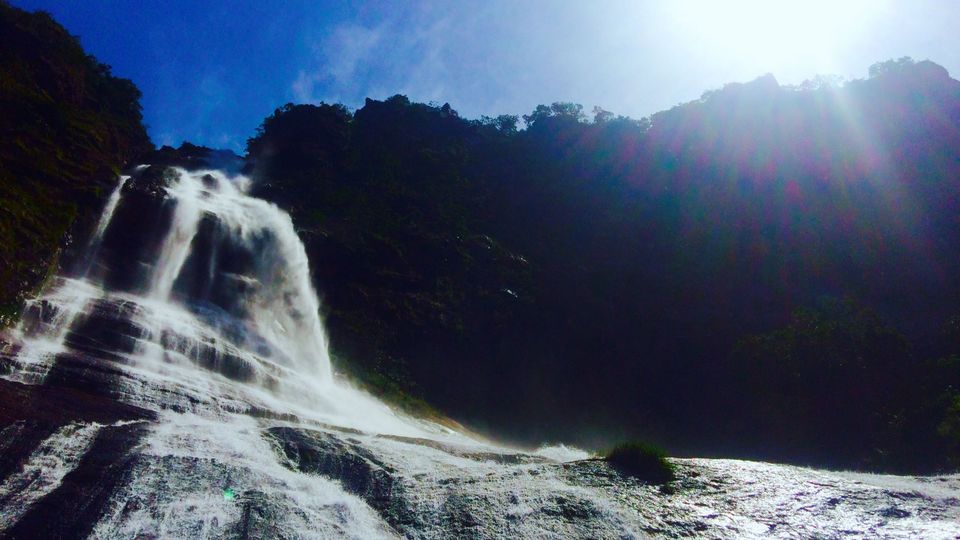 The adventurous thing we did was making sandwiches on the rocks of waterfall. That was fun. Never imagined I would make a sandwich at such a height . U can see the pics.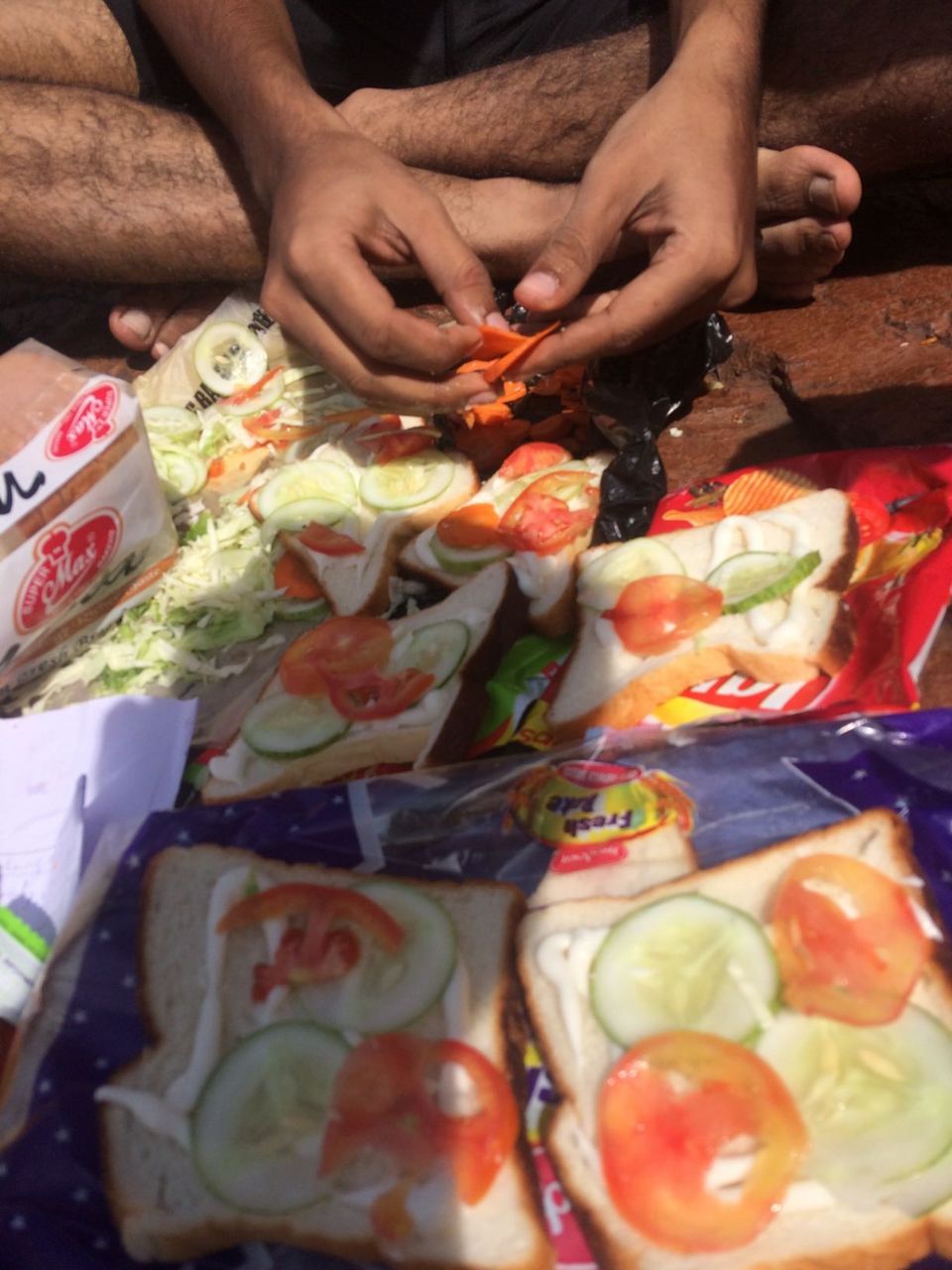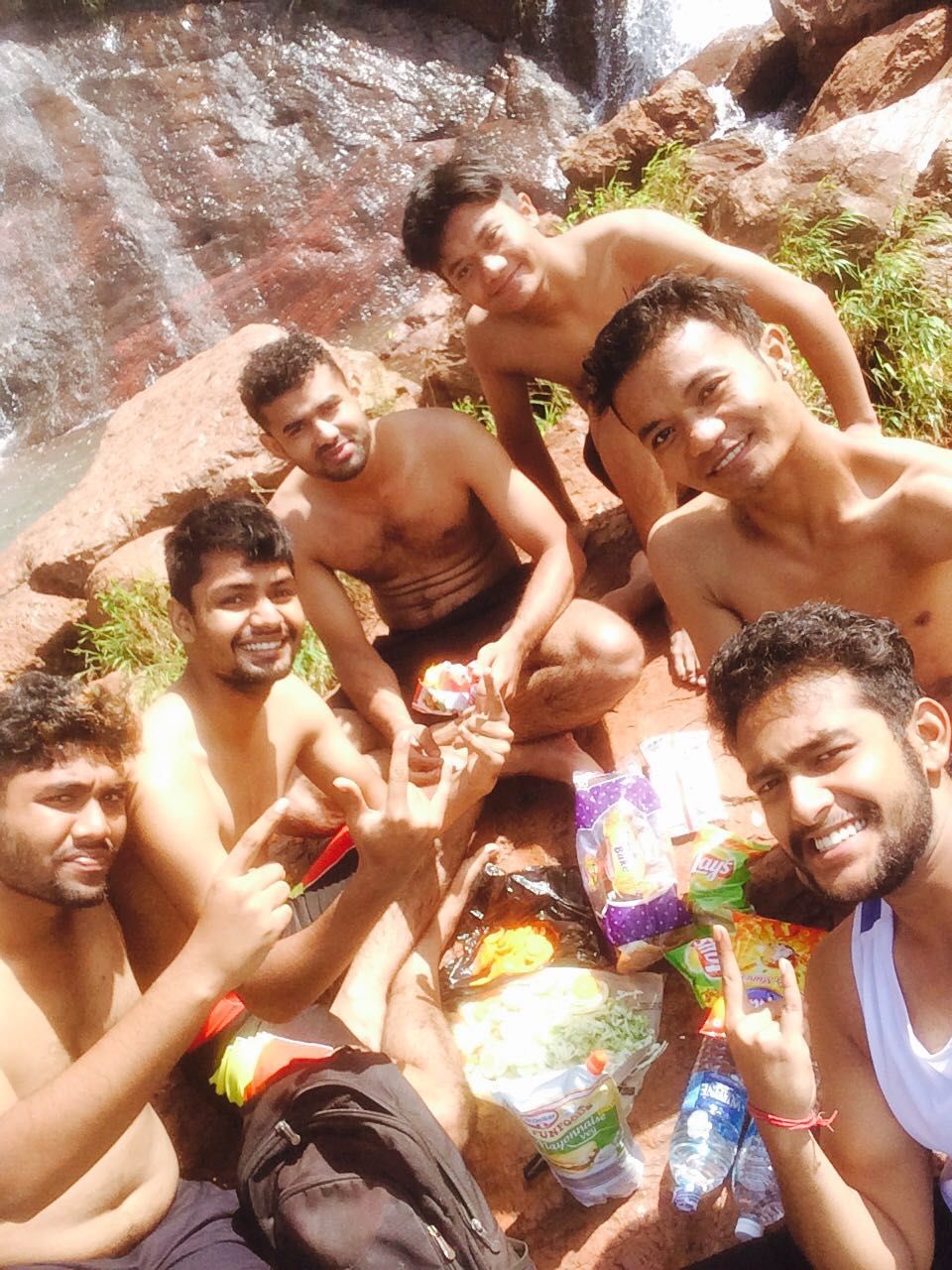 After all we started riding our bikes back to rourkela and the misfortune happened , chain broke from one of the bikes. Somehow we got a mechanic and bike was repaired  , We we're on the road again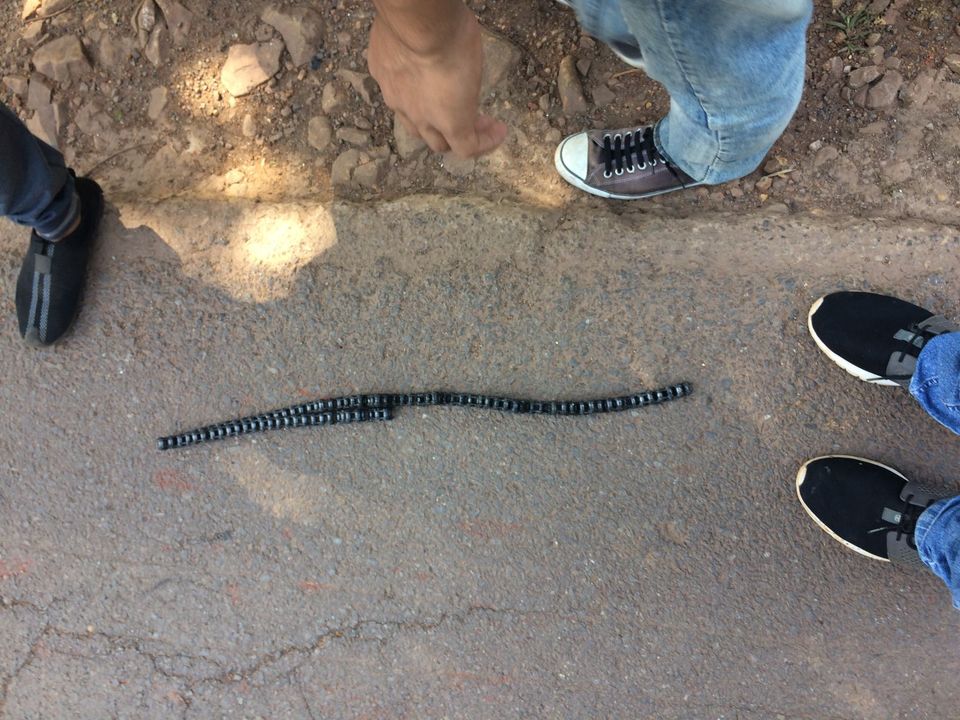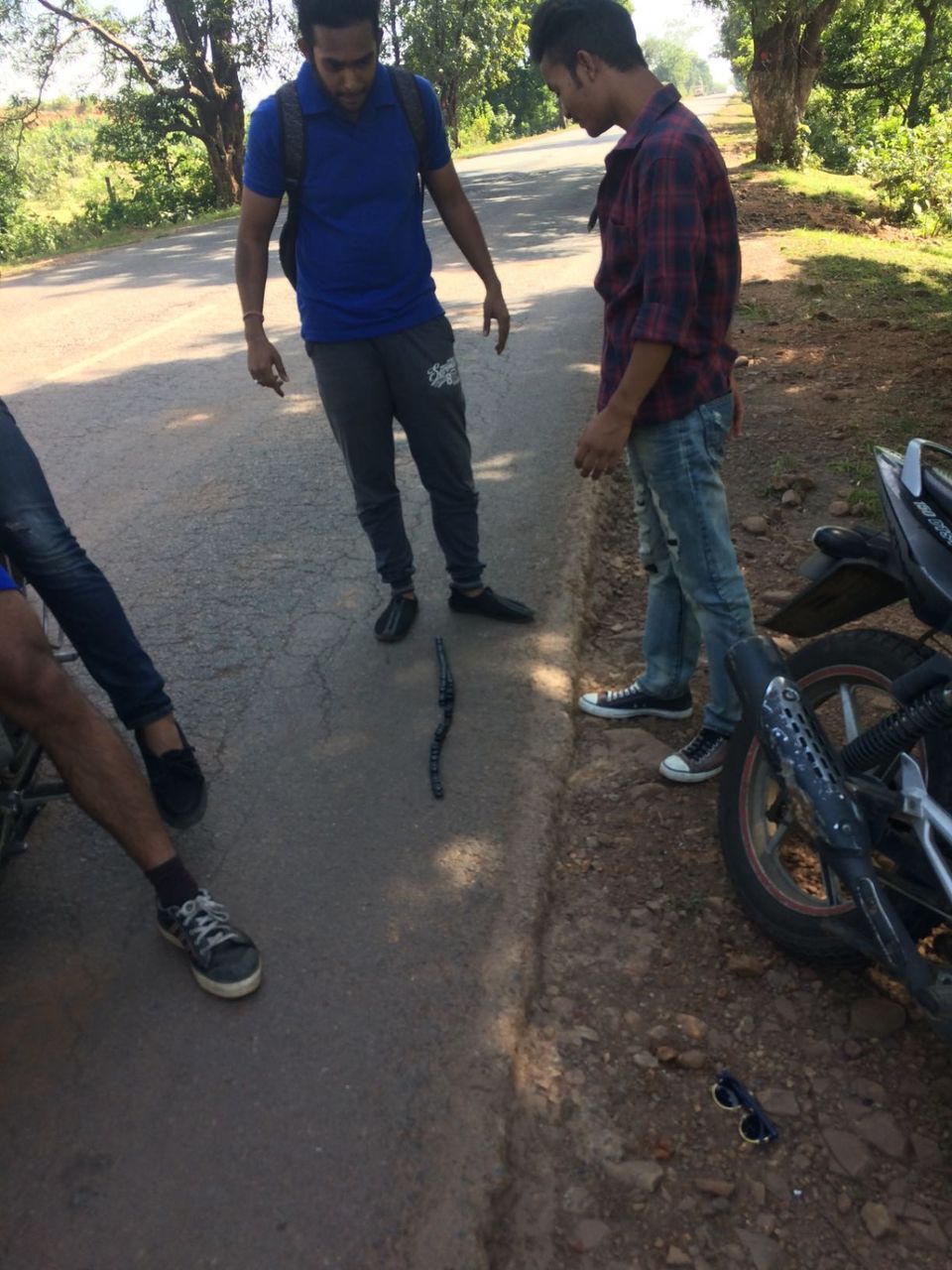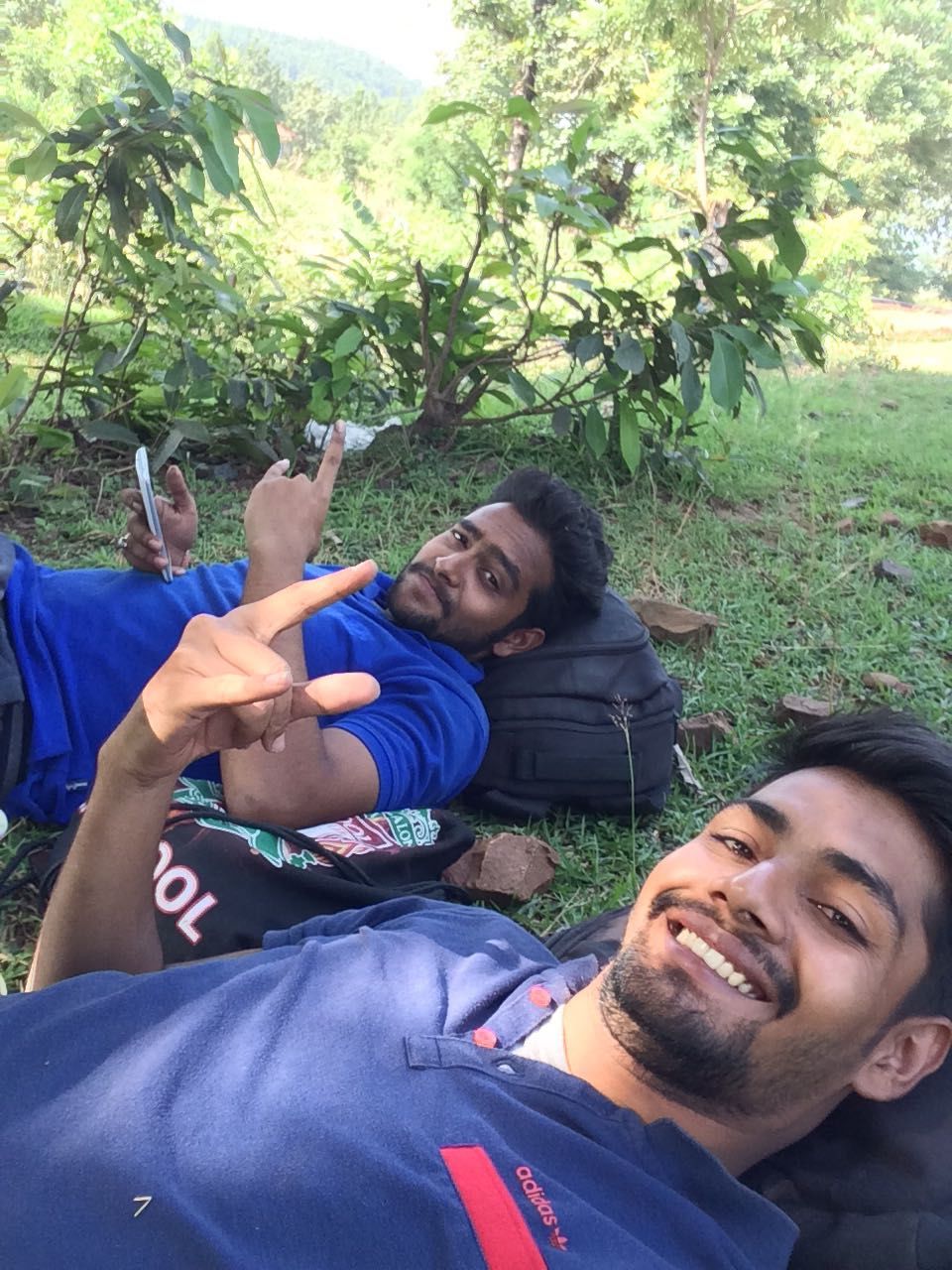 We were on the road again.
Total cost of the trip was Rs 2000.
Per person cost was Rs 340.
Petrol expenses per bike was  Rs 560.
Total travelling from rourkela to destination and back is 6 hours .