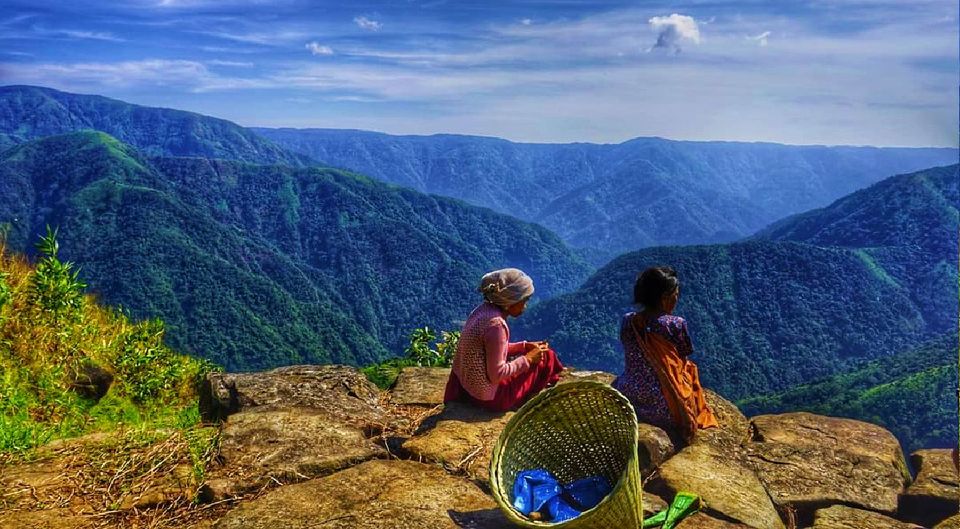 If you are looking for a beautiful vacation in an Indian countryside, then think no more...Pack your bags and head to either Kongthong in Meghalaya or Ladhpura Khas in Madhya Pradesh or Pochampally in Telangana. Did you ask why? Well, these three villages have been nominated for UNWTO's (United Nations World Tourism Organization) 'Best Tourism Village contest'.
What is 'Best Tourism Village contest' of UNWTO?
As per media reports, UNWTO is aiming to recognize villages across the world which are promoting and preserving their cultural heritage and sustainable development through tourism. With this vision, UNWTO has organized 'Best tourism Village contest to recognize such outstanding villages across the world. The ''Best Tourism Villages by UNWTO'' aims to maximize the contribution of the sector to reducing regional inequalities and fighting against rural depopulation.
What makes Kongthong, Pochampally and Ladhpura Khas so special?
Kongthong, Meghalaya :
Kongthong is a small but beautiful village nestled in the Khat-ar Shnong area about 60 km to the south of Shillong. It has panoramic views and a unique culture. Kongthong has a tradition where every villager has a 'song name' and hence Kongthong is also known as the 'singing village' or the 'whistling village'. When a child is born, this song name is given to the child by the mother. This song name is an expression of a mother's love.
Pochampally, Telangana :
This village, situated in Nalgonda district of Telangana, is known as the silk city of India. The weavers of this city produce beautiful sarees. Pochampally sarees have also received GI tag. Pochampally is a famous town not only because of its sarees, but also because of the interesting amalgamation of culture, tradition, heritage, history and modernity that is unique to the place. This scenic village is located among hills, valleys, palm trees, endless green fields and ponds.
Ladhpura Khas, Madhya Pradesh:
Ladhpura Khas village is located in Orchha Tehsil of Tikamgarh district in Madhya Pradesh. It is about seven kilometres away from Orchha. Orchha is a historical town and is famous for its palaces and temples built in the 16th and 17th centuries. The architectural splendor of the monuments in Orchha reflects the glory of its rulers. A visit to Ladhpura khas would let you experience the histories and the architecture while being in the serenity of a countryside.
So, which among these three villages is your favorite? Let us know in the comments!!
Ready to travel for free? Earn credits and redeem them on Tripoto's weekend getaways, hotel stays and vacation packages!
Watch travel stories come to life with Tripoto on Youtube!