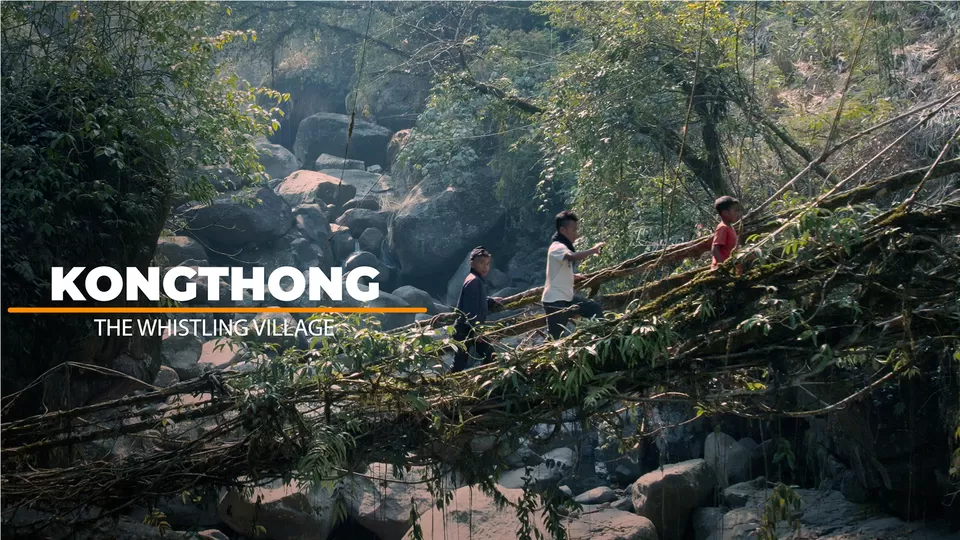 Nestled amidst the verdant East Khasi Hills in the state of Meghalaya in India's remote north-east, the village of Kongthong is only accessible by a three-hour drive from the state capital, Shillong. Civilisation is sparse in these parts, and the village is surrounded by magnificent high ridges and dizzyingly deep gorges. It's also home to a unique tradition called jingrwai iawbei, which has been flourishing here for centuries.
According to this tradition, each newborn in Kongthong is assigned both a regular name and a distinct melodious tune at birth by their mother. While their name is only used for official purposes, this tune becomes their identity to which they respond throughout their lives. Once a person dies, their tune dies with them, never to be repeated for anyone else ever.
How to reach Kongthong village:
The nearest airport to reach Kongthong is Shillong Airport from where you can hire a cab to reach Kongthong Village which is about 79kms and takes about 4n hours.
From Shillong, the Whistling Village is around 55kms. You can hire a car from Shillong to reach here.
I rented a 2 wheeler which made the ride even more special through the hairpin bends and mountains.