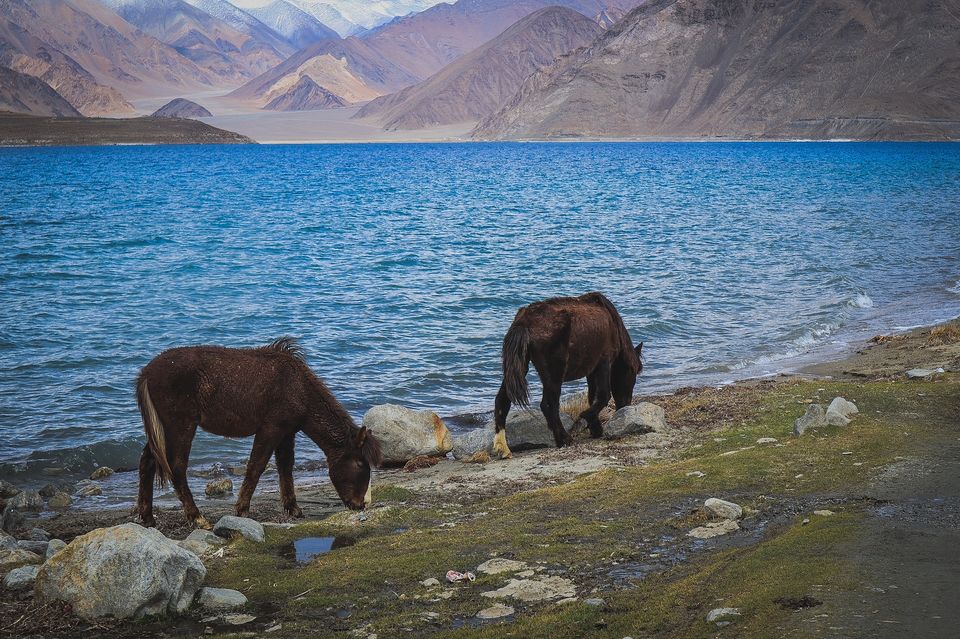 How to reach leh Ladakh.
1) Road( via manali or via Srinagar ...but this routes are closed in winter due to snow).
2) Air(Kushok Bakula Rimpochee Airport).
Since I visited Ladakh in April I had no other option than fly to leh.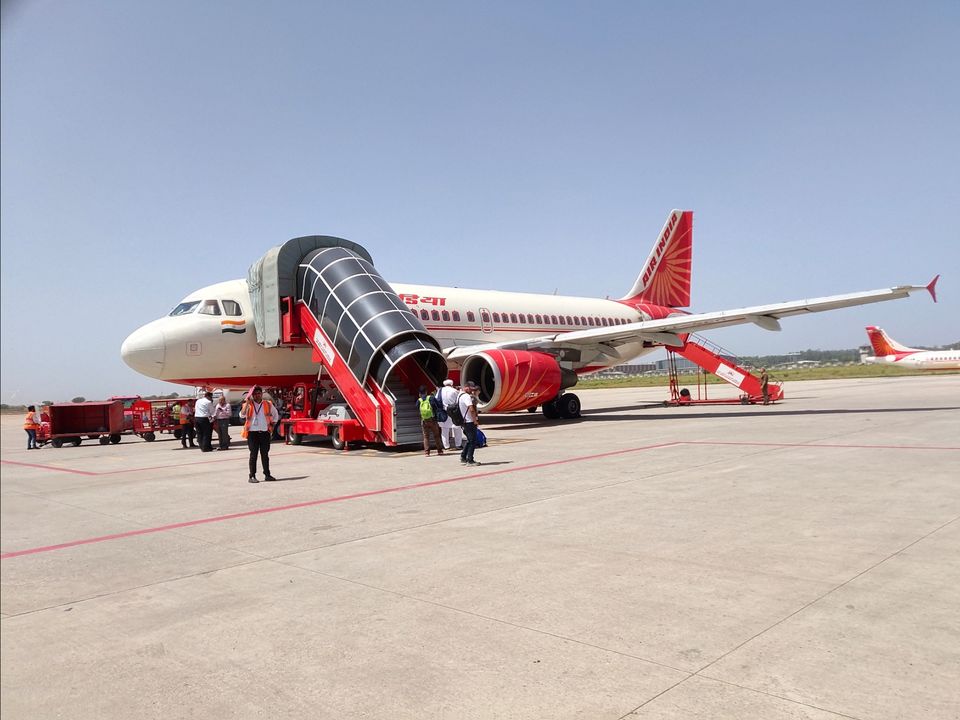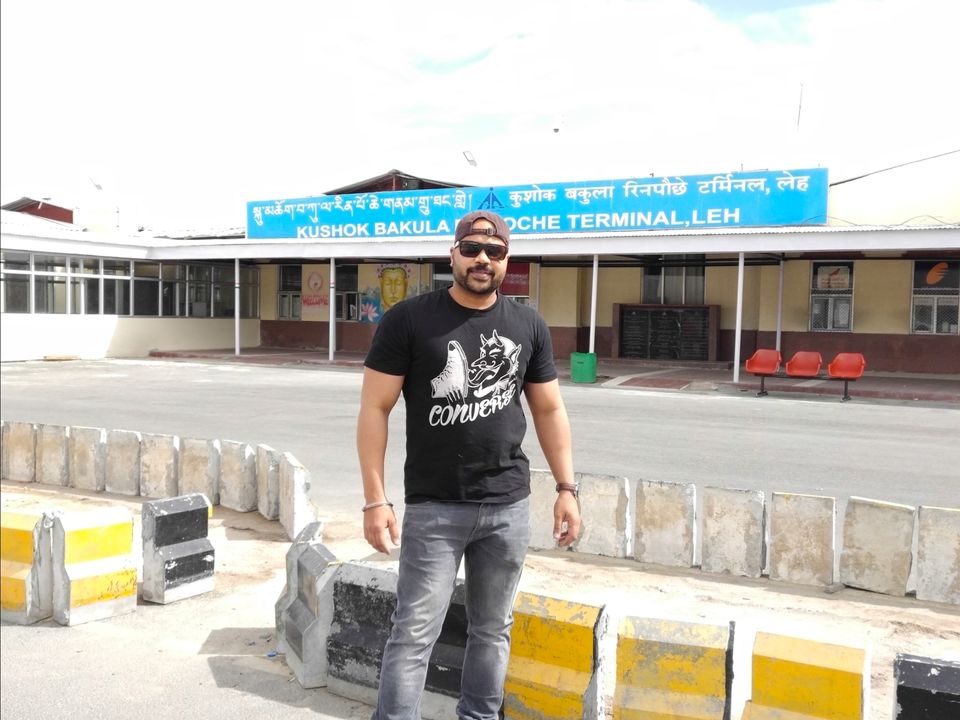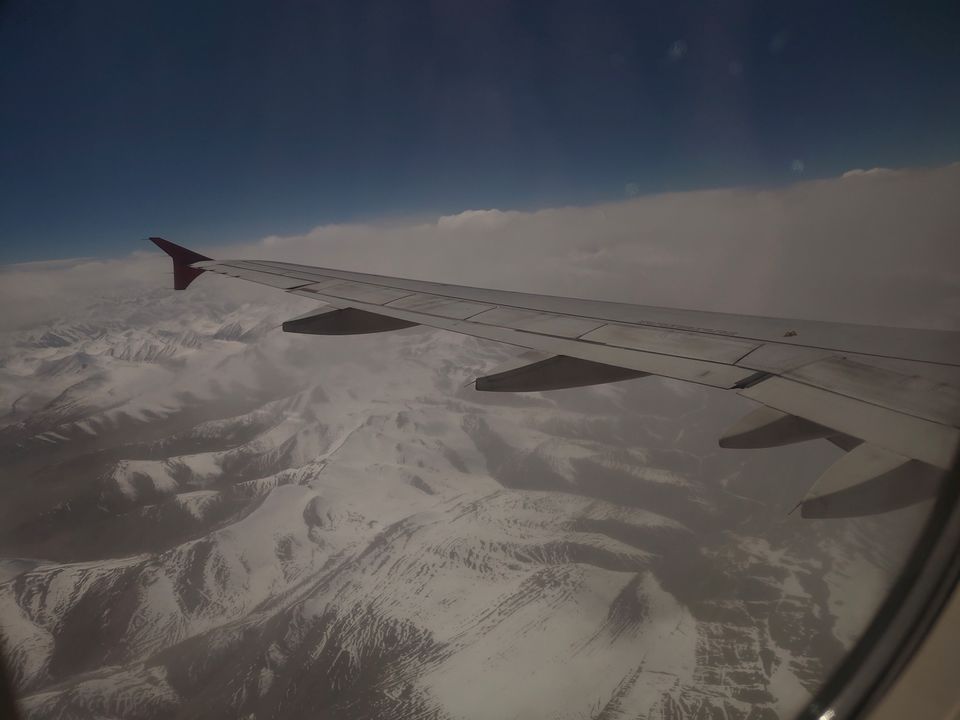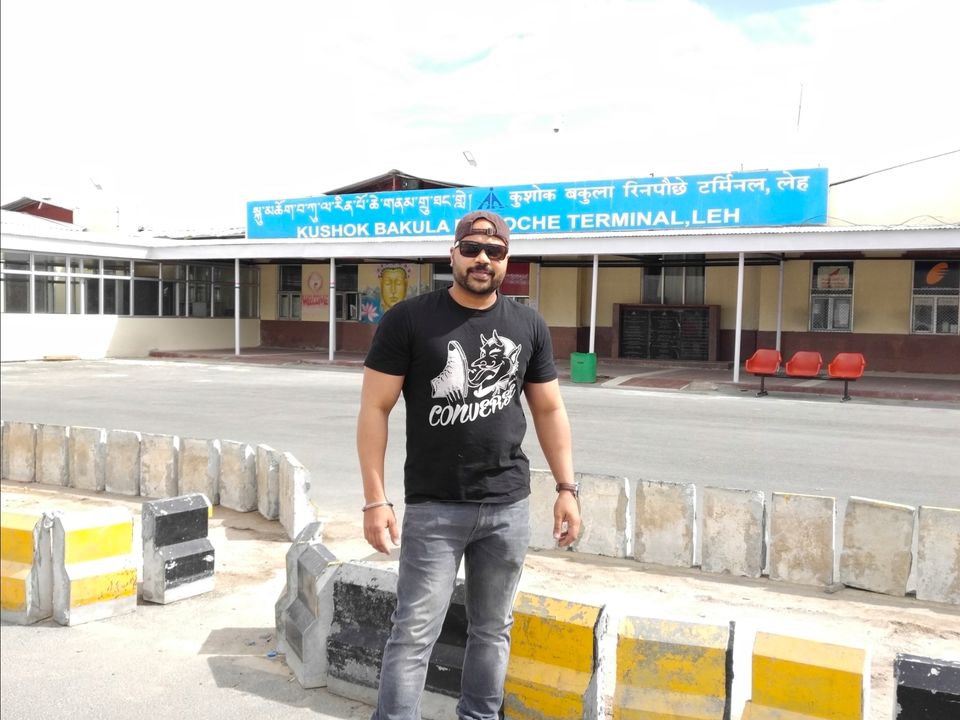 You can hire a prepaid taxi from the airport, to reach the City. There are plenty of stay option in leh.
You have to spend at least two days in and around Leh so that you are acclimatized.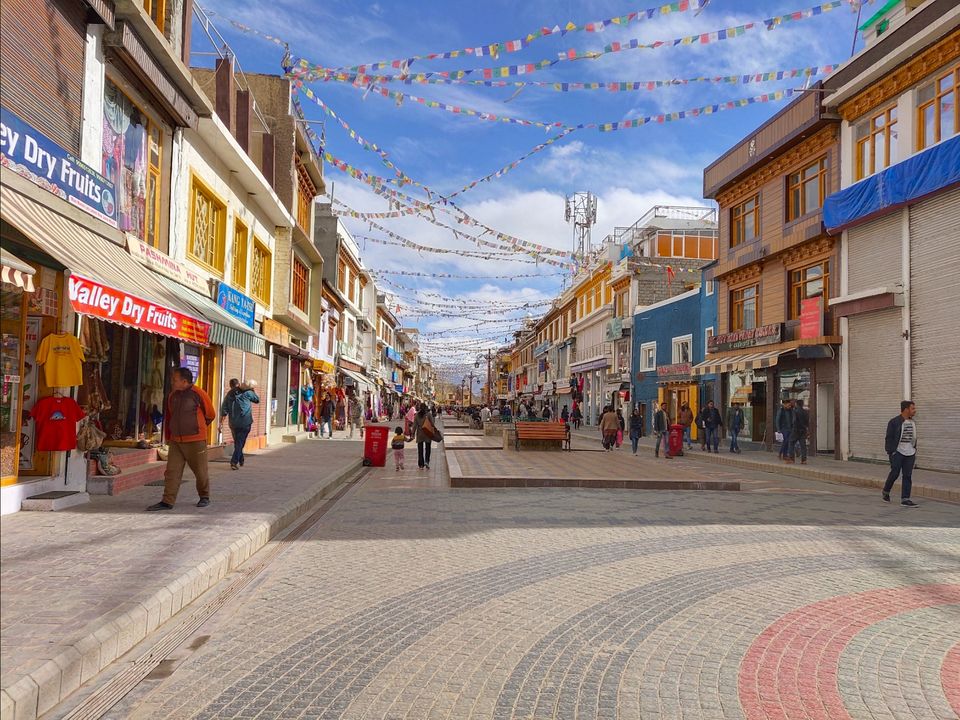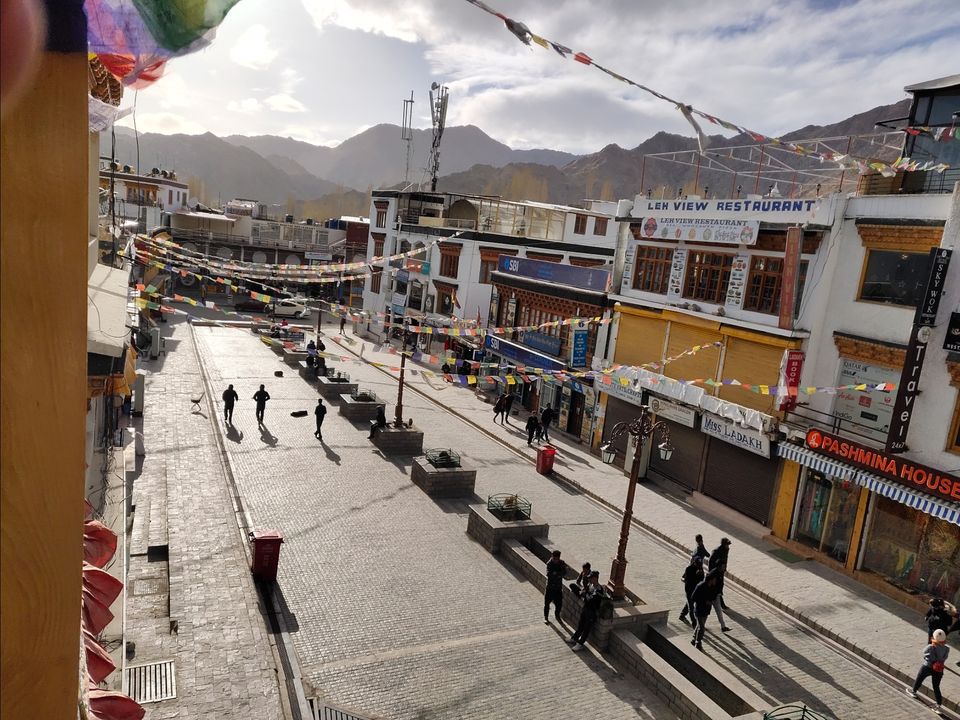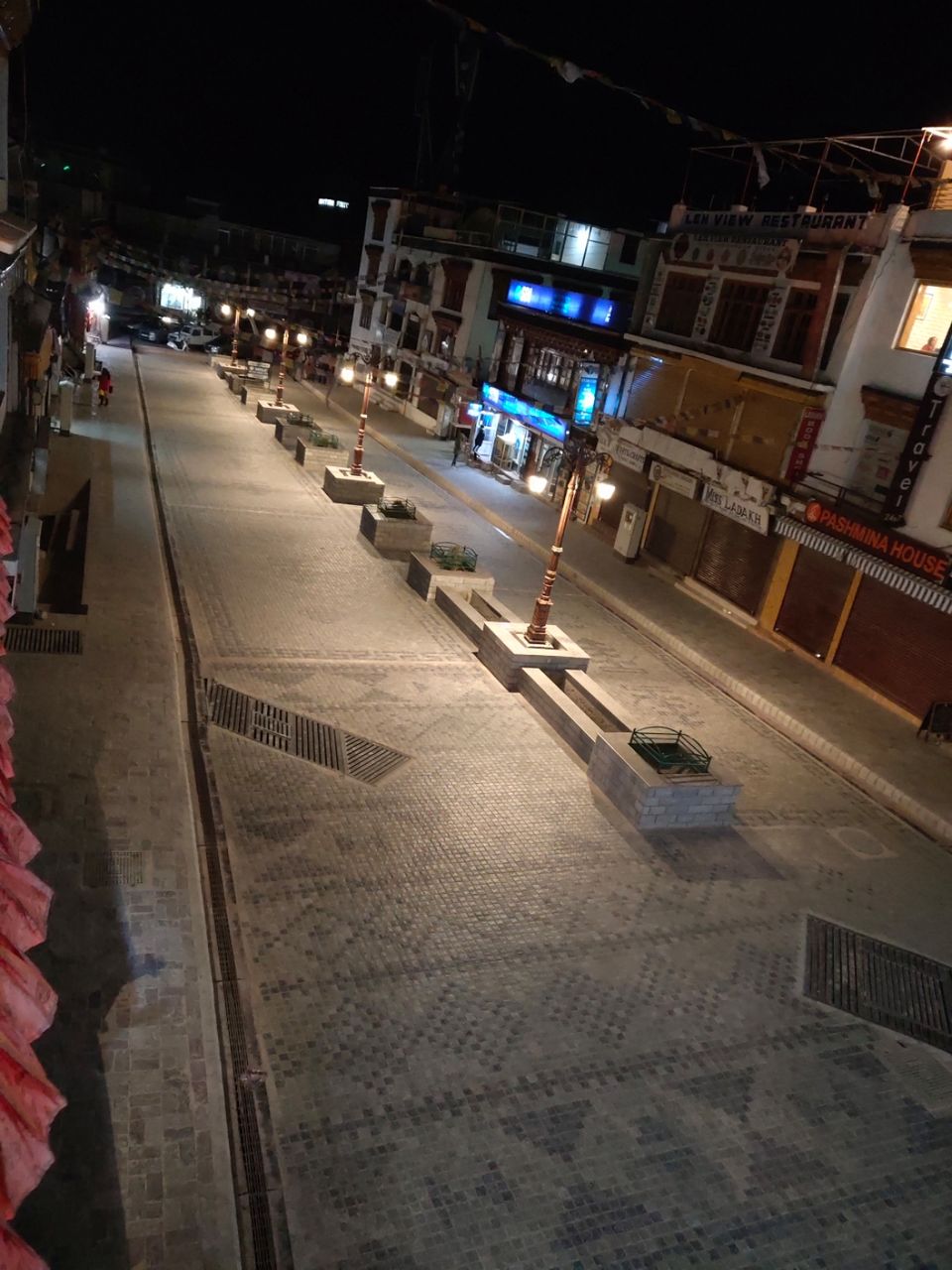 You have to apply for an inner line permit in DC office to visit Ladakh region.
Drink plenty of water and lots of rest to avoid Acute Mountain sickness.
Day 1 was basically a rest day, in Leh.
LEH....
Got up early and was super excited to explore the place.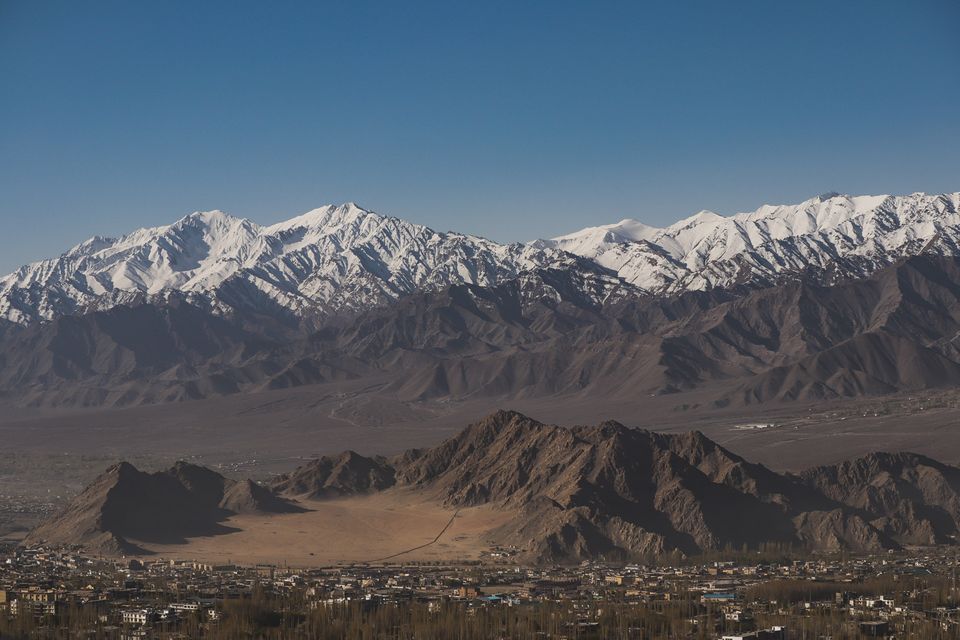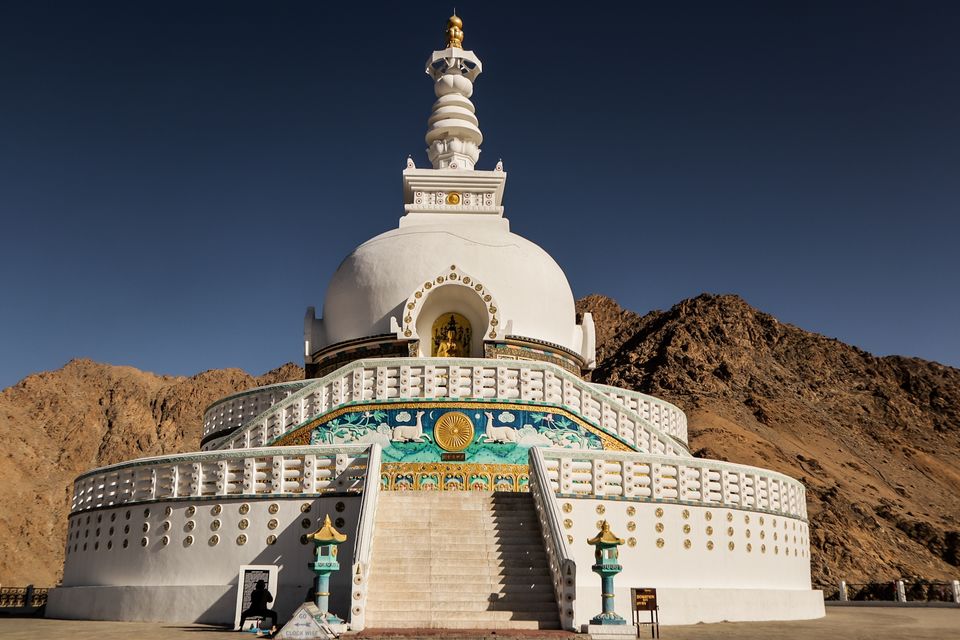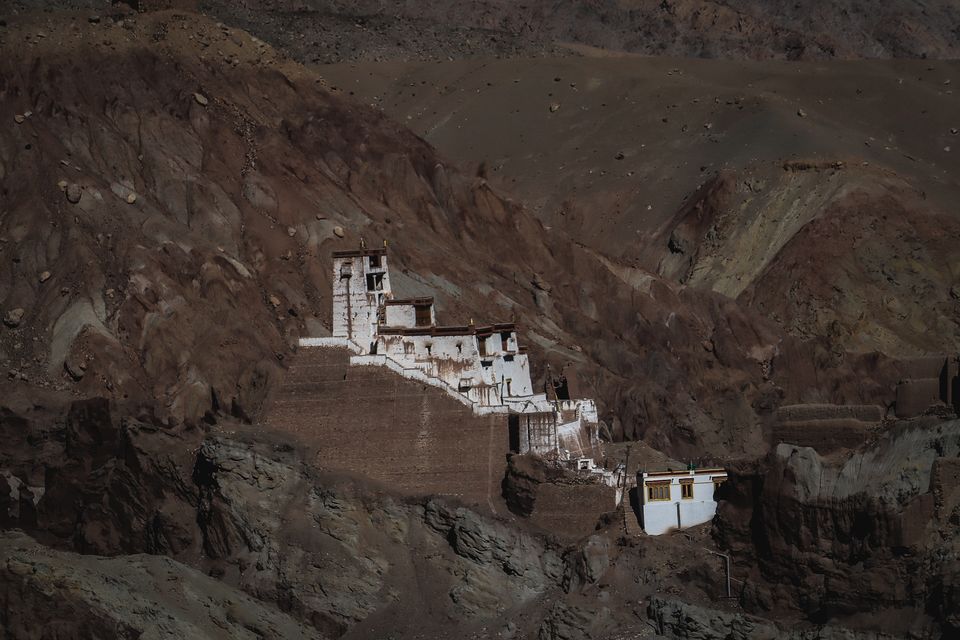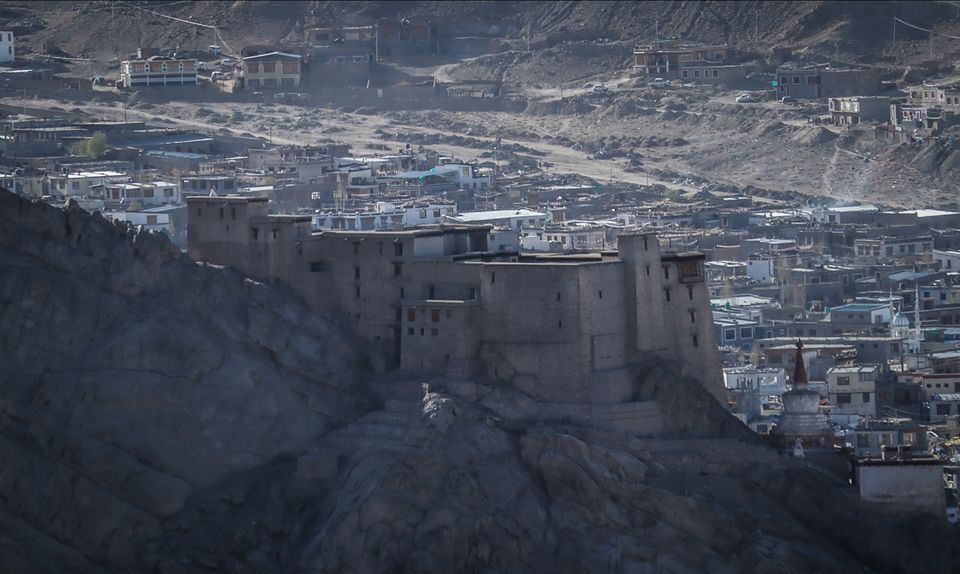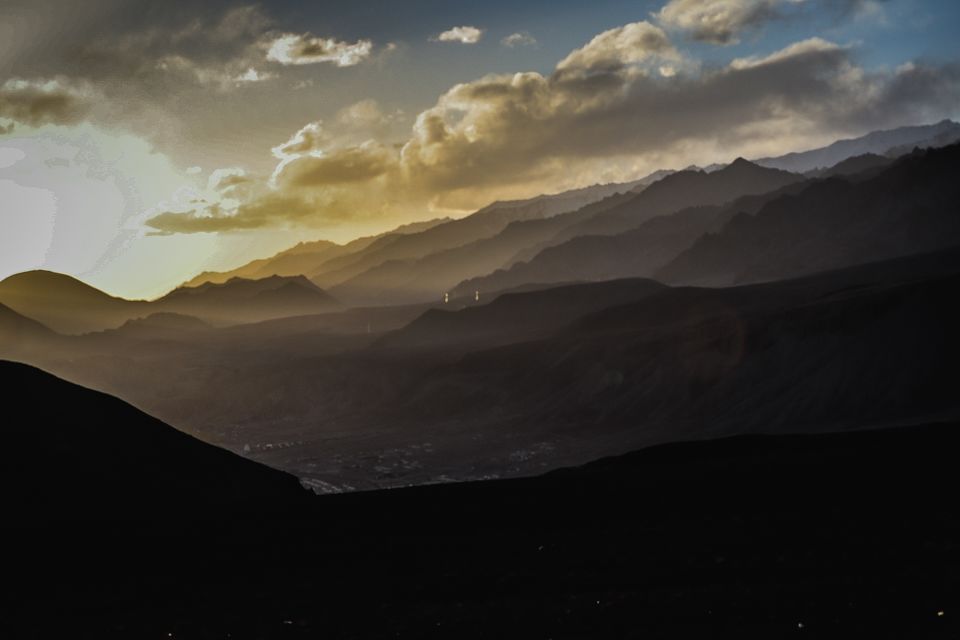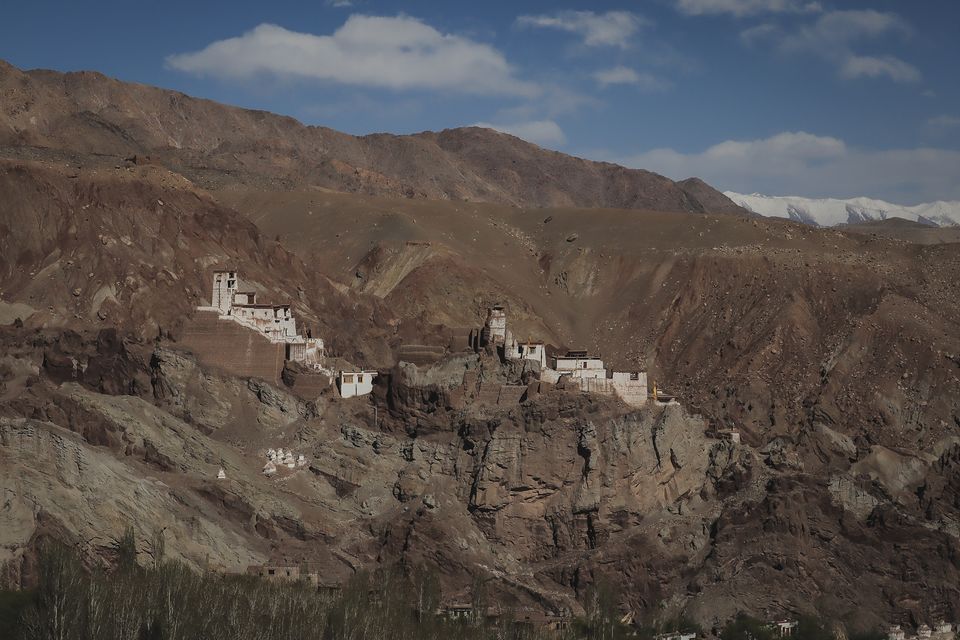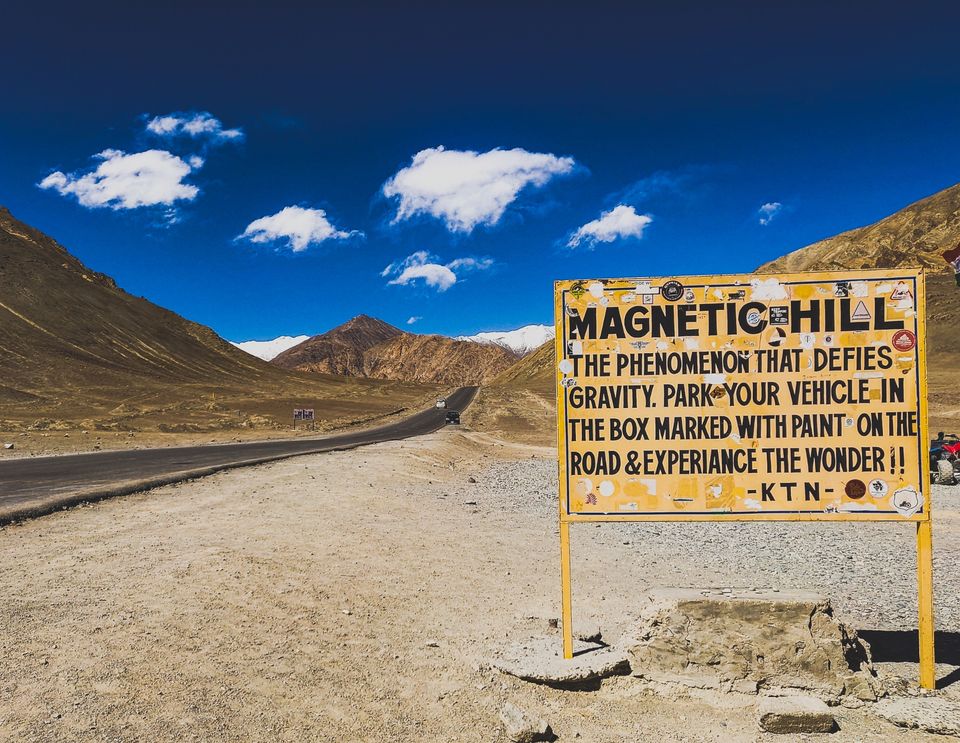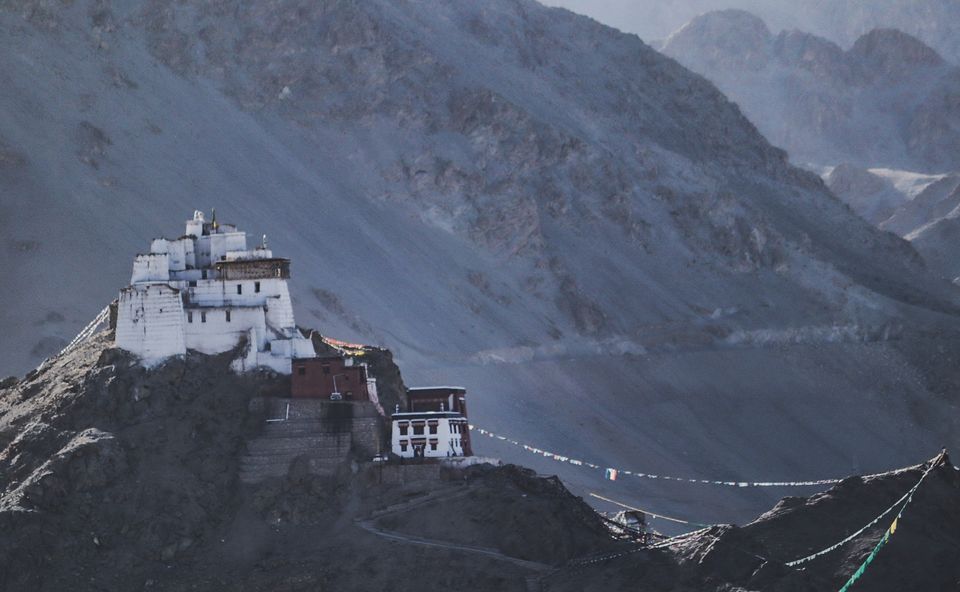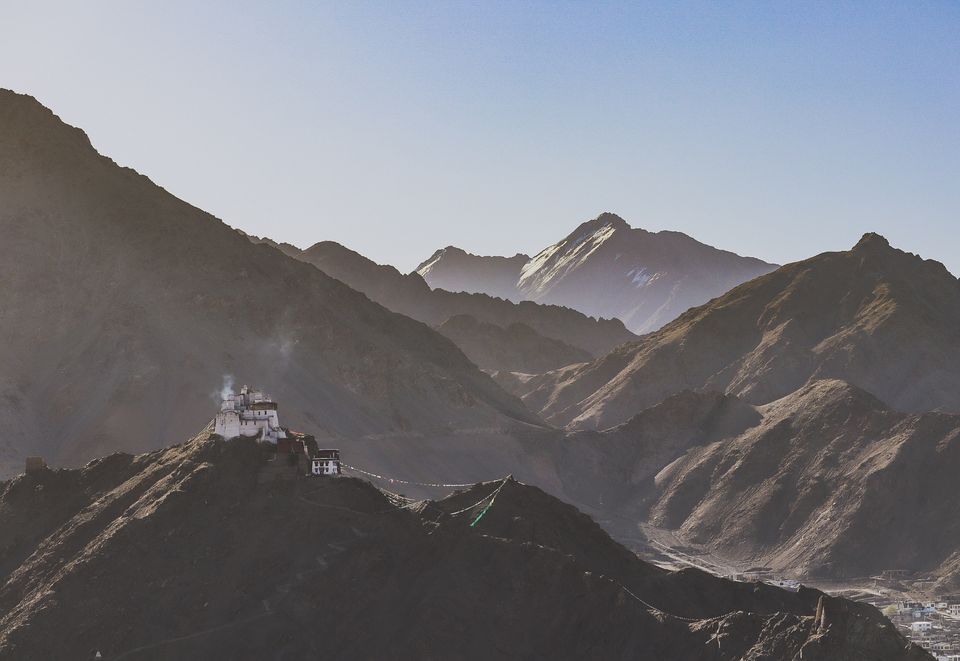 Shanti stupa, leh palace, main market, are few places you can explore in the leh city.
At around 11 am went to DC office to apply for inner line permit. It takes around an hr to complete the procedure. Pls mention all the places you want to visit in ladakh region along with dates. Once your permit is done take atleast 4 to 5 xerox copies of inner line permit.
My permit work was done by 12 pm, so i decided to explore other nearby places.
I covered..... Alchi monastery, basgo, Nimmu (confluence of the river Indus & Zanskar),magnetic Hill.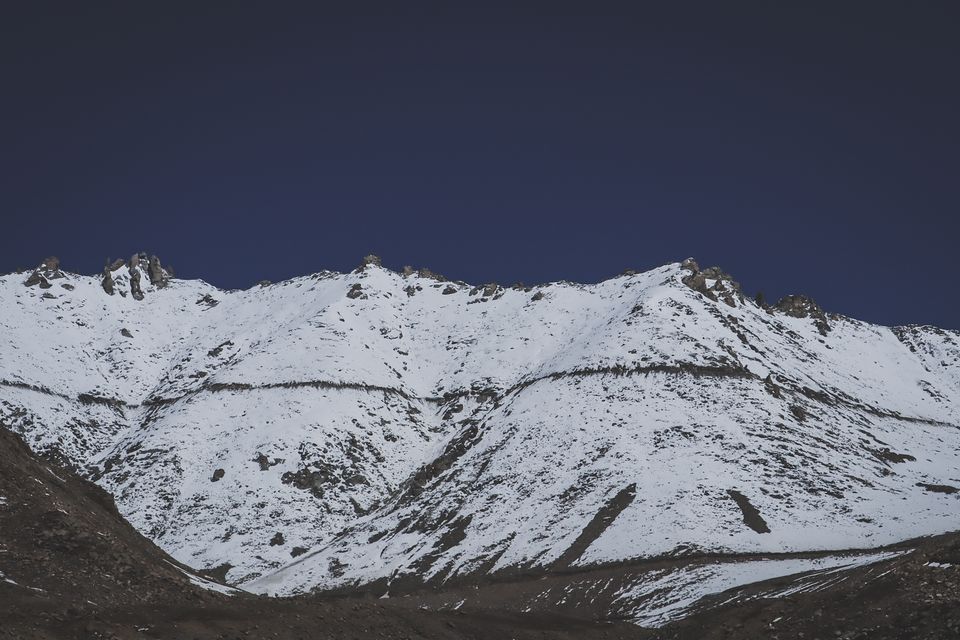 Where the adventure begins.
Leh to Nubra valley.
Riding bike to mightly khardunga pass is every rider's dream come true.
Leh city to Hunder sand dunes.. Distance is around 125 kms.. With roads till you cross khardunga pass is in bad shape.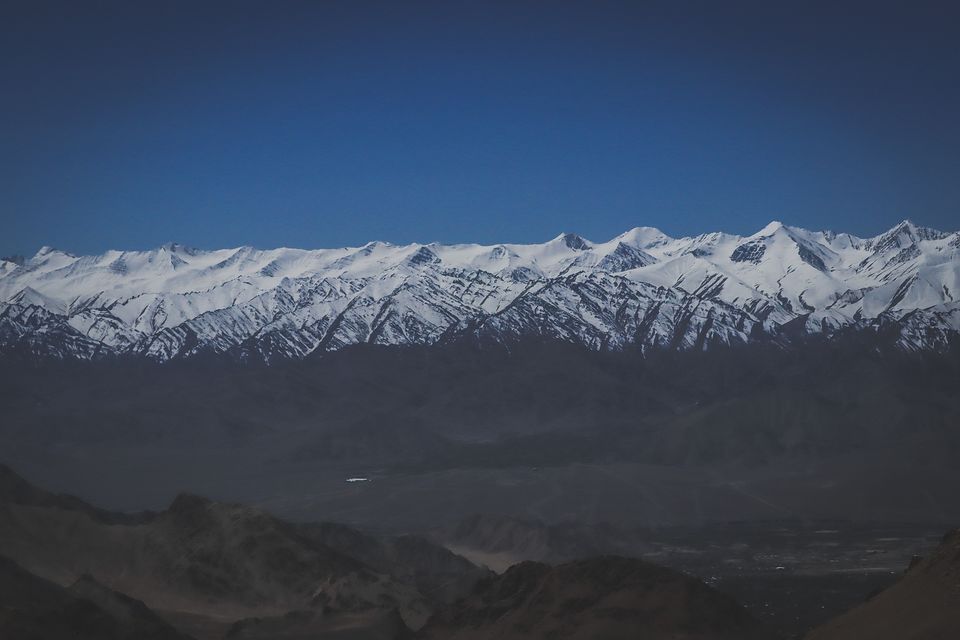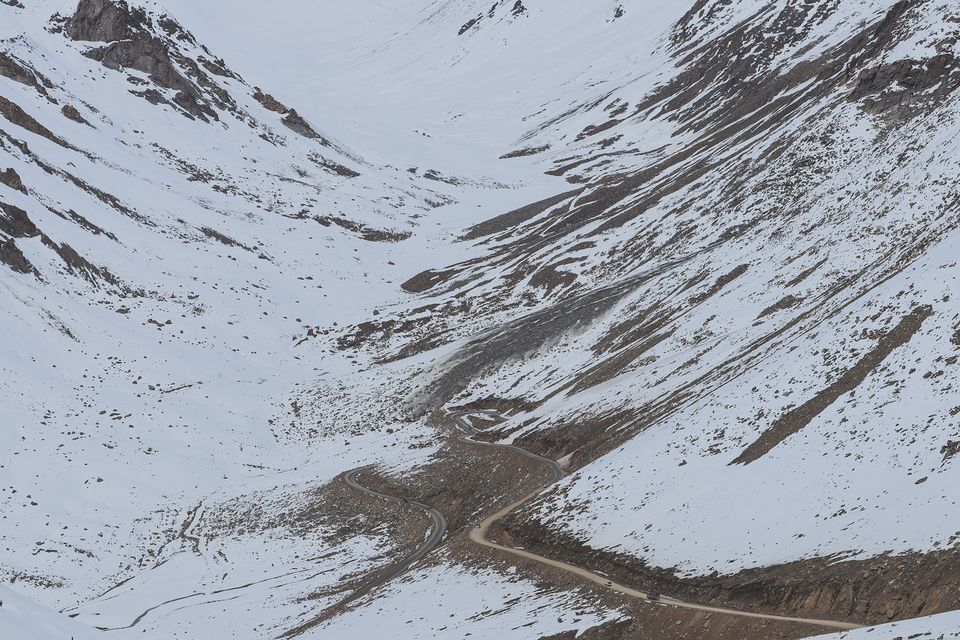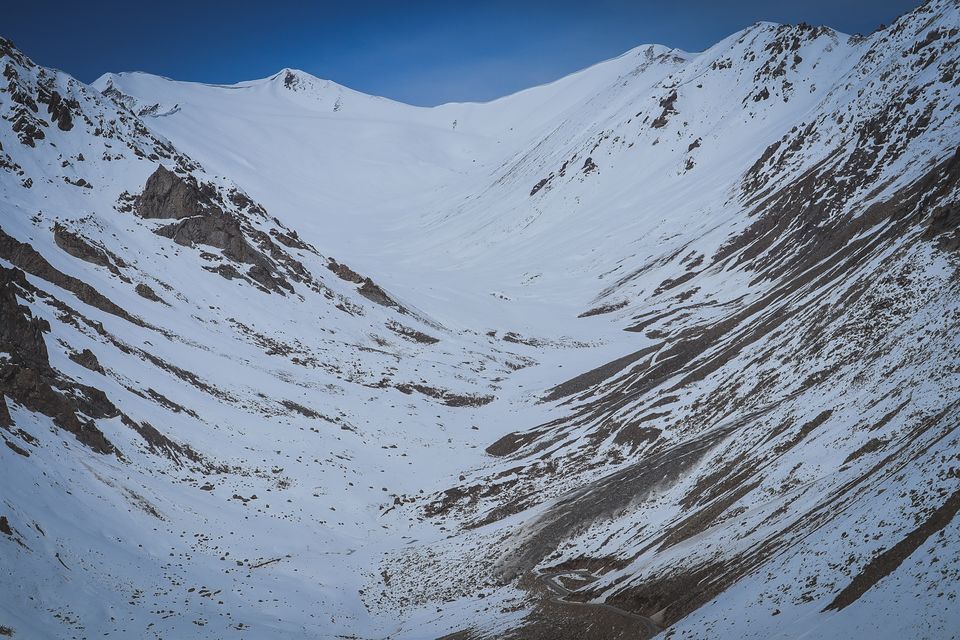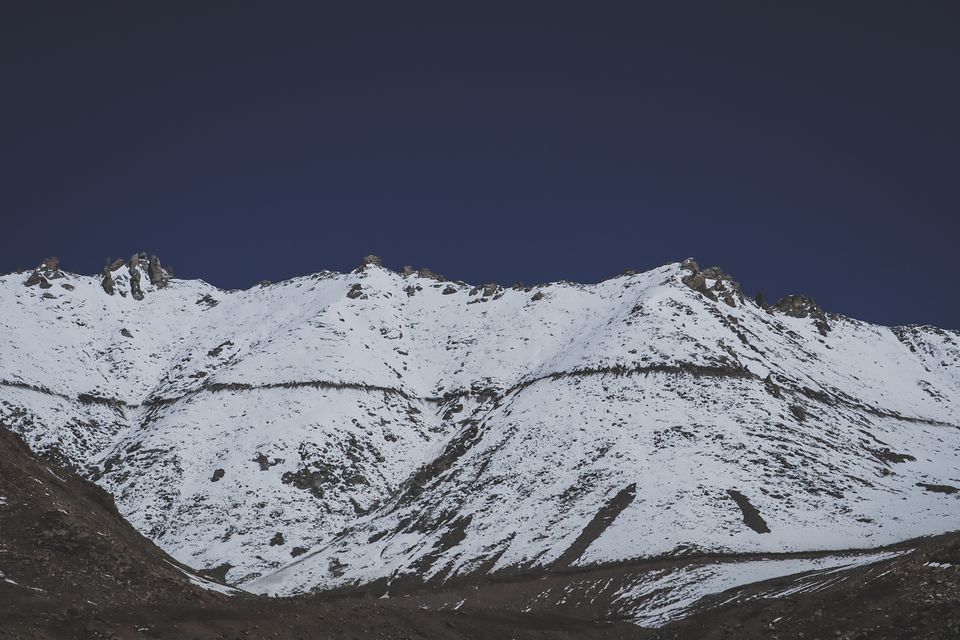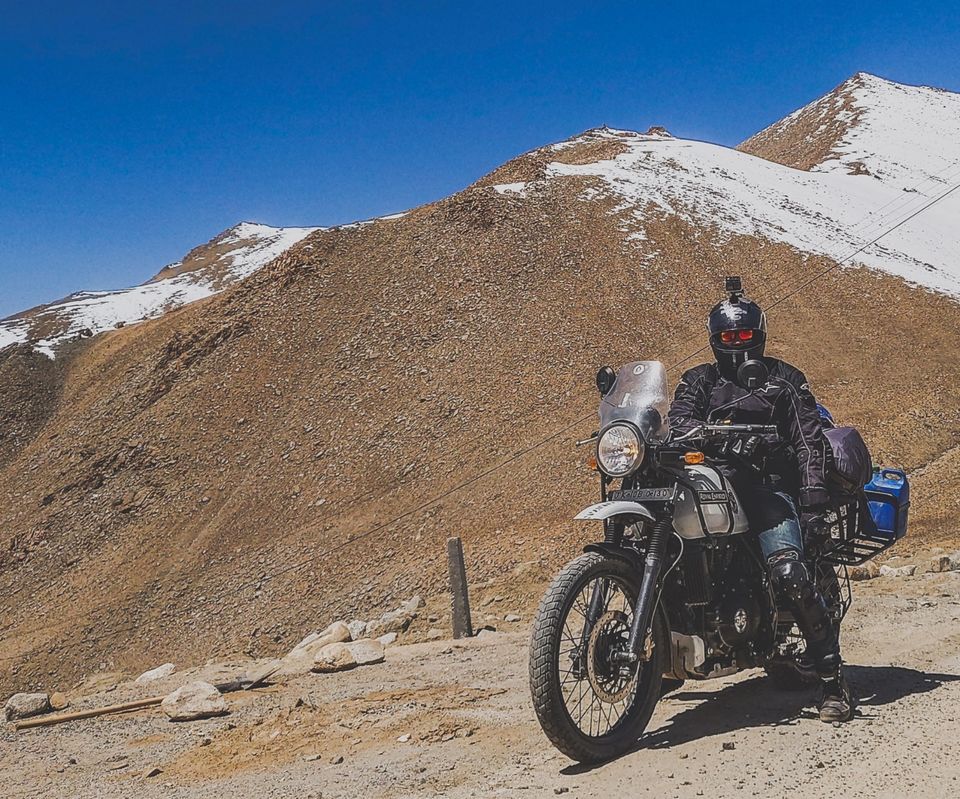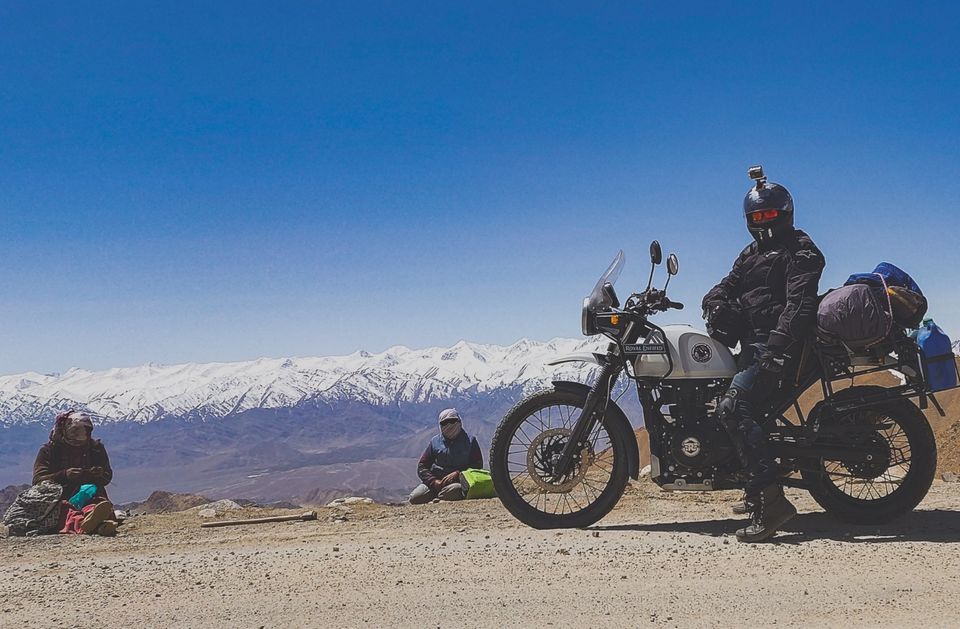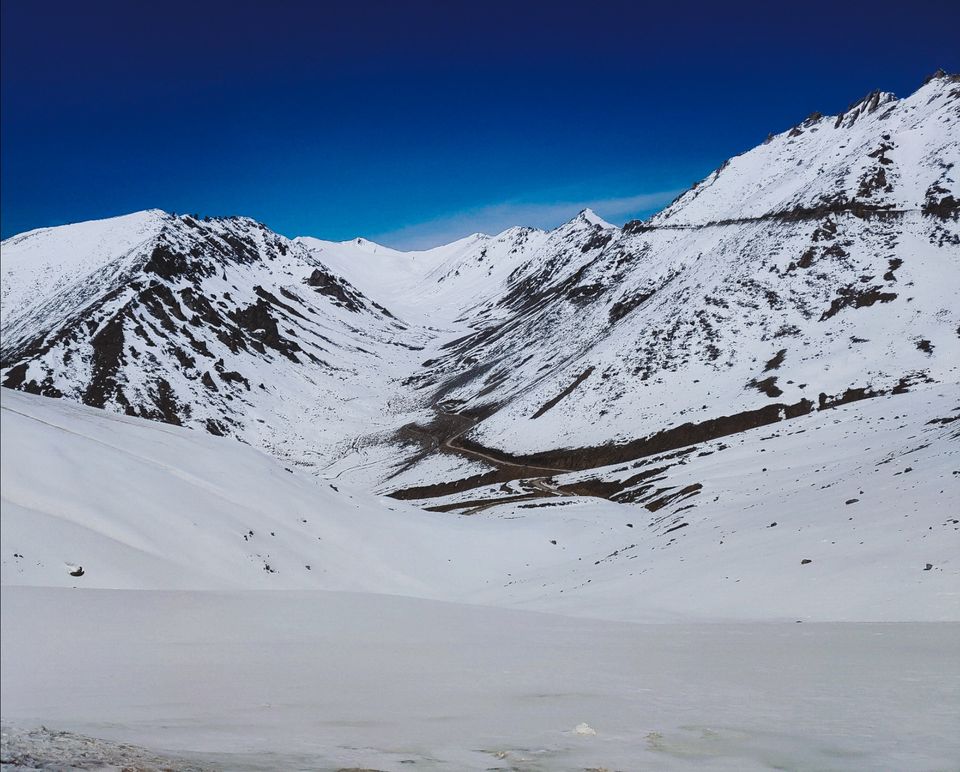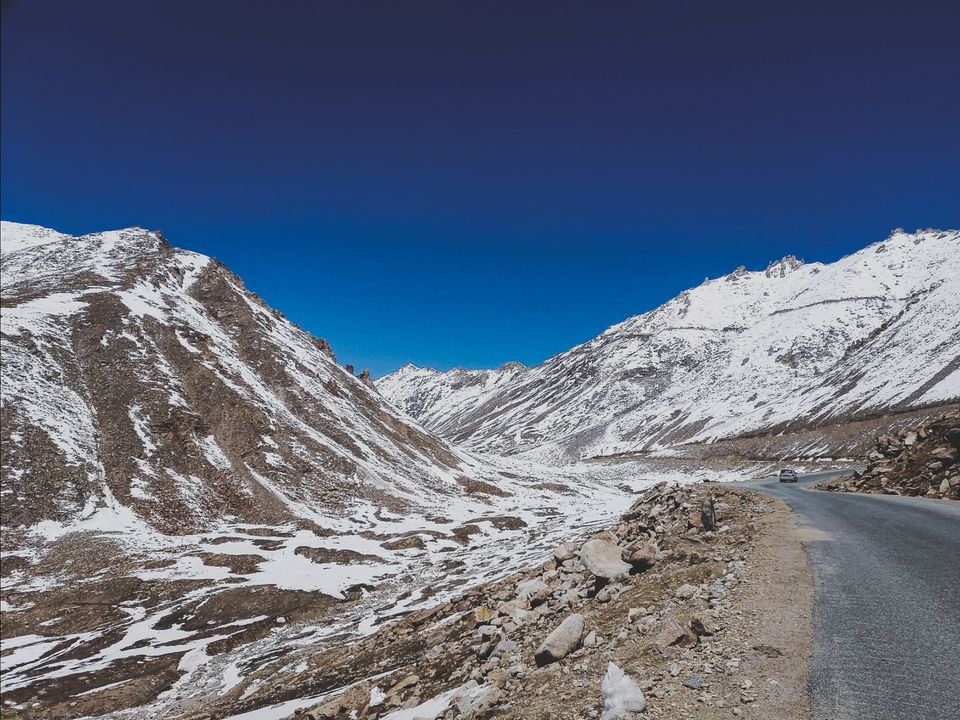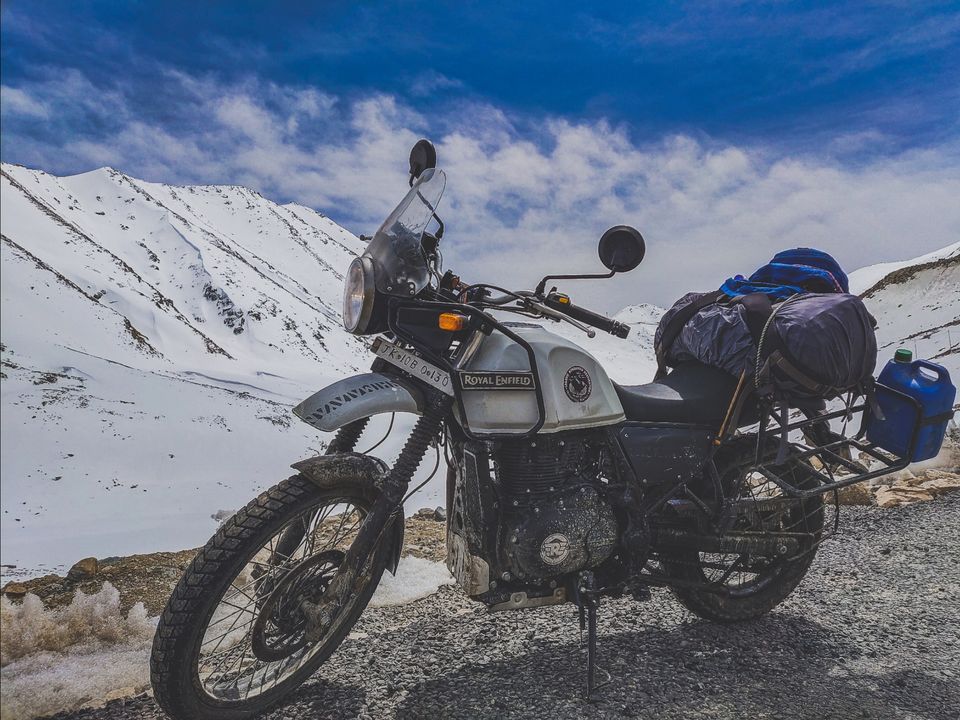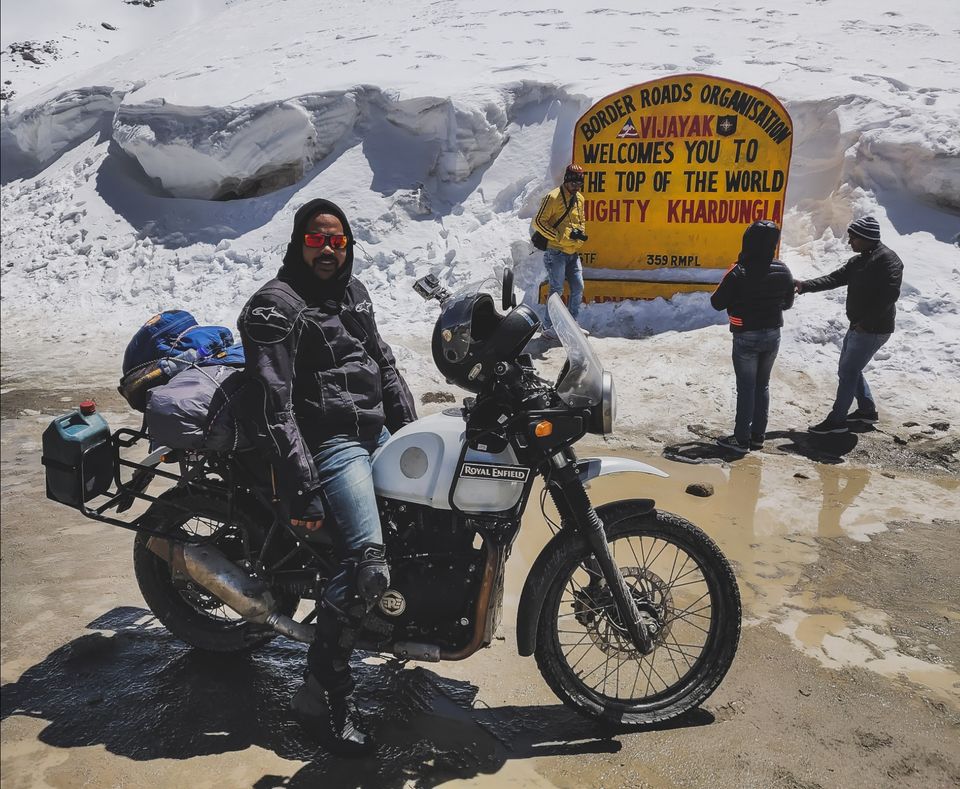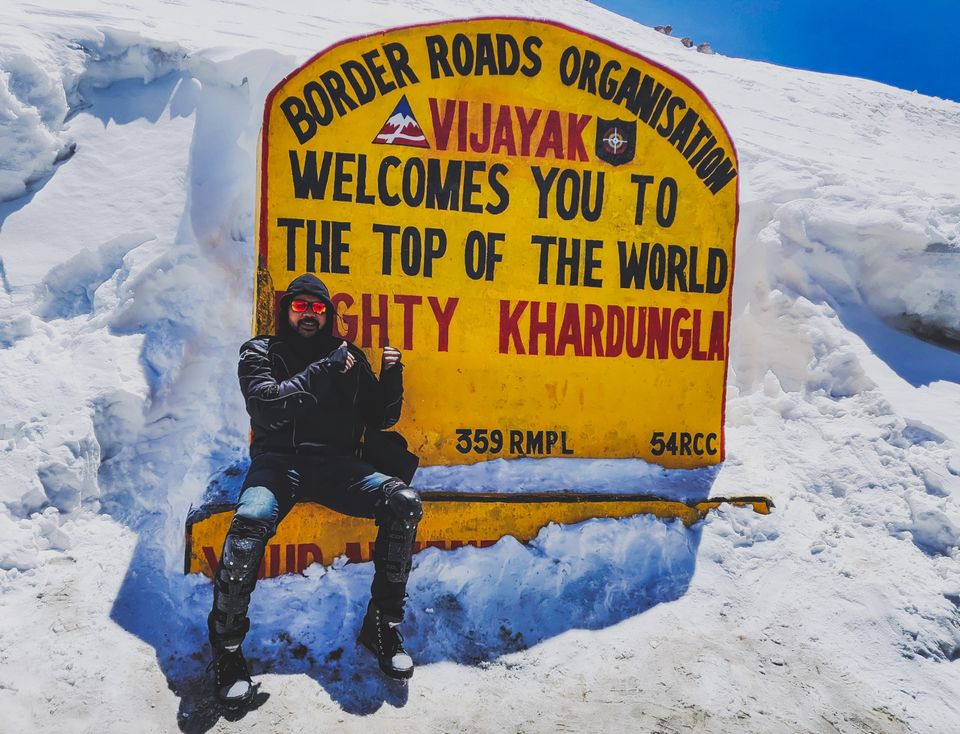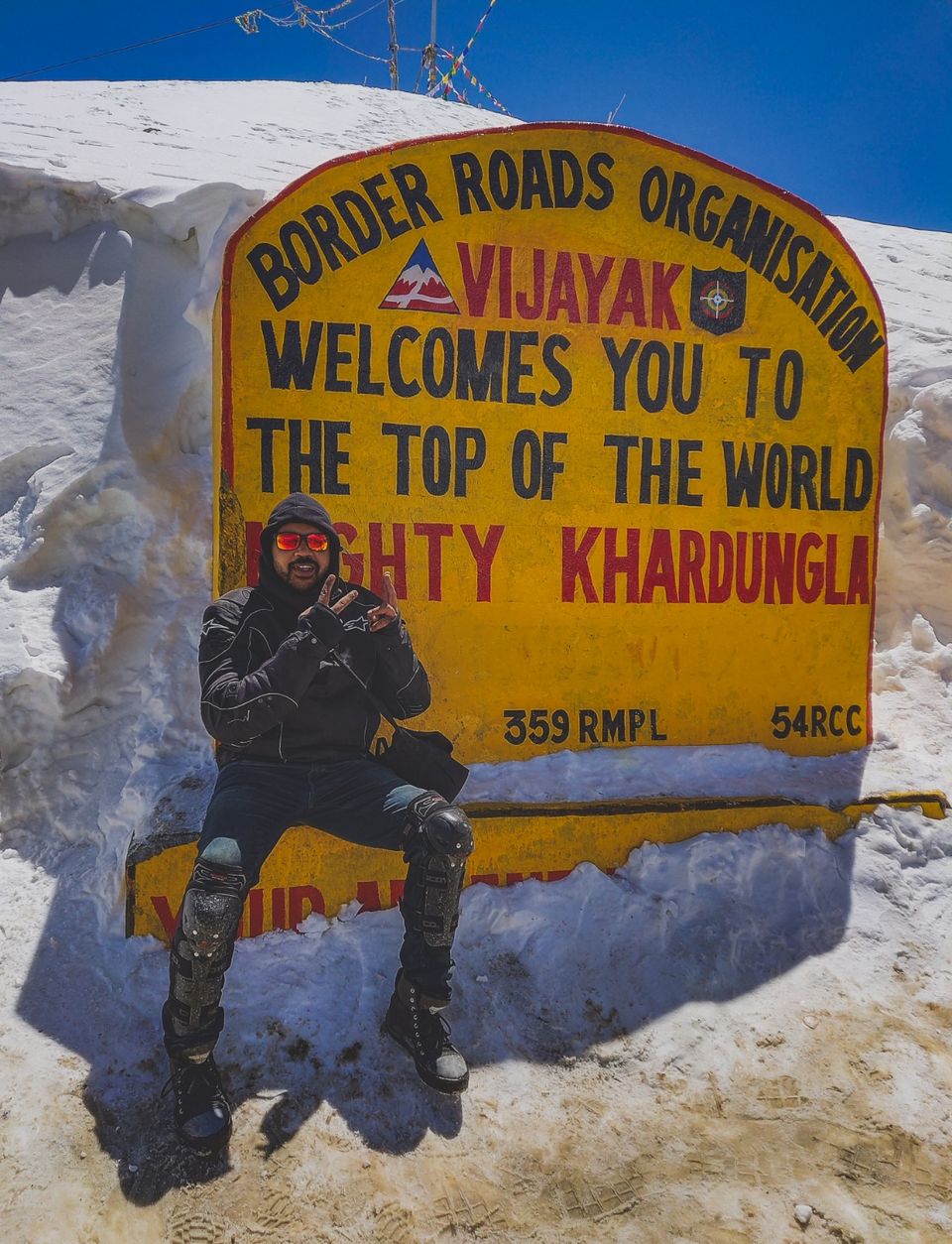 Hunder sand dunes, i stayed in Hunder. Dikshit is another option to stay. But most of tourists prefer hunder.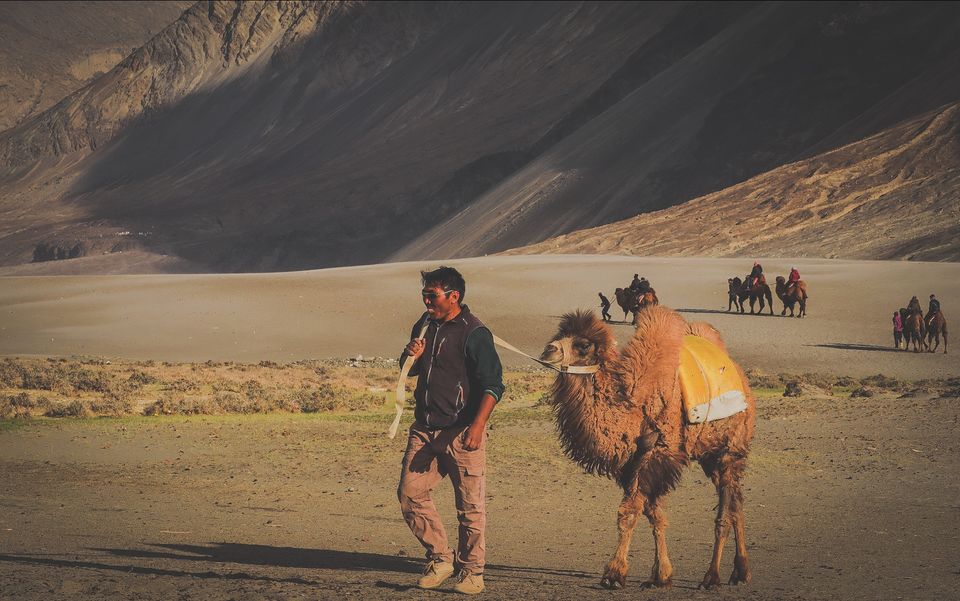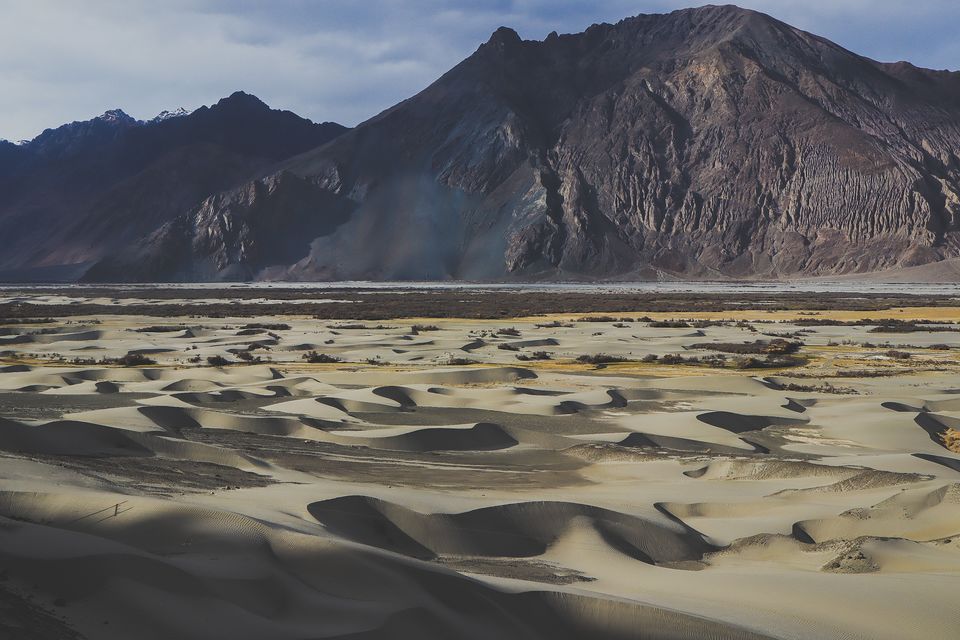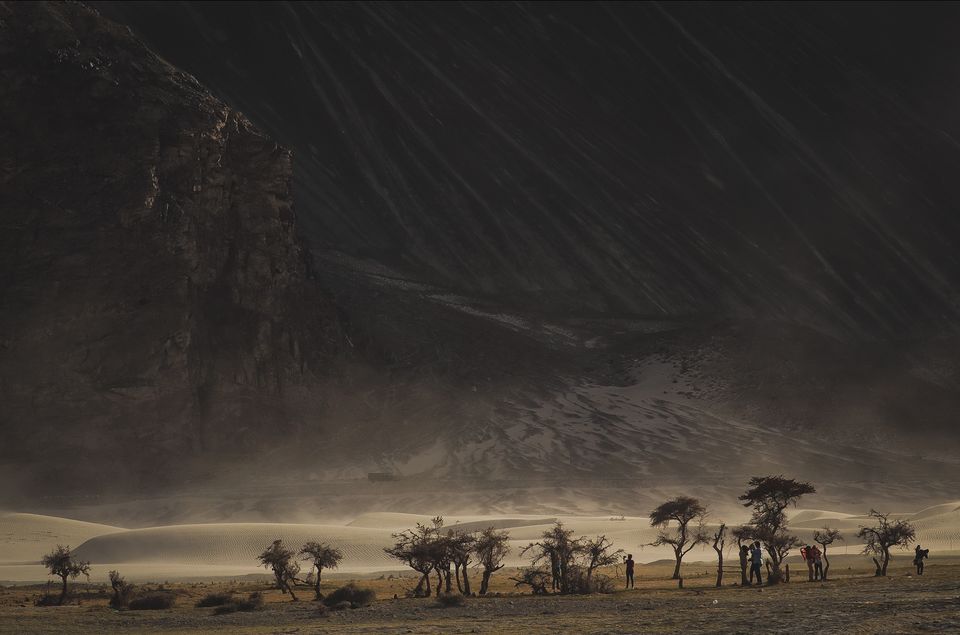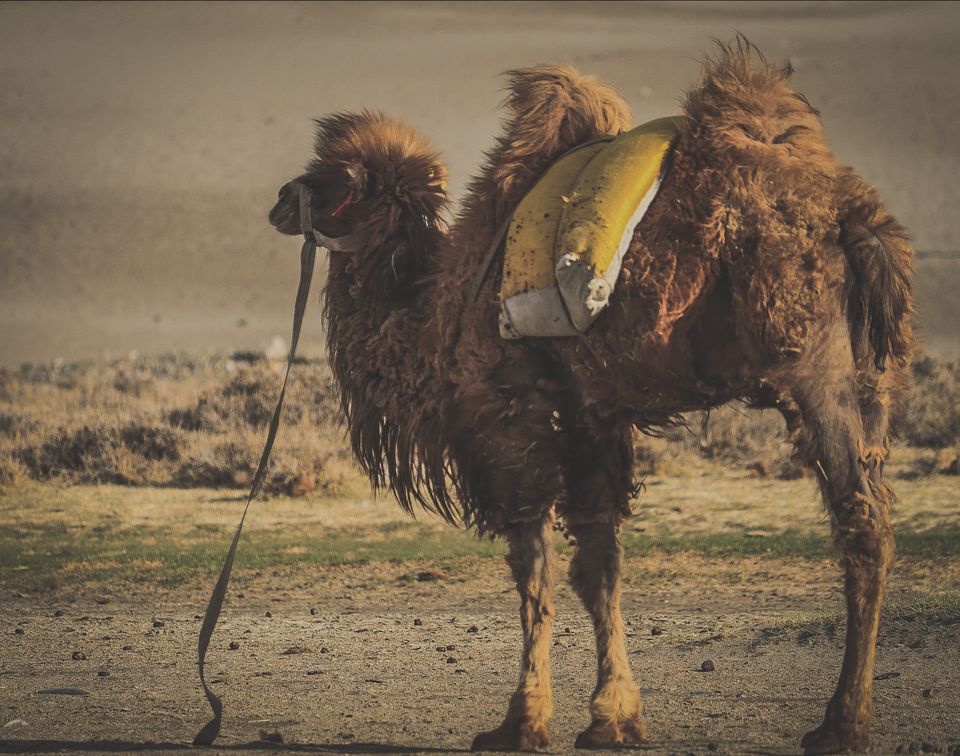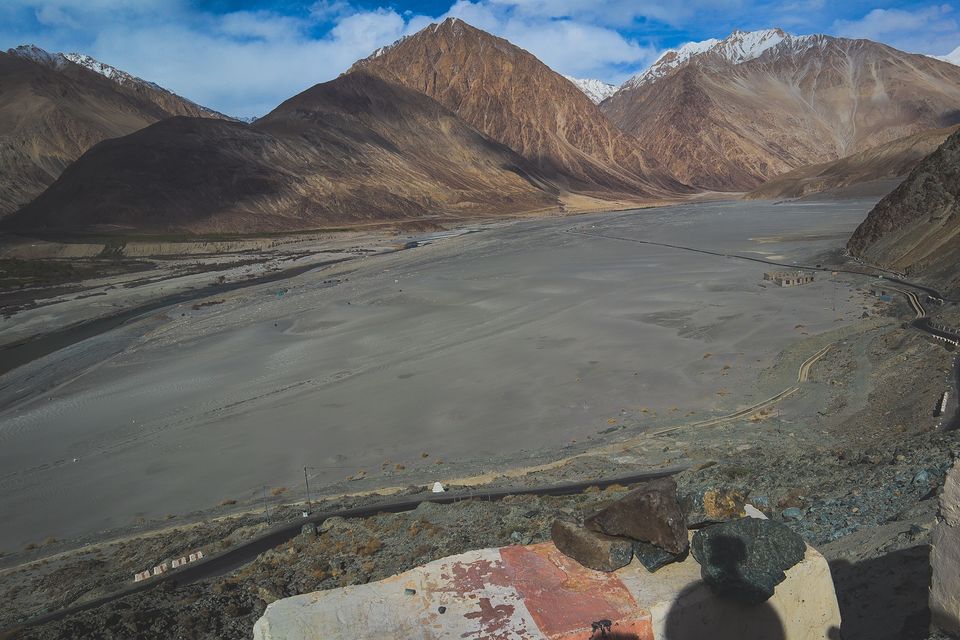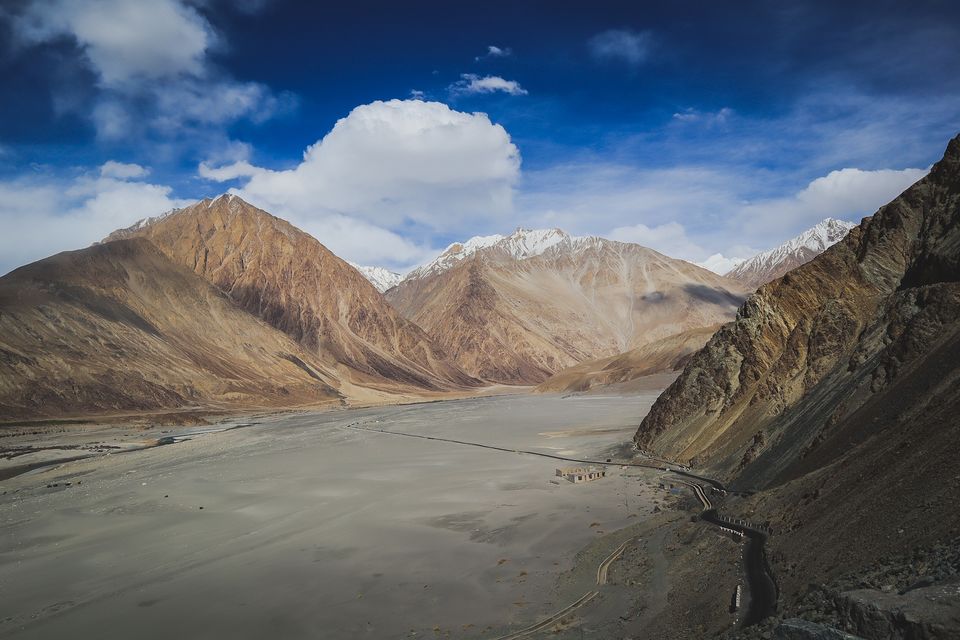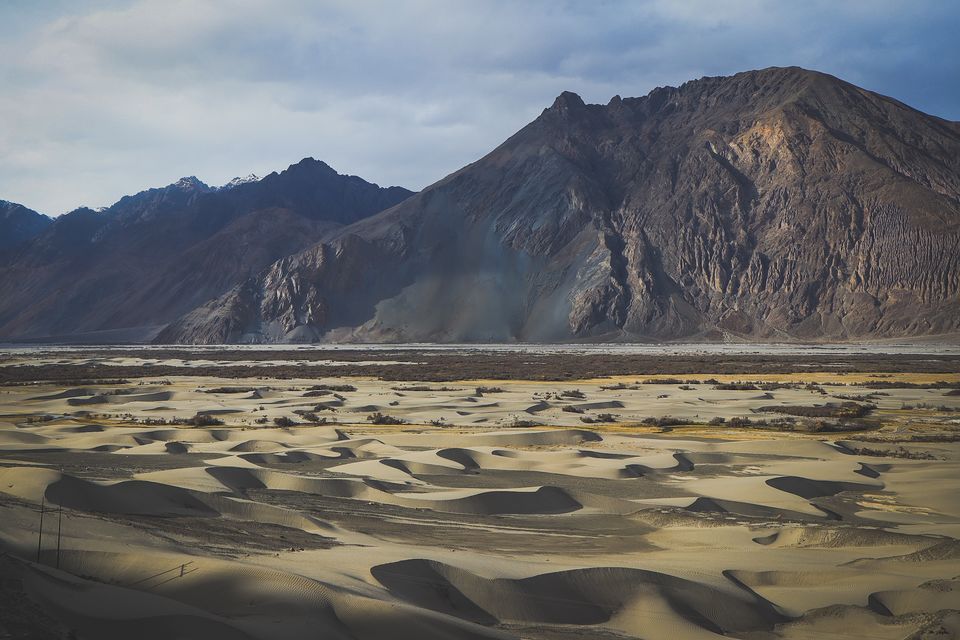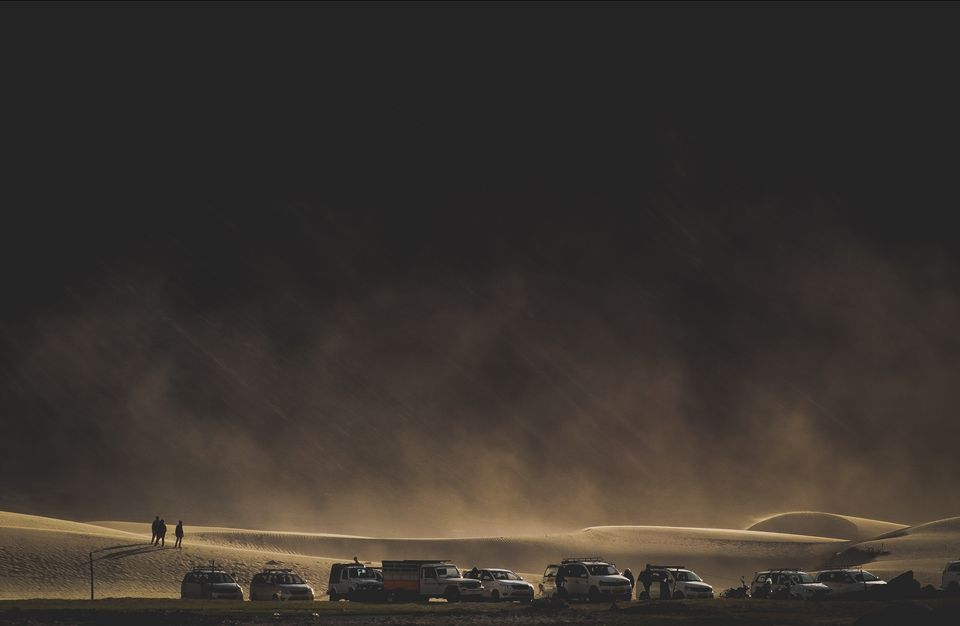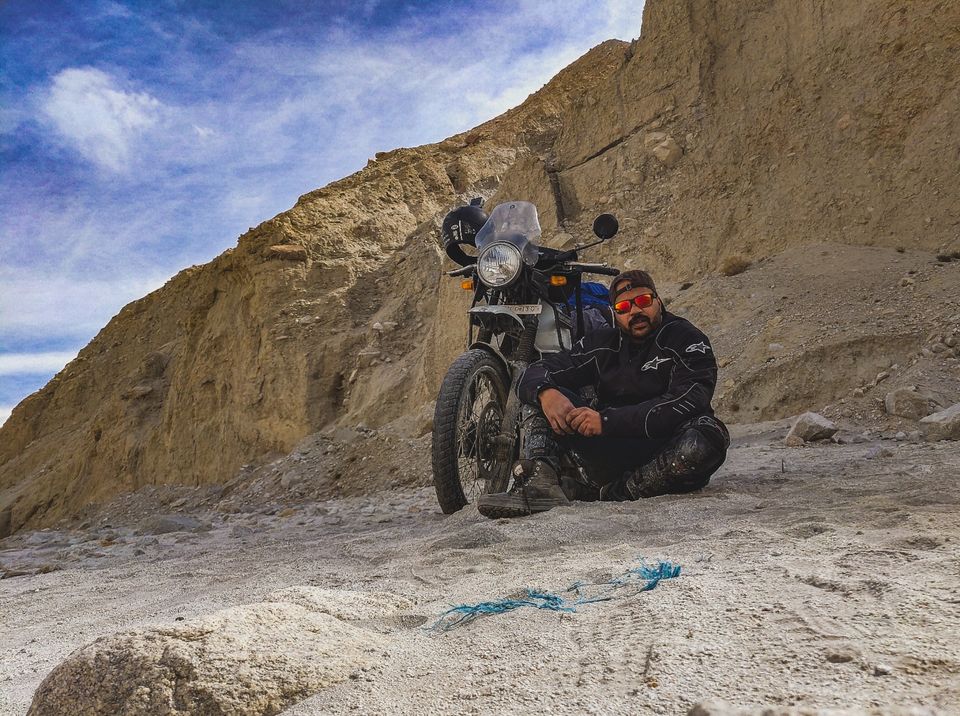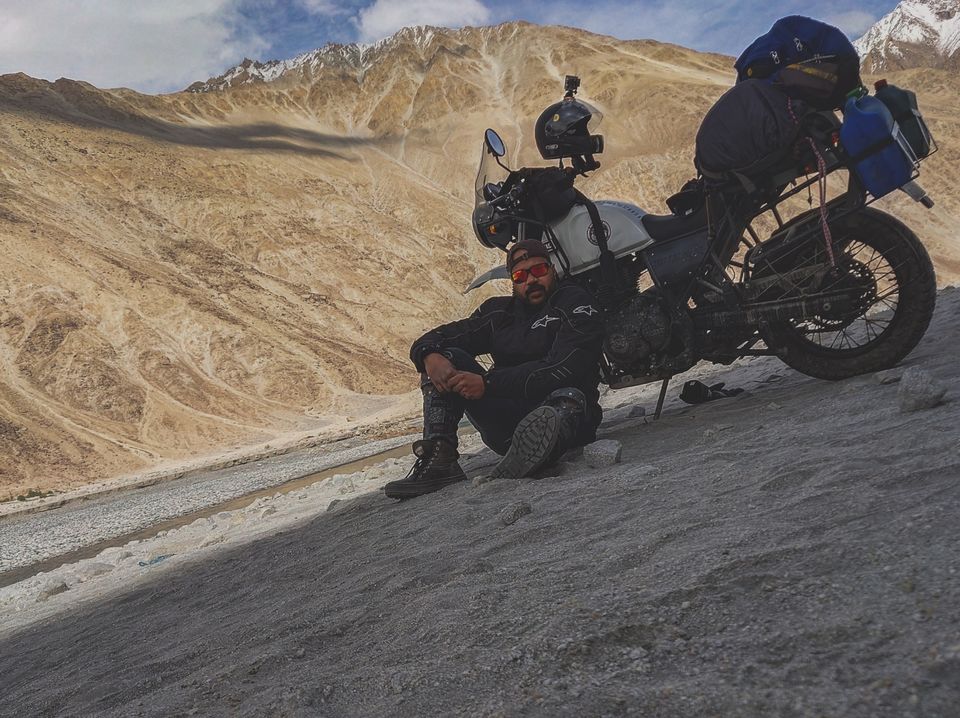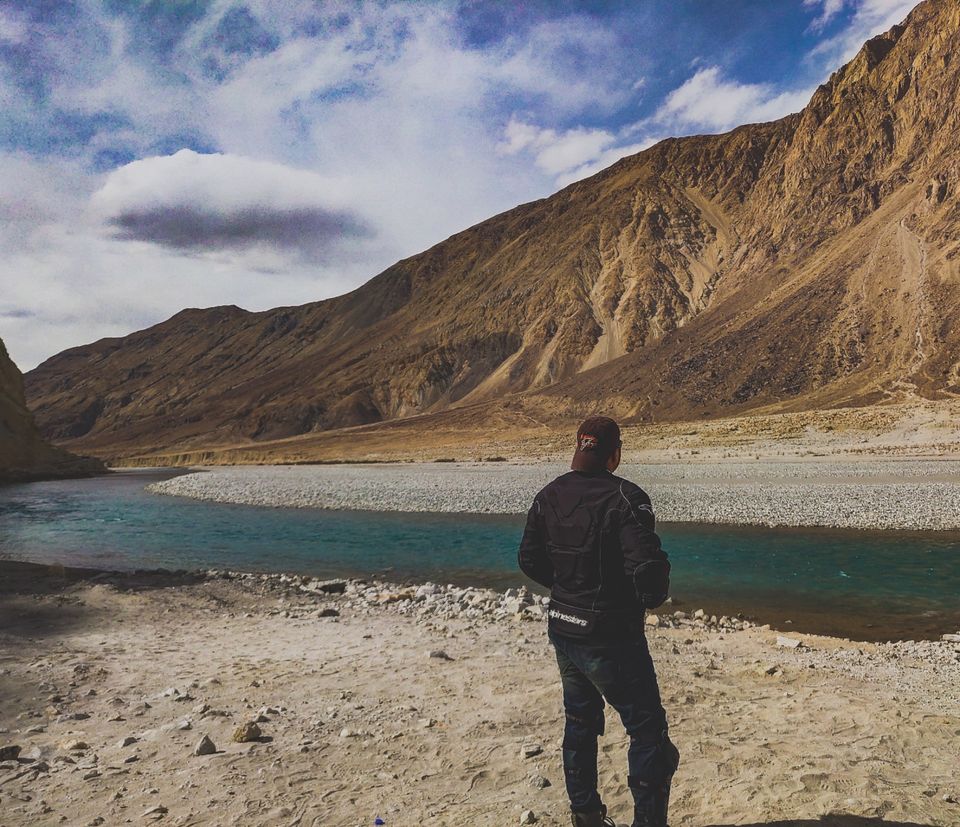 Hunder to Turtuk.
Total distance 85 kms.
Road to turtuk is phenomenal.
Mesmerizing landscapes
You can visit Tyakshi which is very near to Pakistan.
Turtuk village and palace within village is something not to b missed.
Turtuk is famous for Apricots. So don't miss it.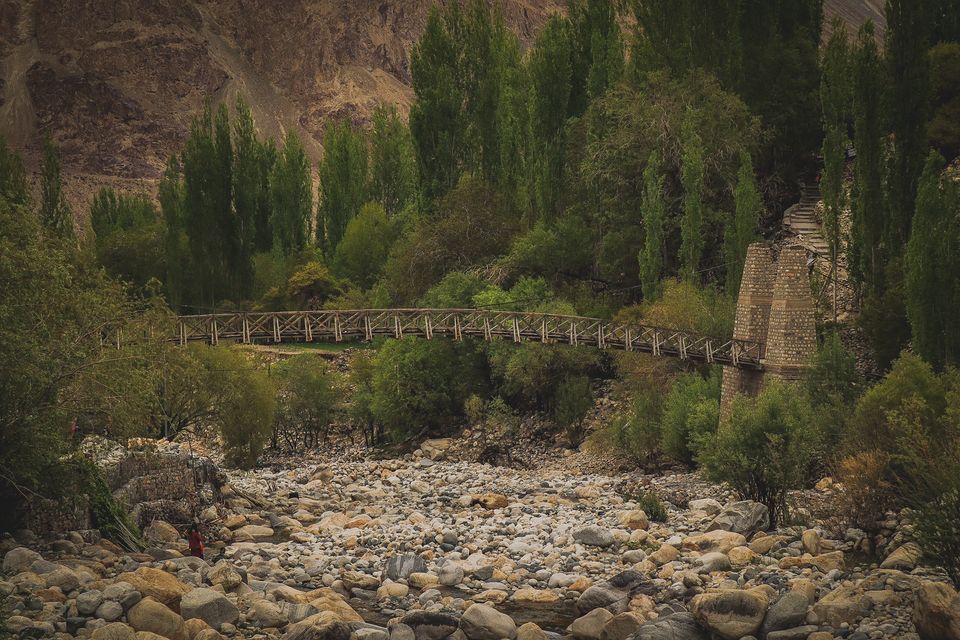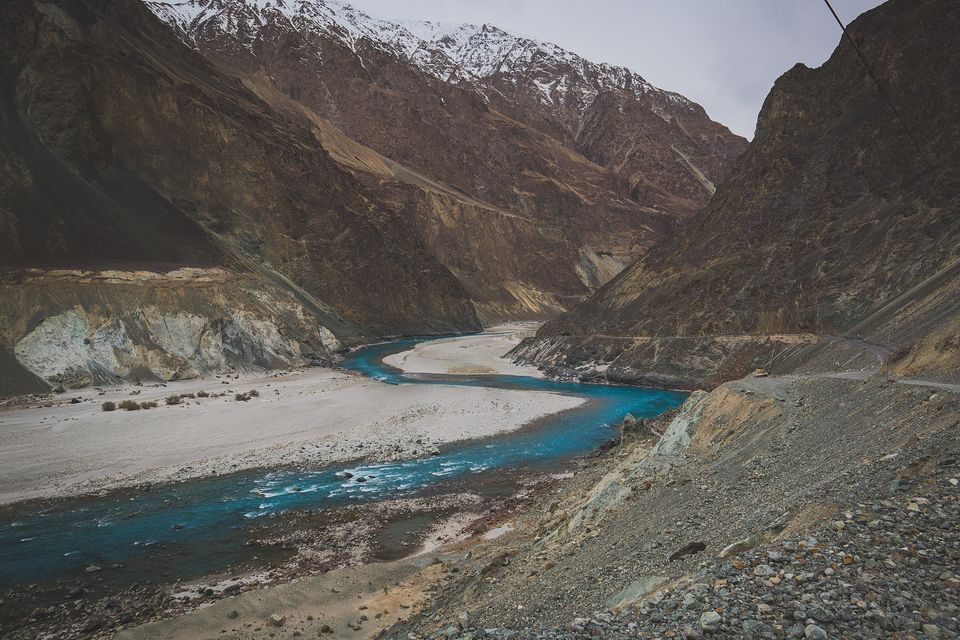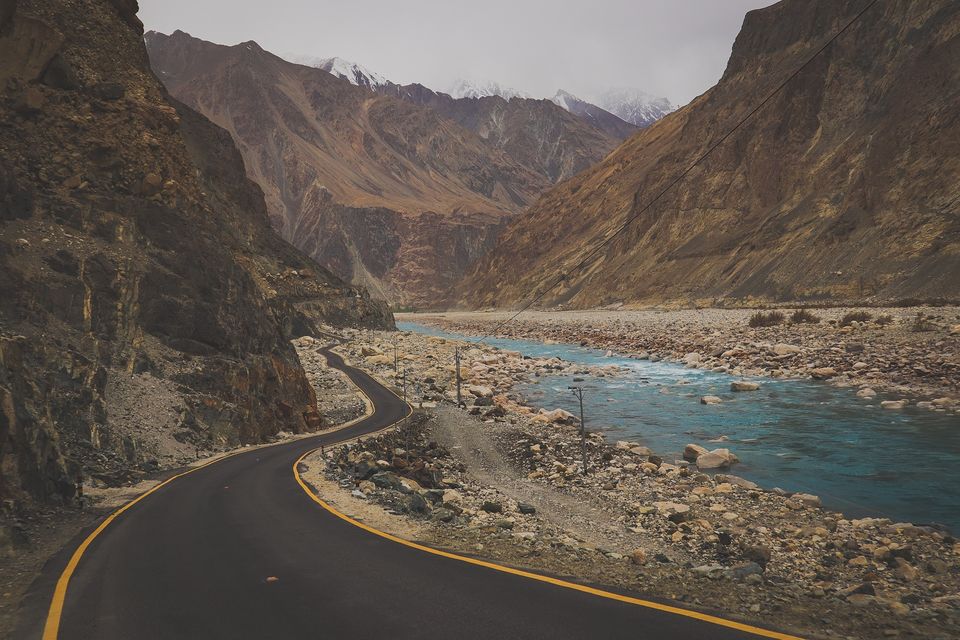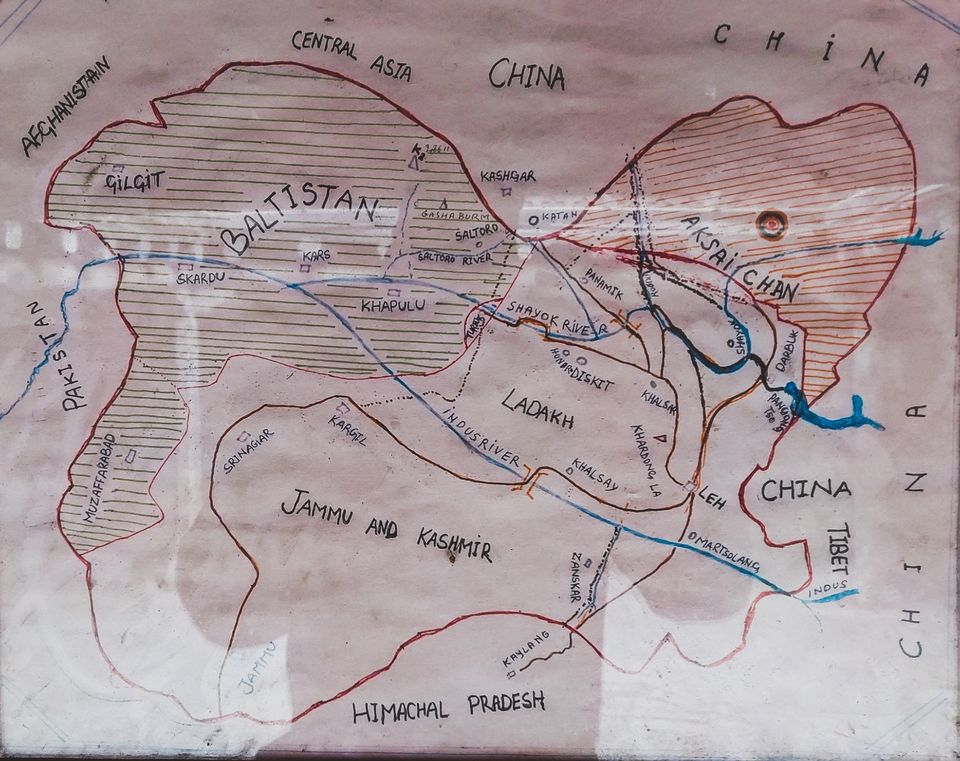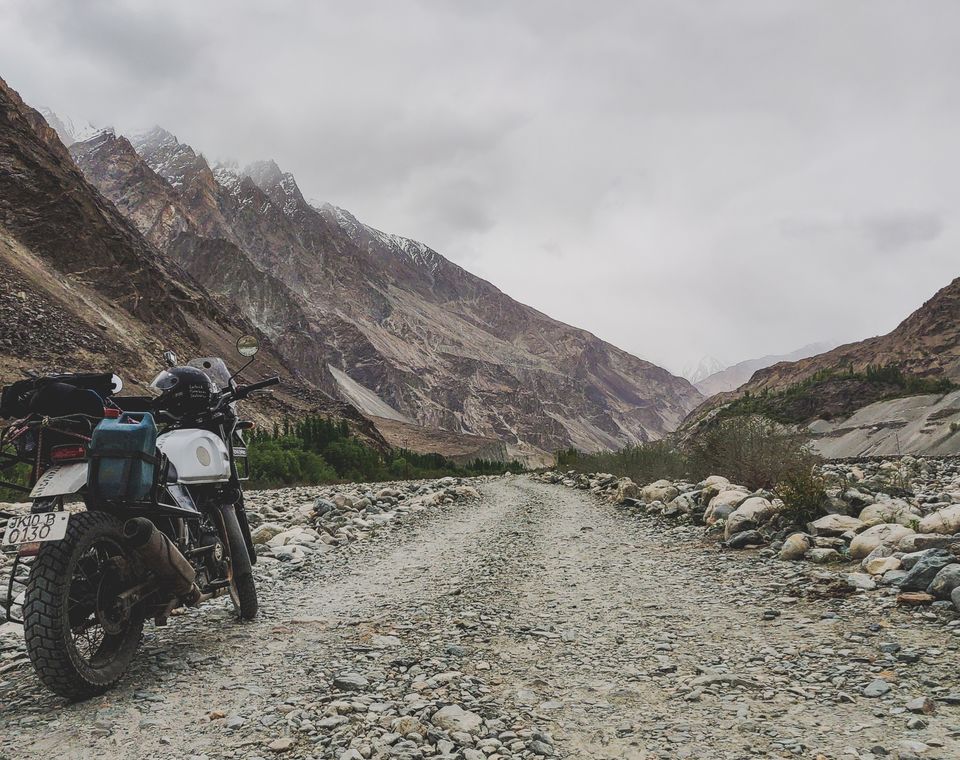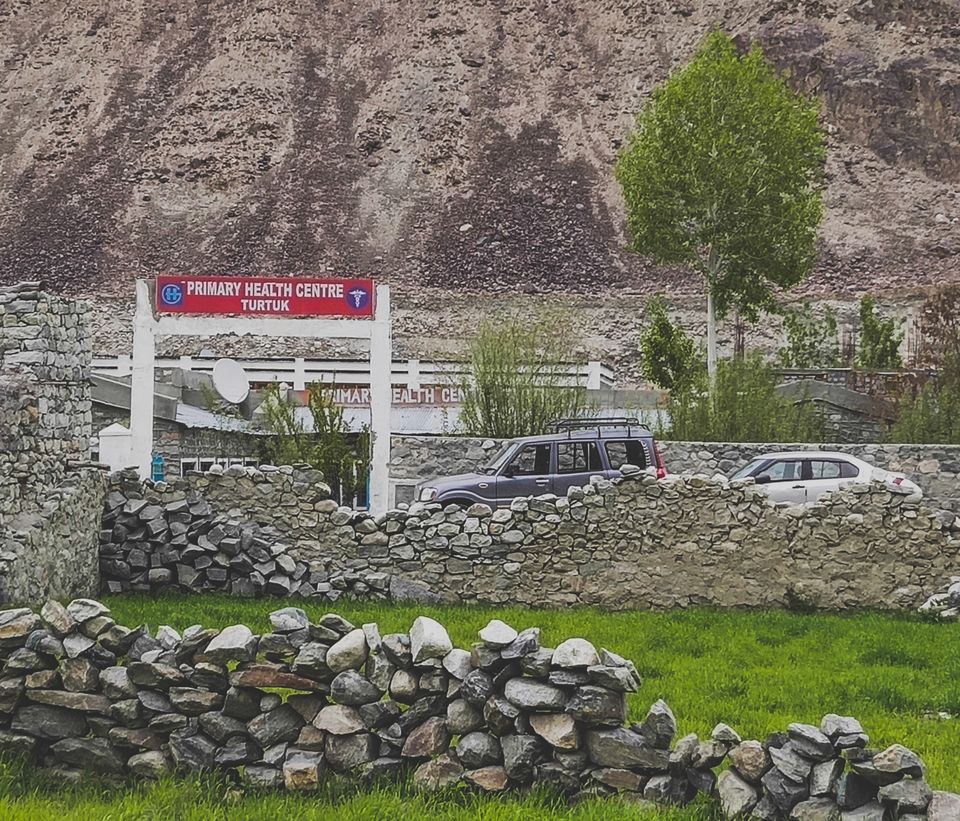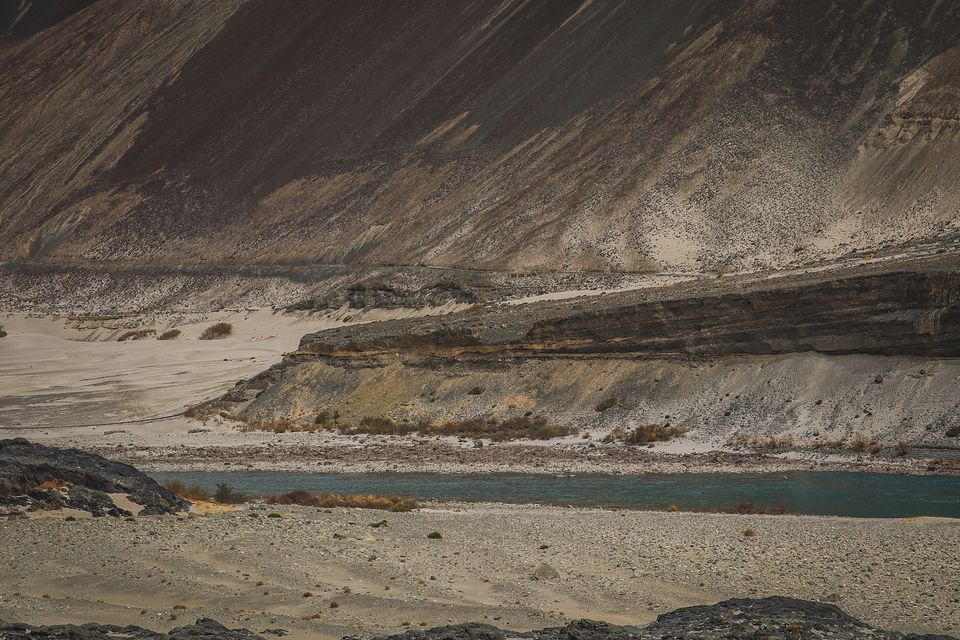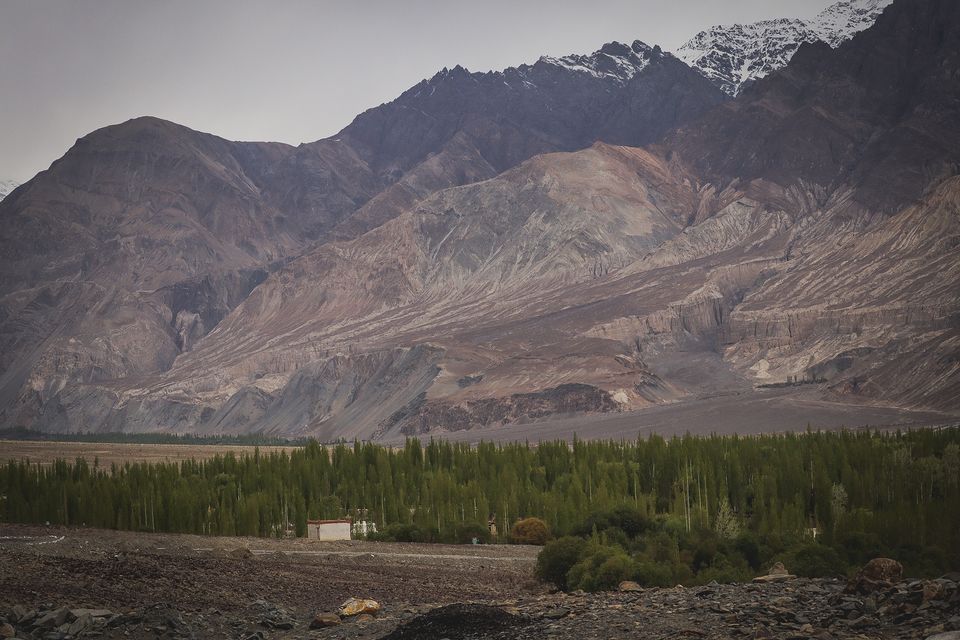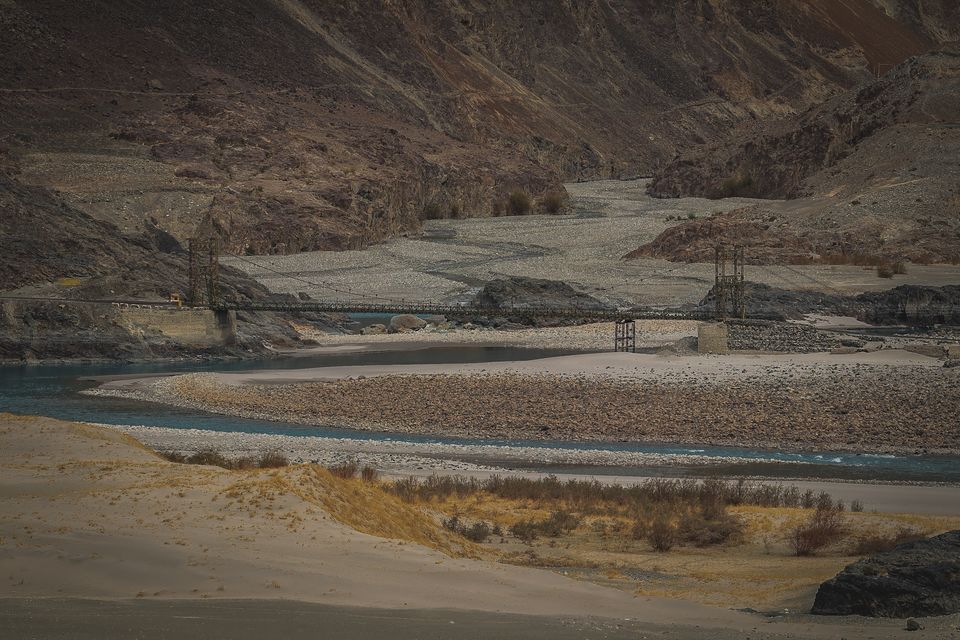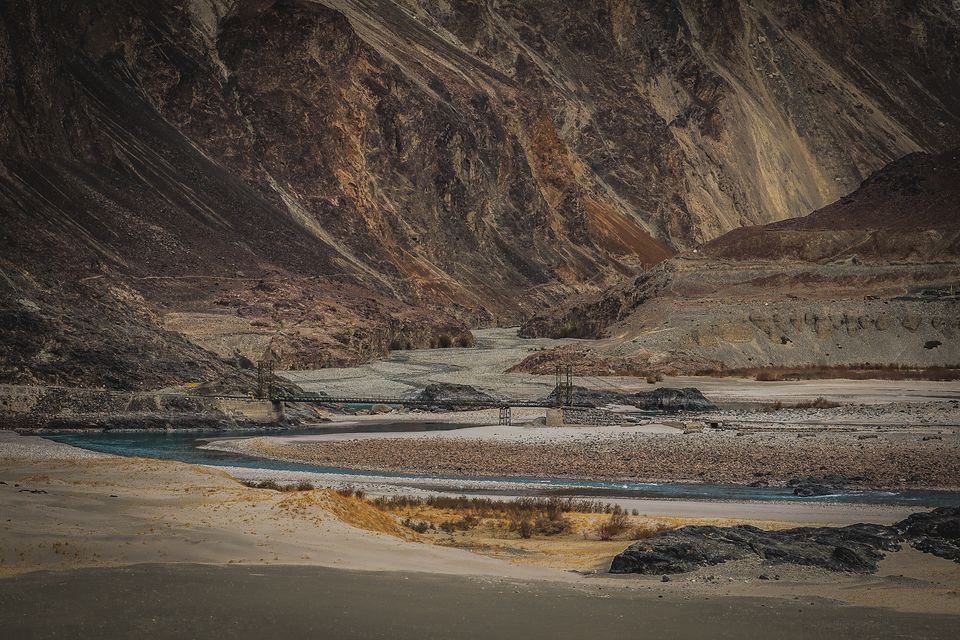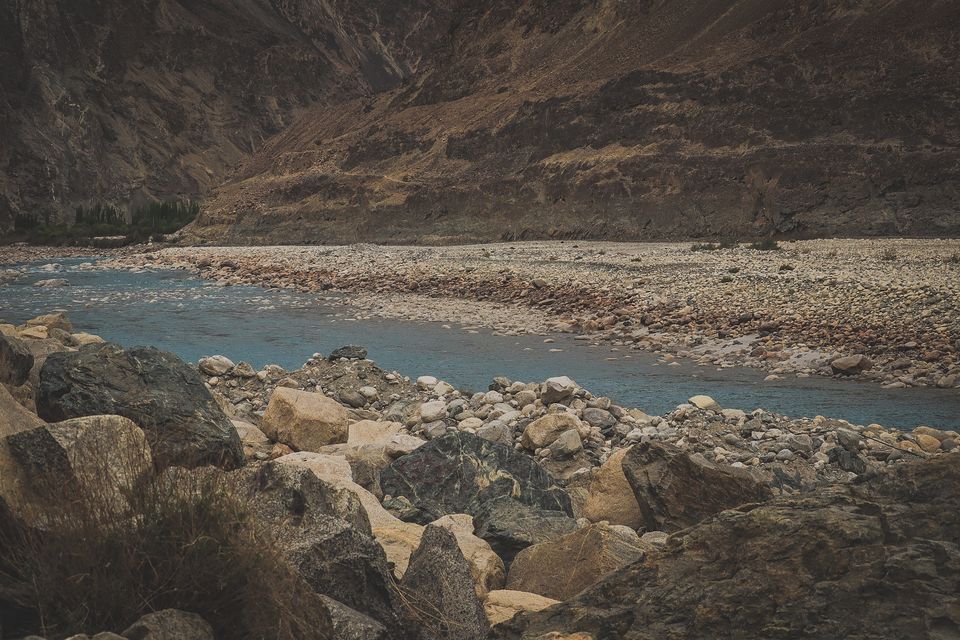 Hunder to Pangong lake
Distance 175 kms (shyok route).
Moderate off-roading.
Ride from hunder to spangmik is adorable, you can experience and mesmerize the changing landscape's from hunder to Pangong. Road conditions r worst in the sense you are literally riding through river, plus in april this road was barren very few people travel through this route.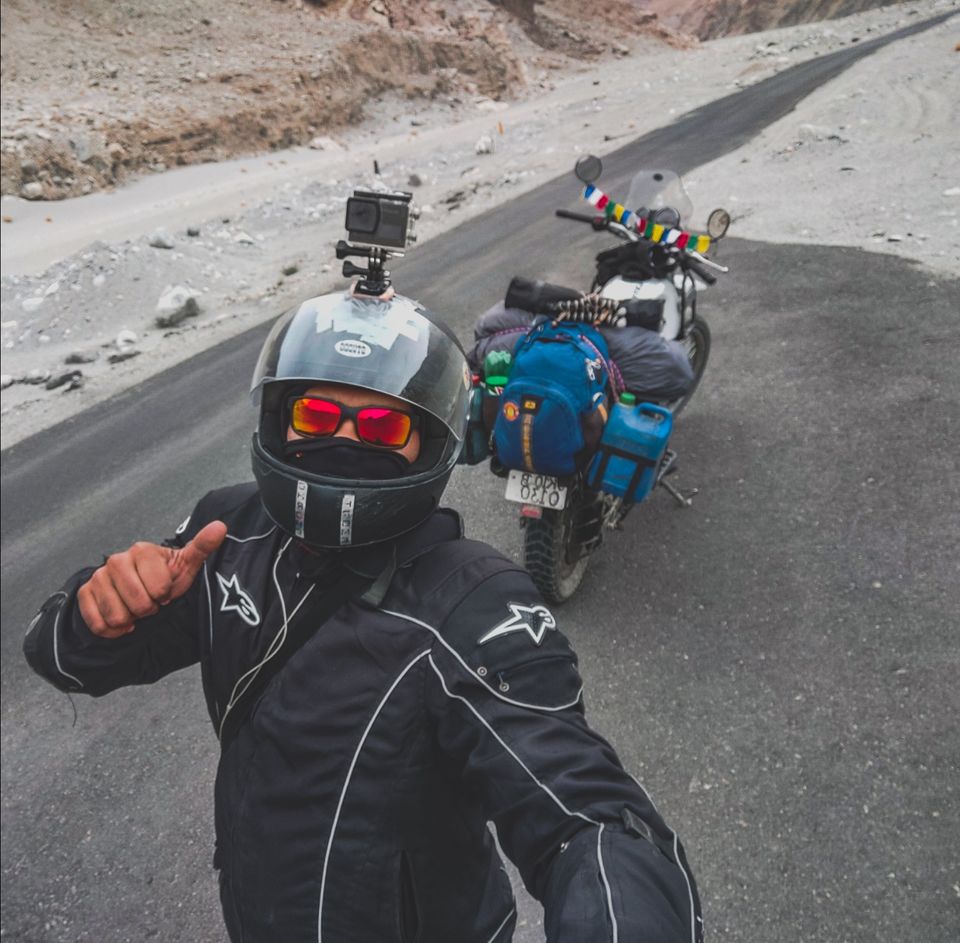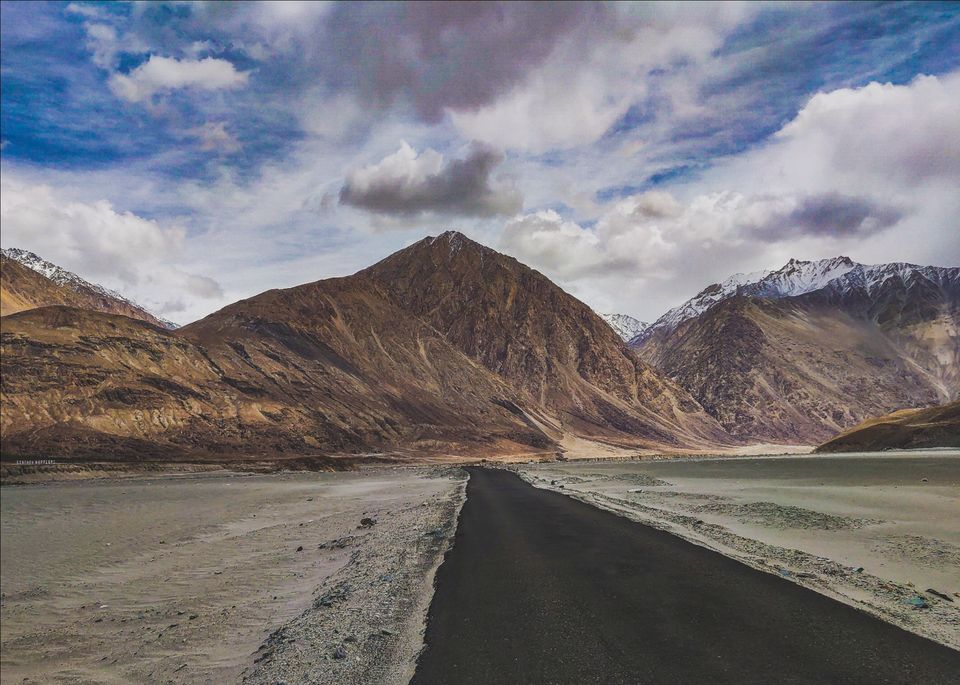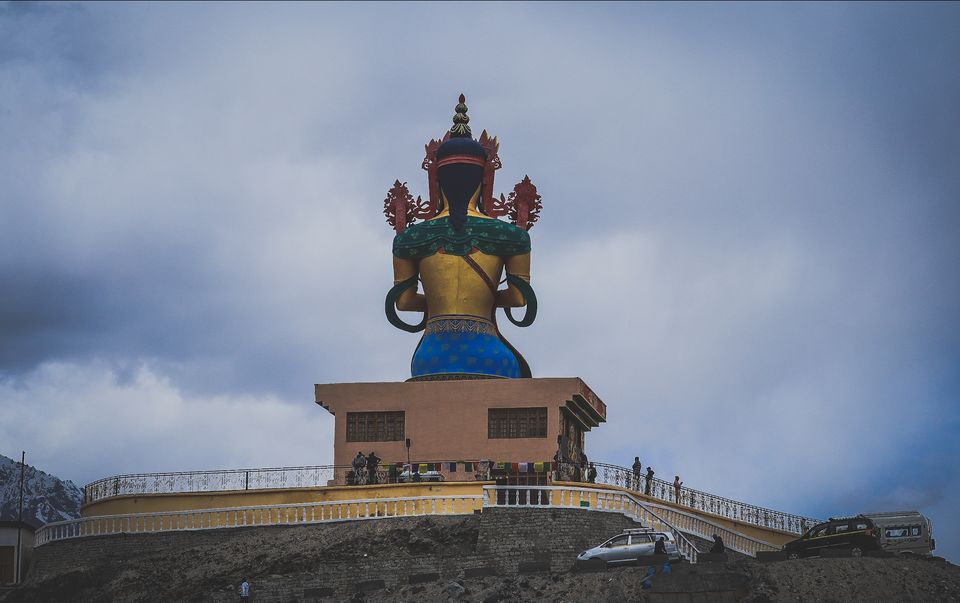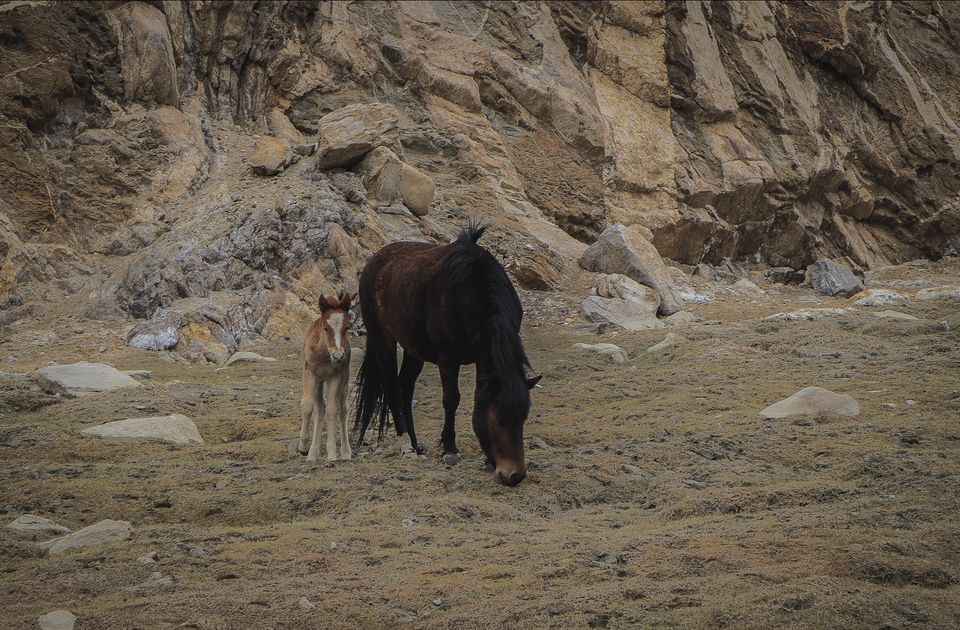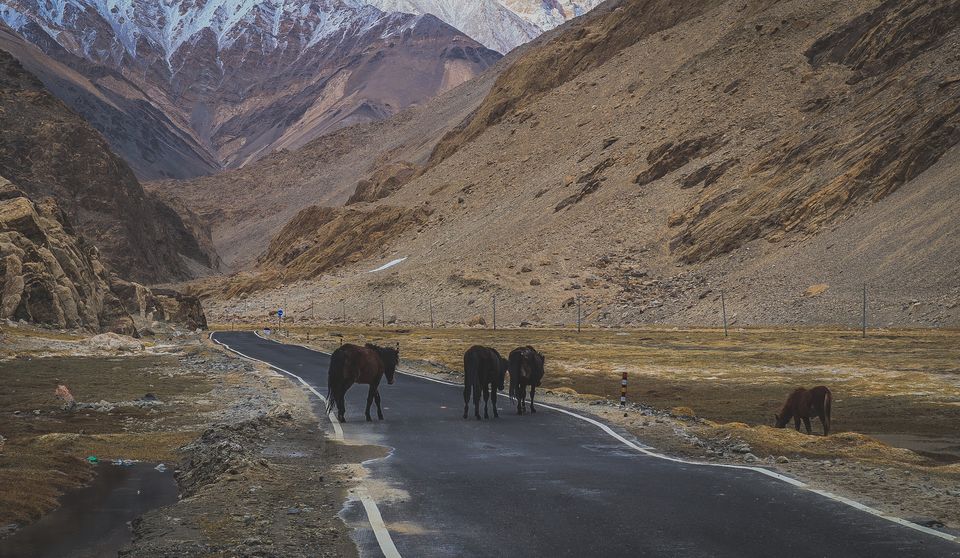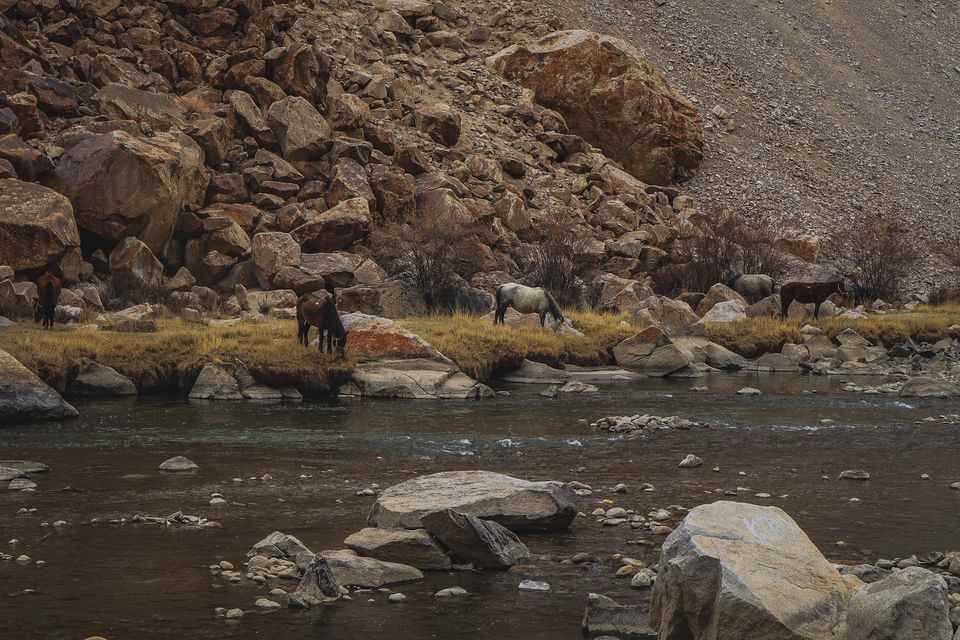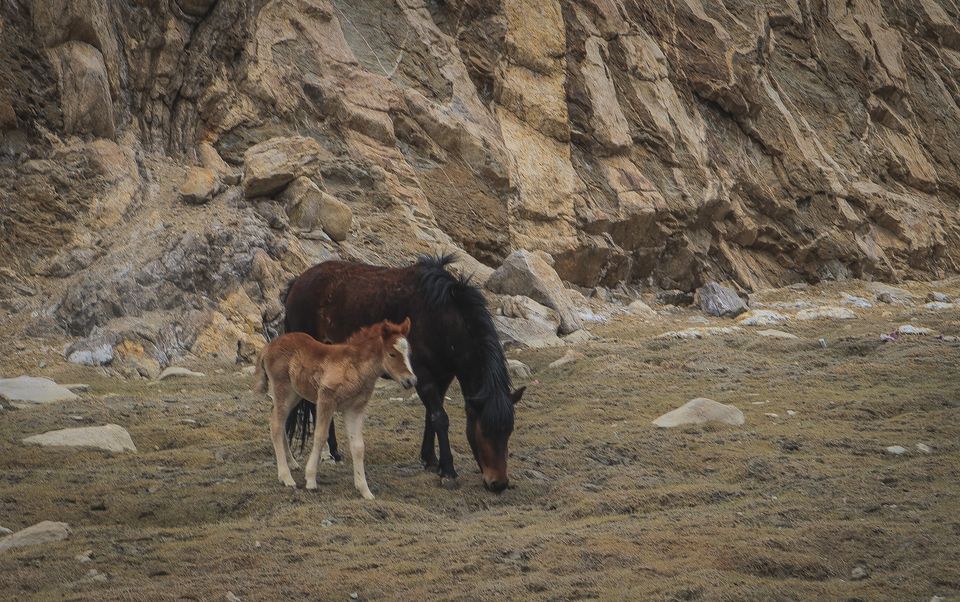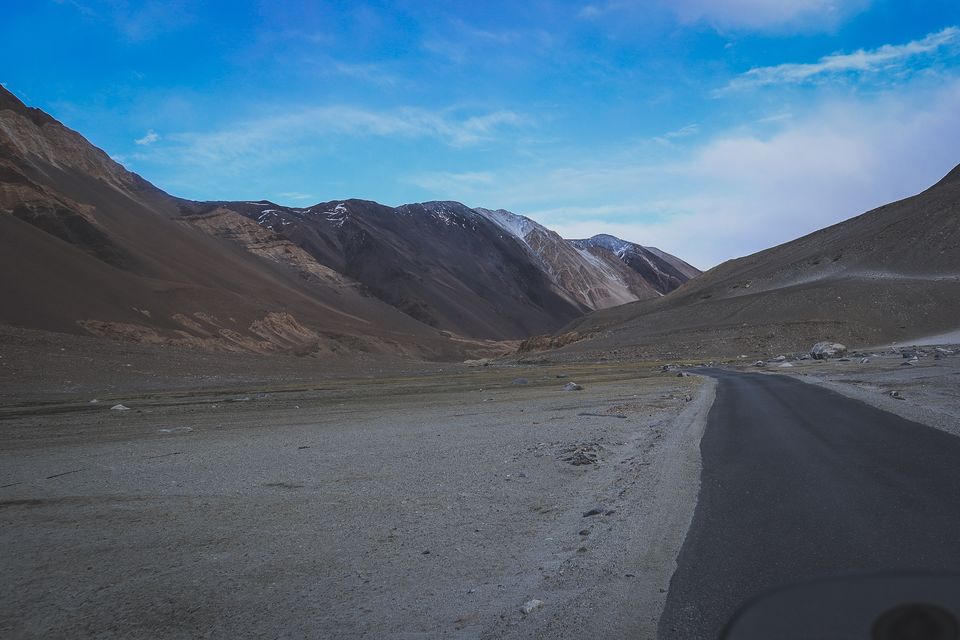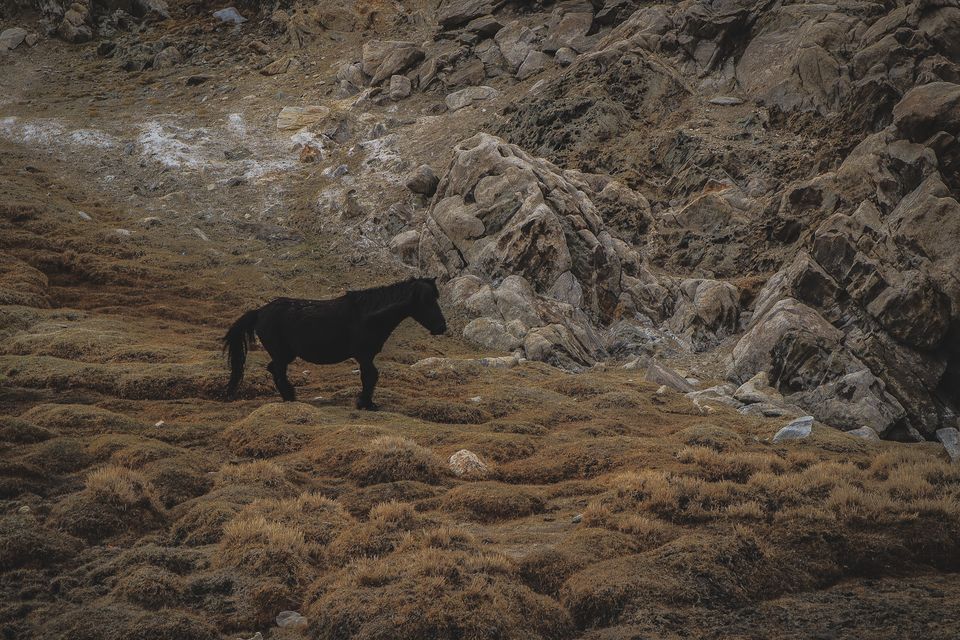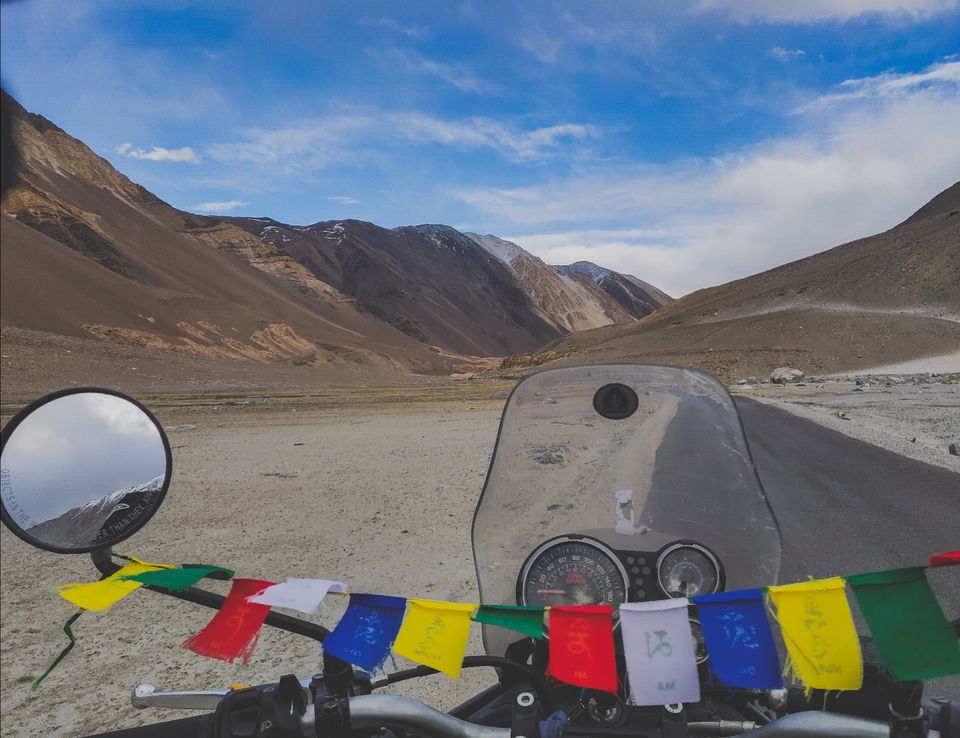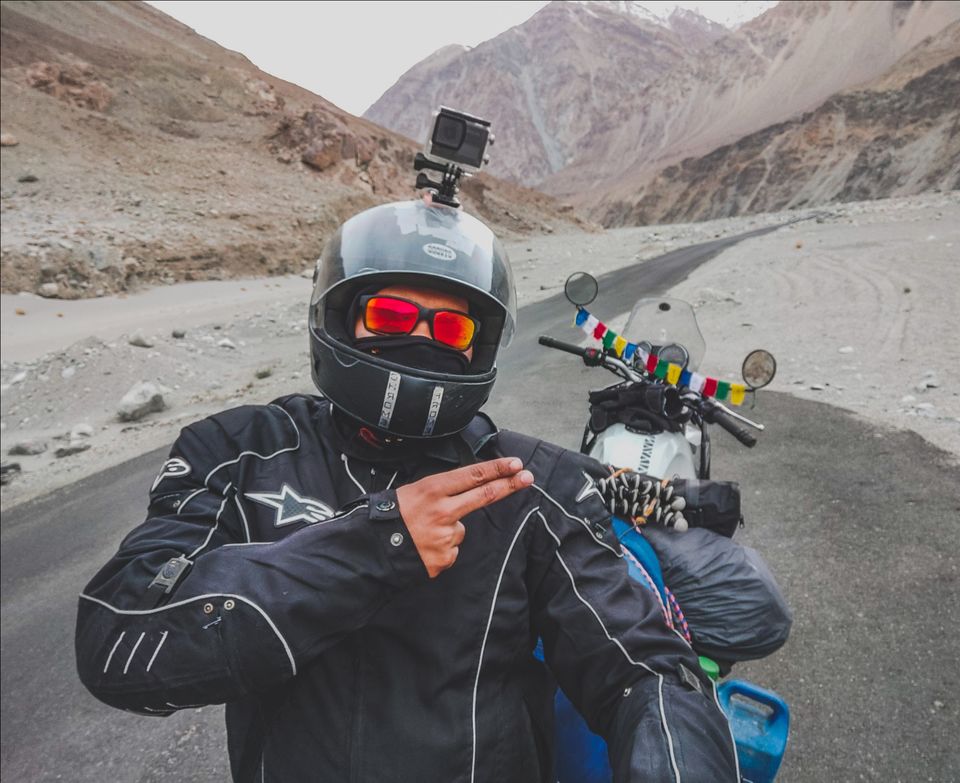 stayed in the camps around Pangong lake. I reached Pangong lake around 6pm. It was freezing cold and weather was very bad. I literally had no energy left so i decided to just go off to sleep and visit Pangong nxt day morning.
Spangmik to merak
Only 30 odd kms.... This was my rest day.
Merak is beautiful village located on d bank of Pangong lake. There are many homestay's in merak. Entire day i was busy in photography, one of the best place for taking awesome picture 's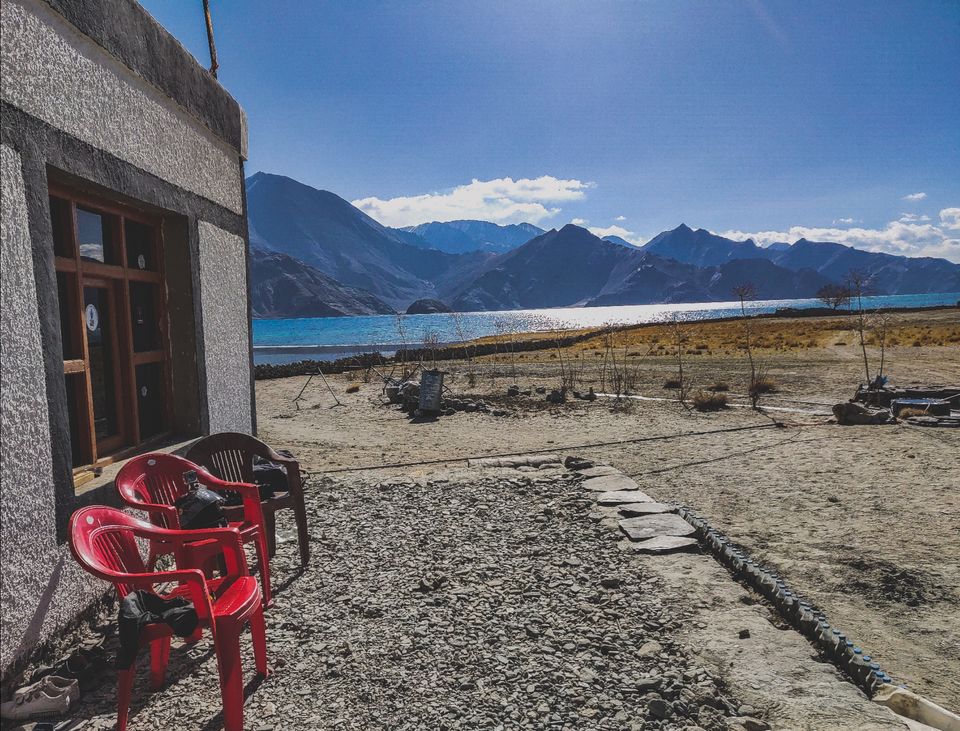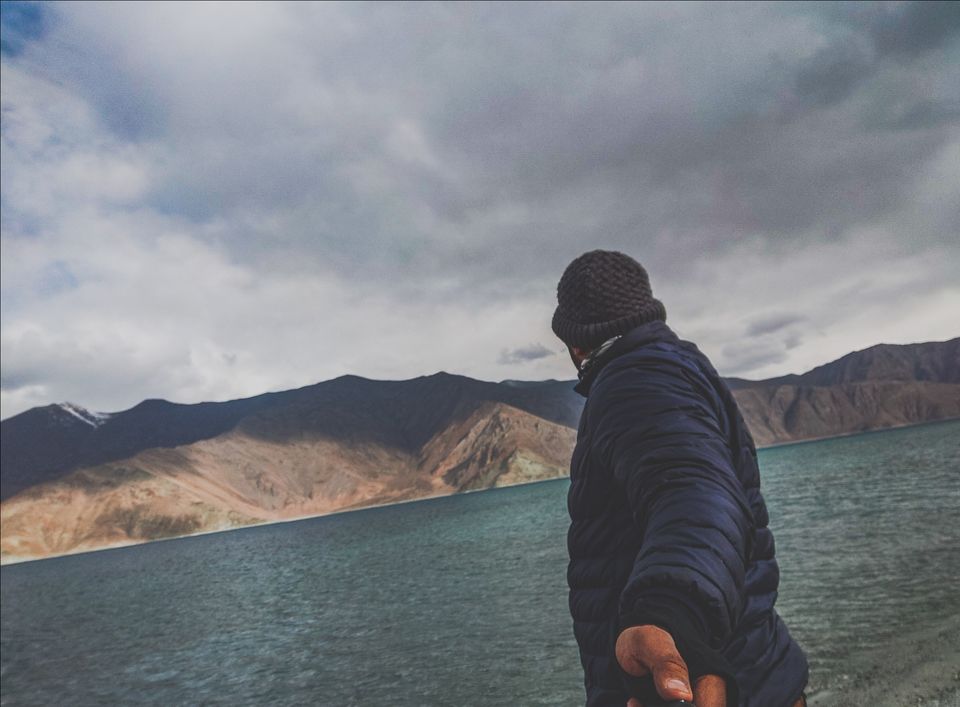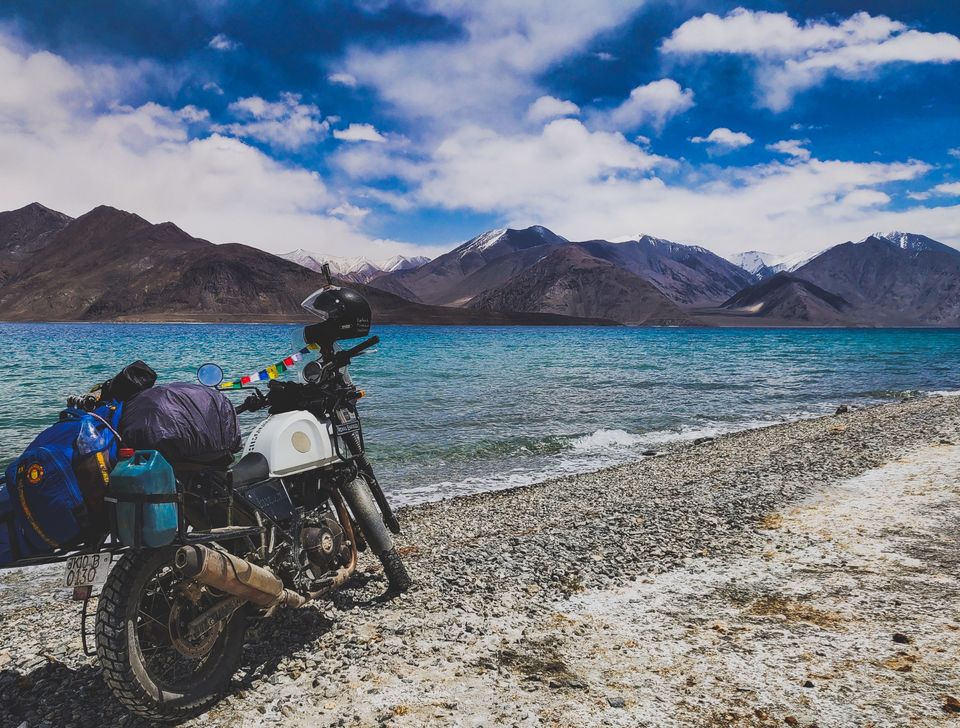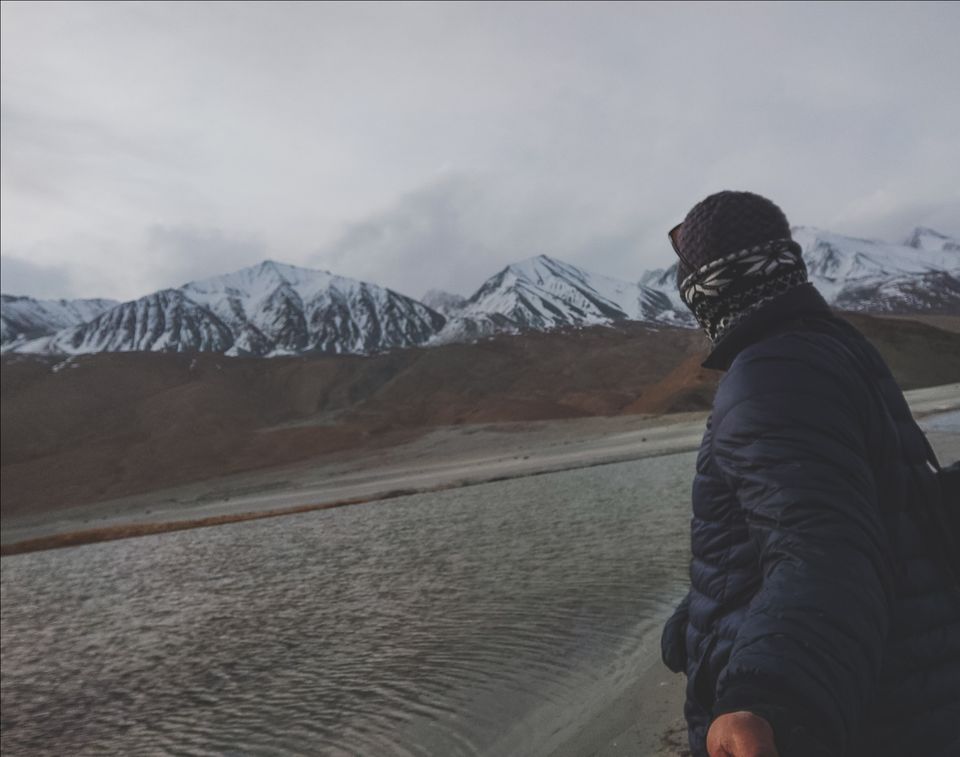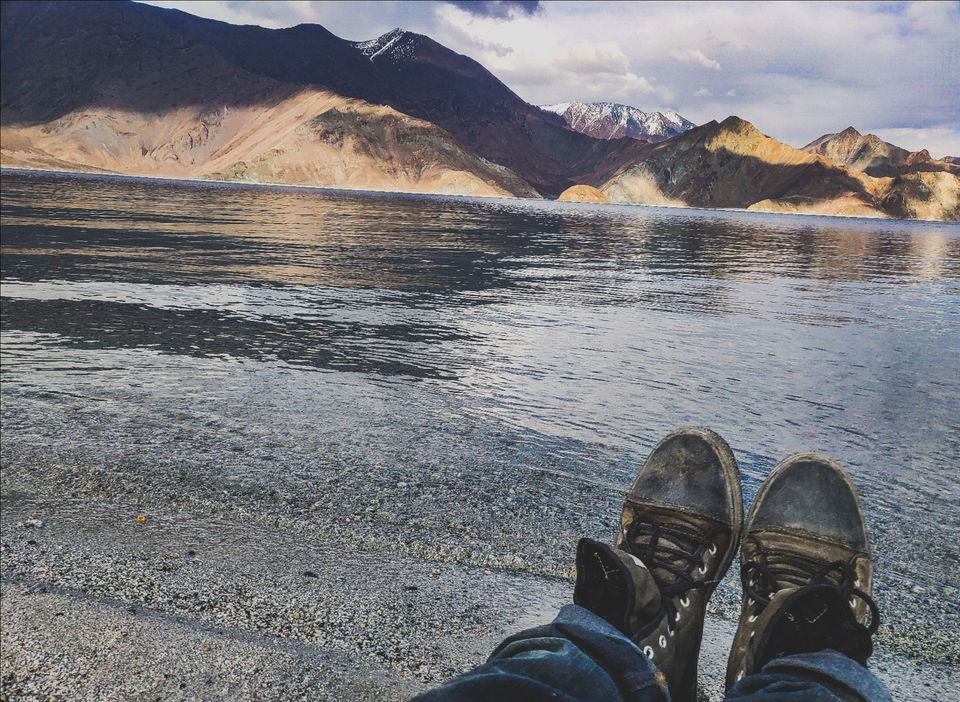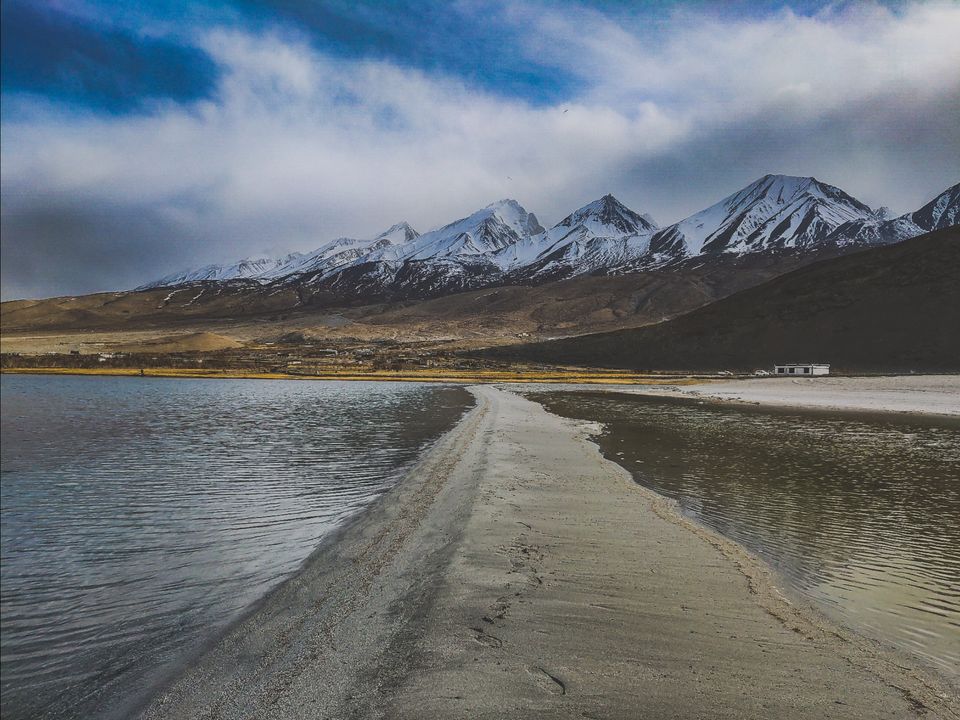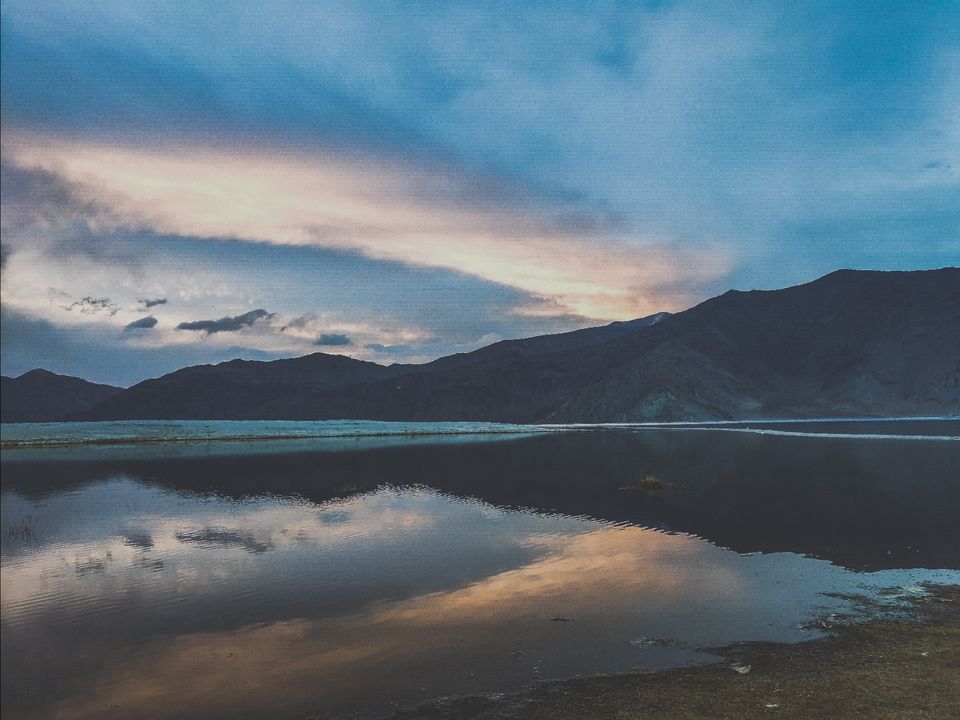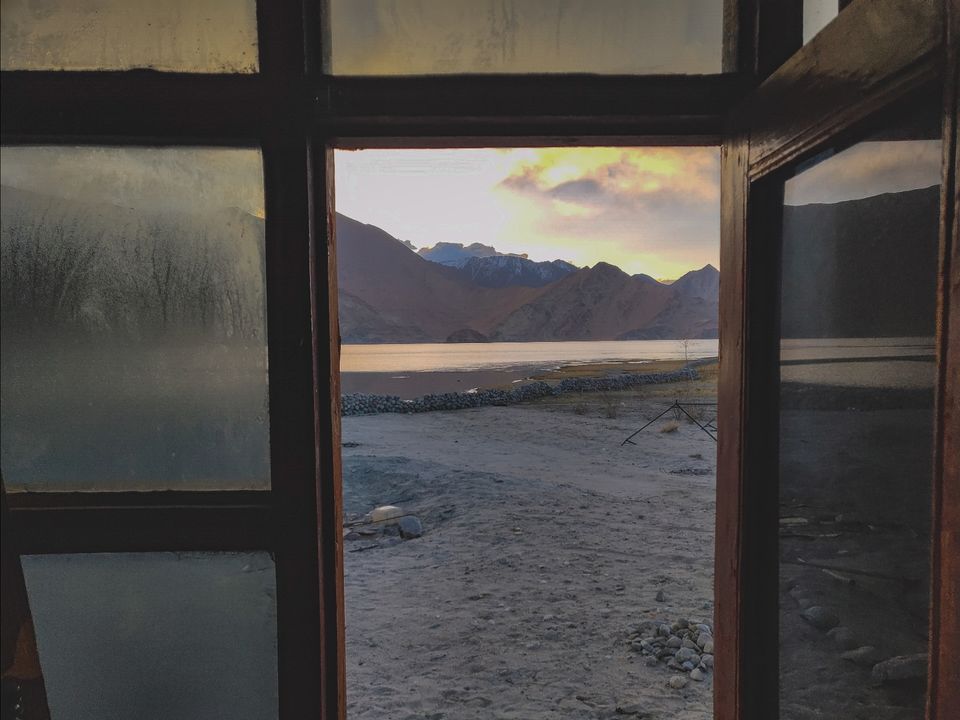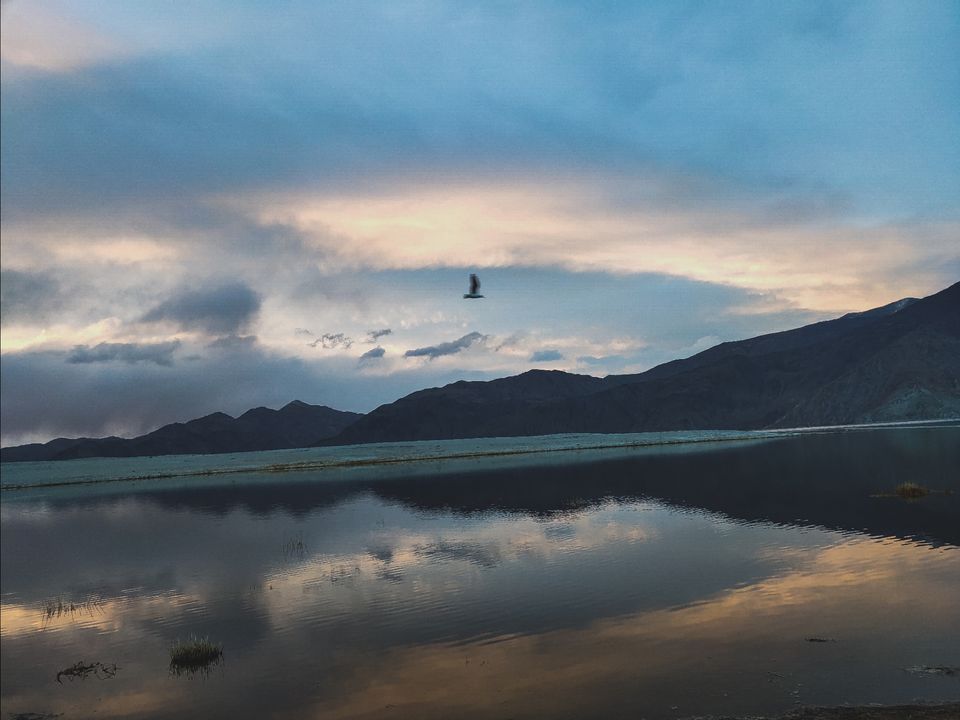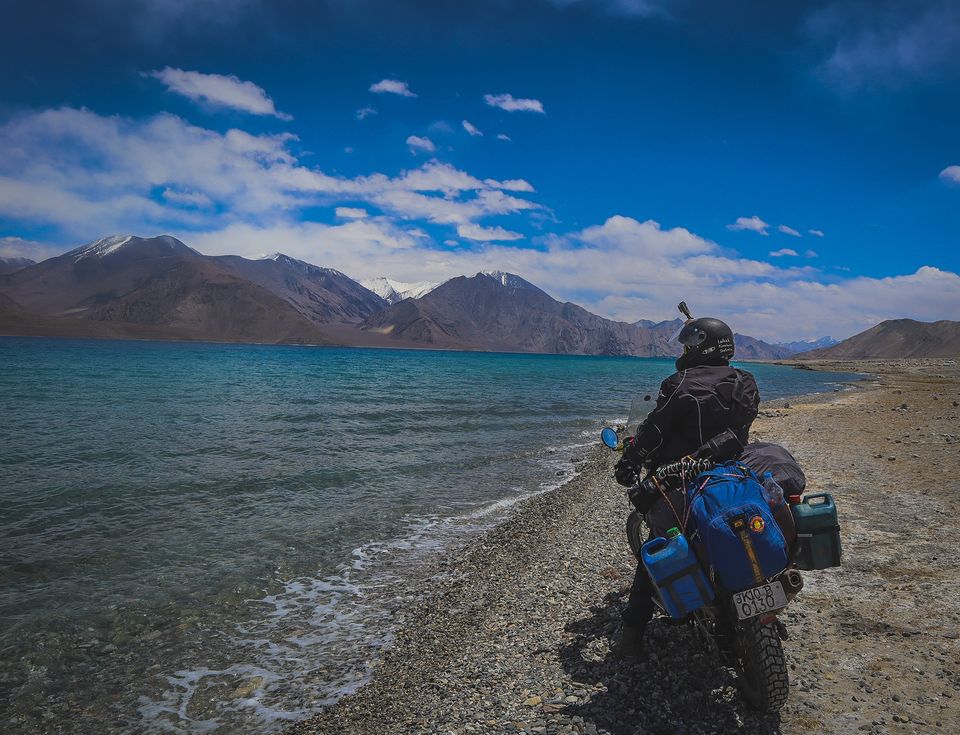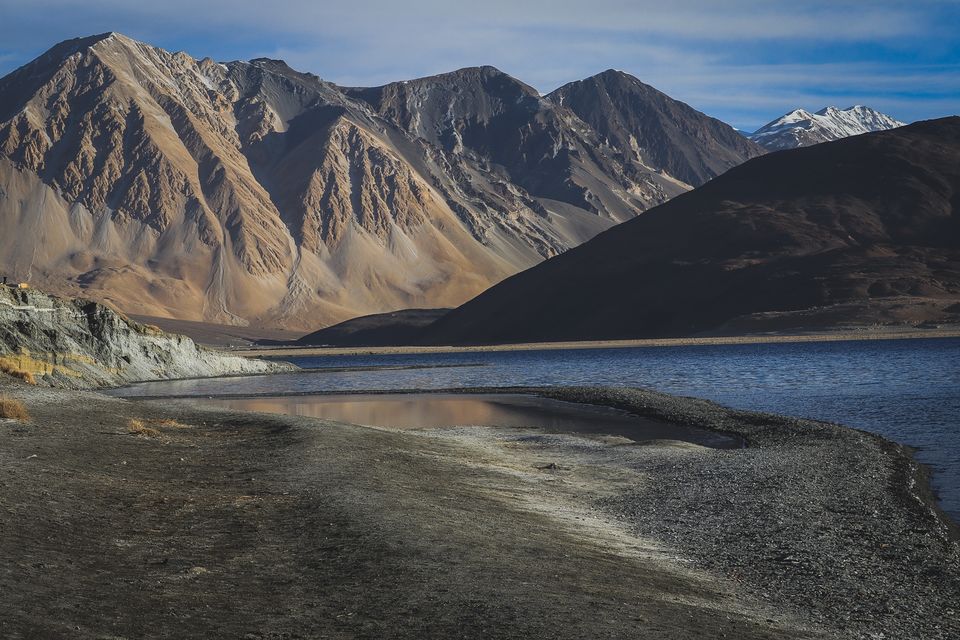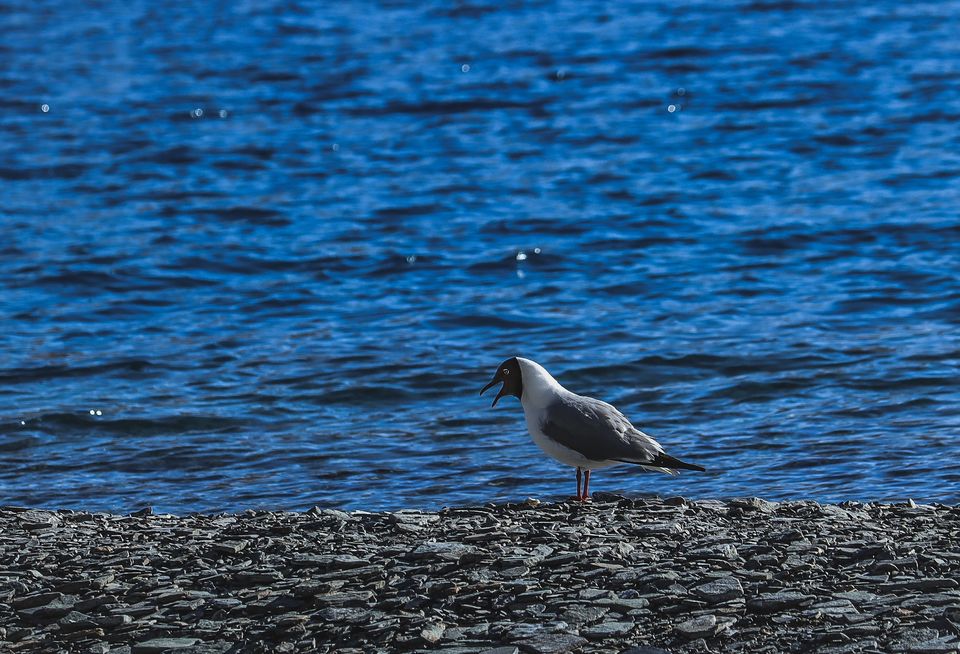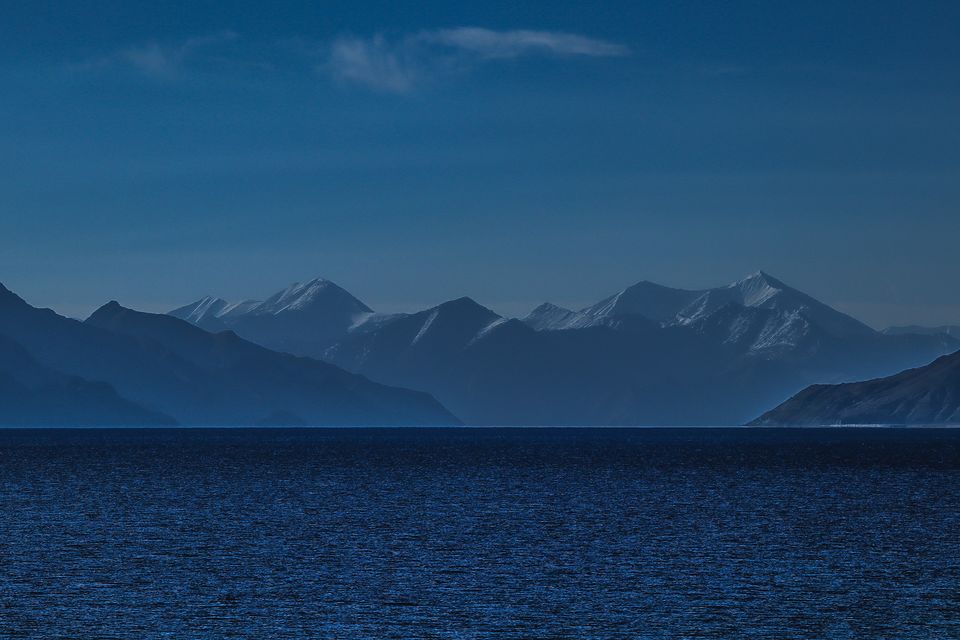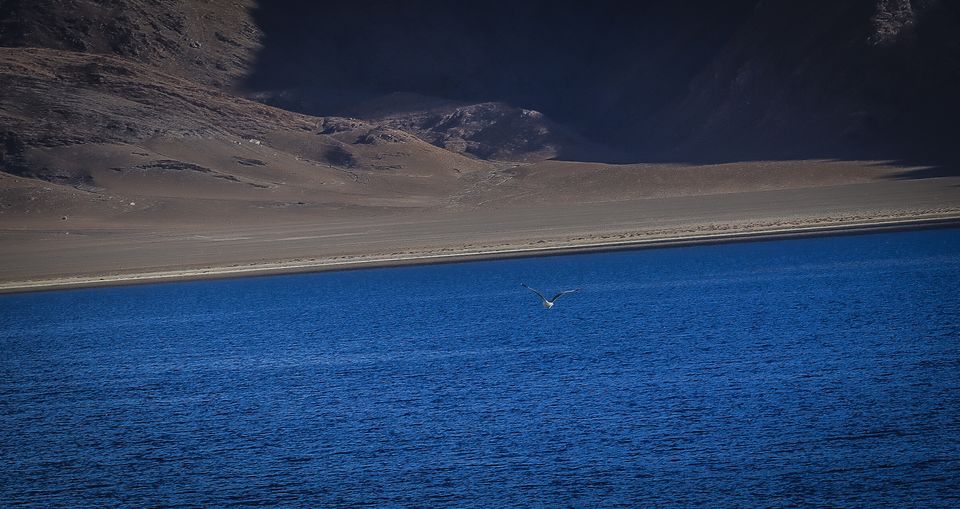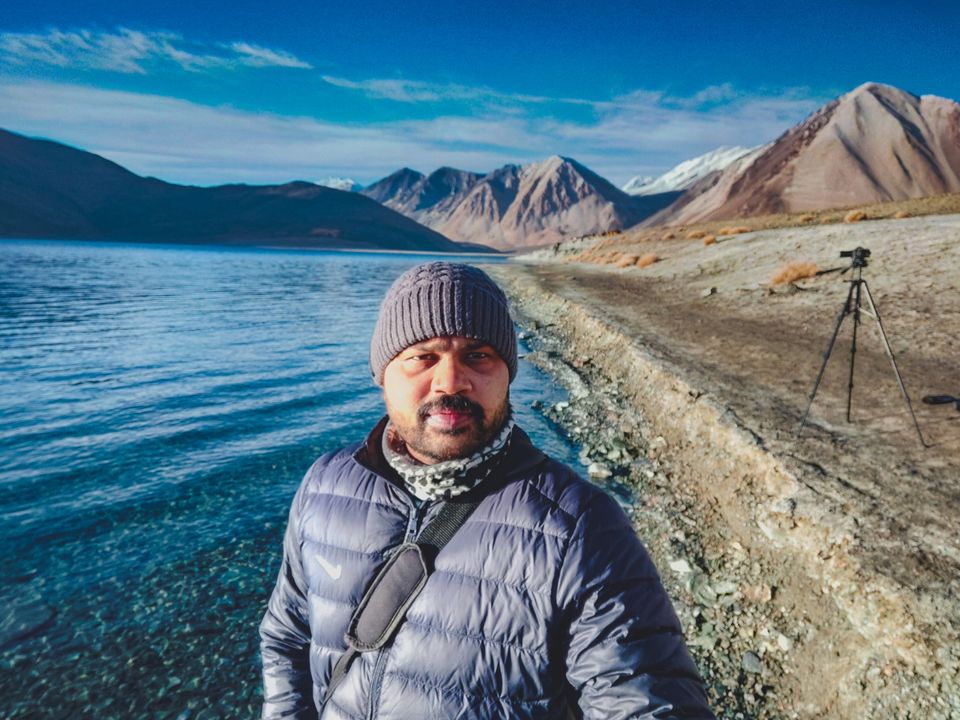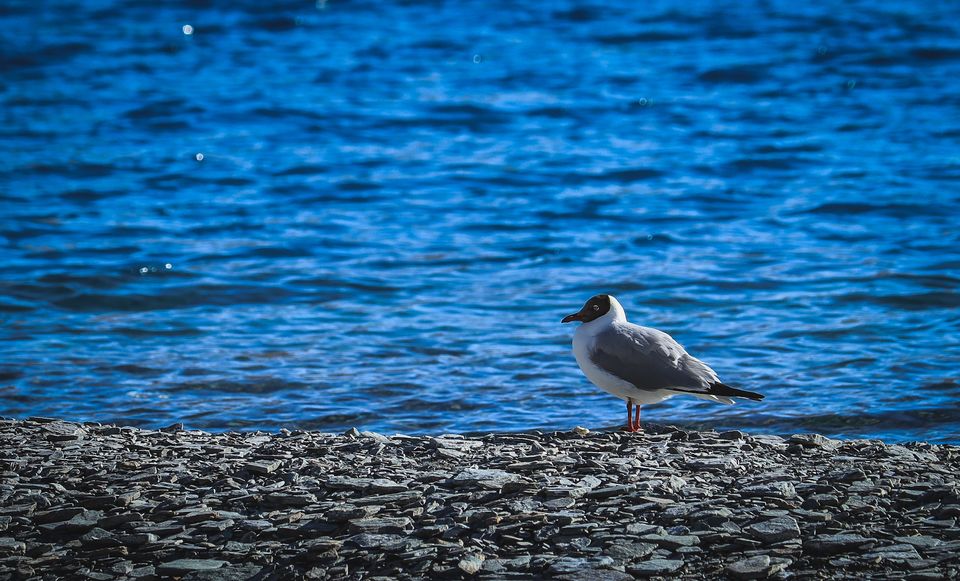 Merak to Hanle
Distance 187 kms (chusul, nyoma)
Roads till nyoma was complete offroad.
Entire ride is through cold desert ,according to me it was the most difficult ride of ladakh route.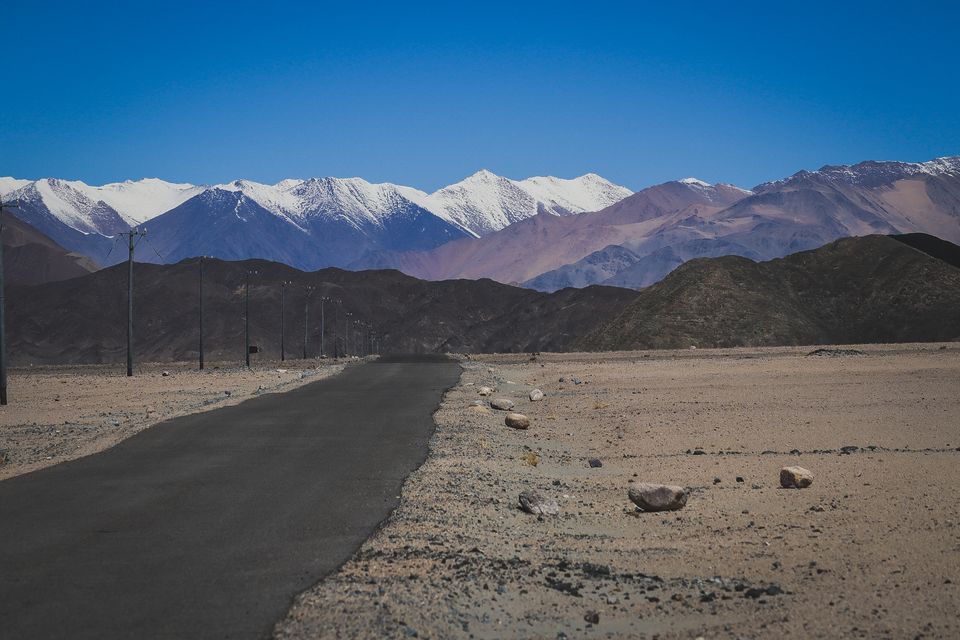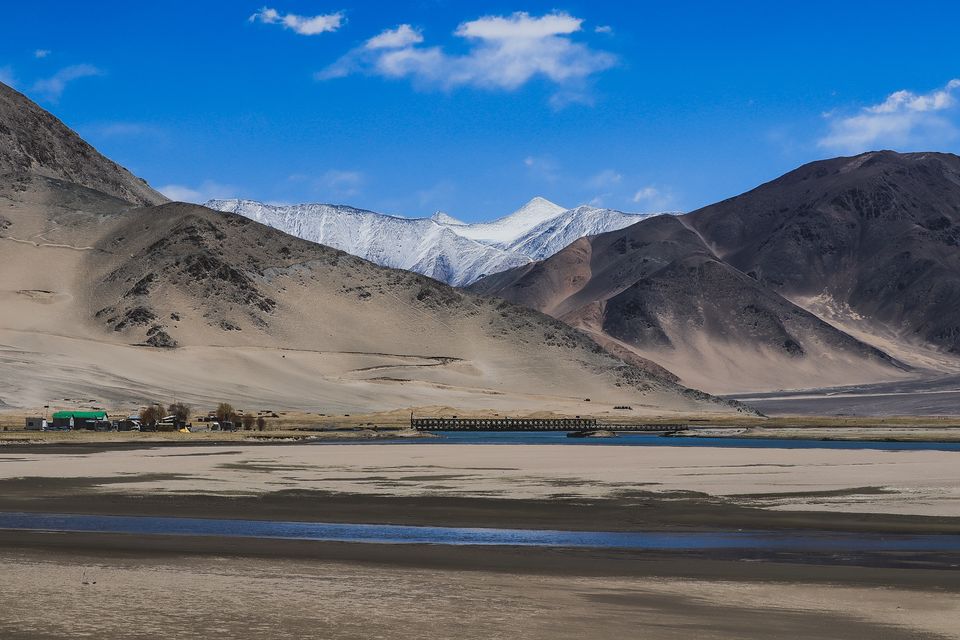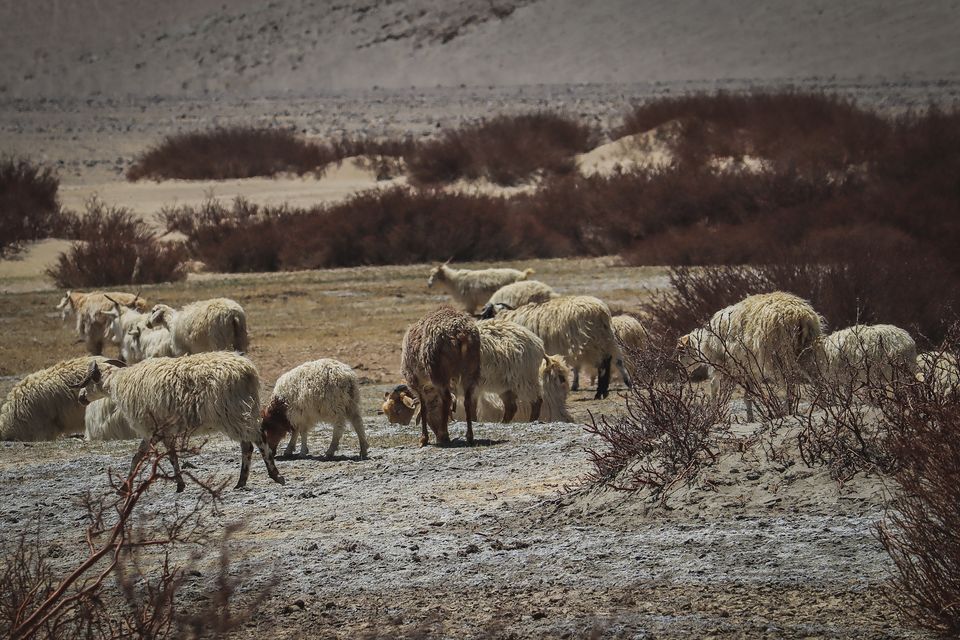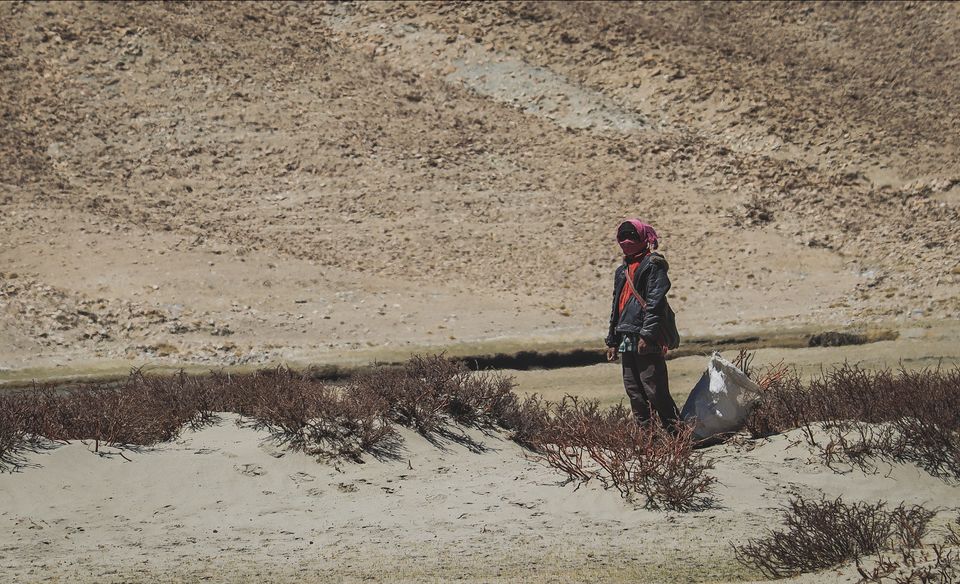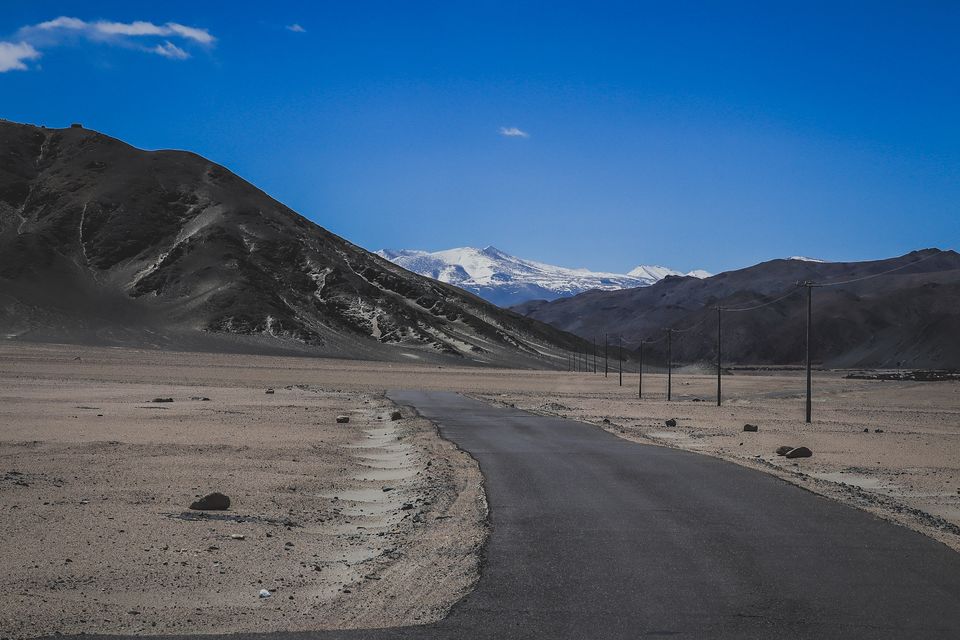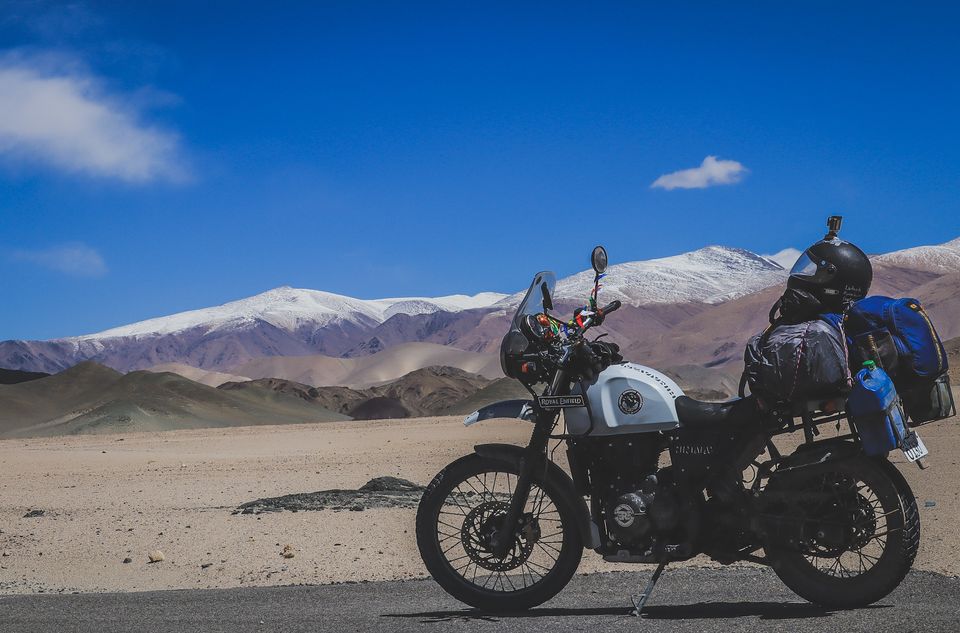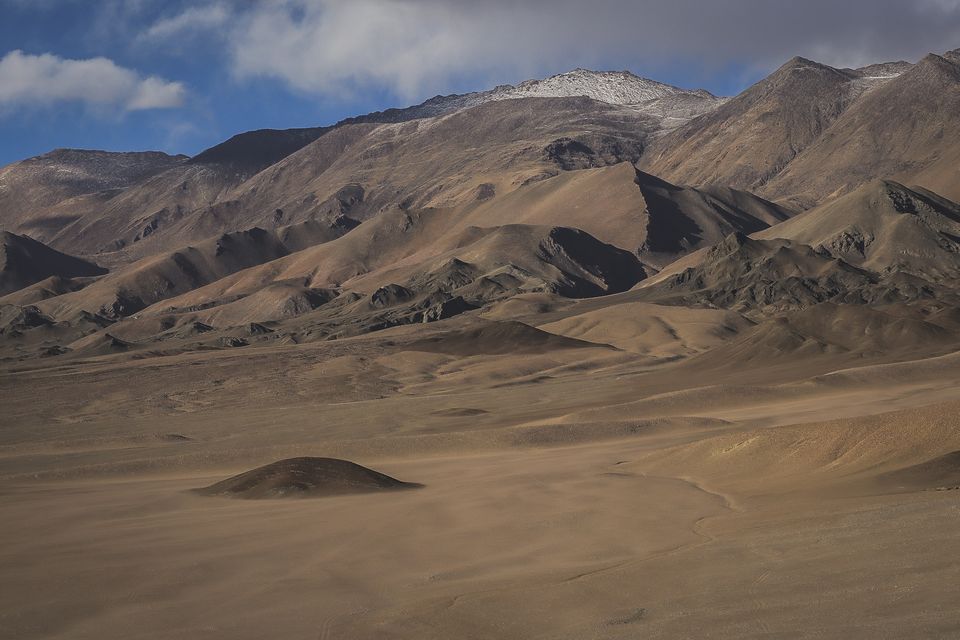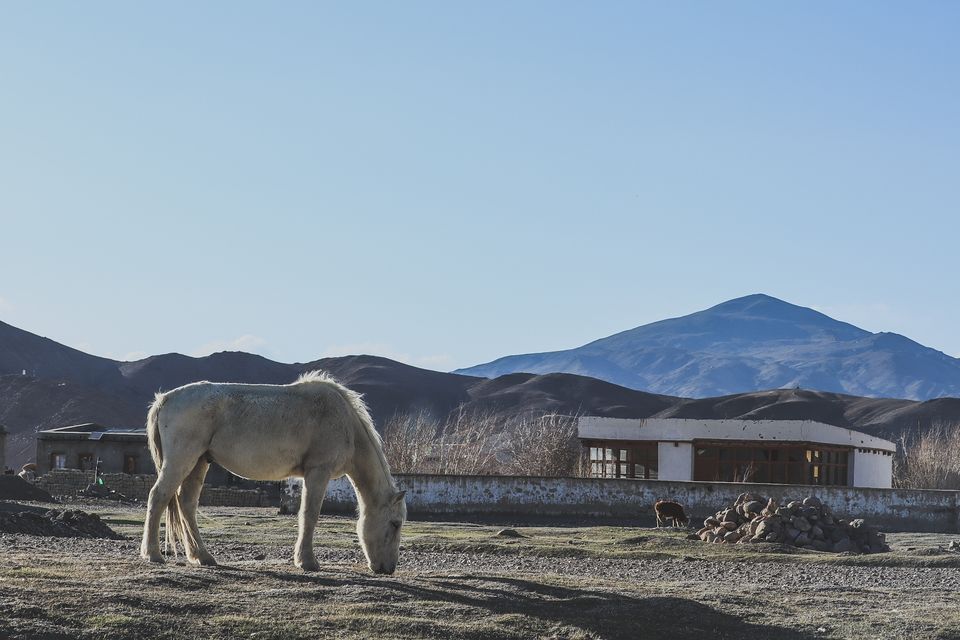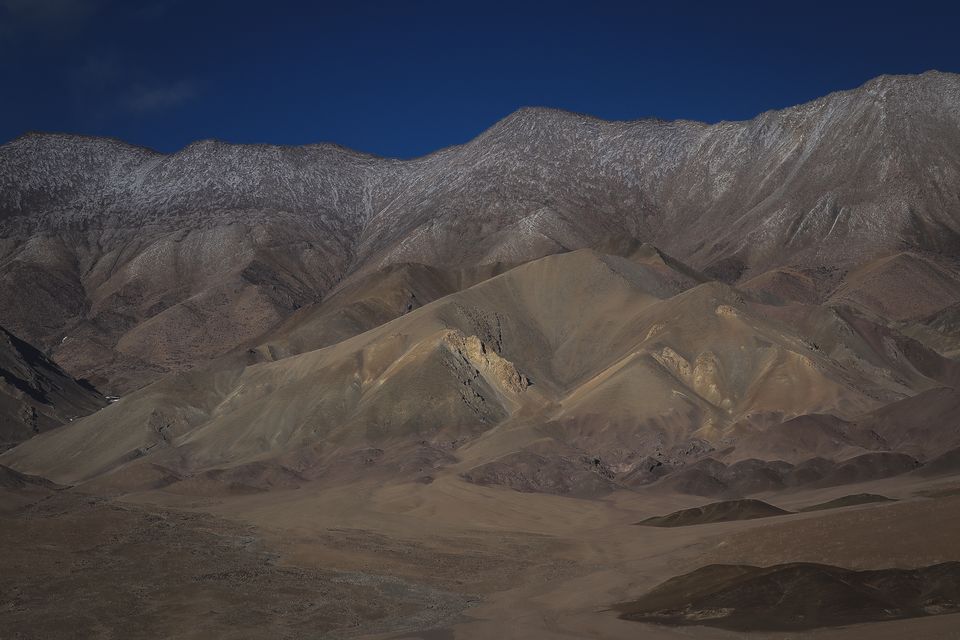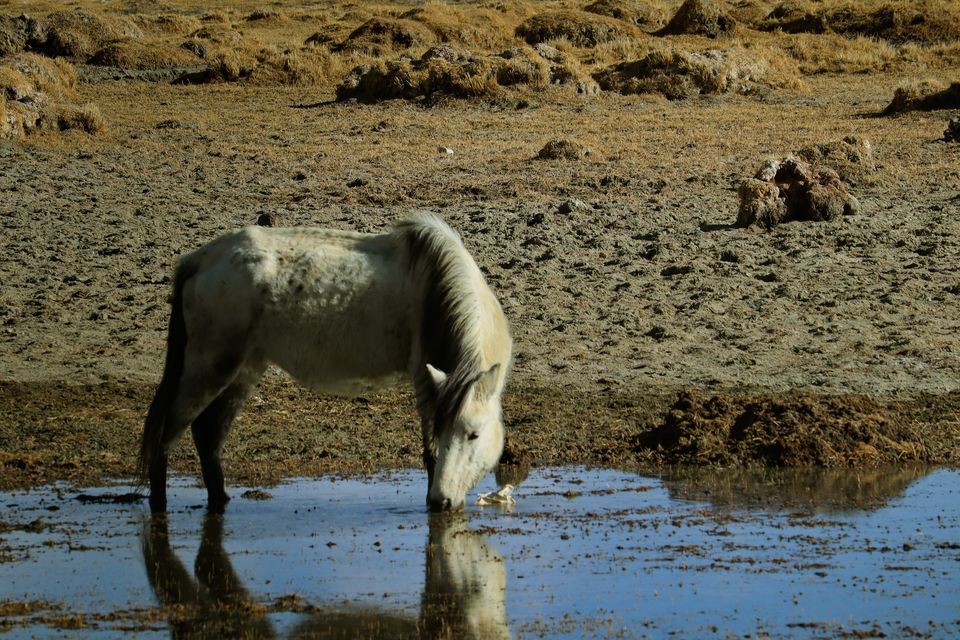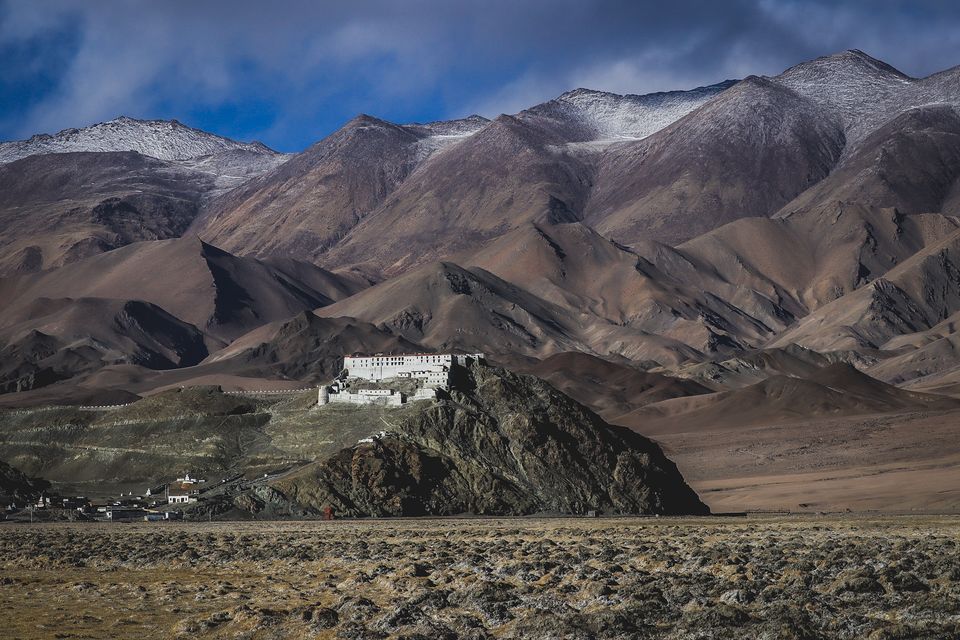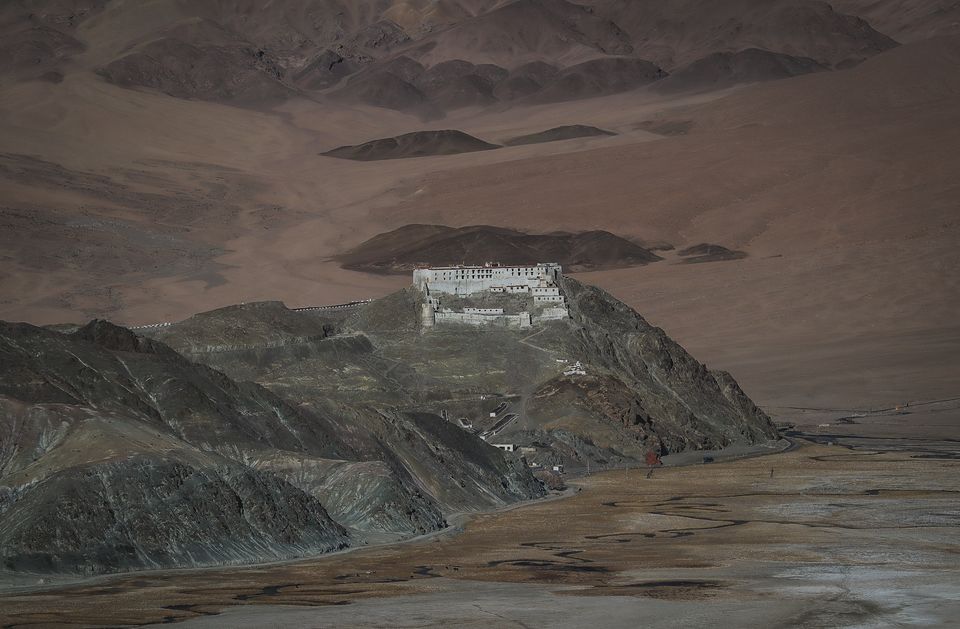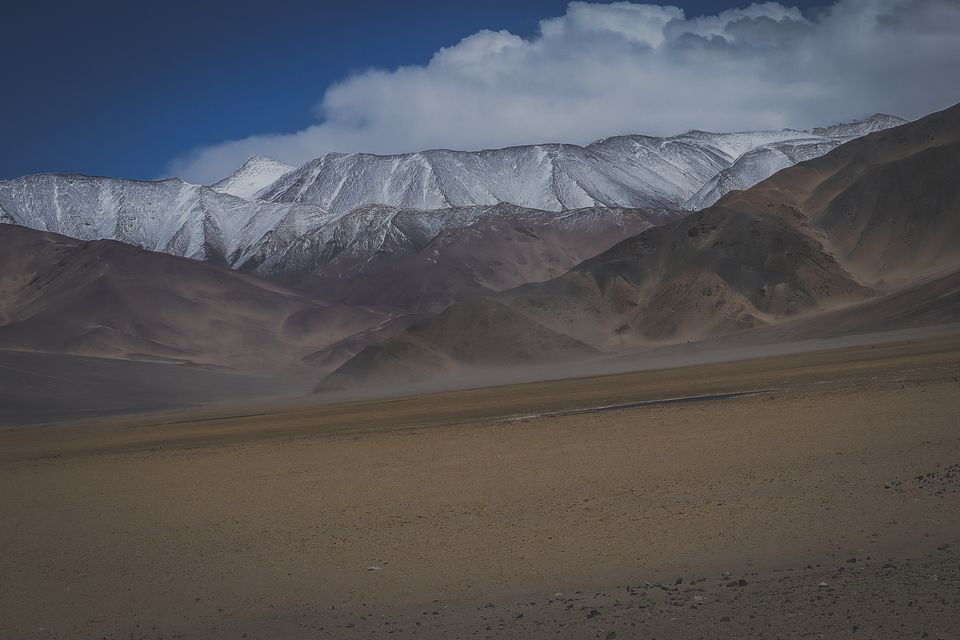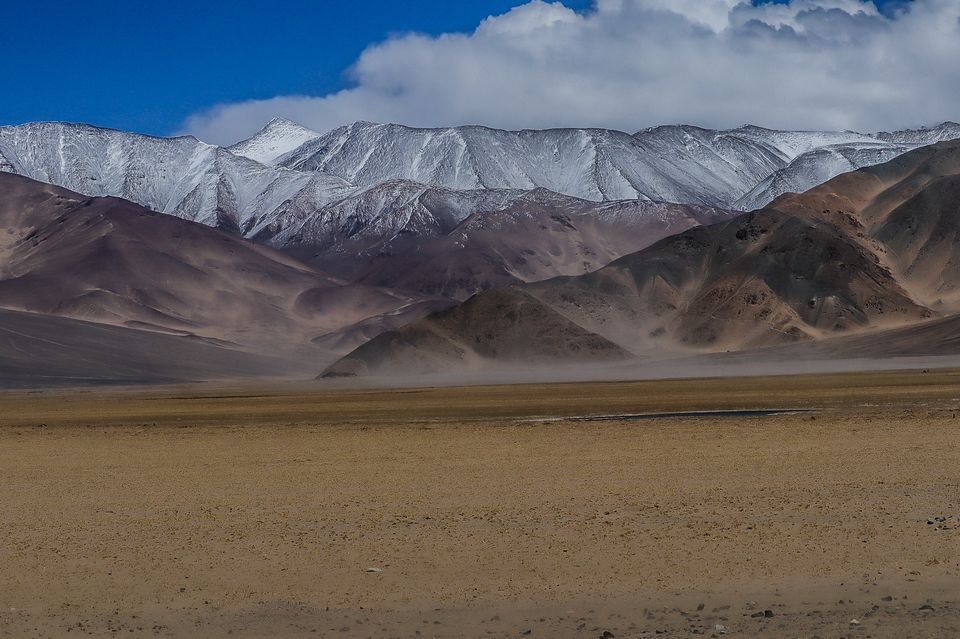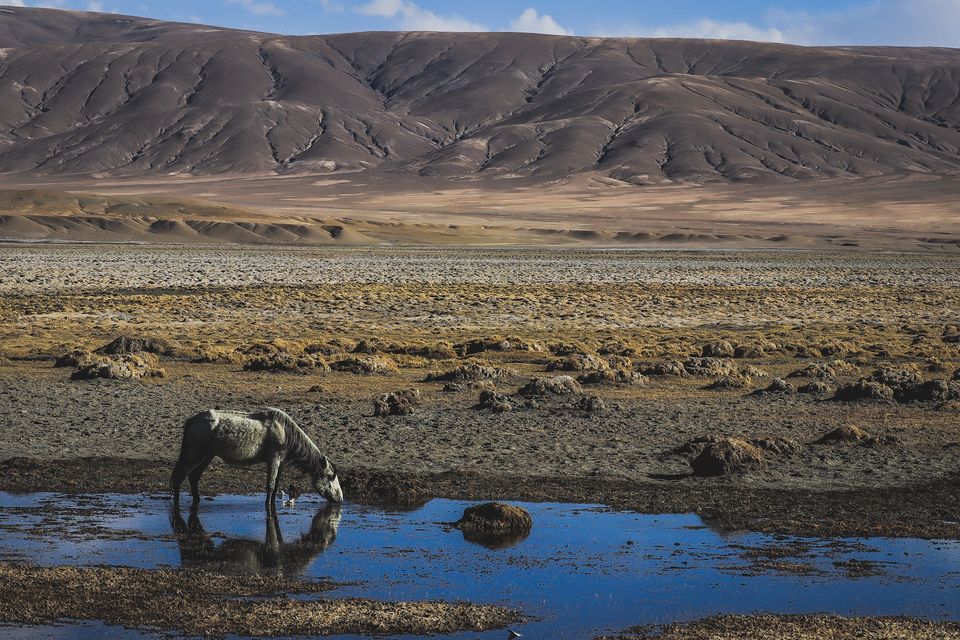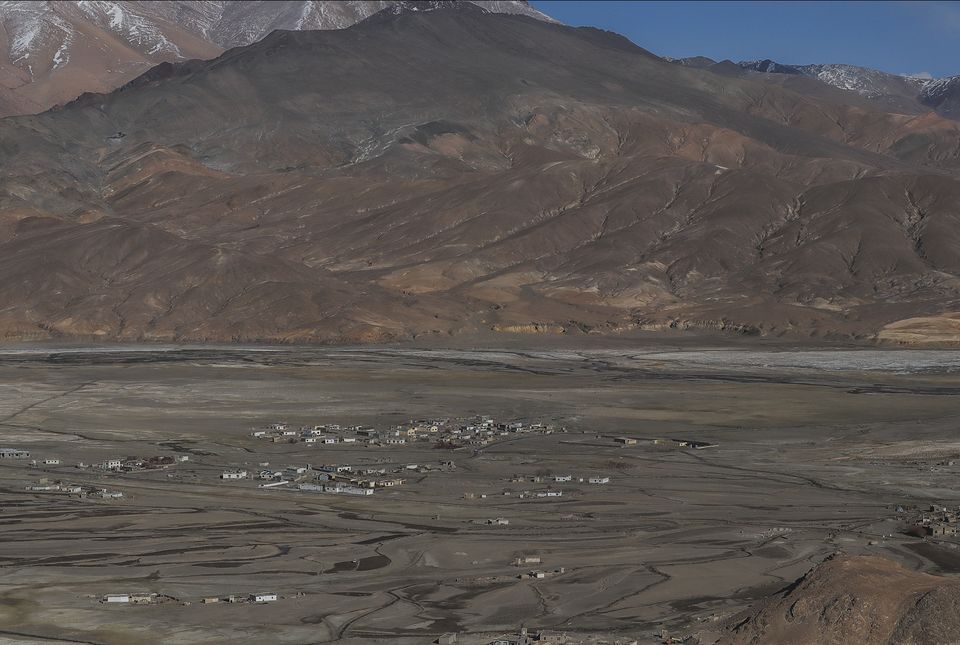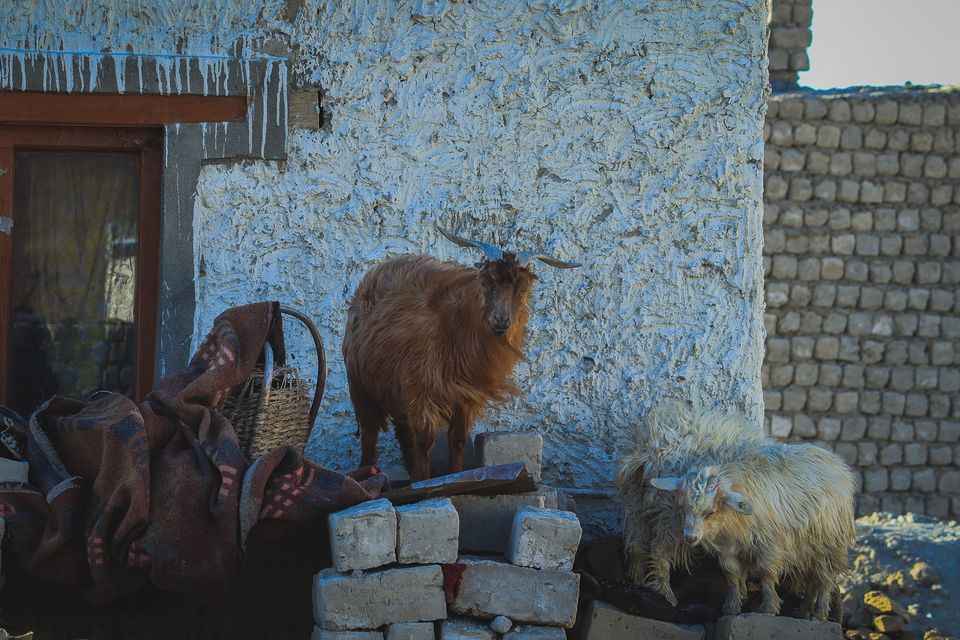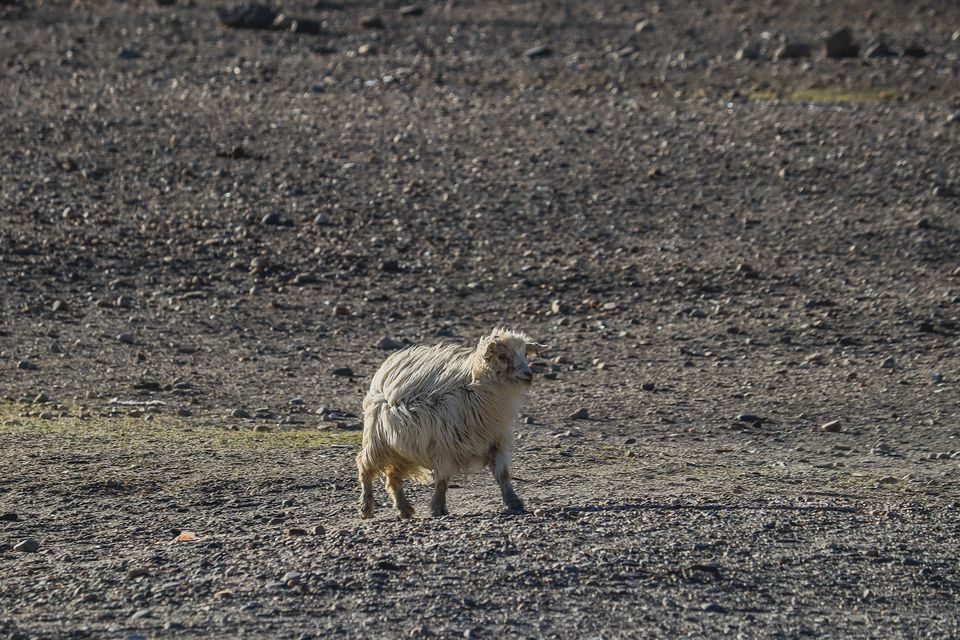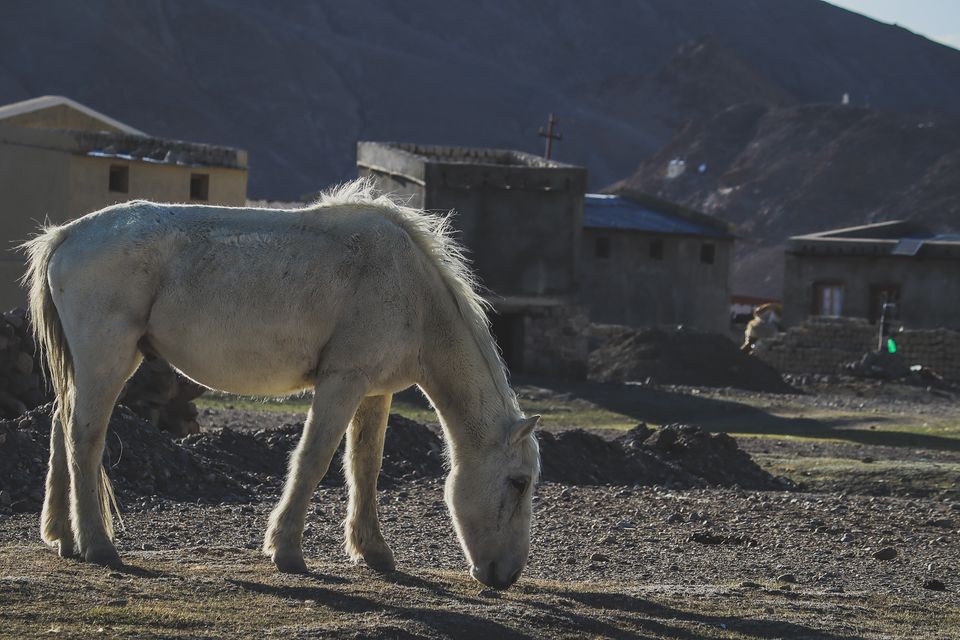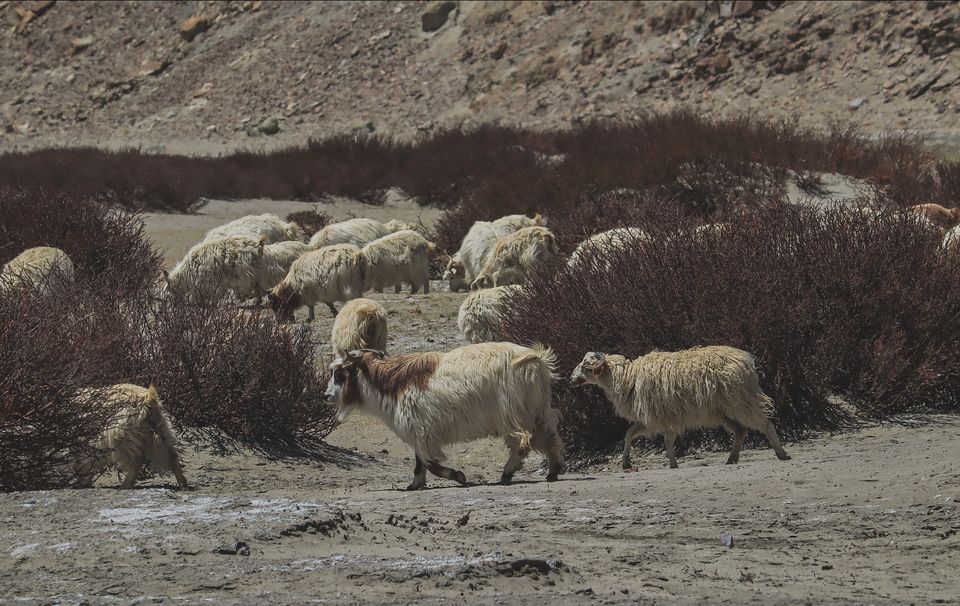 Hanle to Tso Moriri
Disstance 160kms
Another day of offroading.... Road r not in good shape.... Last few kms..are extremely off road... I did my ride in april end... So the lake was completely frozen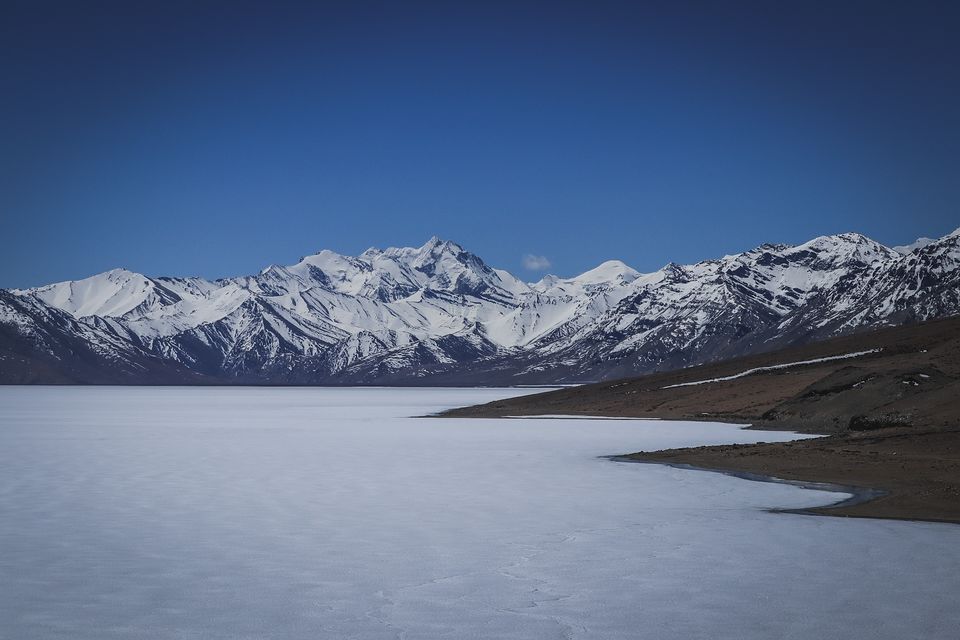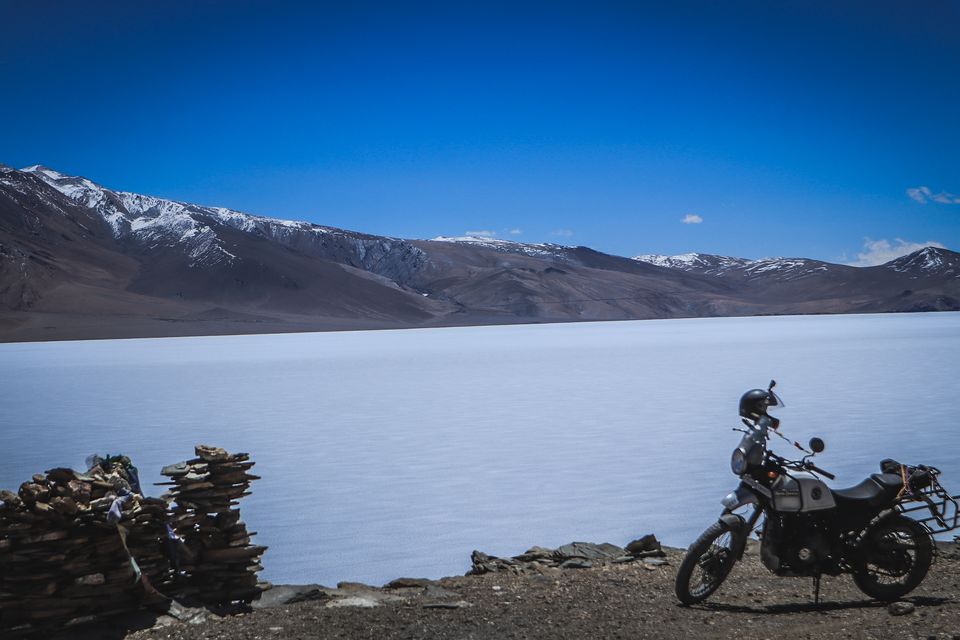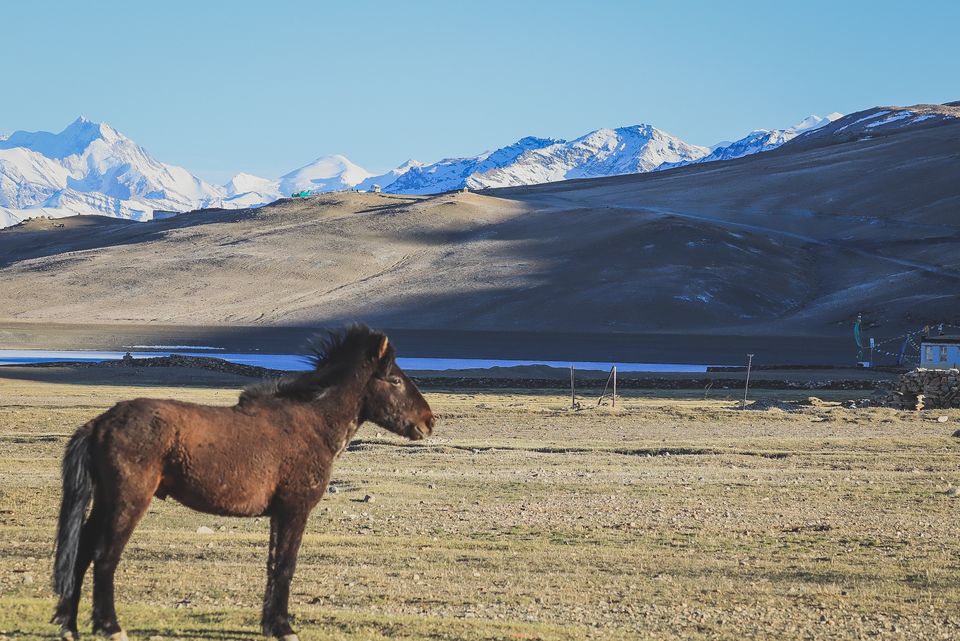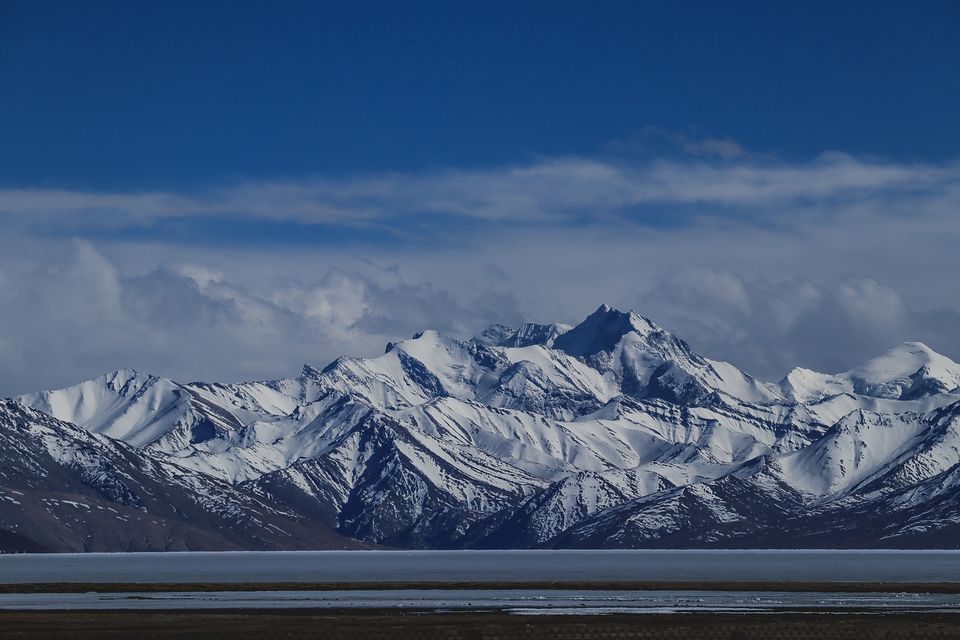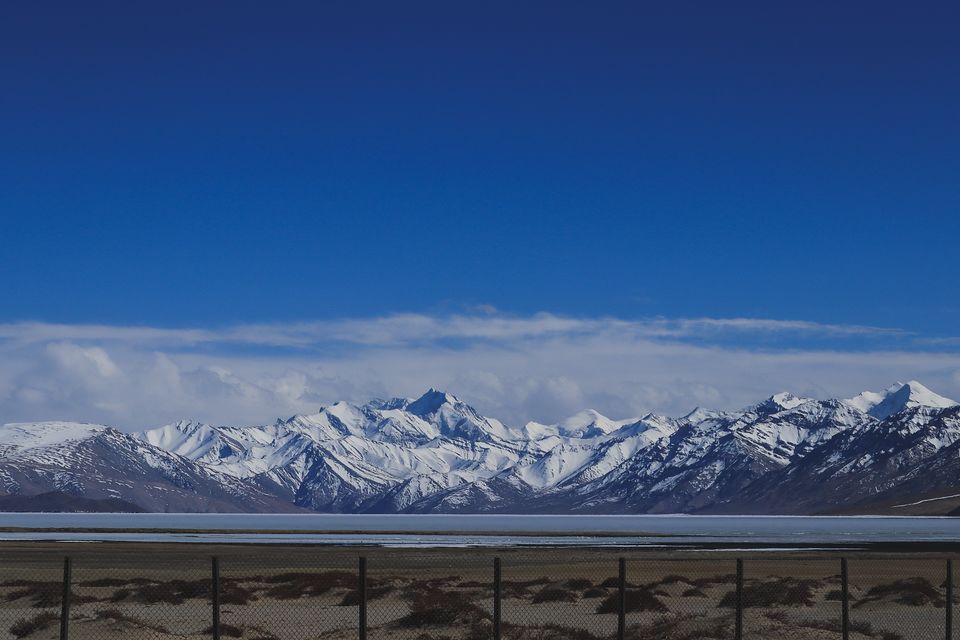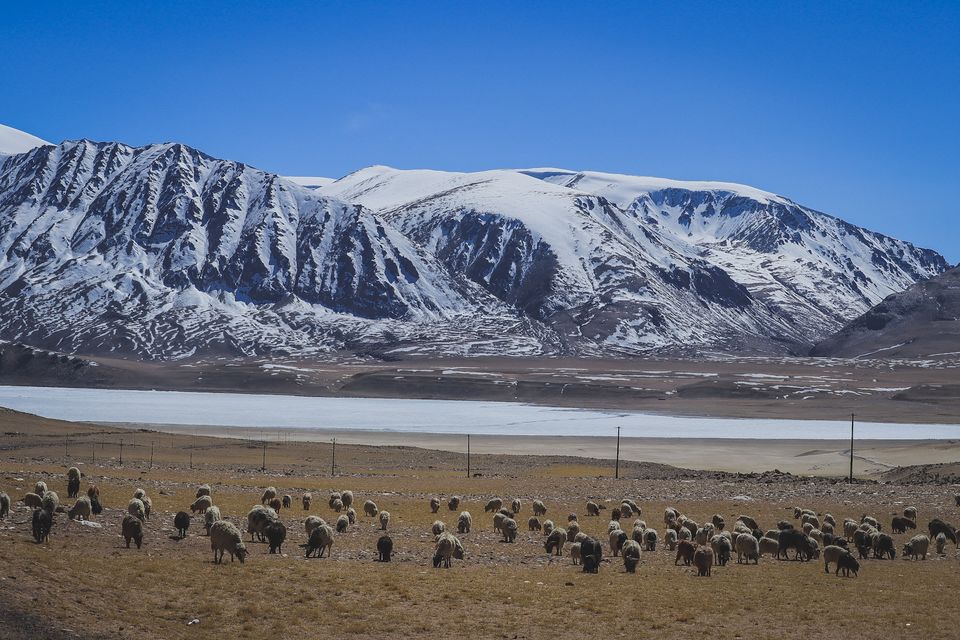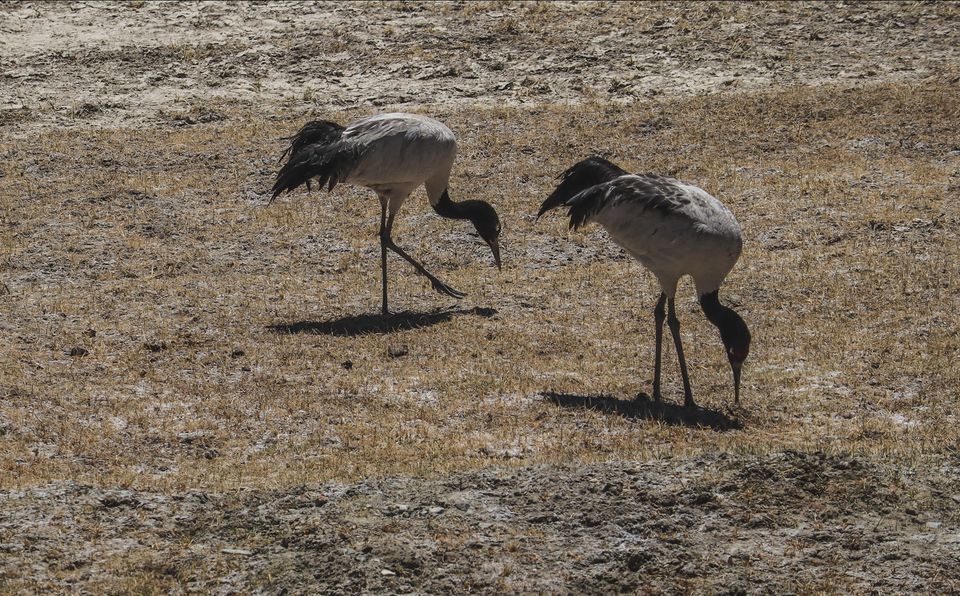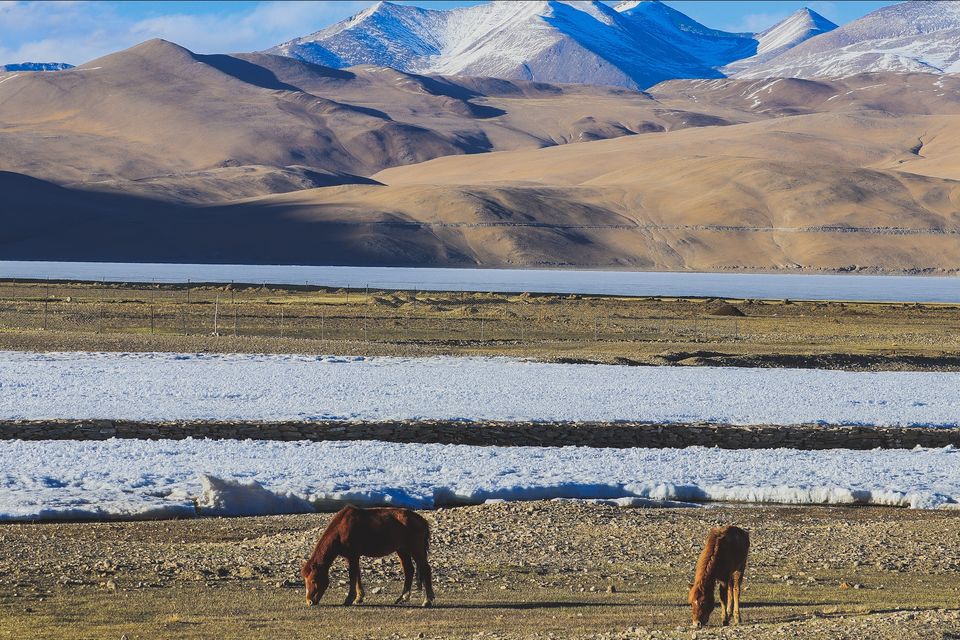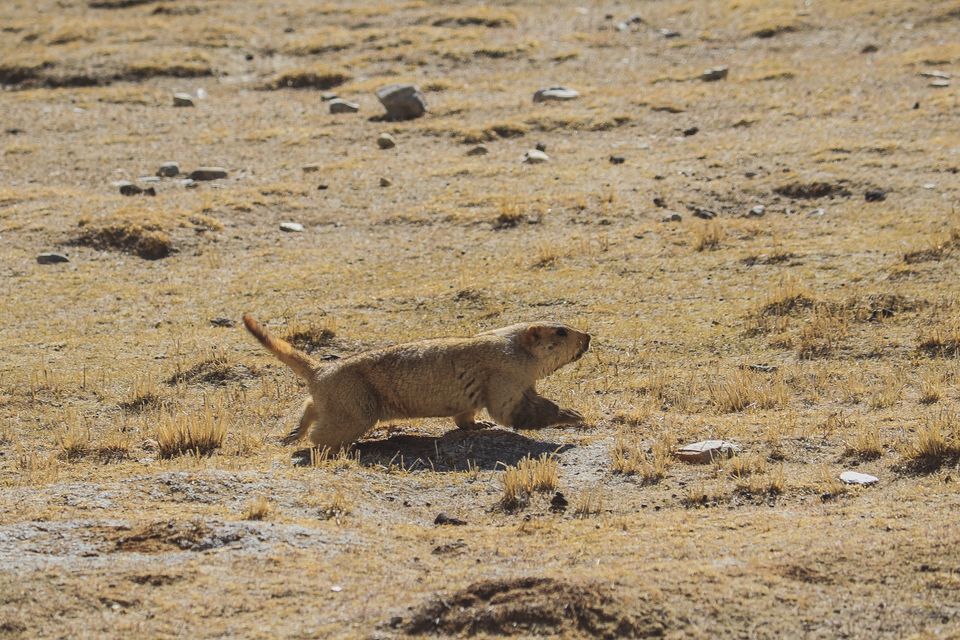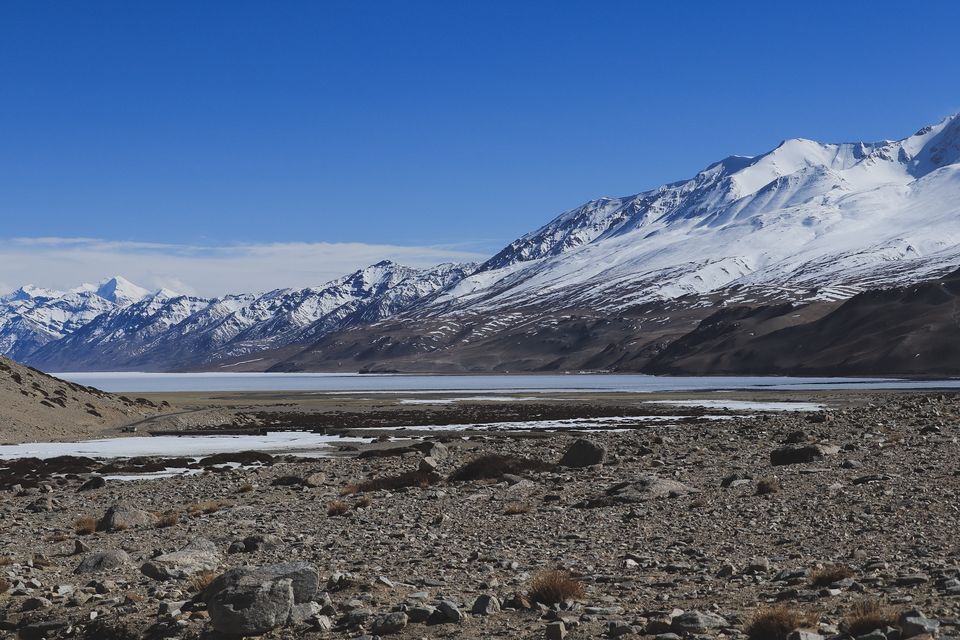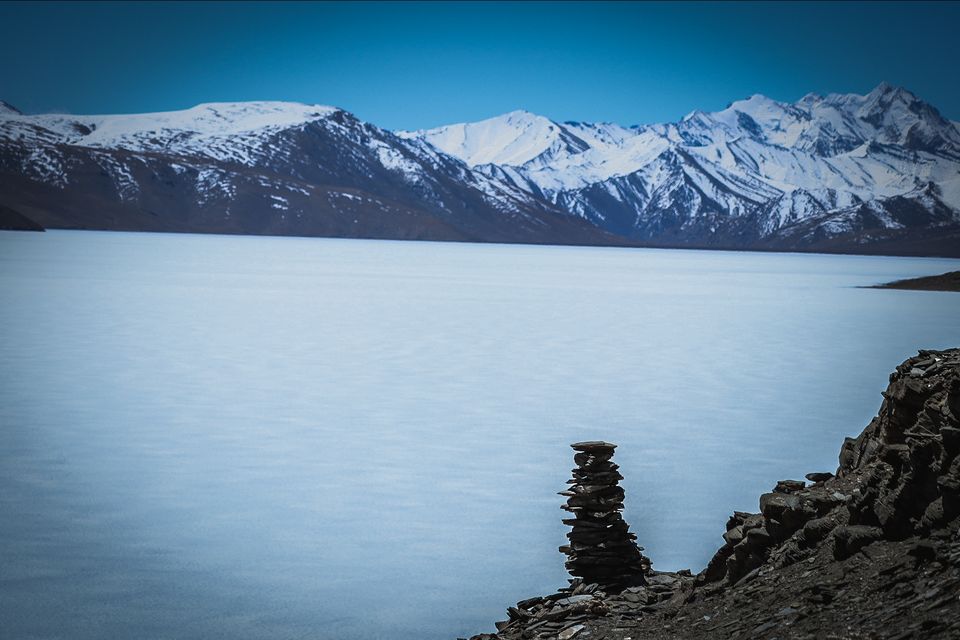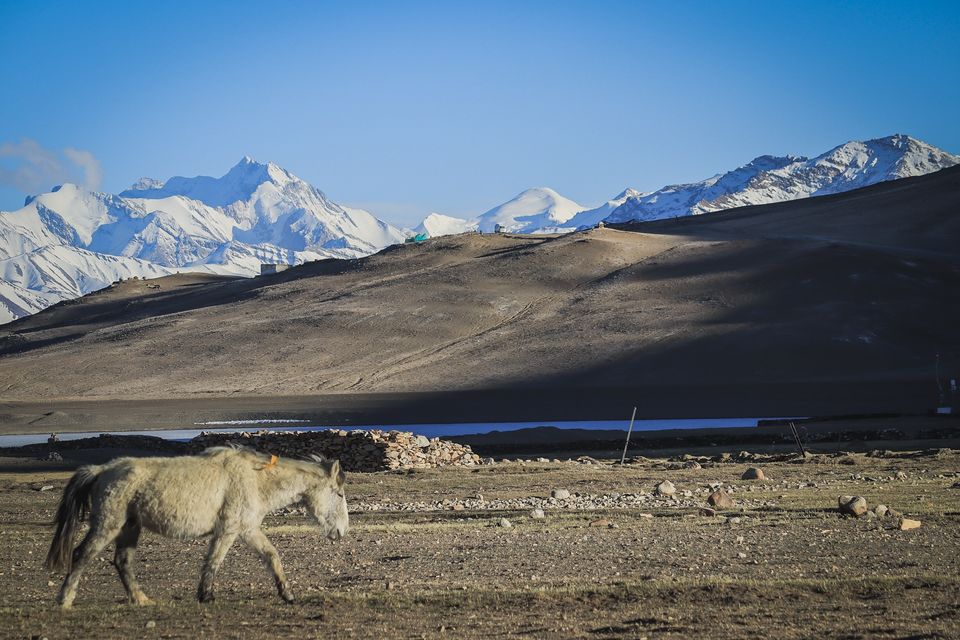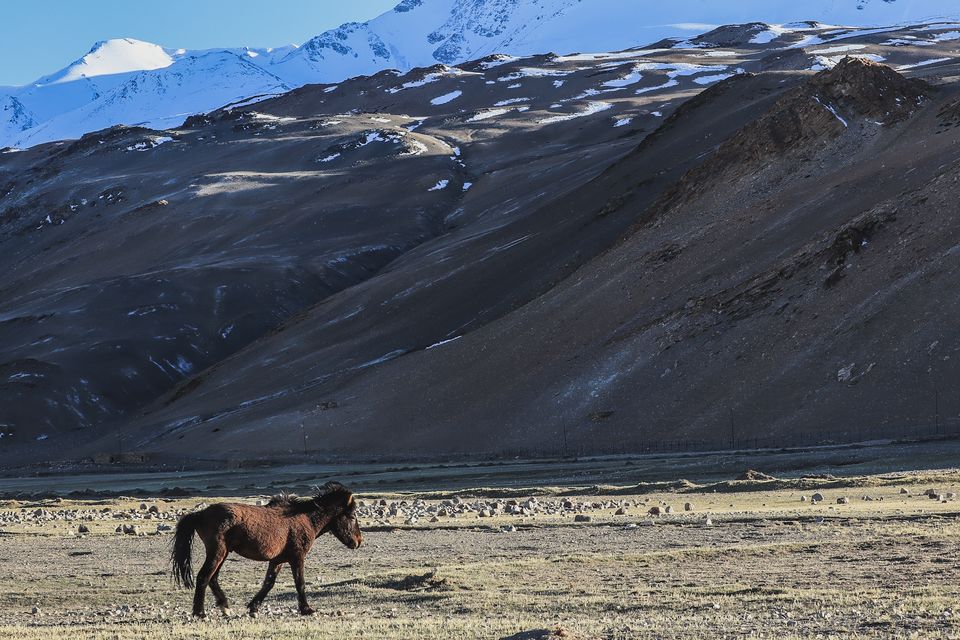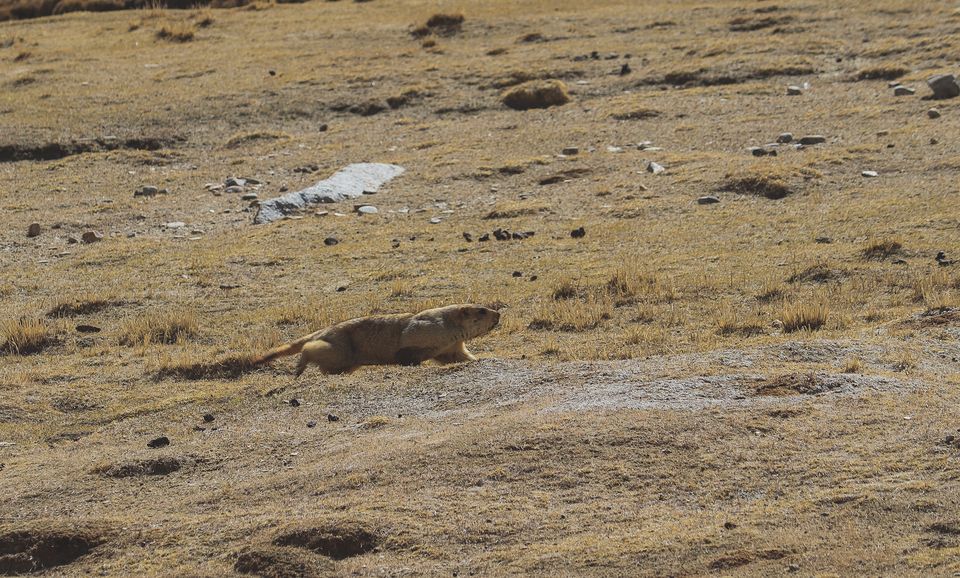 Tso Moriri to leh
On return journey i visited
Hemis gompa,, shey monastery,, thiksey monastery.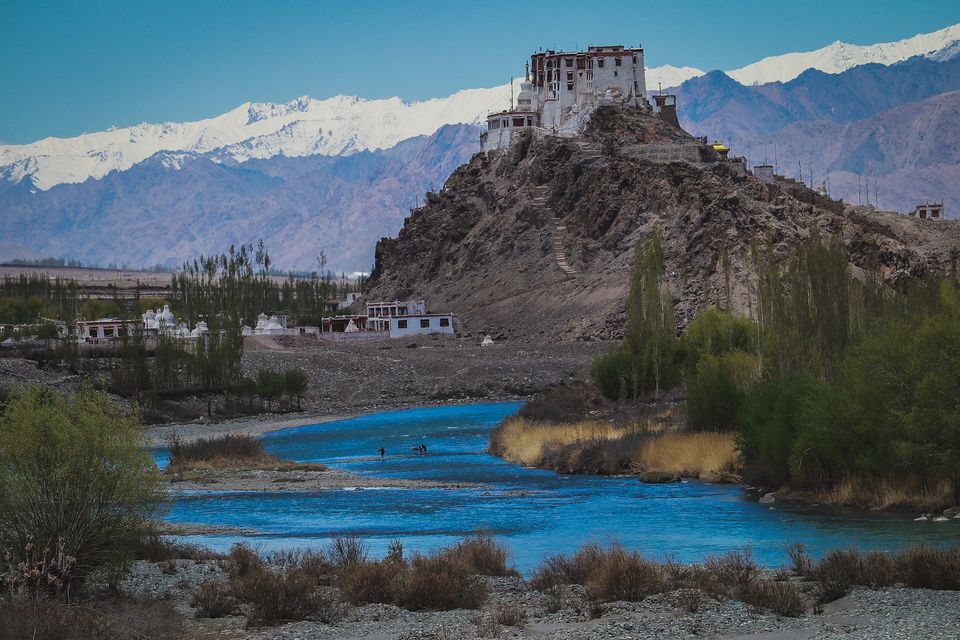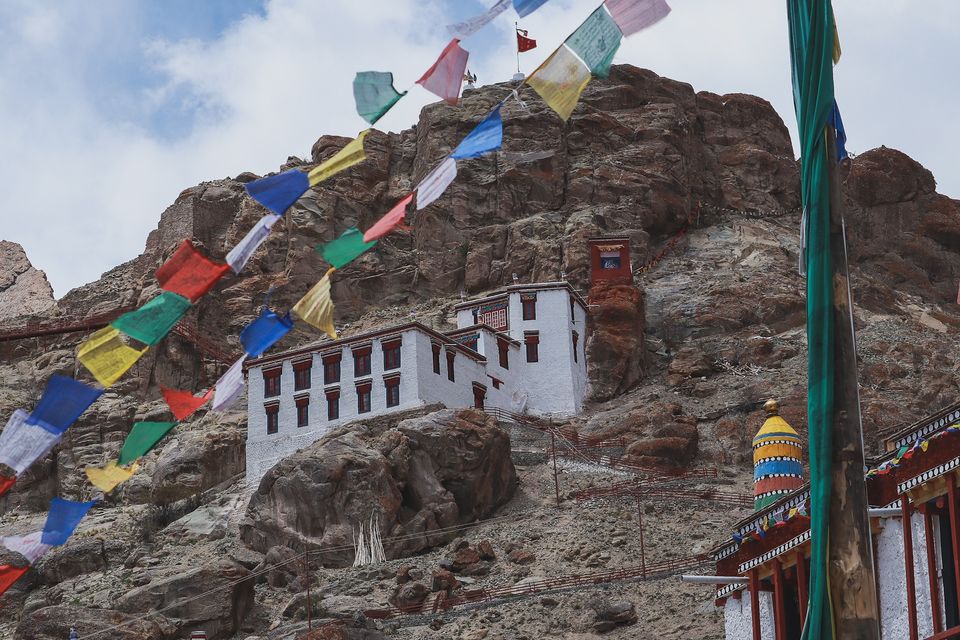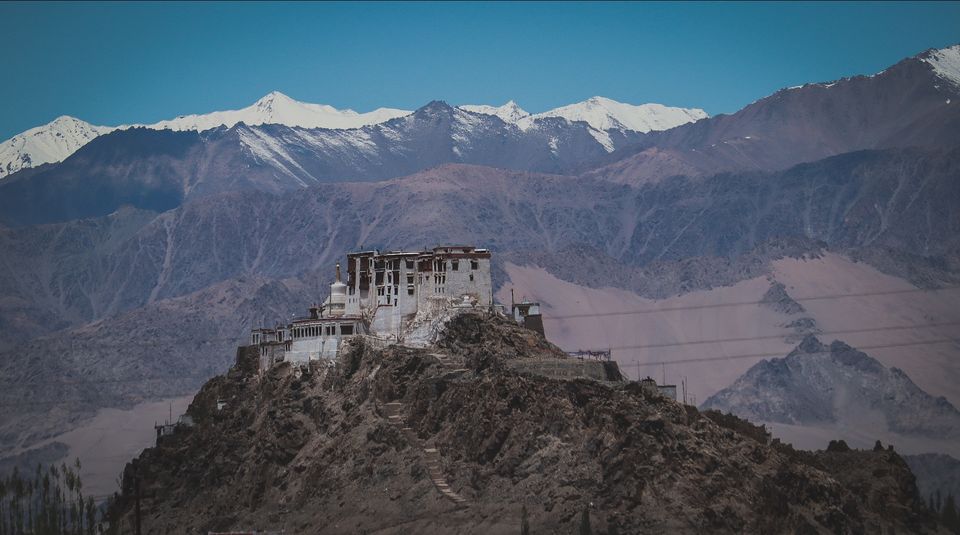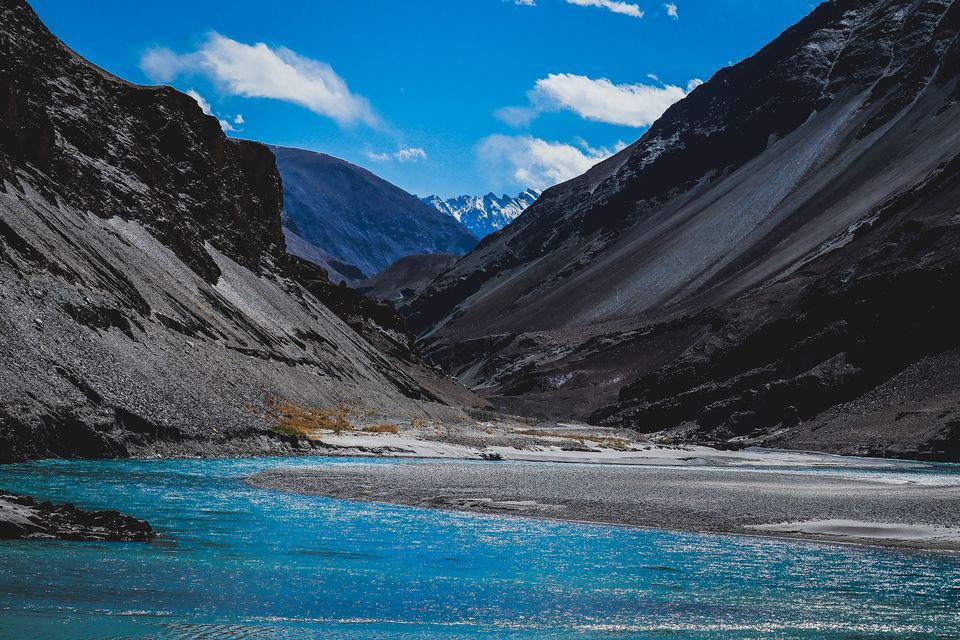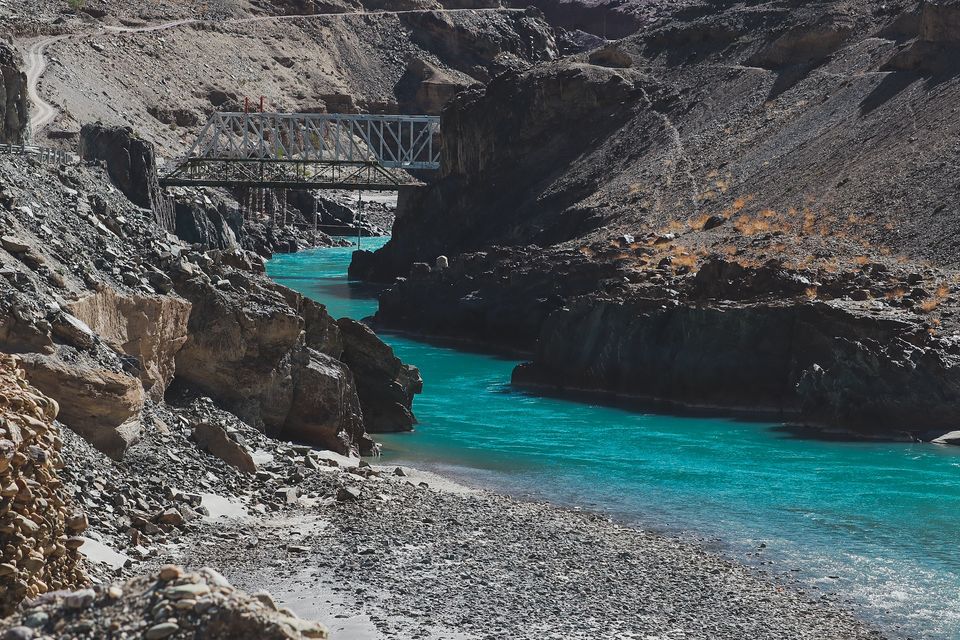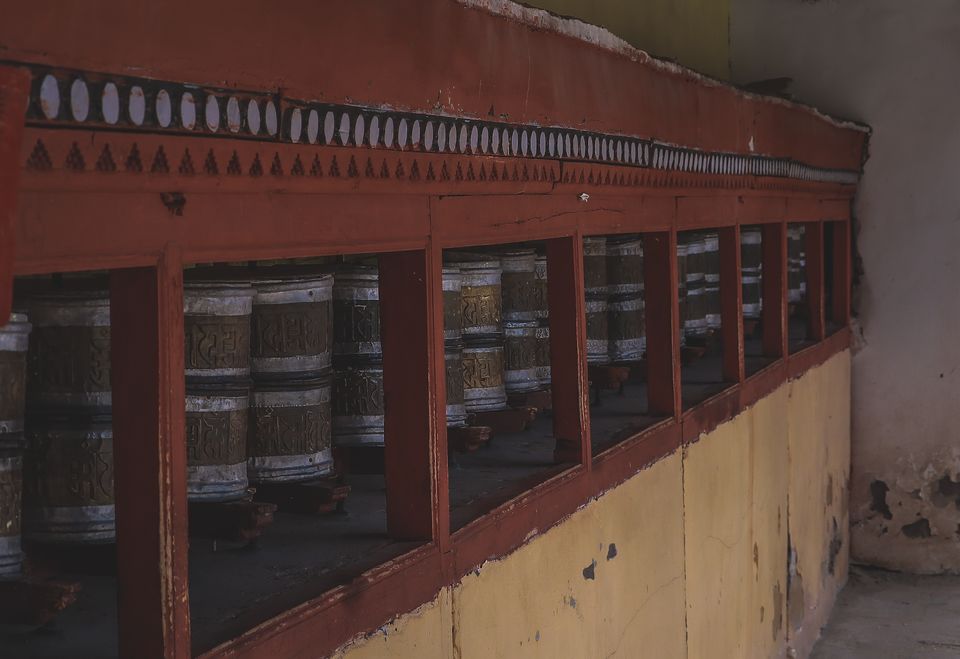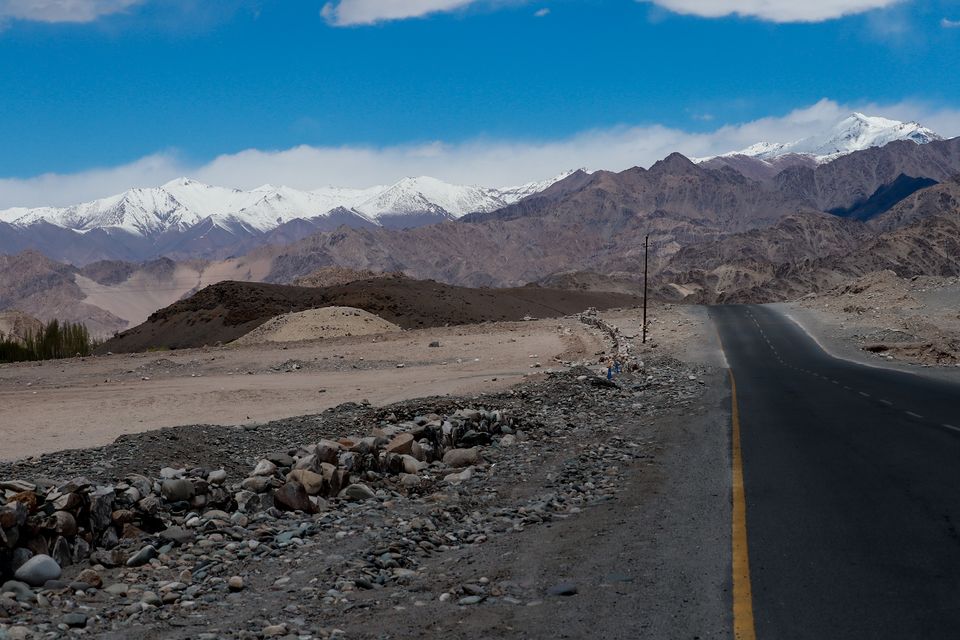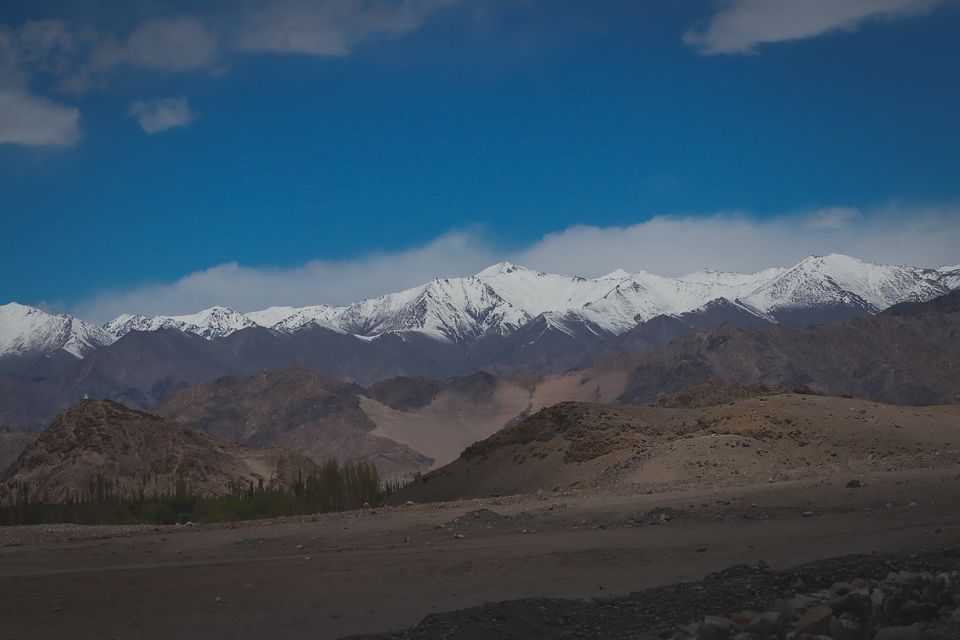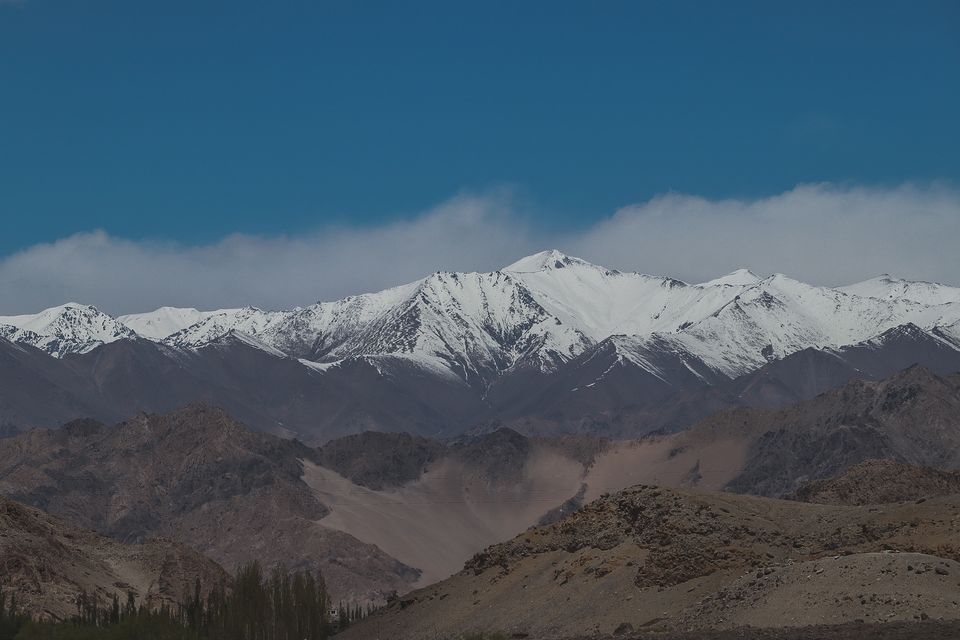 Finally reached leh.... And then took flight to mumbai.....with lots of beautiful memories from leh........