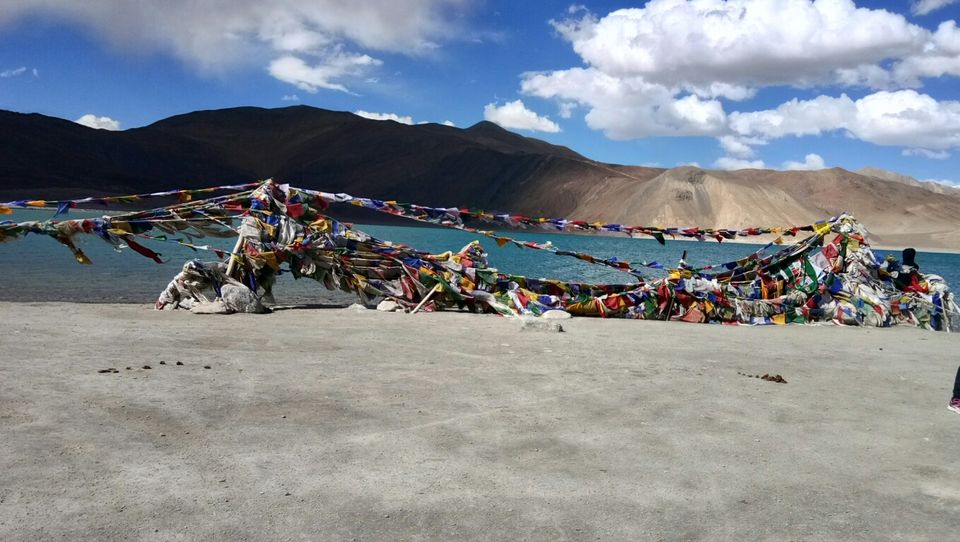 Leh to Thiksey to Pangong Via Changla Pass
Waking up to yet another beautiful morning with the sound of birds flocking around your room is simply mystical! After gorging some delicious breakfast, with a heavy heart we had to say bye to ladakh sarai to move ahead and explore the most famous place in Ladakh!
Our first stop for the day was Thiksey Monastery, which is located on a top of a hill, around 20 kms from leh. It's an architecturally rich monastery with number of stupas, thankas, statues and paintings. There is an entry charge of Rs. 30 and you have to climb a lot of steps to reach various sections in the monastery. You can enjoy some splendid view of Leh city from the top. There is a 40 ft high Maitreya Buddha statue and it is alluring. There is a calming vibe in that chamber and we sat inside for few minutes to absorb the positive aura. Tara temple and silver stupa within the monastery are also equally interesting.
The morning aarti at 6 am is very popular amongst tourists. Lunch time is from 1.00 to 1.30 pm and 4.00 to 4.30 pm is the tea break. The souvenir shop in the campus on the ground level is very good and decently priced. We picked up few things from there. It is much better to shop for souvenirs from here than the Leh market where you need to have some exceptional bargaining skills.
We were quite exhausted after exploring the entire monastery. We then moved forward to the 3 idiot famed "Pangong Lake". Before reaching Pangong, you have to pass another high altitude mountain pass, namely the "Changla Pass". It is claimed to be the second highest mountain pass in the world and is called the pass towards the 'South'. It is strongly advisable to not spend much time at the pass because of low levels of oxygen. We stopped at Changla restaurant and had one of the best Kawa tea and jeera goli. Being asthmatic I had some breathing difficulty and hence took complete rest at the restaurant.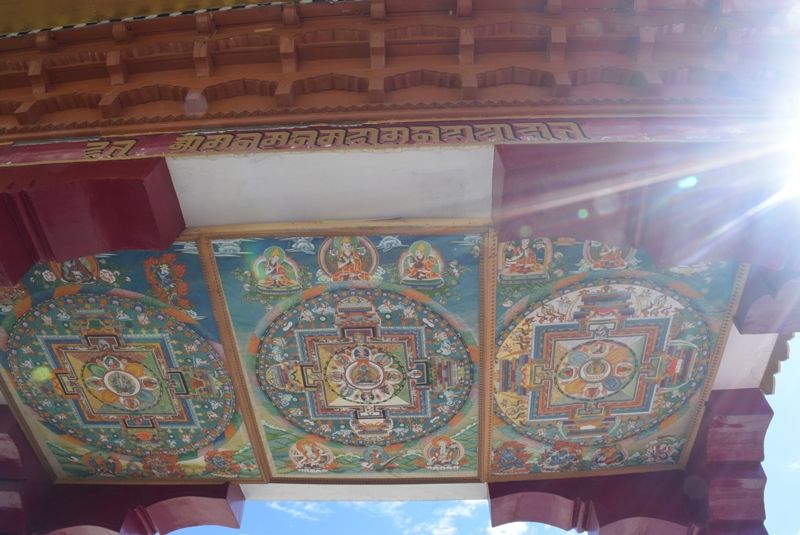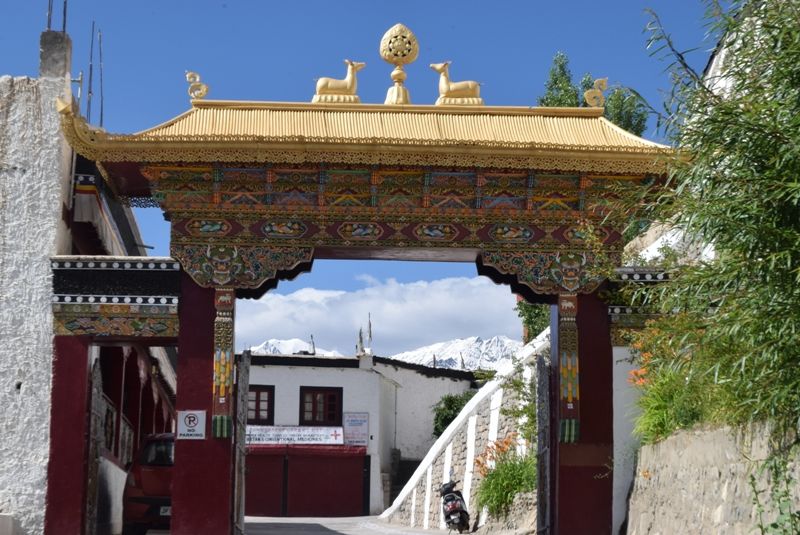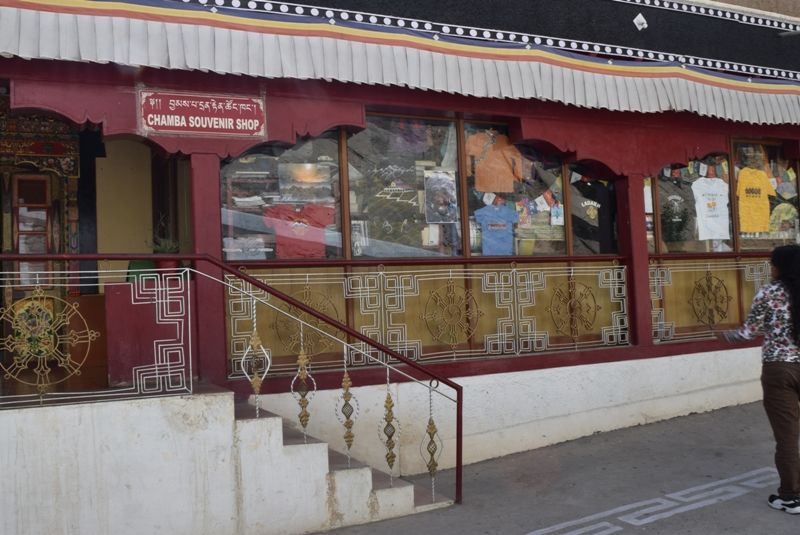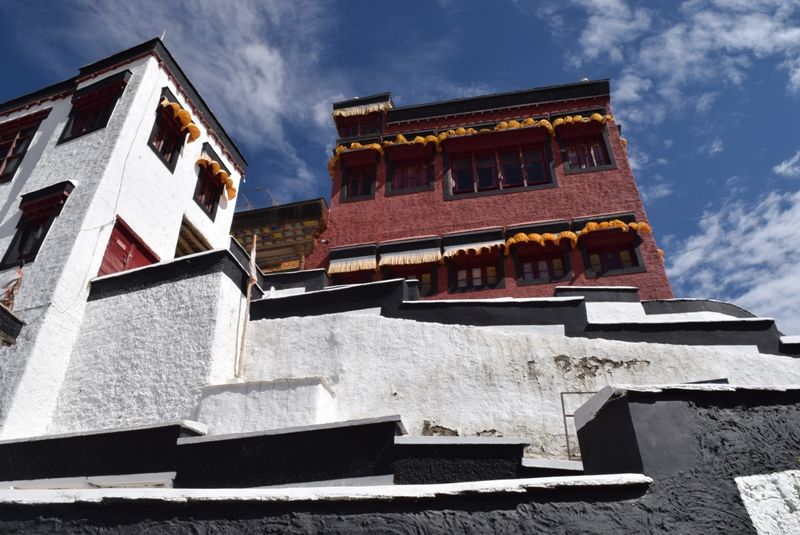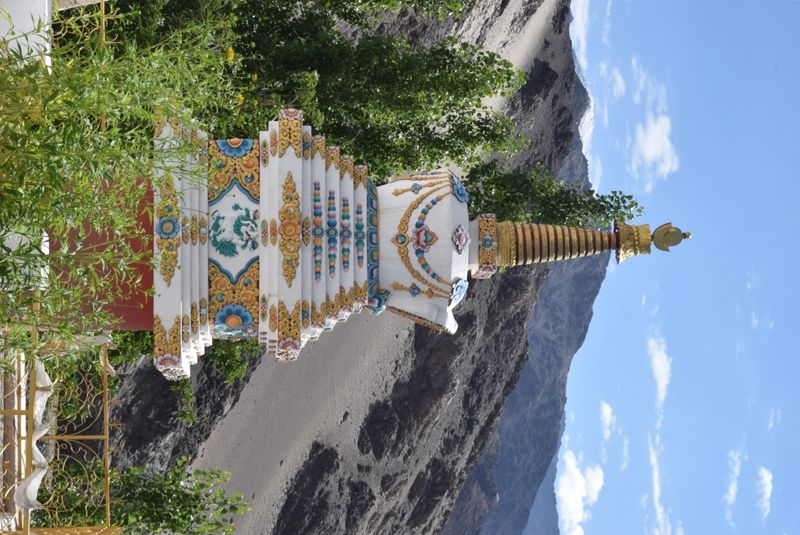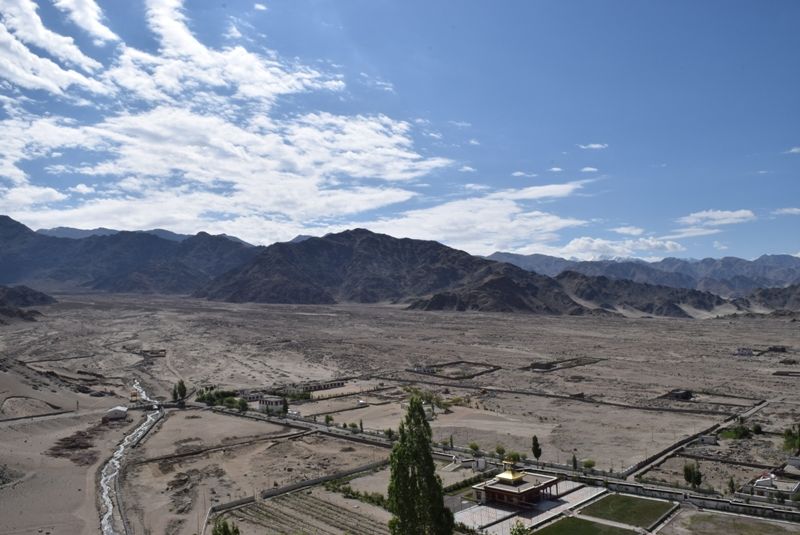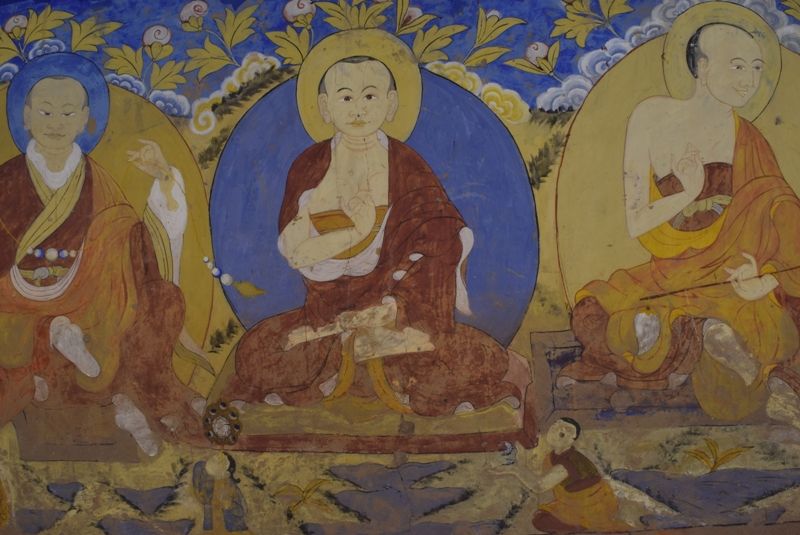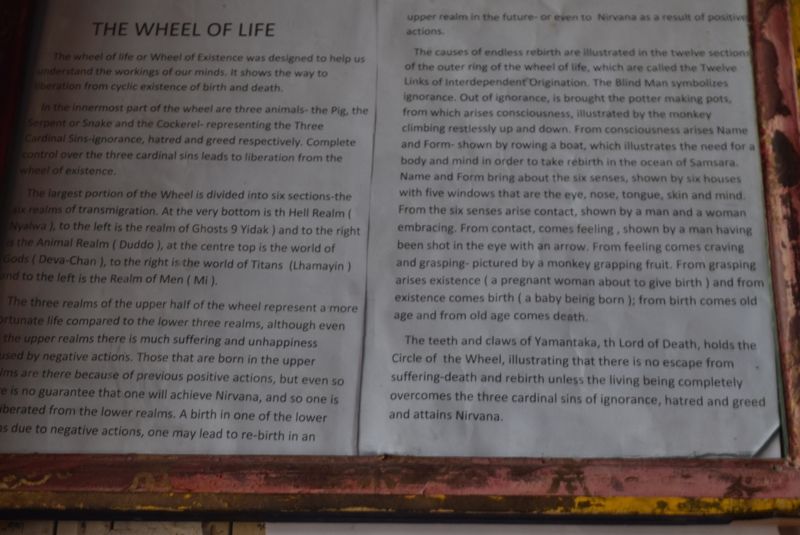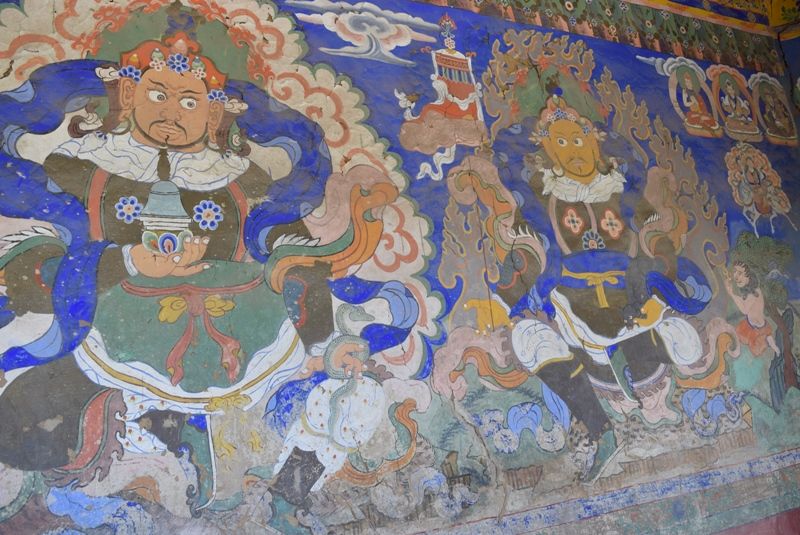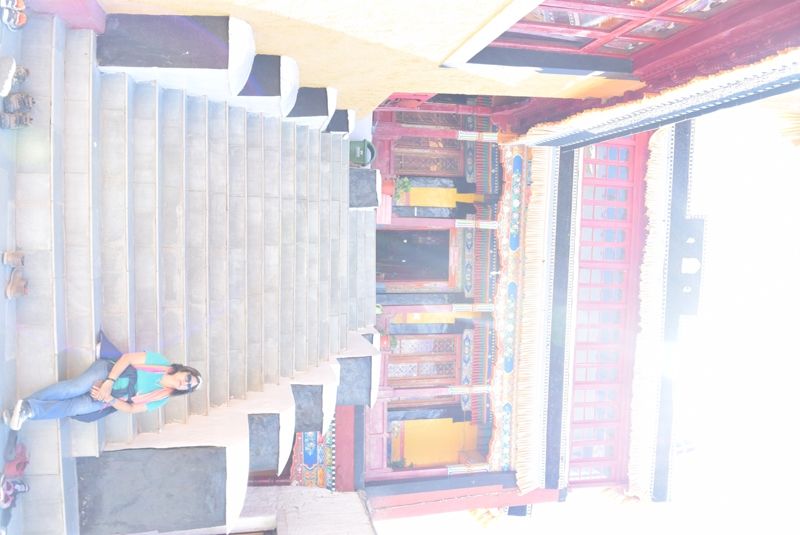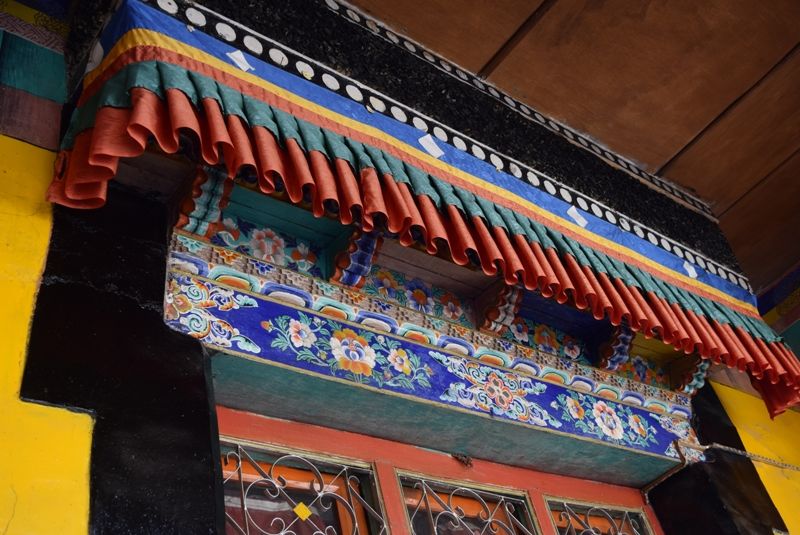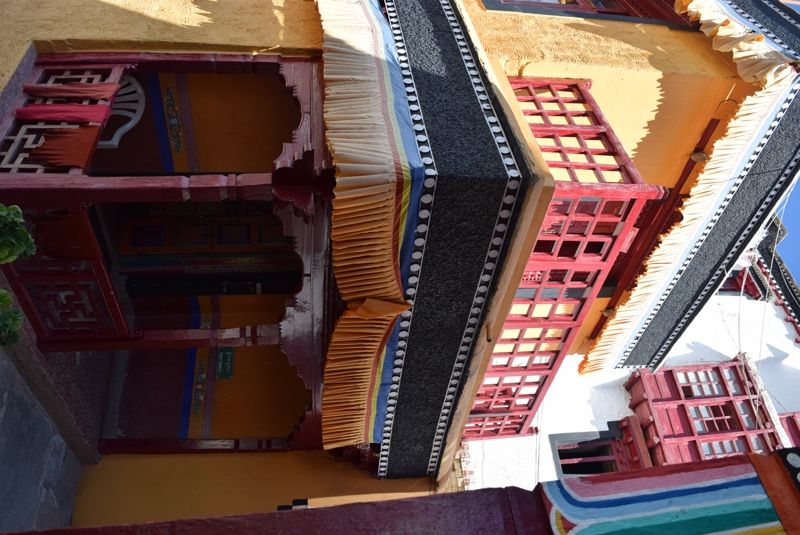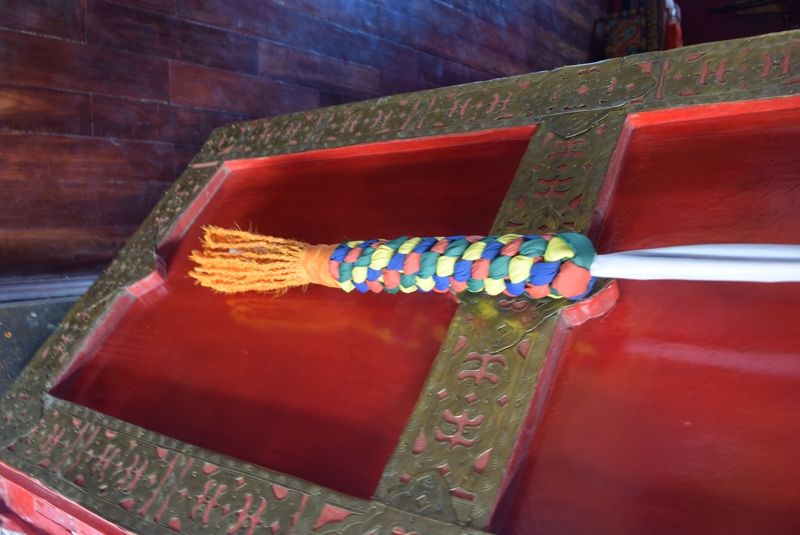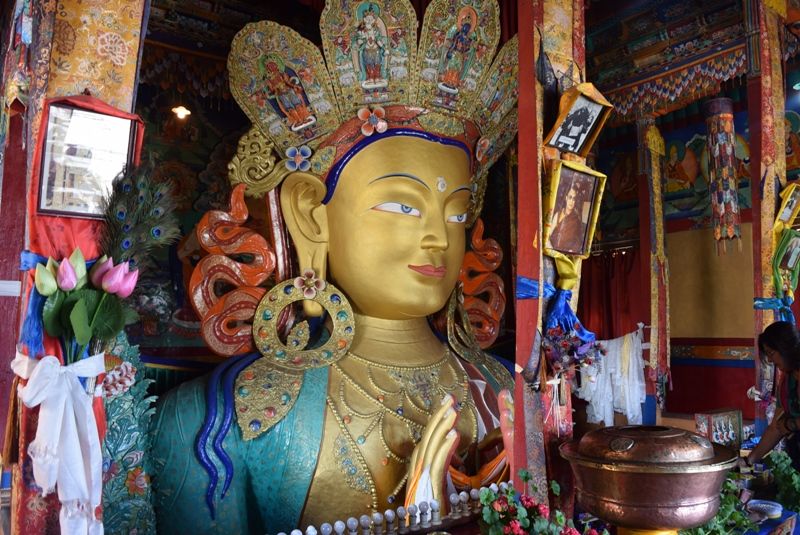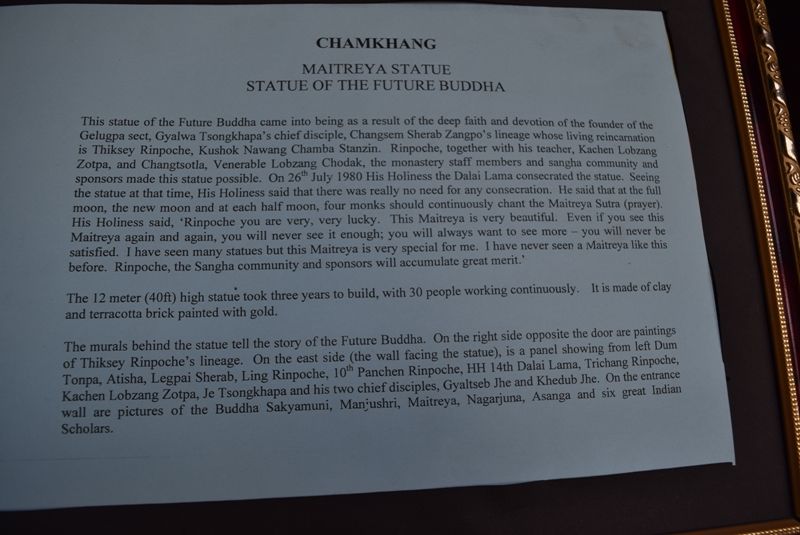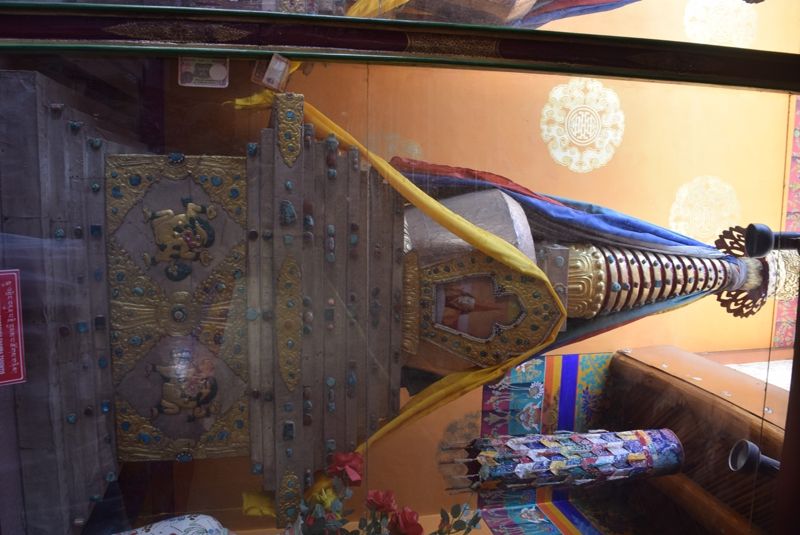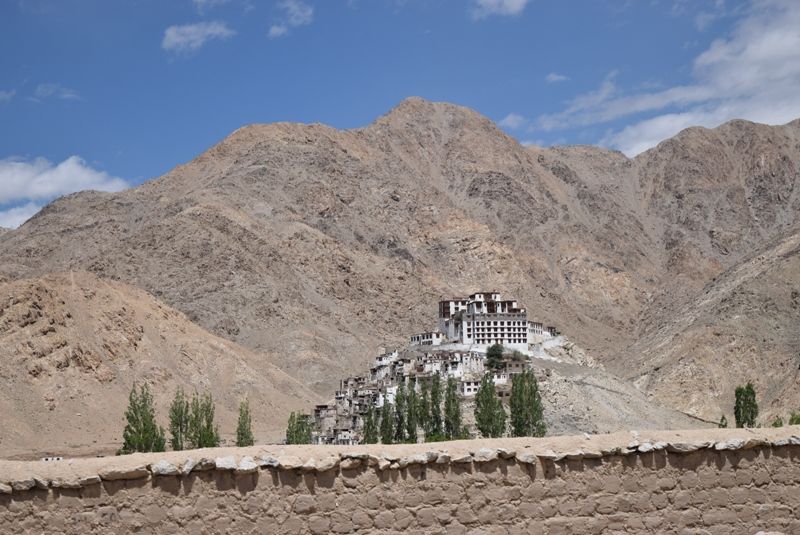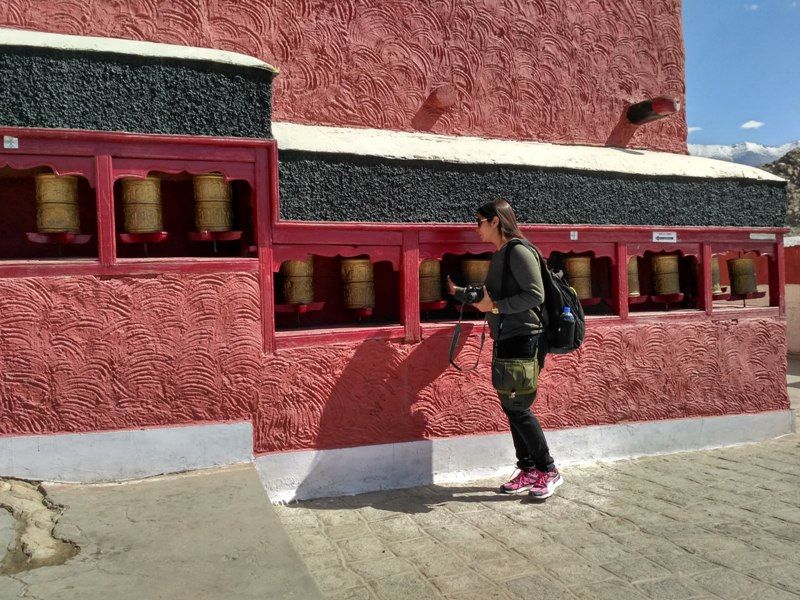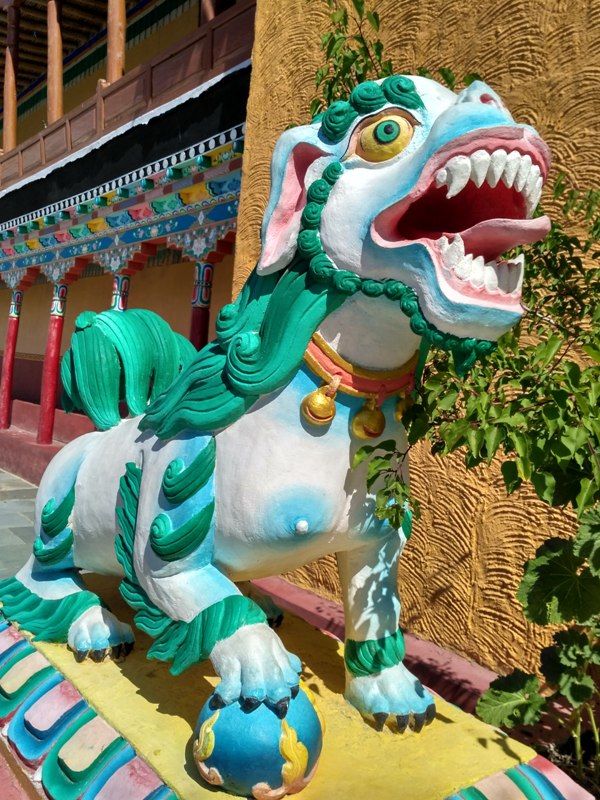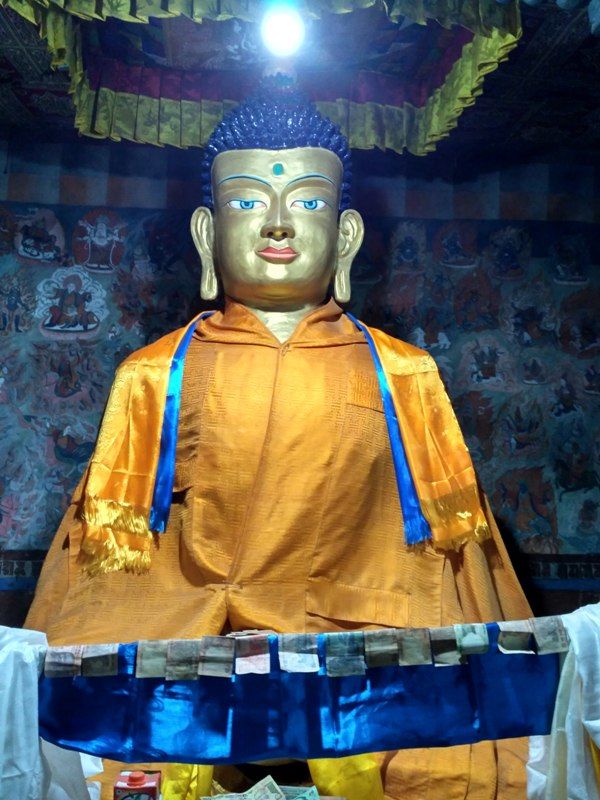 The first glimpse of Pangong Lake sends you in a complete euphoria. It was almost 3 pm in the afternoon when we reached the famous high grassland lake. It was exceptionally windy; hence make sure to carry a cap, scarf and glares to protect you from all the sand flying into your eyes and hair. We were honestly too tired to explore the lake. Our driver forced us to spend some time by the lake in scorching heat to avoid a trip in the evening. We were quite upset with him because of that. Disha was feeling miserable because of the heat stroke and we wanted to reach the camp asap.
The crowd at the so called 3 idiot point was very rowdy and if you wish to take a photo with the yak you need to spend Inr 20 and with the 3-idiot seat – Inr 50 per seat.
We placed our tired souls at Camp Redstart. The service at the camp is good but personally I wasn't very happy with it. Make sure to charge your phone and camera in Leh itself as there is no charging point. Remember to carry a torch and stock mineral water from leh itself. Hot water is available in the morning for bathing but not throughout the day. We could see the lake from the camp and it looked surreal. The water changes color every few minutes and it's unbelievable to witness this miracle. Ladakh Sarai has a property at pangong too and it's called The Hermitage. I wish we had booked that instead of our camp.
It is said that a lot of migratory birds can be spotted by the lake but we couldn't see any. With kaleidoscopic mountains in the back drop the lake changes colour from blue to green and even grey. We were deeply perturbed seeing reckless tourist throw biscuit packets and litter on the banks of the lake. It's a plea to all tourists visiting ladakh, to conserve this beautiful haven and not exploit it. Mehul bhai picked up few packets from the shore and threw them in the bin.
By night it was freezing cold, sharp contrast to the extreme heat in the afternoon. There was a bon fire at the camp. Be prepared to witness some sparkling milky way at night. It was almost 10 pm and the wind was so strong that we thought our camp might fly away. Make sure to carry good winter wear as the temperature drops drastically at night.
To experience the beauty this place holds is unmatched. May be on my next visit to Leh, I will spend a day more to soak in the sheer magnificence this place beholds.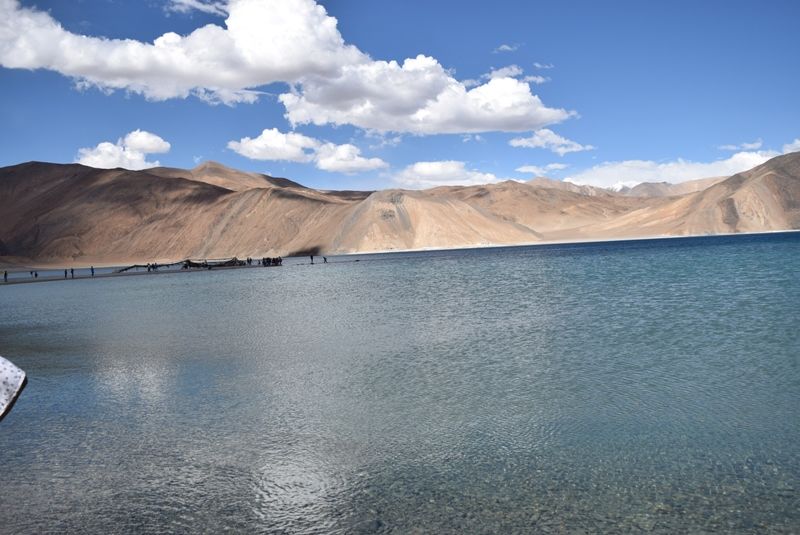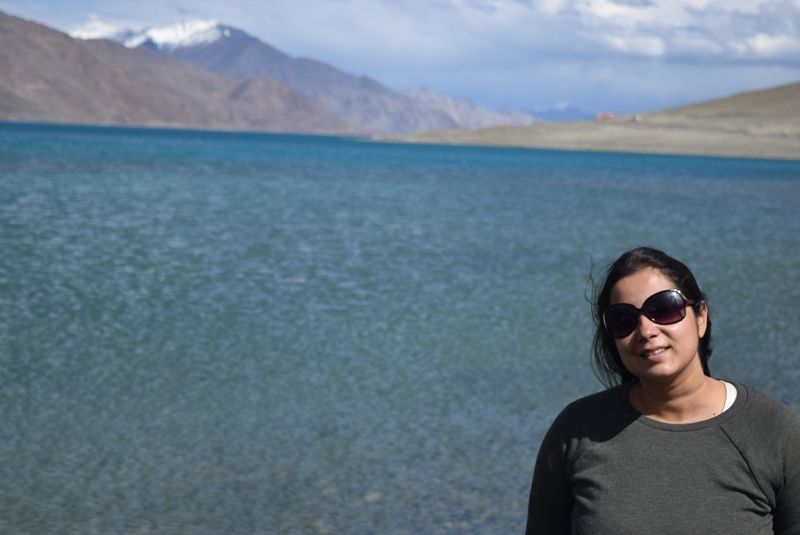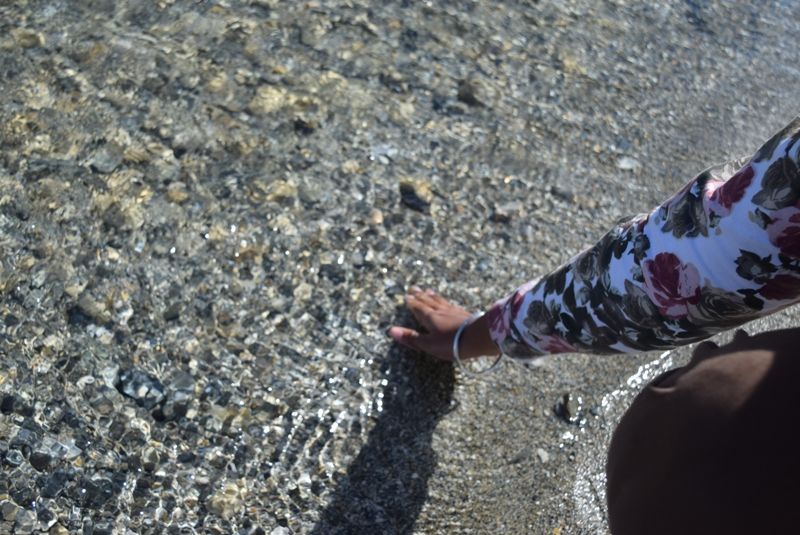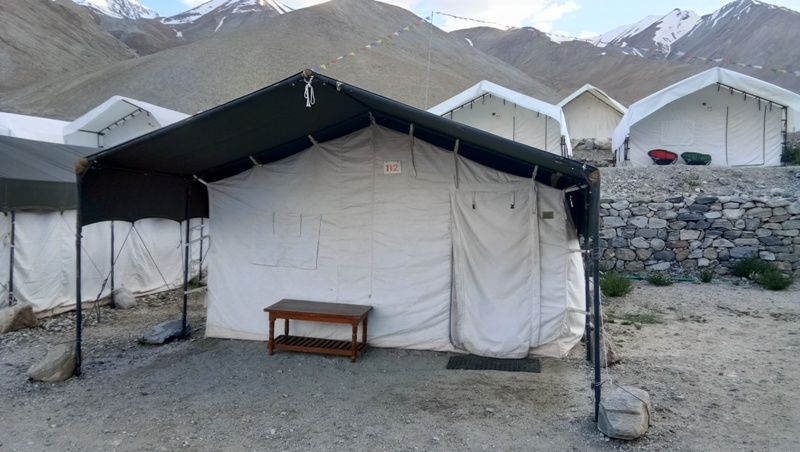 Tip - One thing that helped all of us was keeping some Camphor balls in a napkin and smelling it at regular intervals. It helps settle the nausea and dizziness that can crop up while you are crossing the high passes.