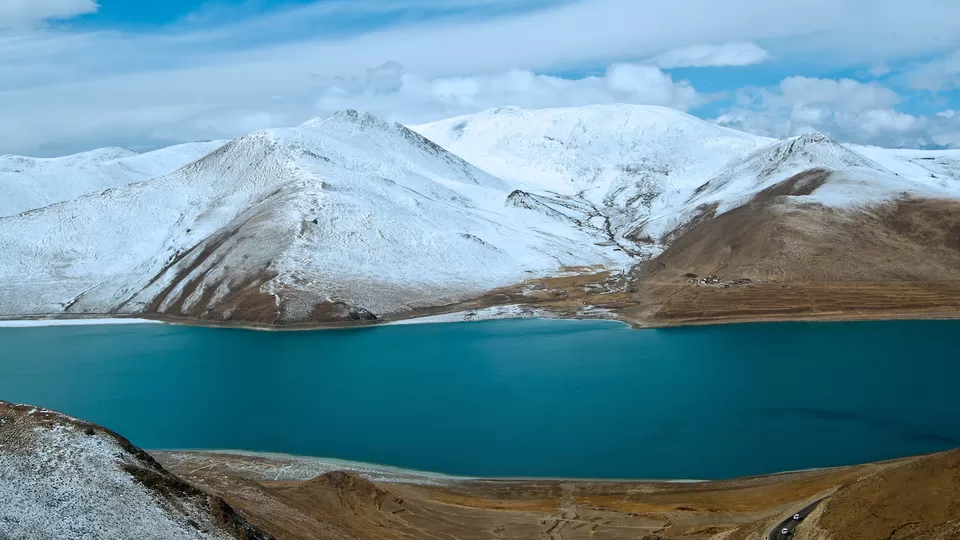 PLACES TO VISIT IN LADAKH
Most beautiful lake in India.. Every adventure & nature lover must visit this place once in a lifetime.. Bike ride to...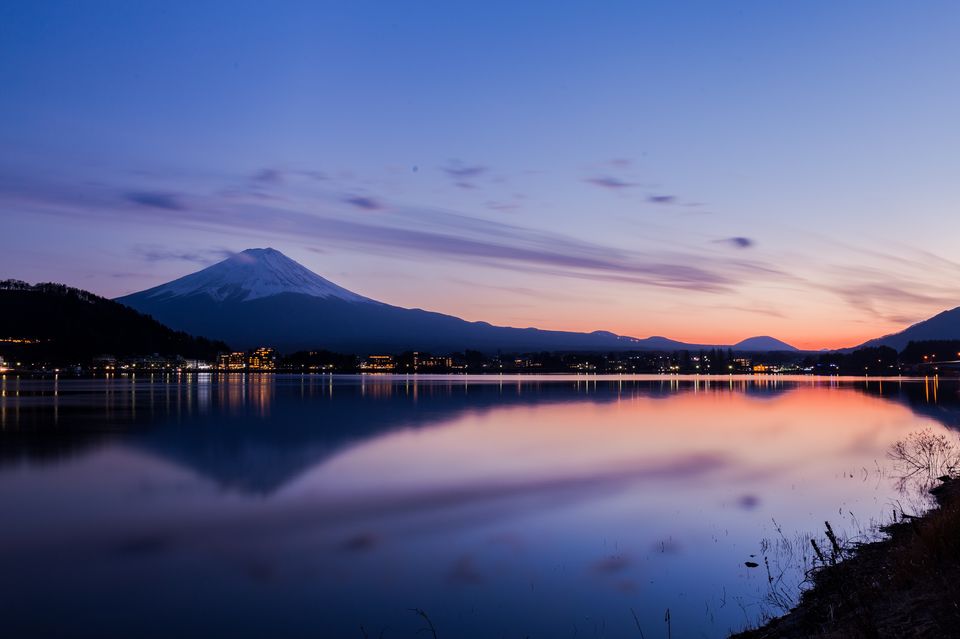 This place is situated at an altitude of 18380 feet also the road is the highest motorable road in the World.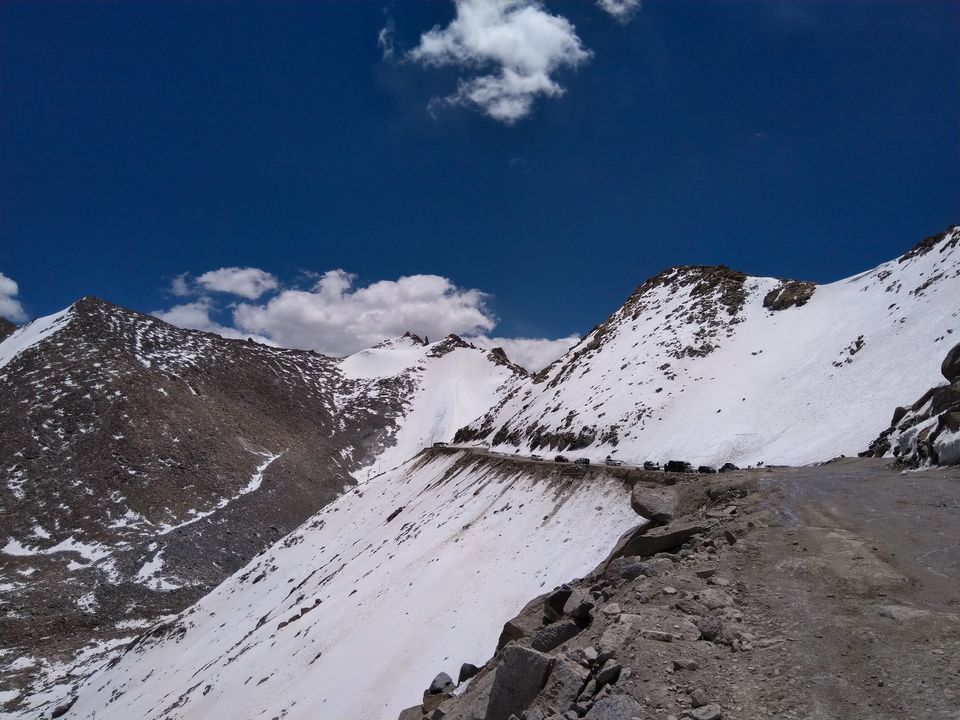 Chan la pass directly from Nubra to Pangong so we only got to go through Changla pass once on the way from Pangong Lake to Leh.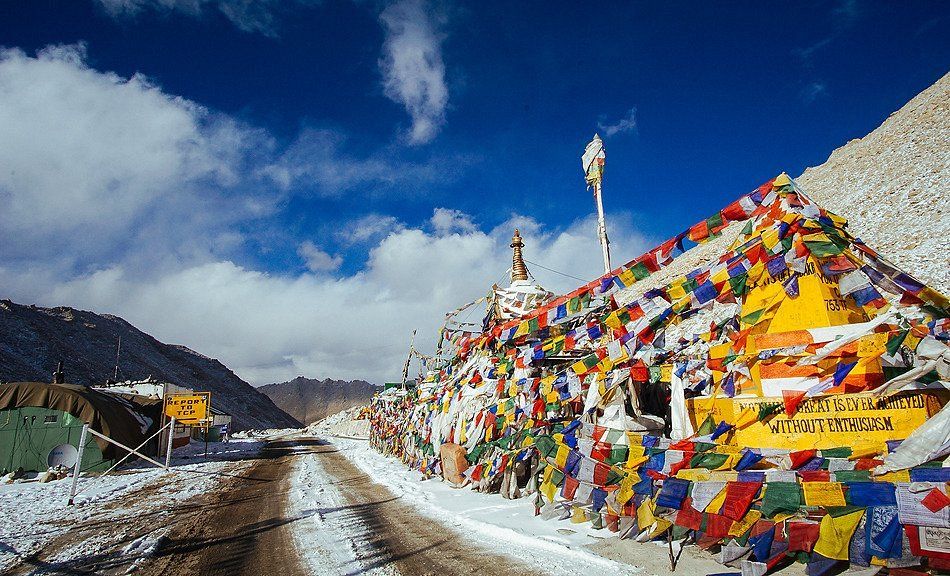 The monastery is located at an altitude of 3,600 meters (11,800 ft) in the Indus Valley and is the largest gompa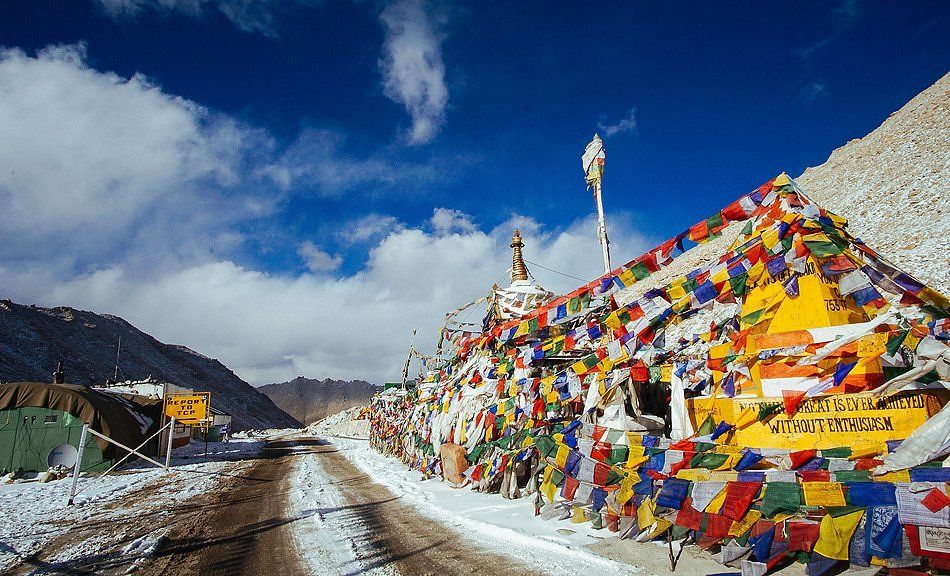 This is a very beautiful lake and it has it's own beauty.There are camps situated near by this lake, it becomes very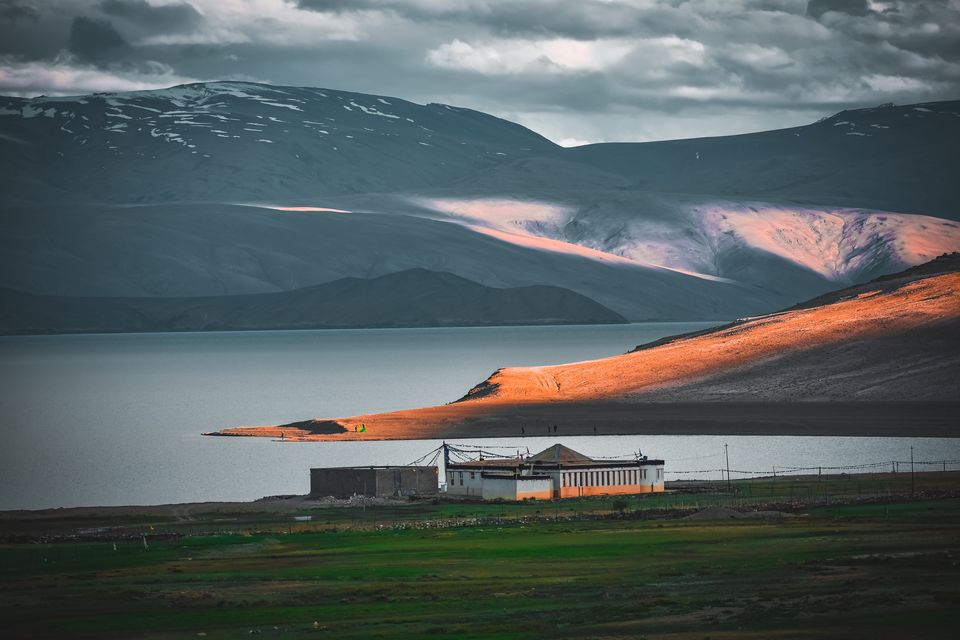 making it an amazing view, also the vehicle can go till the river bank, there is facility of river rafting as well.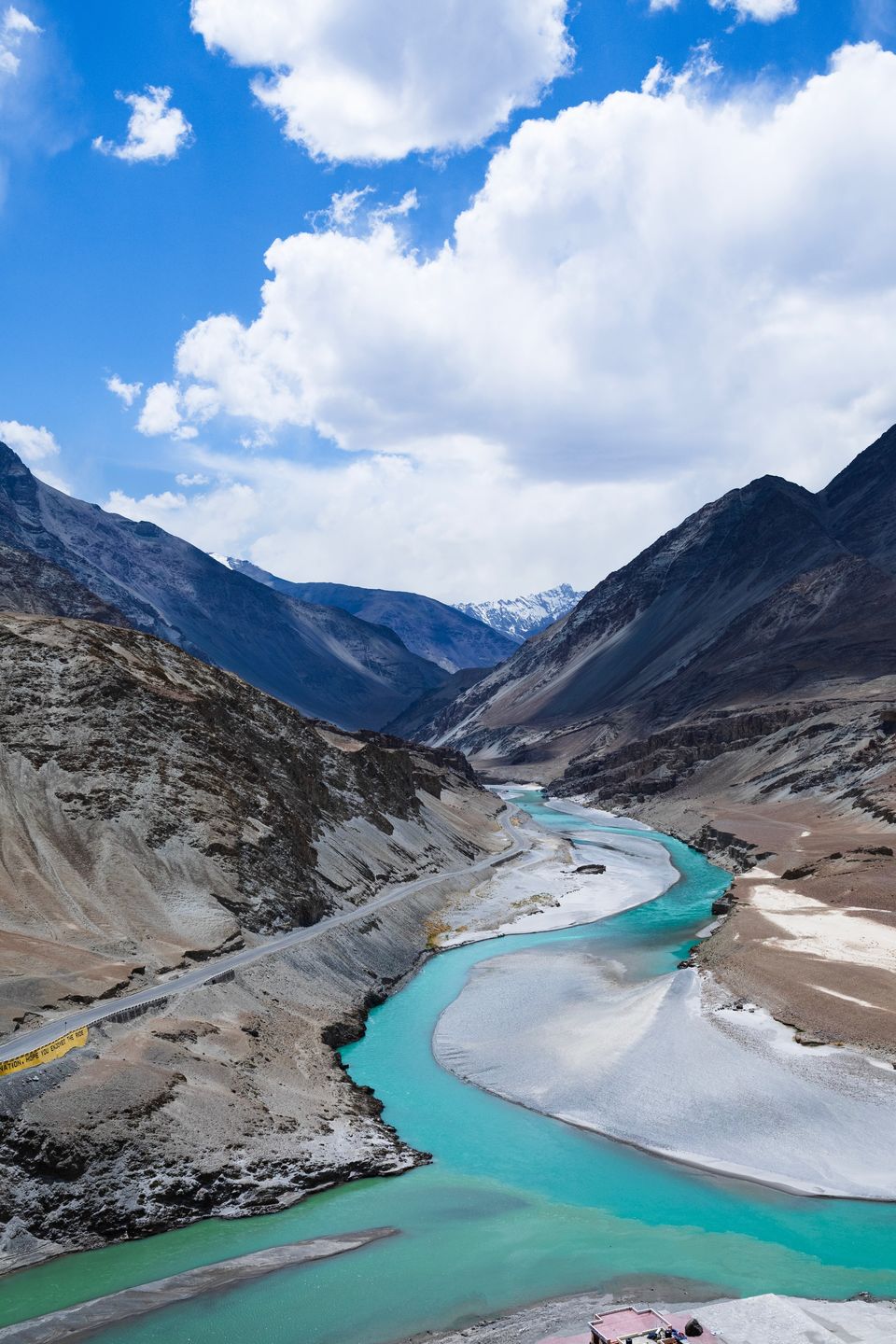 valley is among the most beautiful places that I have seen, from valley, snow capped mountains, river to sand dunes.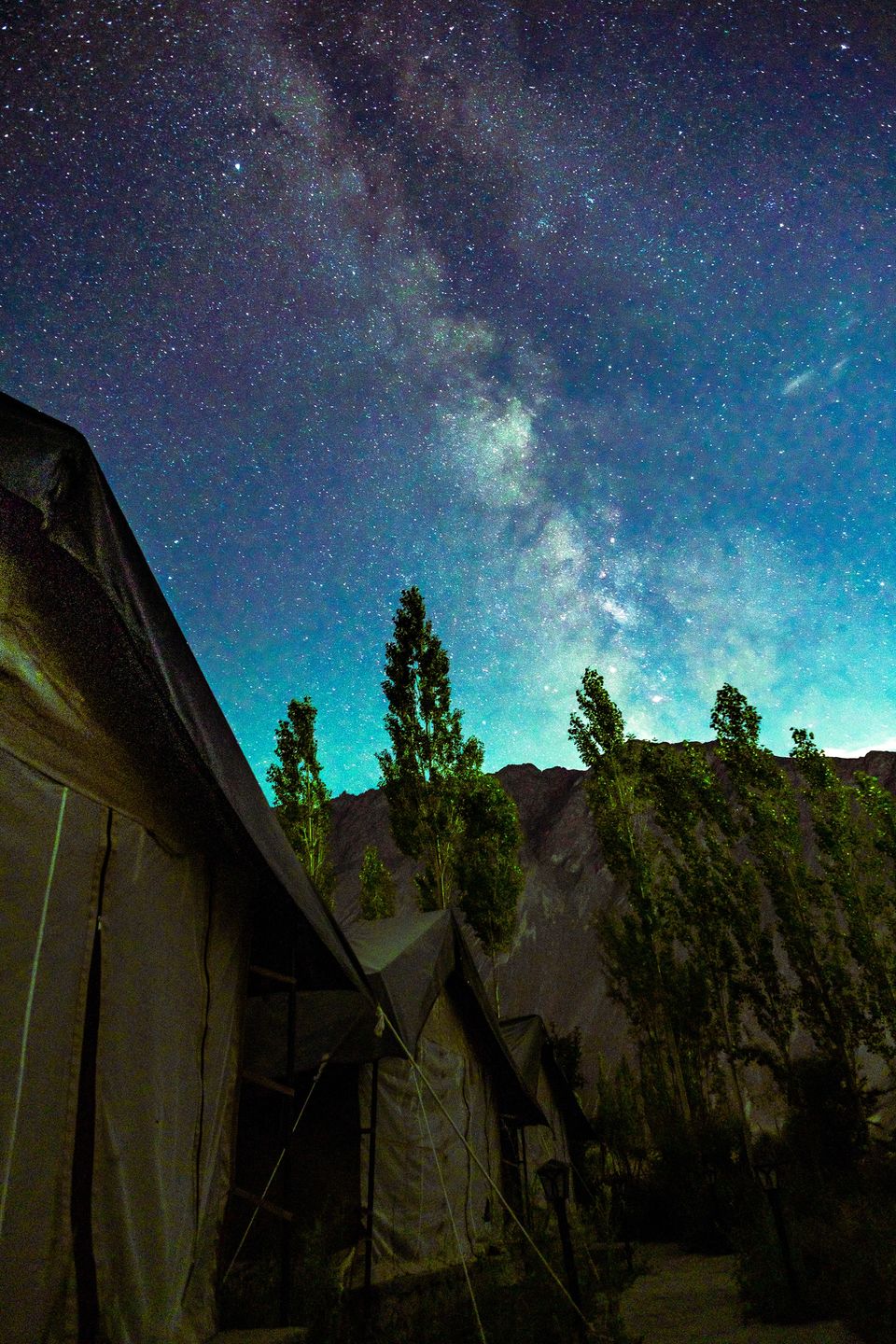 The Shanti Stupa is a white-domed Buddhist monument. It is a religious place for Buddhists as it holds the relics of Buddha, consecrated by the 14th Dalai Lama. It looks exceptionally beautiful during the full moon night.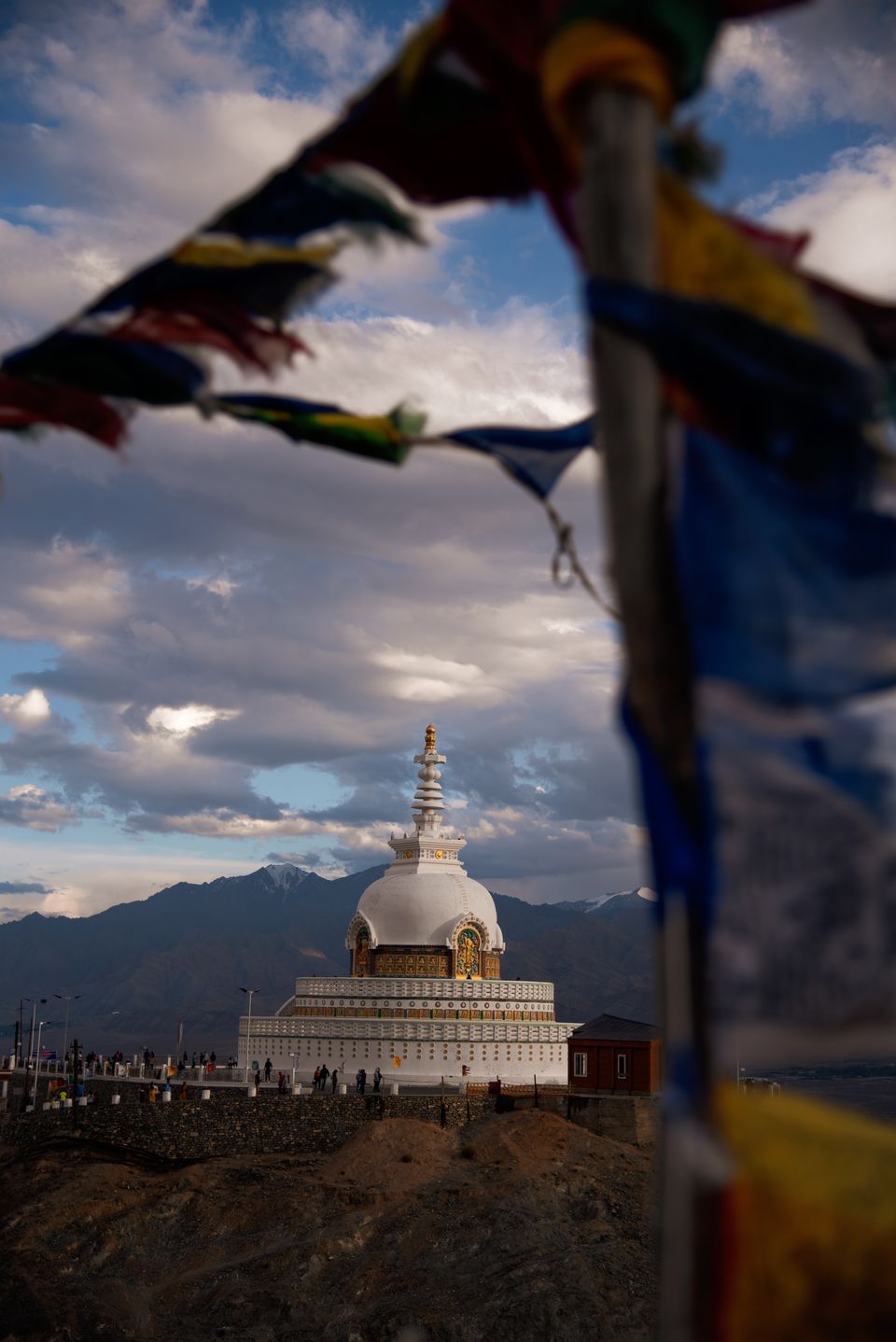 Kargil lies near the Line of Control facing Pakistan-administered Kashmir's Baltistan to the west, and Kashmir valley to the south. Zanskar is part of Kargil district along with Suru, Wakha and Dras valleys. Kargil was at the center of a conflict between India and Pakistan in 1999.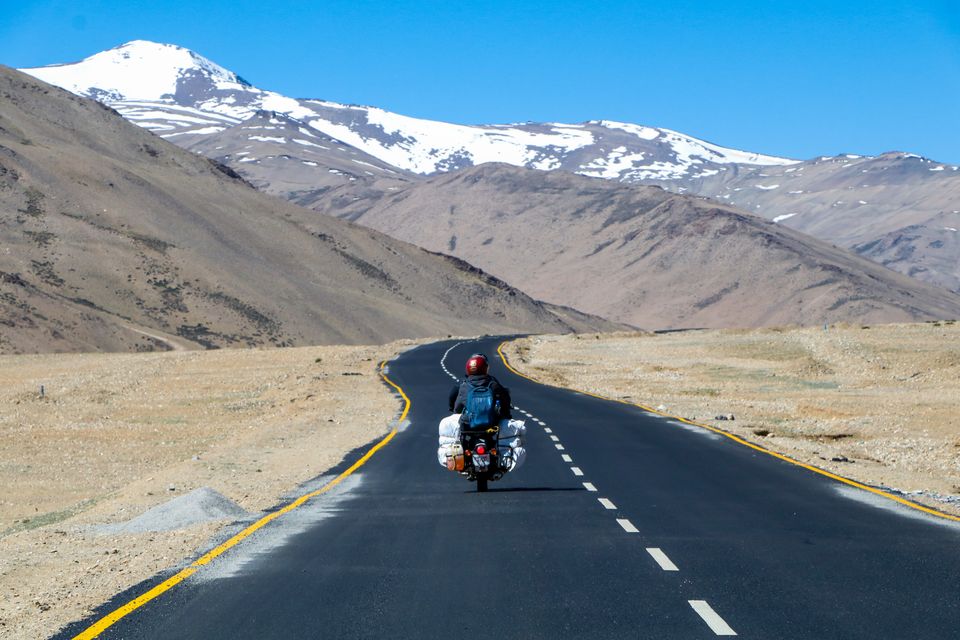 The popular Magnetic Hill of Ladakh is a cyclops hill where vehicles seem to move upwards on the hill instead of rolling downwards. It is located 30km from Leh towards Kargil.