Hi All,
I visited Ladakh region of Jammu and Kashmir state some time back. Sharing my experience of this travel with everyone.
My tour was organized by a yoga and meditation centre, and was very well organised tour.
We were total 35 travellers. I hardly knew anyone there, this gave me good enough time to be with myself, and also to develop cordial relation with new people who came from different countries and backgrounds.
People go to Leh-Ladakh for various reasons – mainly for trekking, bike riding etc.
My main goal to go to Ladakh was to see nature, monasteries and have ample meditation time. And my goals were fulfilled in very good extent.
First view of Leh airport was mind blowing. Runway is so much different from our city runways.. Sky is mostly clear and blue color is very vibrant. 😊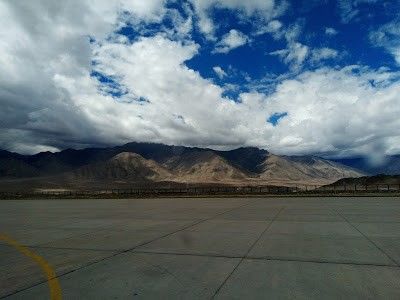 Now before I go into details of my visited places, one advise for all travelers:
Before anyone goes to Leh-Ladakh region or any other very high altitude region, one must have a very good night sleep the earlier nights, and your body must NOT be tired. Also when you reach Leh, the first day should always be spent taking ample amount of rest. Drinking lots and lots and lots of water is a MUST for all! Doing so, your body can adjust to the high altitudes more easily. So rest and drinking ample amount of water is MUST!
In the evening, we visited Shanti Stupa, Buddhist stupa, located at a hill top. There is a Japanese temple inside.
It gives a scenic valley view of Leh.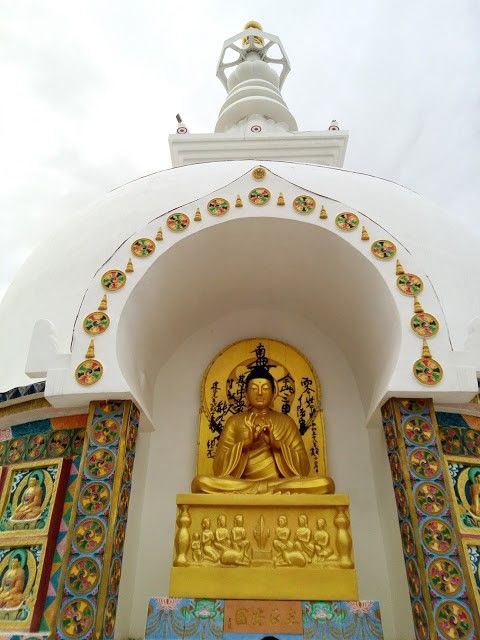 During our stay, we also visited other famous and respected monasteries among Tibetans: Shey Palace, Tiksey monastery, Likir monastery, Spituk monastery, Phyang monastery, and also Pathar Saheb gurudwara where guru Nanak ji stayed.
We also visited Alchi village.
Alchi village has very-very old 11 century preserved temples. You can feel inside the temple that how old and unique temples are they. Photography is prohibited, you must personally visit these oldest temples of this region to see and feel its uniqueness.
For more Leh, Ladakh photographs and other travelling destination photographs please visit my Blog page: https://www.shilpathakur.com/blog/leh-laddakh