Just back after watching the trending movie 'Dear Zindagi' and it was time to associate a place to the feel of it. What could be a perfect match than the road less travelled, a visit to Gopnath - Gujarat!
Gopnath a name less heard of, is not really a popular travel destination when normally you think of travelling. The place is made famous by a beach and a temple, the only two treasures it particularly boasts of.
Gopnath Beach is a beach situated in the Talaja Taluka of Bhavnagar district of Gujarat state of India. It is located on the coast of the Gulf of Kambhat, at a distance of 75 km from the city of Bhavnagar and is known for its natural beauty consisting of a coast that boasts of dead corals much on the lines of Neil Island (Andaman). There is a nice fort of king of Gohilvad in Gopnath situated on the beach which has been turned into a heritage hotel.
This turn a group of five travellers took this off road trip to follow the star trails, they missed in the cities.
The roads to this place owing to the remote location it is at are quite misleading. They start misleading at least 15km prior to the actual place. Forest and darkness with only few traces of people and animals, describes the journey.
The travellers unaware, were headed to what they thought, was a hotel, wherein they had their bookings but were found guided to a private property known as 'Rani ka Mahal' - Gopnath Bungalow.
A place surrounded by water on all three sides, hosting a haunted hunting house was what welcomed the five famished travellers. They were soon guided to their big palatial rooms each of which had a balcony with a view and a star gazing area where proximity to the universe could be actually felt.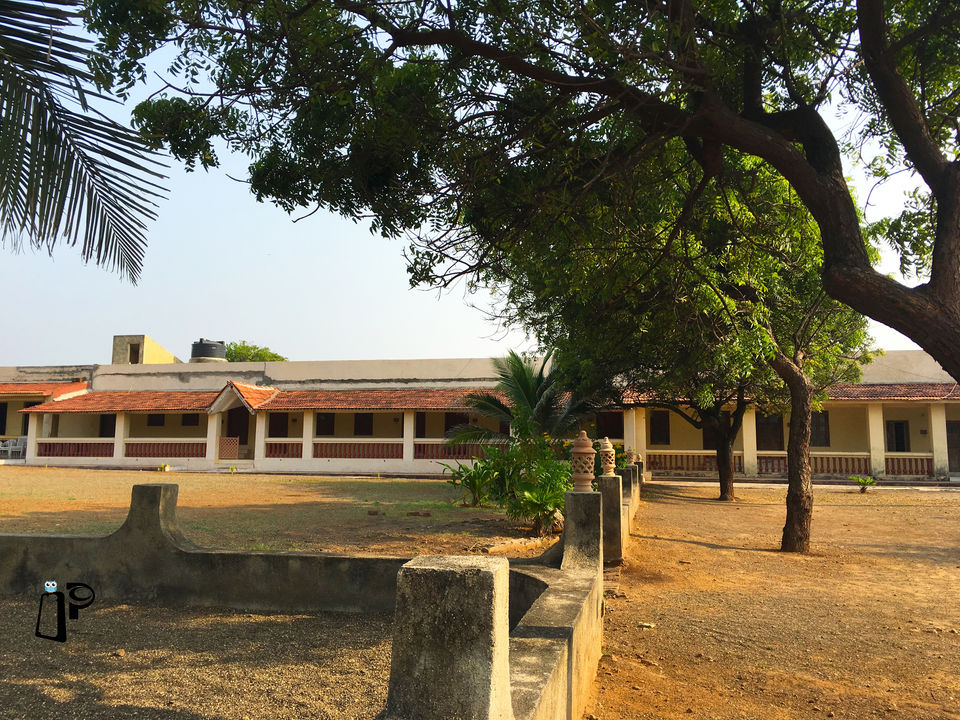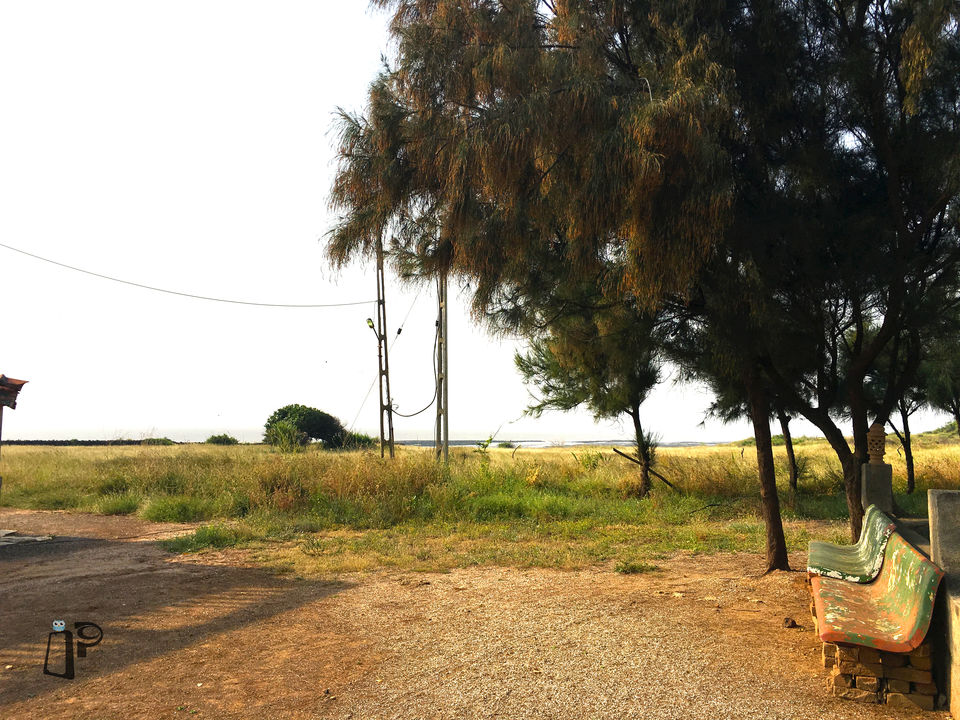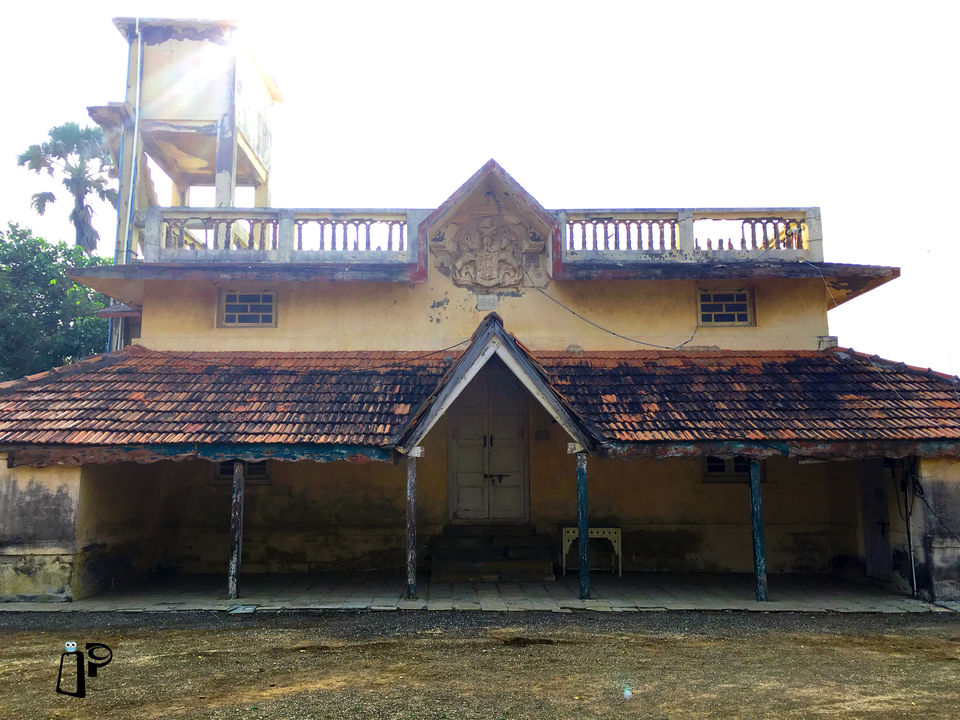 Gopnath Bungalow was the seashore retreat of the royal family of Bhavnagar. Built in a European colonial style with cottages and mansions surrounding a courtyard, the whole complex faces the sea. Blessed with lovely white sand beaches it is a nature lover's paradise, which also is famous for the tidal waves which are amongst the largest in the world. The place is marked by its proximity to an old light house of the area.
For bookings email - reservation@nilambagpalace.com or fonilambag@gmail.com
The hotel has minimalistic staff, who prepare home made food for the guests, and is a place you could just lay off discovering yourself sitting on the shores of the water that lashes on its boundaries day and night. Star gazing is another activity that one could opt for in the great lawns of the premises.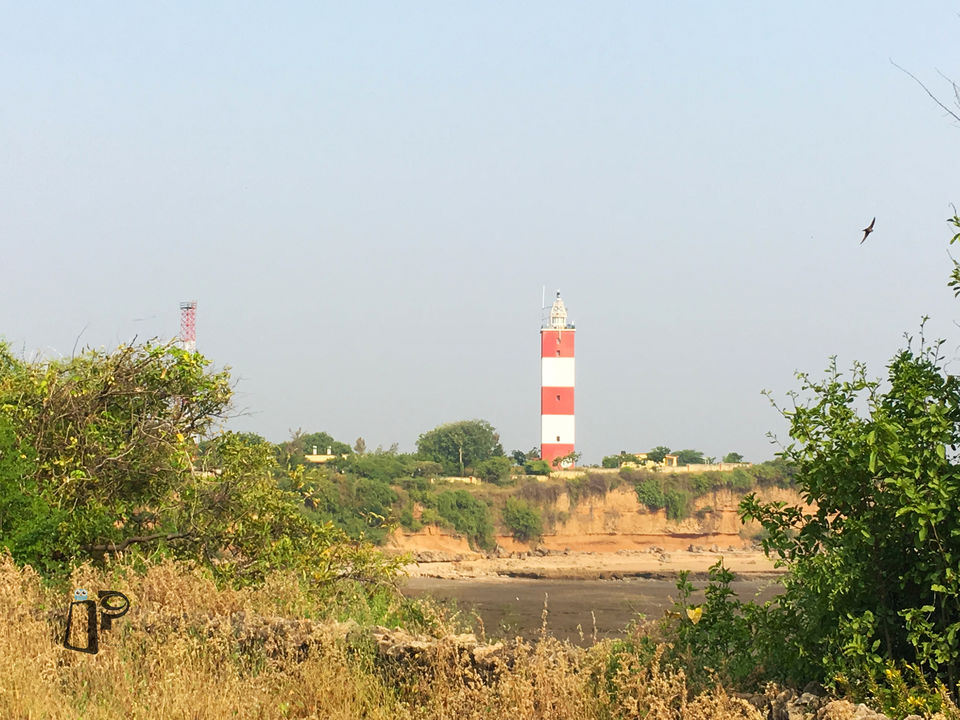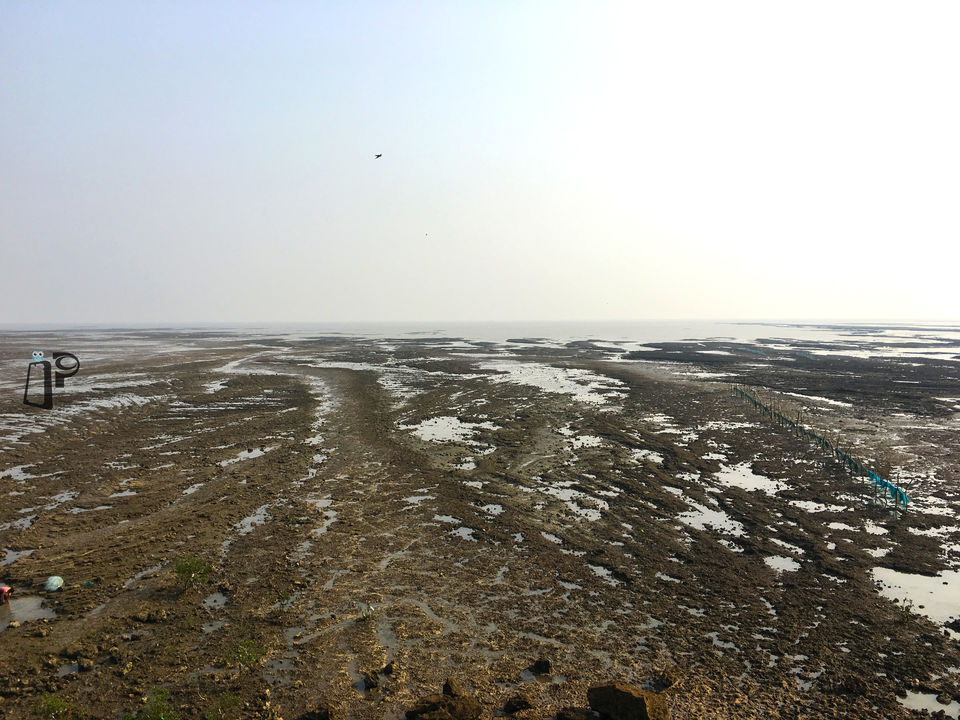 The place also promises least connectivity both with respect to people and network, hence don't bother about your phones while you are there.
Visit, relax breathe and write, discover yourself in the realms of the lesser known destination of Gopnath, love zindagi!