Walking into the secret trails of the west shore with fresh air all around, where trees swang with the rhythm of wind and undulated sea breeze, I looked up and found blue sky glittering with shinning stars and constellations. The magnificence of the beauty of the peaceful silence was eternal and awe inspiring. When all things layed in the midst of silence, there was a feeling of being more alive.
Away from hustle bustle, away from daily chores, this land is nothing less than a sheer paradise.
Wondering if such a magical place exists?
Well, yes it does.
I found one in the South East corner of Gujarat, India.
Gopnath Beach it is! It is known for its pristine beauty. The place offers a mixed bag of secrets of Gujarat and its diversity in seafront beauty.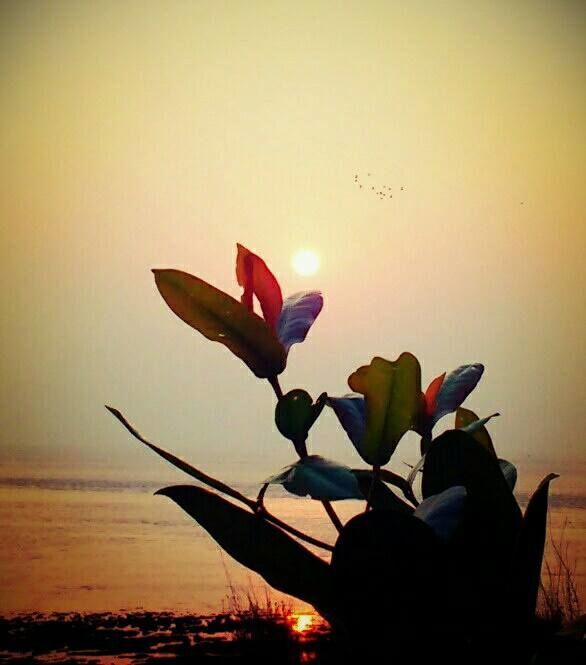 It also evokes the humble spirituality of its past. It was the summer residence of the Gojil Rulers, Maharaja Krishna Kumar Singhji, of Bhavnagar.
How to reach?

The beach is 22 km away from Talaja and the distance between this beach and Bhavnagar city is 75 km.
It is well connected by road, air and rail to Ahmedabad, which is connected to all the main cities of India. This beach is famous for its good network connecting it by bus, car, rail and air.
By Air: Flights are available to Bhavnagar from Ahmedabad, Mumbai and Surat.
By Train: Bhavnagar has a good rail connectivity. It is also linked by the Western Railways of India.
By Road: You can take bus, car coaches from Ahmedabad, Surat and other places.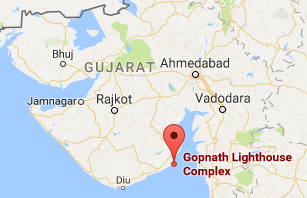 Where to stay?
We stayed in Gopnath Bunglow. It is on a cliff above the sea shore. Sunrise view from the terrace is breathtaking. This heritage bunglow give you glimps of it glorious days of past.It was the seashore retreat of the royal family of Bhavnagar.
You need to call Onsite manager Mr. Ajaysinghji (+9181 54 956466)( http://www.gujarattourism.com/hotel/details/340) in advance to book space. His wife cooks delicious food for guest 3 times a day. You have to tell them in advance if you are going to eat there.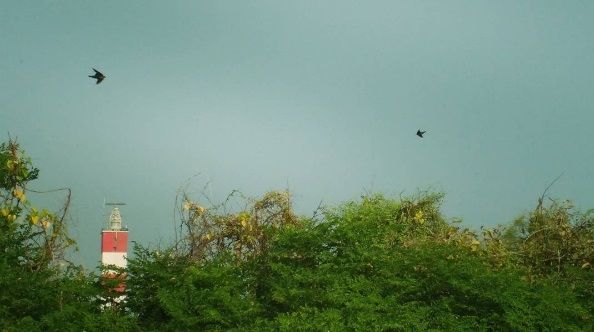 Flying back to Bangalore, I realized that it didn't feel like just one night; at least a week of living had occurred. That's the magic of travel: being in bewildering, enchanting places awakens wonders in self, days get longer, and life expands.