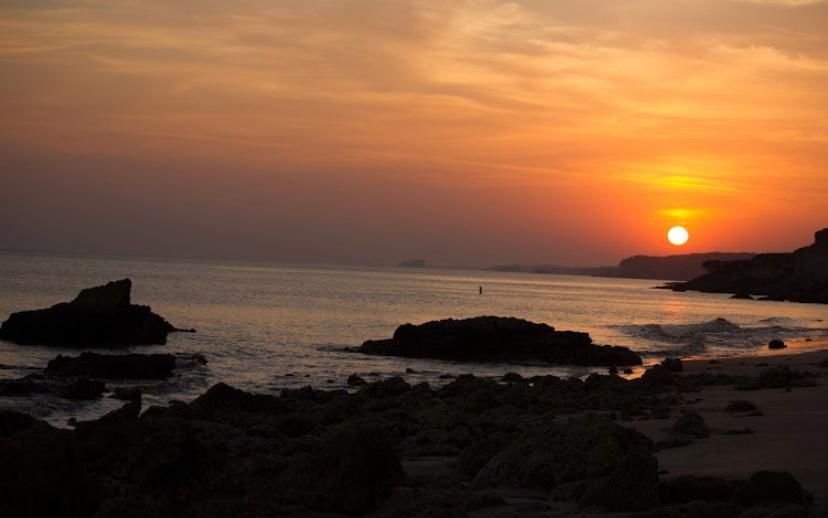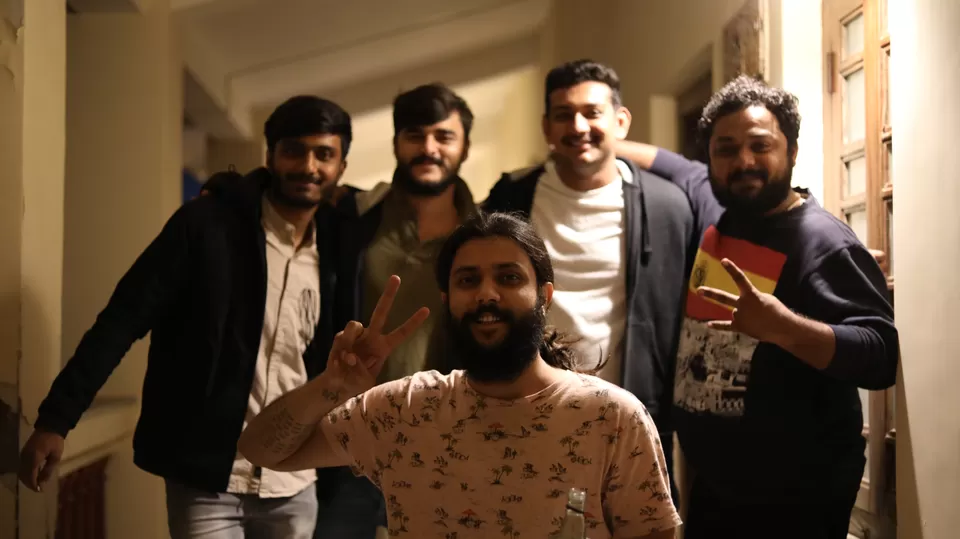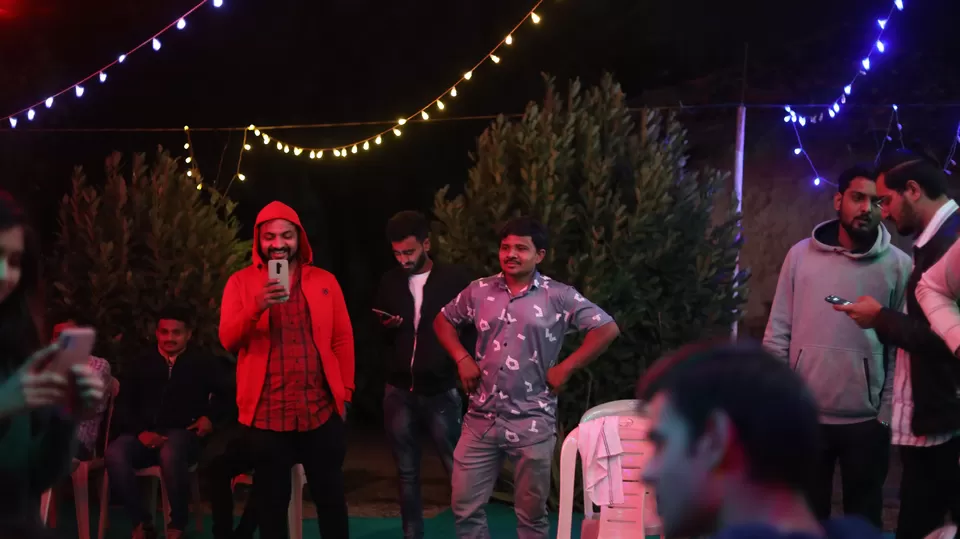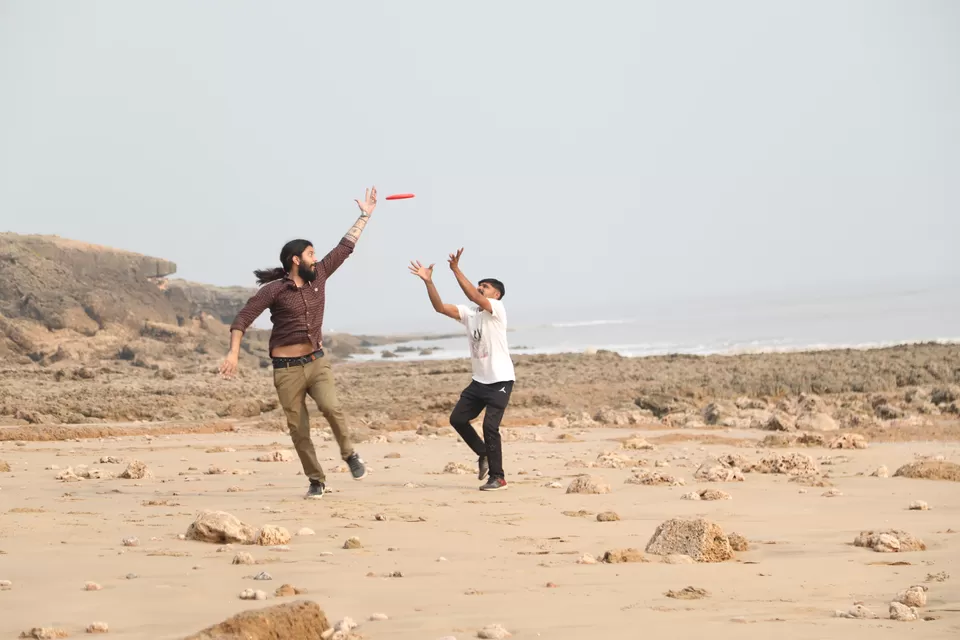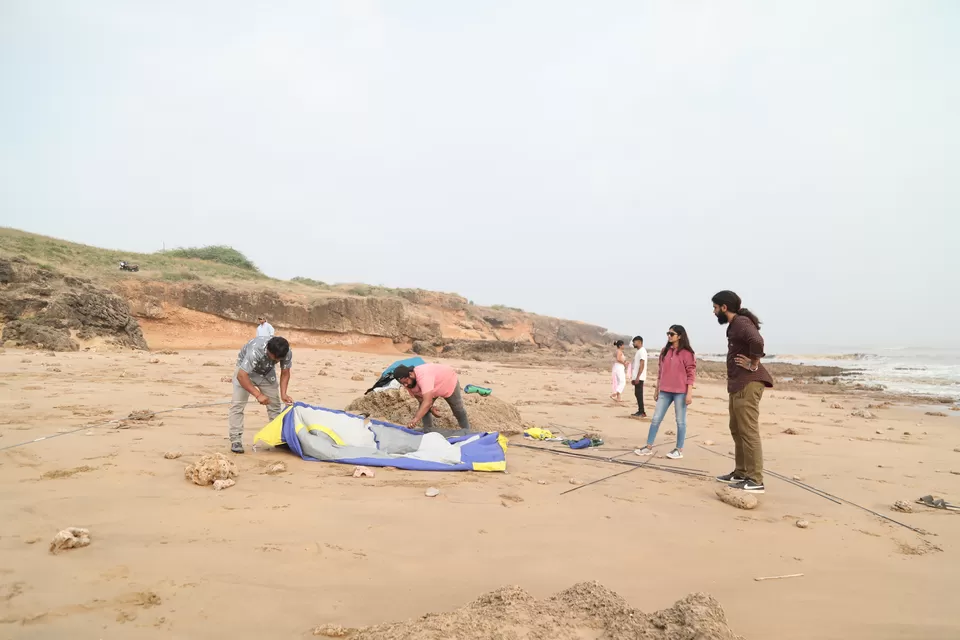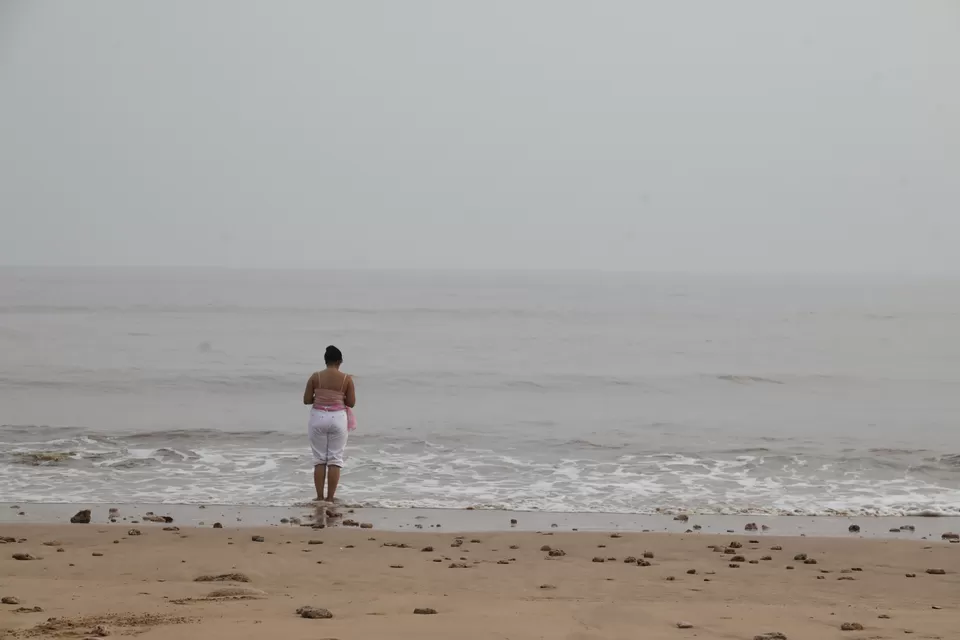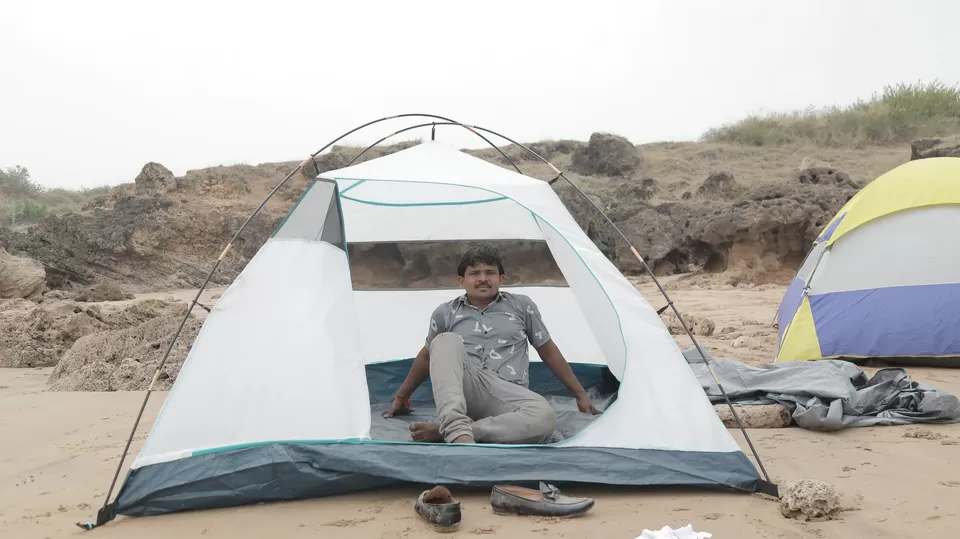 Gopnath Bunglow, built in the year 1942 as the summer palace for the Bhavnagar Royal family, is an ideal getaway from the hustle of urban life. Nestled far from the city, it is peaceful, quiet and serene. The place offers beautiful rooms for guests with amazing view, along with local cuisine. Located on the seashore, Gopnath is situated in the midst of nature, in perfect tranquility for complete relaxation.
From Ahmedabad it took us 5 to 6 hours to reach the place, the drive was tiring but the place is worth it. We settled in our rooms, which were clean, spacious and gave a little royal feel. Sunrise from the rooms and the view of the lighthouse is a must see during the visit. The entire property is very rustic and scenic.
Next we hiked to the beach with left us mesmerized. It was secluded, clean and out of this world. The beach is around 3-4 kilometers and gives the best view of the sunset. After playing some games and absorbing the view of the sea, we learned how to pitch tents as the tide was low that day and we got lucky to enjoy beach camping.
The night gala organized by them became the highlight of the trip. We were able to stay in the lap of nature with some party gist. All in one trip.
Visit to Gopnath Bungalow was the trip of a lifetime and is a bucket list destination. If we like exploring such unexplored places do visit the place. You can contact Piram Getaways on Instagram for more details and packages of the trip. They make it all happen. Visit @piramisland for more details.