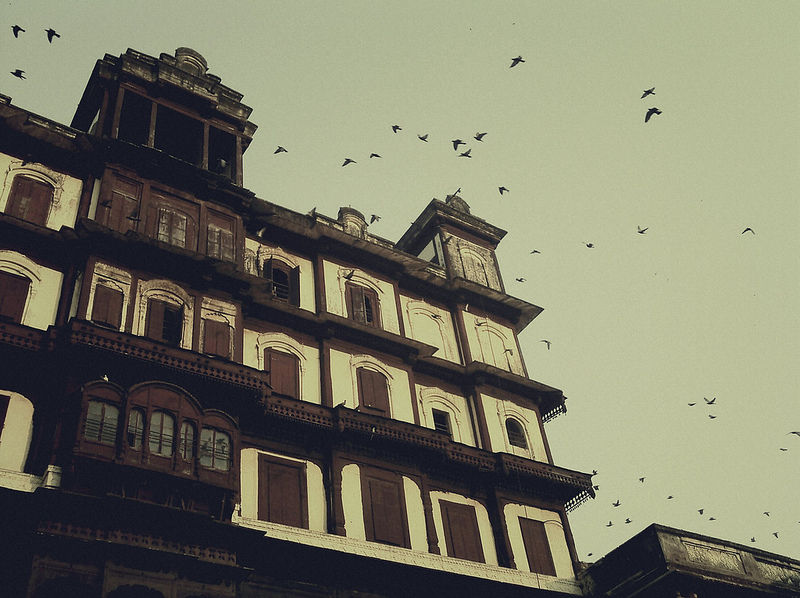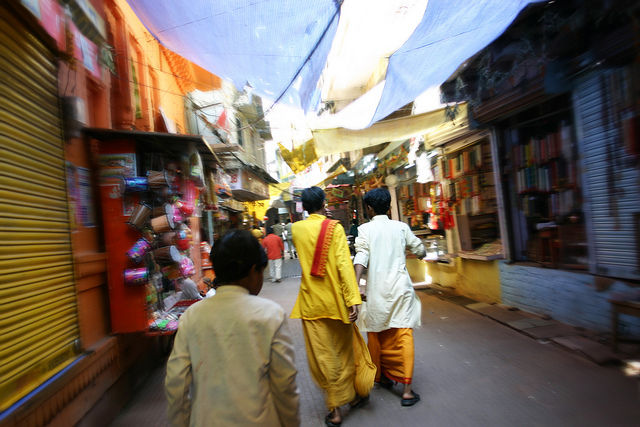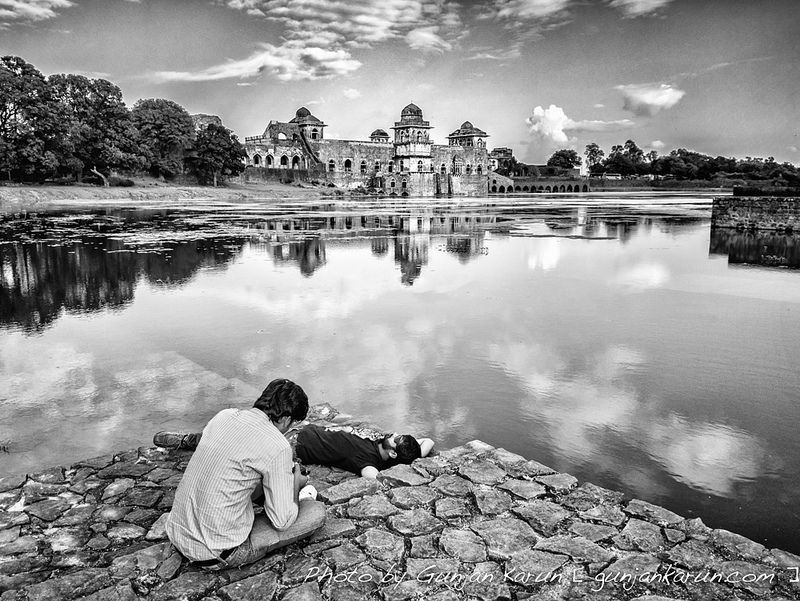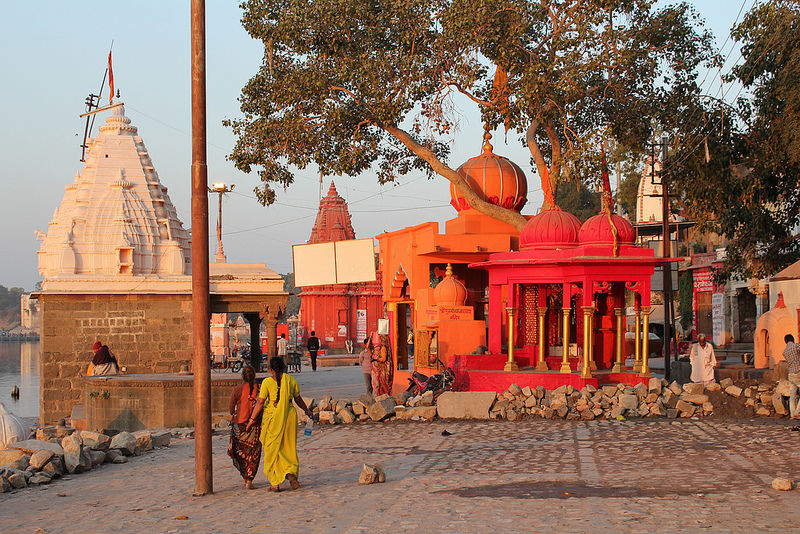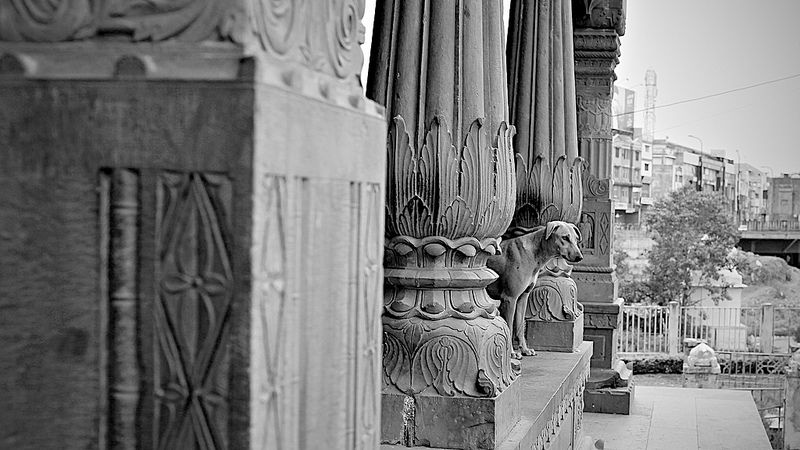 Man and Cosmic time: The tour deciphers ancient ideas on Cosmic time, value of riverfront heritage, bold Afghan architecture in Mandu – City of Joy, Colonial encounters with Indian Maharajas and about textiles. It is about this region about which Lord Cunningham remarked – "if there are better monuments than Agra or Delhi it is in Mandu!"
We will also visit Maheshwar, a small town on the banks of the Narmada river. Named Mahishmati when it served as the capital under King Kartivarjun, the town finds mention in the epics of Ramayana and Mahabharata. Maheshwar is also famous for its 'Maheshwari Sarees' across India.
Another city we visit during this trip is Ujjain, 52 km from Indore. Ujjain, known in ancient India as Avantika, is considered the Prime Meridian by Hindu Astrologers and was placed as the center of the world in numerous ancient world maps.
The Study leader presenting the tour is Dr. Navina Jafa.
Suggested Flight
14th Feb: Jet Connect: 9W - 3459 From New Delhi 09:50 Arrival Indore: 11:50
16th Feb: Jet Connect: 9W - 2254 From Indore: 12:20 Arrival New Delhi: 14:20
Cost
Charges for Academic Tour for 2 nights in Hotel, all meals, internal transport, monument fee, charges for academic study Leader Dr. Navina Jafa:
1. For single: USD 575
2. For Double/Twin sharing: USD 1050