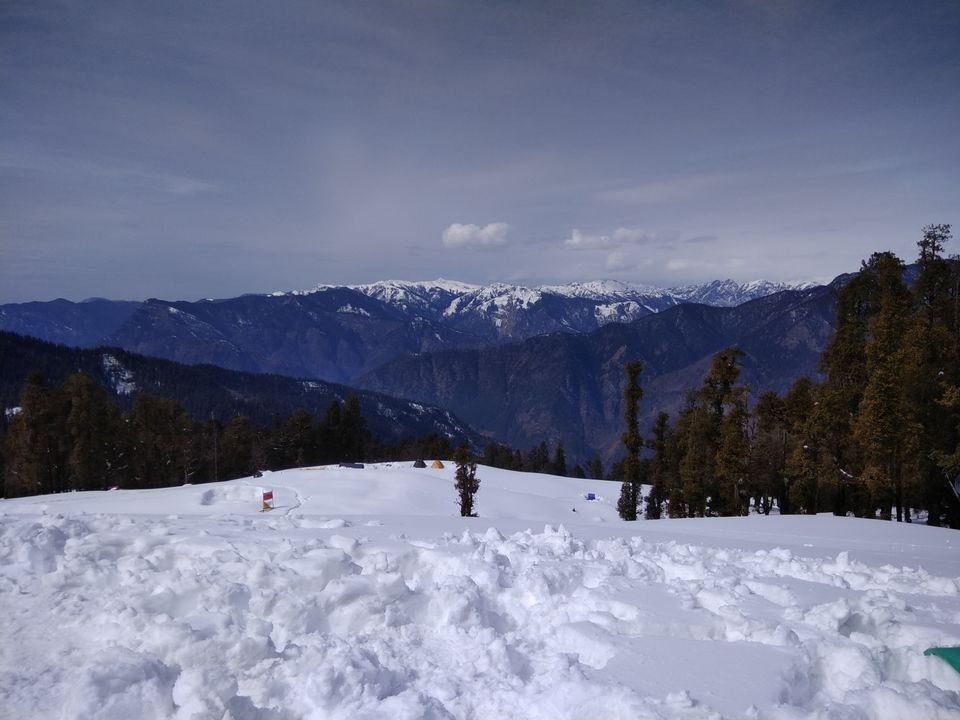 Often we come across one common word "Himalayas", well let us know the breakdown before jumping into further details. It is 👉 "Hima" and "a-laya" both are sanskrit words which means "snow" and "house, abode" that combines as "home of snow" - "Himalayas".
I define it as a mixture of cultures and landscapes because it is spread across six different countries in asia continent which includes Afghanistan, Bhutan, China, India, Nepal and Pakistan.Total distance covered by Himalayas is 2400km.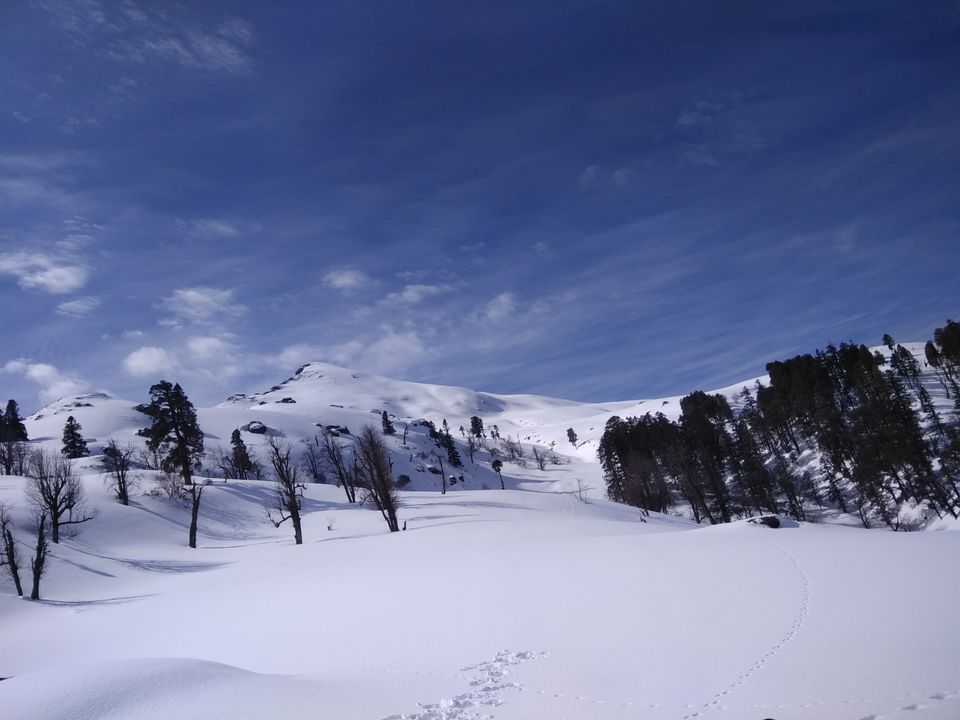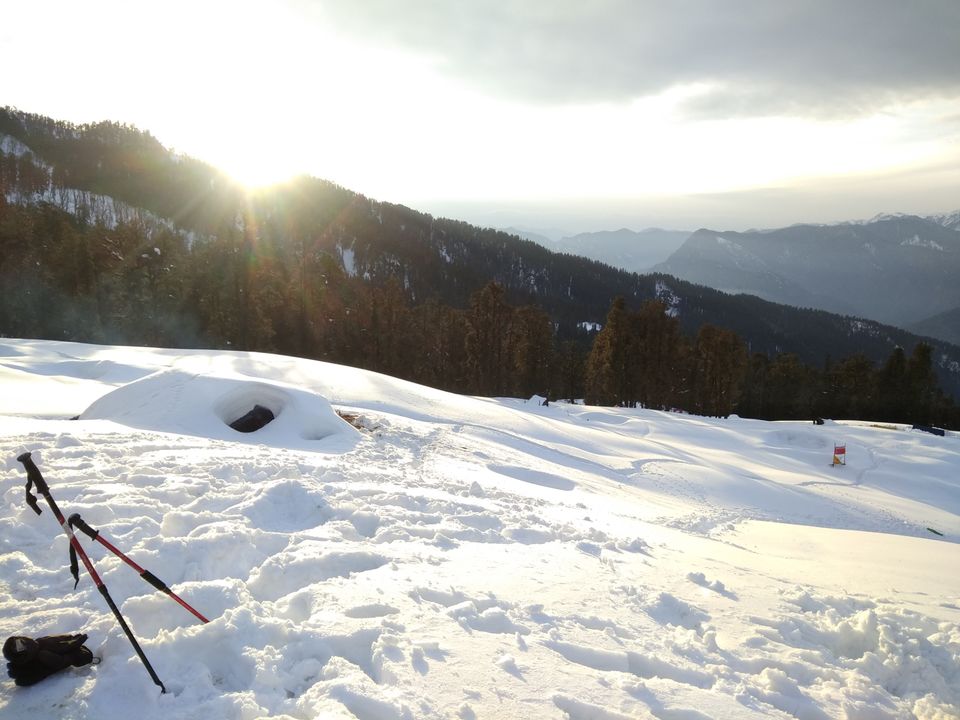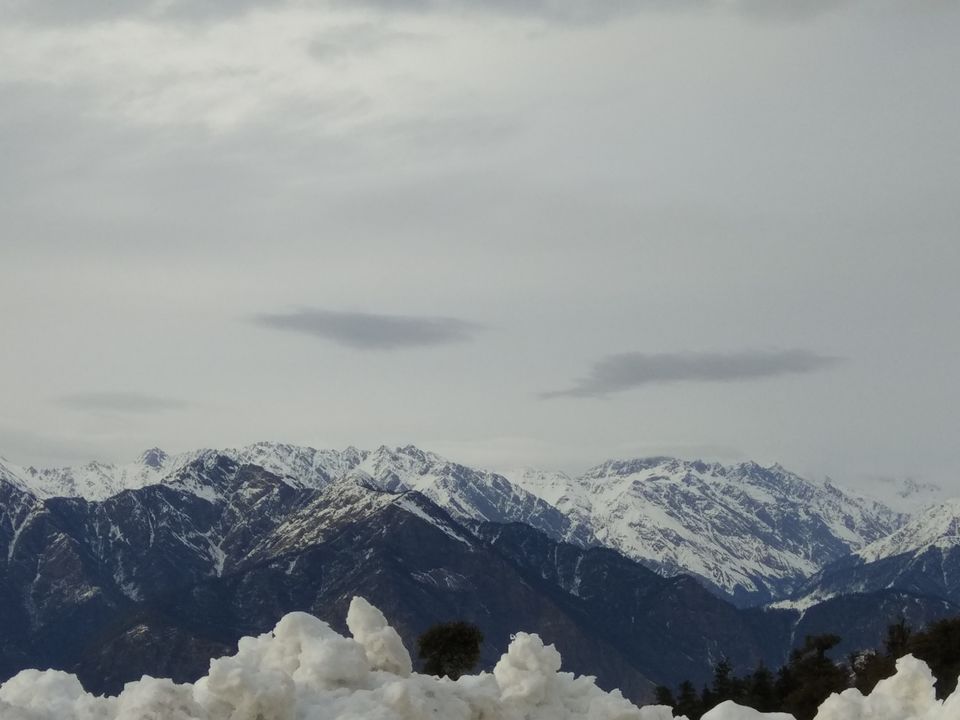 Total 50 mountains are included under Himalayas which exceeds 7200m (23,600 ft) height and out of fourteen in world, ten are around 8000m peaks.
The west part ends in Pakistan, then it runs through Jammu and Kashmir, Himachal Pradesh, Uttarakhand, Sikkim and Arunachal Pradesh states in India, Nepal and Bhutan. The east part ends in south of Tibet.
Himalayas are divided into 3 parts :Himadri, Himachal and Shiwaliks. Himalayas are so high that kept the Chinese and Indian people separate from each other most of the time.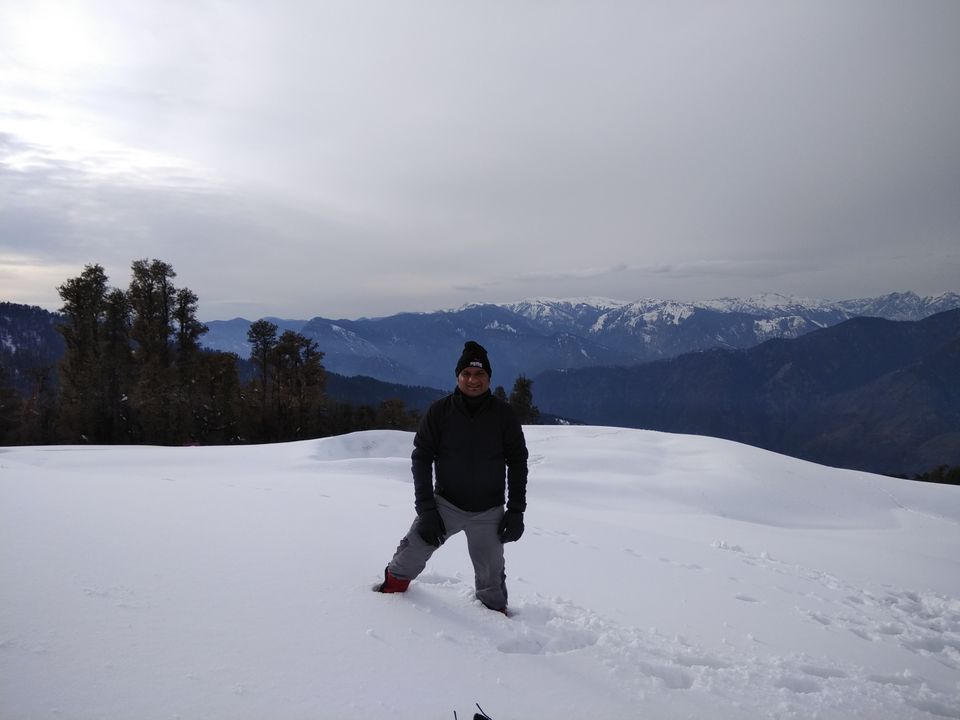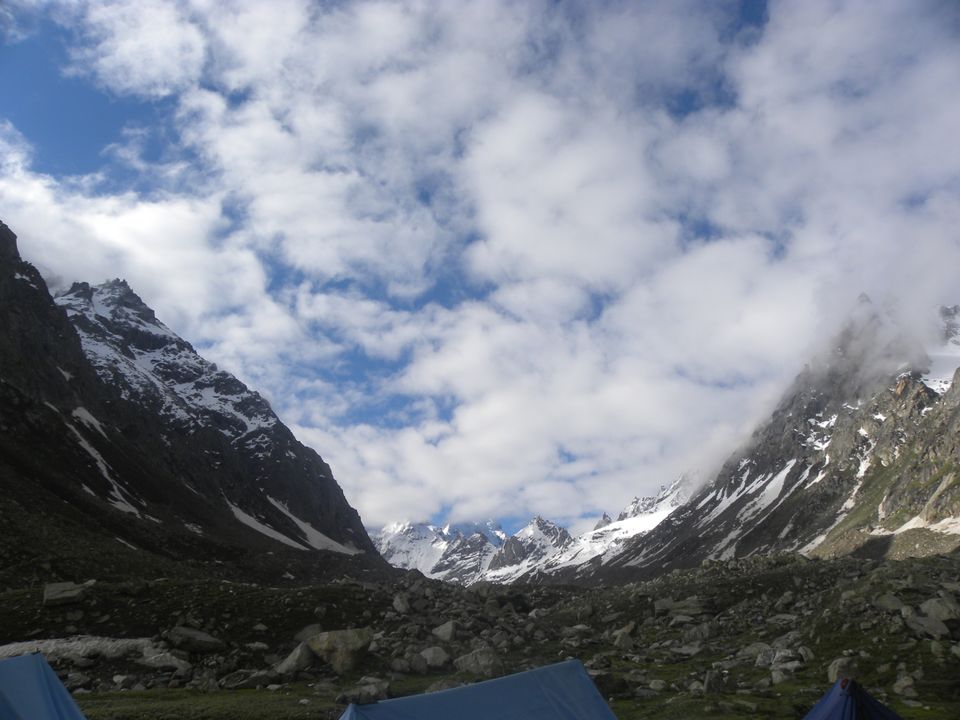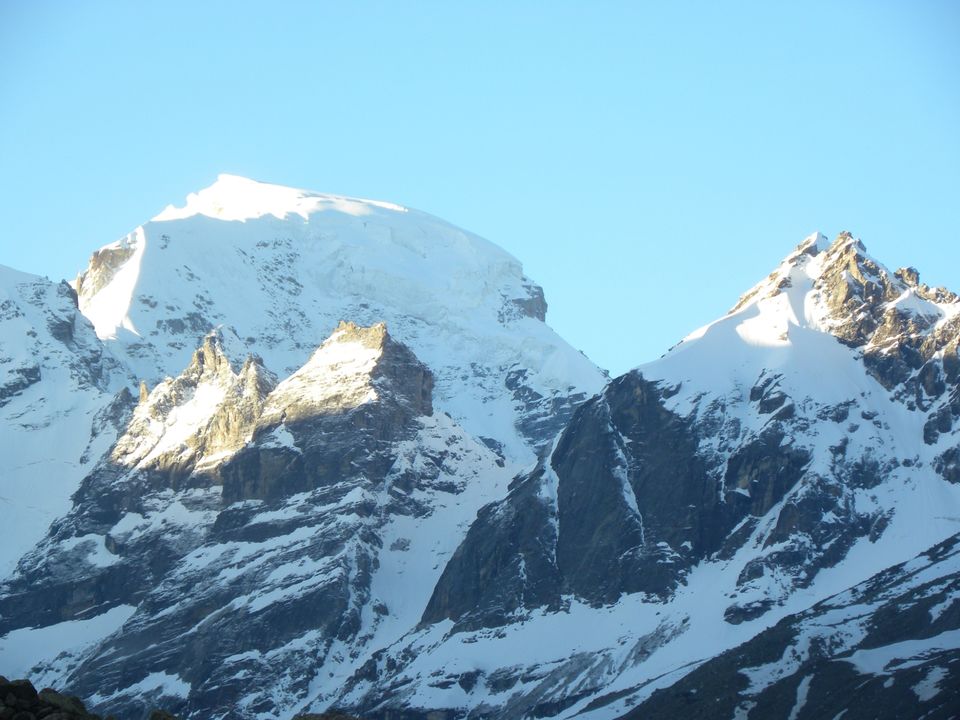 Benefits :
The Himalayas are home to a diversity of medicinal resources. Plants from the forests have been used for millennia (a period of thousand years) to treat conditions ranging from simple coughs to snake bites.
Different parts of the plants – root, flower, stem, leaves, and bark – are used as remedies for different ailments.
Since so many people use medicinal plants as their only source of healing in the Himalayas, the plants are an important source of income.
This contributes to economic and modern industrial development both inside and outside the region.
The Himalayas are also a source of many minerals and precious stones. Amongst the tertiary rocks, are vast potentials of mineral oil. There is coal located in Kashmir, and precious stones located in the Himalayas. There is also gold, silver, copper, zinc, and many other such minerals and metals located in at least 100 different places in these mountains.
Ahah.. This info is general to make you understand the meaning, info and importance of Himalayas. Let's gear ahead practically to know about my experiences and spending quality time in the beauty of the world.
👉🌎 The magic of Himalayas felt only when you get itself submerged under it. Day and night seems equal, stars and satellites are visible. Life is extremely very easy and fun, touches the feeling to your soul, purifies your heart and mind which results into a new beginning with complete fresh hopes, positivity and dreams.
👉🌎 Experience the nature, white snow and above clouds - all equal. To Enjoy snow, jump around, make ice balls, to meditate, to come out from mobile world, communicate with your group, always have a team and follow with them, teamwork, high altitude pressure and survival in snow :This complete scenario comes into picture which gives you a happiness and feel of courage, achievement in life.
Thanks to you for taking your precious time to read and I want you to experience this once in your life, because life is not just home, office and commitments. Life is about living and experiencing the amazing things that teaches many lessons to being positive, helpful, needful, spending time with family and friends,to manage work and fulfill your commitments on time. 😊