India being a peninsula has very few exit points to another country! In the Southern part of the Country, one cannot go by land to another Country. However, in the West, North & East, there are a few places till where one could ride, and get a nice view of a neighbouring Country! In some cases, one can actually even enter another Country!
Here are 9 such places where you can ride to, very very close to the borders!
1. CHUSHUL, LADAKH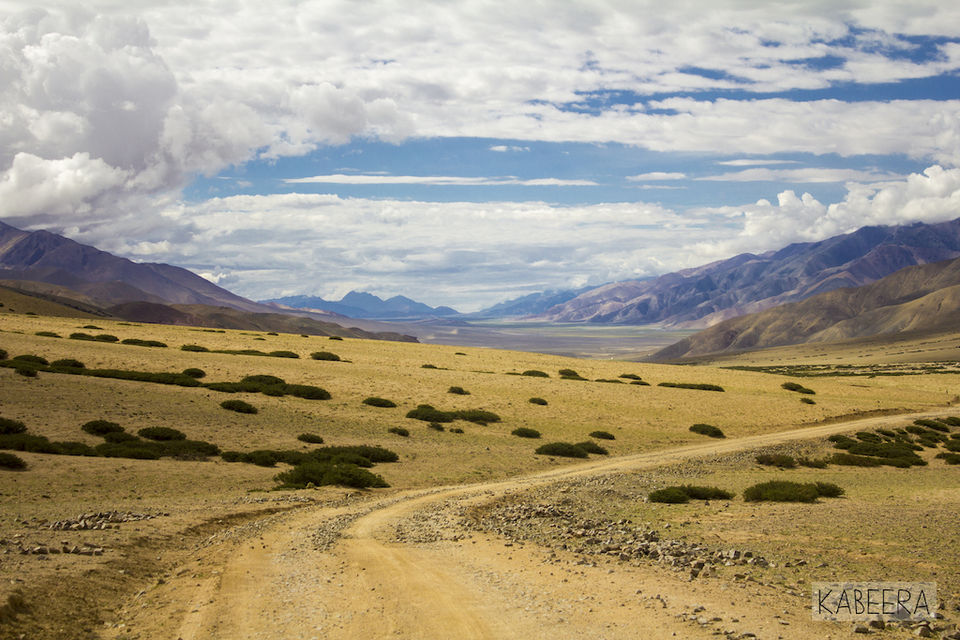 Ladakh has been becoming a popular destination for riders over the past few years. While most people ride up till Pangong Tso Lake till either Lukung or Spangmik, very very few ride further alongside the Pangong Tso. Doing this route requires permits from Leh, but it is a route that you don't want to miss the next time you are in Ladakh!
45 kms ahead of Spangmik is Chushul, a very small village with great ITBP presence, due to the village's proximity to China. Among all the mountains you will see from here, there will be a mix of Indian & Chinese mountains!
How far? 15 kms
Neighbouring Country: China
Can you cross the border? No. This is as far as one can get to China from here!
2. TURTUK, JAMMU & KASHMIR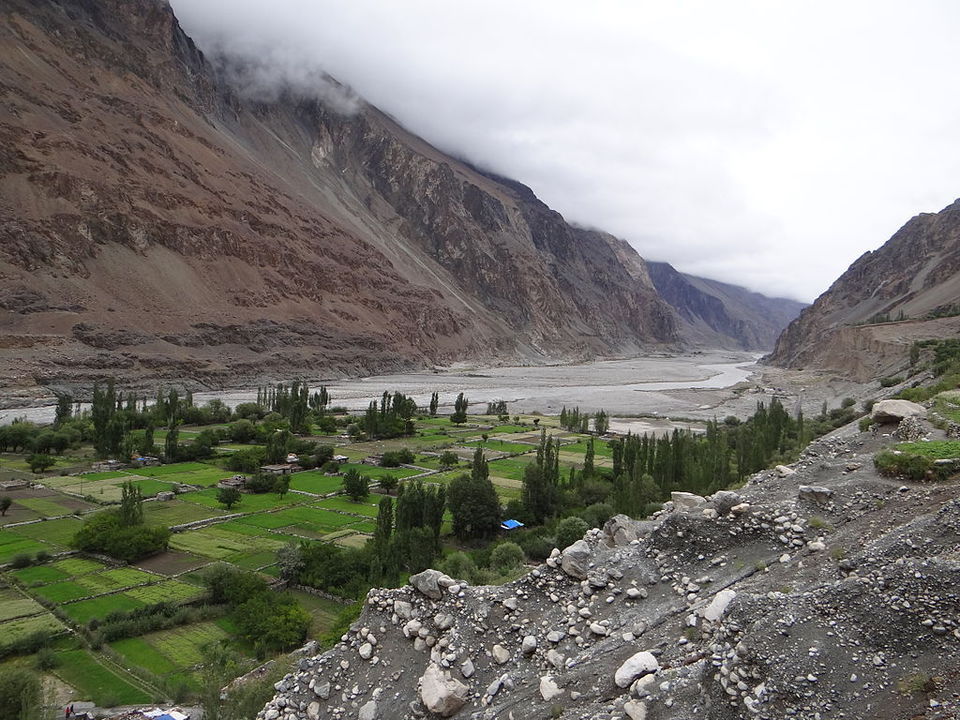 You could ride to Turtuk while on a Ladakh ride itself. Keep an extra day when you visit Hunder Sand dunes beyong Khardung La, and it will definitely be a day that will go down as one of your most memorable days in life!
The little village TUrtuk is the Northermost village of India, beyond which lies Pakistan occupied Kashmir. This village was actually part of Pakistan till 1971, when India gained control of this beautiful little village.
How far? 10 kms
Neighbouring Country: Pakistan
Can you cross the border? No. Crossing borders into Pakistan for Indians is out of question.
3. PHUENTSHOLING, BHUTAN
Crossing borders probably doesn't get easier than this. You could just ride straight into Bhutan with your Indian registered bike, and just your Indian DL from West Bengal in India. You do not even need a passport to visit Bhutan!
Seen in the image is the border gate, with Jaigaon (India) on one side and Bhutan on the other!
4. MOREH, MANIPUR
Moreh in Manipur is the point that you can ride till in the eastern part of India, beyond which lies Myanmar. This is the only exit from East India that allows Indians to ride on Indian registered bikes. However, crossing over to Myanmar isn't as simple as is to Bhutan, but innumerable riders have rode out of India from this exit point into Myanmar and beyond over the past year!
5. LAKHPAT, GUJARAT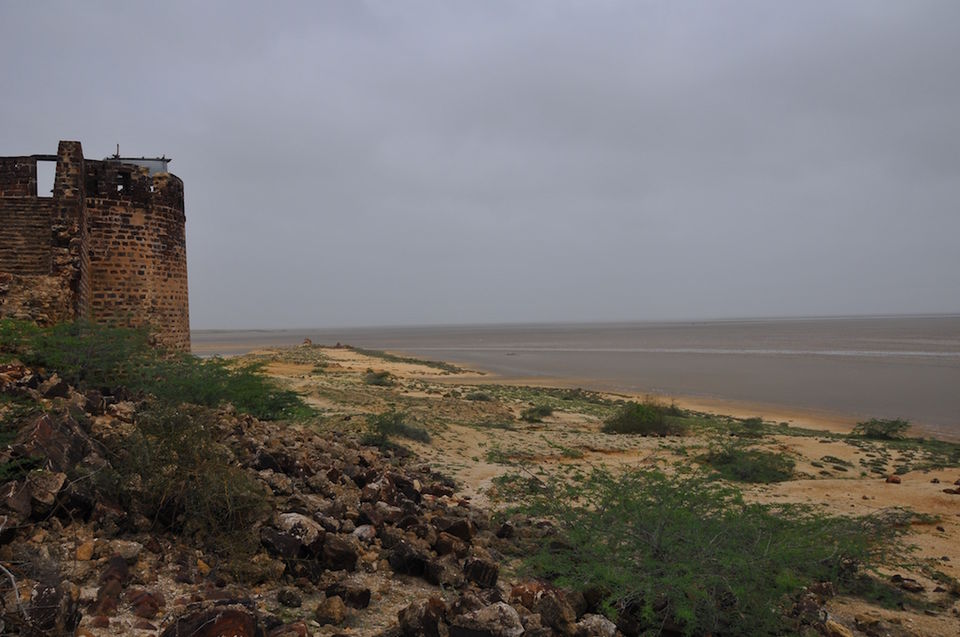 Lakhpat lies in the vast and beautiful salt plains of Kutch in Gujarat and is part of the Great Rann of Kutch. It is the westernmost area of India with very close proximity to Pakistan.
How far? 10 kms
Neighbouring Country: Pakistan
Can you cross the border? No. Crossing borders into Pakistan for Indians is out of question.
6. DHARCHULA, UTTARAKHAND
Dharchula is a beautiful town located on the Indo-Nepal border in Uttarakhand, set amidst snow-clad Panchchuli peaks. Dharchula is connected to Nepal by just a bridge built over River Kali. Cross the bridge, and you are in Nepal!
Can you cross the border? Yes. People from both sides cross this bridge everyday, so long as there is no cargo.
7. MALDA, WEST BENGAL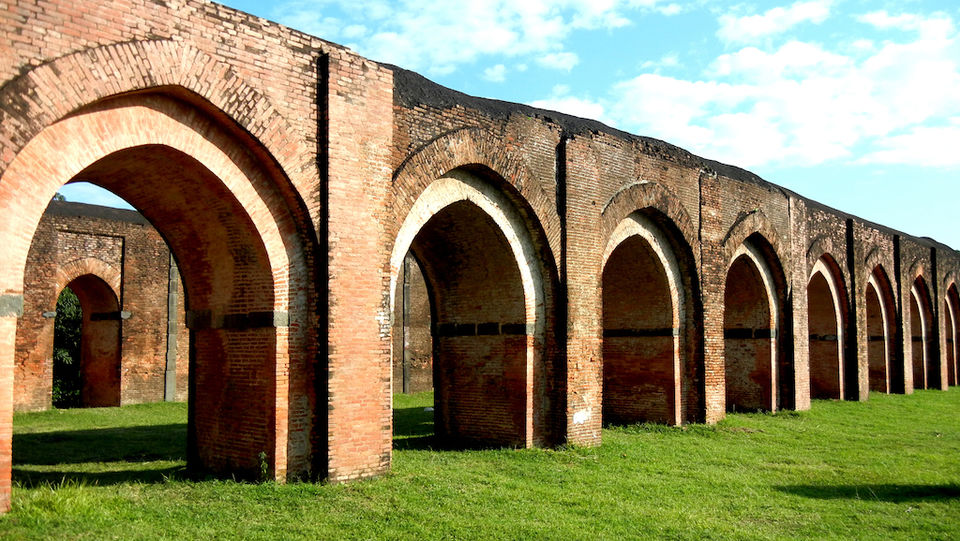 Malda, the Mango City of India lies very close to the Bangaldesh border. Earlier called English Bazaar, Malda has some beautiful architectural sites that are totally worth checking out!
How far? 12 kms
8. NATHU LA, SIKKIM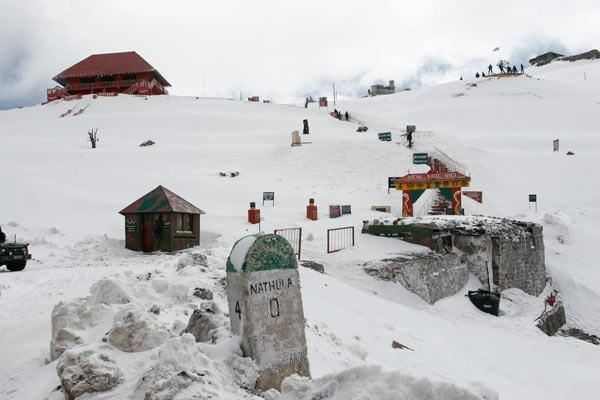 Nathu La is the only border crossing between India and China where Indians are allowed to walk into China. This is because of the huge number of Indians travelling to the piligrim place Mansarovar, via this route. One can ride all the way up tp Nathu La pass, where both Indian and Chinese soldiers are seen manning the border as there is no no-man's land here between the two countries.
Can you cross the border? Yes, but not by motorcycles.
9. GUE VILLAGE, HIMACHAL PRADESH
A small detour off the main road of the Spiti highway connecting Shimla to Kaza brings you to the little village of Gue. It is an absolutely stunning ride to get here, where exists a 700 year old Mummy of a Lama, in the temple called Gue Mummy Lama Temple. The view from the temple perched on a hill is absolutely gorgeous!
How Far? 3-4 kms
Which neighbouring Country? China
Can you cross the border? No
It is an exhilarating experience being able to ride so close to any neighbouring country, let alone riding into one! We hope you will soon be taking on some or all of these journeys!
This post was originally published on The Travelling Circus.