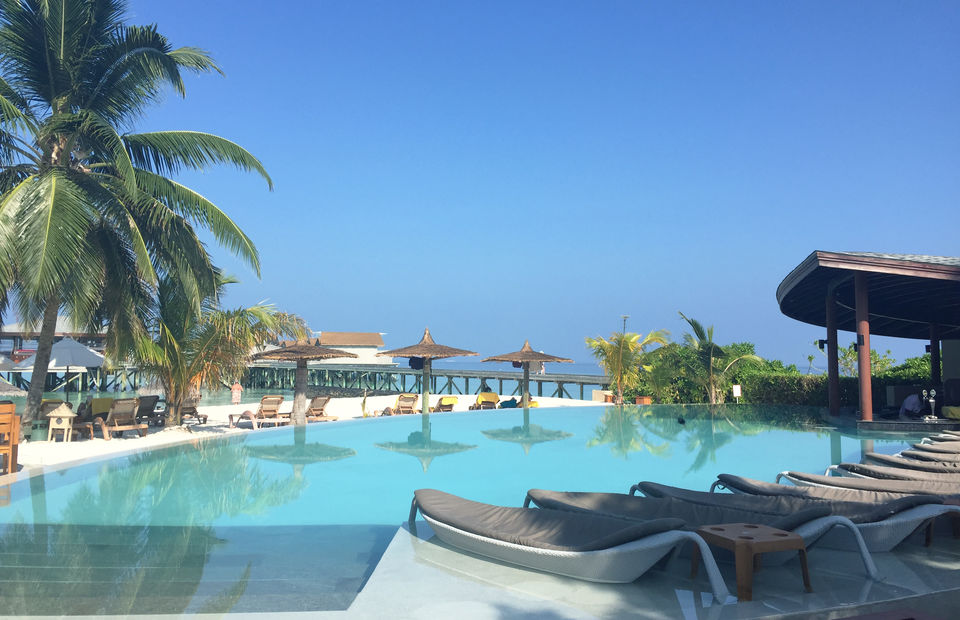 Have you ever felt one with the universe? Like in this very moment you are content? That there is nothing more left to ask for and all your worries happened in another lifetime? That is the kind of mesmerising spell Maldives casts on you.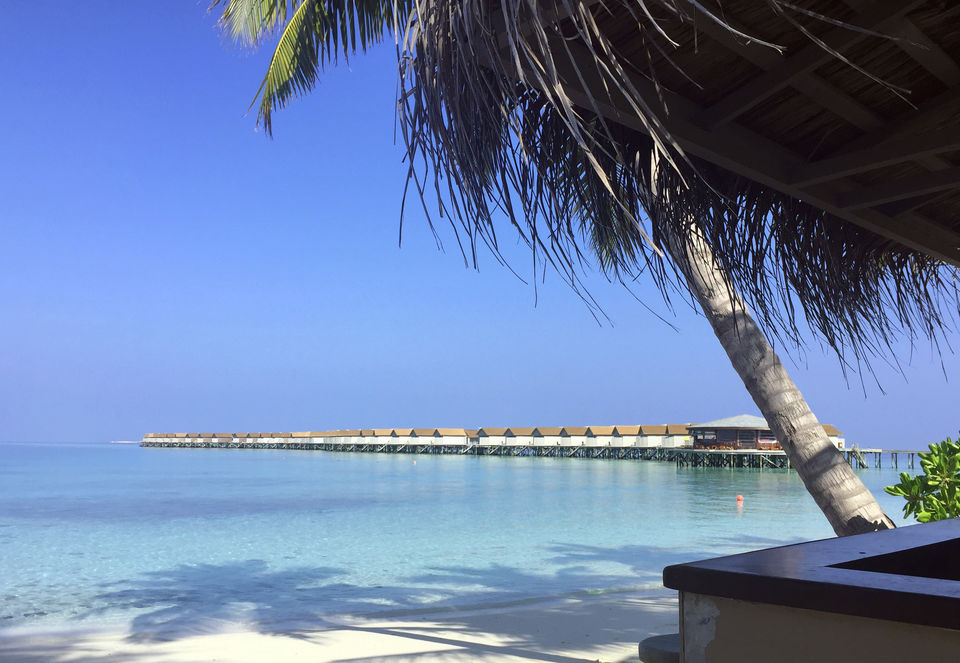 Our day began with a beautiful arial view of the islands of Maldives before we landed at Male Airport. From there a steward guided us to a speedboat that took us to our gorgeous resort blessed with tropical beauty in North Male Atoll.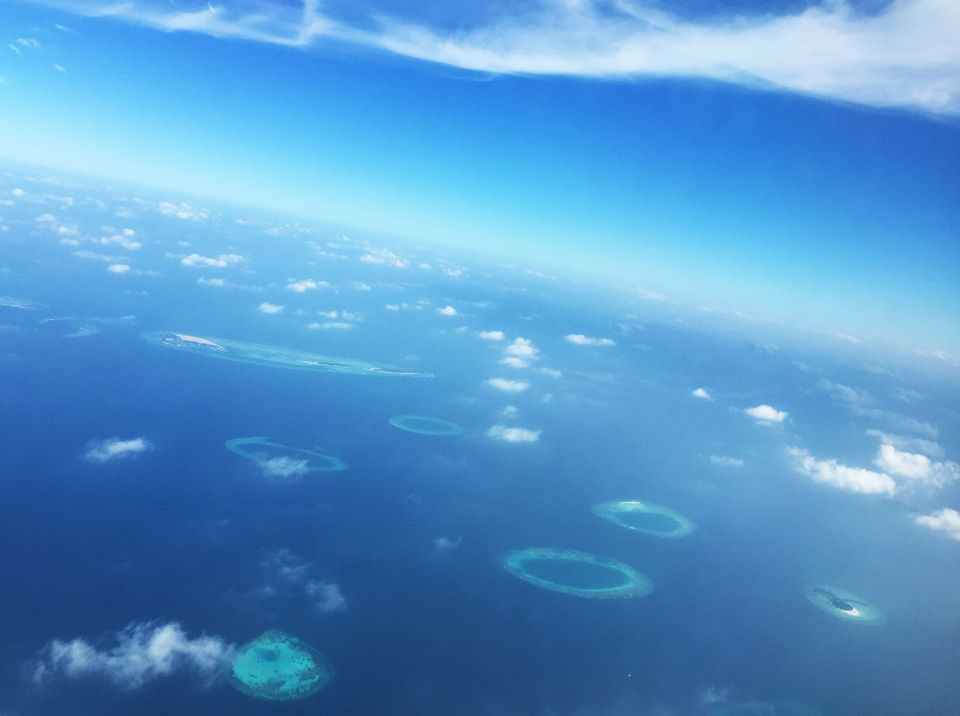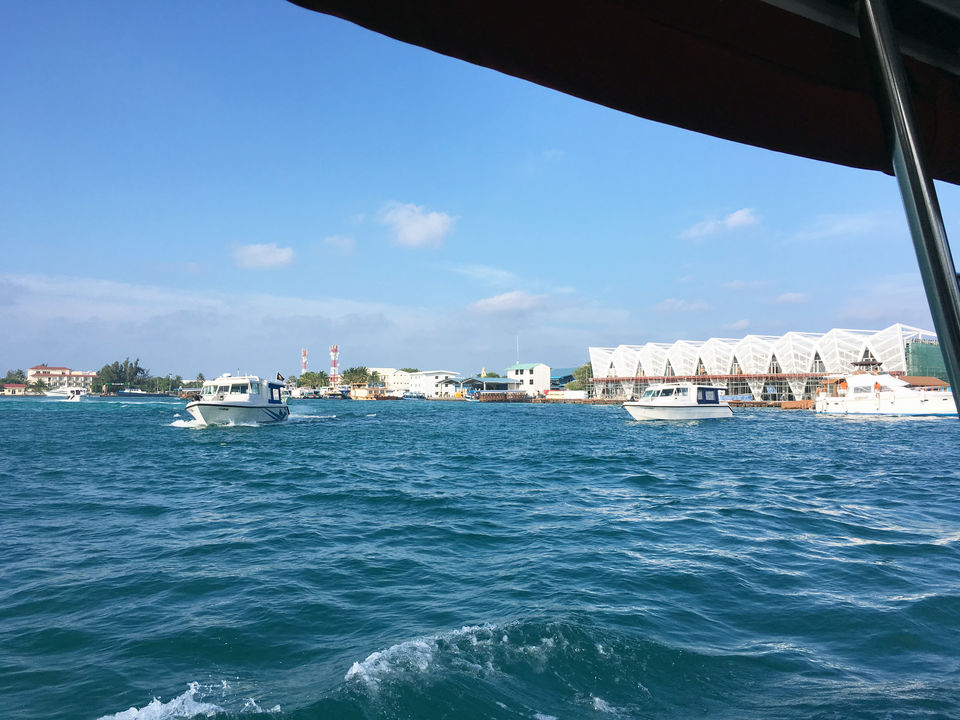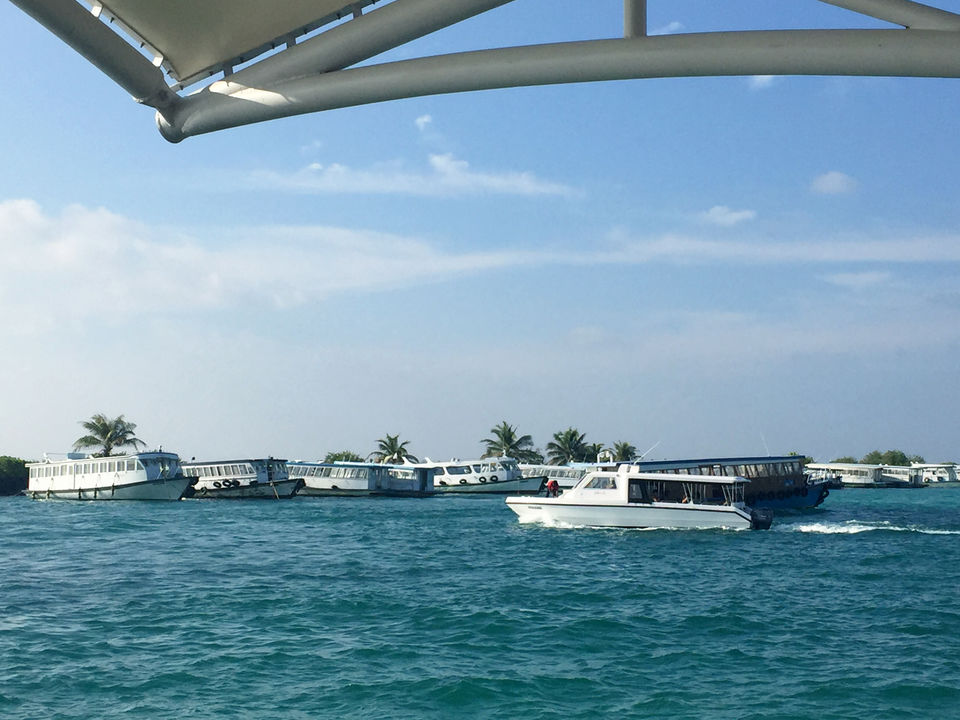 We were welcomed with a refreshing drink and breathtaking view at our resort. The staff guided us about the property and amenities before a golf cart took us to our water villa.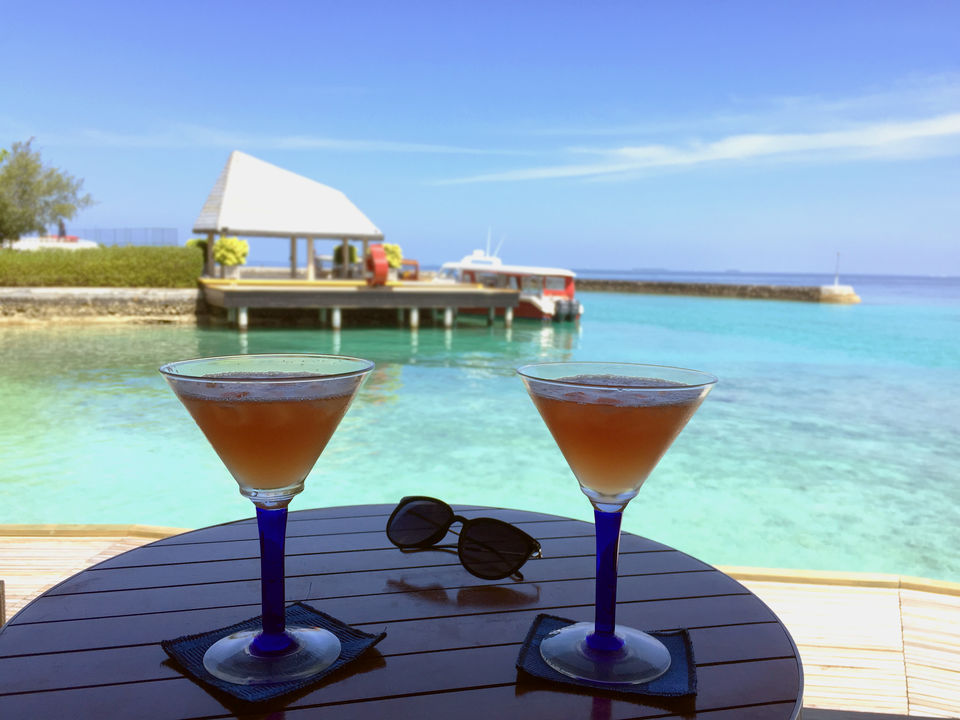 To say our villa was gorgeous is an understatement. It was a tropical delight! It was our little (yet luxurious) escape from the world. What's more, they also surprised us with champagne, chocolates and a personalised welcome note while checking in!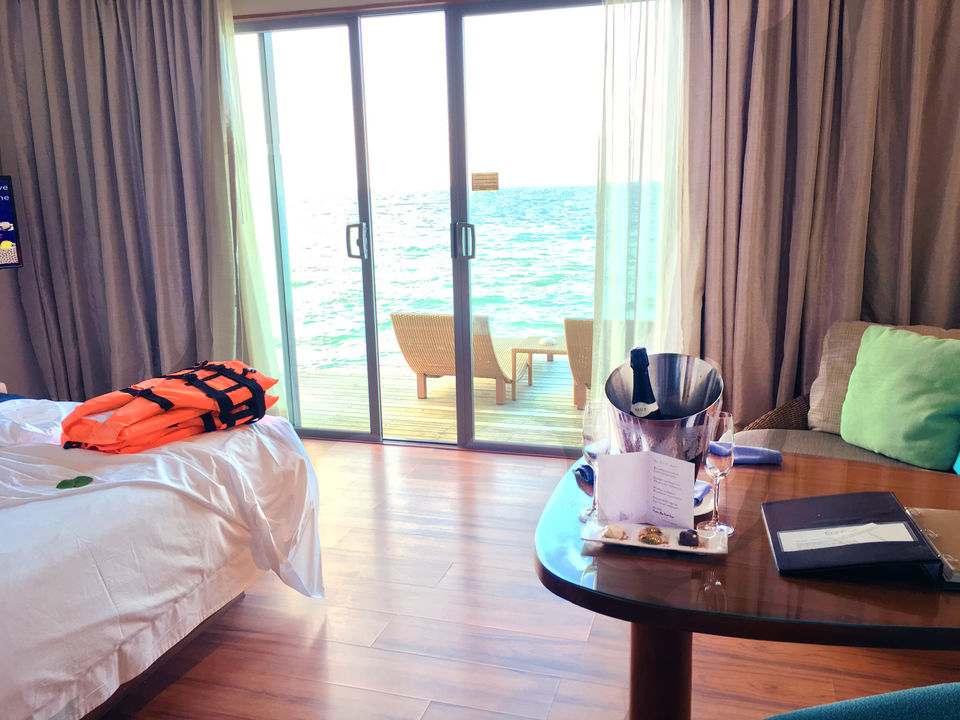 Our villa came with an attached private deck with a magical view of the ocean. The deck also had a shower and steps leading to the water giving us the choice of going swimming or snorkelling with complete privacy.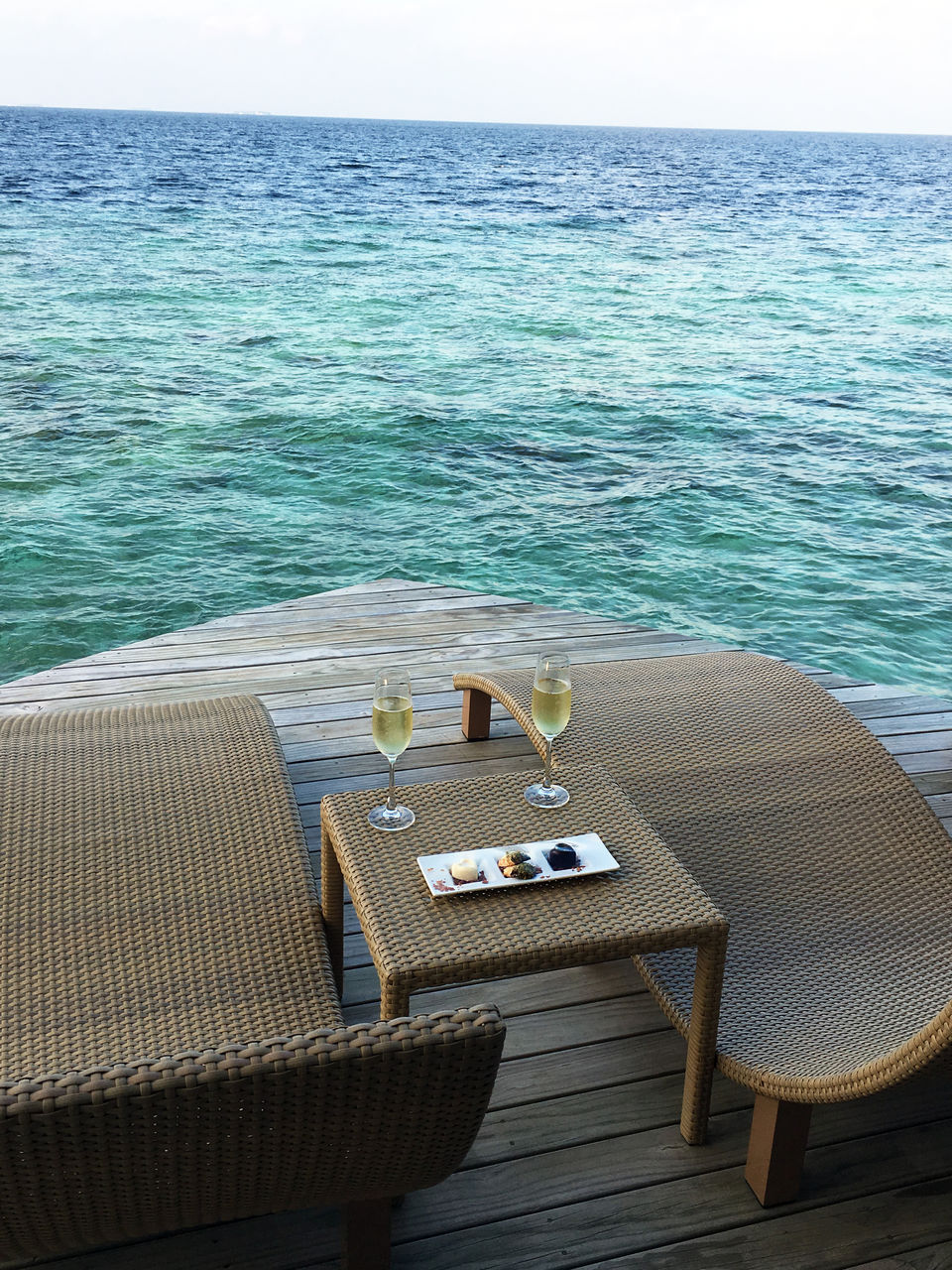 We spent our first evening in Maldives enjoying drinks, music and sunset at the resort bar. It was such calming and happy experience. We had so much bliss to look forward to!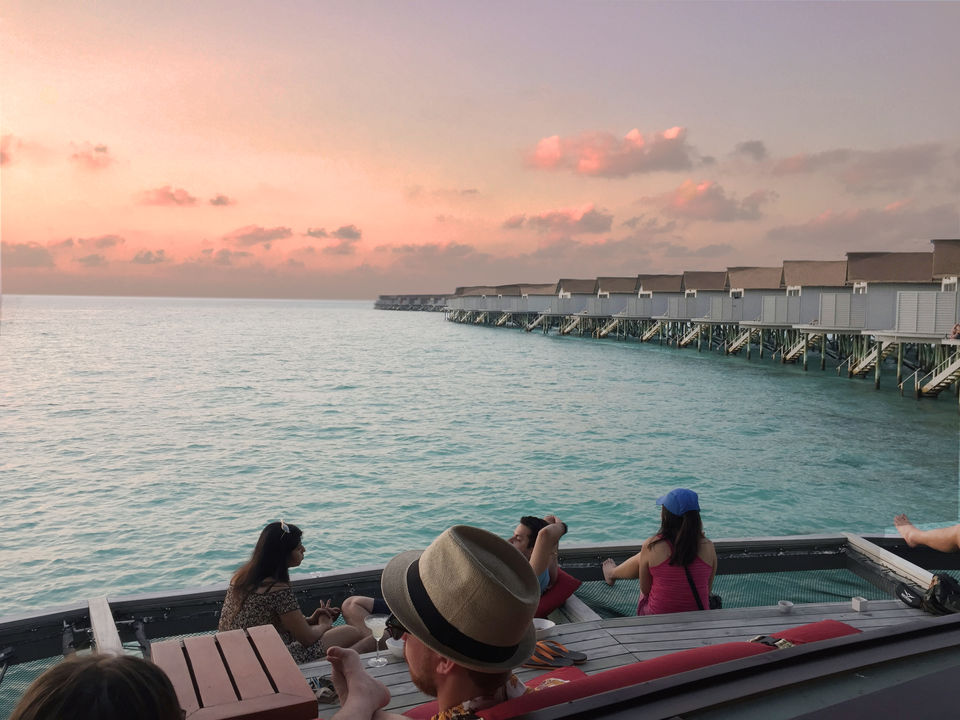 Over the next 3 days we enjoyed the wonders of this tropical paradise. After getting a go ahead on a swimming and equipment test, we explored the beautiful corals reefs and aquatic life around the island. We discovered our love for snorkeling. It was our favourite and most breathtaking experience.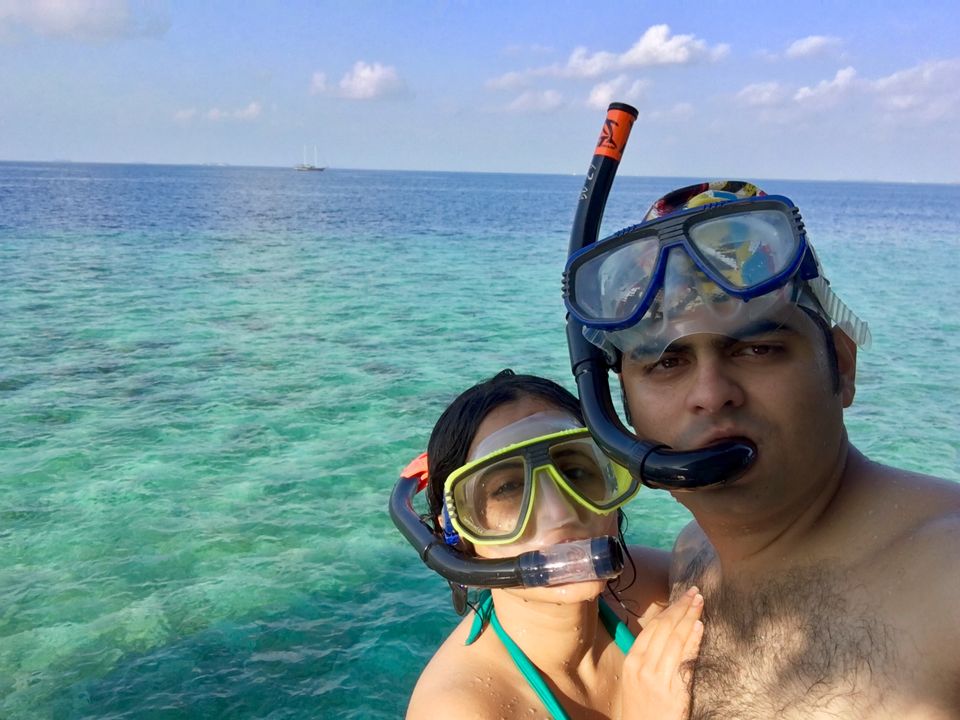 Centara Ras Fushi has 4 restaurants in all. One has an international buffet cuisine for all meals while other 3 are specialised in Italian, Thai and Arabic cuisine. They also have an excellent selection of cocktails at all the restaurants and pool bars.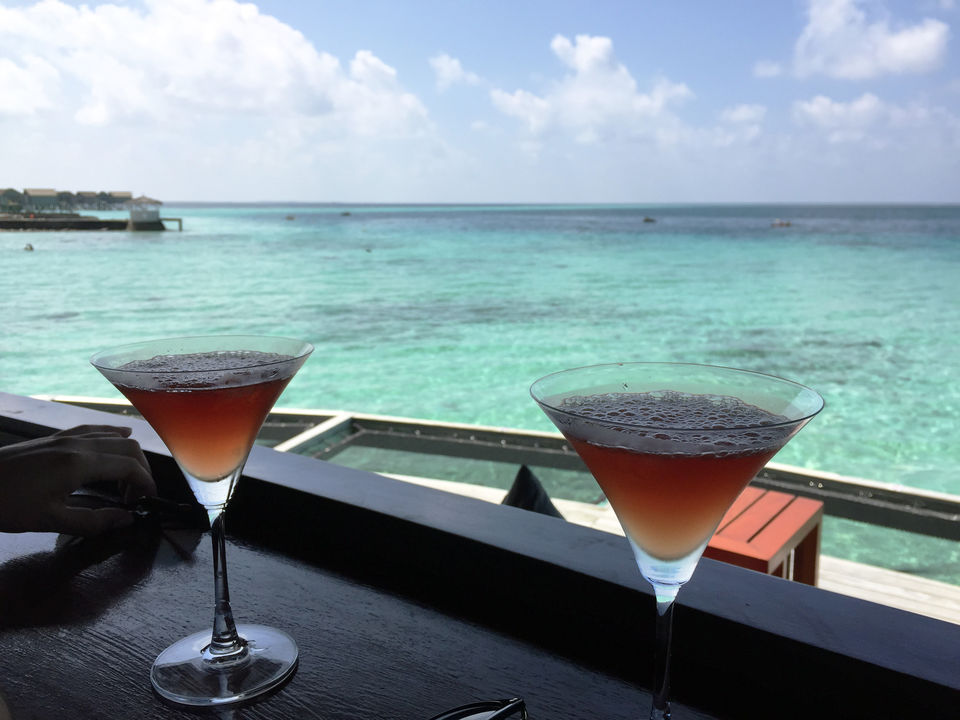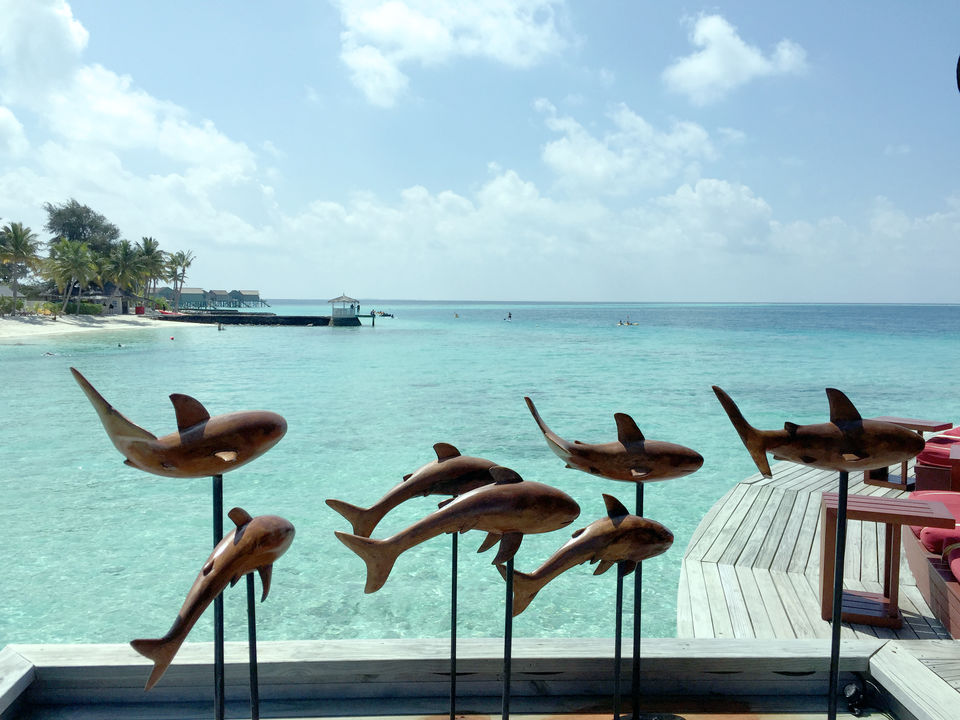 The resort has many activities to offer but it's also a great place to just sit back, relax and enjoy the peaceful view. The stillness and beauty of this island makes a great setting for some introspection and philosophical thinking (if you are the type.)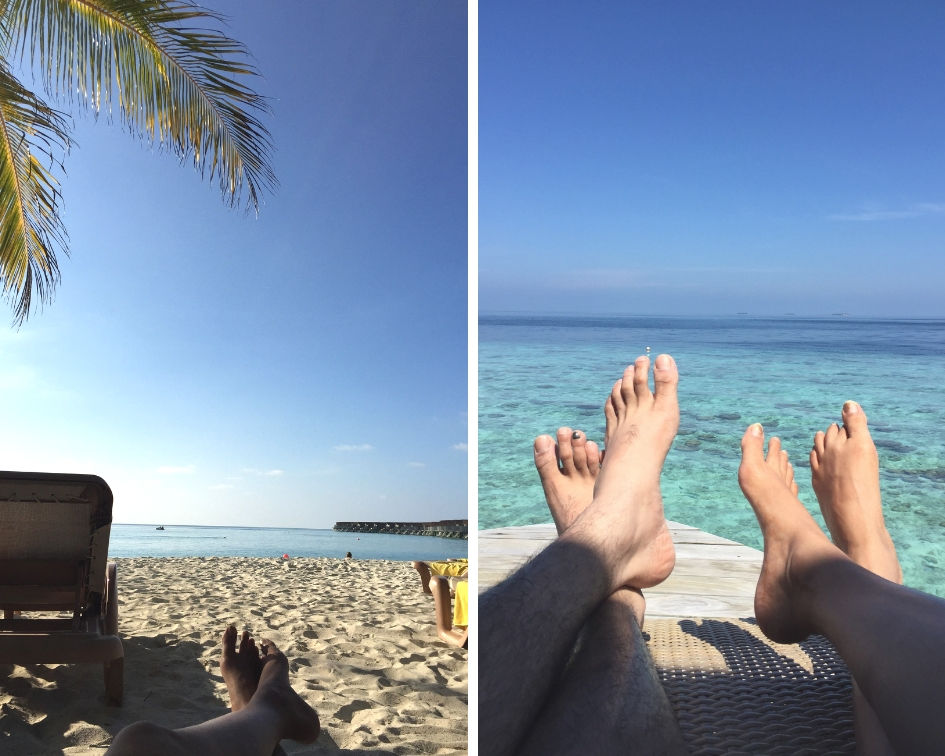 The resort also arranges for film screenings by the beach, couples games and DJ nights based on the day of the week. Its a beautiful staycation for couples to bond, unwind and discover new things together.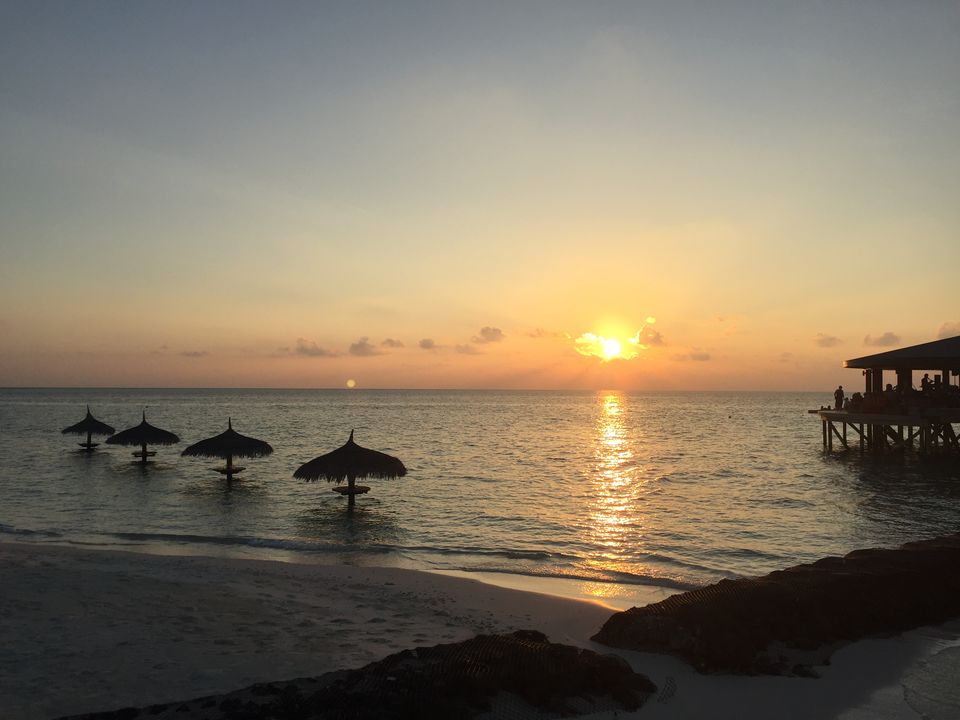 The beauty and serenity of Maldives makes you fall in love with your life and our planet all over again. We highly recommend you visiting it soon!
You can follow me on Instagram @akshata.samant to know more about my travels.
Frequent searches leading to this page:-
luxury honeymoon package Maldives, Maldives honeymoon cost, honeymoon places with packages, Chennai to Maldives ship fare, Maldives solo trip package, Maldives honeymoon places to visit