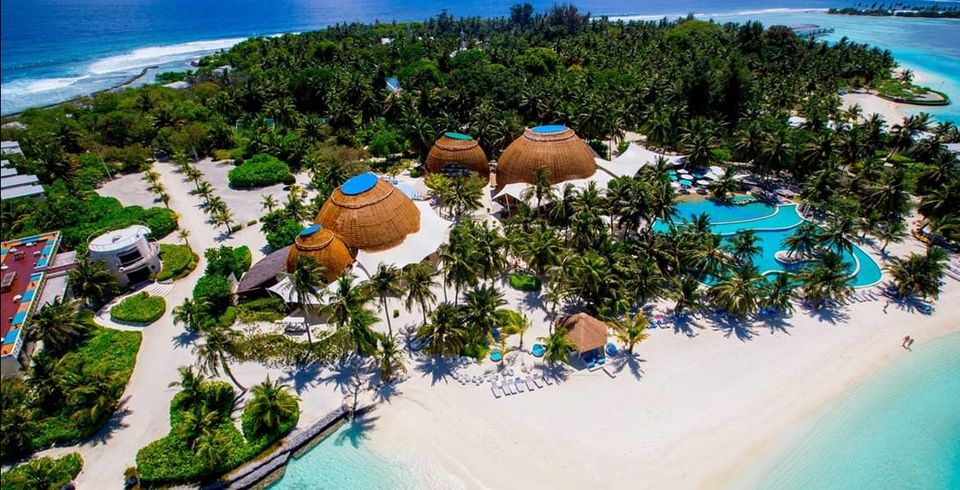 You know I'm big fan of Boys over flower Korean series , and if you watched that you know why my honeymoon destination was none other then Maldives. Shhhhh! ...top secret.
Need to know
1. Visa : On Arrival Visa - free😊
2. Hotel : Hotels are located on different islands around 1200, ours was kandooma island, Holiday inn resort.
3. Travel : flights till Male, then jetty to respective hotel.
4. Food : book prior with trip organizer as hotels are located on different islands so the restaurant food is the only option you will have.
We started from Mumbai via Sri Lankan Airlines layover at Srilanka and finally Male - Malé is the densely populated capital of the Maldives, an island nation in the Indian Ocean.
We headed to our hotel via jetty, a 30 min ride surrounded by water , not less then any adventure. If lucky enough you may find dolphins pod.
Wow!! Stunning location , ocean full of catwalk color and The Holiday Inn completes it all, what a beauty in one frame. You will definitely be spell bound.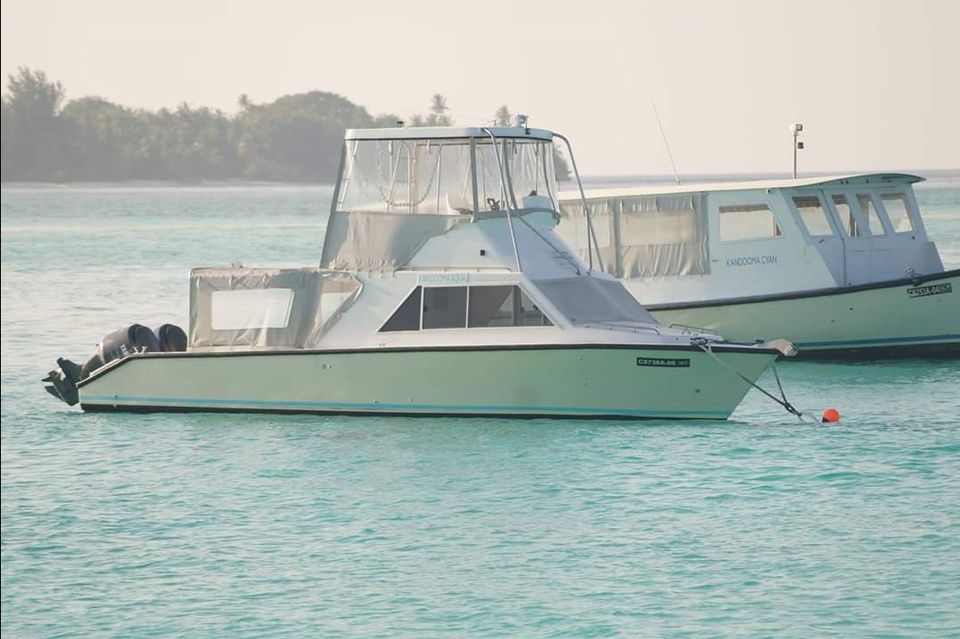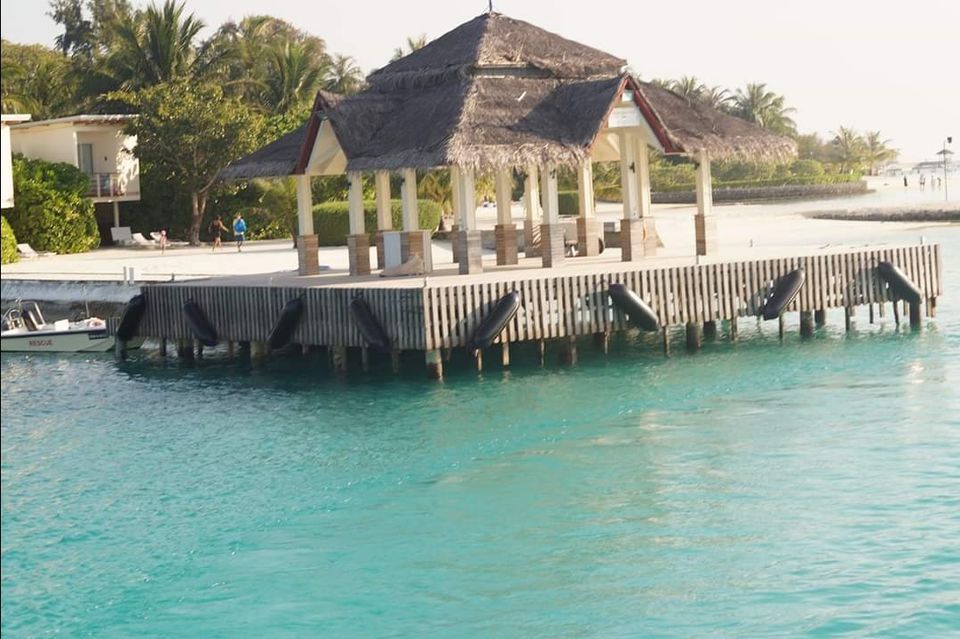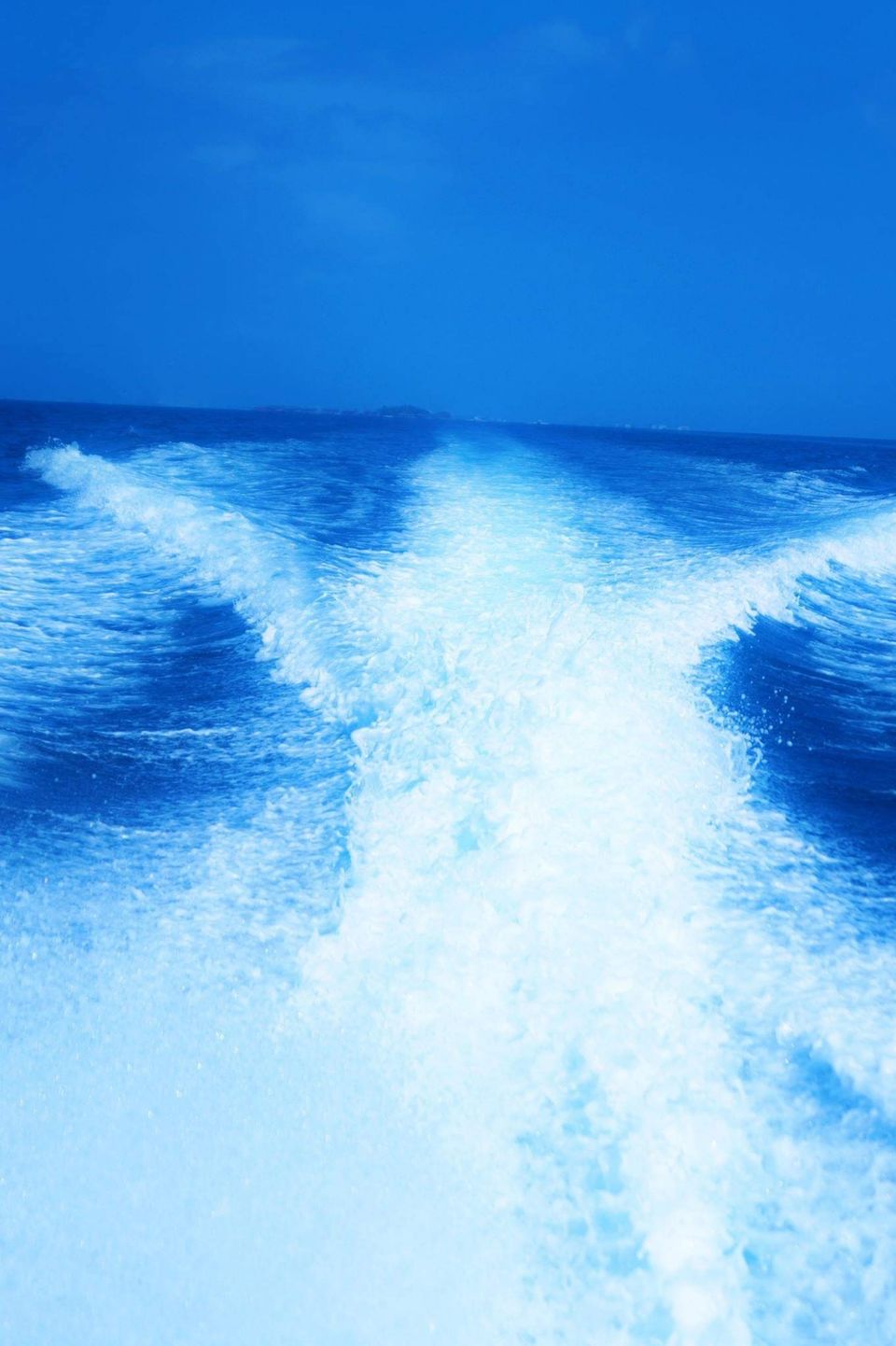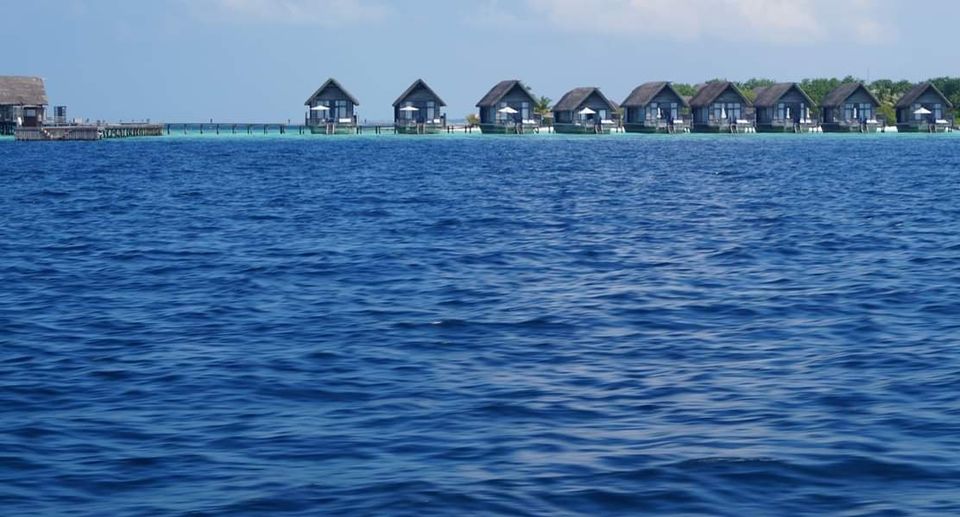 After checking in to the hotel, we headed towards our Beach Villa, island hideaway surrounded by nature and only a few steps away from the white beach sands and the alluring azure sea. With ample private space to relax in, relish in the comforts of the bedroom. The villa is equipped with modern facilities and amenities, from an outdoor terrace and hammock to an outdoor rain shower.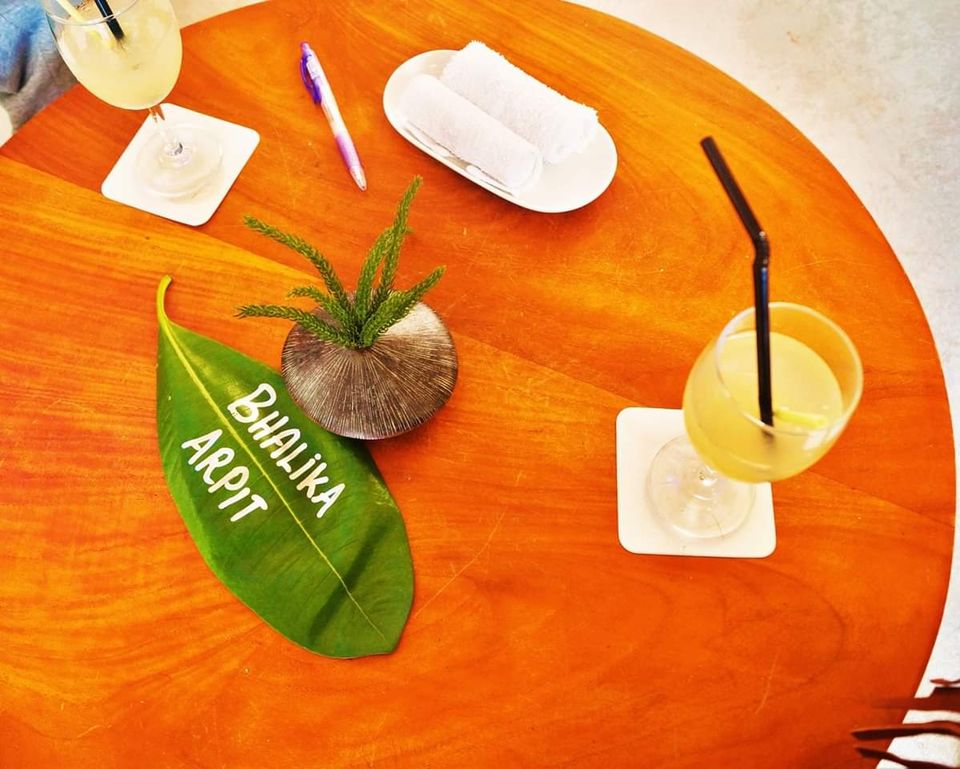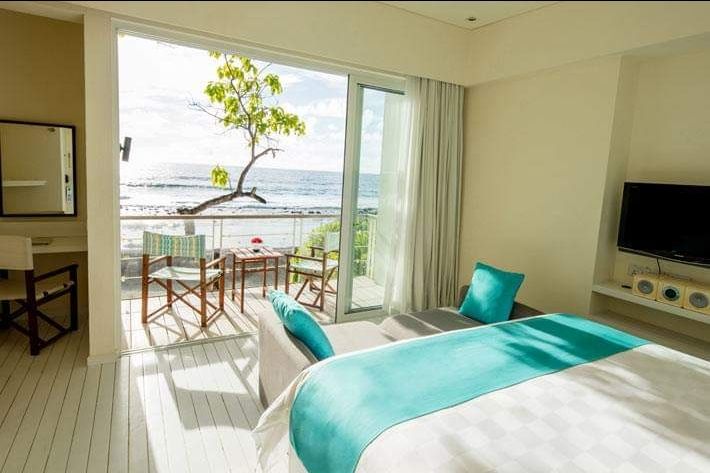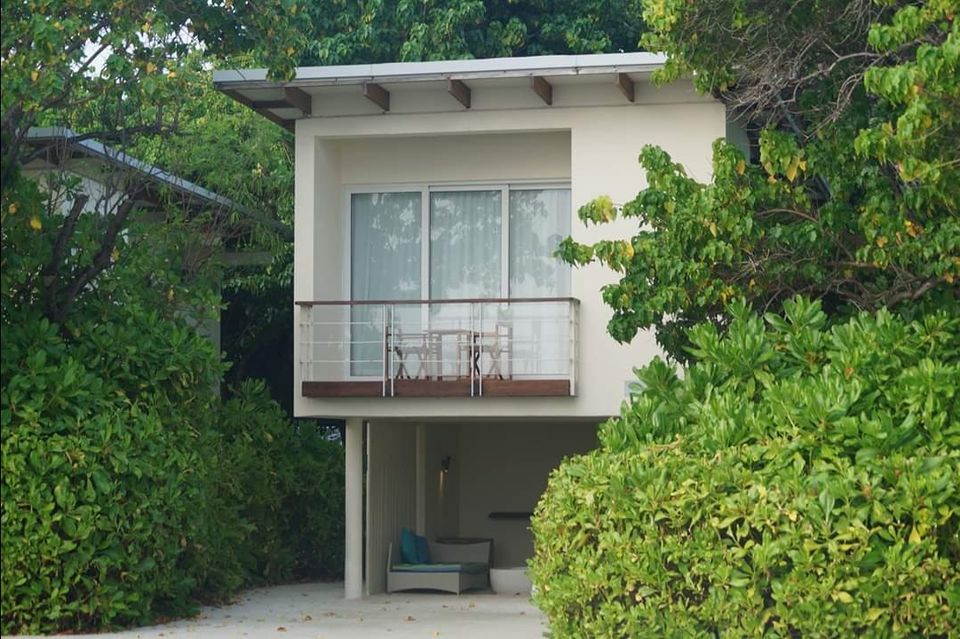 We started our day with a white beach walk only a few steps away from our villa and then headed to hotel restaurant area for breakfast.
Activities: Turtle snorkeling, Under water diving, Susnet cruise, kayaking, Aqua Zumba, and many more.
Don't forget : Your atleast 50+ sunscreen, book your activities on the very first day to have planned days further.
Caution: If going for beach swimming, aware that your mobile phone is not with you, as the sea salted water will directly damage your phone. Don't go away to the defined area as all this areas have high tides which can be dangerous.
We attended a turtle snorkeling and aqua zumba session at pool side and continued with swimming at pool and at last took some nice sun bath.
In the evening we headed for sunset cruise, which was really a nice experience. Before sunset there was a net diving directly into the sea which was an amazing experience.
Net diving : safe, we aware about the waves and hold tight the rope.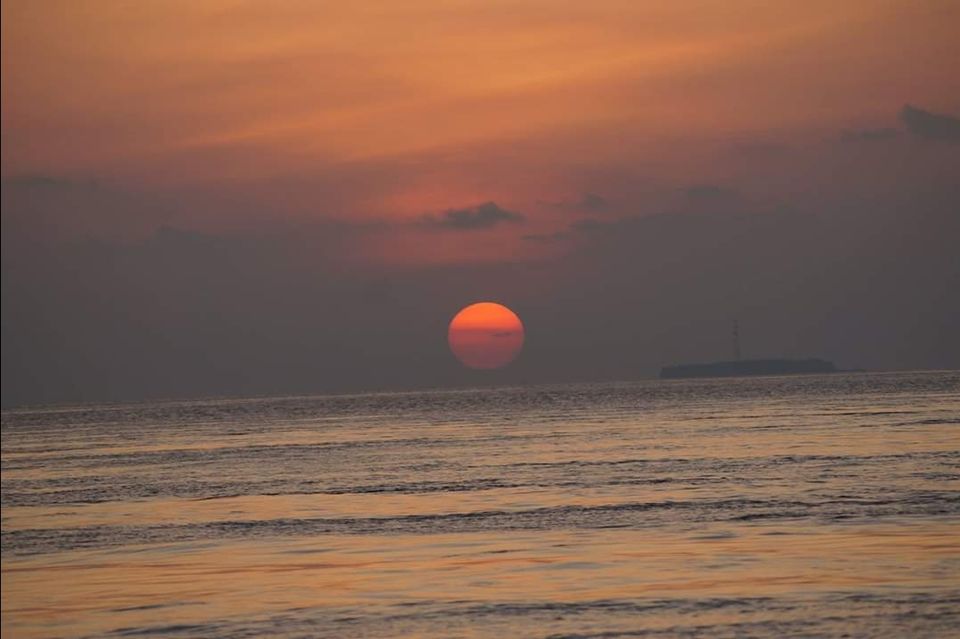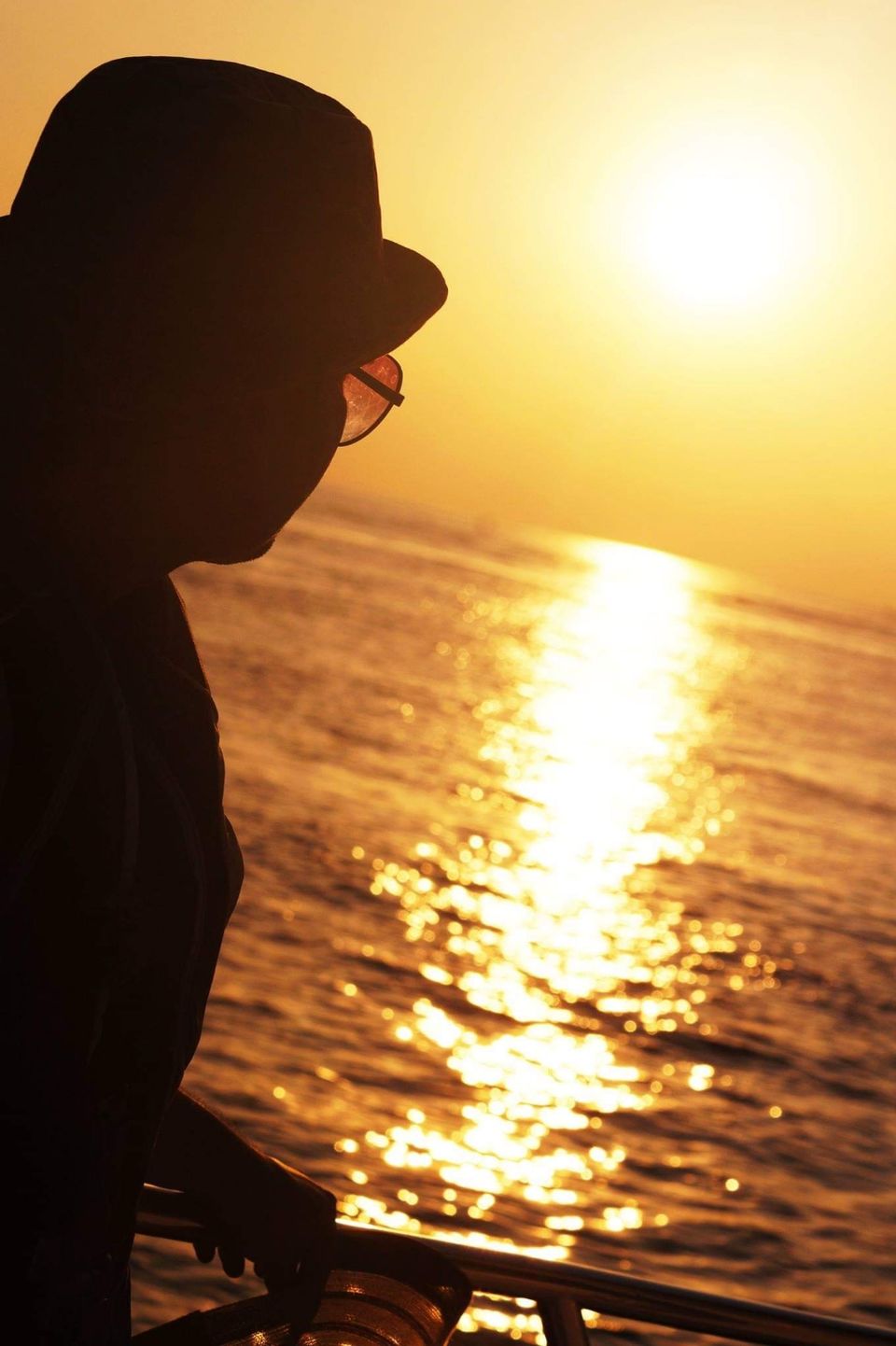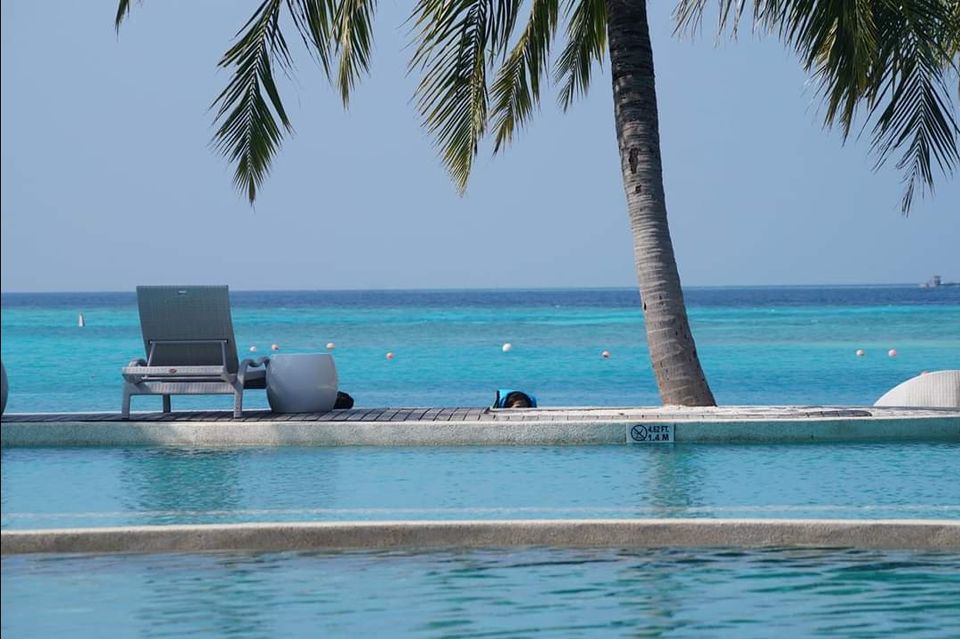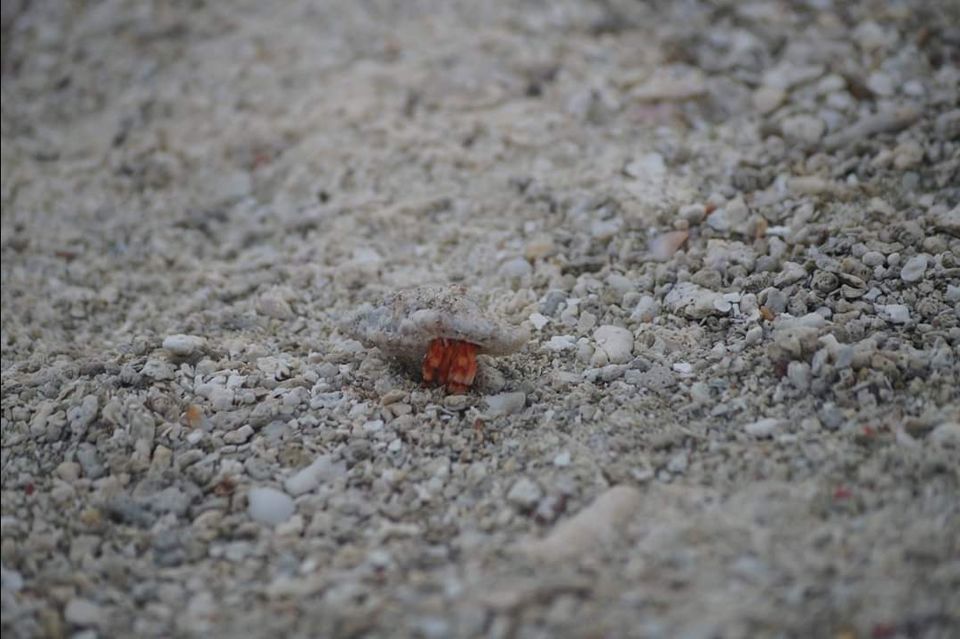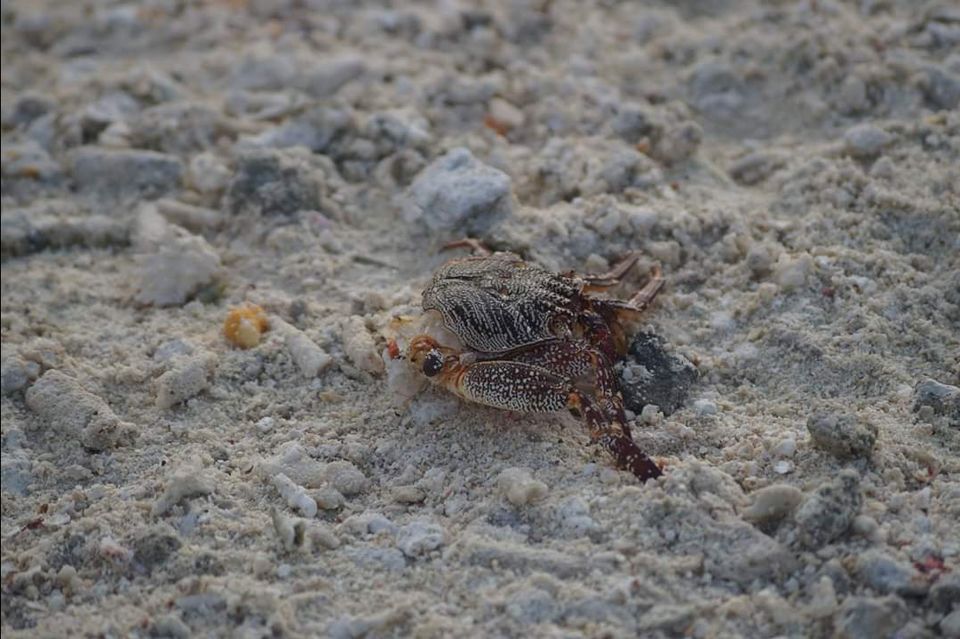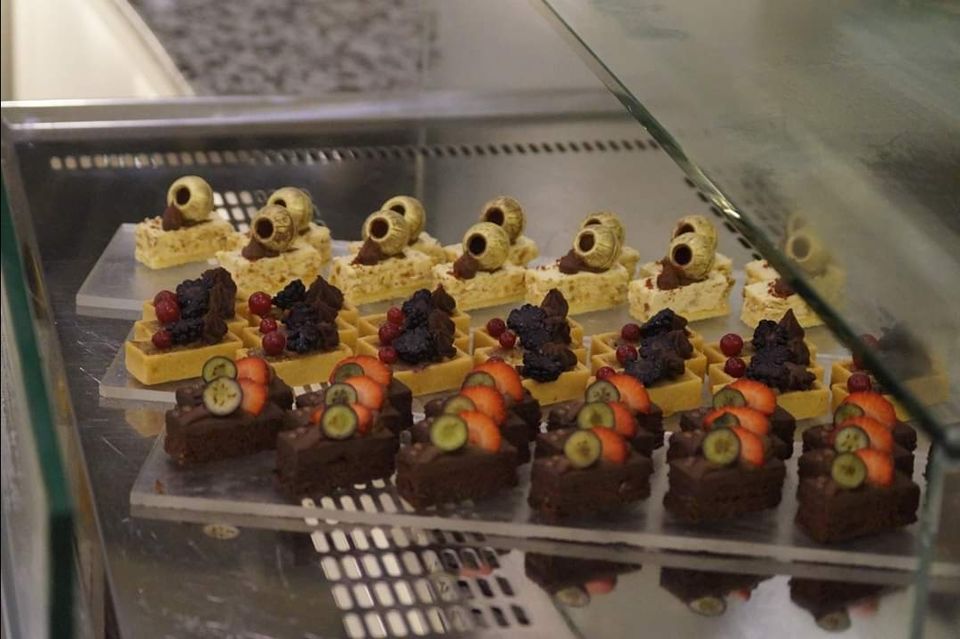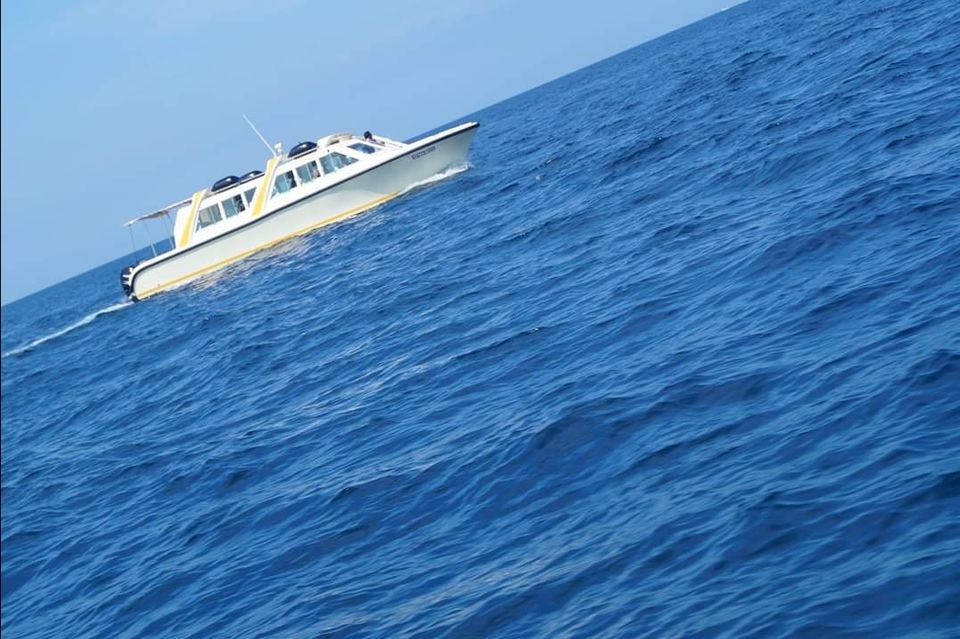 We shifted to Water Villa, direct access to the sea from your private terrace and sundeck, fitted with lounge chairs and an overwater hammock that's perfect for soaking up the sun.
Waking up to ocean views or dining under a star lit sky when we stayed at our private water villa in Maldives.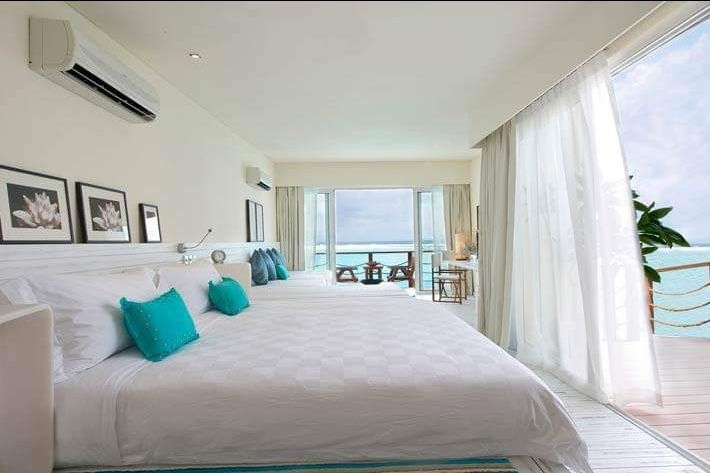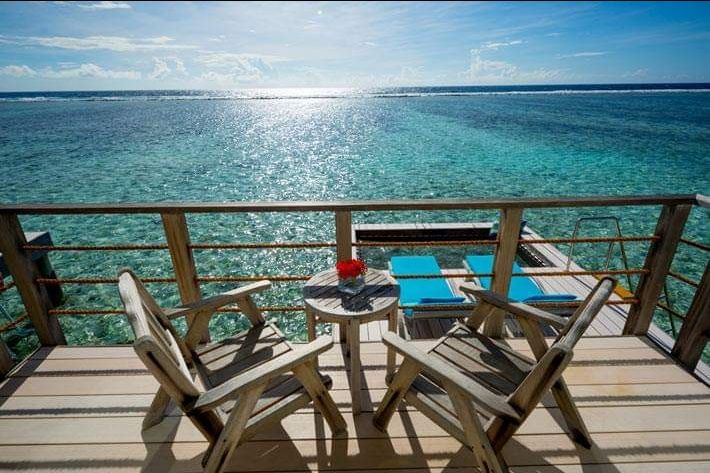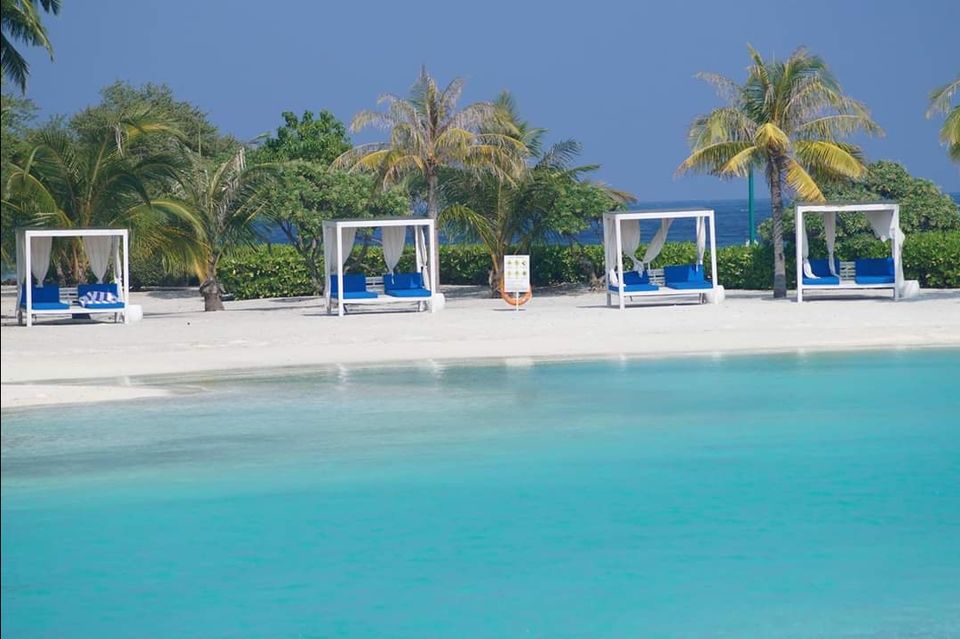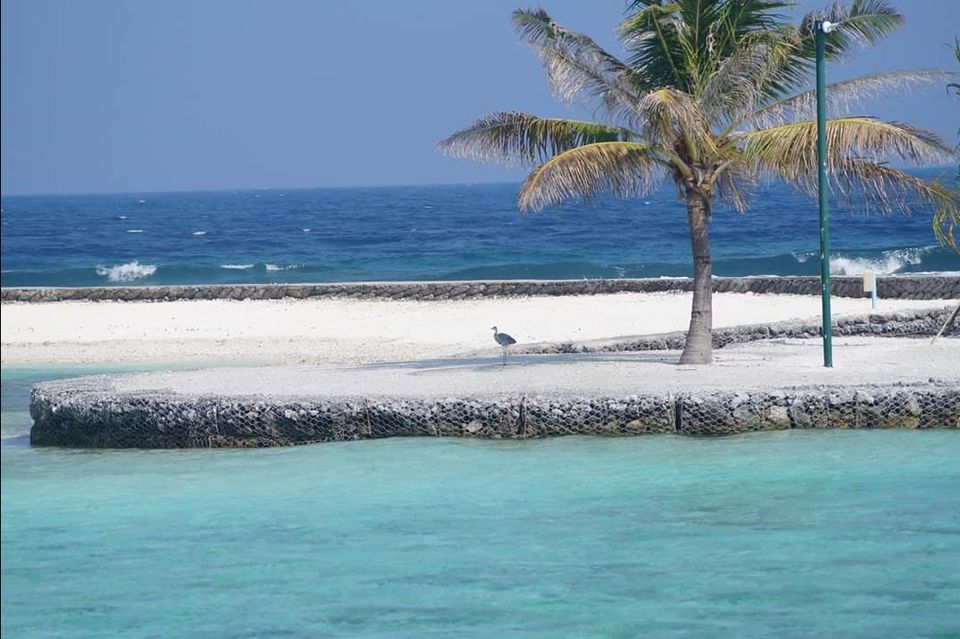 This is the best part of the resort you have private ocean view open washroom, a beautiful deck and a perfect place to be. The words will not be enough to specify the beauty of this villa.
Caution: If you are planning to swimming in your private water villa area be aware about the water levels and the marine creatures.
After shifting we had lunch in one of the restaurants of the resort and went for a walk on beach. After which we went to get ready for beach party, yes live music, white sand, dreamy nights and tour partner what else one need. It was nice experience. After dancing on couple of songs we relaxed on the deck area of the beach and watching clear sky from there is just as peaceful as fresh breezes. This is really a me time which will take you to another world.
In night you will find water level up , and the fishes swim under your water villa. This experience actually takes you to marine life which is mesmerizing and never to forget experience.
We had a great relaxing days, far from the world, in this island and visiting this place will never go wrong for sure.
Next day was the last day and we boarded our flight. You can get some soviners for your loved ones from airport of Male . We took a wooden photo frame, a candle....
Here I'll only suggest to just visit this place once in your lifetime. You will definitely thank me after this trip.
"ON EARTH. There is no heaven .......
But there are pieces of it."
One of them is definitely Maldives.
Note: Some pictures are for reference taken online.