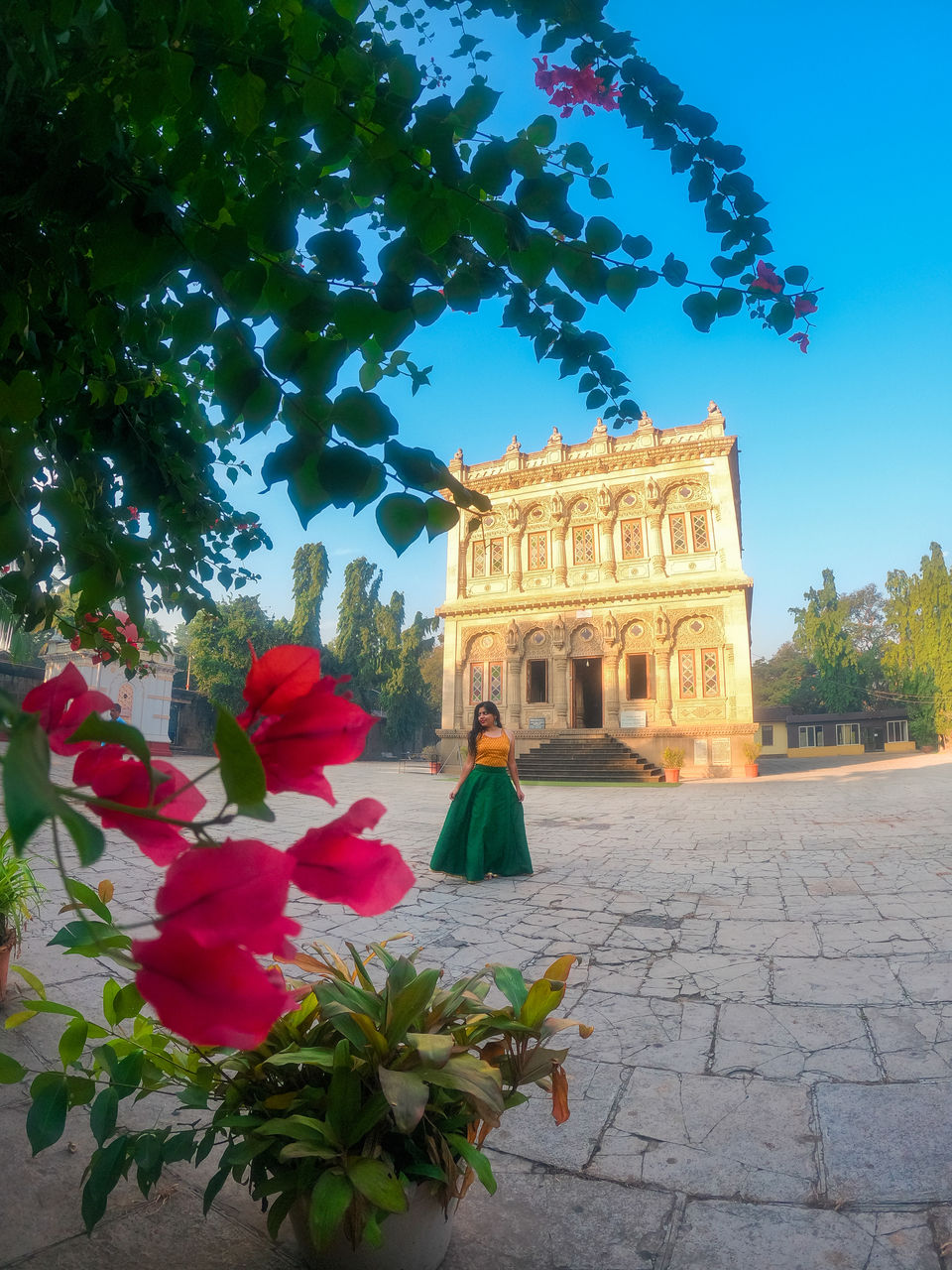 I have lived in Pune since last 10 years but haven't visited all the places in the city yet (what a shame!). Mahadaji Shinde Chhatri Temple has always been on my list since long. Due to some reasons I couldn't go there. But after the lockdown in December 2020, when all temples were opened after 7 months, I decided to pay a visit to the temple.
How to Reach -
So one fine morning, I took an ola and reached Shinde Chhatri temple at 8am. The temple opens everyday at 7am and closes at 8pm. It is located in Wanawadi, which can be easily traced with google map.
Entry fee is Rs. 10 per person. Best time to visit is either early morning or during sunset. Photography is not allowed inside the monument. However they allow to use mobile phone to take photos from outside. For professional photoshoot you need to take permission and it is chargeable.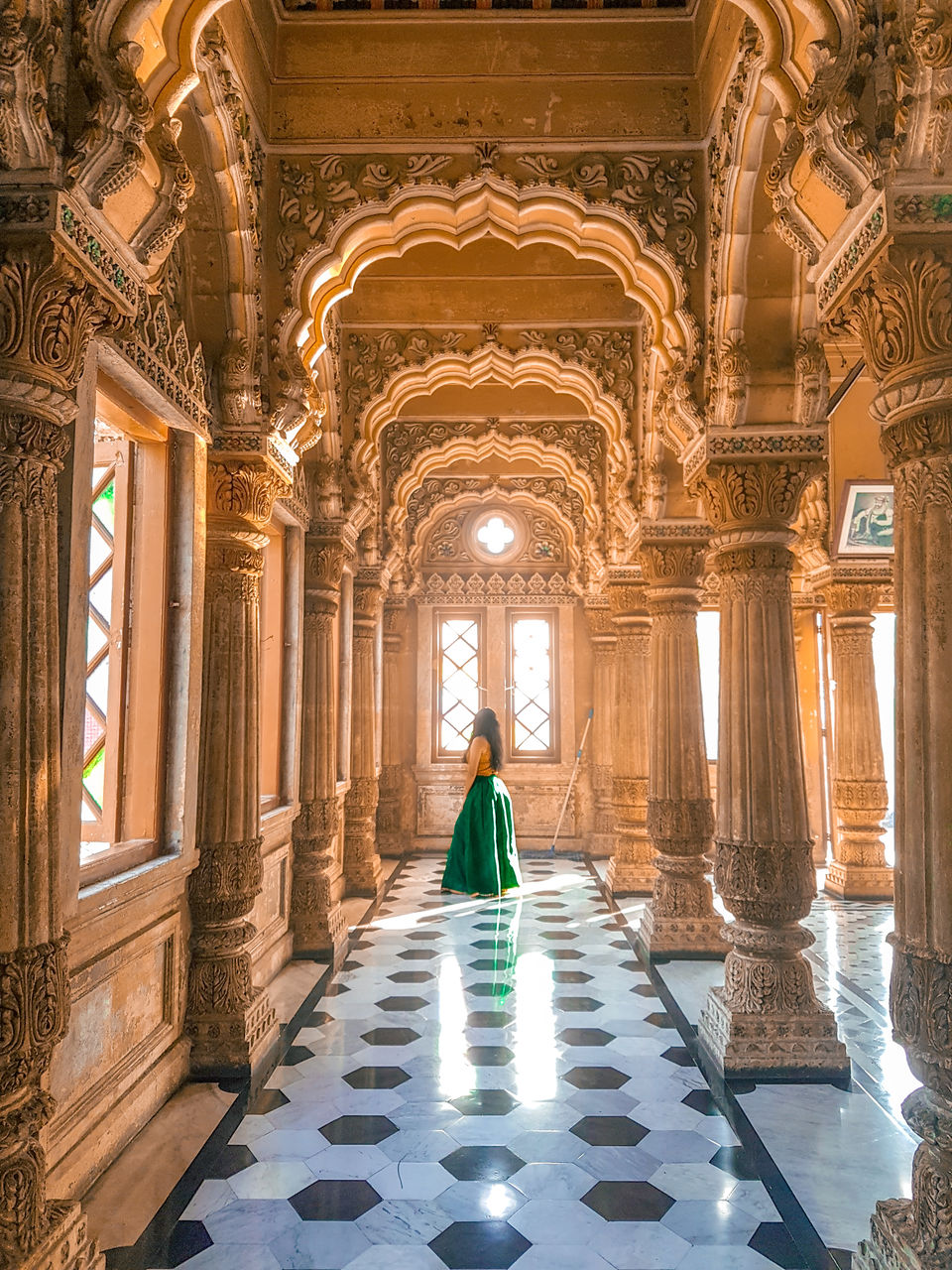 History -
Shinde Chhatri is a monument dedicated to the 18th century military leader Mahadji Shinde who served as the commander-in-chief of the Maratha army under the Peshwas from 1760 to 1780. According to some accounts Mahadji Shinde built the temple and his last rites were performed here and his samadhi was made.
Details -
Entire premises is having fort like wall which further enhances its historic value. After you enter you can see a Hall, a Shiva Temple, a Vitthal-Rukmini temple and a Hanuman Temple at the entrance. Temple is very beautiful and well kept. Architecture of the hall is mixture of Rajasthani and European style. Inside the hall photographs of the rulers of the Scindia dynasty are displayed. The paintings on the ceiling, large windows with coloured glass-panes, arched hall and spiral staircase are worth appreciation. The place is so admirable that I got lost there for a while!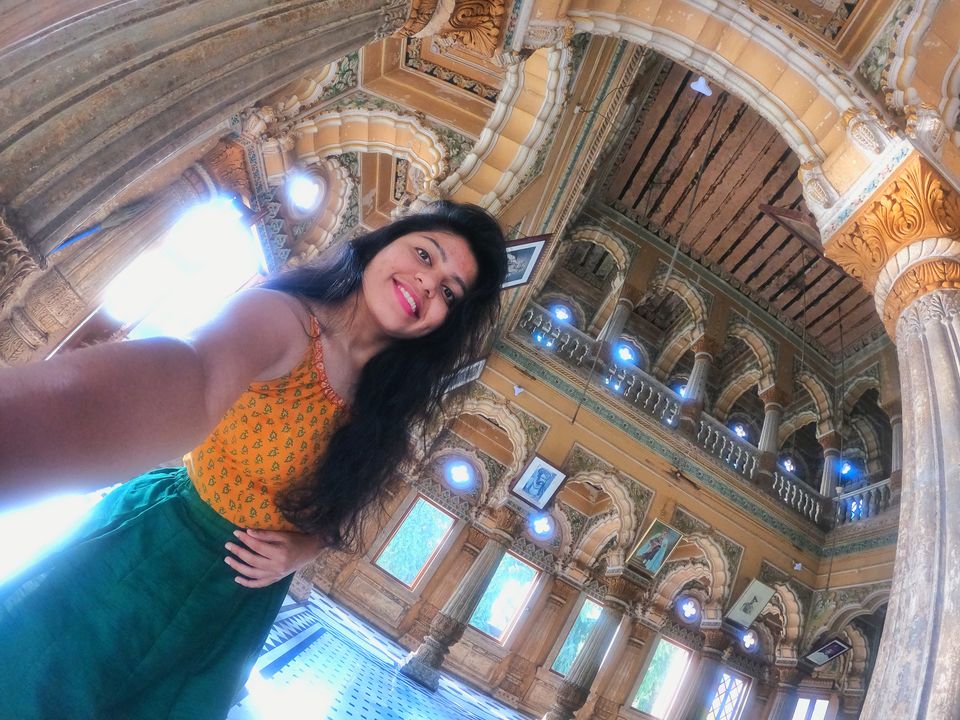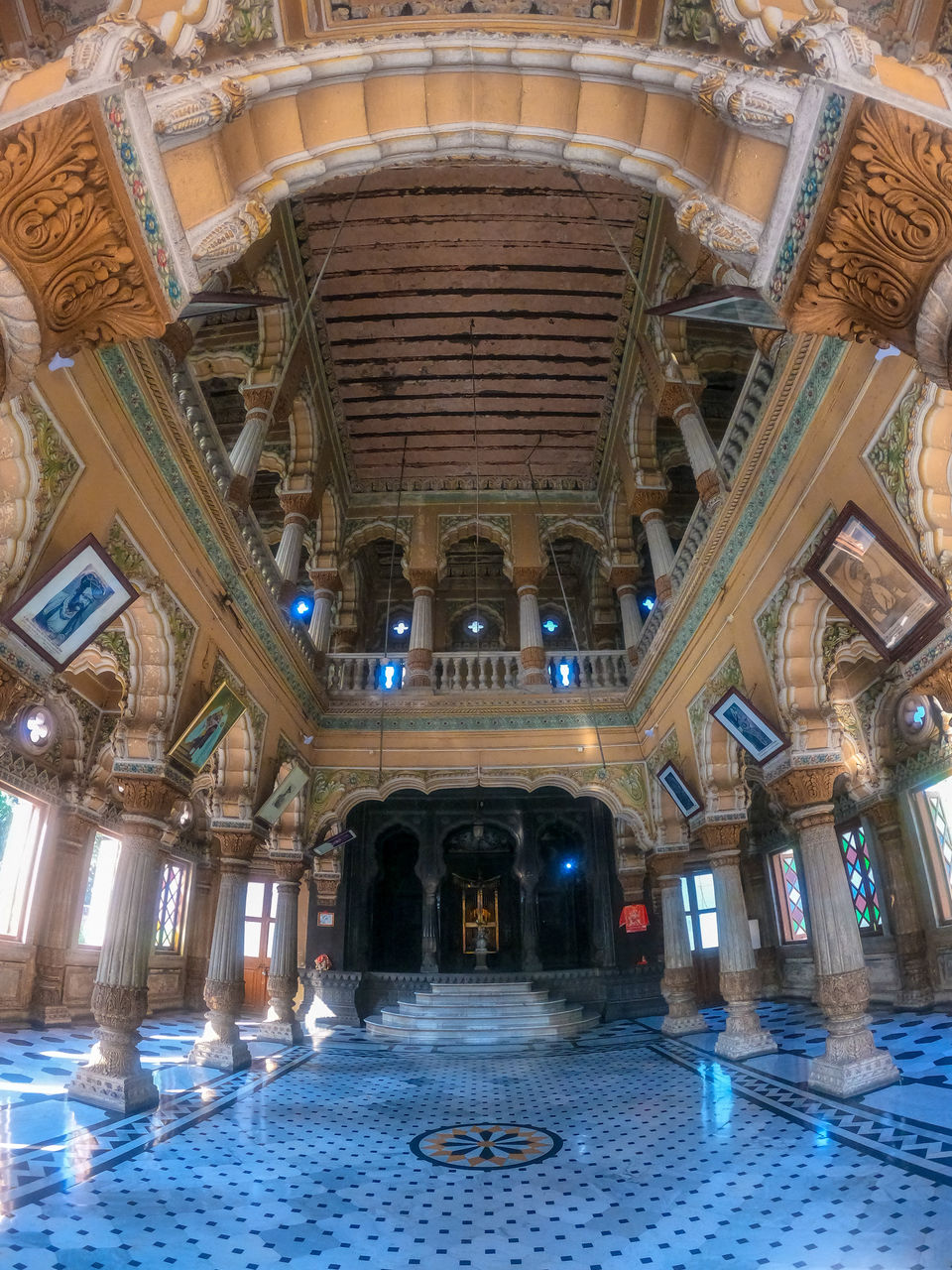 This place is a treat for civil engineers, architects and history lovers. The premise is very peaceful, it gave me a sense of calmness. Since I went early in the morning, I got to spent lots of time and clicked some good pictures as well (without any disturbance)! I would love to go there again and I highly recommend it as at-least one time visit for everyone!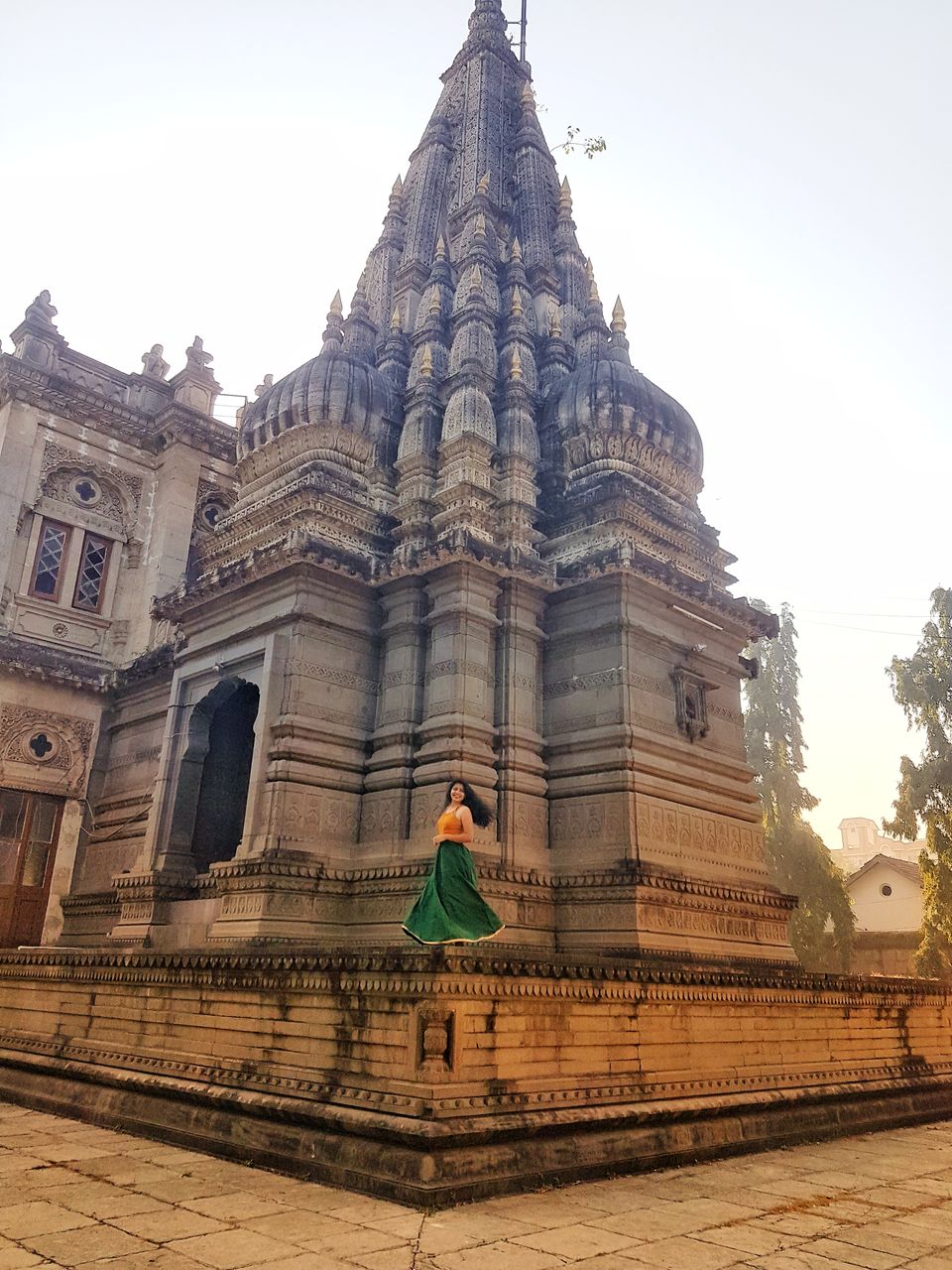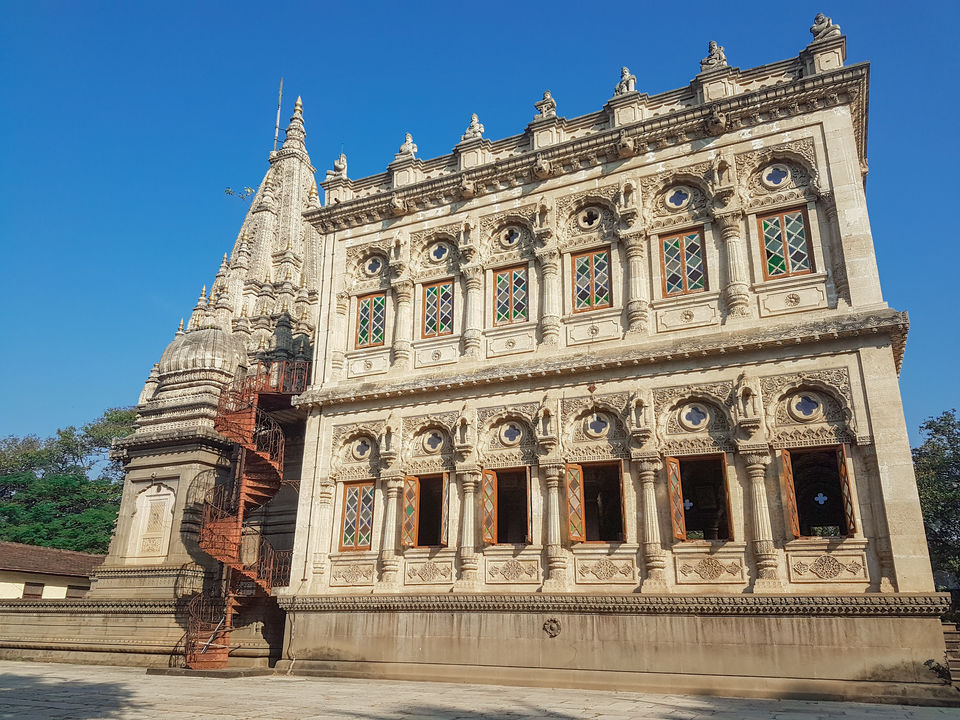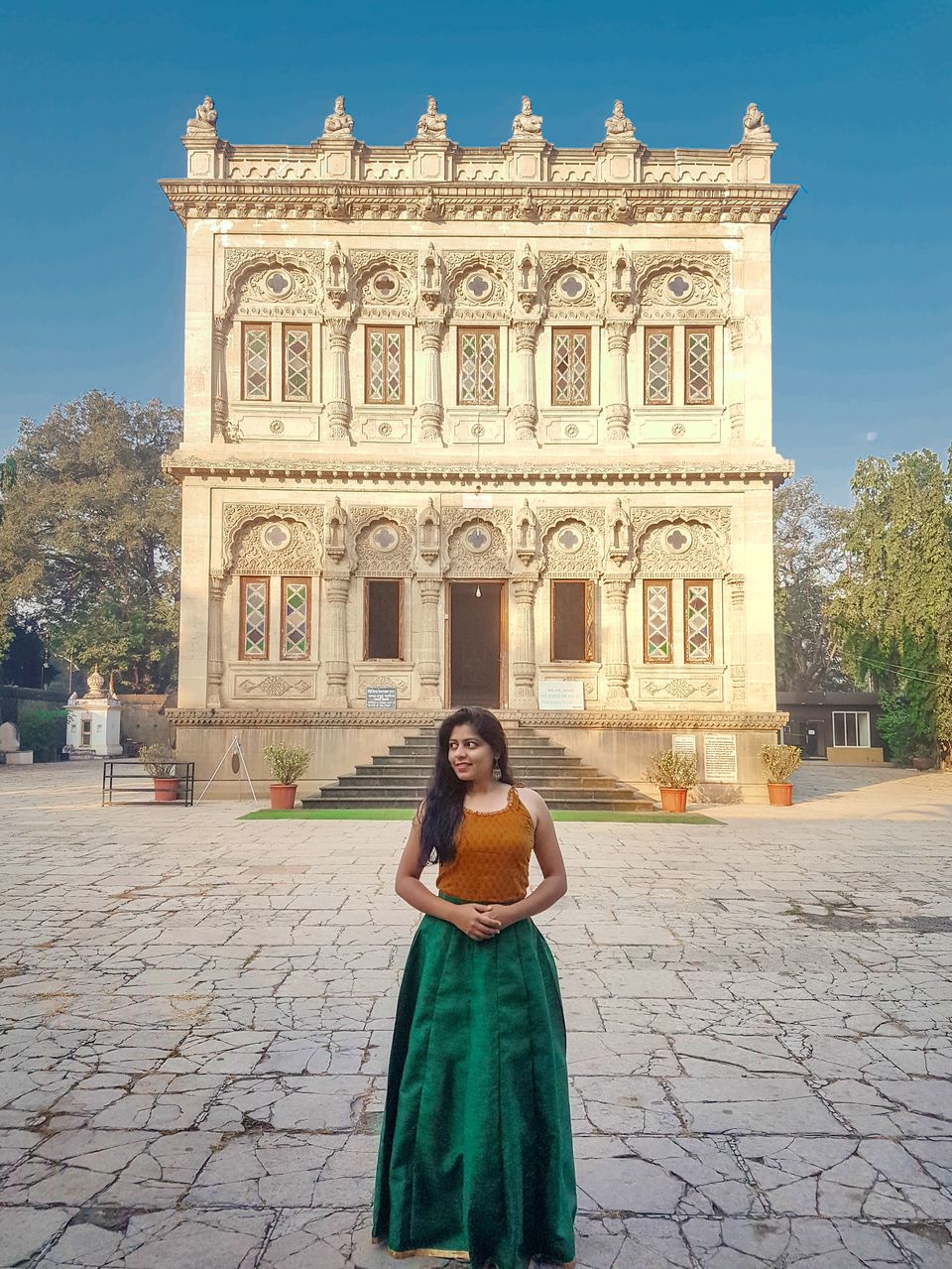 Let me know your experience at this place :)
Click here to follow me on Instagram, where I share my travel tales!