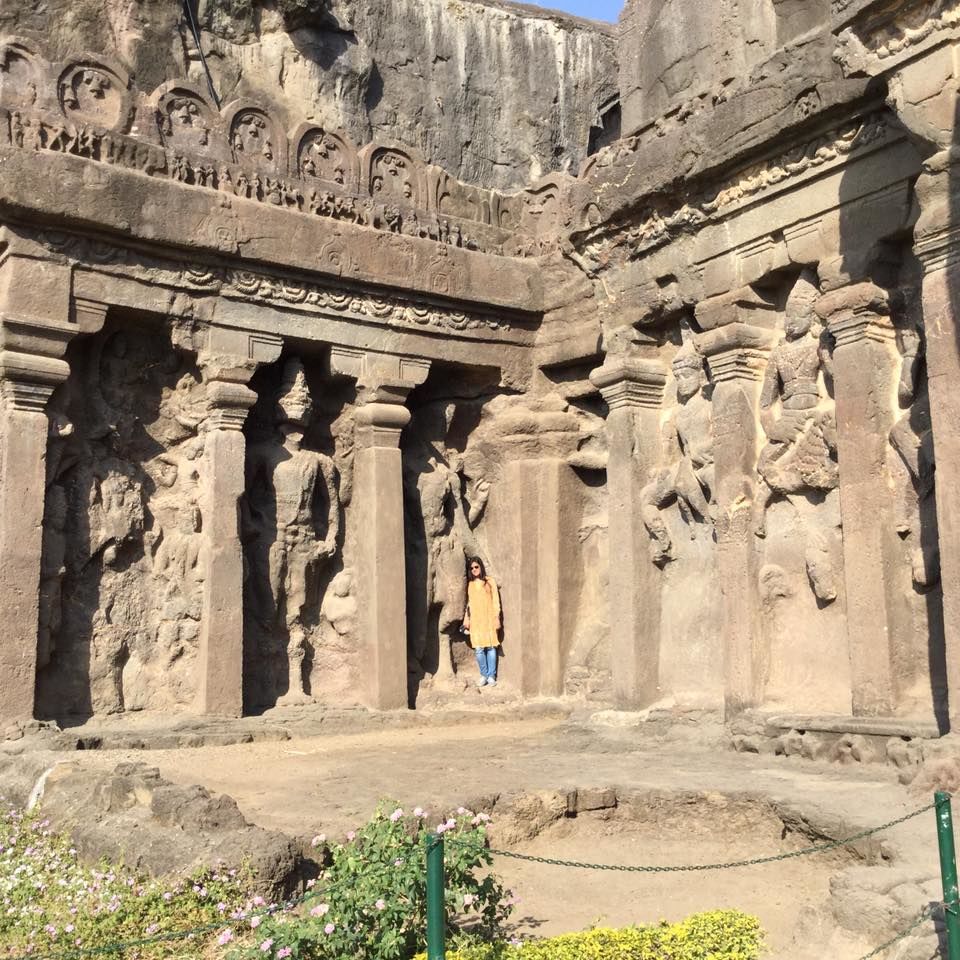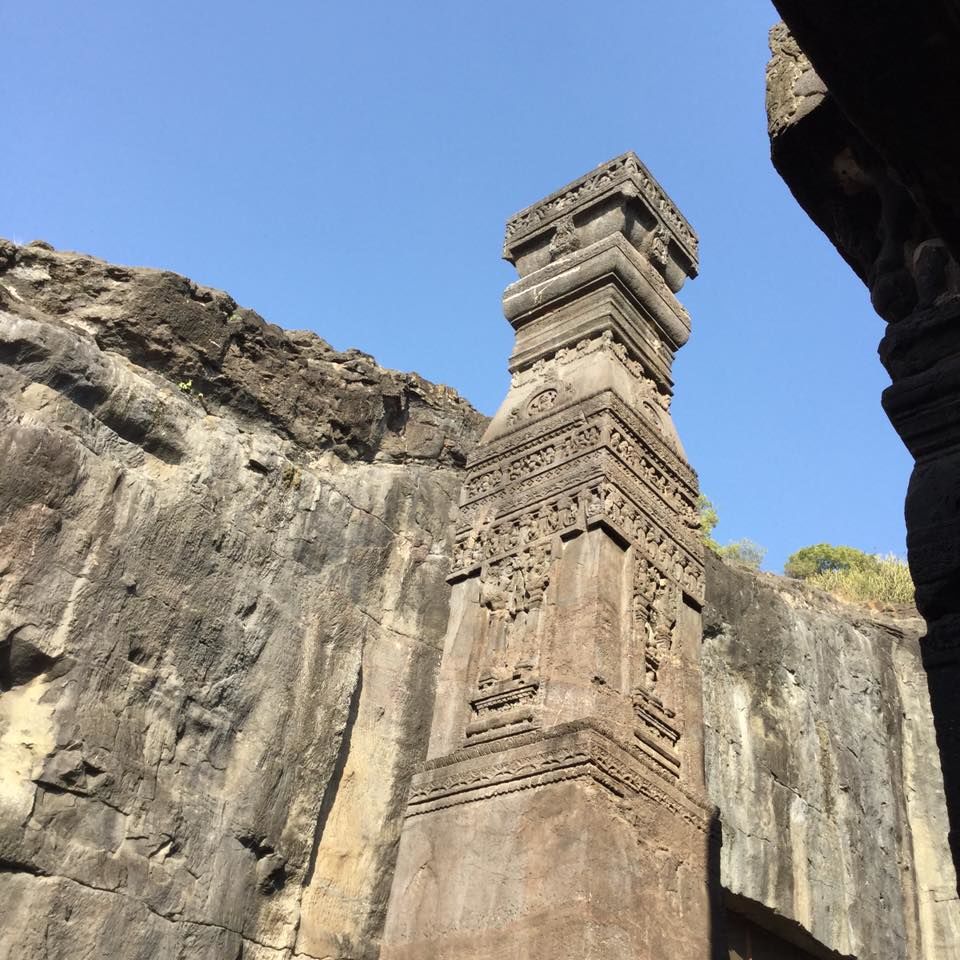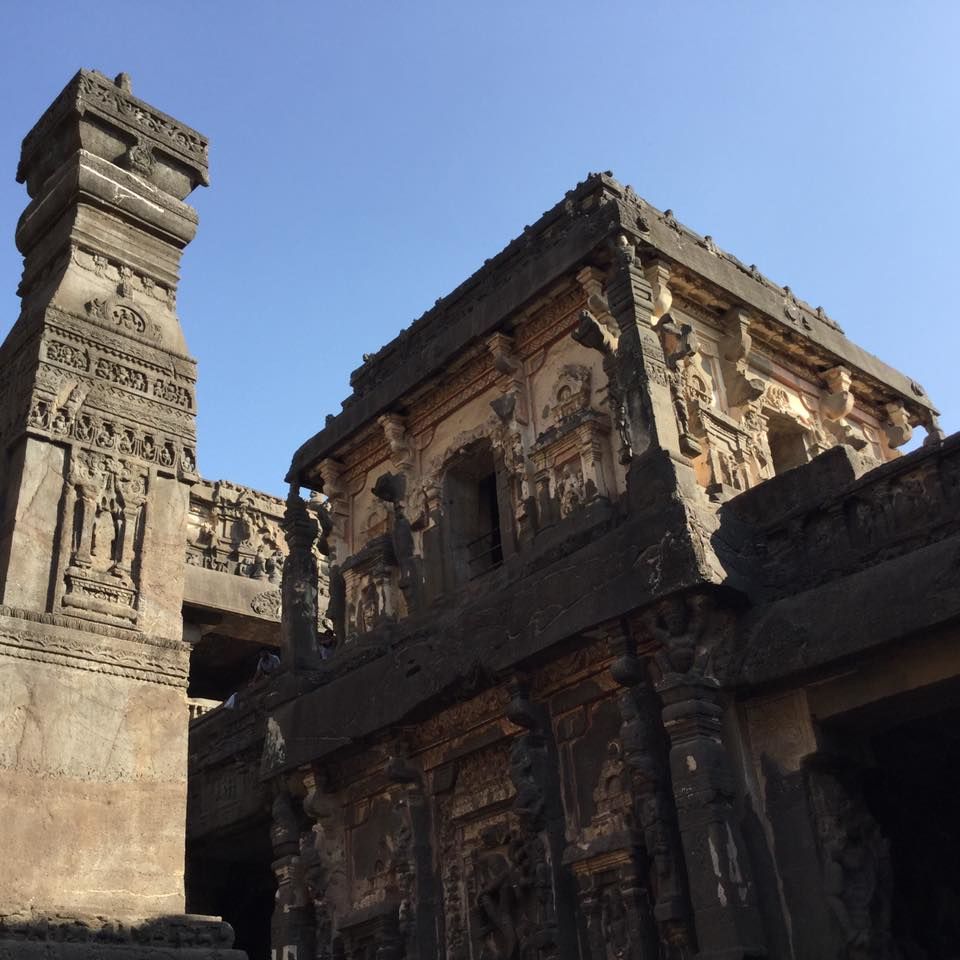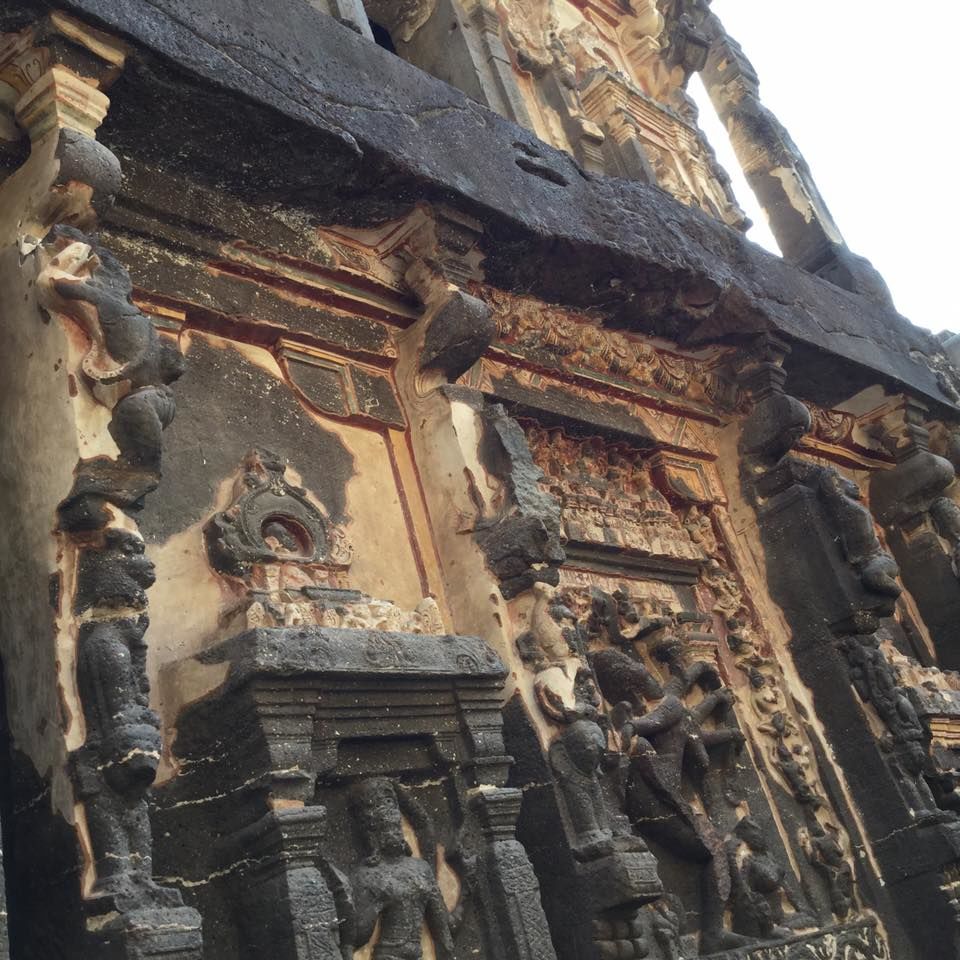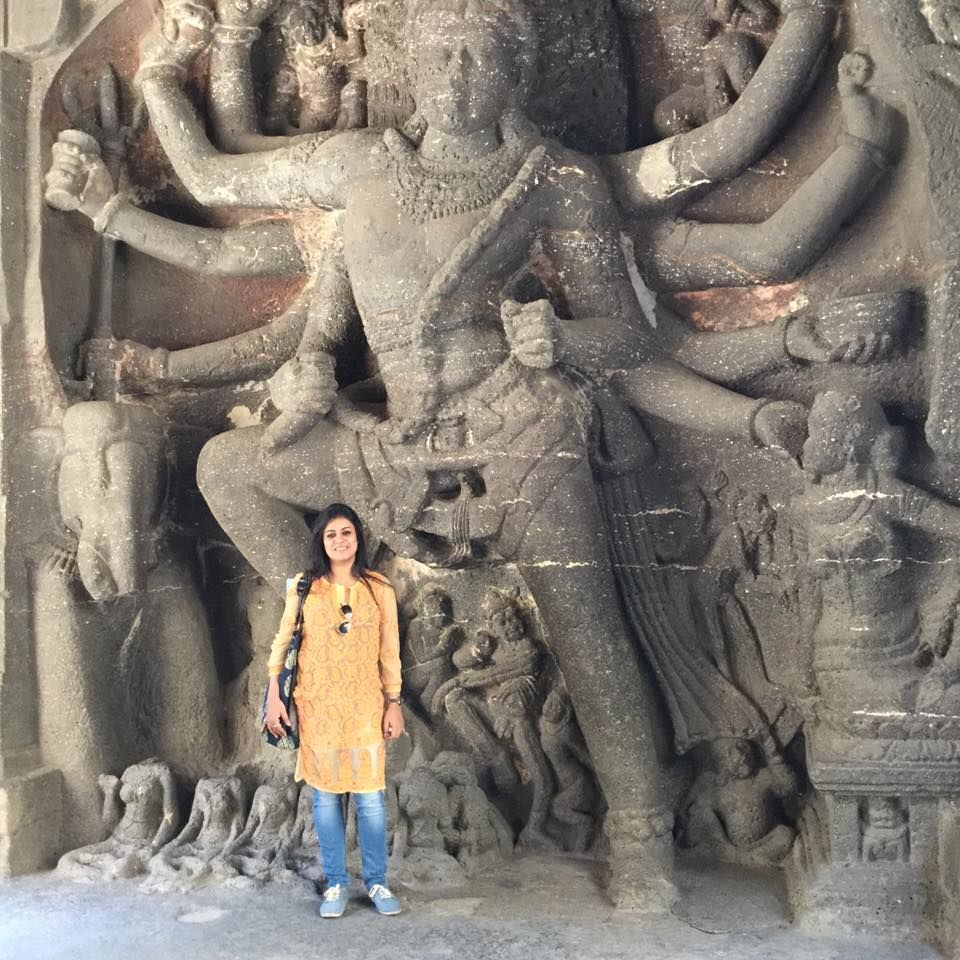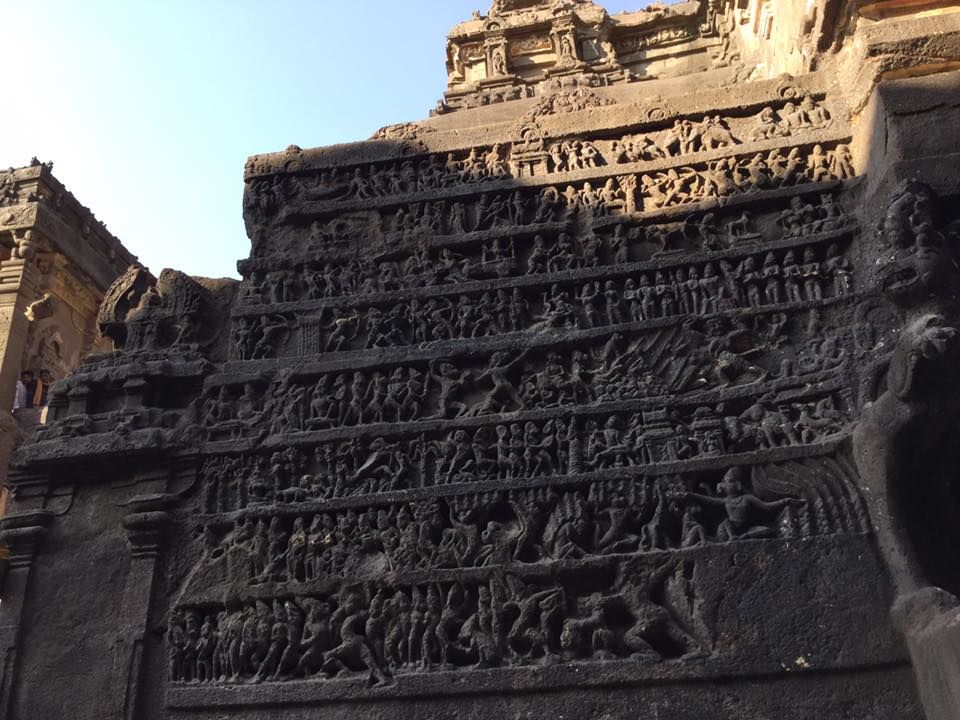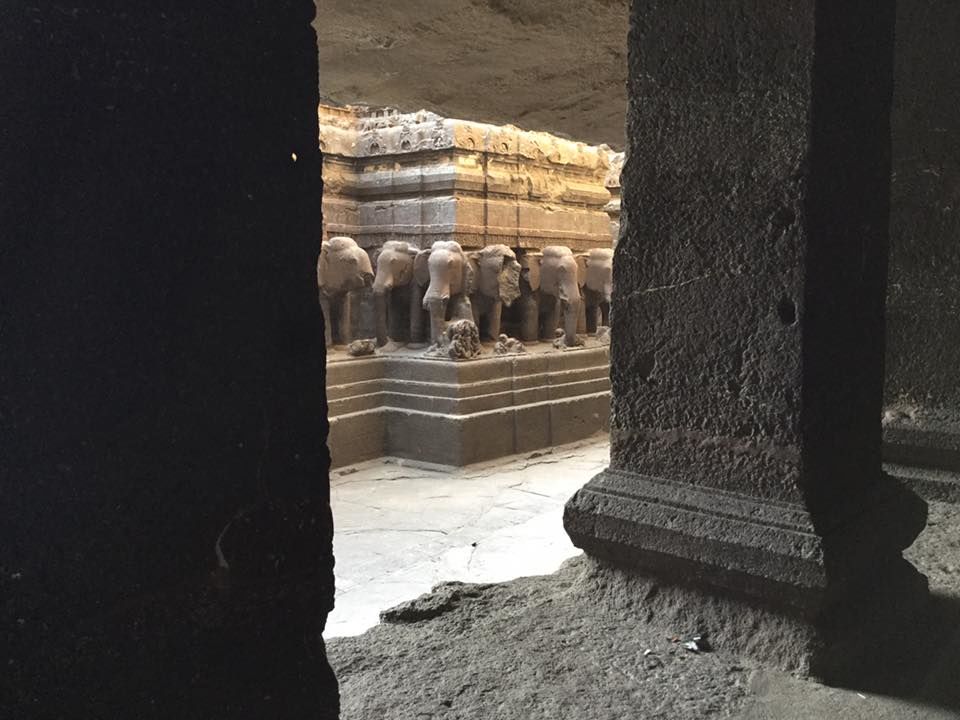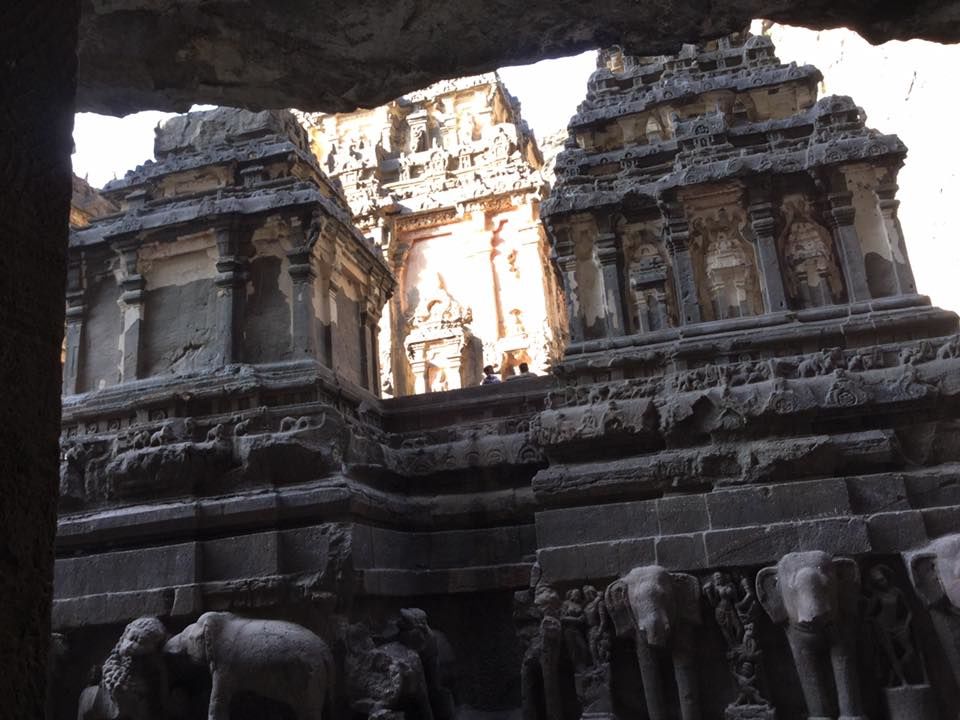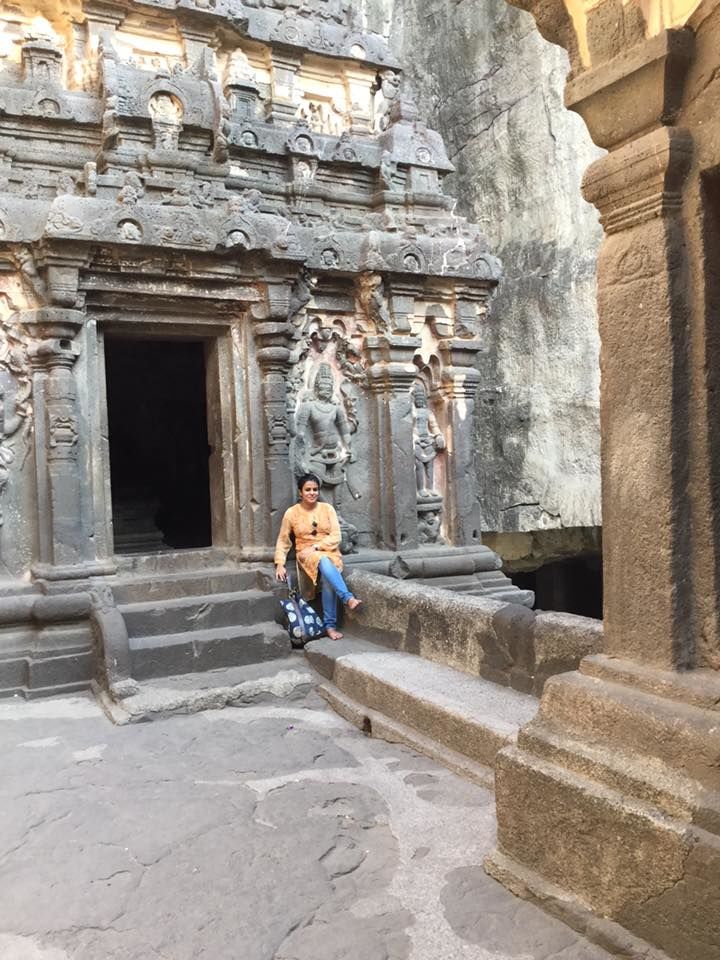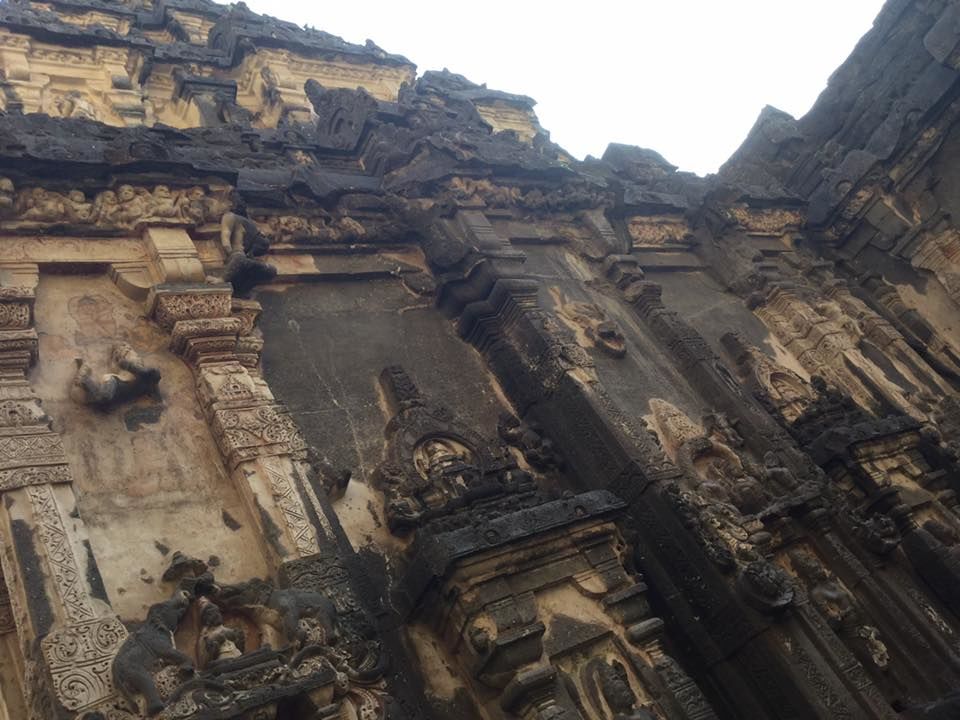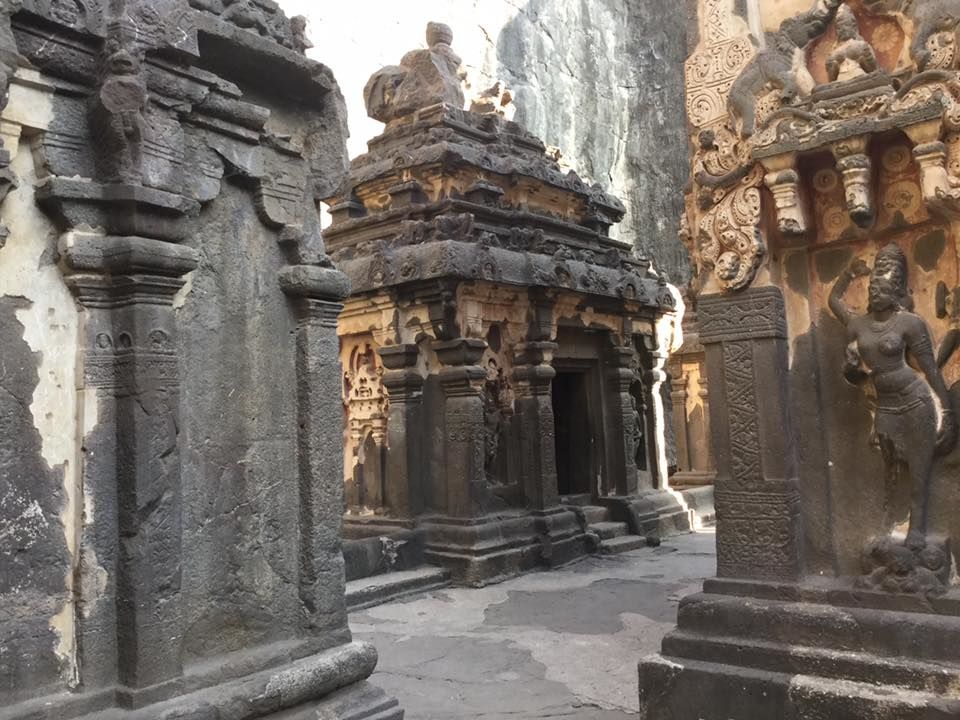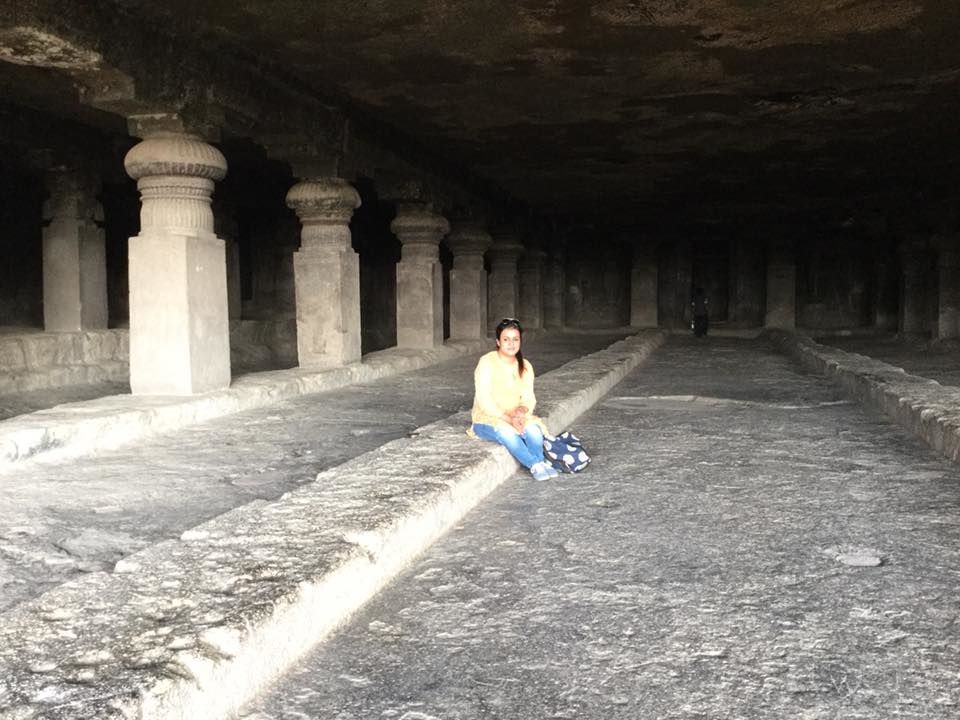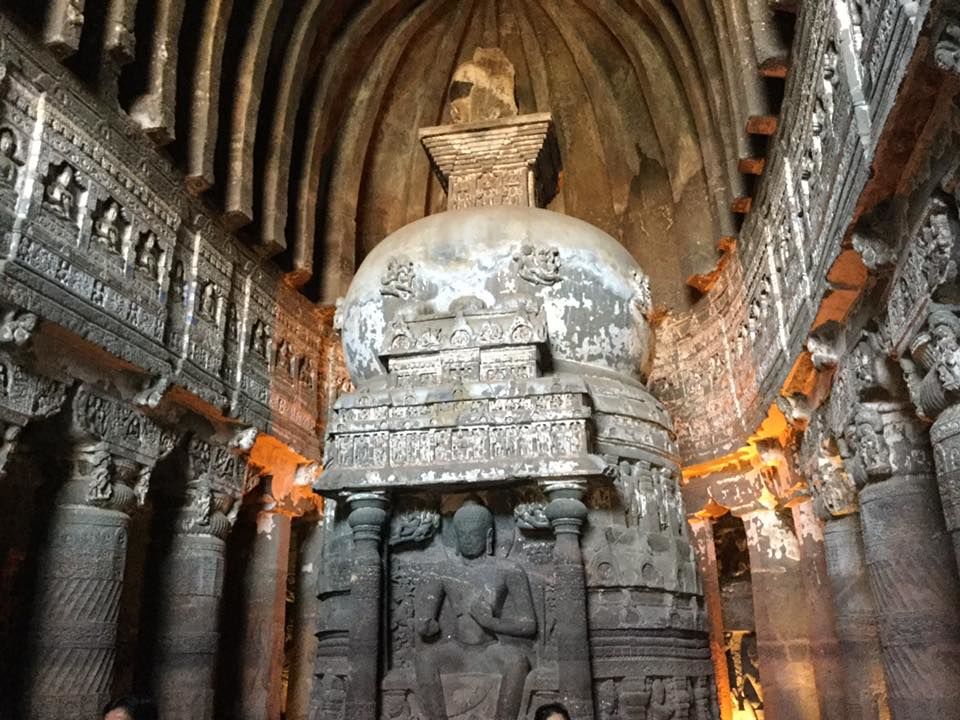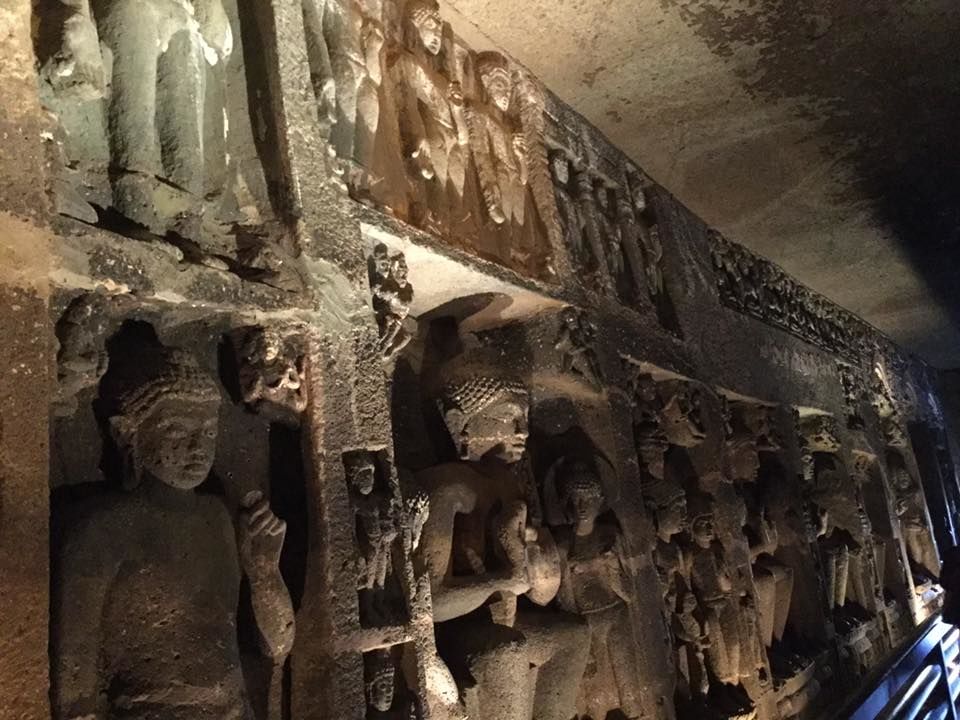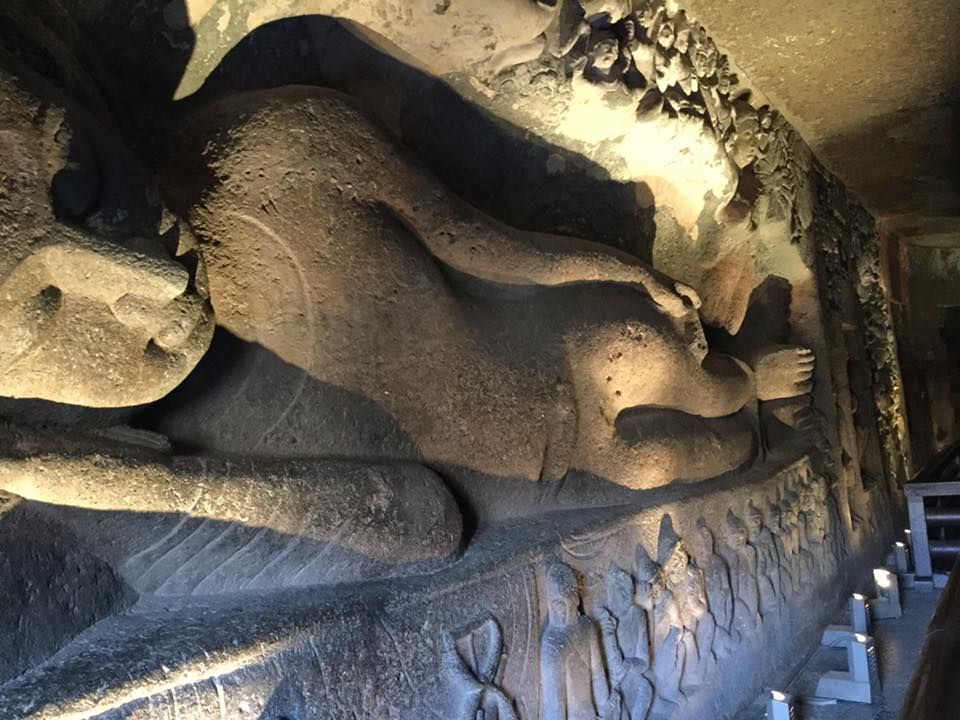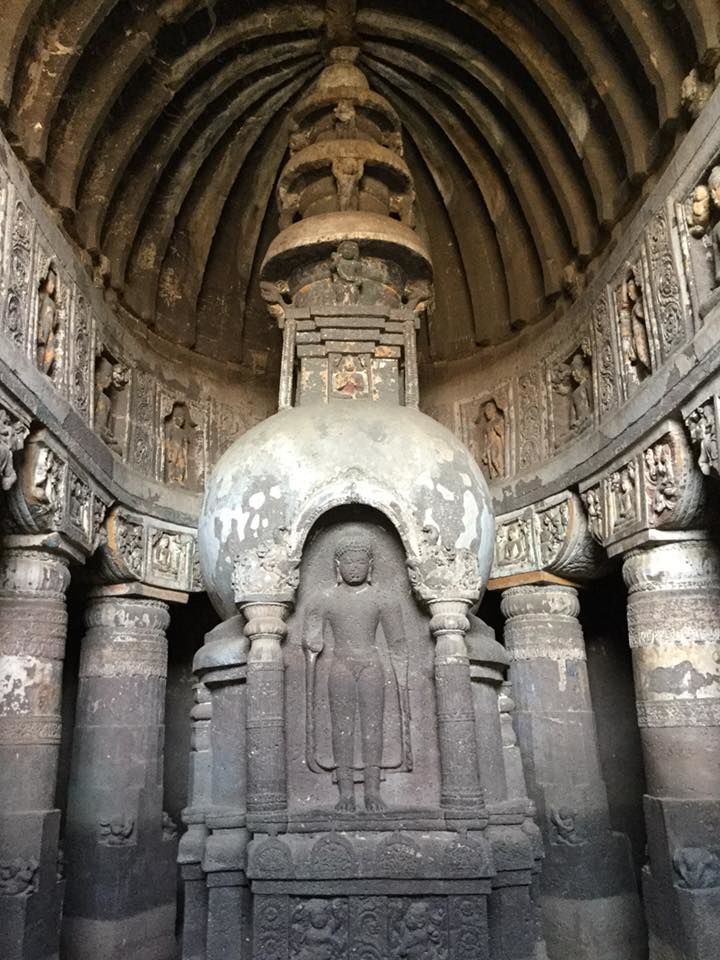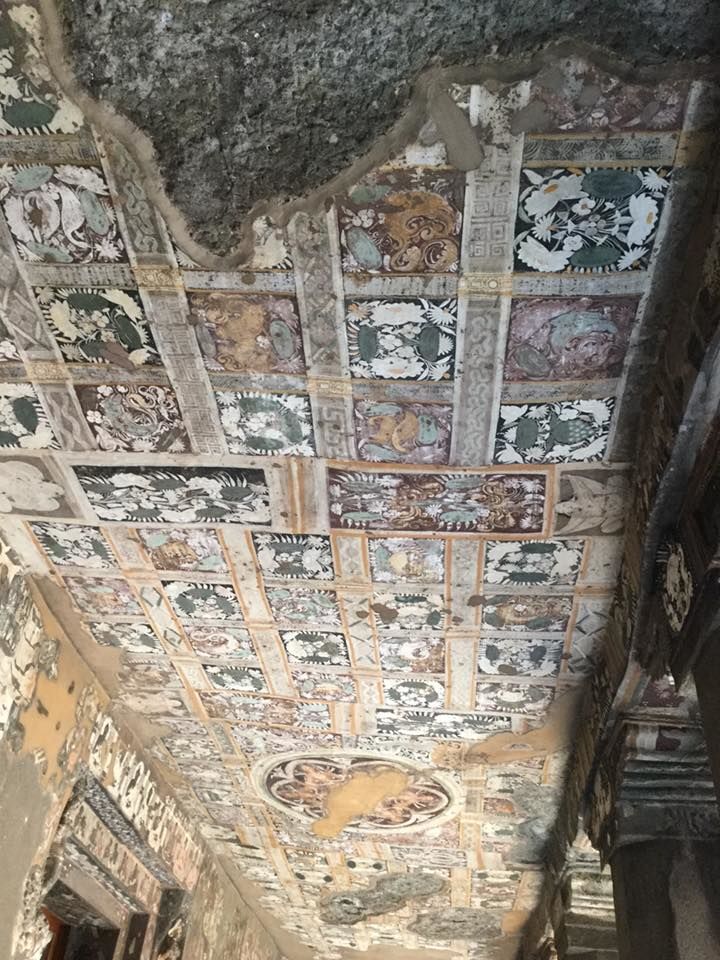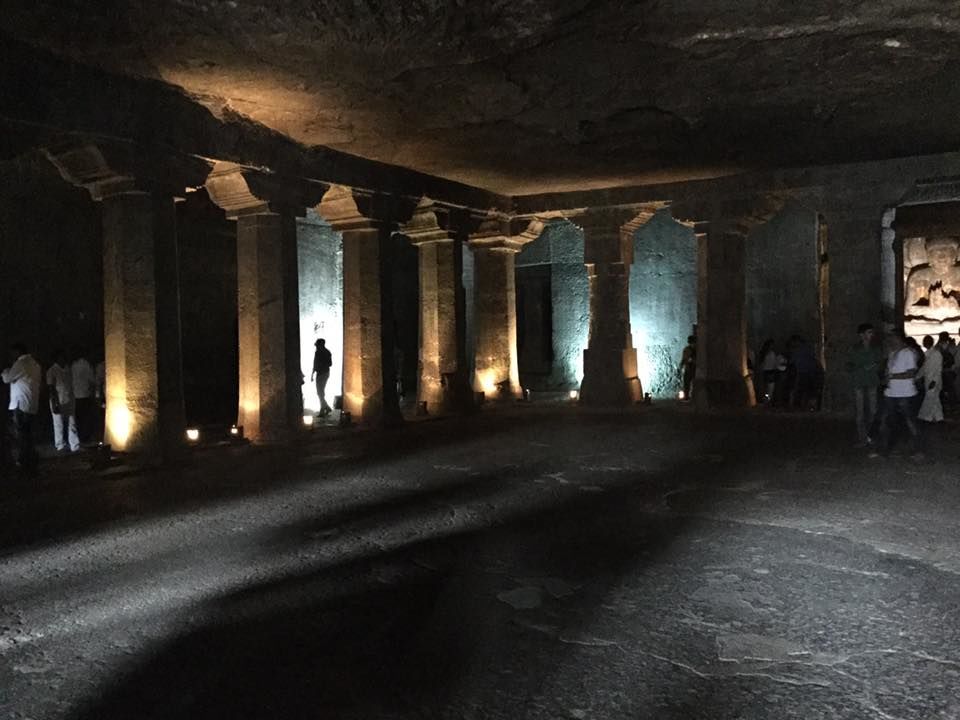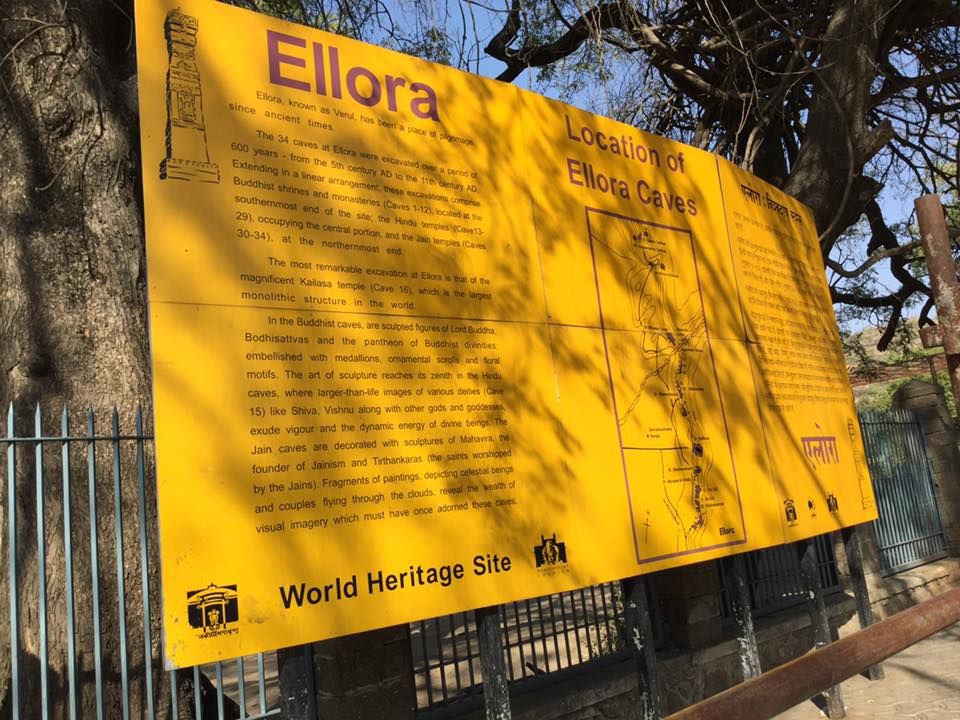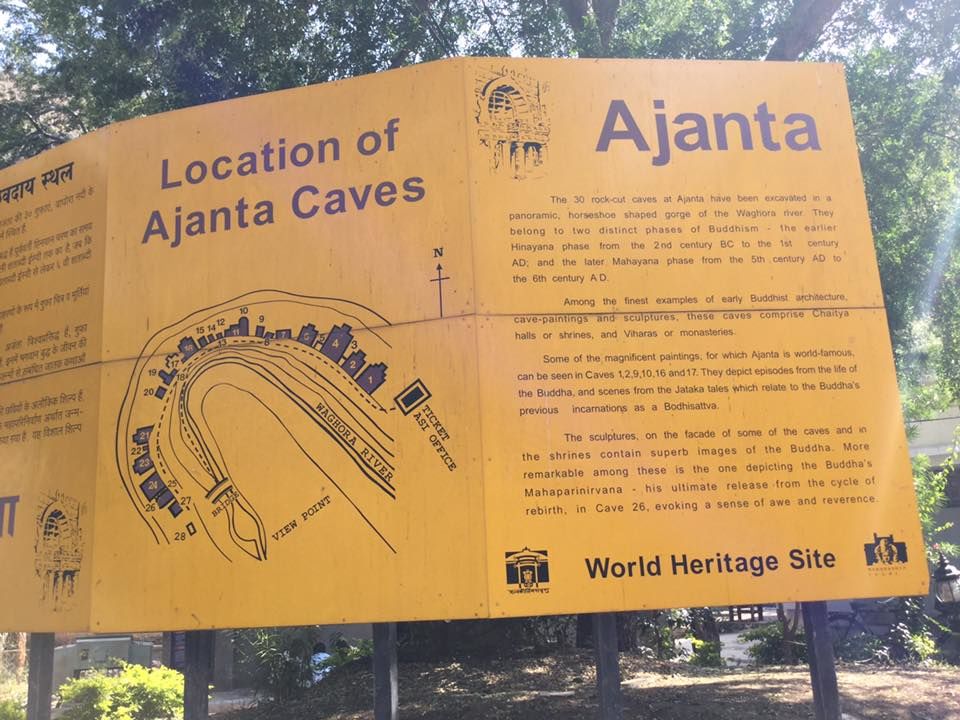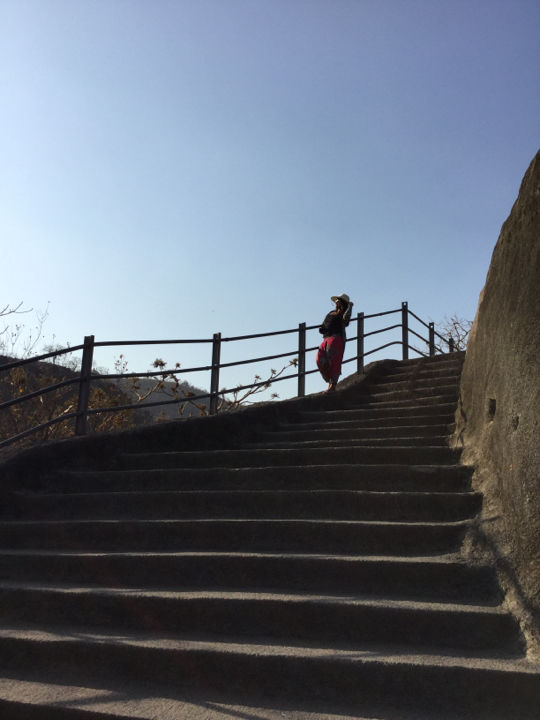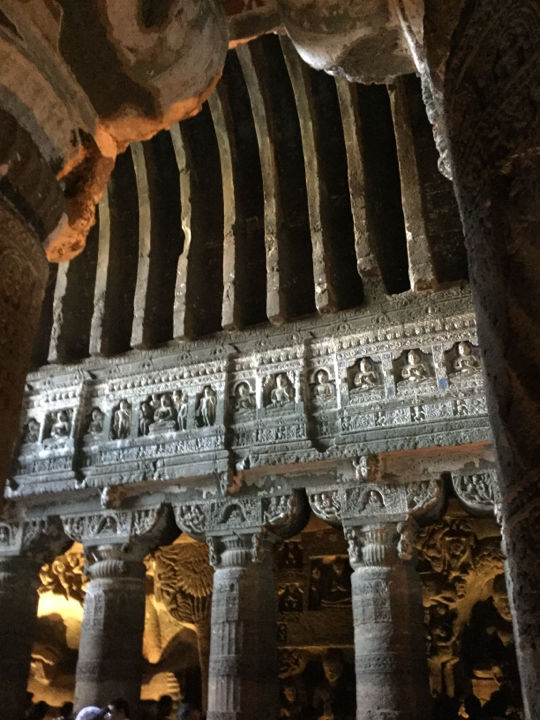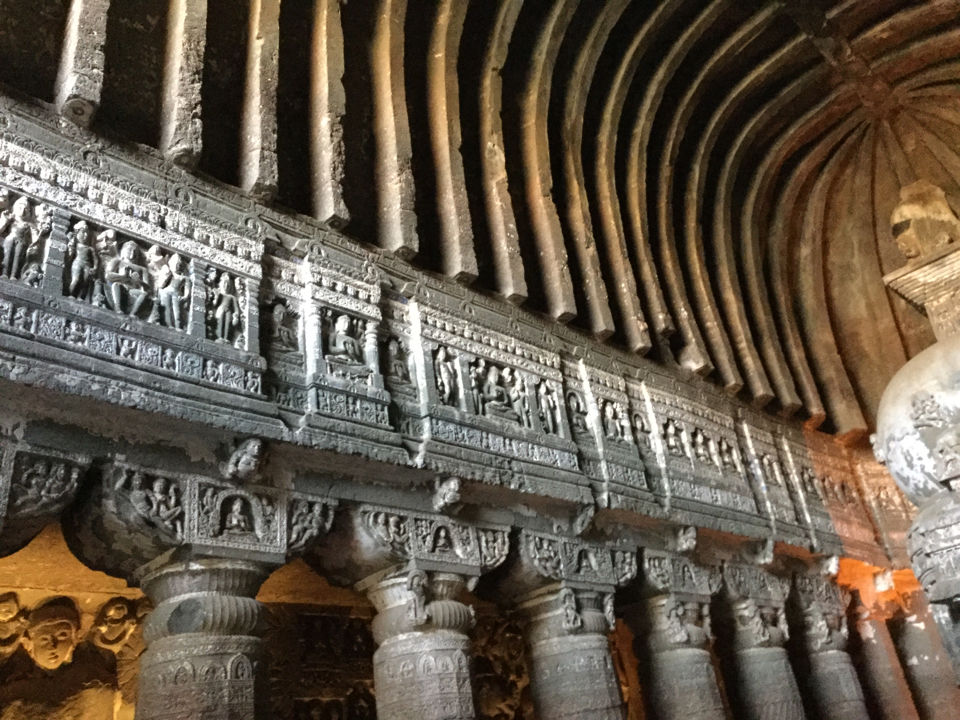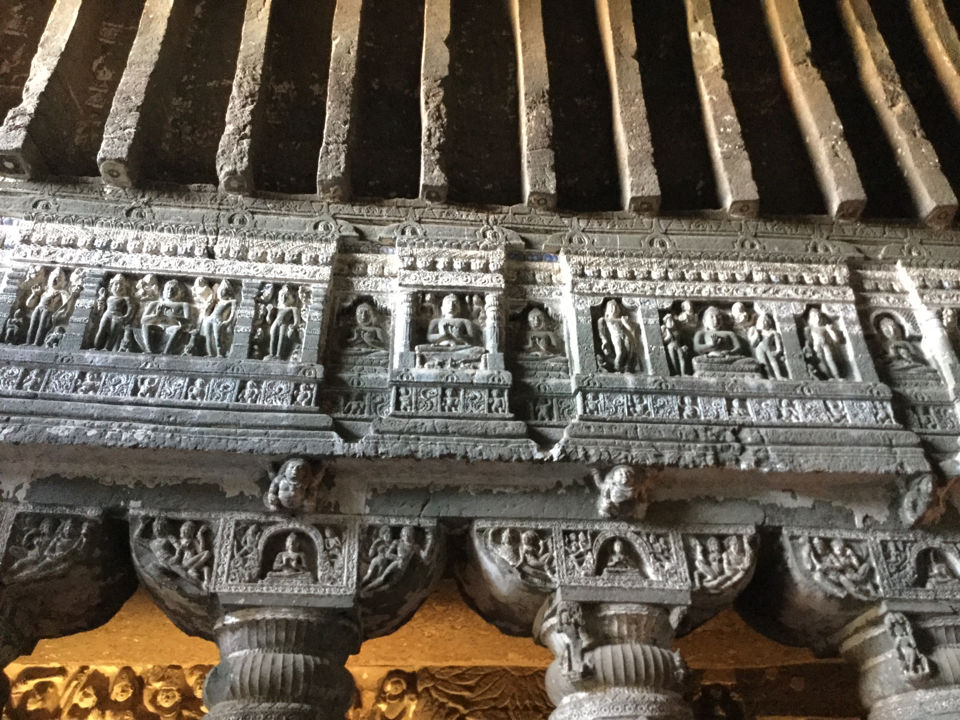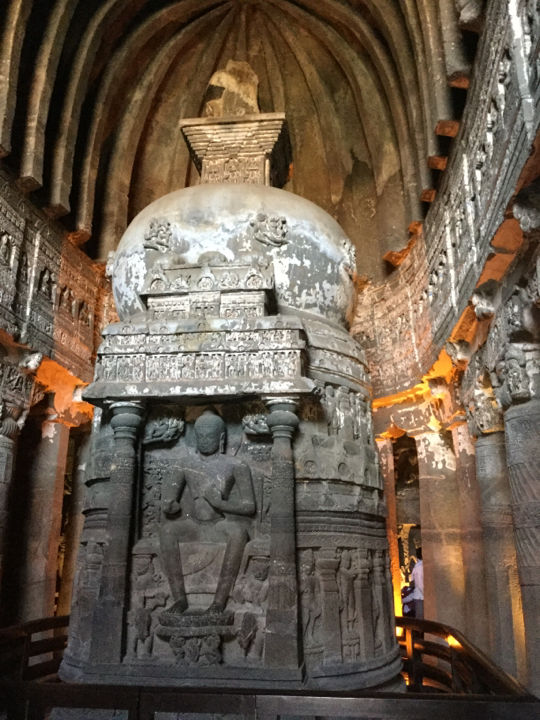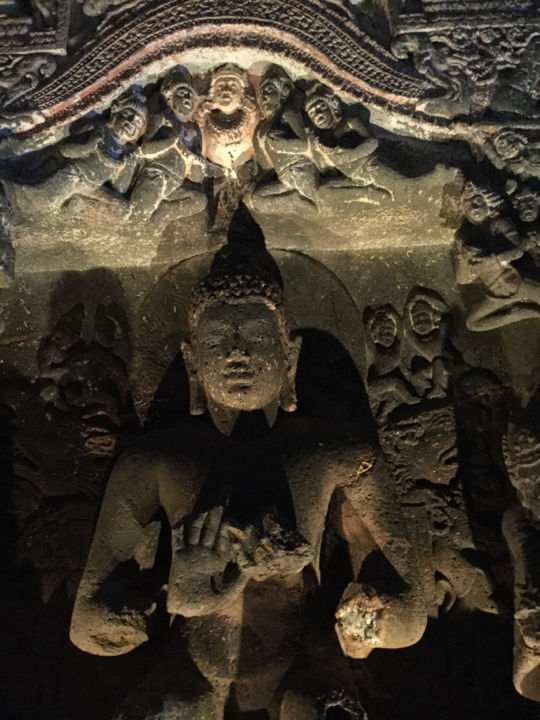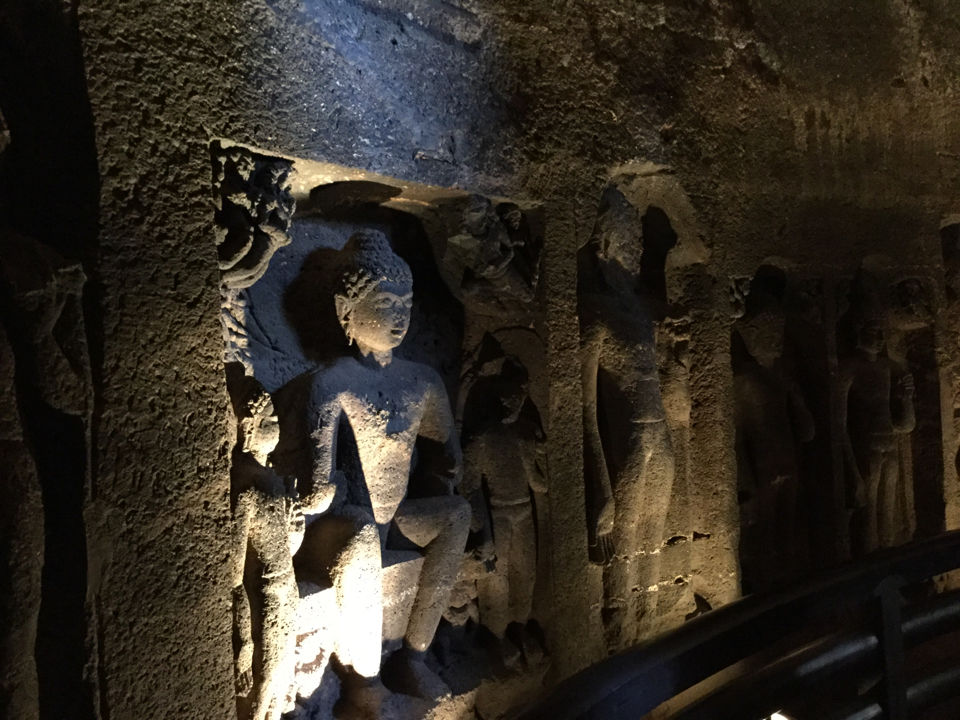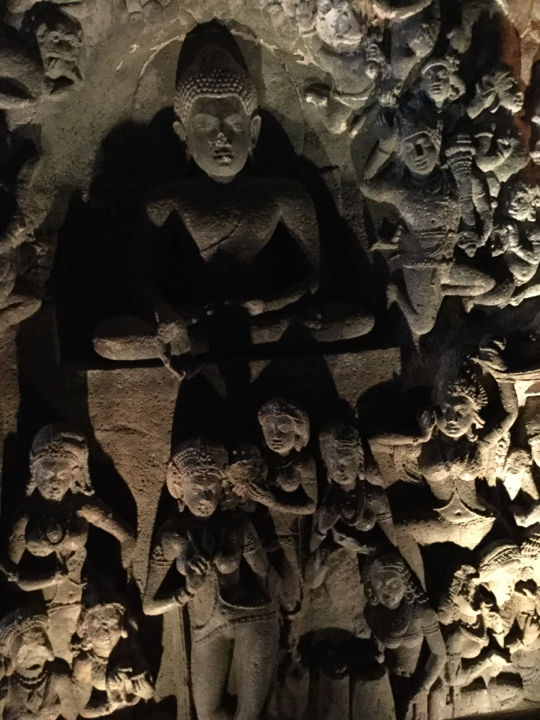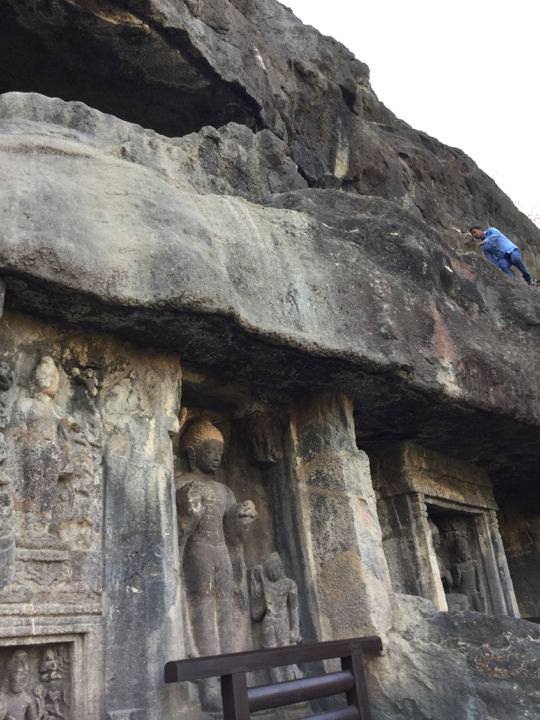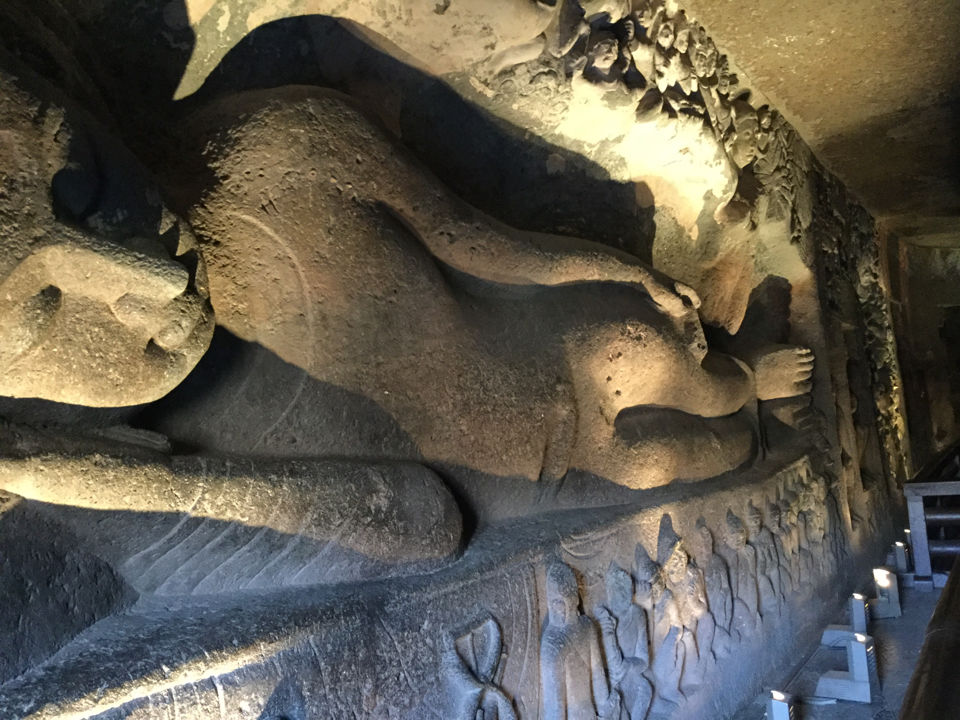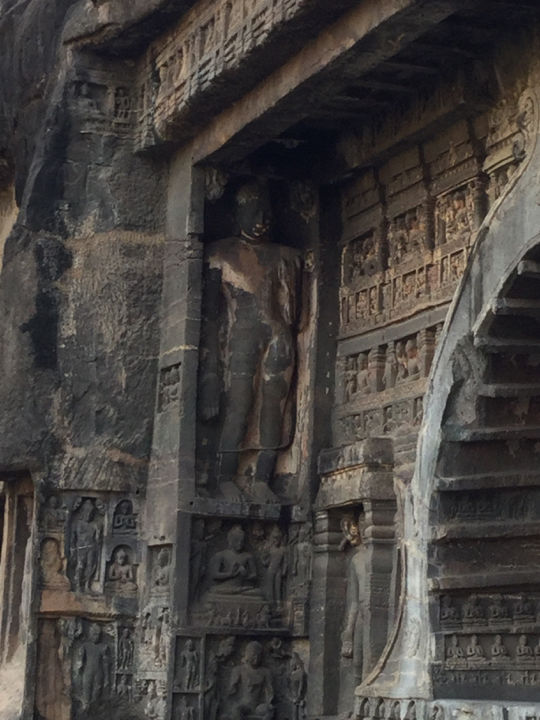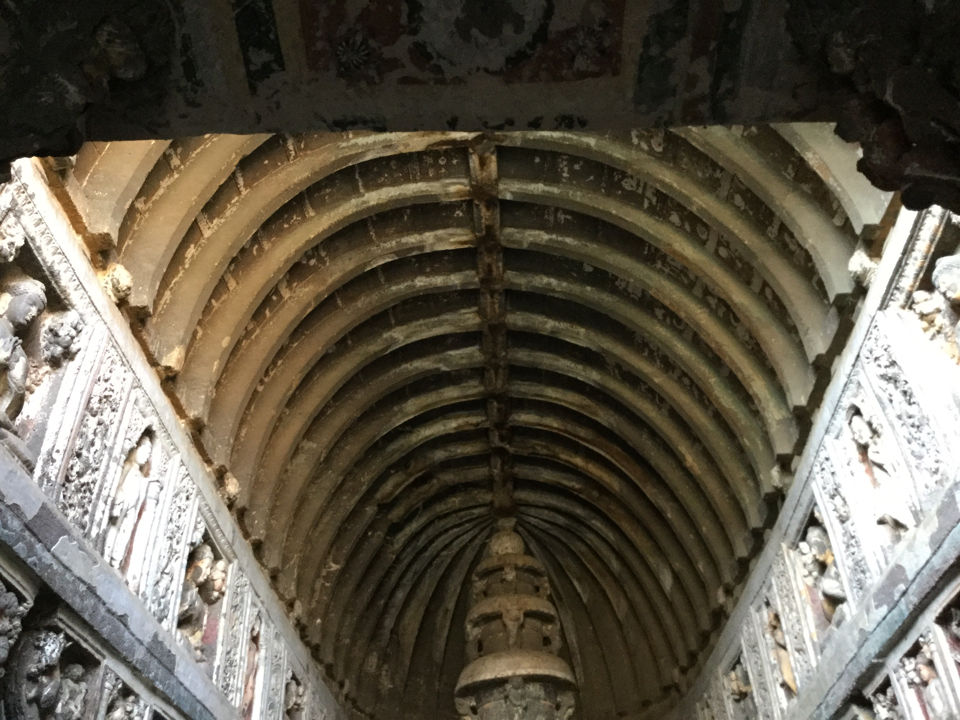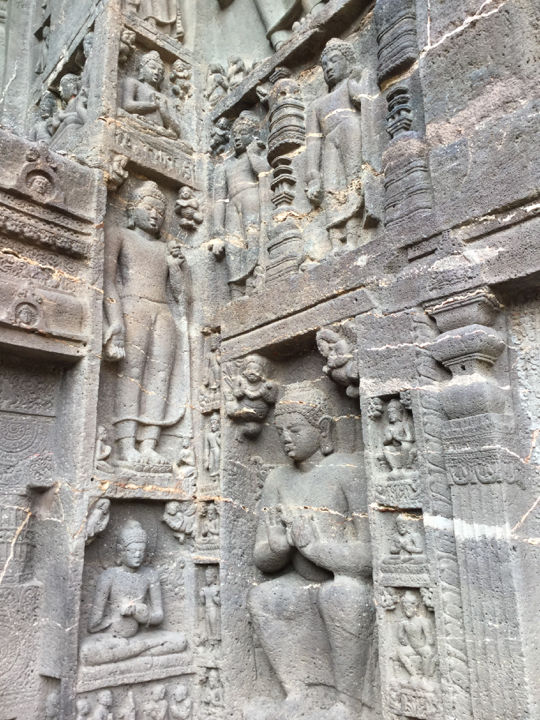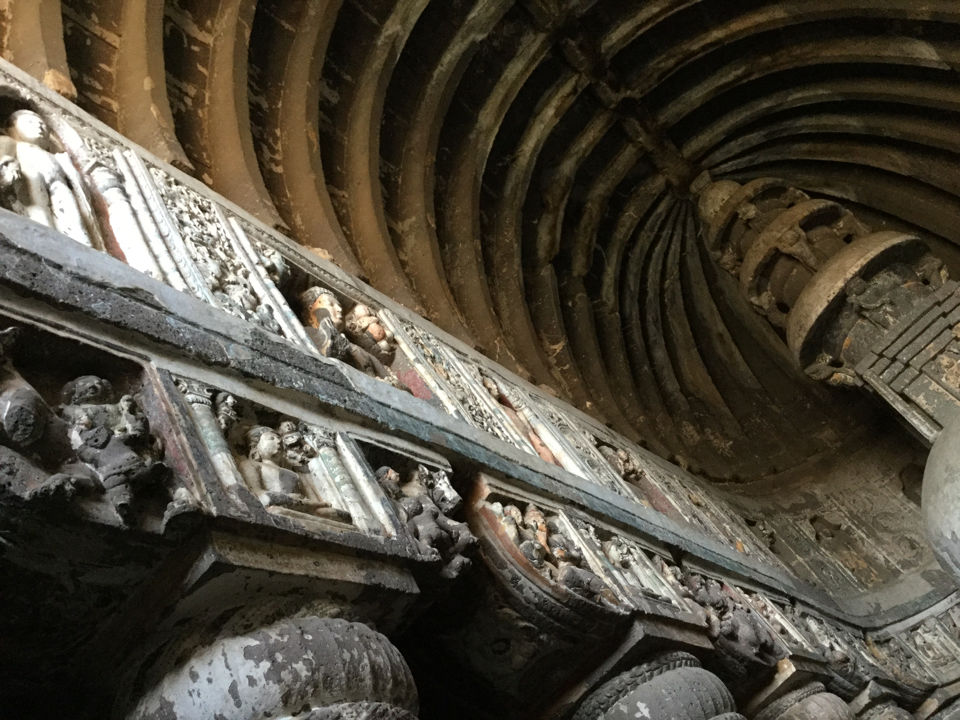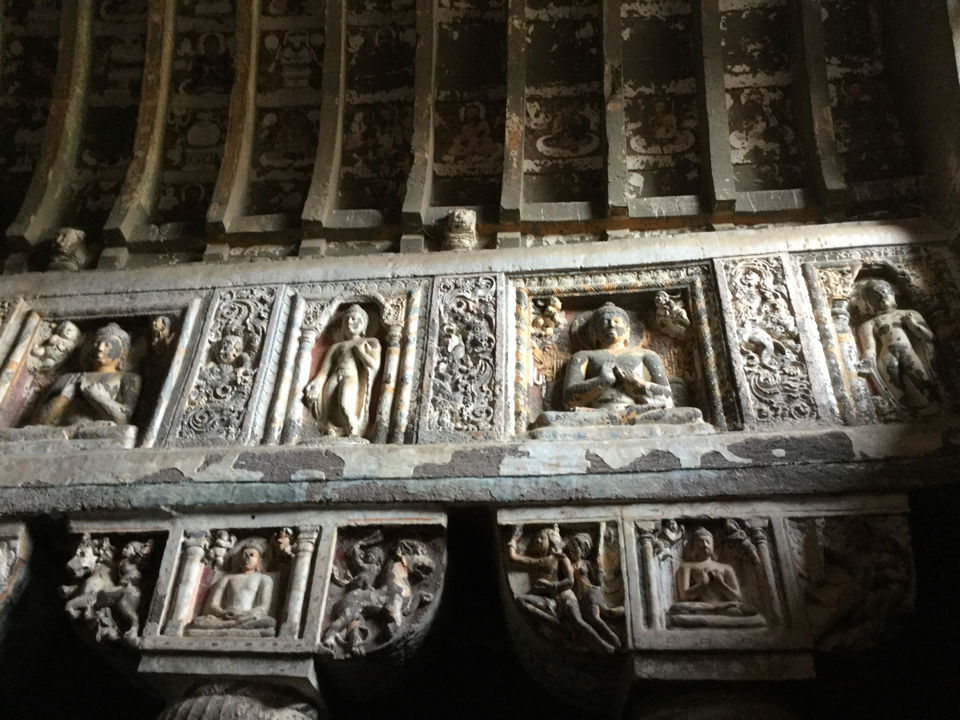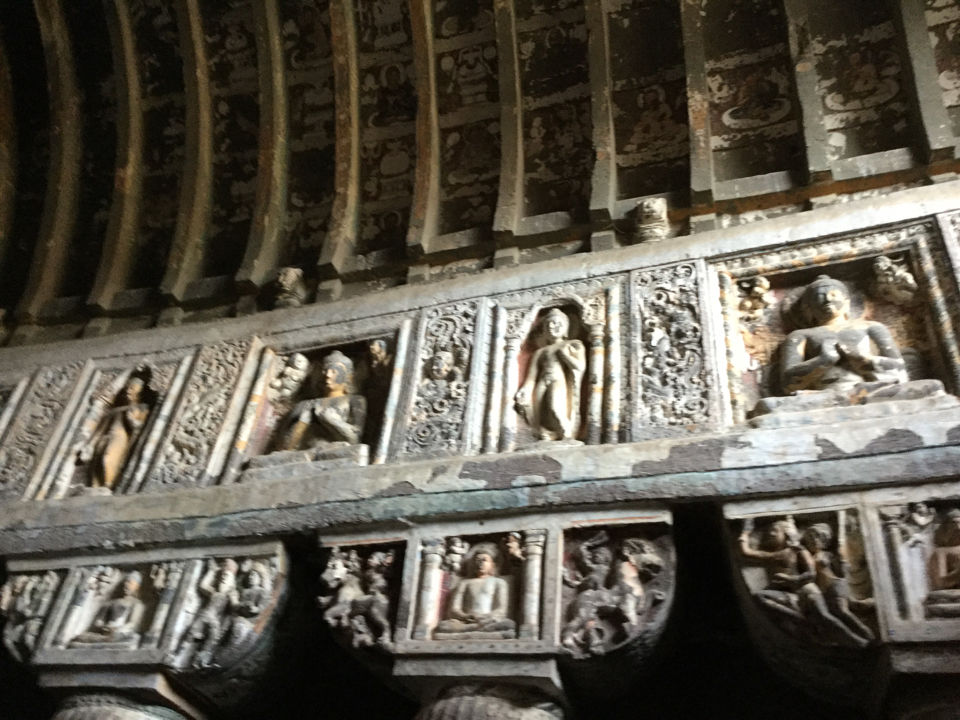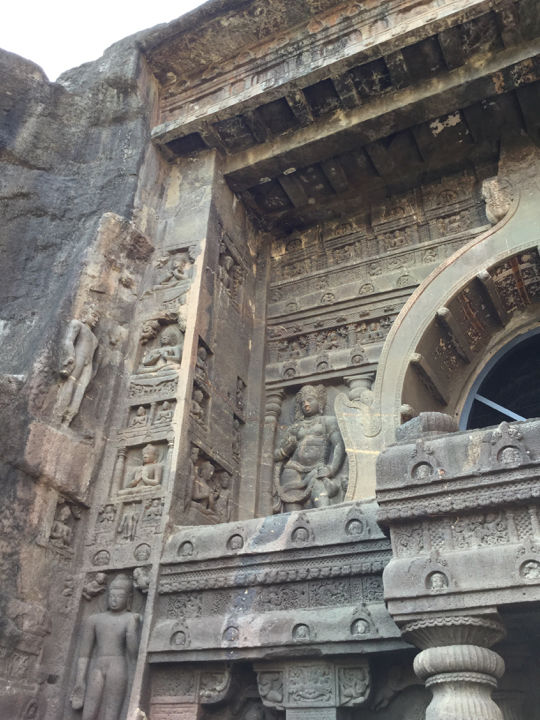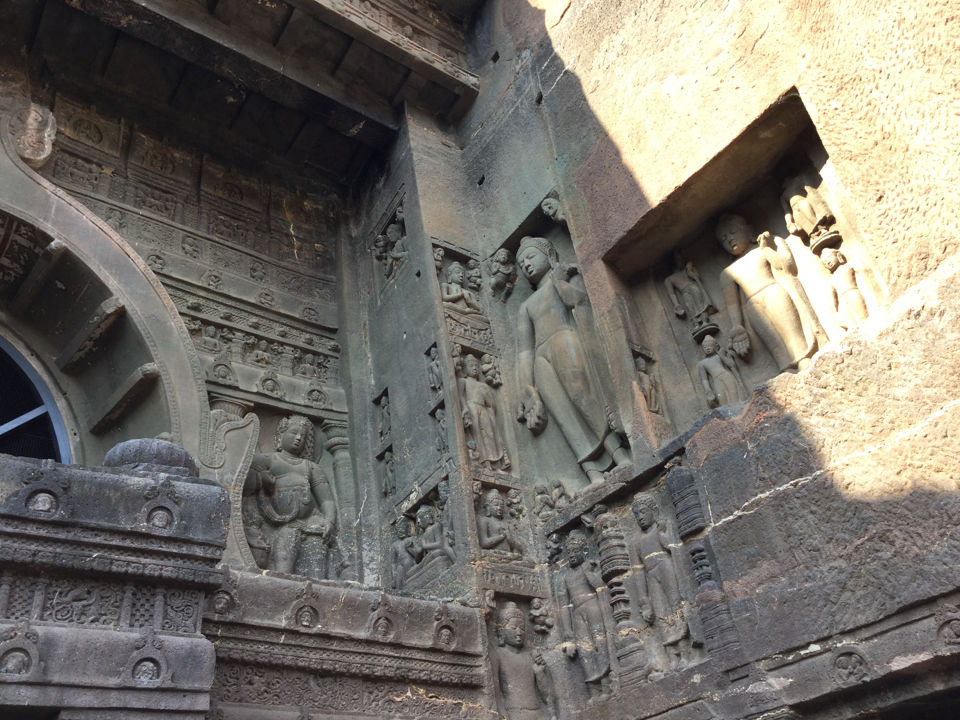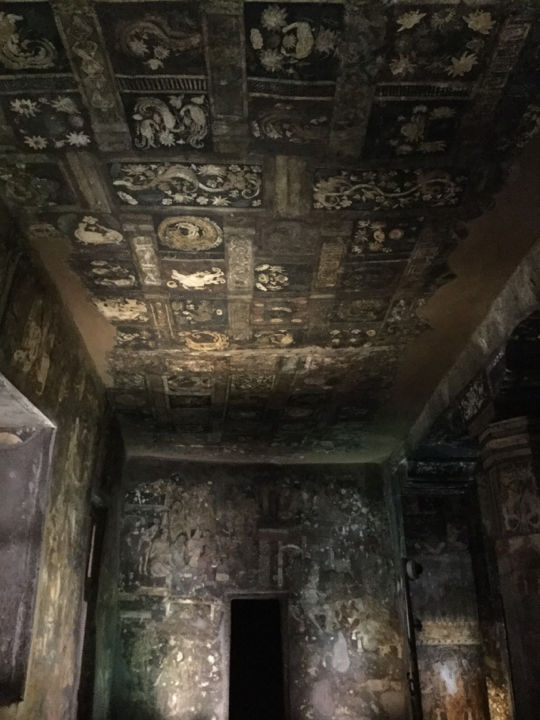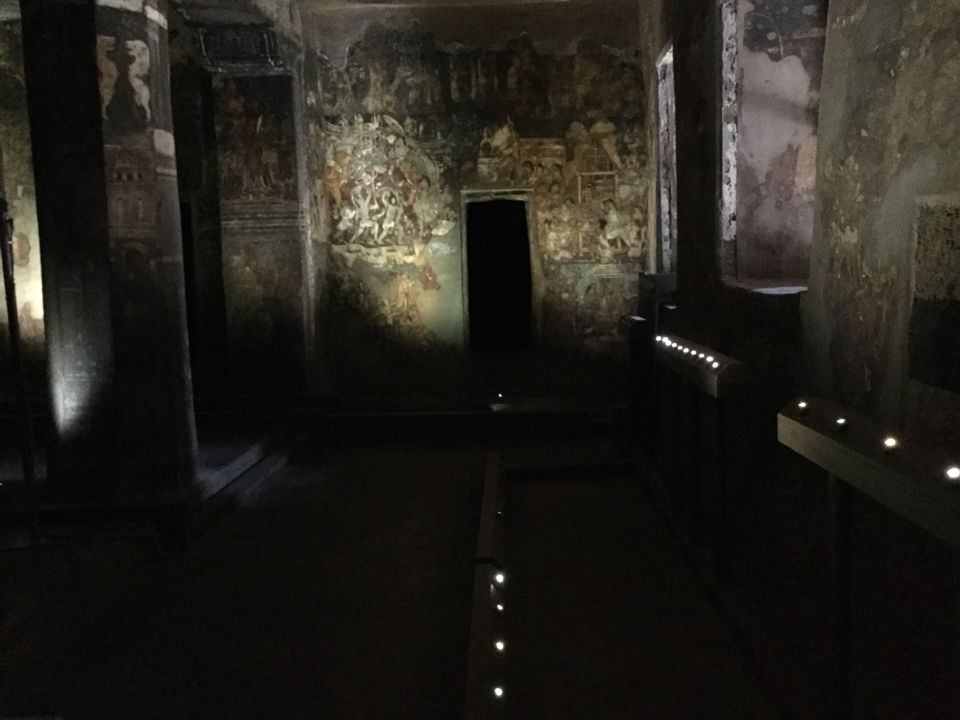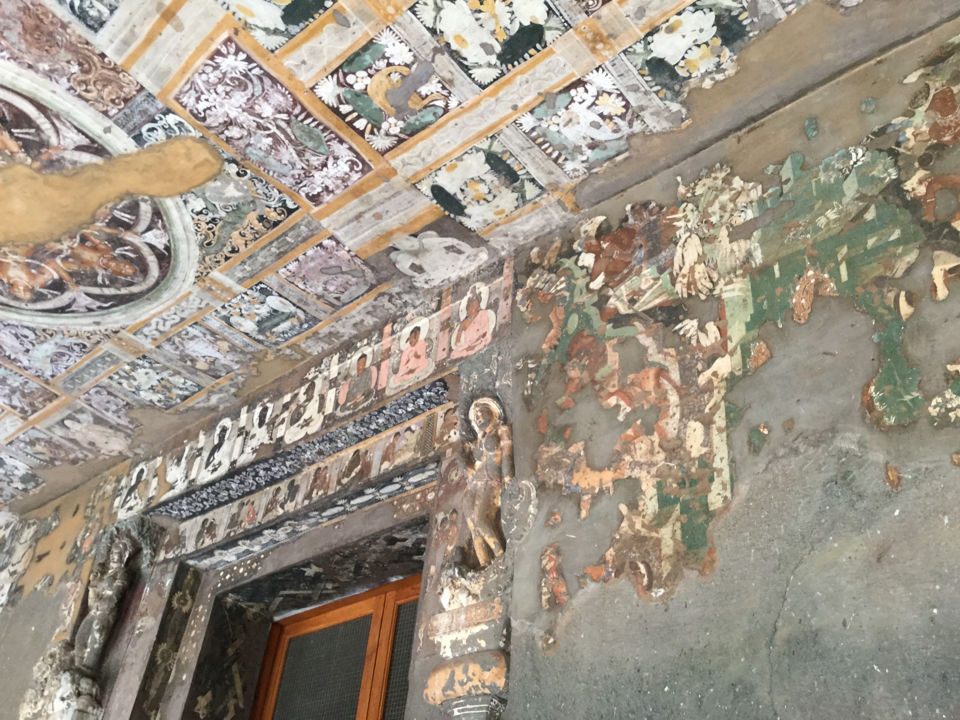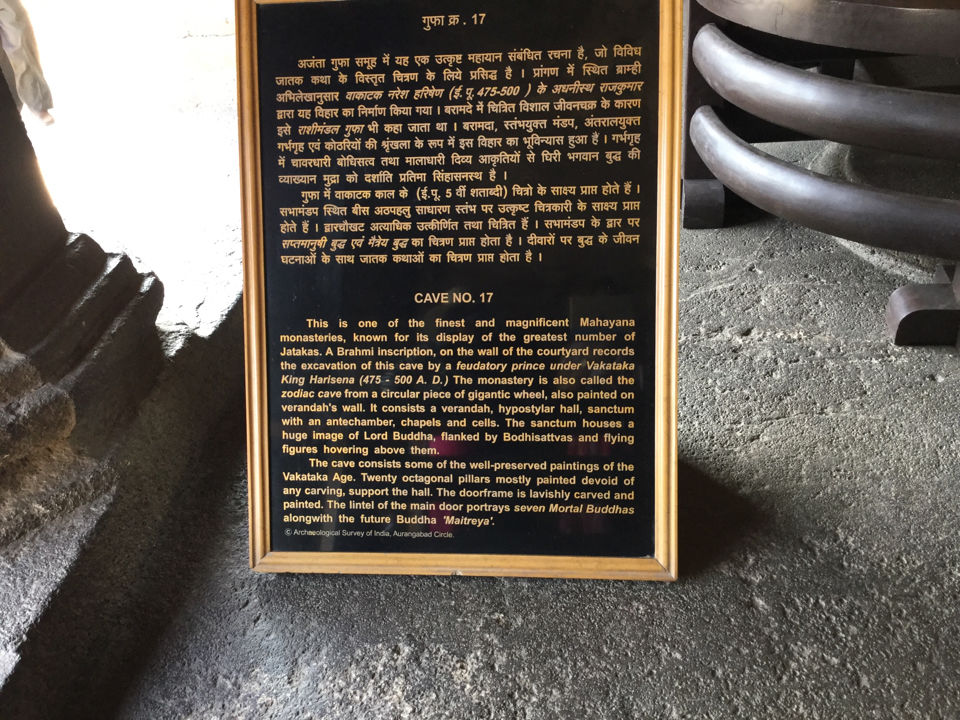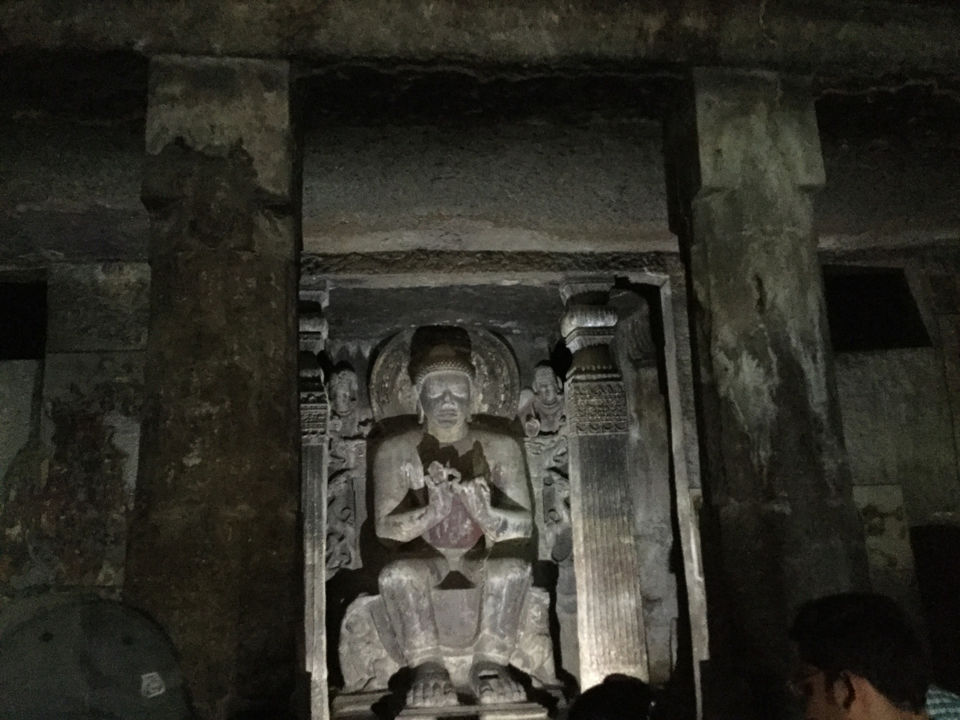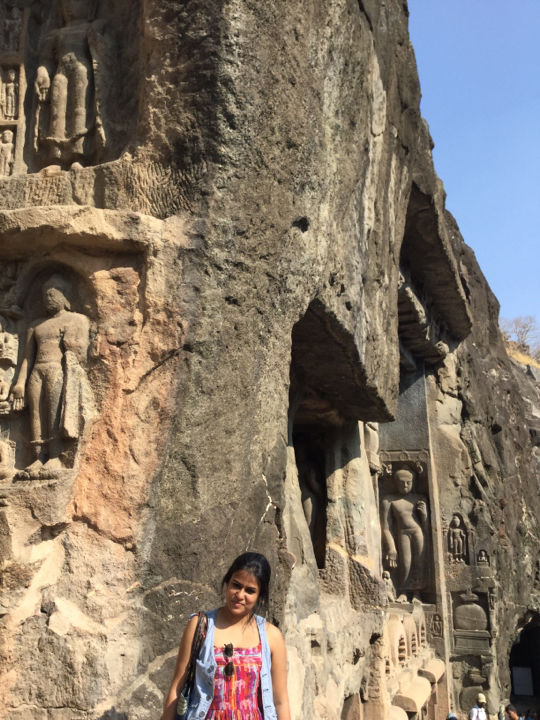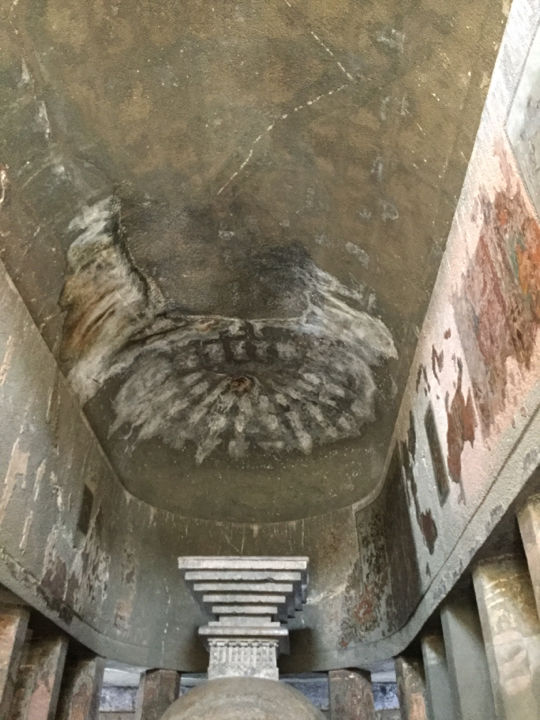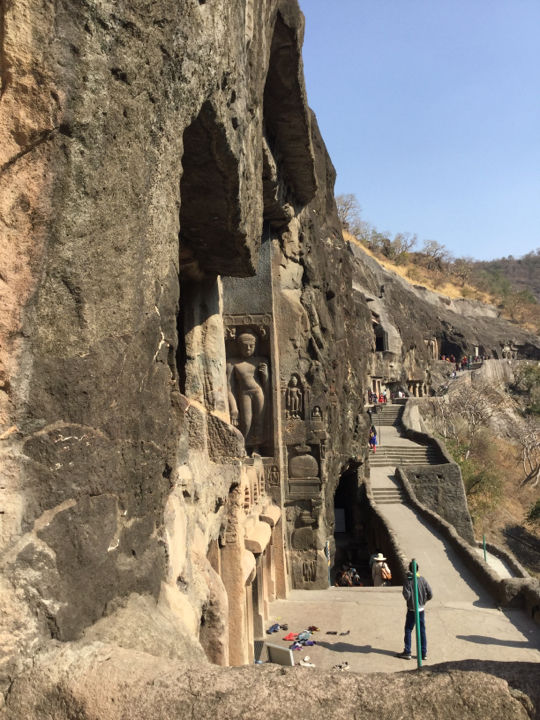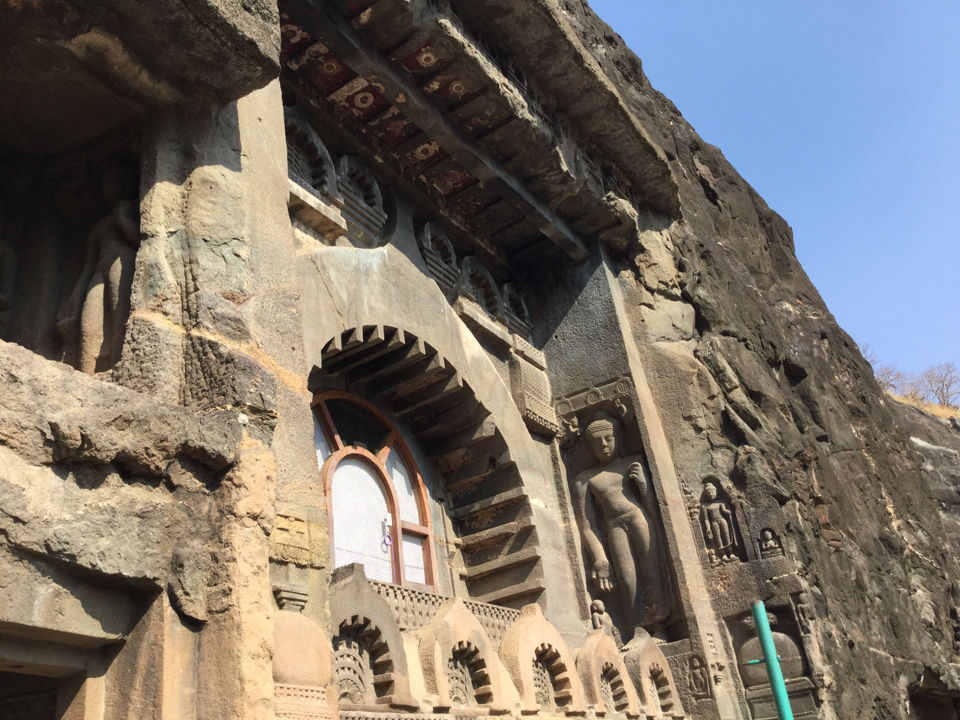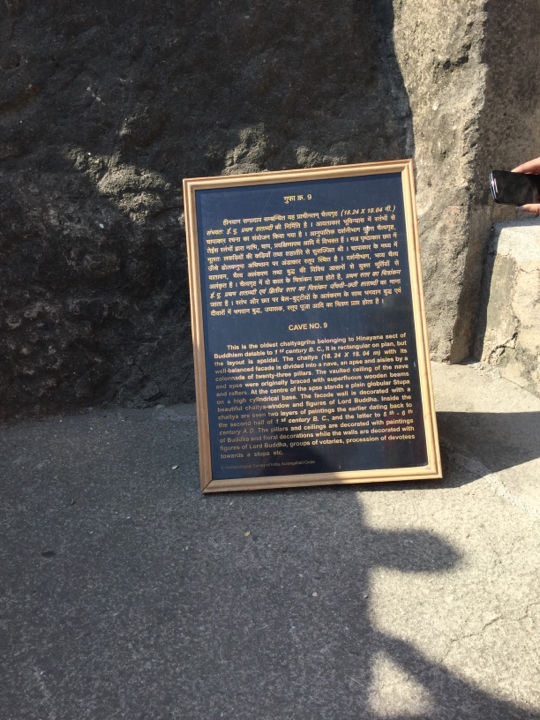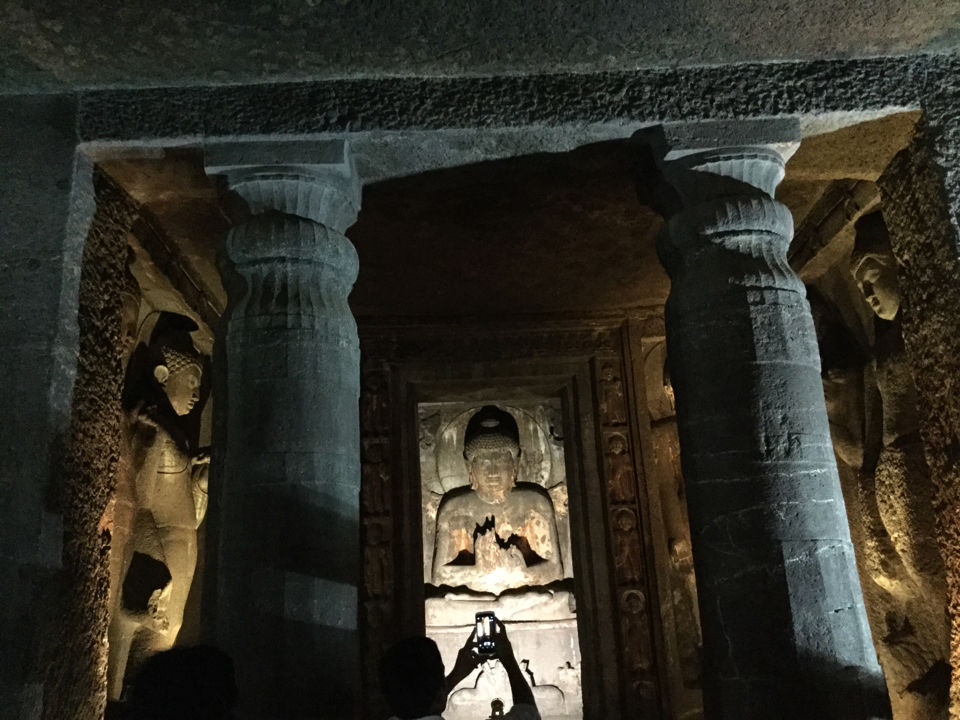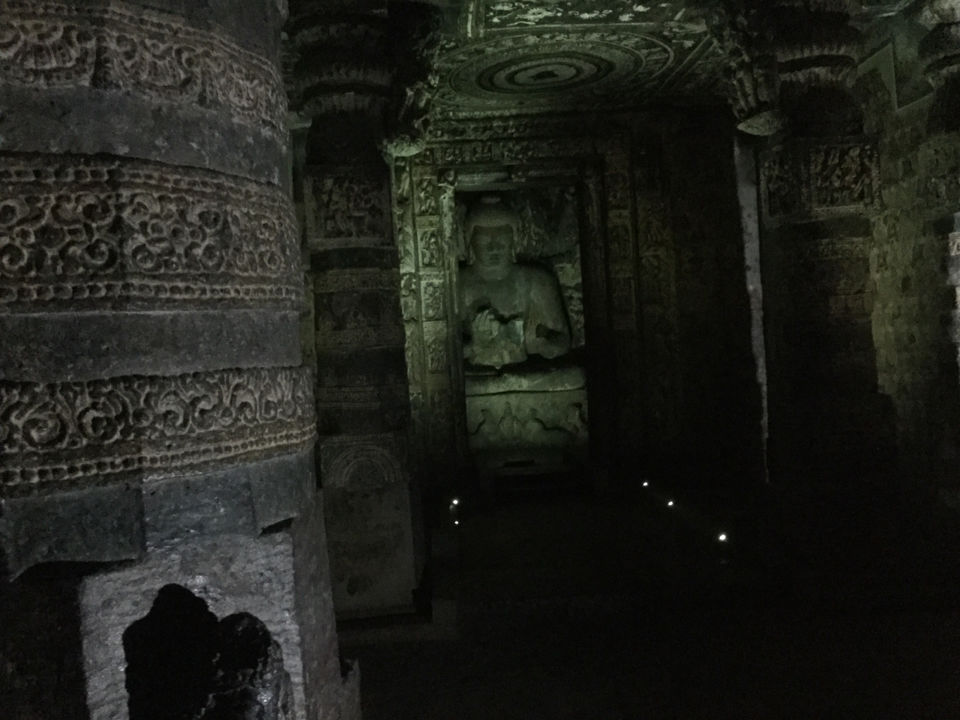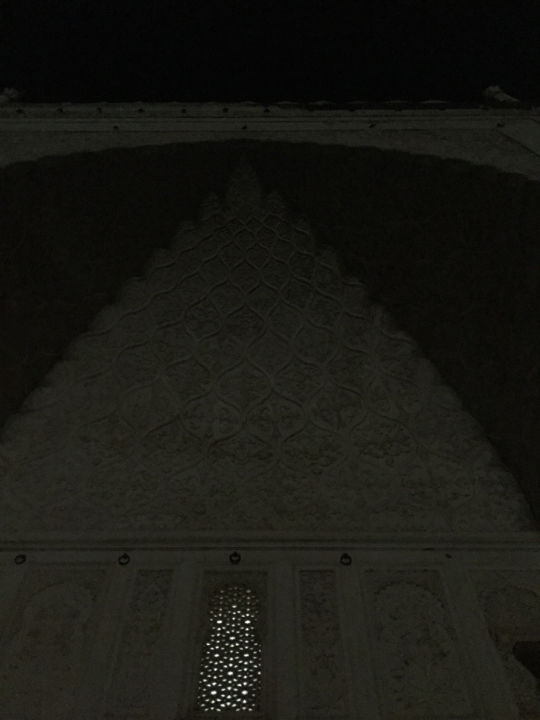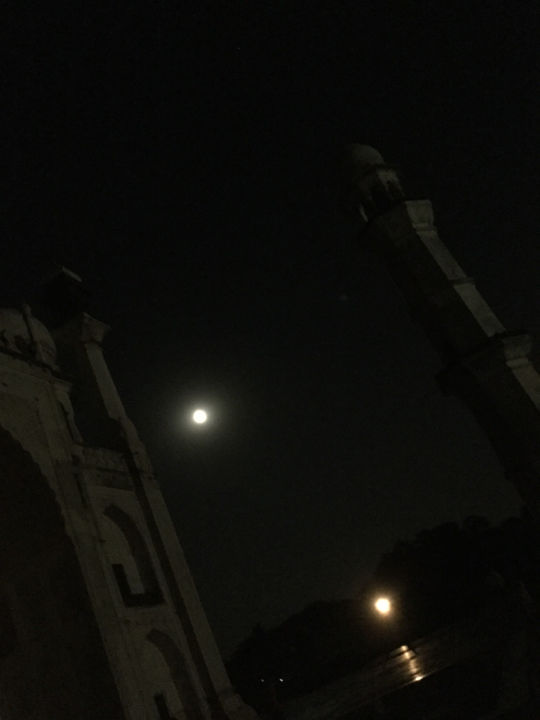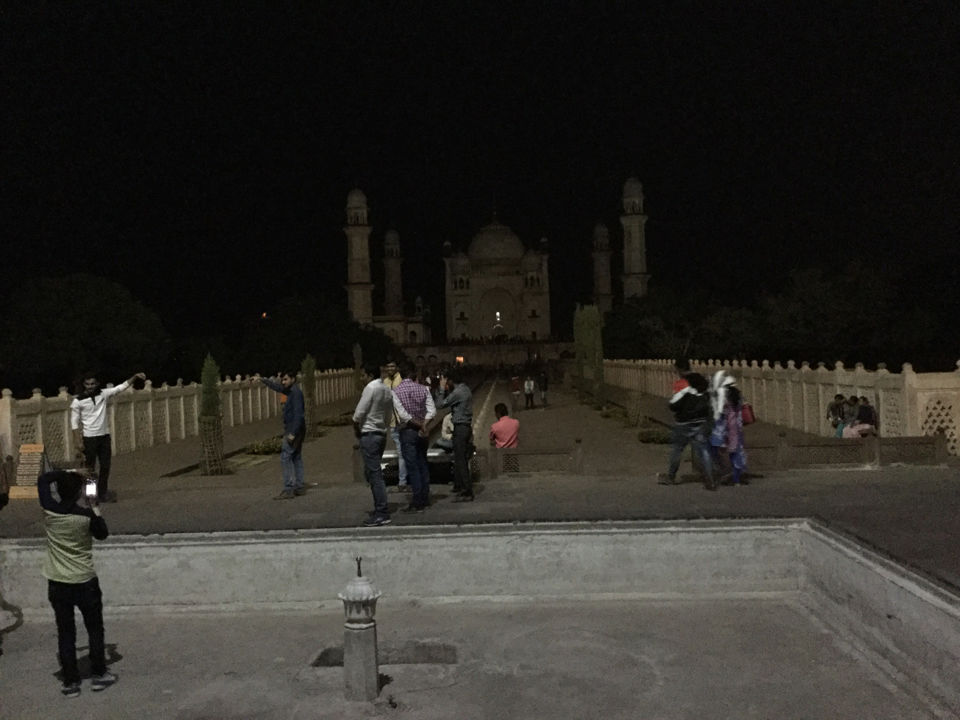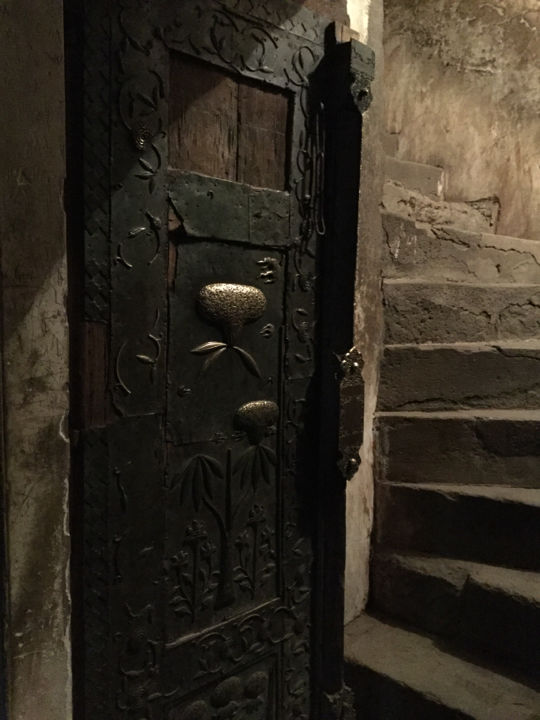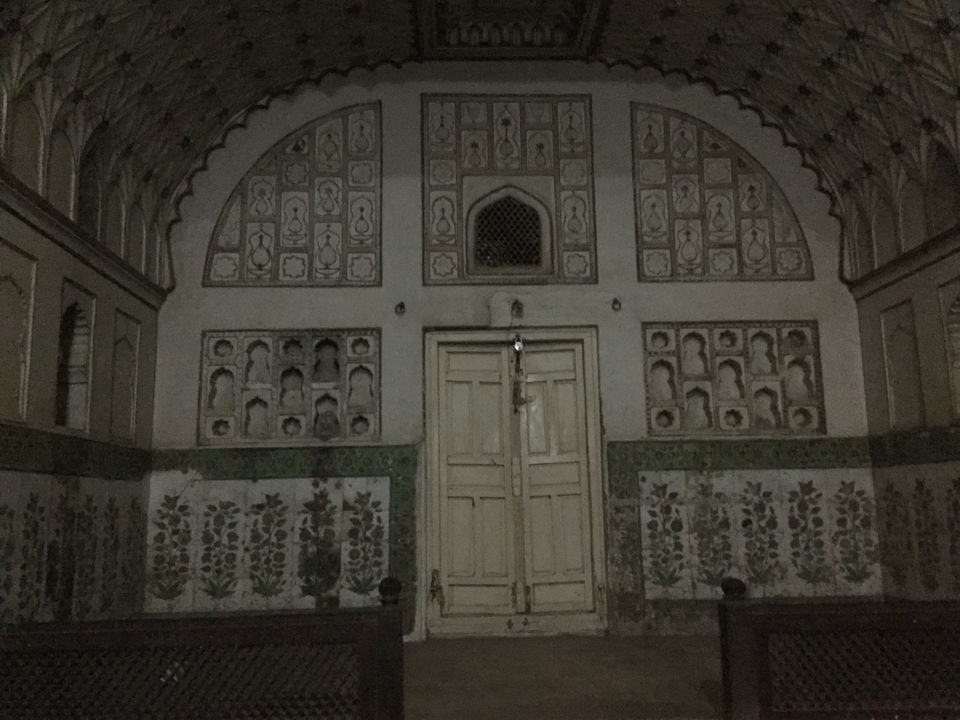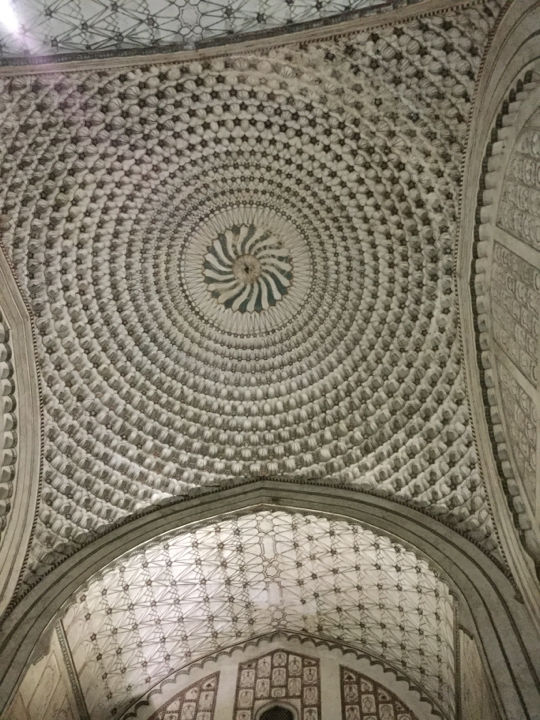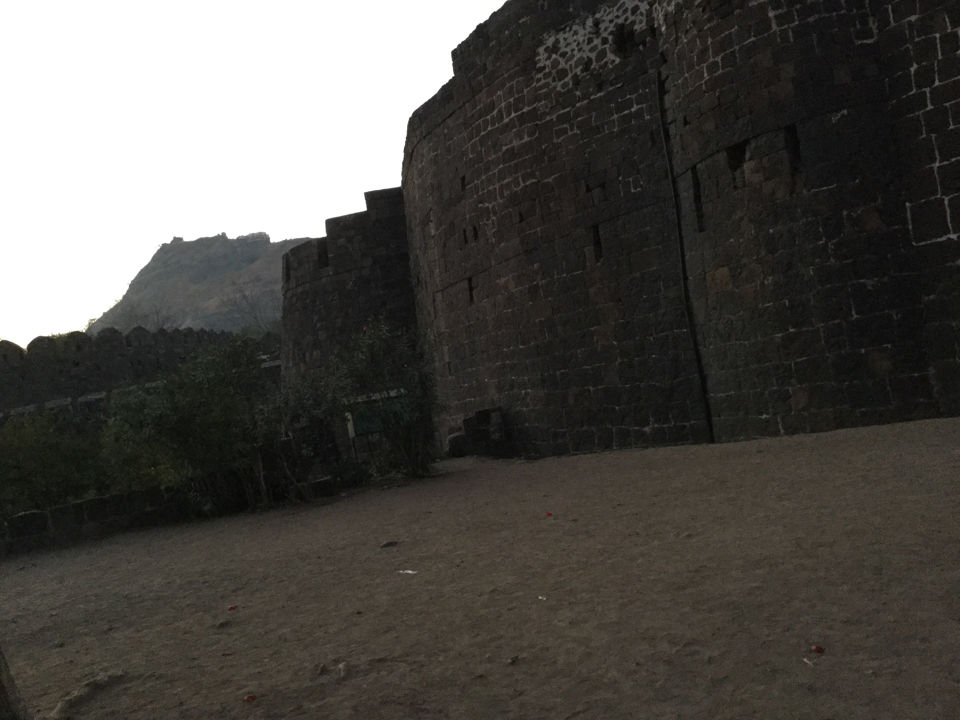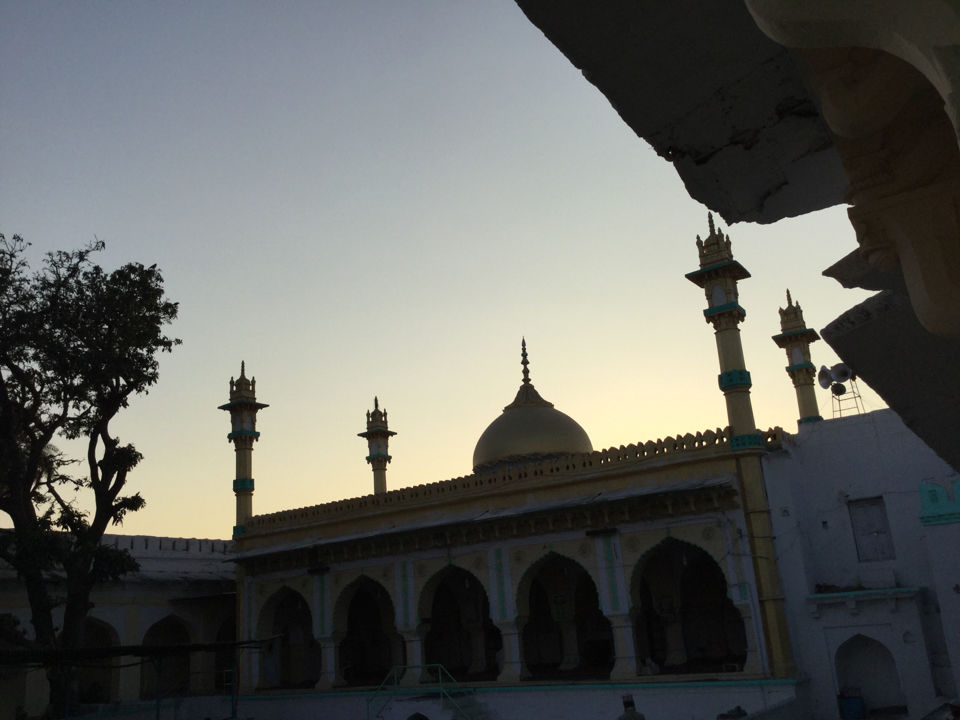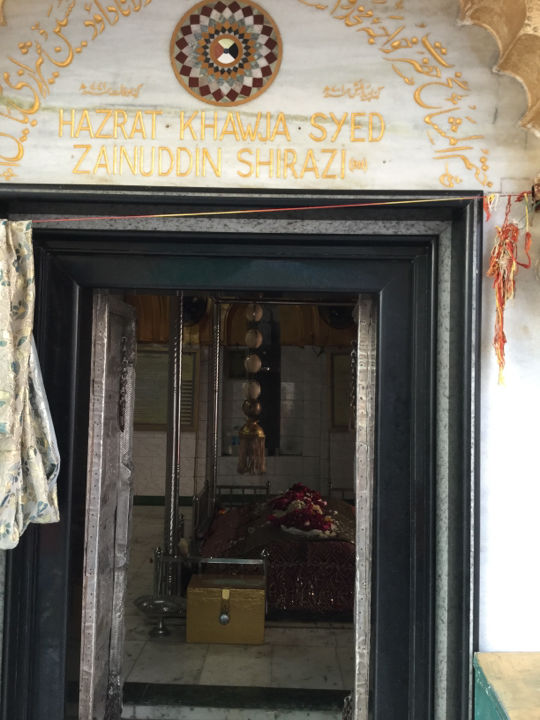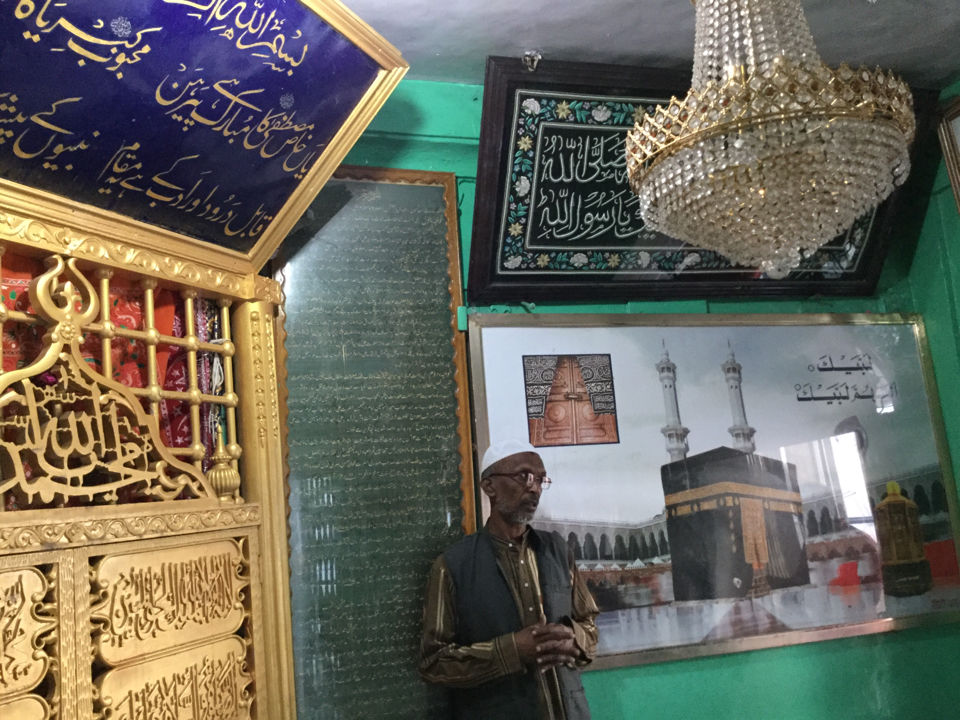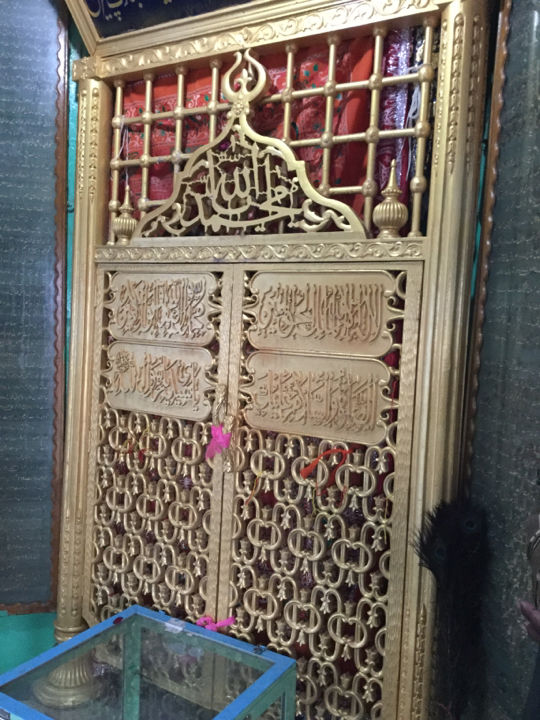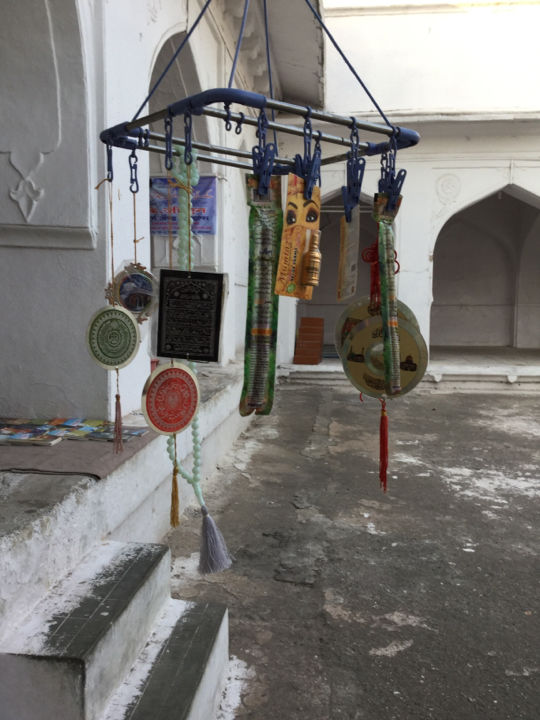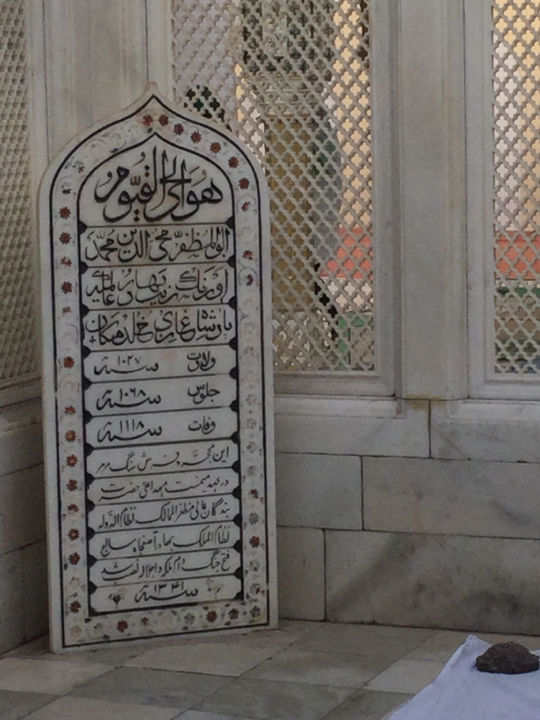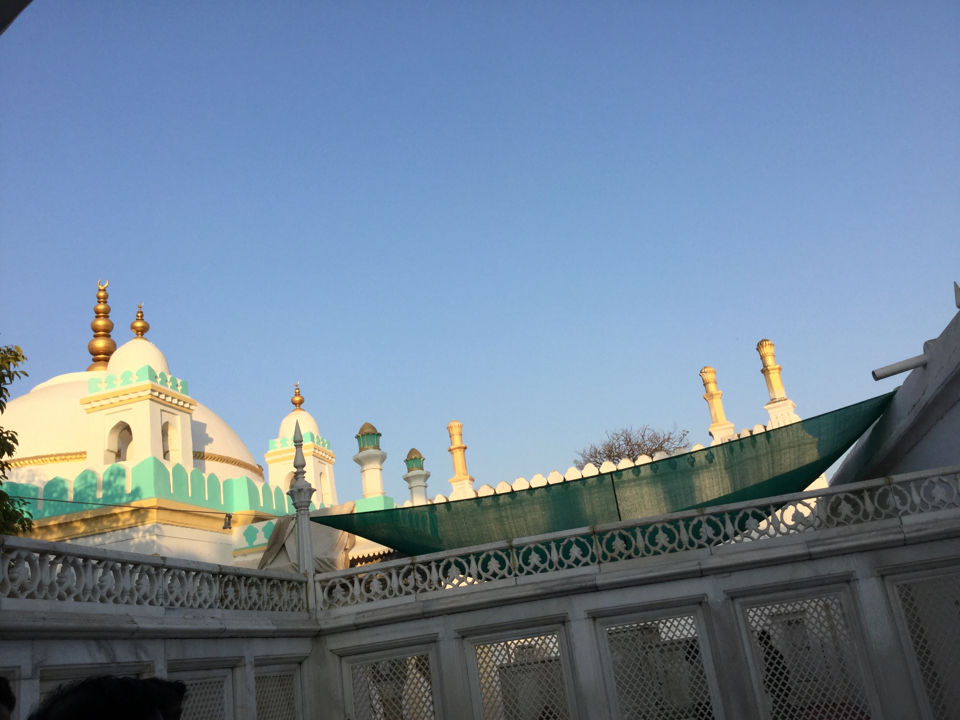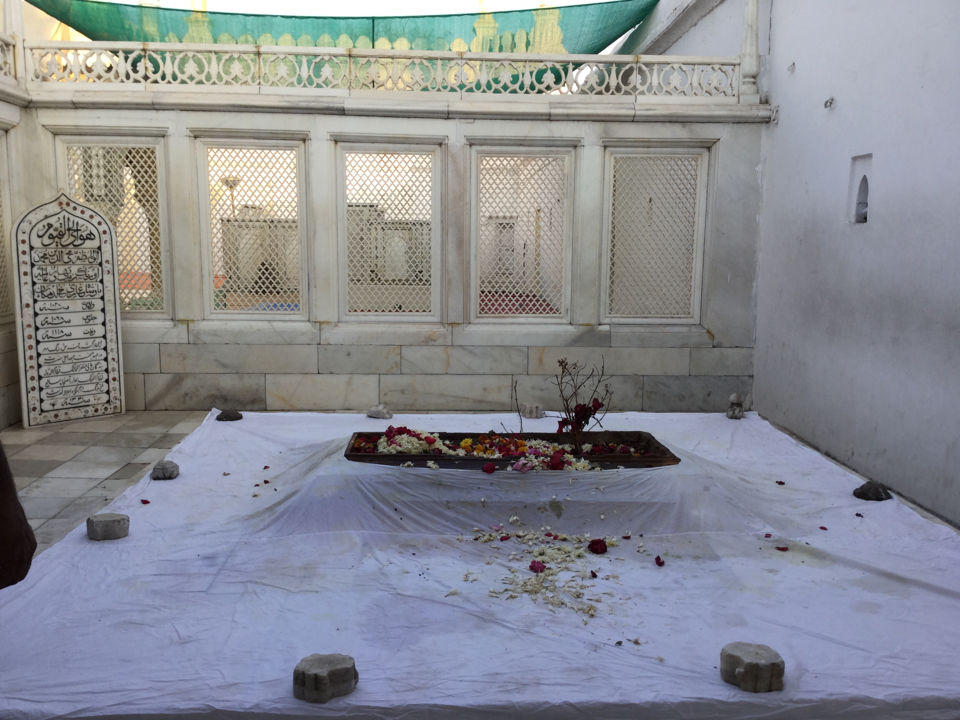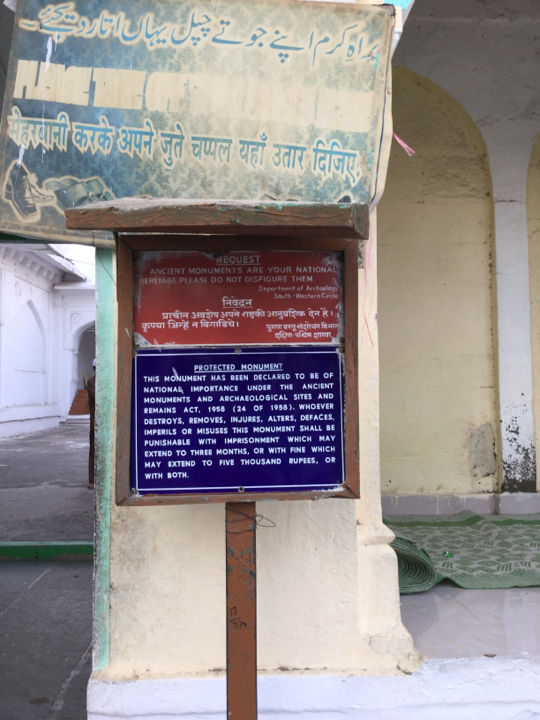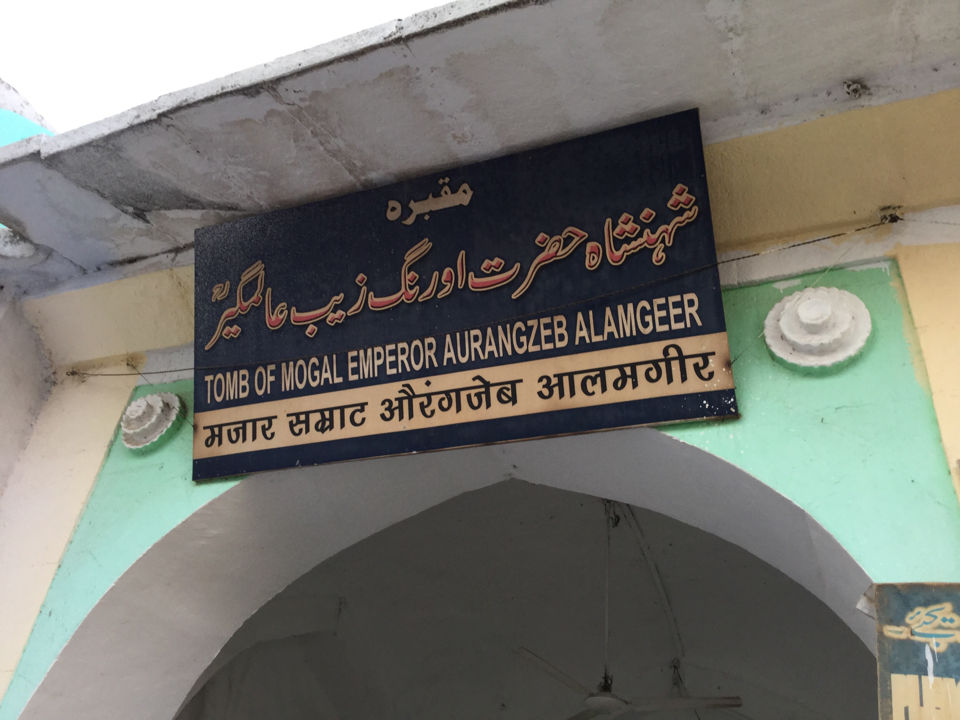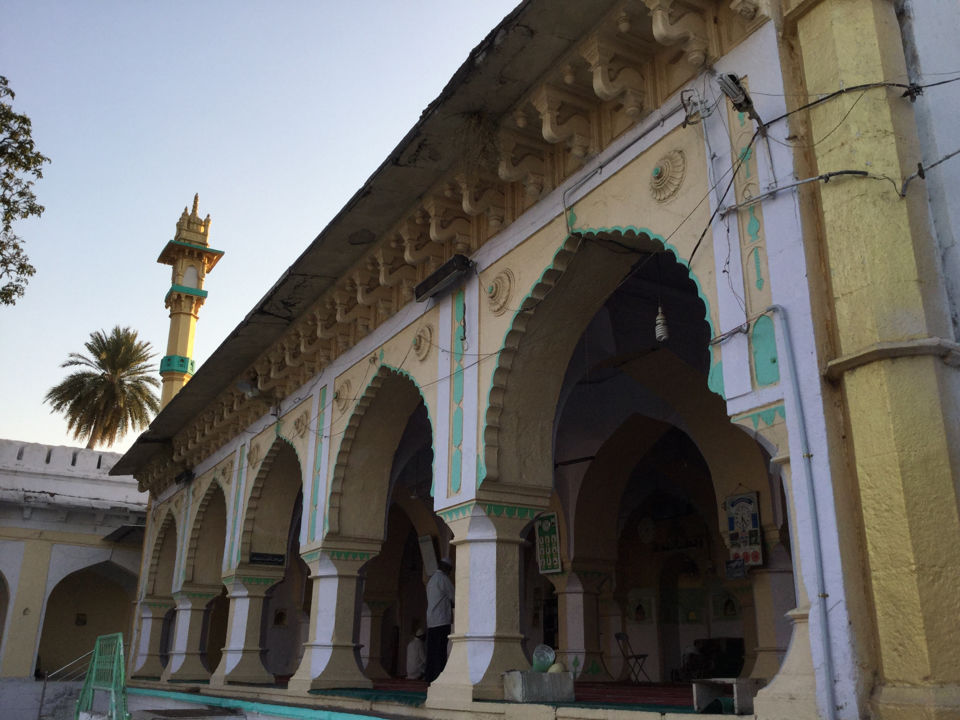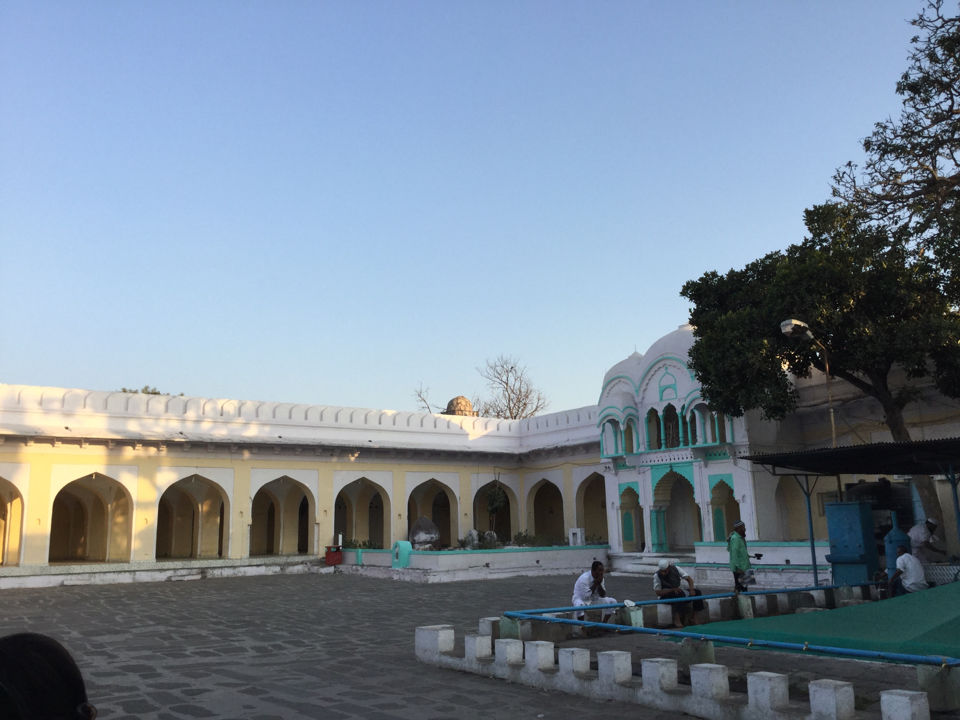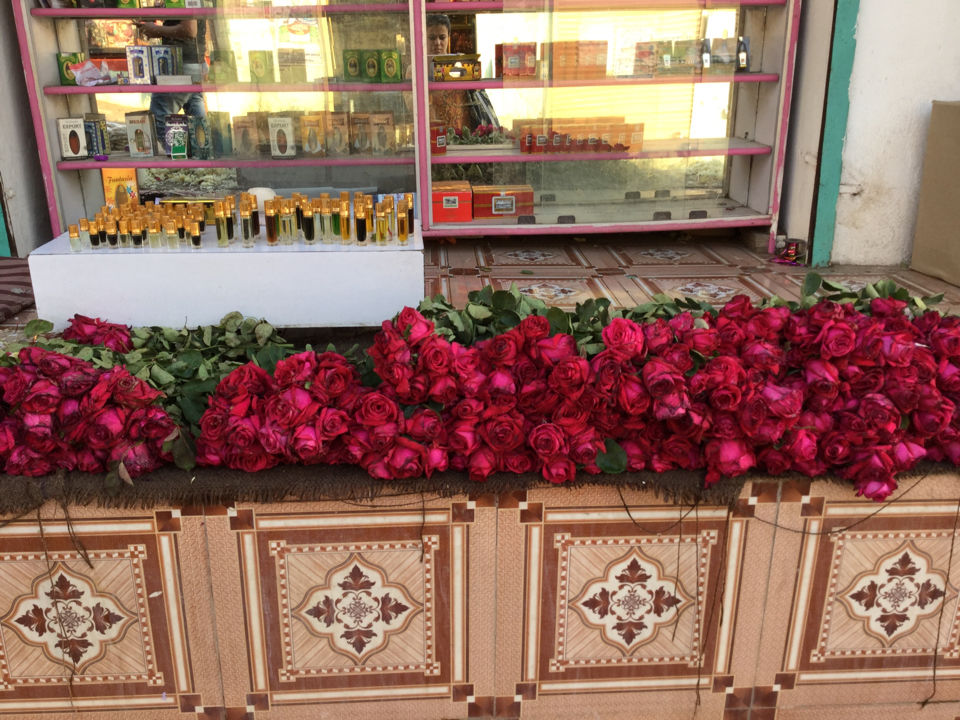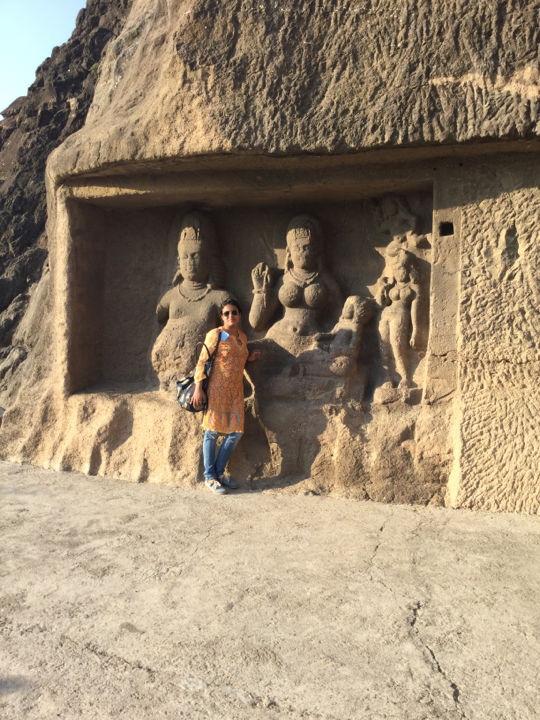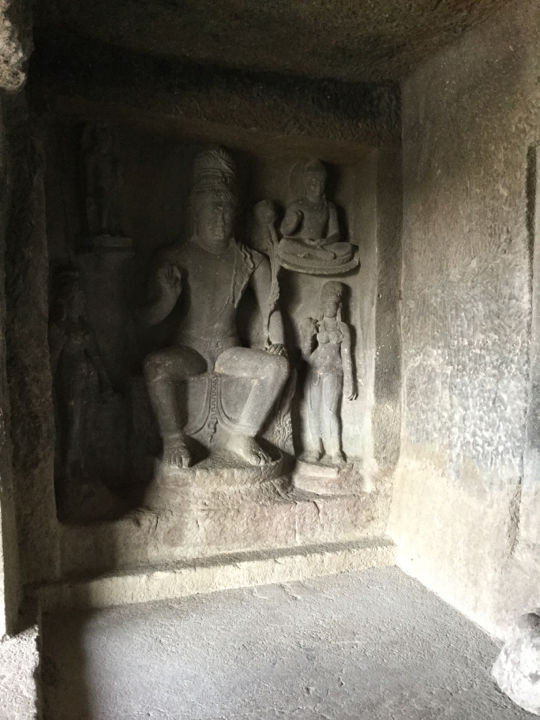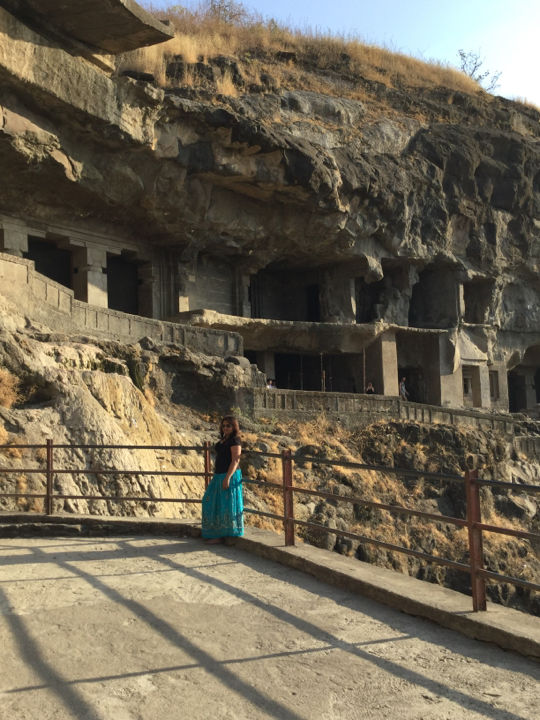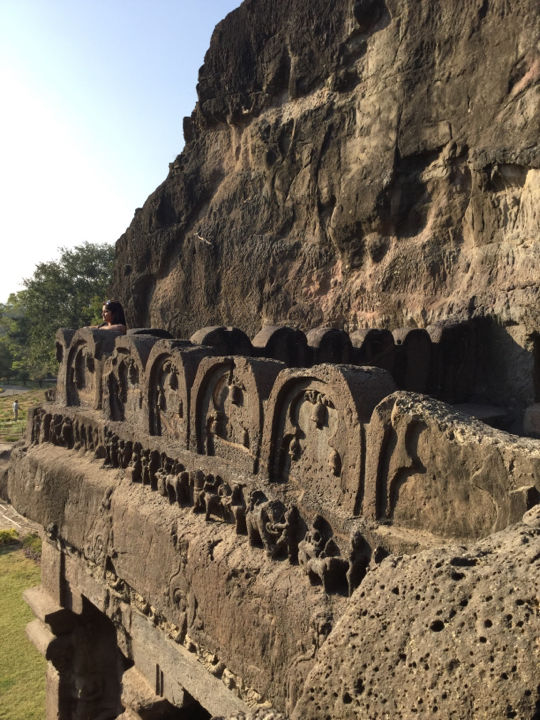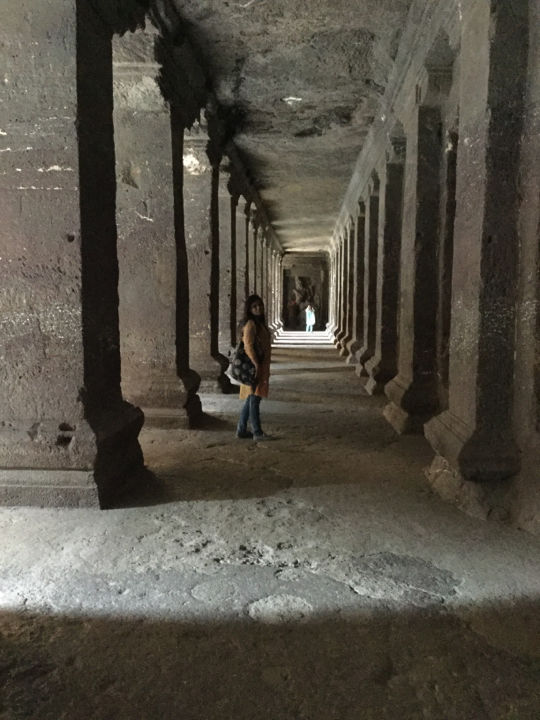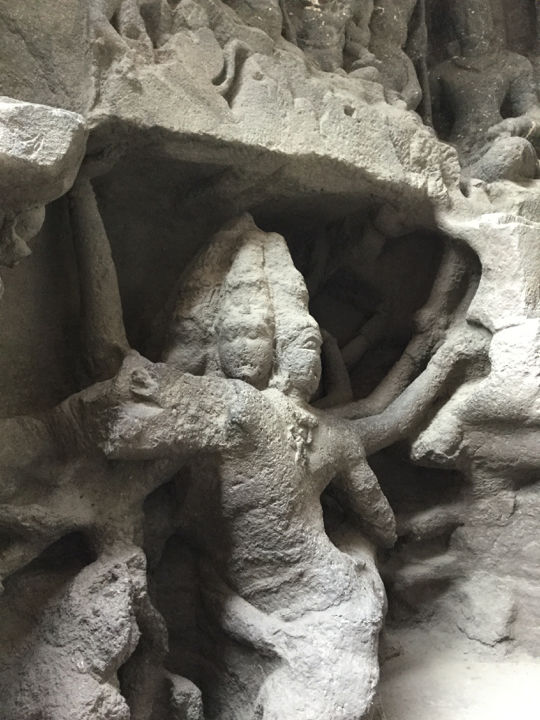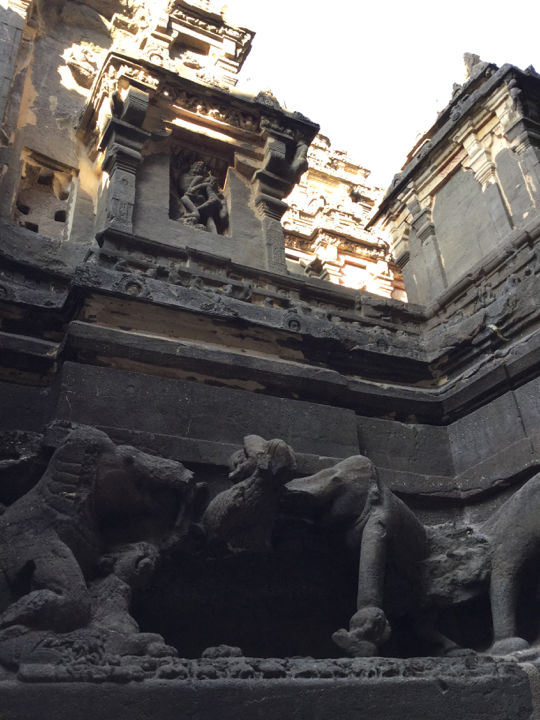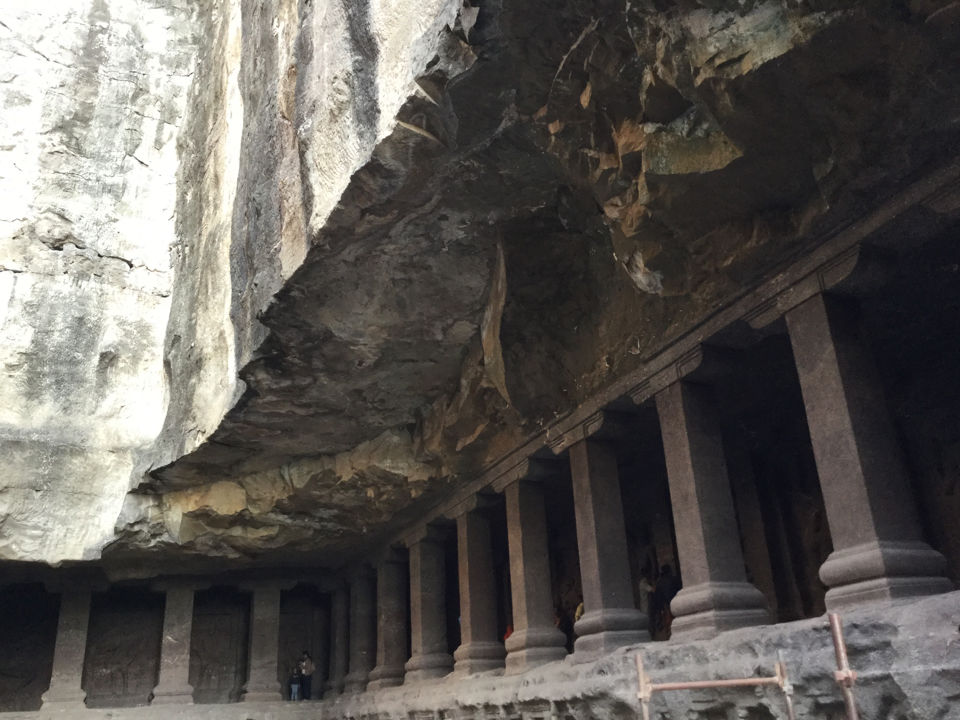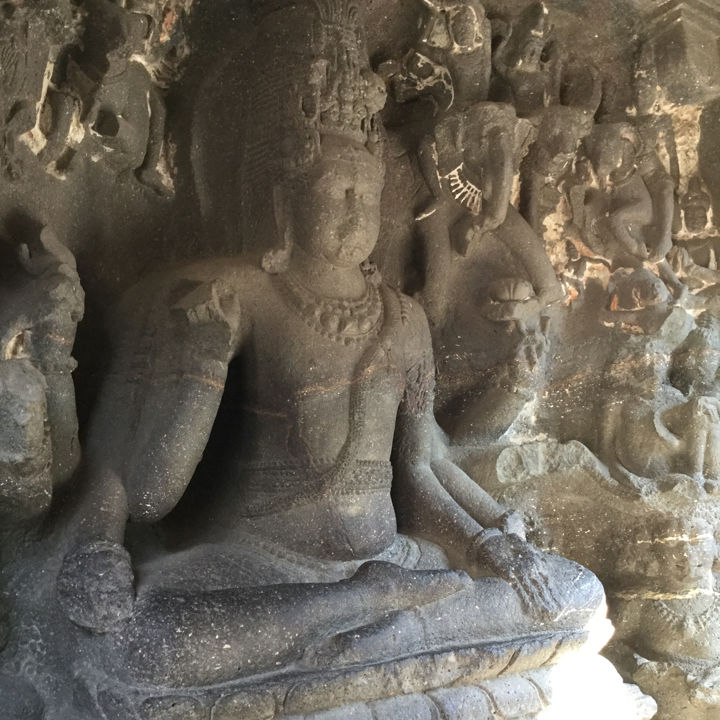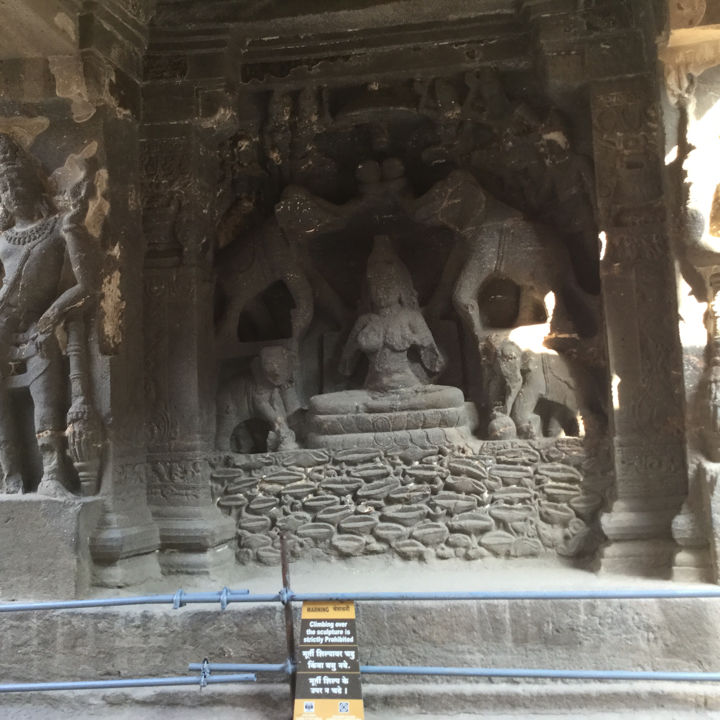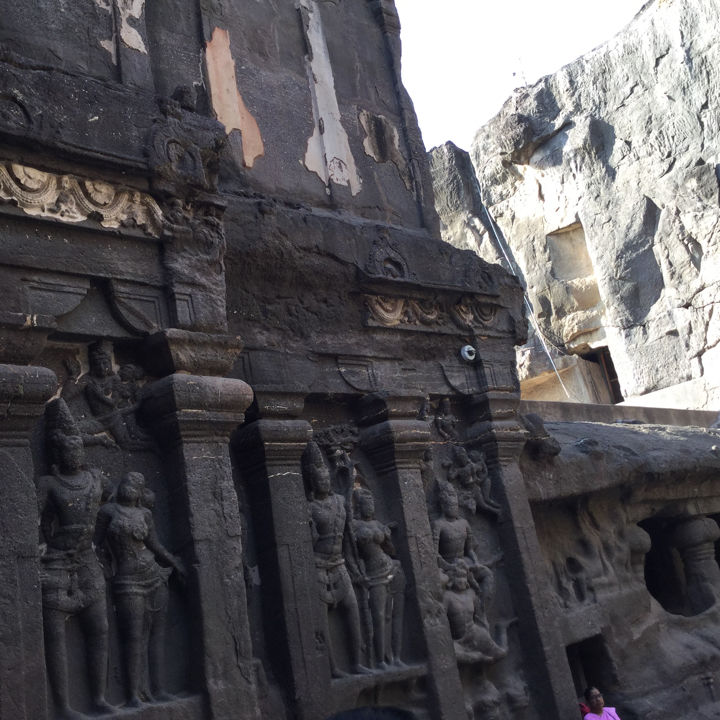 On a very cold and dark Saturday morning, me and my friend set out on our trip to the ancient and historical town of Maharashtra. The 6 am Shivneri took 5 hours to take us to our destination. The bus stand itself gave a good vibe and I was excited to take on the streets of Aurangabad.
Day 1 : We wanted to do the following monuments :
Bibi Ka maqbara - Aurangzeb's wife's tomb which is an exact replica of the Taj Mahal.
Daulatabad Fort
Pawanchakki - Water mill
Ellora Caves.
Aurangzeb ka mazaar
We had the most amazing Gujarati Thali and headed to the Ellora Caves. On entering, from a distance they looked like any normal cave would. There are 34 caves in all with places of worship of 3 religions - Jainism , Buddhism and Hinduism. This shows how peacefully every religion co existed during that time. The entrance leads to Cave 16 which is known as Kailash temple. It is very well preserved and every frame is worth looking at.We spent almost 2 hours in the temple complex looking at every corner and every carving. The buddhist caves ( Cave 10 ) are relatively simpler, much like the religion itself. It just had statues of Buddha and huge prayer rooms. These caves are very peaceful. I can sit for hours looking at the figurines. When I think what all these rock carvings have seen as they stood through time, I am amazed. These caves only made me realise again how rich my cultural heritage is!
After having spent so much time here, we were left will very little time for the Bibi ka maqbara and Daulatabad fort.
Aurangzeb's tomb or mazaar as they call it is at khultabad. It is quite close to Ellora caves which is at undabad. Aurangzeb did not die here but it was his wish to be buried beside his guru , the last khwaja here. So both their tombs are here.
This place also has another interesting thing. A door locks the robe of the Prophet Mohammad which he got when he met God in seventh heaven. This robe was then passed down to every Khawaja and was last received by the twenty second and last Khawaja who lies buried here.it is taken out only during Eid and people from faraway places come to see it.
Sadly we had no time left for Panchakki but we visited the Bibi ka Makbara. It is the tomb of Aurangzeb's wife built by his son.it is open till 10 pm but it should be visited during day time as there is very less light after sunset. This is the best monument of the city and should not be missed.
Day 2 :
The ride to Ajanta proved to be very tiring.Almost 2 hours required to reach here from Aurangabad.The caves are about 4 kms from where your ride will drop you. After climbing steps covering almost half a kilometre, we reached Cave 1. The Ajanta Caves are a series of monasteries overlooking a river. Now the river is dry and the topography is crude. All the trees covering the land have dried up. The nature has been hard to the people here. Our driver told us that Aurangabad and its surrounding areas haven't seen monsoon in the last 5 years.
All Caves looked the same to my eyes but some are vihara, some stupas and some chaityagrihas. Every Cave has a Statue of buddha in the middle and a huge area surrounded by columns. Only Cave 19 and 26 have the statues preserved. cave 26 is the cave of the lying Buddha. It is of when Buddha is in his death bed and the heavens are rejoicing for Buddha's soul will reach heaven and people of earth are crying. There is a central stupa and on the right hand side are carvings of Buddha in various hand gestures or mudras. These mudras are actually preachings of the Buddha that were used in place of the spoken word for the devotees.
Cave 1,2 and 17 have rock paintings on the walls depicting past life, present life and preachings of him. If you're going with a big group, ask for an official guide. They charge 1200 INR and share lot of information about the place in english. It is worth the money.
Traveller tips :
You need entire three days to see the place completely. It will be worth the time taken if you love history.
It's very hot in the day time and the sun scorches you. So be prepared with sunglasses , umbrellas , sunscreen etc.
The place is very dry. Drink a lot of water to keep yourself hydrated.
Wear very comfortable shoes as there is a lot of walking and climbing to be done everywhere you go.
How to go - lot of buses plying between Pune and Aurangabad. Frequency is very high. There are shared cabs also. Government buses charge 600 bucks.
Where to stay - stay close to the station. Since this is a tourist place , Aurangabad has a lot of hotels in various ranges. Try to book through oyo rooms or booking.com to get good deals.
There is a very interesting place near Aurangabad - Lonar Lake which was actually formed after a meteor hit the earth here.
There are other good monuments like Jain temples,Aurangabad caves , Pawanchakki that we could not visit.