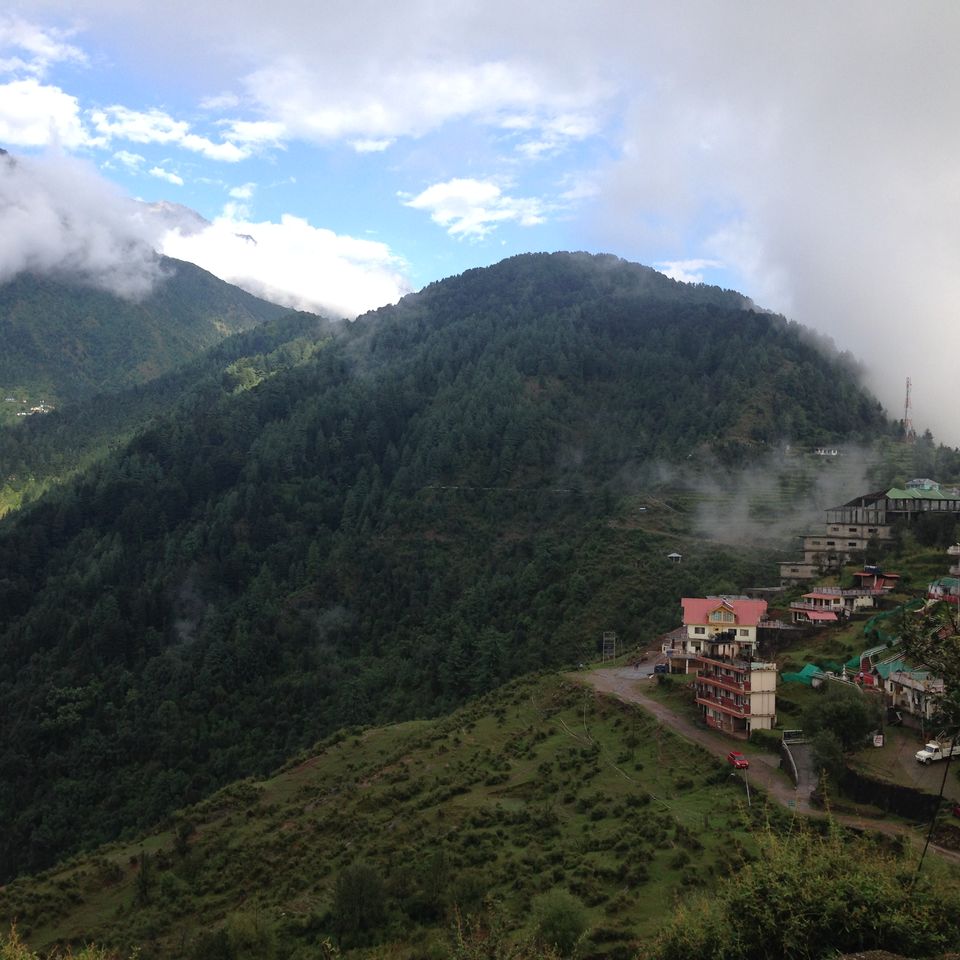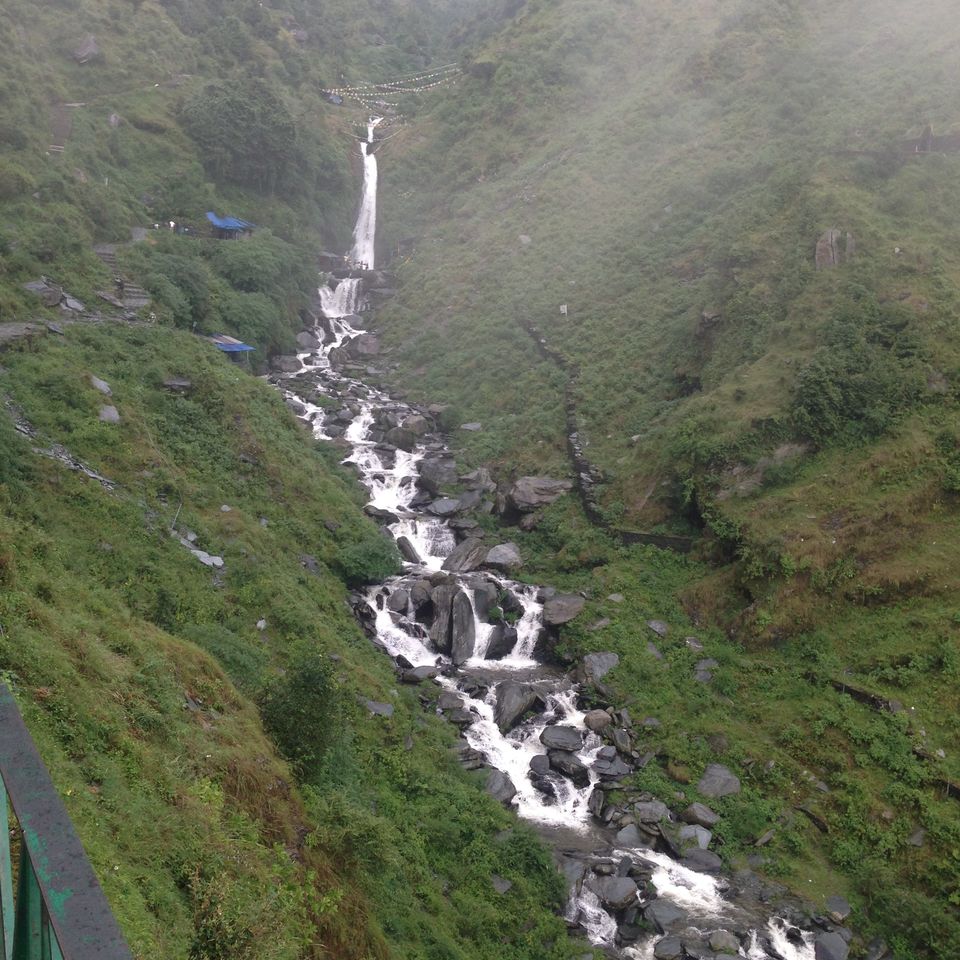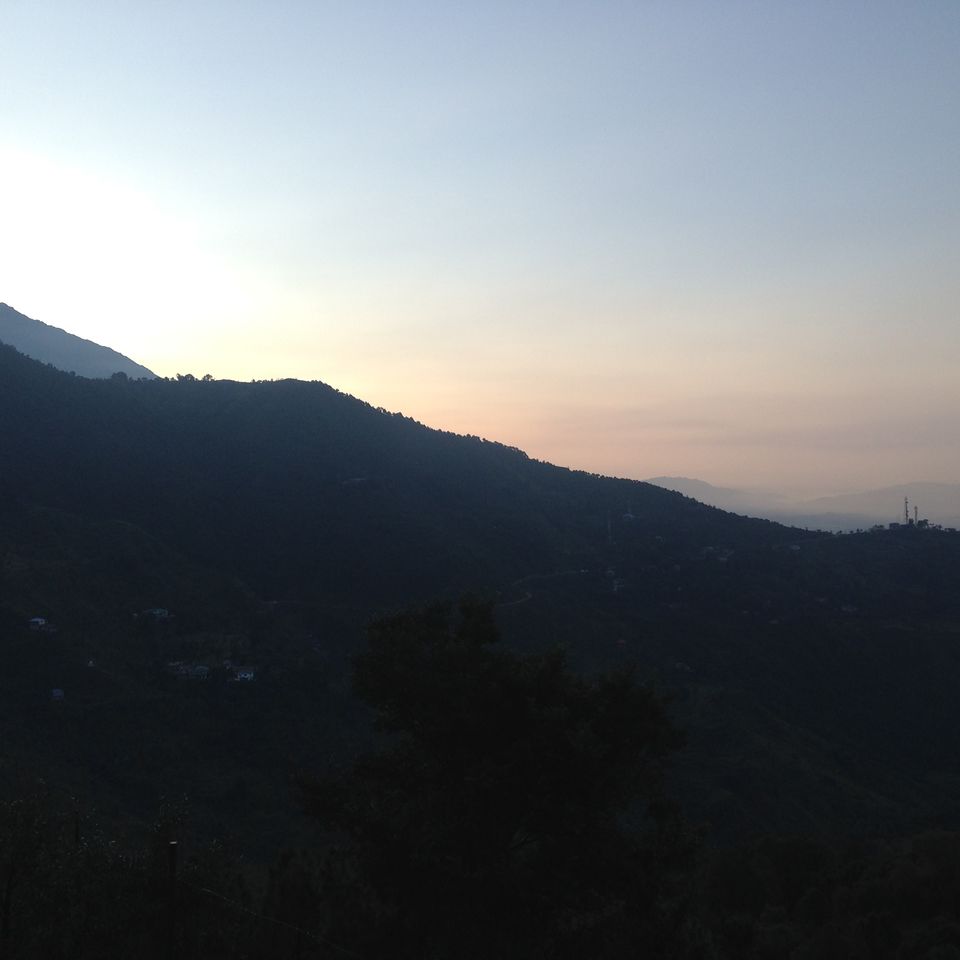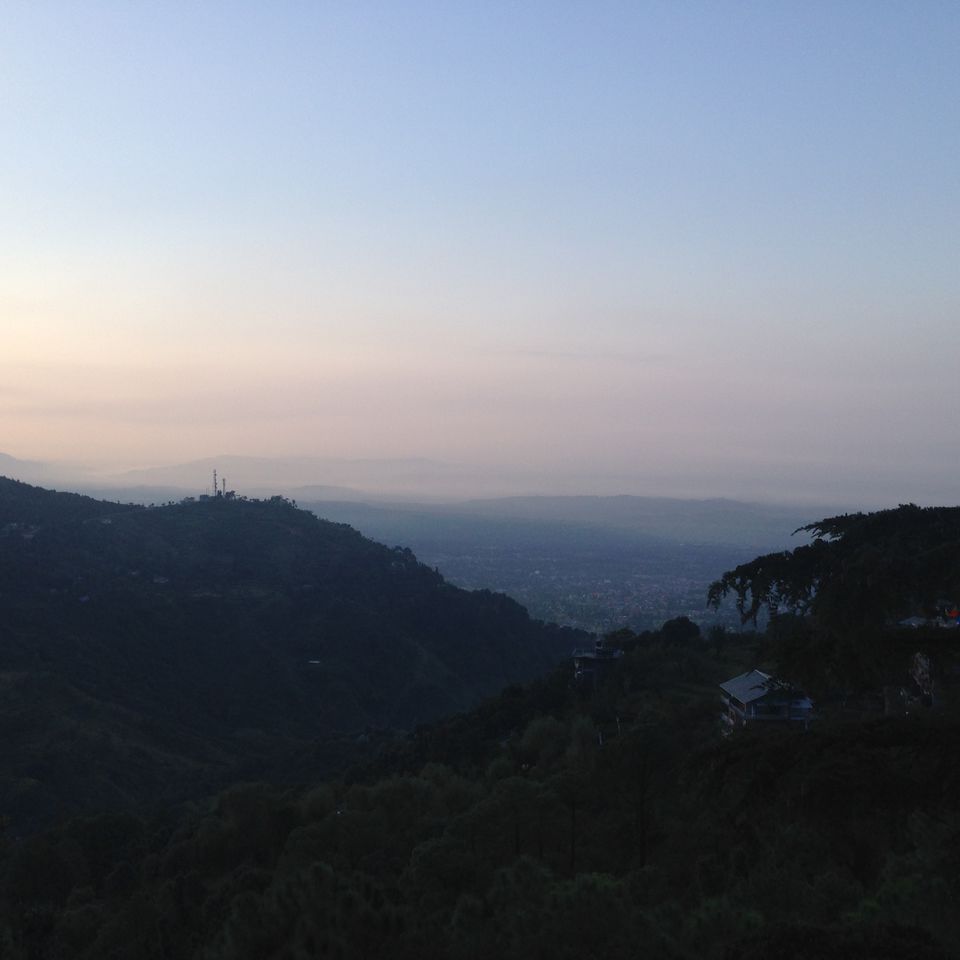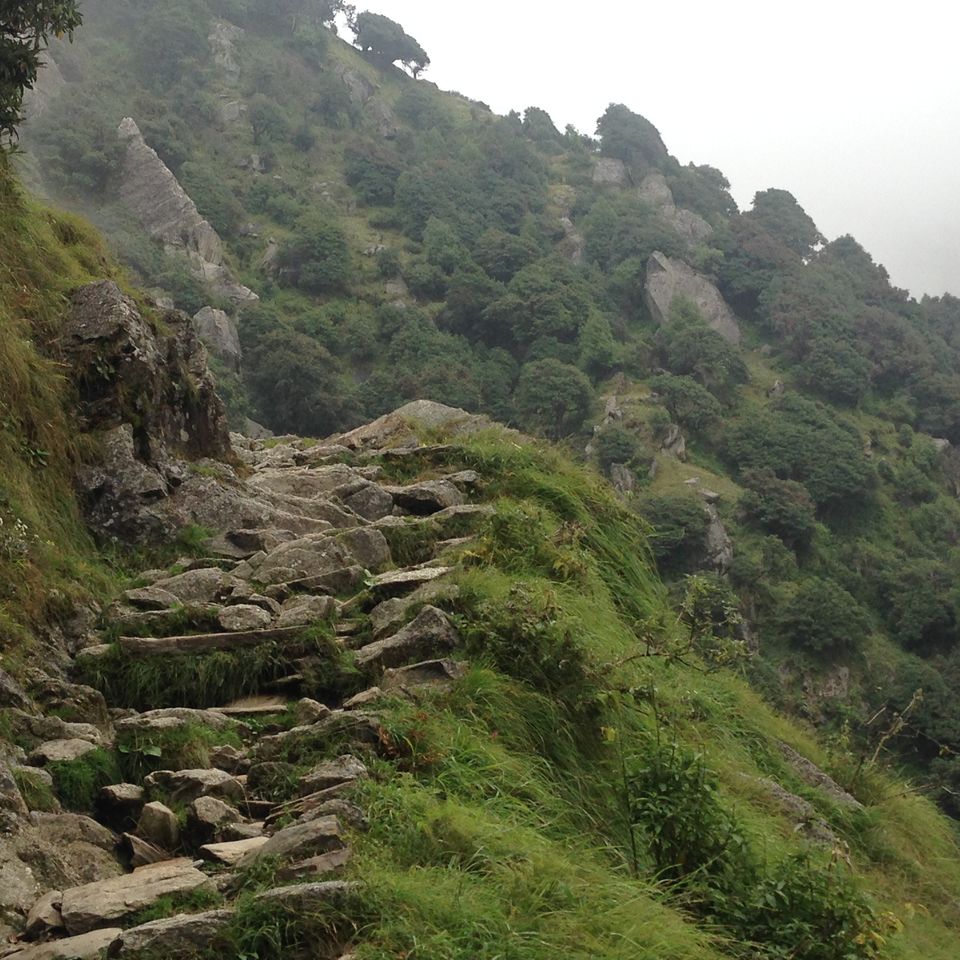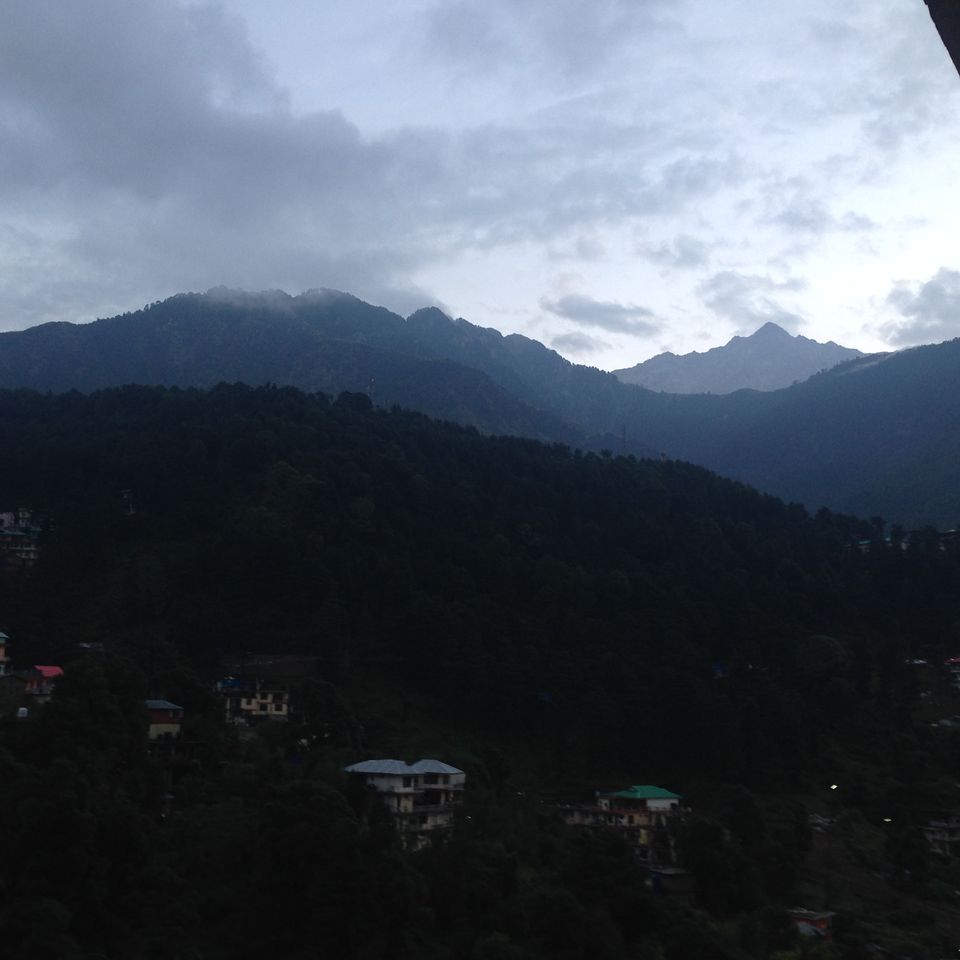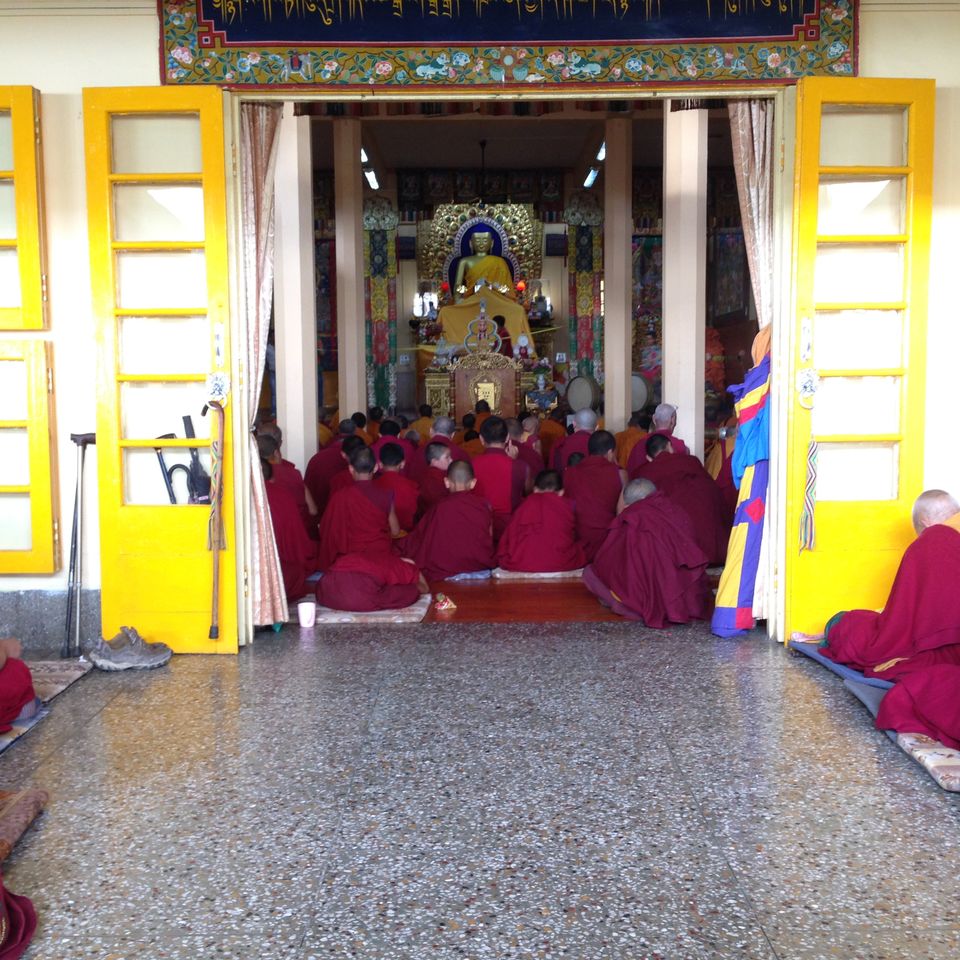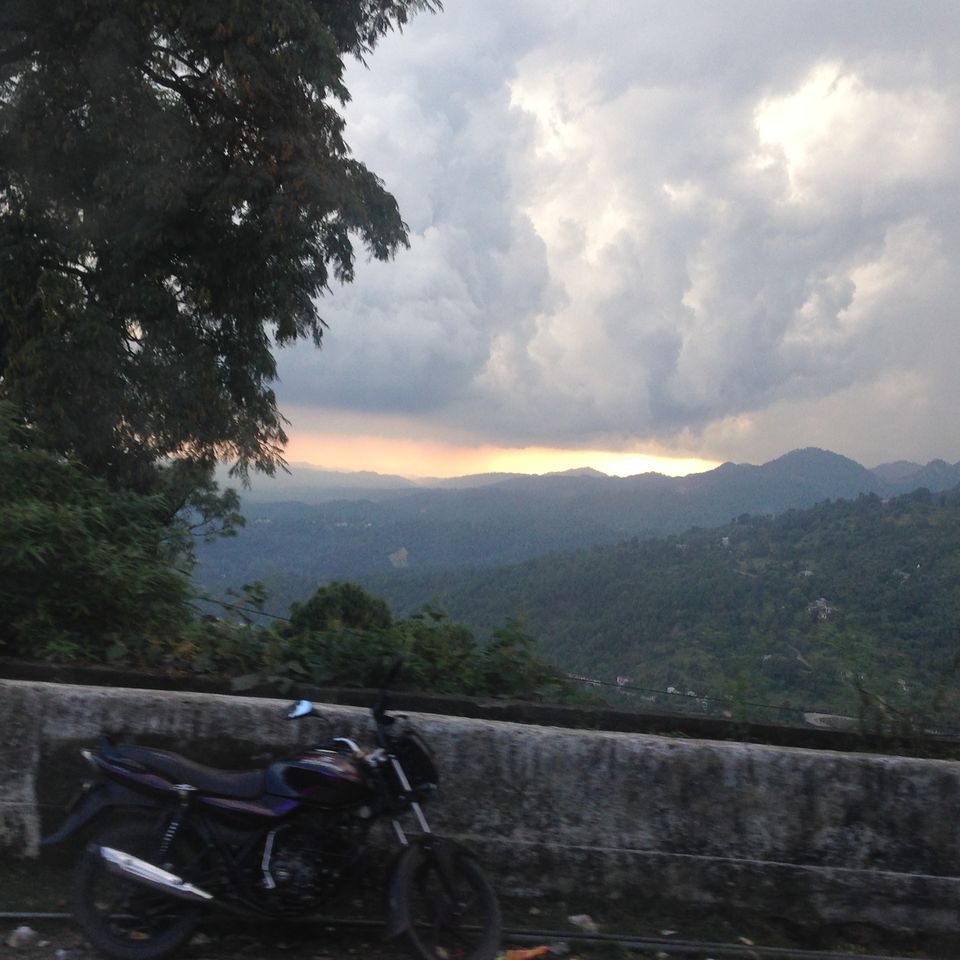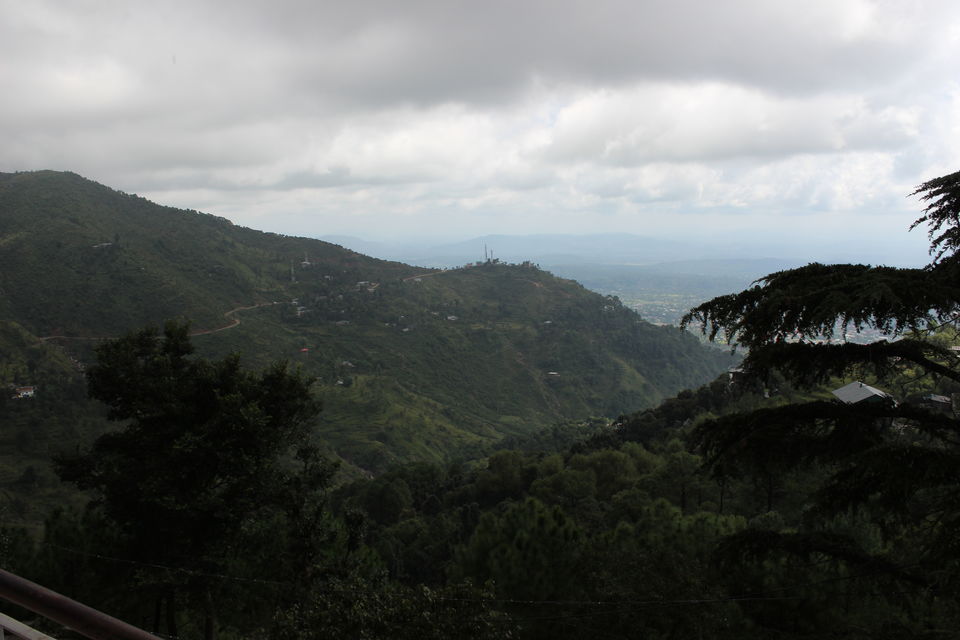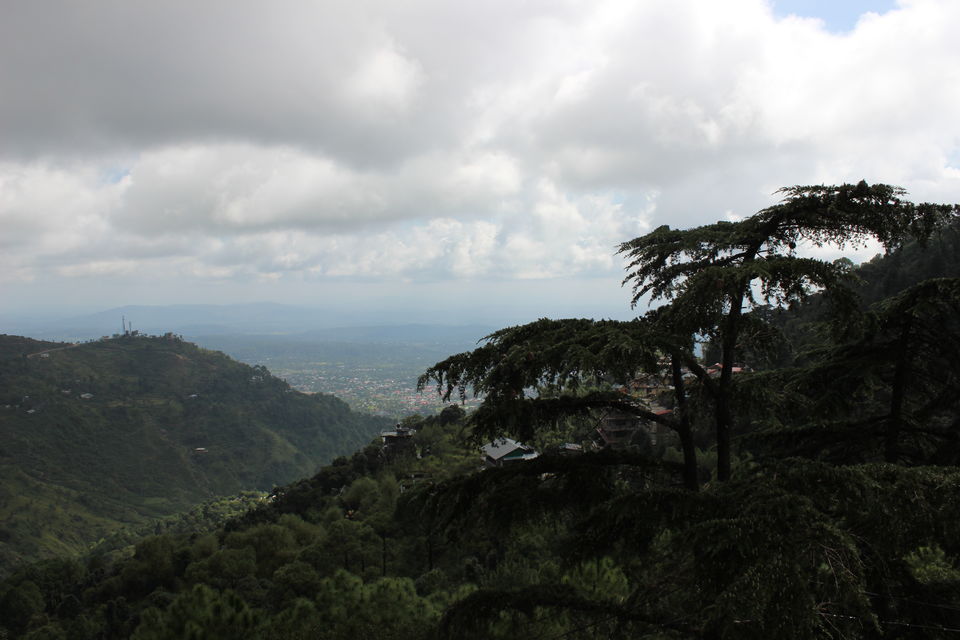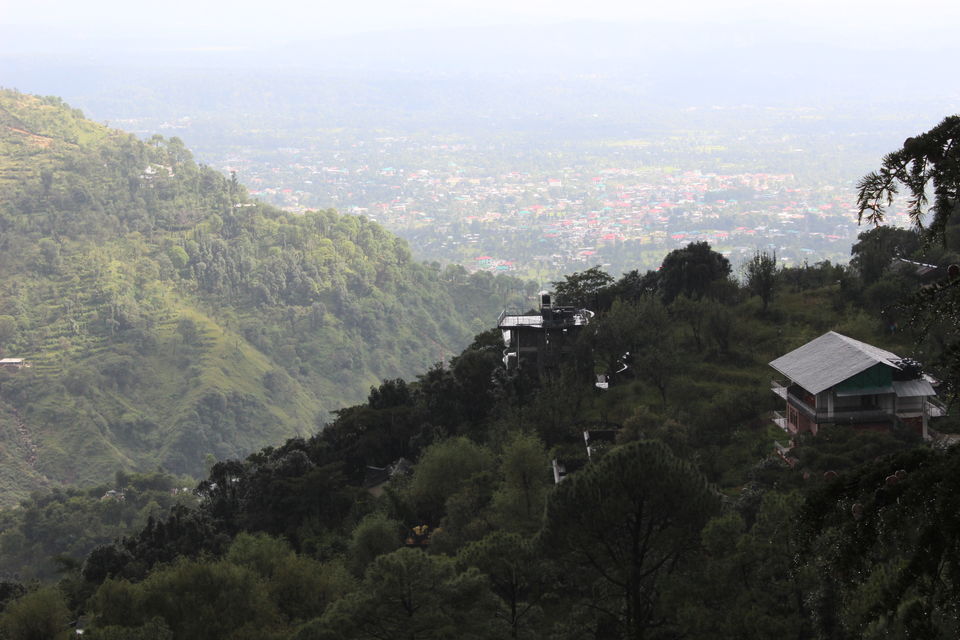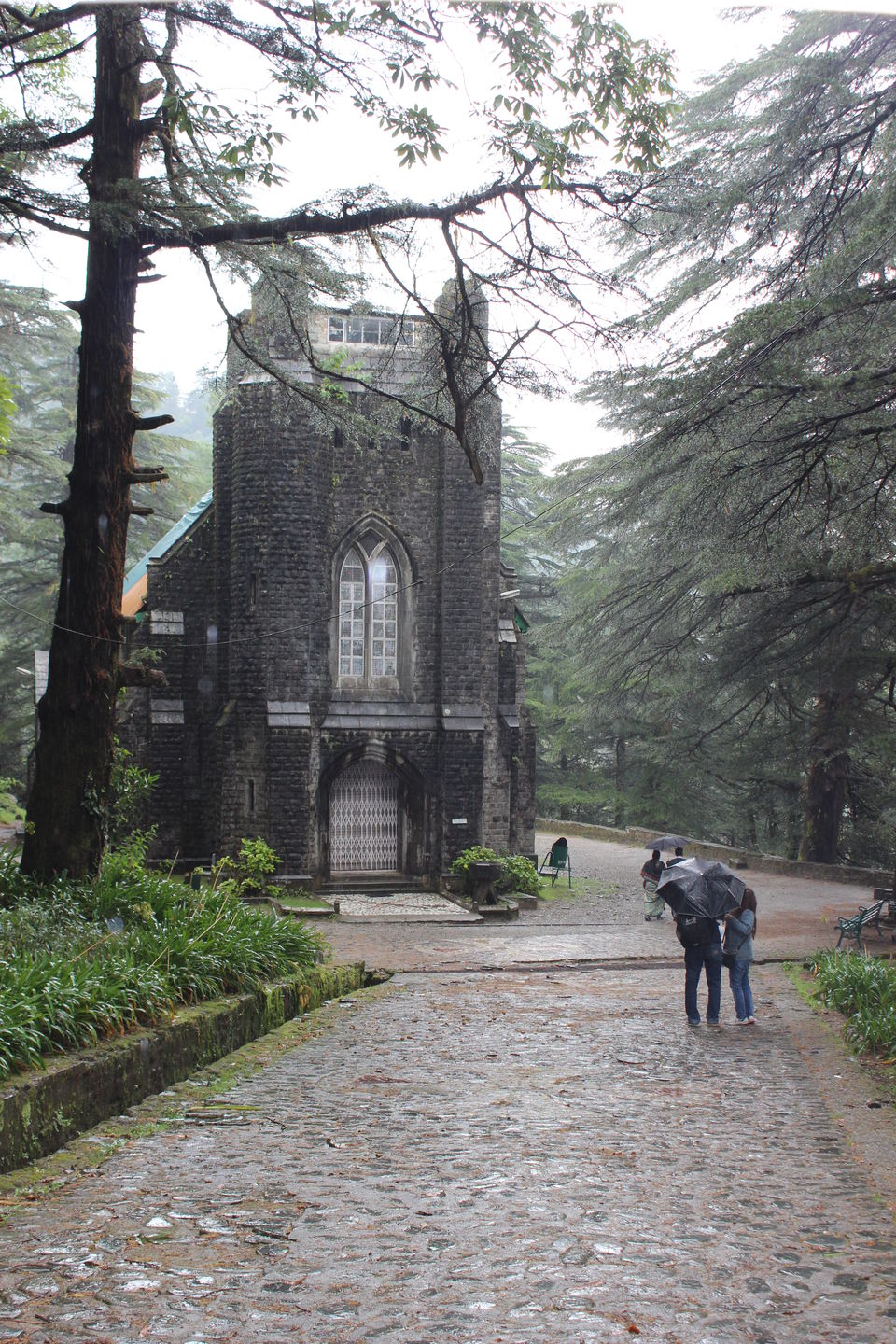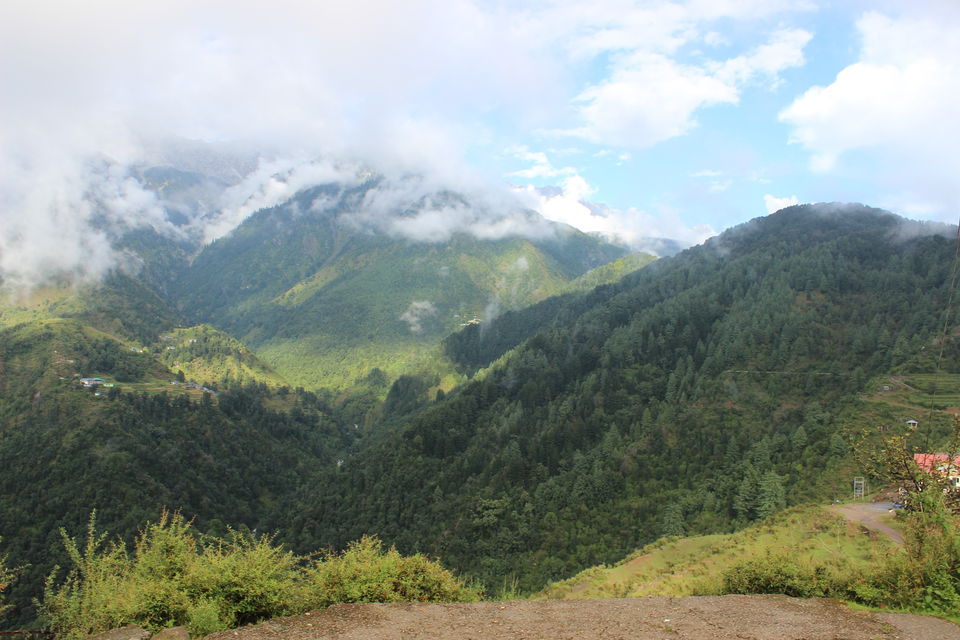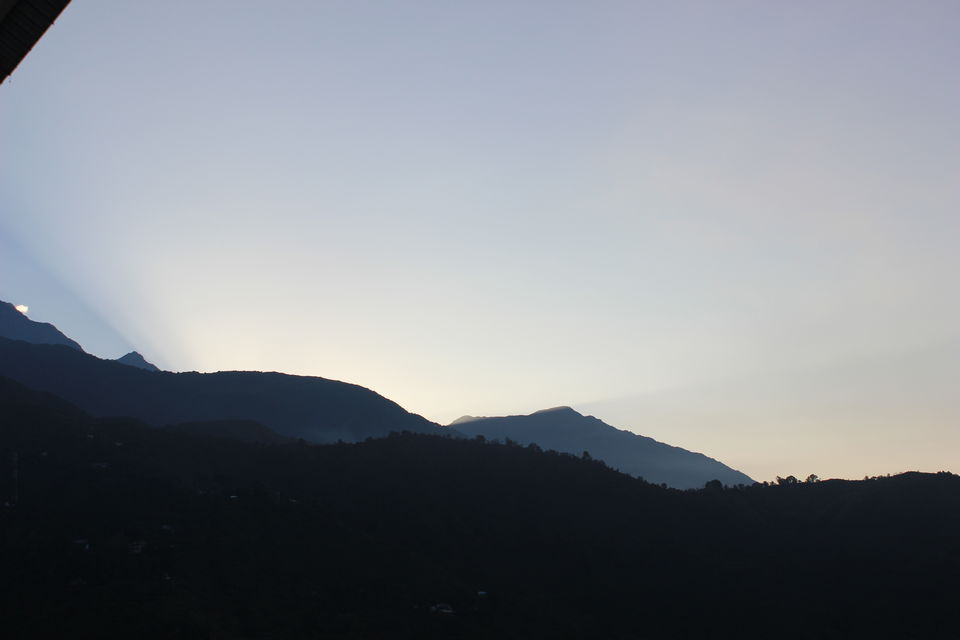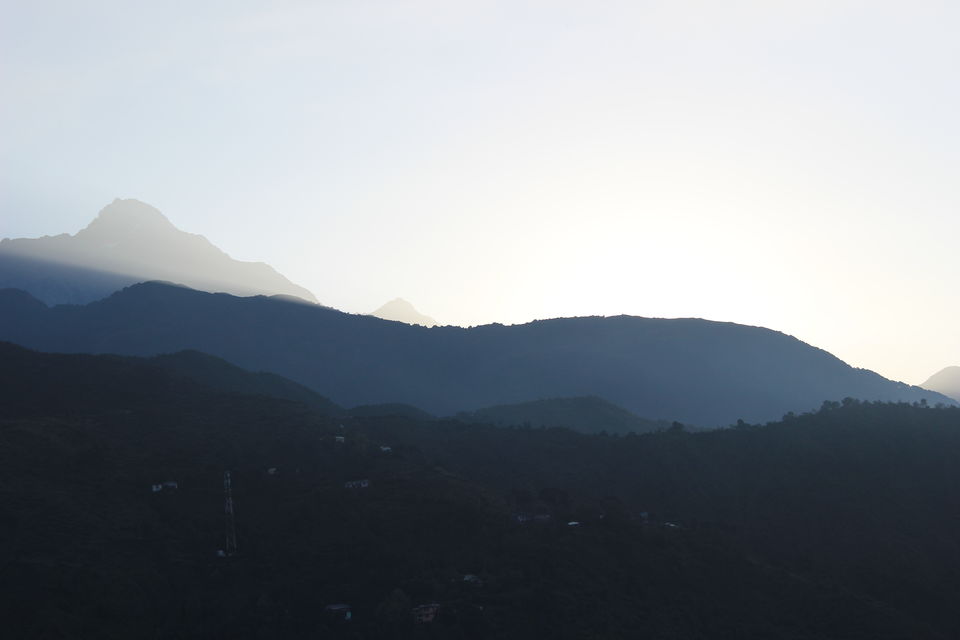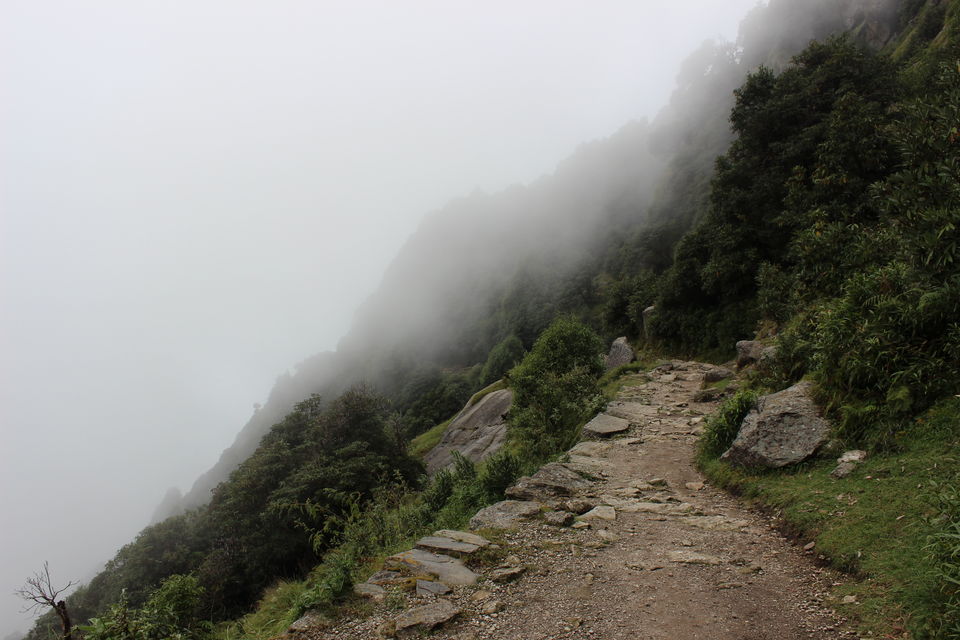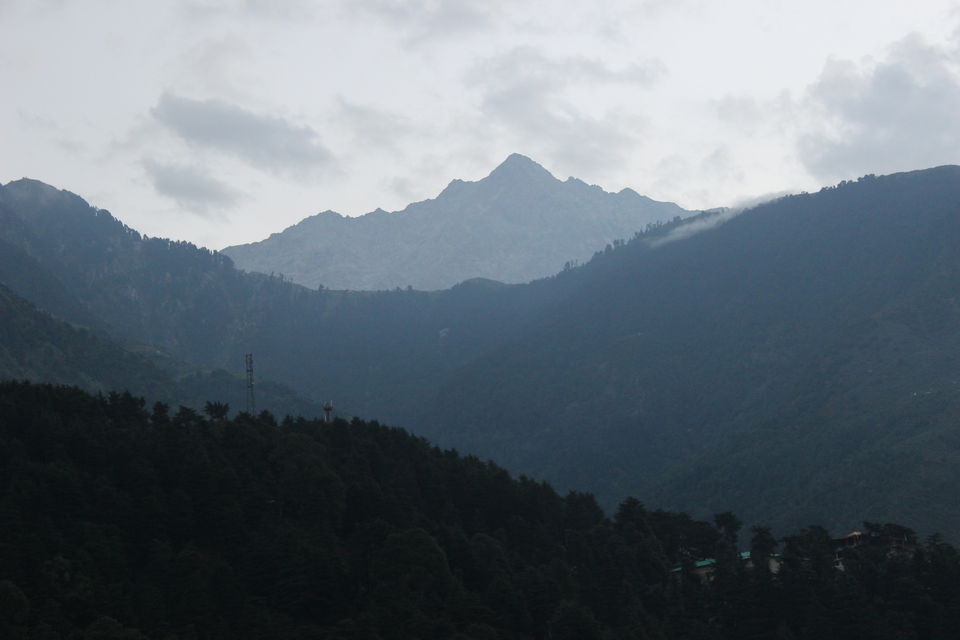 A land for all the souls seeking peace, McLeodGanj, is beauty personified in every way. Be prepared to be swept off your feet. 
I went in the month of October expecting a chilling welcome from the hills. However, the weather was pleasant but not cold. The place is safe but it totally depends on how you carry yourself in there. Mine was a trip of two girls and we did face some hiccups here and some there but we managed to complete our trip with ease.
We started off from Delhi around 8:30 night and reached Pathankot by 7 morning the next day. From Pathankot, it is a journey of about 4 hours to Mechlodganj by bus. Worry not, you will just love that time in the local bus up to the hills. The landscape that leads you to your destination is a real treat for your eyes. I went so mad that I just couldn't stop looking outside the window the whole time. This ecstasy took over the dizziness I should have felt due to the hill driving.
It is advisable to book your hotel for atleast a day in advance. For the rest of the days, you will be able to find another cheaper yet safe hotel after reaching there. We visited many sites on the first day which included Bhagsu waterfall, the sunrise point, Dal lake and St. John church. Wherever we went, we were like wow, wow and just wow. The soft drizzle on that day, made it all just perfect. 
The next day was wholly dedicated to Triund Trek. It is in all a distance of 9 Kilometres from McLeodGanj but we took a cab till Dharmkot. From there it is only 7 Kms up hill. Now, dear readers, the view throughout the trek is just breathtaking. It gets from spectacular to magnificent with each step to the top. We planned on completing the trek (up and down) the same day and did so in about 9-10 hours. Undoubtedly we came crawling back to our hotel and ate like dinosaurus. It is not a difficult trek per say, but it was our first and we did not prepare our body for such exertion. Hence the weariness. I suggest you should always give a little training to your body before going for any trek. This way you can escape the extreme tiredness. Whatever you choose, you will definitely end up loving this expedition in the wild.
The next day we woke up with yet another beautiful sunrise. We had the local market and Dalai Lama's temple on our checklist for the last day. Speaking of shopping, you should definitely go for the woollen junks in Mechlodganj. They are beautiful soft textured cloths that can keep you surprisingly warmer than your branded ones. All you need to know is how to choose the fine ones. Dalai Lama's temple is a must-visit place. Everything about that place is serene and beautiful, but the best part is the cutest kids of this world. We just couldn't resist clicking our pictures with these adorable children in saffron attire and tomato red cheeks.
Gradually, we reached the time when we had to pack up and leave for Delhi. It turned out the most difficult task of this trip. All because of the captivating place that stole our hearts. The journey back to Pathankot was accompanied by the most dazzling sunset I have ever seen which was followed by delicate clouds and rain. It was just ...AMAZING!
McLeodGanj is a heart warming respite from our usual hustle-bustle life. You must visit this place once in your life if you are a hill lover. And if you are not, you must go to fall in love with the hills.