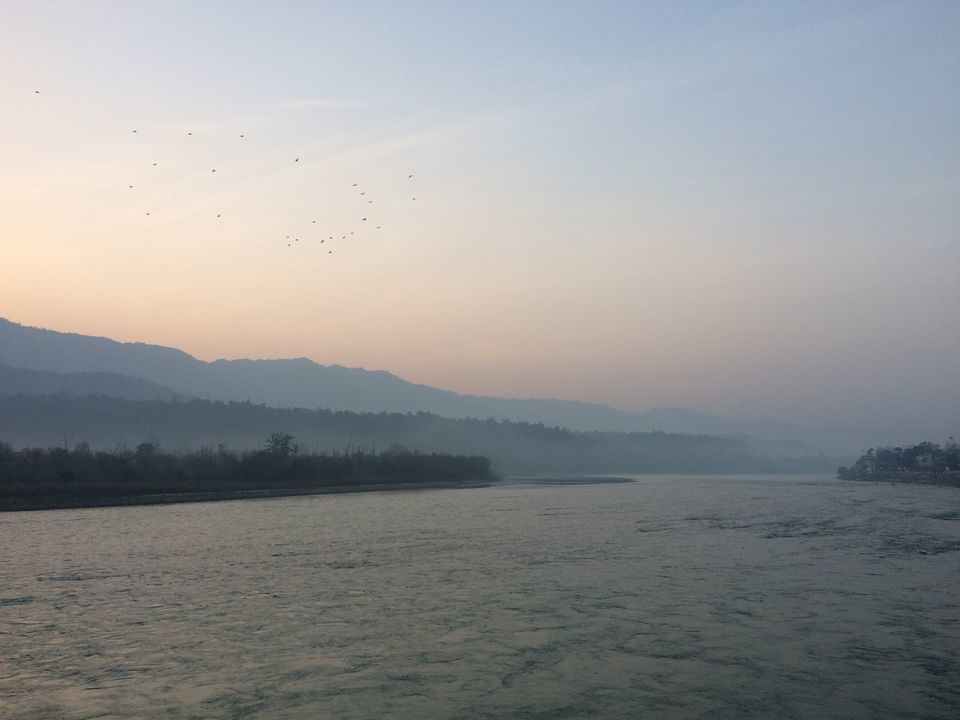 Delhi is soon to see Monsoon this year. Kerala is already raining, Karnataka is flooding and Delhi is waiting for the drops of rain. It's a saying that rain is a very good friend of the farmers. Every year farmers wait for monsoon for their crops. And we wait to see the nature romancing in the rain.
After the heat of summer, rains are the escape root for everyone. The smell of wet soil, the clean leaves, and the cosy weather—monsoon will bring all this. So, in this romantic season, one should go out for a monsoon trip—no need for a partner, this monsoon just be with yourself and experience the love of nature.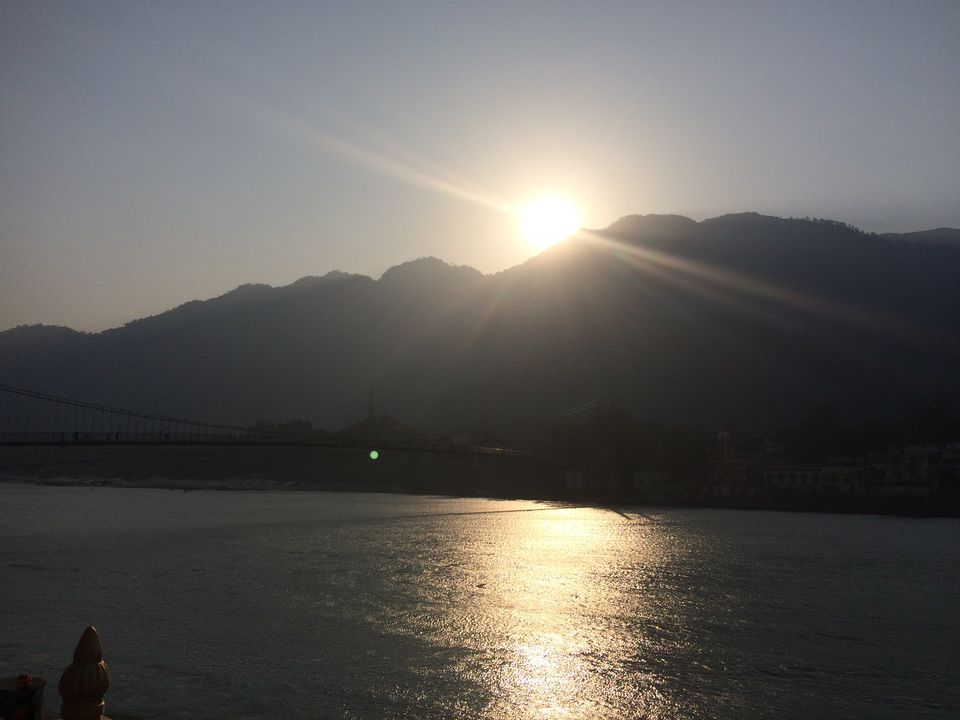 When talking about love, romance and nature—mountains are the only thing I can imagine. Experiencing the clouds above your head, watching the clear sky, having your favourite cup of coffee—could be the best things to do while enjoying the rain.
When it rains it always showers happiness and love and when it rains on the mountains it brings peace and self-satisfaction. Watching the water making its way to reaching the ground from above the heights is a pleasure for your stressed eyes.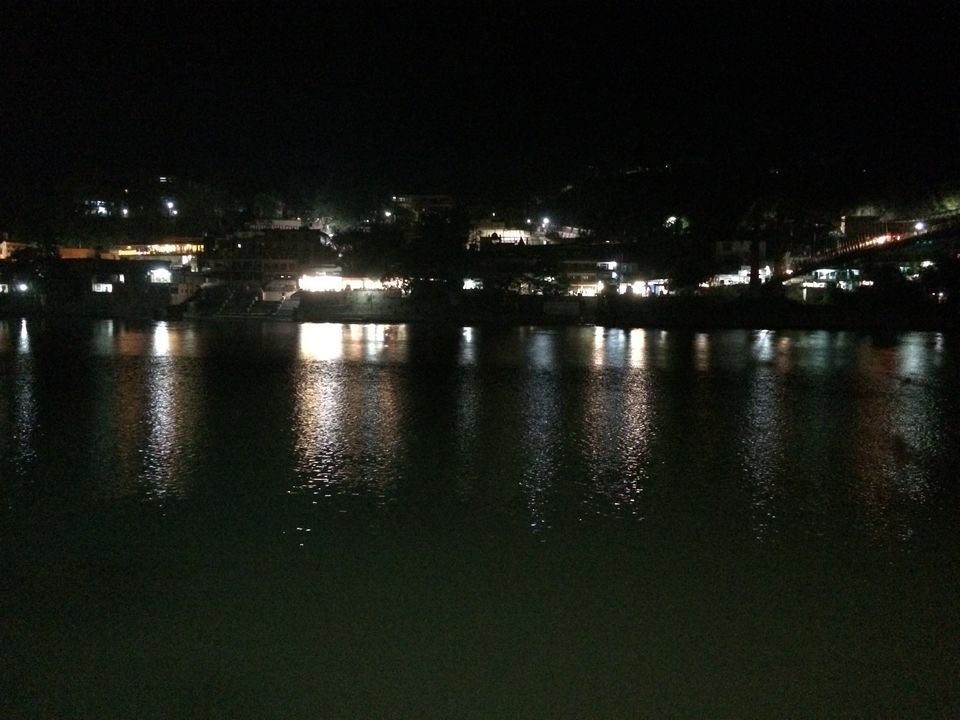 The bright blue sky, which glitters in the peaceful night, where you can keep a count of the stars—feels like reliving the old childhood days. My memory of rains are like—''It's raining outside, let's go and have some pakoras and chai." And I am sure everyone has the same memories in their dockets.
I'll take you through few monsoon destinations below.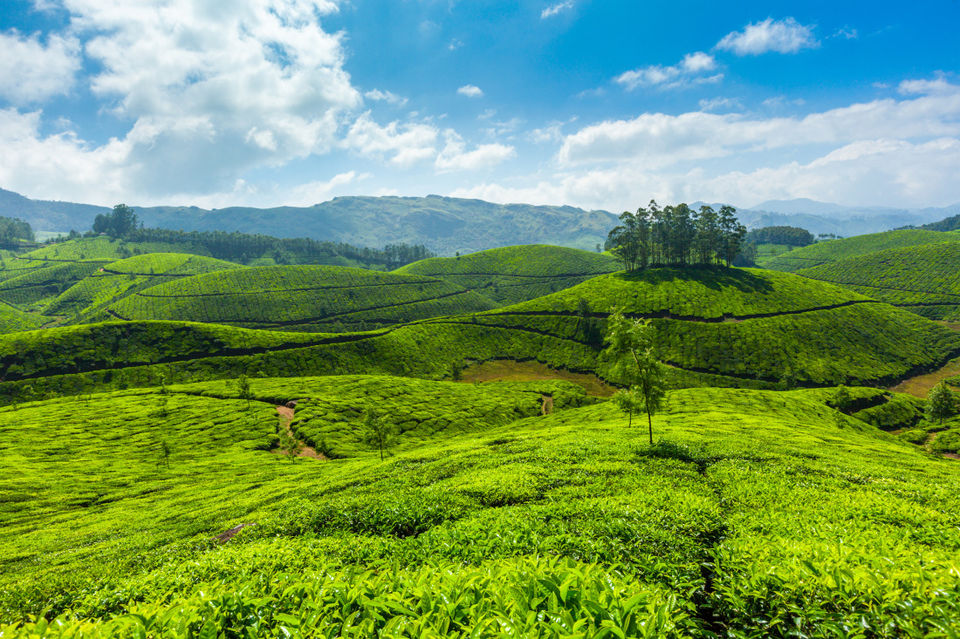 Munnar, Kerala
Kerala has already welcomed rains, so nature is at its best now. The mountains are covered in the mist of rolling tea gardens. It's an ideal monsoon destination for nature lovers.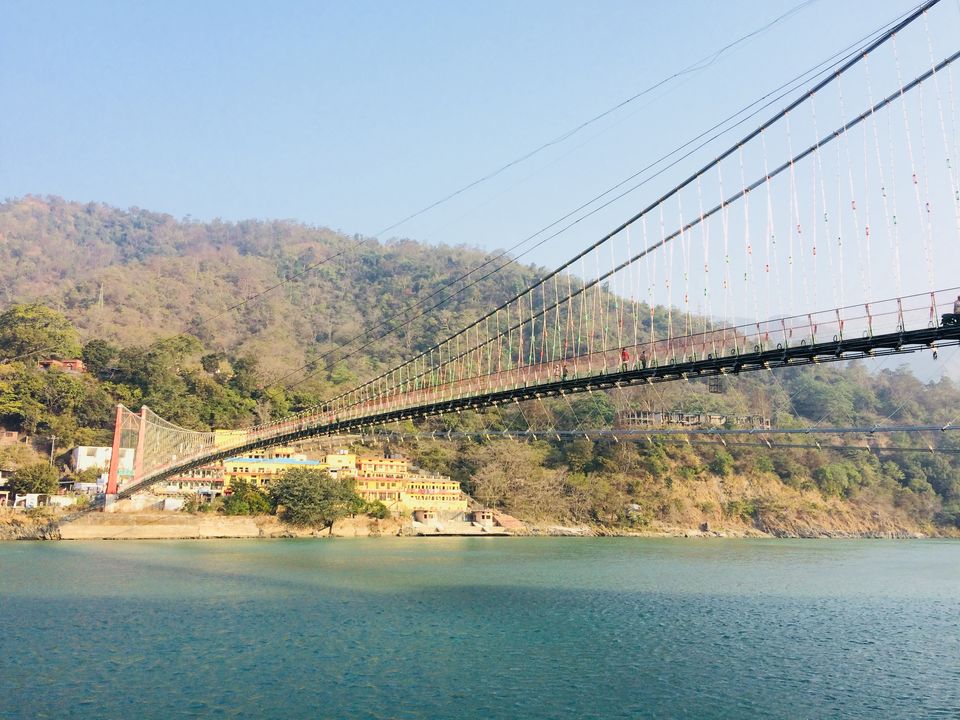 Rishikesh, Uttarakhand
Rishikesh is a place which will surprise you each time you visit. One of my favourite and chilled-out place to relax and find peace.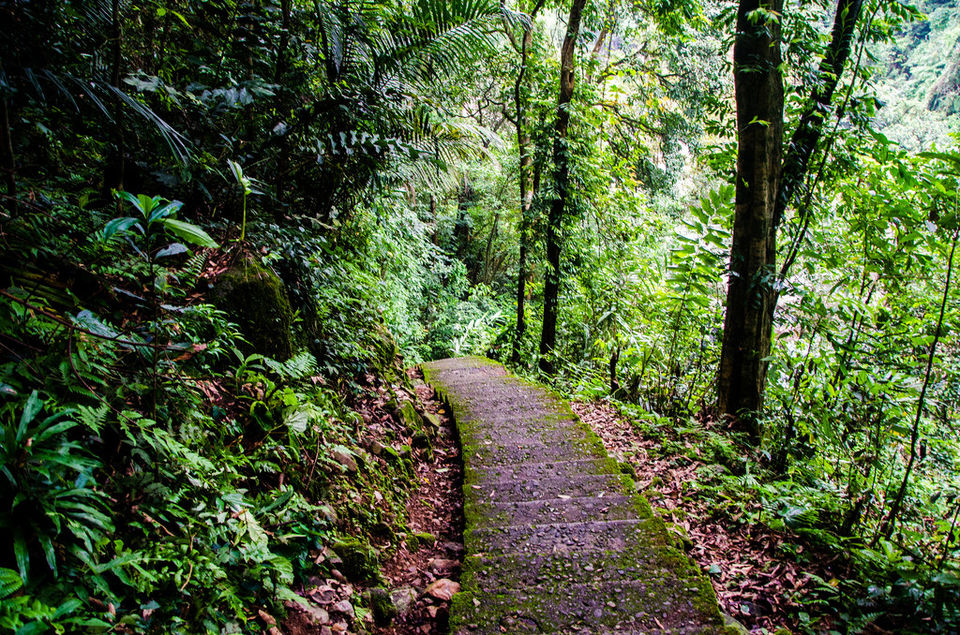 Cherrapunjee, Meghalaya
The wettest place in India and second in the world is Chertapunjee, Meghalaya. Here you can look for a trekking trip as this area covers vast landscape along with hills.
Malshej Ghat, Maharashtra
Malshej Ghat is a place of multiple waterfalls and different flora and fauna. This place will definitely impress you once you see the pink Flamingoes in front of your eyes.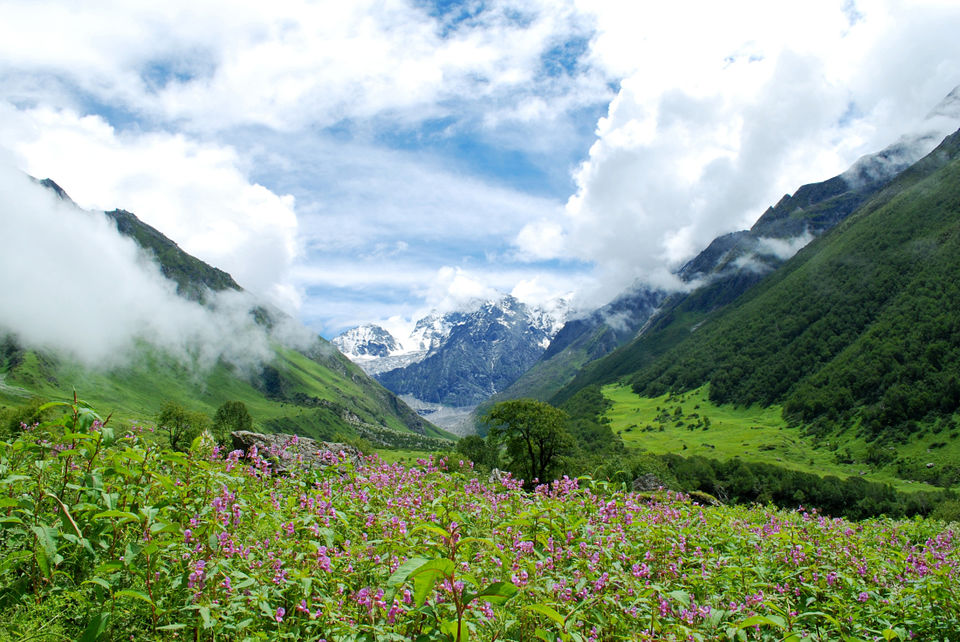 Valley of Flowers National Park, Uttarakhand

If there is a paradise, it is in Himalayas—little filmy, but true. Monsoon is the time when you visit Valley of Flowers to give yourself a virtual treat to be in the paradise.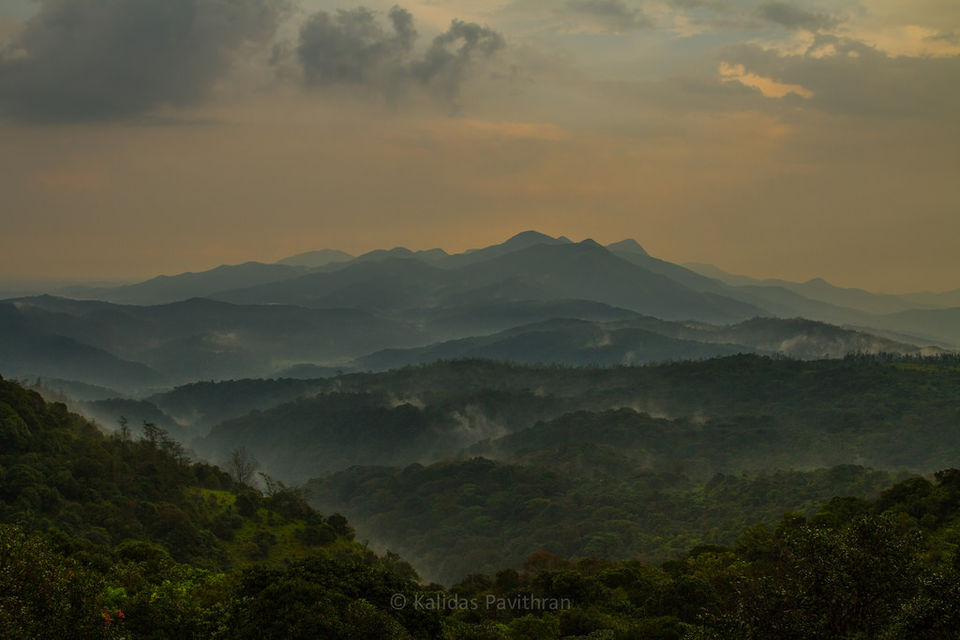 Coorg, Karnataka

Known as the Scotland of India, Coorg is a must visit monsoon destination, especially for the photographers as it offers picturesque sceneries.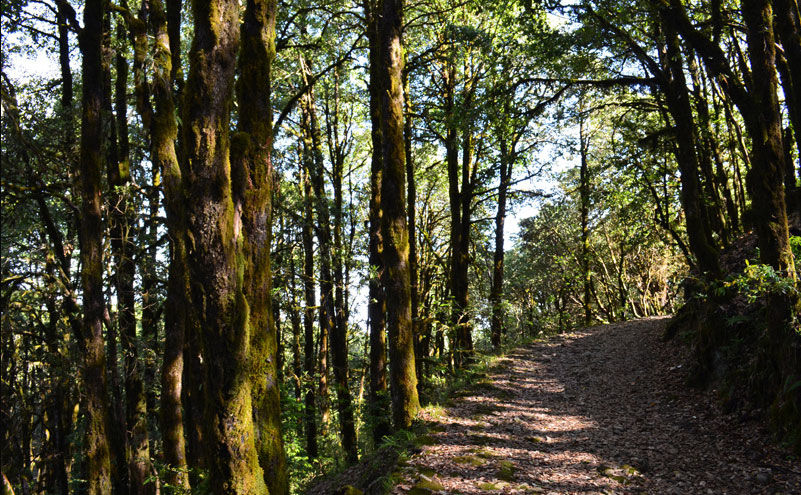 Binsar, Uttarakhand

Binsar is situated on the top of the Jhandi hills in Himalayas. This place could be your monsoon destination this year as there is a lot to explore. You can have a walk inside the Binsar Wildlife Sanctuary to get a distinctive view of the Himalayas.
The list will go on as India is a land of surprises and mountains are the cherry on the cake. So, these few are my choices, you can keep adding more places.
So, pack your bags, get your rain gear ready and leave for the mountains because rain and mountains are calling. But do remember, during rain, mountains are going to get wet, so don't plan for any trekking or hiking. Just visit mountains to enjoy the serenity.