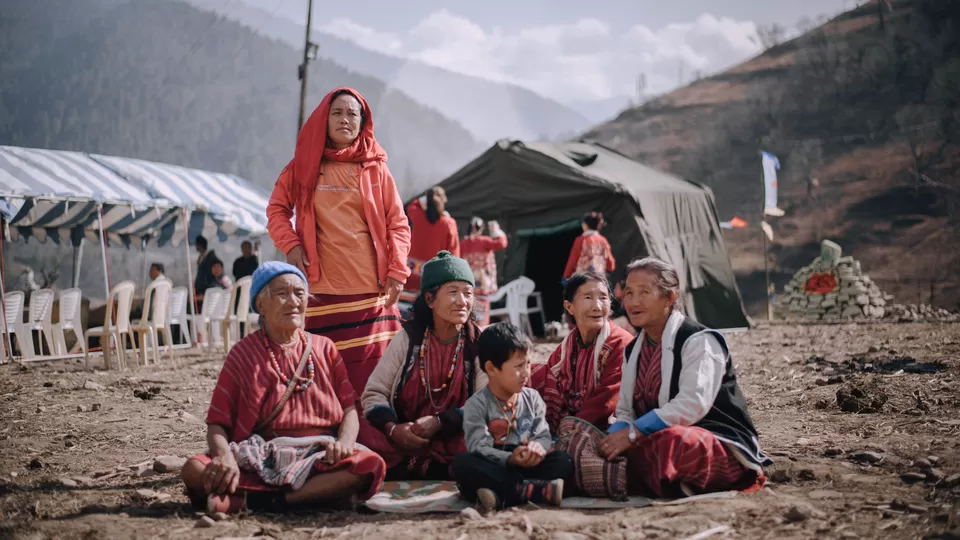 Want to explore more road trips that you can take in 2022? Head to this page to find your next favourite holiday!
In a nation where languages change every few kilometres, I am sure that you are yet to try all the wondrous variations of food available in India. But this time, I am not talking about the usual, conventional food that most of us have often heard of, I am talking about some of India's most unique, unheard of food items. These dishes are alien to our taste buds and to those picky eaters who turn their heads the other way at the first sight of anything that's not chole bhature or butter chicken!
I am no khatron ke khiladi' but my paapi pet keeps me extremely curious about the food in North East India specifically. So here I am, with a list of food items around which you must plan your epic road trip across North East India. So gather your adventurous travel partners, explore the beautiful sister states, all whilst giving your palette an introduction to new types of food!
On your North East India trip, try these dishes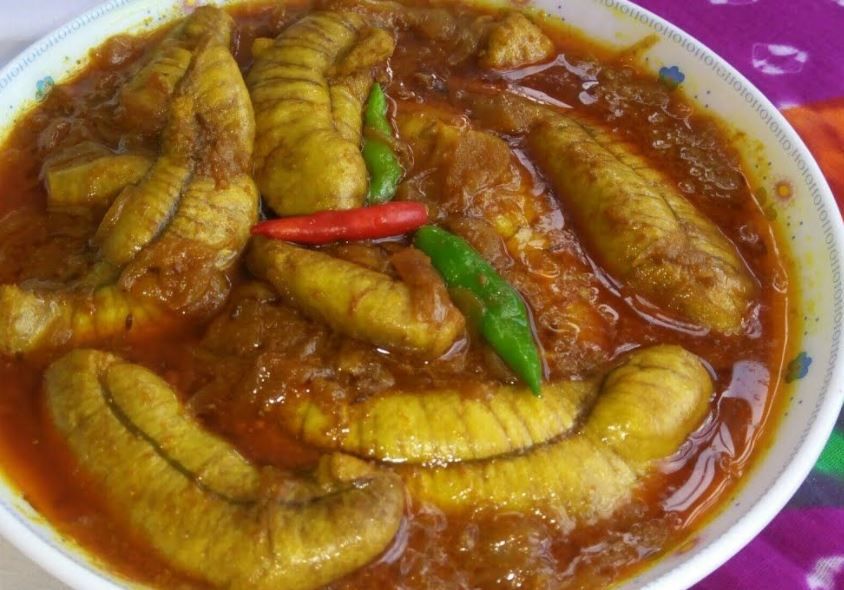 Start your trip in West Bengal where you are sure to be overwhelmed by options of delicious fish and sweets. However, to give your trip an eccentric start, give Hilsa eggs a shot. If you like fish, you should definitely give this dish a try. Hilsa or Ilish is essentially a species of fish found in the state of West Bengal. This is a spicy dish made in turmeric and mustard oil, and will awaken your senses with its spicy quotient.
From West Bengal, you can head to Sikkim that is famous for its mighty mountains, culture and of course, food!
West Bengal to Sikkim distance: 631km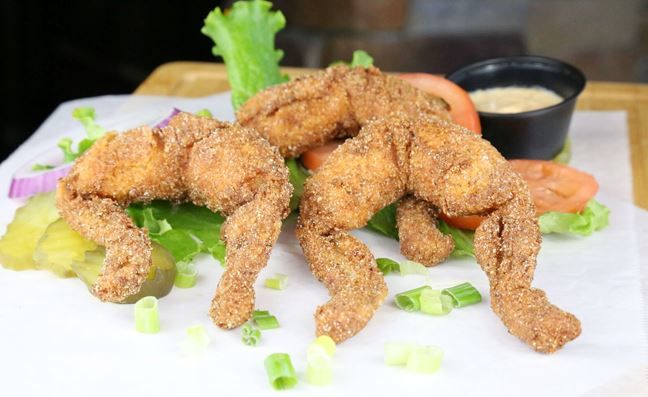 In Sikkim, you will be surrounded by wafts of fresh momos and piping hot thukpa, which are definitely a must try! But if you're in the mood for something eccentric, this exotic battered and fried frog legs is a delicacy that you must try. The Lepcha community swears by its medicinal qualities that cure various stomach ailments. Please note that this species of frog has been declared as a threatened threatened species by the Government of India, however, you will find it being sold in homestays and restaurants alike.
If Sikkim is not your preferred destination for this road trip since it's further away from the rest of the Northeastern states, you can instead head to Assam from West Bengal. Assam is known for its rich diversity of wildlife in Kaziranga National Park and stunning landscapes.
West Bengal to Assam distance: 1105km
3. Khorisa and Eri Polu Silkworm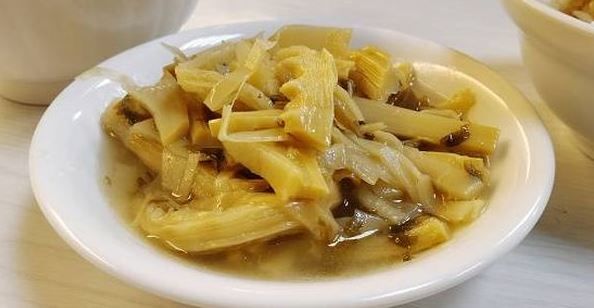 When in Assam, you must try fermented bamboo shoot, Khorisa, which is a popular Assamese dish. Bamboo shoot doesn't have a taste of its own but the pickled variation gives it a distinct flavour. The culinary tradition of pickling bamboo shoots is believed to have been borrowed from China. It is treated as an accompaniment to fish.
4. Eri Polu Silkworm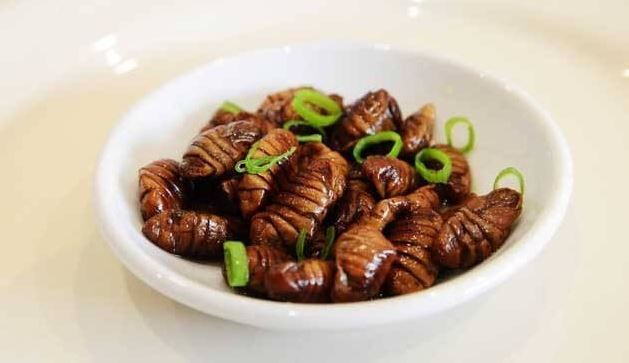 While trying Khorisa, also give Eri Polu Silkworm a try. In Assam, silkworm pupae are a much-loved delicacy.
5. Khar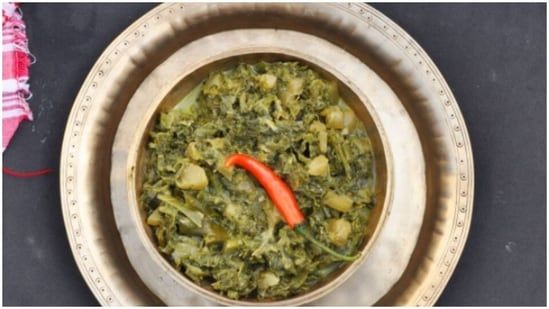 If you were taken aback by the silkworm Eri Polu Silkworm, I have a dish that will come to the rescue of vegetarians! This traditional Assamese vegetarian dish is prepared from the ashes of banana peel and the trunk of banana plants. Making Khar even more interesting is another ingredient added to the dish— raw papaya, which makes the dish a summer delicacy.
After Assam, you may head to Meghalaya, the Abode of Clouds. Meghalaya is renowned for its undulating hills and cascading waterfalls. A road trip across Meghalaya will show you beautiful sights and mouth-watering dishes.
Assam to Meghalaya Distance: 320km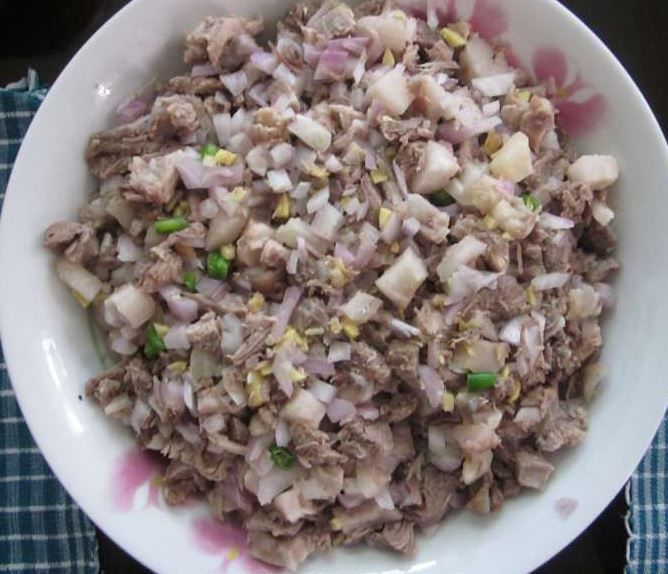 While in Meghalaya, if you enjoy eating pork, then you must try Doh Khlieh. This is a pork and onion salad with a special garnishing of steamed pig brain. Yes, you read that right!
7. Nahkham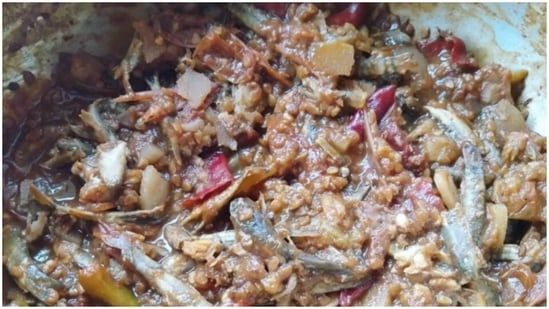 Meghalaya has many unique dishes that one can try. And this one is most favourite dishes of the Garos. Nahkham is a delicacy made out of dried fish, vegetables (if you want any) and distilled ashes. Fair warning, the smell of the dish may bother some.
8. Tungrymbai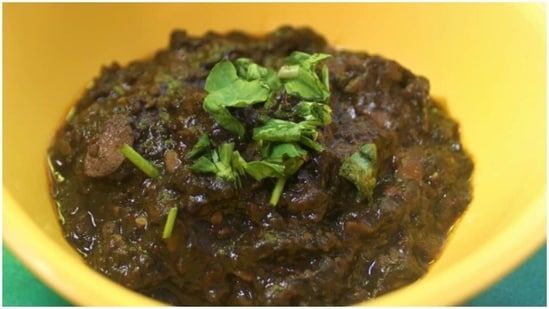 Tungrymbai is made out of fermented soybeans. Yes, this is a vegetarian dish that most of you may like, however, this dish has a vert pungent smell.
9. Jadoh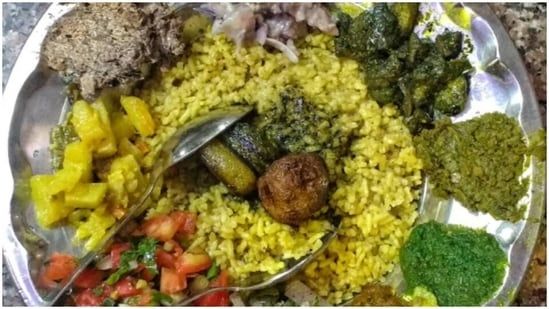 This dish is not for the faint hearted. But if you are one of those who is game to trying this dish out, please let us know in the comments! The Khasis love their Jadoh just as the North Indians love their chicken tandoori. One of the most famous dishes of the Northeast, Jadoh, is rice made with blood and pork innards. This dish is mostly prepared on special occasions or during family gatherings.
After Meghalaya, you can make your way to Manipur. Manipur is an extremely underrated destination which hasn't made its way to the mainstream yet. Before it does, it would be wise to plan a trip here to indulge in its beauty and culture.
Meghalaya to Manipur Distance: 656 km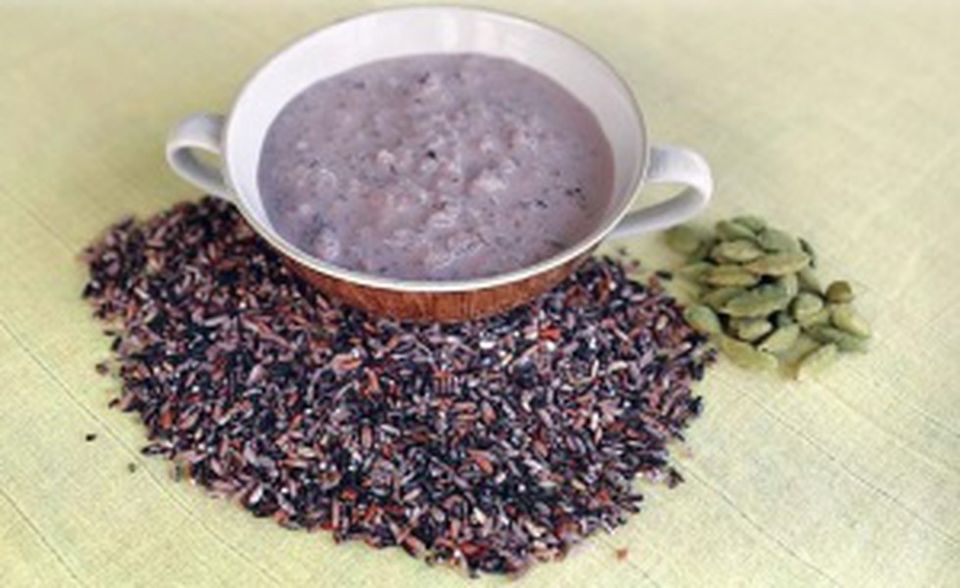 For all healthy eaters, Chak-Hao is a type of black rice that is nutritious and filled with starch. Give this rice a try when in Manipur paired with other local dishes.
Next, you may head to Nagaland, which is known for its gorgeous Dzuko Valley. Nagaland is famous for some of the most unique
Manipur to Nagaland Distance: 179 Km
10. Snail stew and Steamed Hornets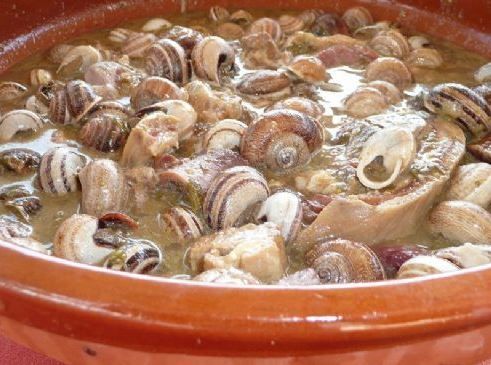 Plan your journey from Manipur to Nagaland and try one of the most famous dishes, snail stew and steamed hornet larvae which is popularly sold as street food and is believed to be extremely delicious!
Whether you plan on doing a loop around the Indian sister states or cover them one by one, you must give these delicacies a try! Remember to be respectful of the culture of each state while trying these dishes. You might just surprise yourself with the dishes you end up really loving.
Ready to travel for free? Earn credits and redeem them on Tripoto's weekend getaways, hotel stays and vacation packages after the pandemic is over!
Explore the best of travel inspiration on Tripoto Instagram!