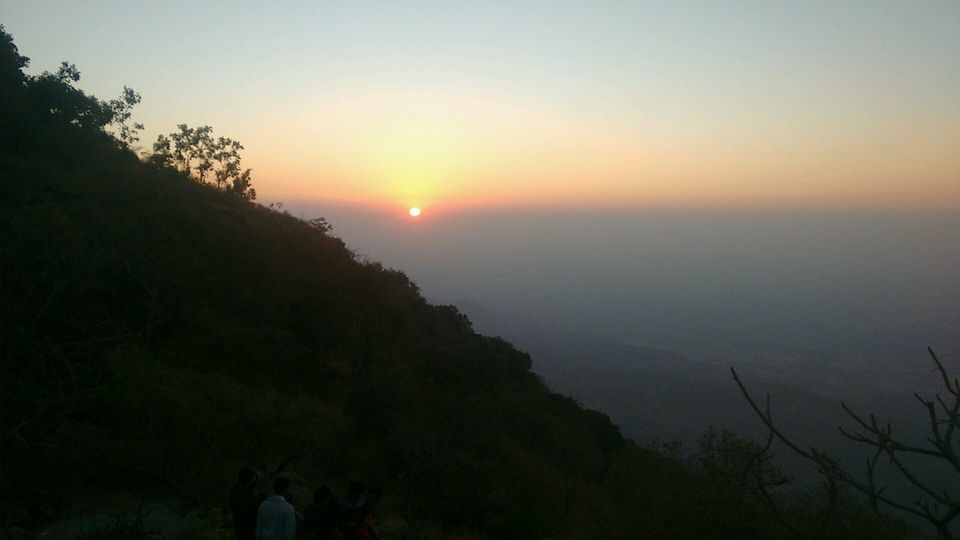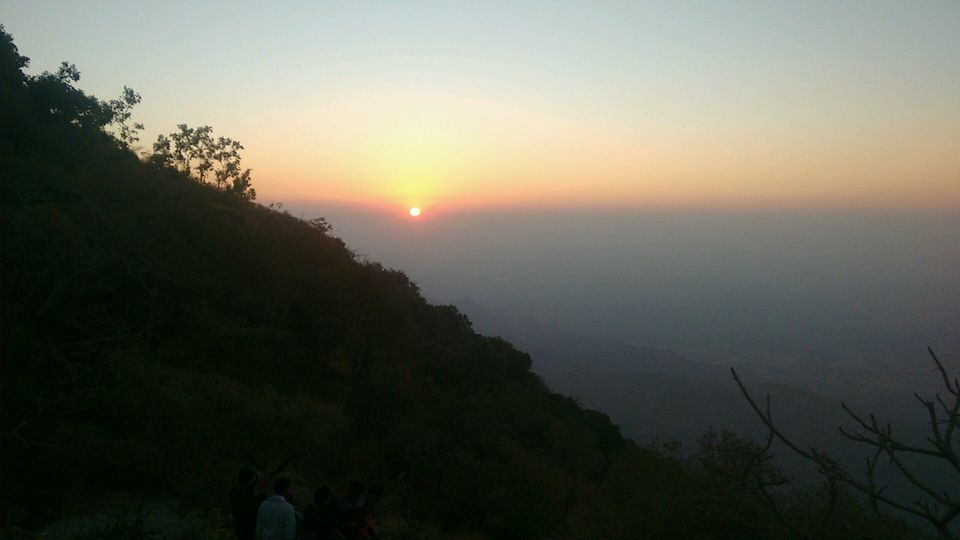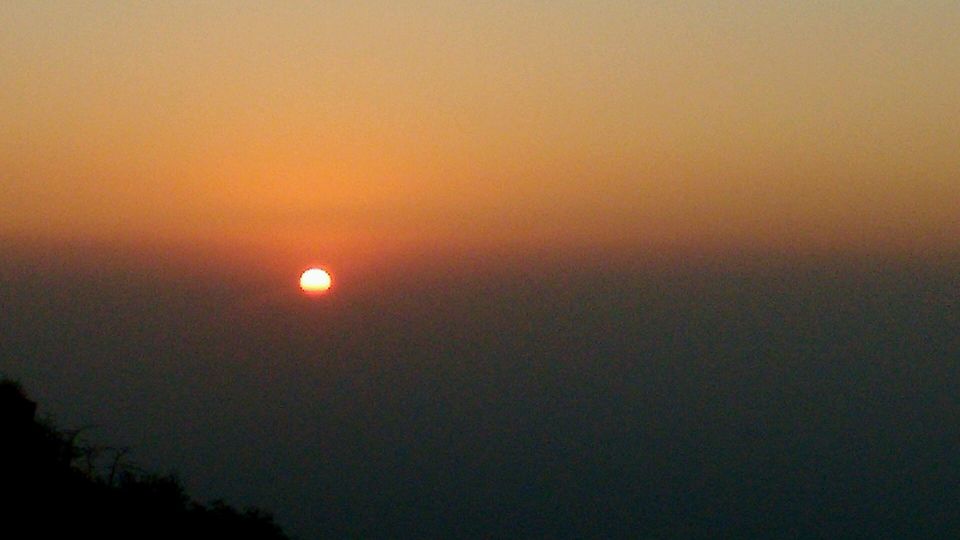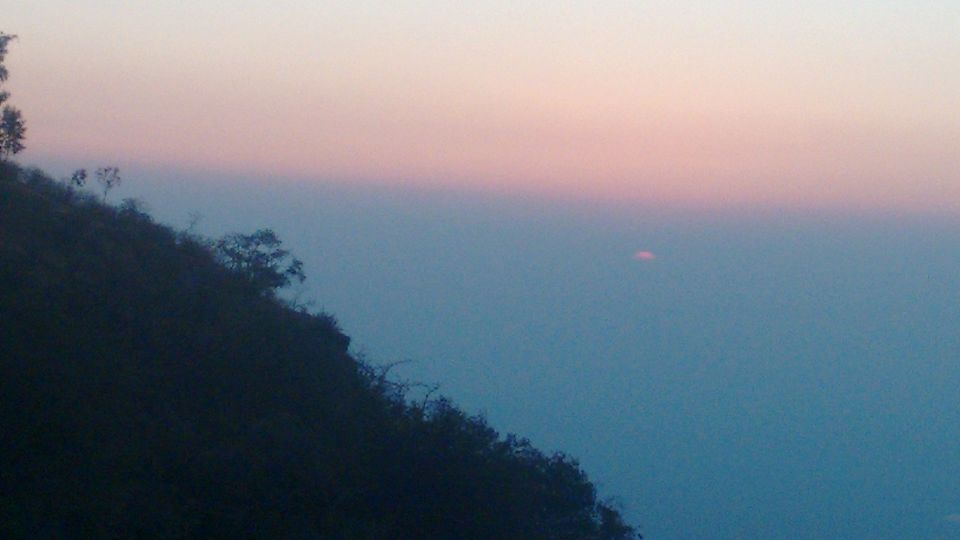 Mt. Abu- A Hidden Paradise
Actually at this time we were planning to go to some hill station we were planning for some place in H.P or Uttrakhand but then I dtrike with a place Mt. Abu in Rajasthan. I n my childhood days we went to Ajmer, Udaipur and some other places in Rajasthan usually in Rajasthan temperature is high as compared to region of Delhi/NCR but at that time when we crossed through Abu there was a great difference in the tempertaure of Abu as compared to other parts it was really cold there. So now I start,I would recommend 2-3 days in the hill-town which should be enough to cover most of the places along with enjoying the beautiful evenings and mornings!!
One of the most beautiful hill destinations amidst the arid state of Rajasthan, Mount Abu is absolutely perfect vacation spot. The water streams enroute from Abu Road (during monsoons), the clouds at the eye level and scenic beauty are only some of the perks this place offers.
Some of the places worth watching are:
1. Delwara Temples
2. Nakki Lake
3. Sunset Point
4. Travellers Tank
5. Gurushikhar
6. Toad Rock
So,If You are coming by rail take the taxi from station directly to NAkki Lake, you can book your hotel in advance there are many hotels situated near there(we booked a cheap hotel as we were there to travel and enjoy not for honeymoon) so my suggestion is if you are going in a group to travel only then go for the cheap hotel.
After getting refershment you can either book a taxi or rent a bike. Bikes are easily available in the market and will cost you 600 per day approx. You can go to Nakki lake and can enjoy boating there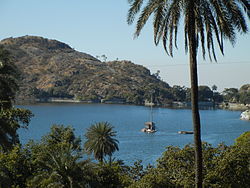 The view is really amazing. You will definitely love it. After this you can also go to dilwara temple. After Dilwara temple just head for The Highest Peak of Rajasthan Guru Shikhar. Riding to this place on your bike, will make you feel amazing especially for bike lovers.
In the evening don't miss the sunset point. The breathtaking view in the nature' hand after this point you will definitely not feel tired.
About Sunshine Point, you will see so many couples and family there enjoying the setting of Sun. It will look like a show atleast join here before 45 mins of sunset. This Place is really amazing and unforgettable.
Best Point of Mt. Abu-
1. Sunset Point- Ultimate view, couples will find it most romantic place, even family can go there .
2. Guru Shikhar Point- Highest Point in rajasthan.
3. Near to Gujarat - You can take semi luxury AC bus from Abu to Mata Ji Temple Gujarat only 90 mins travel time.( Jalebi Fafda Must Eat Please)
4. People are really good, crowd is good they are not cheap even you will not find any couple doing cheap activity at the romantic place Sunset Point.
Worst Point-
You will not be able to find good, quality food in the whole town.